Unless you've opted for an antique carriage dating back to the 1920s, most modern strollers are able to collapse small enough to squeeze into a car's trunk. But the lightweight OmniO Rider actually folds small enough to be worn as a comfortable backpack, giving you an emergency means to transport a tired toddler without having to carry them.
---
If you thought pushing papers at the office all day was stressful, just imagine what your baby has to deal with. The average playground is a full-on obstacle course to an infant, with dogs to dodge, quicksand to avoid, and slides that seem a mile long. So when you kick back with a cold relaxing brew at the end of the day, your little one can do the same with their formula in this Lil' Lager beer bottle for babies.
---
If you've got a baby on the way and are worried that parenting might be a little overwhelming, don't worry, there's now an app for that. Fisher-Price's new 4-in-1 Smart Connect Cradle 'n Swing can be remotely operated from a smartphone or tablet using a free accompanying app, so you don't need to be anywhere near a restless infant to rock, soothe, or help put it to sleep.
---
Last year, I sat in the bathroom of an Irish pub, trying desperately to solve a maths equation. I had abandoned my friends at the bar, where I'd been pretending to drink an IPA, to tend to this pressing arithmetic in private. If I solved correctly for 'x', the answer would provide me with some crucial information — whether or not my pregnancy was going well.
---
Is it cruel to have children when the world is so terrible? That's not a new question. And when a newspaper columnist asked it in 1989, he came down on the side of no. The world of the future — the world of 2014, to be exact — was going to be just wonderful enough that having kids was a great idea. Was he right?
---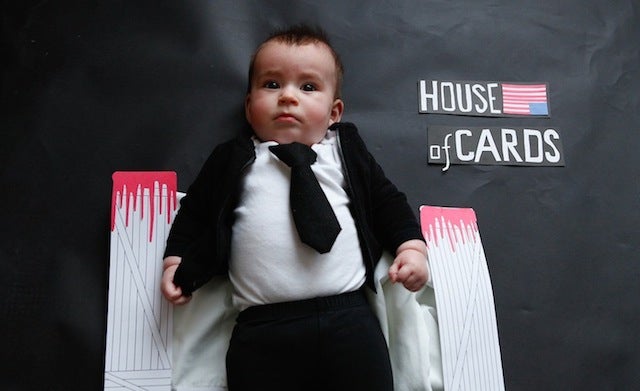 ---