Loading page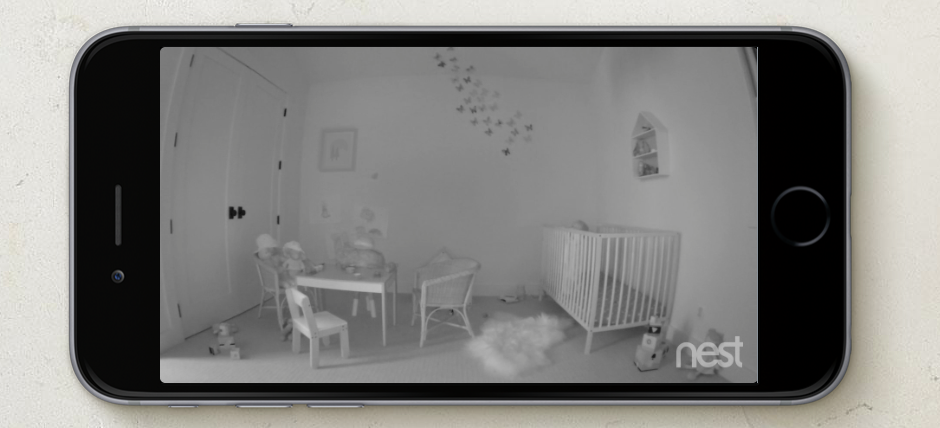 ---
Video: If you opt for the convenience of disposable nappies over their more environmentally-friendly cloth alternatives, you probably don't stop to think about the science that allows them to keep your baby dry at night. But engineerguy Bill Hammack has, and in a new video, he explains why you're actually wrapping your baby's butt in a brilliant piece of engineering.
---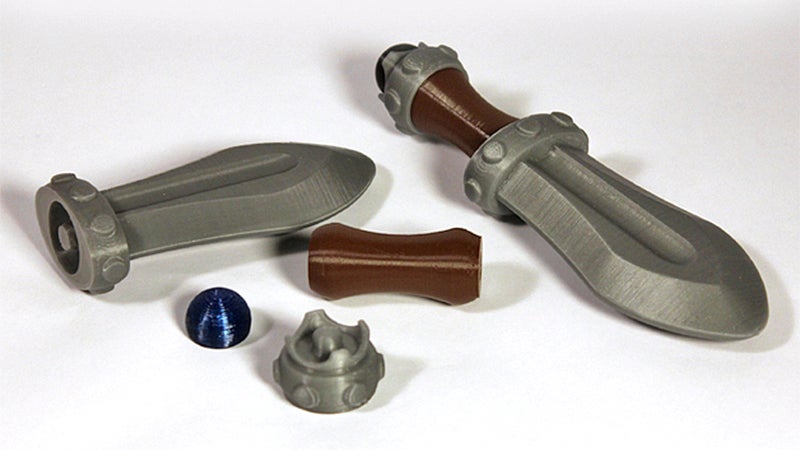 ---
When flying you probably do all you can to avoid checking a suitcase full of your belongings. So why allow baggage handlers to toss an expensive stroller around? The gb Pockit, confirmed by Guinness to be the world's most compact stroller when folded, can actually fit under an aeroplane seat, or be squeezed into a purse.
---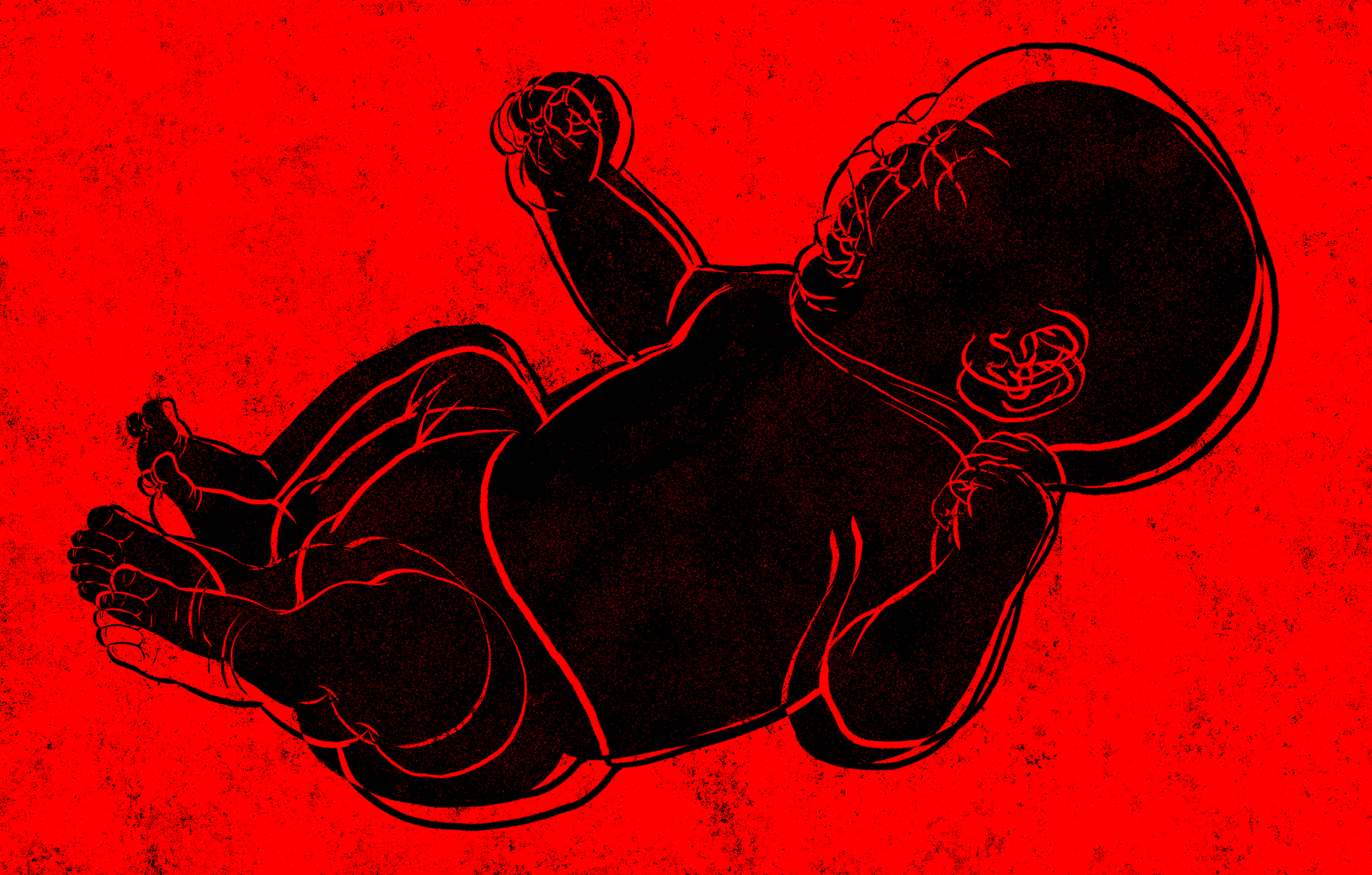 In 1985, a premature baby was born in Maryland who needed surgery to tie off a dangerous blood vessel near his heart. The newborn, Jeffrey, died weeks after the procedure. His family learned afterwards that none of the procedures had been performed with analgesics; the only drug administered was a muscle relaxant.
---
Video: This video shows us what happens when a kid has to judge someone else's reaction. Surprisingly, even a baby can do this, and this test shows how scientists find that out.
---
Ever wonder how babies learn to walk? This adorable experiment in which a newborn gets perp-walked (complete with a blurred-out face) by a scientist tells us a little about how that happens.
---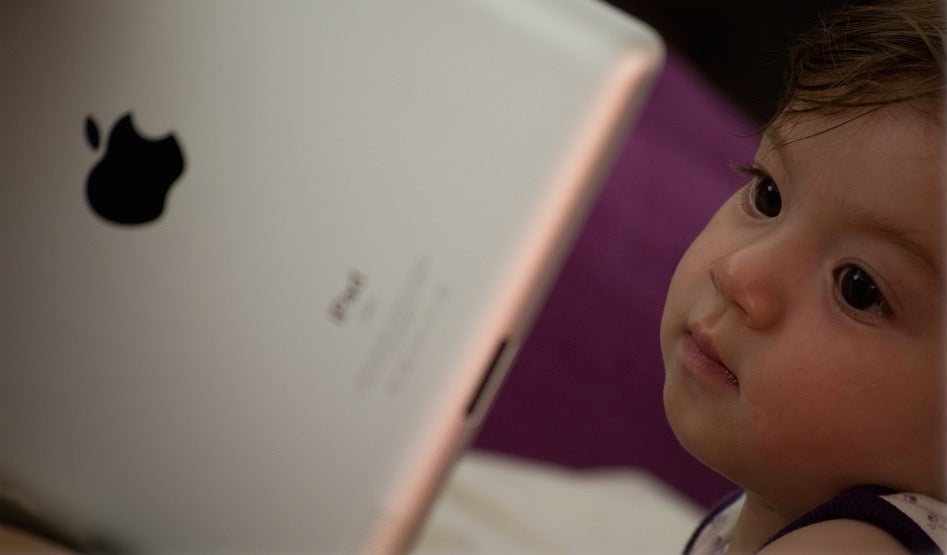 The "NO SCREENS UNTIL 2" guideline issued by the American Academy of Pediatrics in 2011 has practically inscribed itself onto the foreheads of new parents. Now, the AAP says its position has "evolved," and released a more nuanced set of guidelines when it comes to babies and screen-based media.
---
Loading page