--- ---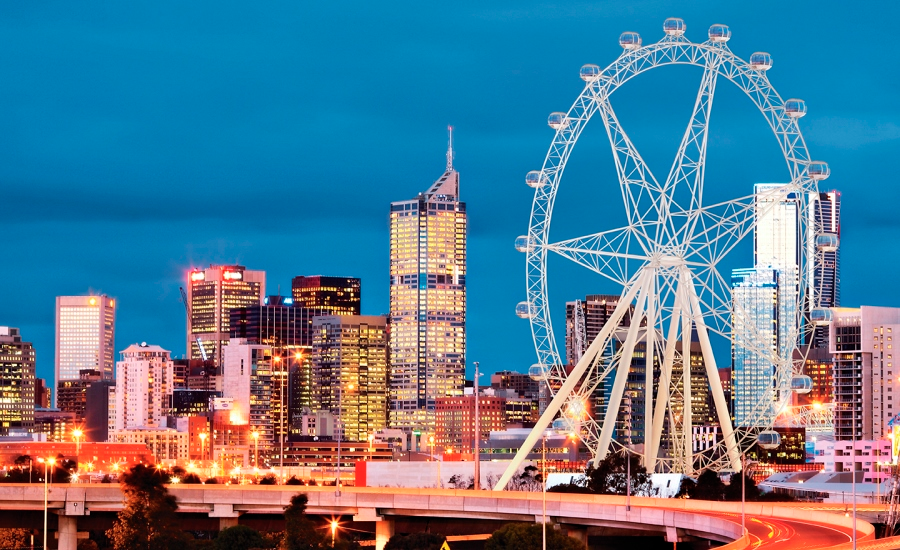 ---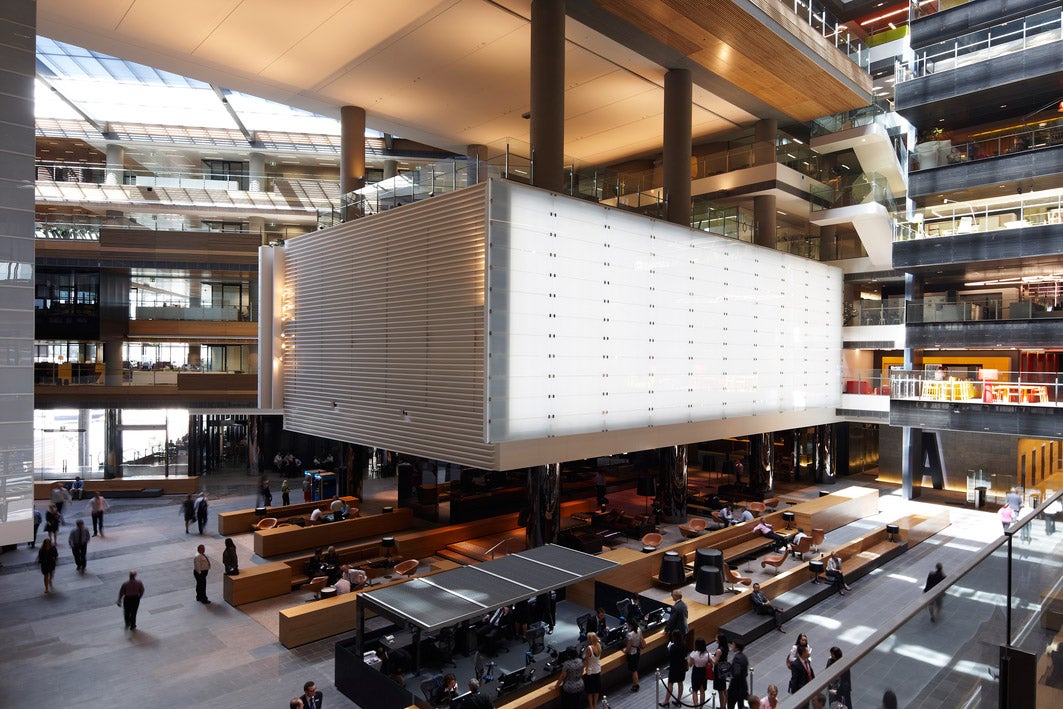 ---
What were the best products designed this year? The IDSA, or Industrial Designers Society of America, has announced its International Design Excellence Awards, naming 176 winners across 23 categories. We picked a few of the most interesting and innovative winners, from a surgery-performing robot to a lightweight bike helmet.
---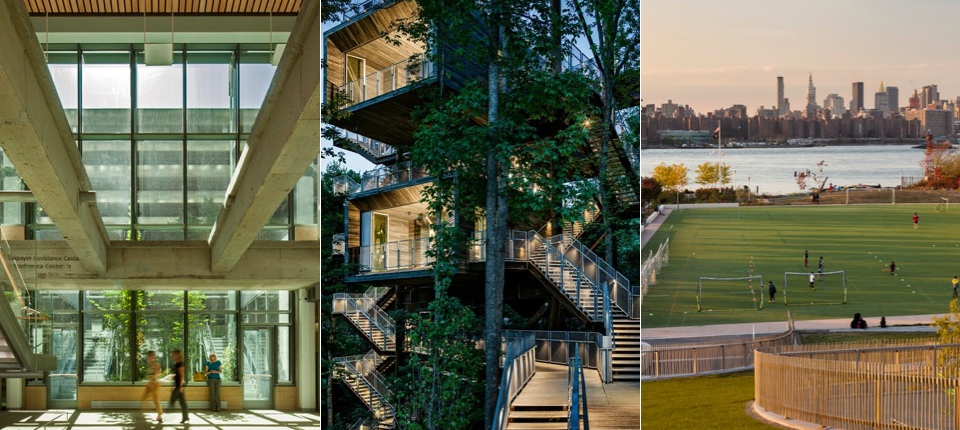 Hearing the word "sustainable" conveys pretty much zilch about what makes a building efficient — more than anything, it's a term that tends to bore people. But if you look closer at the mechanical systems at work in some of the most energy efficient buildings going up today, you'll find technology that sounds almost sci-fi.
---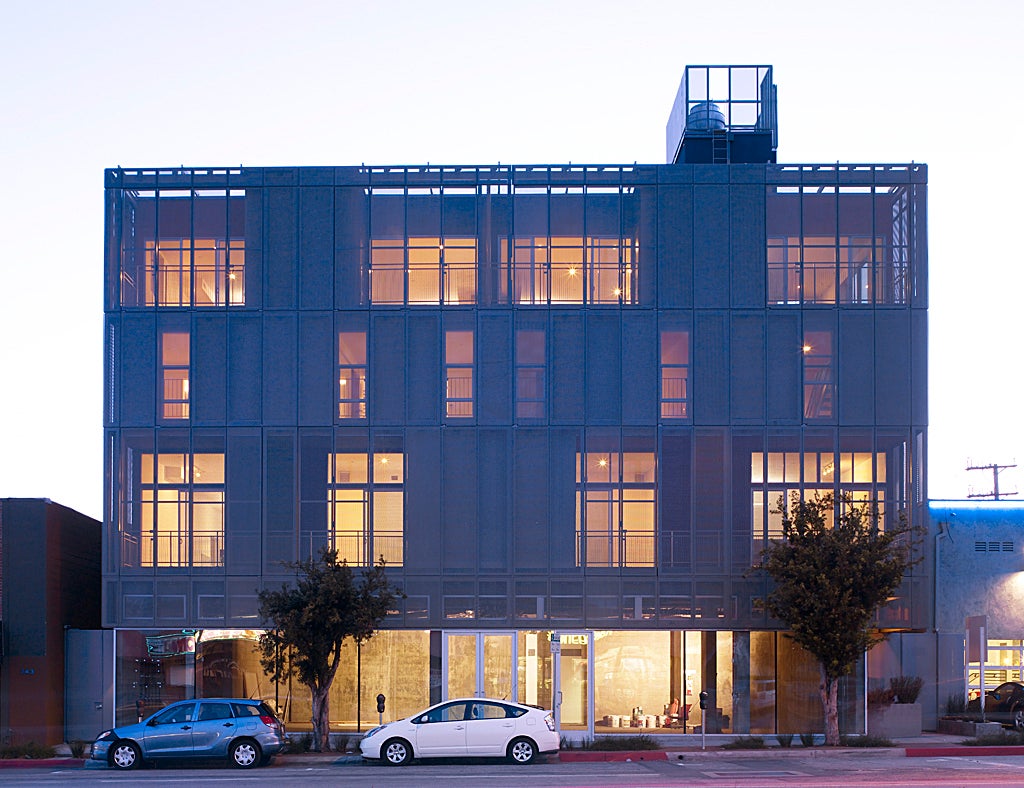 ---
The Pritzker Prize is a little bit like the Oscars of architecture: It usually ends up being a chance for everyone to air their complaints about the industry. But every so often, there's a real cause for celebration — such is the case today, when the jury announced that Japanese architect Shigeru Ban would become 2014's recipient.
---
---
Netflix made history last night by scoring three Emmys. In the process, it has become the first company to win awards for online-only shows.
---