---
Netflix made history last night by scoring three Emmys. In the process, it has become the first company to win awards for online-only shows.
---
---
Rather than just crashing web pages, Spanish anonymous members had the balls to crash the equivalent of the Oscars ceremony in Madrid today. Three members of Anonymous sneaked past extreme police and private security controls to jump onto the stage as the event was at one of its highest points, as this image shows.
---
The Shorty Awards recognise the shining best in "social media content creators". Those last four words, when strung together, are perhaps the most boring in western civilisation. So why does chaotic Anonymous want a stupid corporate-buzz award? We're wondering too.
---
What's in the water down under? This is the second year in a row an Aussie has won the James Dyson Award, with both designs also aiming to save lives — albeit in very different ways. This year's winning product is Airdrop, a network of pipes that sucks water from the air and irrigates drought-stricken Australia with the condensation it needs to grow plants.
---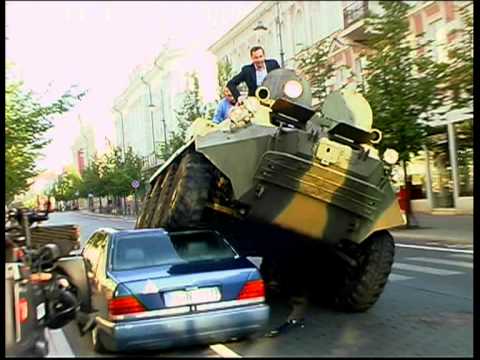 The Ig Nobel Prizes were awarded last night! It's that fun time of year when we get to enjoy scientists' geektastic senses of humour.
---
We reported on the Smart Lid system a couple of years ago; at that time Seamus wasn't that impressed with it. It turns out that this Aussie invention has impressed somebody, though; it's just won an occupational health and safety award for best new product.
---