Loading page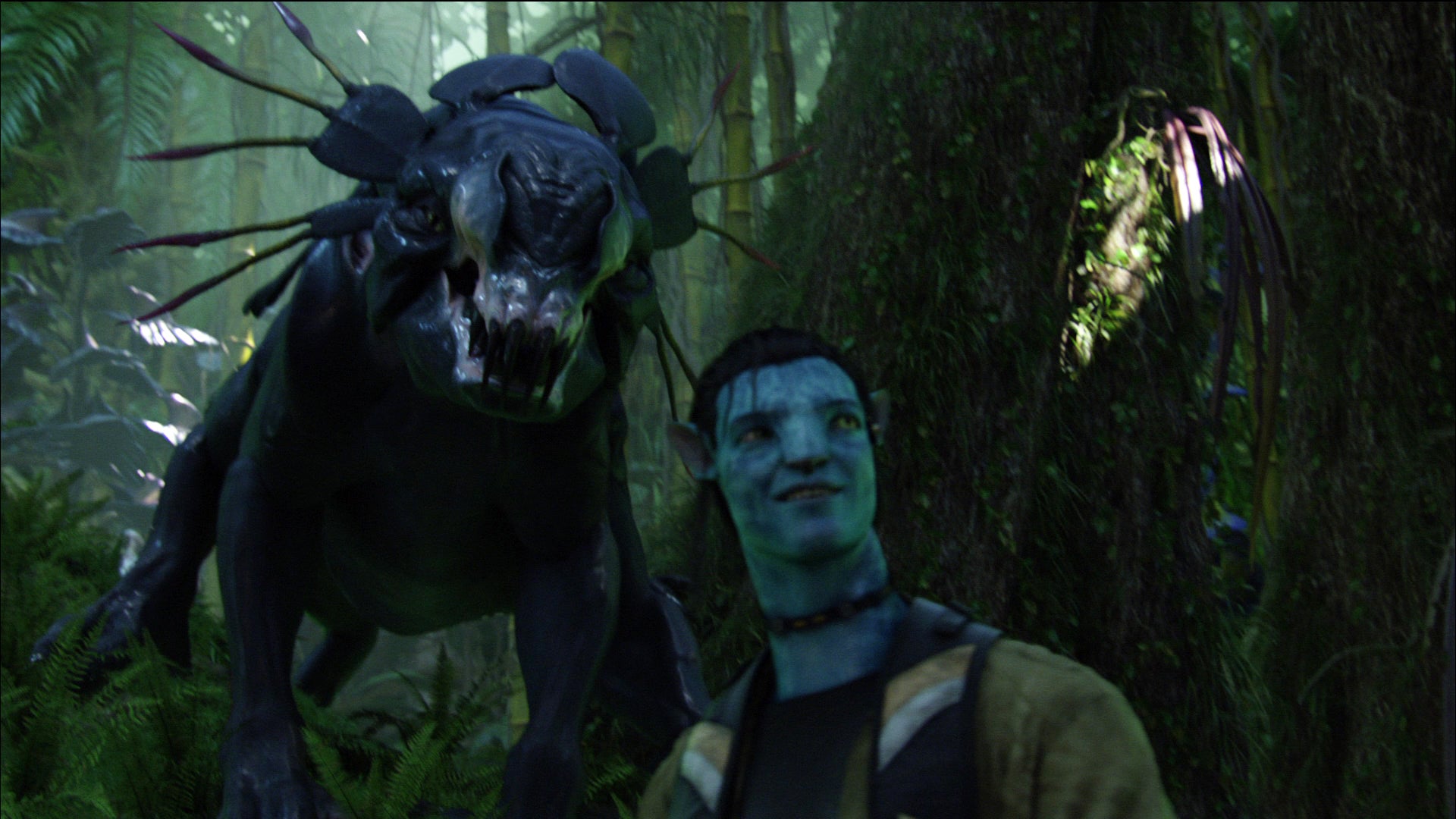 Pop culture is a never-ending source of wonder and amazement. We're seeing some really top-notch, innovative writing across every medium right now. But there's also a lot of tired, warmed-over stuff, that feels copy-pasted from script to script. Here are 20 screenwriting moves we'd be happy never to see again.
---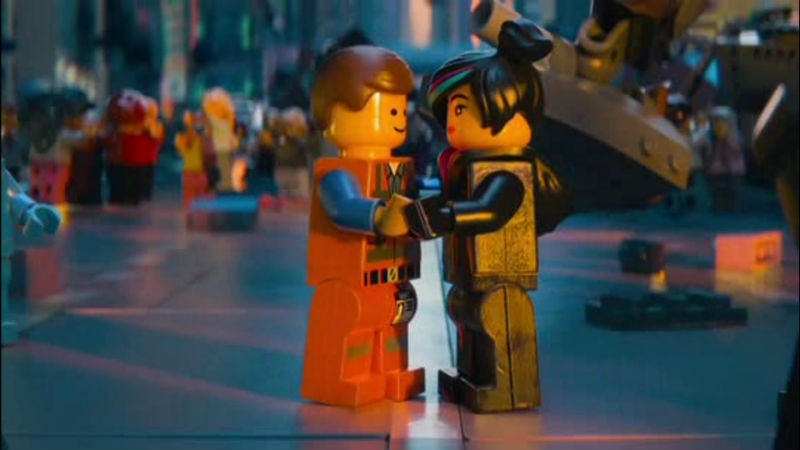 ---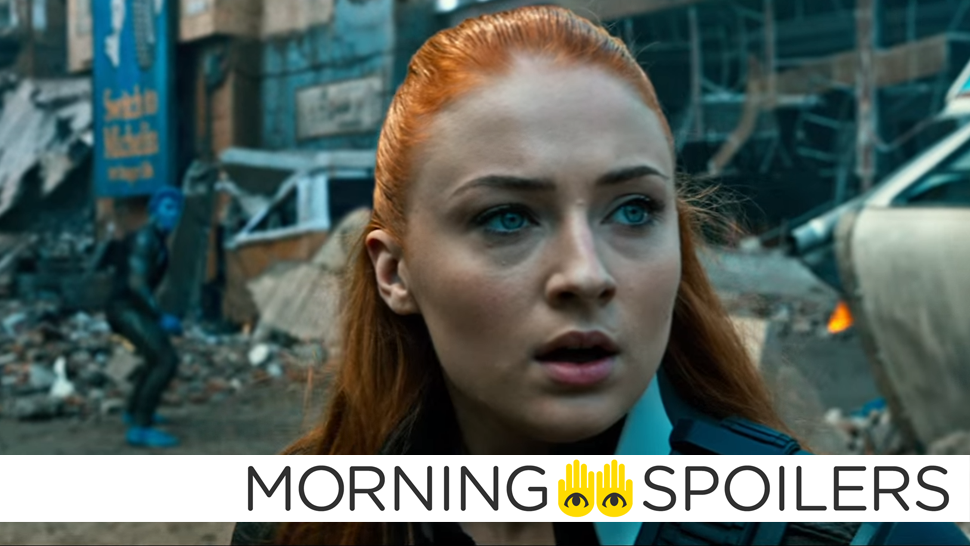 ---
Unobtainium lived a relatively unexciting life until 2009, when James Cameron's Avatar rocked into theatres and destroyed several box offices records. Besides serving as a MacGuffin so humanity had a reason to wage war against the Na'vi, unobtainium is real thing… well, a real term, anyway.
---
When Avatar came out, James Cameron boasted that it would be the first solar-powered movie franchise in history. Now the director, deep-sea explorer, NASA advisor and all around badass has turned his attention to designing cinematic-quality solar panels for the rest of us.
---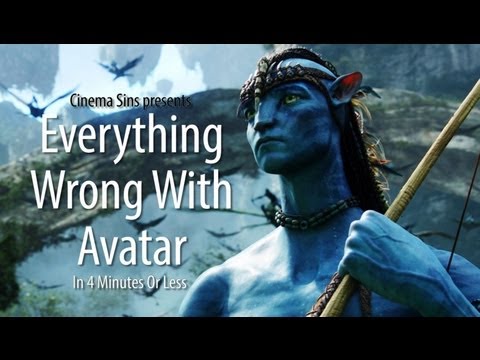 Do you remember watching Avatar? It was a pretty long time ago! And though it looked amazing in 3D IMAX (and not so amazing on sad old DVD) there were definitely things wrong with the movie. Like how it was Pocahontas or Dancing With The Wolves with a giant blue man group. Or how it was only fun when you watched it in 3D. Anyway, Cinema Sins takes Avatar to task and finds everything wrong with the movie in less than 4 minutes. [Cinema Sins]
---
James Cameron is a man of many talents — deep sea photography being the most recent — but he's also the name behind many great movies, as well as a few not-so-great ones. All those are behind him now, though; according to the man himself the only thing that he's going to be making from now on are Avatar movies.
---
Loading page