Loading page
The better part of a decade has passed since audiences last visited the world of James Cameron's Avatar. Now, with a new set of films coming, the franchise has slowly begun to return to the mainstream. There's a Cirque du Soleil show touring, a Disney theme park coming soon and they have just announced an interactive museum exhibition.
---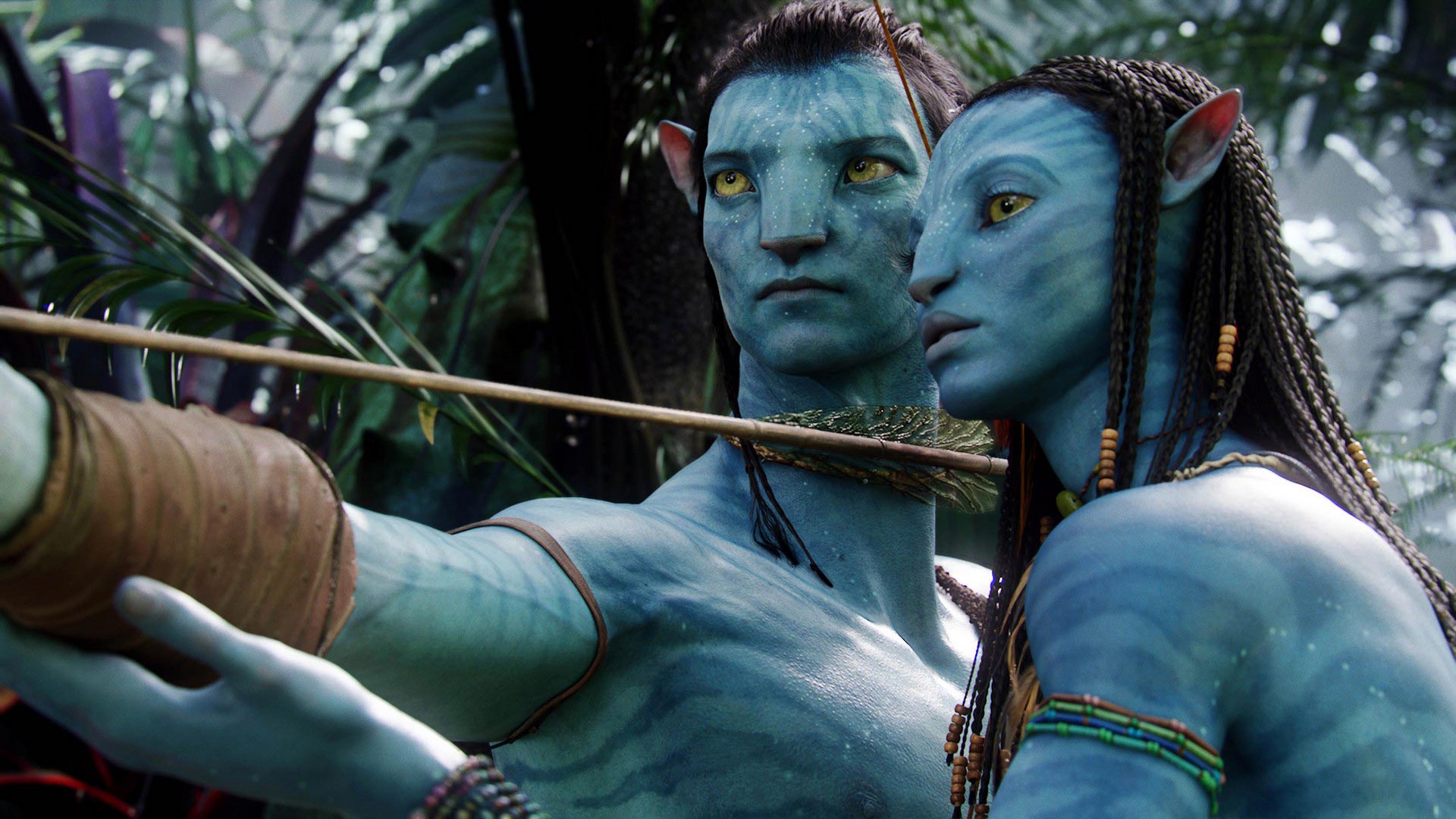 ---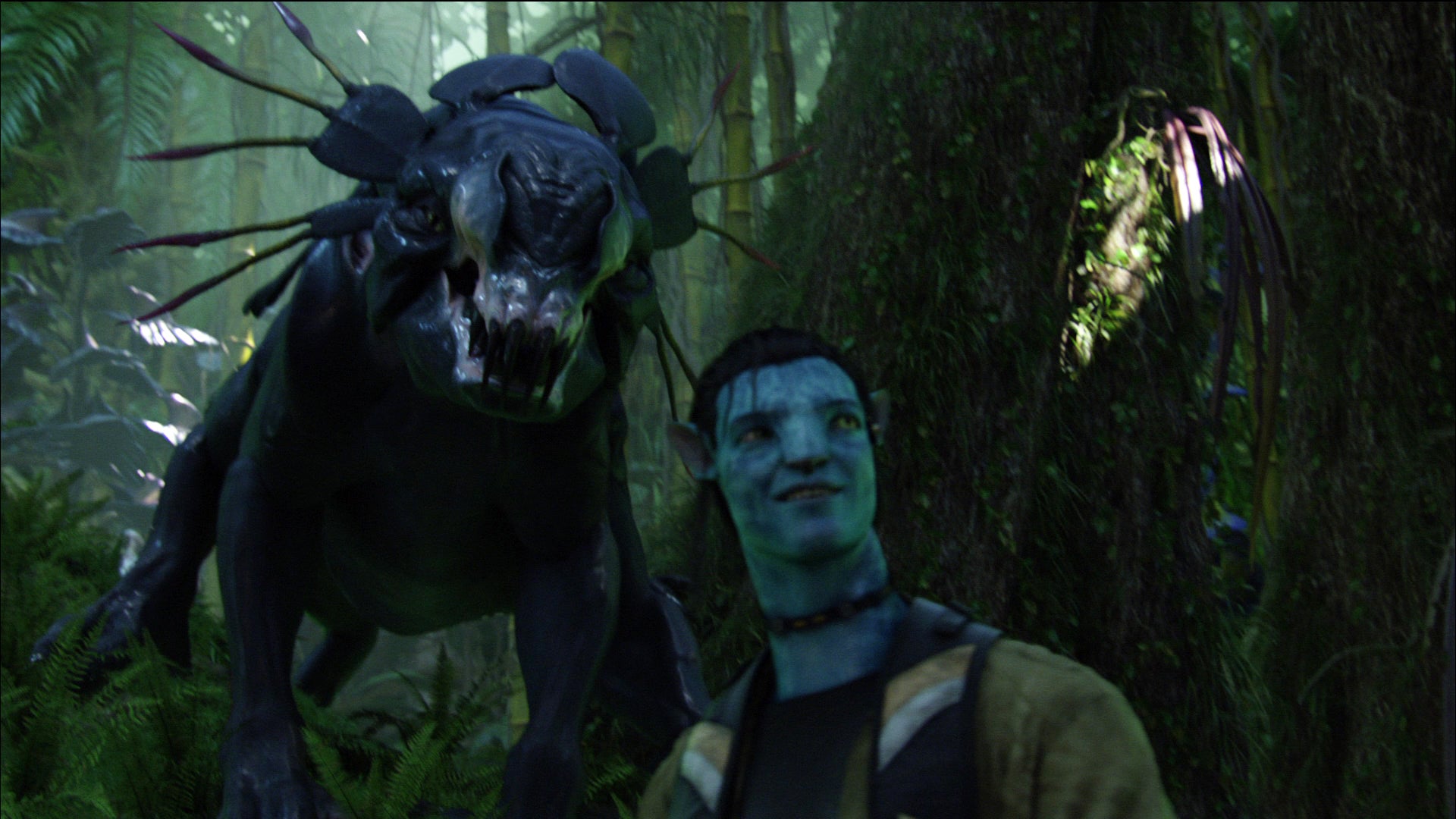 Pop culture is a never-ending source of wonder and amazement. We're seeing some really top-notch, innovative writing across every medium right now. But there's also a lot of tired, warmed-over stuff, that feels copy-pasted from script to script. Here are 20 screenwriting moves we'd be happy never to see again.
---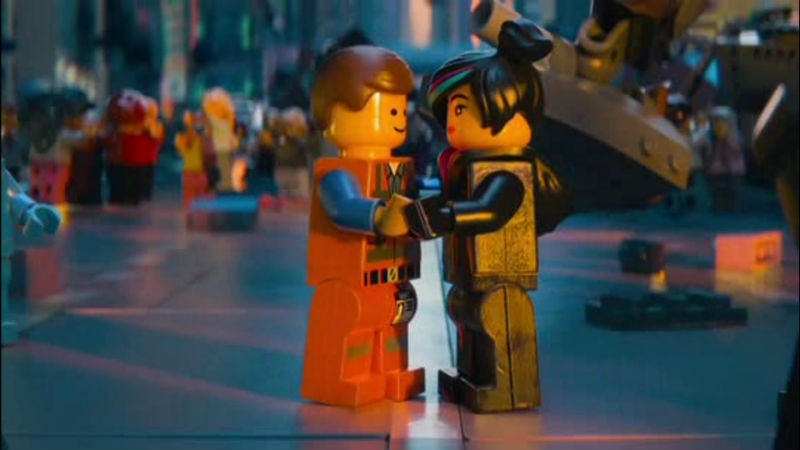 ---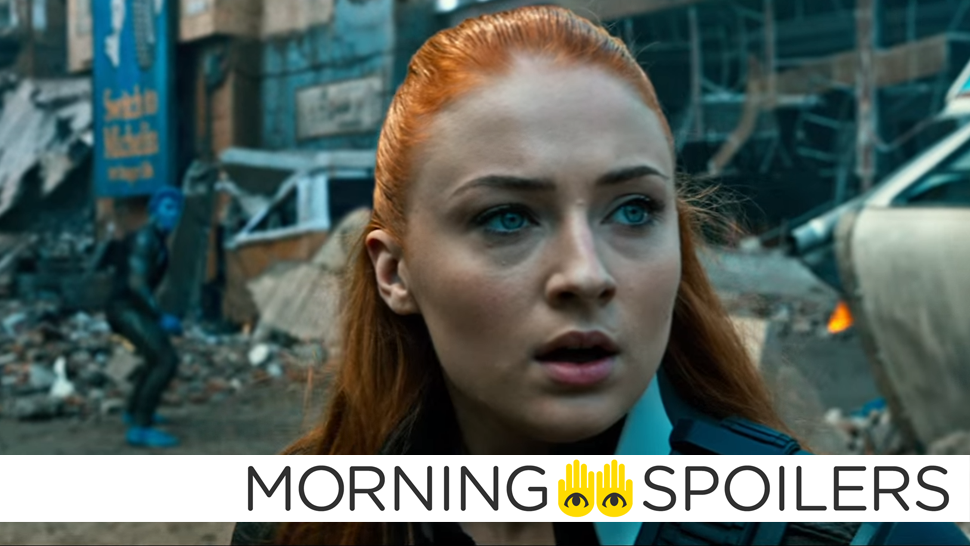 ---
Unobtainium lived a relatively unexciting life until 2009, when James Cameron's Avatar rocked into theatres and destroyed several box offices records. Besides serving as a MacGuffin so humanity had a reason to wage war against the Na'vi, unobtainium is real thing… well, a real term, anyway.
---
When Avatar came out, James Cameron boasted that it would be the first solar-powered movie franchise in history. Now the director, deep-sea explorer, NASA advisor and all around badass has turned his attention to designing cinematic-quality solar panels for the rest of us.
---
Loading page