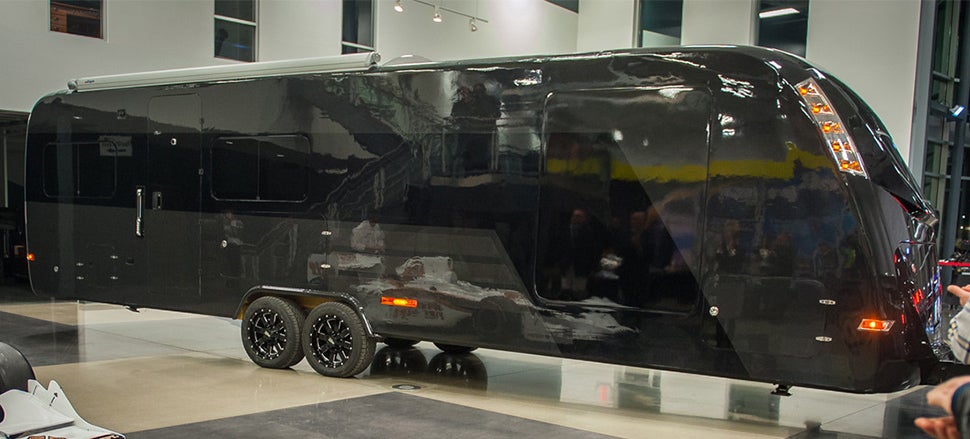 When Batman needs a break from defending Gotham, he's not going to put Alfred behind the wheel of some dumpy ol' Winnebago — especially when he drives something as badass as the Batmobile every night. No, he's going to choose an RV befitting the Dark Knight, and the carbon fibre CR-1 certainly fits that bill.
---
With supercomputers capable of beating our best chess and Jeopardy players, you'd think that being able to simulate the sounds a tire makes while rolling on a road was easy — but it's not. In fact, Yokohama had to team up with the Japanese equivalent of NASA to finally recreate how air and sound behave around the company's tires.
---
Passengers in a car can help calm an angry driver when another vehicle cuts them off. But when a driver is alone, that anger can easily turn into road rage which puts everyone at risk. So researchers at École Polytechnique Fédérale de Lausanne — or EPFL for short — are working on an in-car facial recognition system that knows when the driver isn't happy.
---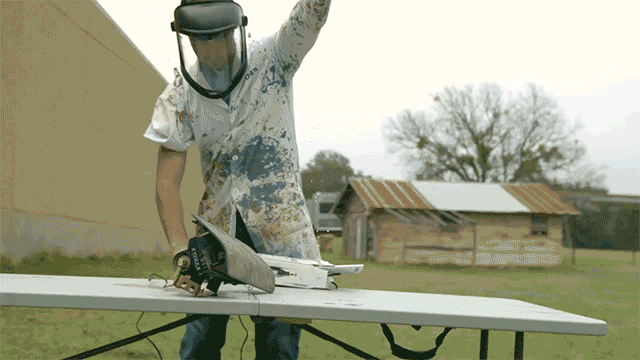 ---
With 7000 tractor trailers currently in its fleet, it makes sense that Walmart would have a vested interest in designing more efficient delivery vehicles. The company's new ultra-aerodynamic Walmart Advanced Vehicle Experience — or WAVE — concept is lighter and more fuel efficient than other trucks on the market, and can run on almost any fuel short of nuclear power.
---
While Apple showed off a few screengrabs of its CarPlay in-car iPhone and iPad integration system earlier, we finally have some actual video of it in action. Not surprisingly, it turns your car's dashboard into a big 'ol iPhone copilot.
---
We owe this unit of engine power measurement to Scottish engineer James Watt. In the early 1780s, after making a vastly superior steam engine to the then classic Newcomen steam engine, Watt was looking for a way to market his invention, advertising the fact that his engine used about 75 per cent less fuel than a similarly powered Newcomen, among many other improvements.
---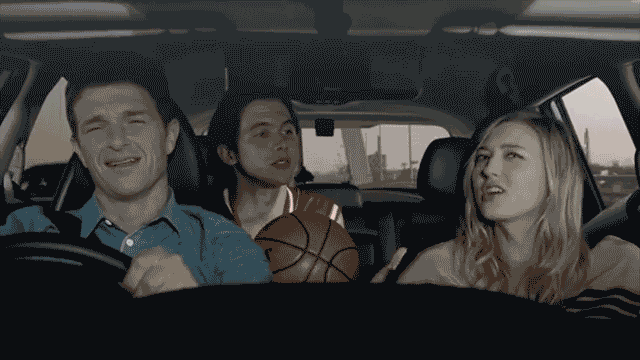 ---
The fact that Hot Wheels and Matchbox toys are so cheap means that countless kids have giant collections of tiny cars. But the world's largest? With over 30,000 scale vehicles in his collection, Beirut's Billy Karam has a legitimate claim to that title, and Cool Hunting had a chance to tour his showroom.
---