Loading page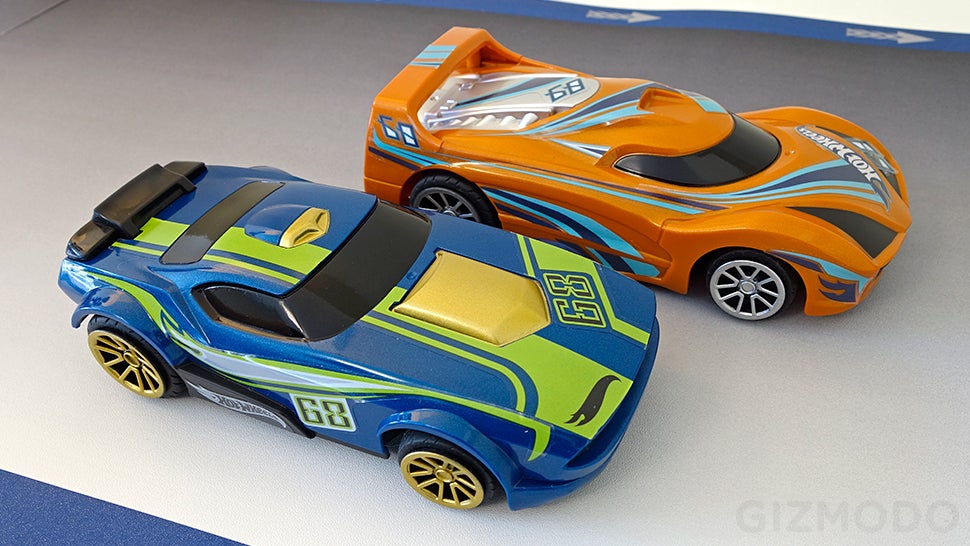 ---
Video: Every time a kid sends a Hot Wheels car hurdling down a twisty track, in the back of their mind they're imagining what it would be like to be at the wheel of that tiny vehicle. With a GoPro Hero4 Session strapped to the roof, this video, featuring eight different track sections cleverly edited together, is as close as you'll ever get to experiencing what it's like to actually drive a Hot Wheels.
---
Video: Have you ever wondered why you don't see people wearing Rolls Royce's hood ornaments dangling from a necklace? It's because the Spirit of Ecstasy, as the hood ornament is obnoxiously called, is protected by a brilliantly over-engineered mechanism that causes it to retract and disappear if tampered with.
---
Way back in 2008 BMW revealed an especially outlandish concept car called the GINA Light Visionary Model that traded metal body panels for a flexible lycra-like fabric wrapped around the vehicle. It wasn't exactly pretty, which makes it harder to understand why Puma would use it as inspiration for a new shoe.
---
We've seen omnidirectional wheels installed on forklifts that have to deftly manoeuvre around crowded warehouses, but William Liddiard invented a set that allow his Toyota Echo to move in any direction, spin 360-degrees, and slide into a parking spot making parallel parking easier than actual driving.
---
San Diego Comic-Con is just around the corner, which not only means we're about to get tantalising looks at next winter's blockbuster films, but also a mountain of exclusive toys and collectables. The convention hasn't even started yet, but Hot Wheels might have already won the whole thing with this exclusive 1964 Buick Riviera featuring a badarse-looking Spock leaning on the hood.
---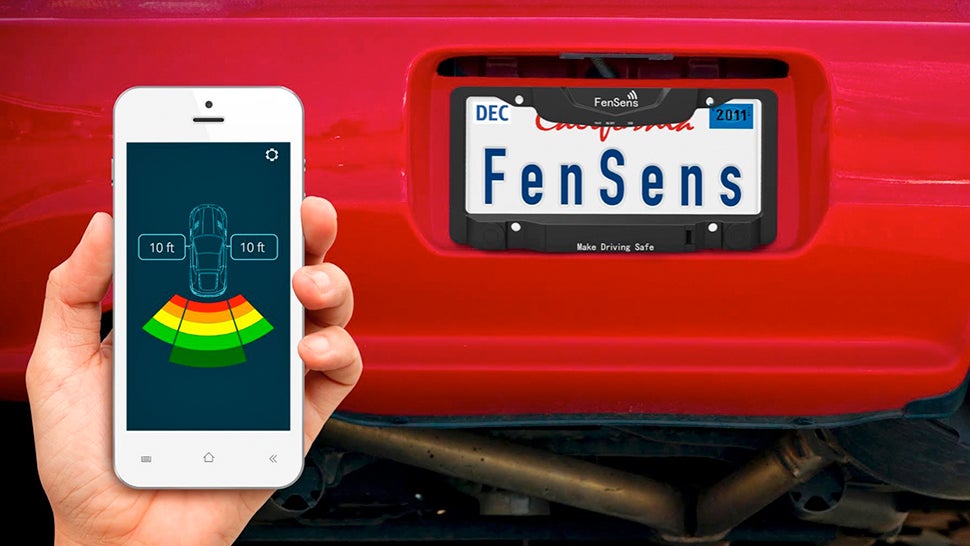 If your car's scratched and dented bumpers reveal a long history of you accidentally backing into things, you don't necessarily need to buy a new vehicle just to get a fancy collision warning system. If you have a smartphone, and can use a screwdriver, you can easily install this licence plate cover that serves as an extra pair of eyes for you when reversing.
---
Everyone assumes that self-driving cars will stick to the rules of the road as strictly as a teenager taking their driving test. But life is unpredictable, and often fast, evasive manoeuvres are needed to avoid an accident. To ensure they will perform just as reliably when they have to drive more aggressively, this RC truck is learning how to drift all by itself.
---
Loading page