With 7000 tractor trailers currently in its fleet, it makes sense that Walmart would have a vested interest in designing more efficient delivery vehicles. The company's new ultra-aerodynamic Walmart Advanced Vehicle Experience — or WAVE — concept is lighter and more fuel efficient than other trucks on the market, and can run on almost any fuel short of nuclear power.
---
While Apple showed off a few screengrabs of its CarPlay in-car iPhone and iPad integration system earlier, we finally have some actual video of it in action. Not surprisingly, it turns your car's dashboard into a big 'ol iPhone copilot.
---
We owe this unit of engine power measurement to Scottish engineer James Watt. In the early 1780s, after making a vastly superior steam engine to the then classic Newcomen steam engine, Watt was looking for a way to market his invention, advertising the fact that his engine used about 75 per cent less fuel than a similarly powered Newcomen, among many other improvements.
---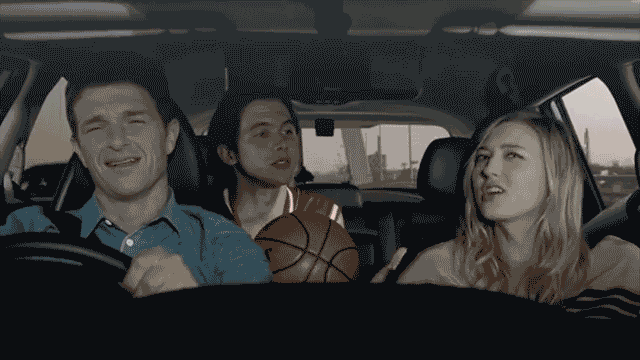 ---
The fact that Hot Wheels and Matchbox toys are so cheap means that countless kids have giant collections of tiny cars. But the world's largest? With over 30,000 scale vehicles in his collection, Beirut's Billy Karam has a legitimate claim to that title, and Cool Hunting had a chance to tour his showroom.
---
The only thing more annoying than having to obey the speed limit when driving is having to frequently stop at red lights. So in a brilliant attempt to become the world's awesomest automaker, Audi has created a new in-dash system that tells you how fast or slow you need to drive in order to hit as many green lights as possible.
---
Russia seems to corner the YouTube market when it comes to crazy dash cam videos. But that could soon change when Garmin's new Dash Cam hits the market in February. The tiny camera sits inside your windshield and records everything that's happening in front of your vehicle through a wide angle lens. And in the event of an accident, it automatically time-stamps and geo-tags that footage so in the event of an insurance claim or police investigation, there's no debate as to how events unfolded.
---
How many times have you had to pass up a spot in a crowded parking lot because there wasn't enough room to squeeze your car in and get your doors open? In 2015 Bosch will debut its Automatic Parking Assistant which will allow vehicles to automatically pull into a tight parking spot with or without the driver at the wheel.
---