IFTTT is a simple yet powerful way to put your digital stuff to work making your life easier, automatically. Now, thanks to a collaboration with Automatic, drivers of some 2011 or newer Ford vehicles can summon IFTTT with the push of a steering-wheel button.
---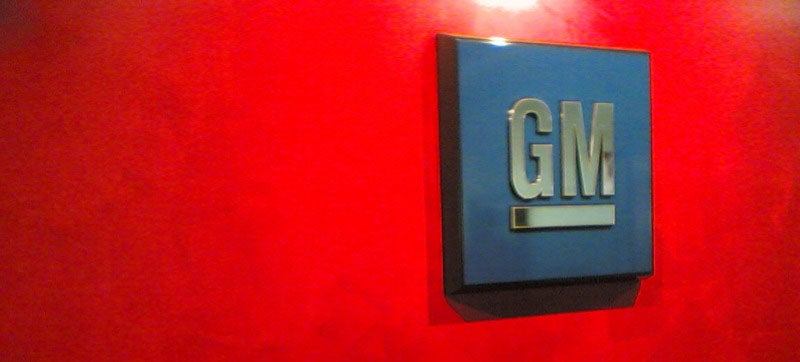 GM is already taking technology in cars seriously, but it has plans to take it to the next level, and soon. Yesterday, the company announced that in less than two years its cars will communicate with each other — and hopefully even drive themselves.
---
American car design reached its experimental, optimistic zenith in the post-WWII era. Yet for every car built, hundreds of sketches and concepts were destroyed, the designers who penned them working in corporate anonymity. This new documentary works to bring these ageing designers and their beautiful concept work back into the spotlight.
---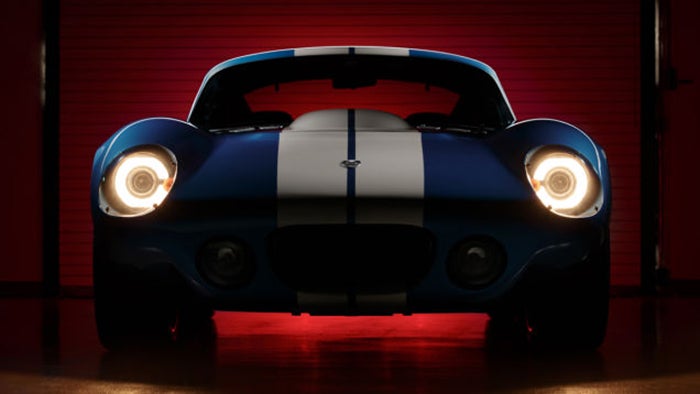 ---
Josephine Daskam Bacon was an author known for her adventure serials that featured female protagonists. But in 1929, she took a break from her regular fiction writing and slipped on her futurist goggles for an article in Century magazine titled "In Nineteen Seventy-Nine".20 Bacon imagined just how much progress women will have made fifty years hence — and whether her granddaughter would be able to "have it all" as some people here in the future might say.
---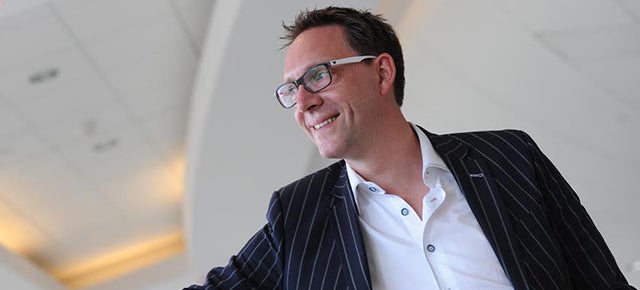 ---
Toyota realises that few customers shopping for a minivan care about horsepower or 0-100 times — they're basically looking for the easiest way to haul kids. So on its 2015 Sienna, the North American successor to the Tarago, Toyota is introducing a rather clever new feature called Driver Easy Speak that amplifies the driver's voice with a dedicated mic so that they don't have to turn around while talking (yelling) to passengers (kids).
---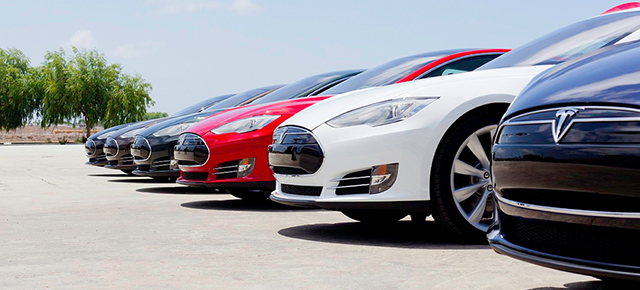 ---
Land Rover's windshield experiments have already been pretty impressive — remember the concept that would make your car's bonnet appear transparent to make it easier to avoid potholes? But what if you're on a silky-smooth race track, looking to perfect your performance?
---