Toyota realises that few customers shopping for a minivan care about horsepower or 0-100 times — they're basically looking for the easiest way to haul kids. So on its 2015 Sienna, the North American successor to the Tarago, Toyota is introducing a rather clever new feature called Driver Easy Speak that amplifies the driver's voice with a dedicated mic so that they don't have to turn around while talking (yelling) to passengers (kids).
---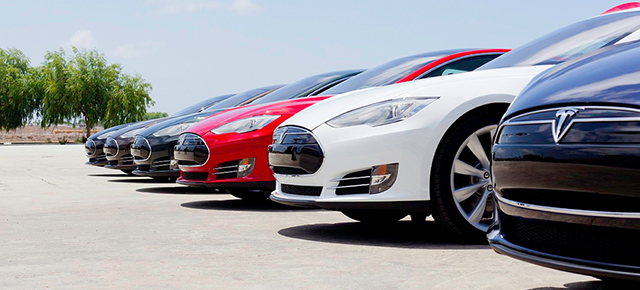 ---
Land Rover's windshield experiments have already been pretty impressive — remember the concept that would make your car's bonnet appear transparent to make it easier to avoid potholes? But what if you're on a silky-smooth race track, looking to perfect your performance?
---
There's no denying your car's dashboard is pretty dumb, which is why Microsoft, Apple and Google are all trying to smarten it up. But there's also a new open-source alternative, in the shape of Automotive Grade Linux.
---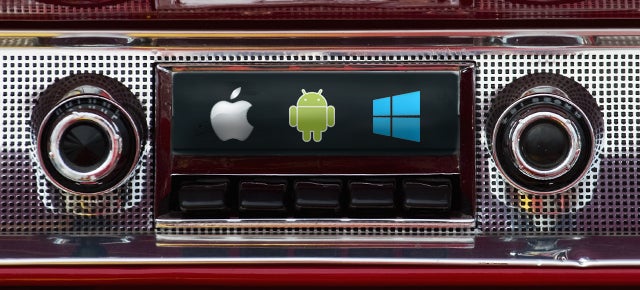 Earlier this week, Google showed off Android Auto, a dashboard navigation and entertainment system powered by an Android smartphone. It's almost identical in concept to competing designs from Apple and Microsoft. For perhaps the first time, these companies have a unified vision for the future of in-car electronics. And that's the best news car buyers have heard in years.
---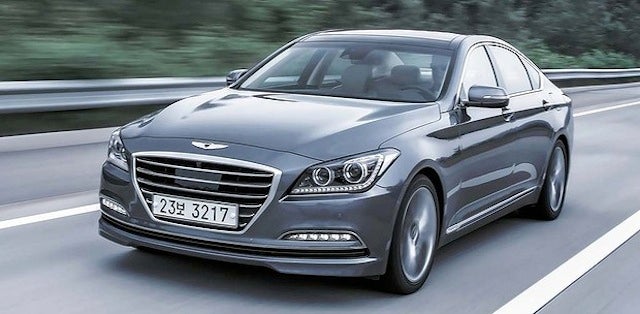 ---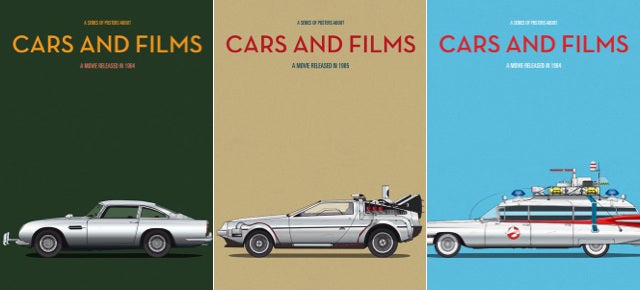 To those of us who pay attention to these things, a movie character's car can tell us more about that person than nearly anything else. Sometimes, those cars even become characters — without the DeLorean, Back to the Future would be a 1980s Waiting for Godot. Designer Jesús Prudencio's poster series Cars and Films pays tribute to these plot-driving heroes.
---
Imagine this: You're cruising along when the car suddenly brakes. The doors lock. It starts accelerating backward. A hacker thousands of kilometres away has taken control of your car over the cellular network. This is how it happens, as explained by a video from the good folks at Motherboard.
---