For years, government agencies have chased technologies that would make it easier to ensure that vehicles in carpool lanes are actually carrying multiple passengers. Perhaps the only reason these systems haven't garnered much attention is that they haven't been particularly effective or accurate, as UC Berkeley researchers noted in a 2011 report. Now, a US agency believes it may have found the answer: the Automated Vehicle Passenger Detection system developed by Xerox.
---
The practice of pricing fuel with a fraction of a penny is thought to have started around the 1930s. While we can't be sure who was the first to price fuel this way, it seems to have become relatively commonplace across the United States all the sudden around the same time. So what happened? In short- taxes and the Great Depression.
---
The New York Times reports that several recent moves by Google suggest that it's set to launch a new car insurance shopping site in the near future.
---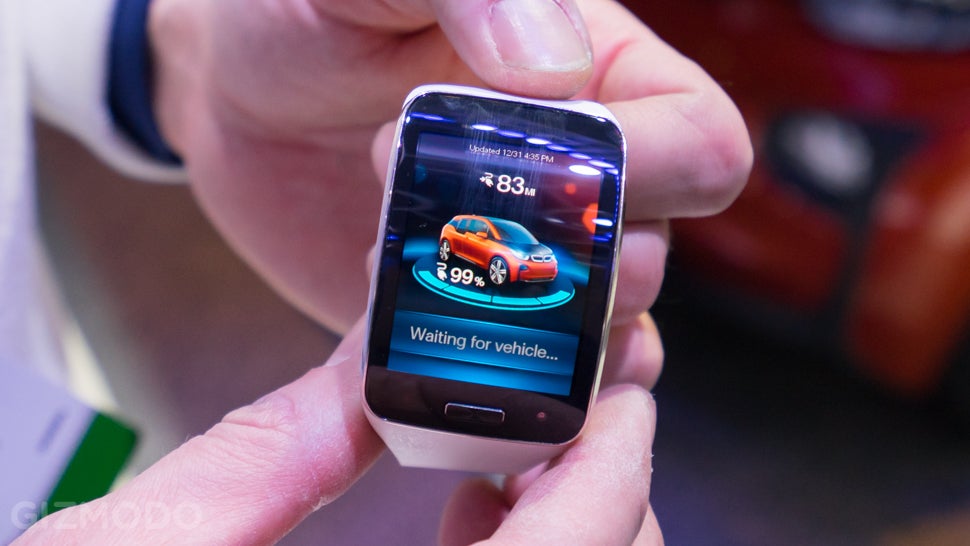 ---
Pioneer's NEX in-dash systems are some of the most advanced out there, putting interactive multimedia and navigation powers in even the crappiest vehicles. And they're getting even better in 2015 with support for both Android Auto and CarPlay. No matter which side of the smartphone wars you're on, Pioneer has you covered.
---
With automotive gadgety getting ever more advanced, the humble key fob has been left behind — until now. Because BMW's i8 plug-in-hybrid sports car now comes with touchscreen fob that lets you do far more than just lock and unlock your car.
---
We all have one of those holiday travel stories. That time you got to the airport and realised you forgot to click the buy button. That time you stepped onto the train platform and the zipper on your suitcase broke sending all of your sweaters onto the tracks. That time you got on a bus and your carsick neighbour barfed on his shoes. Life is just a John Candy movie waiting to happen.
---
IFTTT is a simple yet powerful way to put your digital stuff to work making your life easier, automatically. Now, thanks to a collaboration with Automatic, drivers of some 2011 or newer Ford vehicles can summon IFTTT with the push of a steering-wheel button.
---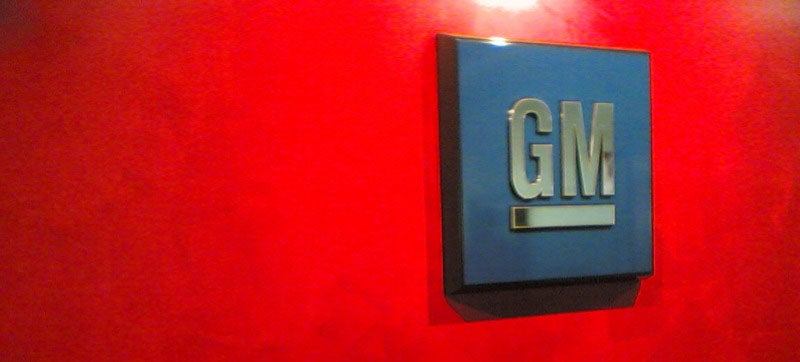 GM is already taking technology in cars seriously, but it has plans to take it to the next level, and soon. Yesterday, the company announced that in less than two years its cars will communicate with each other — and hopefully even drive themselves.
---