Loading page
Video: You obviously need to strap down the luggage you put on the roof of your car, but as this crash test footage from Switzerland's Dynamic Test Center shows, you might also want to strap down the bags in the back of your station wagon. In an impact, pieces of luggage becomes flying missiles targeted at the vehicle's passengers.
---
It seems like every futurist and her sister wanted to turn cars into boats back in the 20th century. Remember the Water-Mobile of 1947? Or how about the poor man's yacht of 1958? Well, this Jazz Age invention had them all beat.
---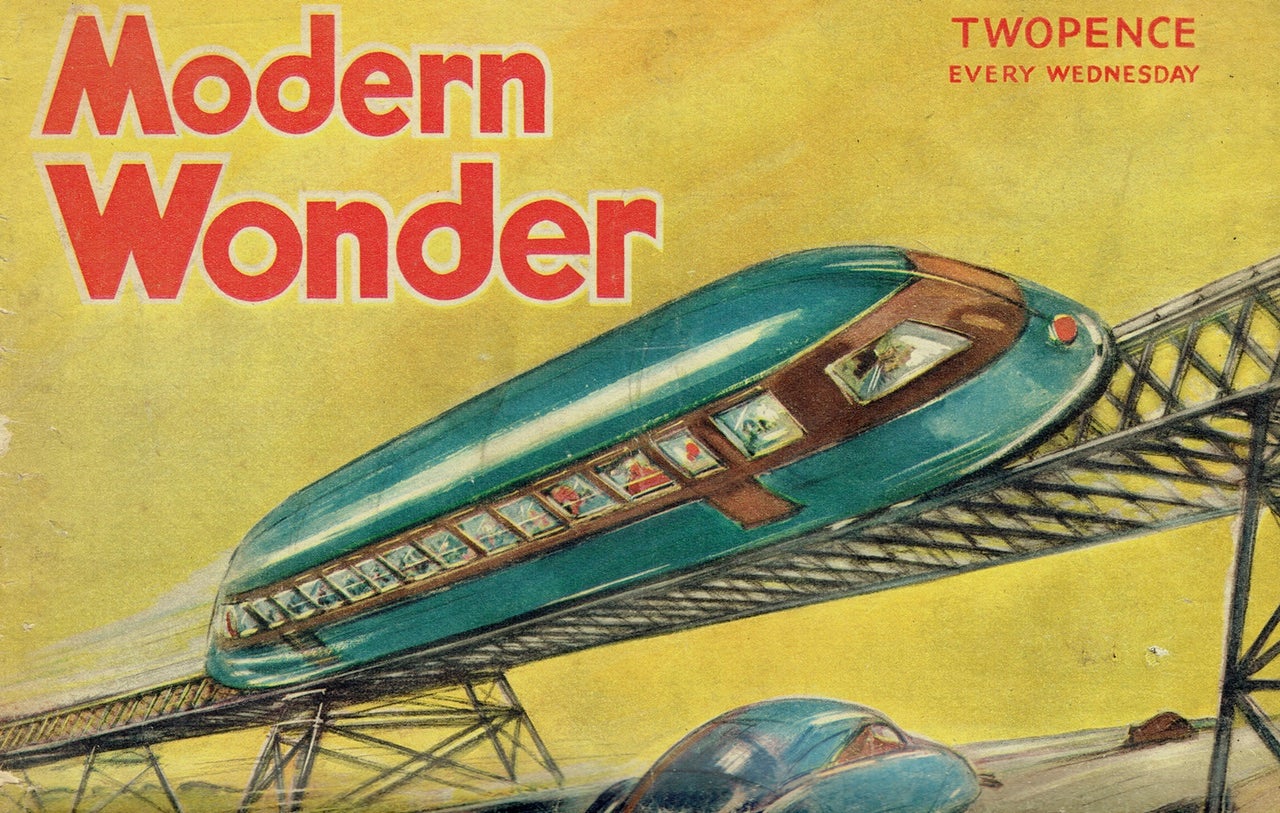 The late 1930s were dark times for Britain. War was on the horizon, and things were about to get very, very tough. But some periodicals tried keeping things light with utopian visions of tomorrow. Like this March 5, 1938 cover of Modern Wonder which featured the streamlined transportation of the future.
---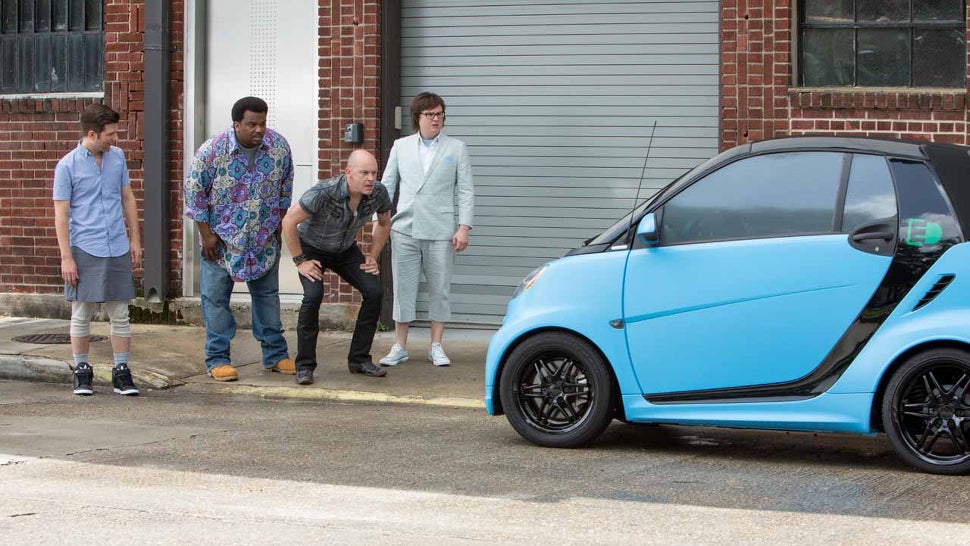 A recent survey shows that people want self-driving cars to be programmed to minimise casualties during an accident, even if it causes the death of the rider. Trouble is, the same survey shows that people don't actually want to ride in cars that are programmed this way. That's obviously a problem — and we're going to have to get over it.
---
According to futurists of the 1950s, people of the 21st century were all supposed to be zipping around in solar-powered cars, watching wall-sized TVs and enjoying holidays on the moon. We were even supposed to all have our own yachts. Well, half a yacht at least.
---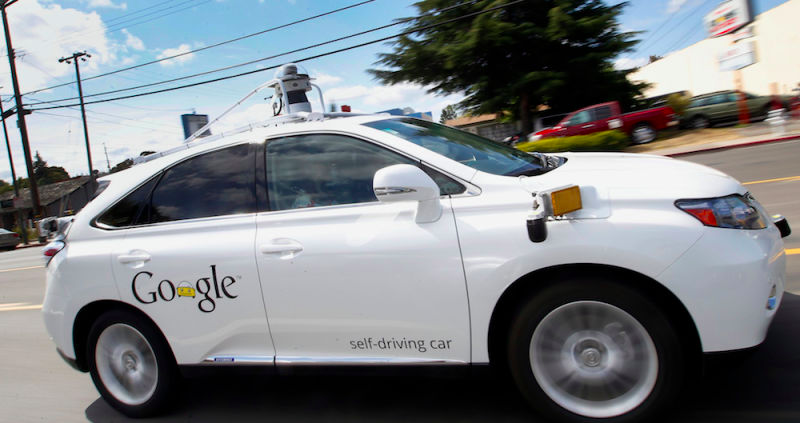 ---
For years, government agencies have chased technologies that would make it easier to ensure that vehicles in carpool lanes are actually carrying multiple passengers. Perhaps the only reason these systems haven't garnered much attention is that they haven't been particularly effective or accurate, as UC Berkeley researchers noted in a 2011 report. Now, a US agency believes it may have found the answer: the Automated Vehicle Passenger Detection system developed by Xerox.
---
The practice of pricing fuel with a fraction of a penny is thought to have started around the 1930s. While we can't be sure who was the first to price fuel this way, it seems to have become relatively commonplace across the United States all the sudden around the same time. So what happened? In short- taxes and the Great Depression.
---
The New York Times reports that several recent moves by Google suggest that it's set to launch a new car insurance shopping site in the near future.
---
Loading page