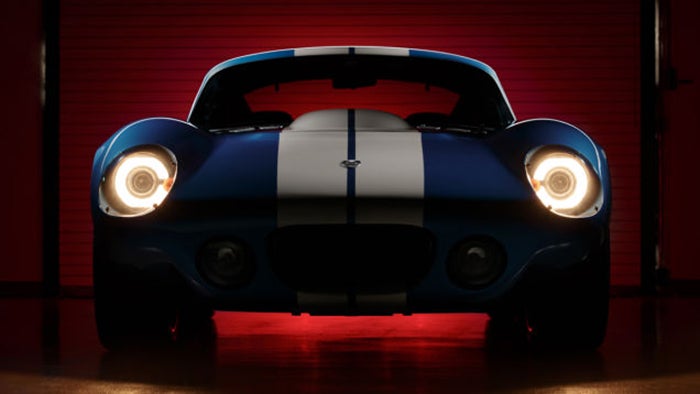 ---
Josephine Daskam Bacon was an author known for her adventure serials that featured female protagonists. But in 1929, she took a break from her regular fiction writing and slipped on her futurist goggles for an article in Century magazine titled "In Nineteen Seventy-Nine".20 Bacon imagined just how much progress women will have made fifty years hence — and whether her granddaughter would be able to "have it all" as some people here in the future might say.
---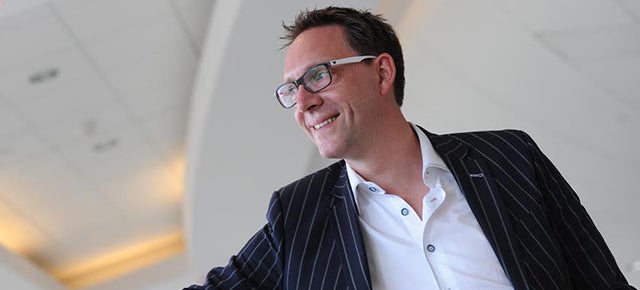 ---
Toyota realises that few customers shopping for a minivan care about horsepower or 0-100 times — they're basically looking for the easiest way to haul kids. So on its 2015 Sienna, the North American successor to the Tarago, Toyota is introducing a rather clever new feature called Driver Easy Speak that amplifies the driver's voice with a dedicated mic so that they don't have to turn around while talking (yelling) to passengers (kids).
---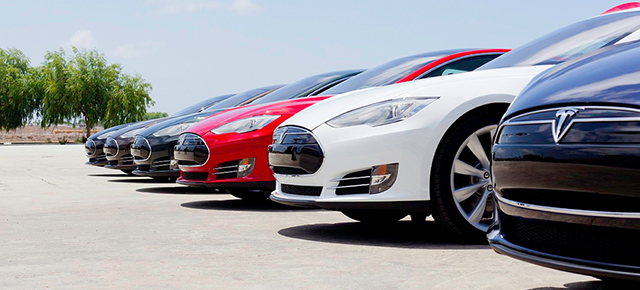 ---
Land Rover's windshield experiments have already been pretty impressive — remember the concept that would make your car's bonnet appear transparent to make it easier to avoid potholes? But what if you're on a silky-smooth race track, looking to perfect your performance?
---
There's no denying your car's dashboard is pretty dumb, which is why Microsoft, Apple and Google are all trying to smarten it up. But there's also a new open-source alternative, in the shape of Automotive Grade Linux.
---