Loading page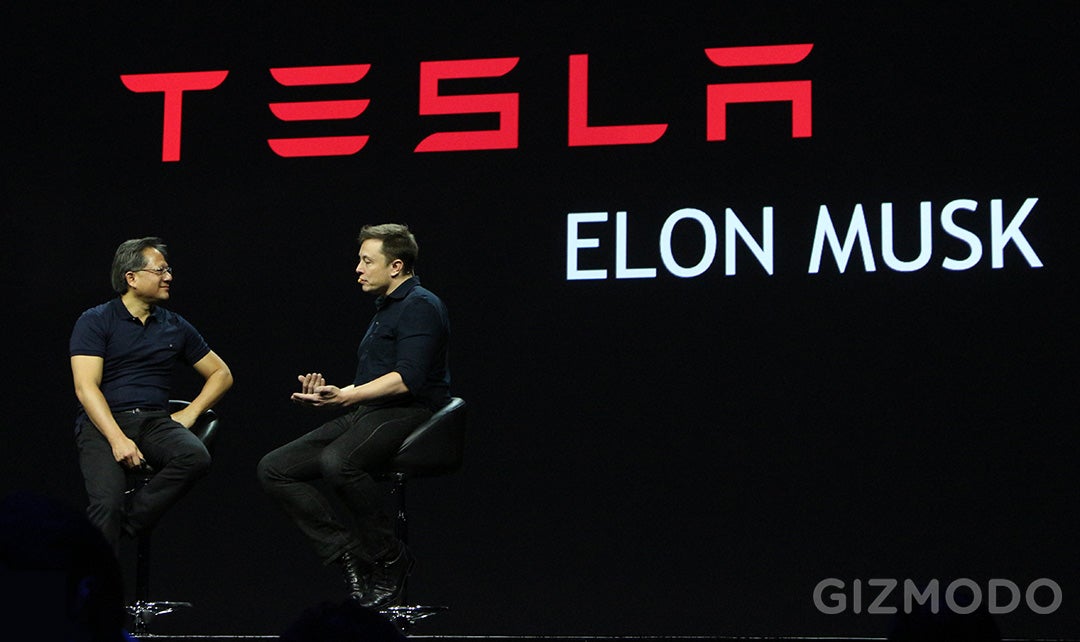 Elon Musk isn't afraid to speak his mind — and it always feels like he's about to change the world. So when the Tesla, SpaceX and PayPal billionaire sat down with Nvidia's CEO to talk about his self-driving cars, we listened carefully. (Not because he always delivers on his promises, mind you.)
---
As had been promised, so GM has delivered: a demonstration of what it's like to have 4G LTE — and apps, so many apps — in your car. Angry Birds in your dashboard might help your road rage, but is it safe?
---
According to automotive experts, the last car to be factory-equipped with a cassette deck was a 2010 Lexus. As that final model—a Lexus SC 430—rolled off a production line somewhere, a bit of our childhoods faded away. Or did it really?
---
Queensland, Australia is in the midst of a massive flooding disaster that's already claimed (at least) eight lives. Now, we've got some amazing amateur video of the flooding that shows—in horrifying glory—its full, powerful, car-moving devastation. Watch inside.
---
All due respect to the Chevy Volt and Tesla Roadster, but the 1920s-inspired Takayanagi Miluira Retro EV just became my electric car of choice. Good thing it's a one-seater, so I don't have to share.
---
Loading page