Loading page
As well as getting traditionally lazy, couch-bound gamers out into the real world to rack up steps on their fitness trackers, the world's most newly-popular mobile game could be doing some genuine good to build social skills and interpersonal relationships. Craig Smith, an educator, researcher and autism expert, has built a guide for parents to use to educate their children using Pokemon Go outside of the classroom, or for people with autism to expand their horizons, with a focus on the game's real world interactions.
---
Educator Craig Smith teaches strategies that help autistic children develop self-regulation skills, resilience and a sense of self — nurturing their mental health and wellbeing.
While Craig's passion lies in creative education strategies for children and young people with autism, his work is designed to provide a meaningful educational experience for all children and parents.
---
Post-apocalyptic stories usually feature a certain type of character — someone who fits in with survivalist tropes. We never want to think about how people with various disabilities will do after the end of civilisation. But in the new book On the Edge of Gone, Corinne Duyvis chose to put an autistic character in the middle of the apocalypse.
---
This is Dillan. Dillan has autism and is non-verbal, leaving him with no way to communicate with others throughout most of his life. "So many people can't understand that I have a mind," he explains, "all they see is a person who is not in control." However, with the help of an iPad loaded with apps, Dillan has been able to gain a voice and interact with the people around him.
---
There are one in 100 Australians living on the spectrum, and with World Autism Awareness Day tomorrow, 2 April, we've put together a collection of educational resources for your smartphone or tablet.
These ebooks, audiobooks, apps, courses and podcasts explore different facets of the autism spectrum for parents, kids and students.
---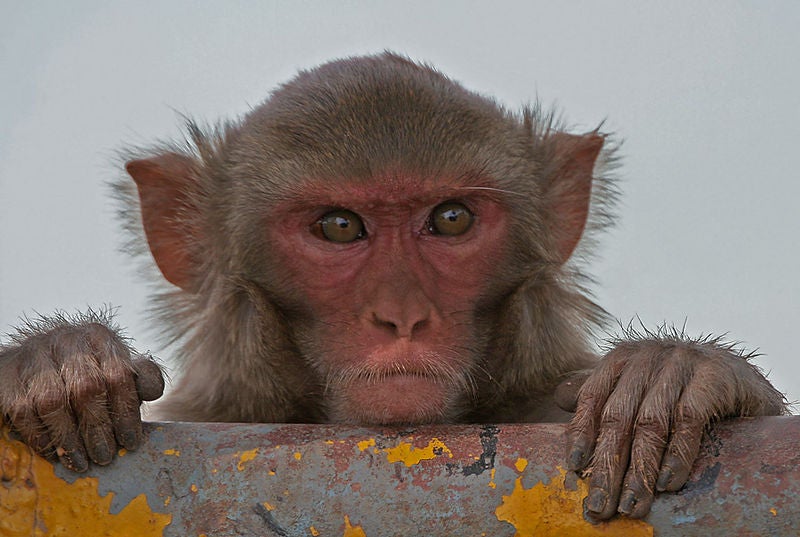 ---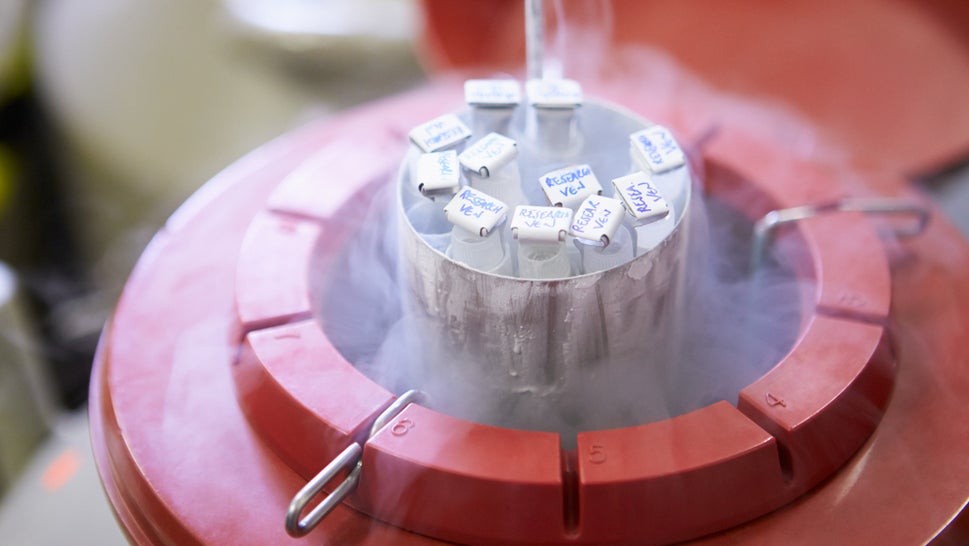 The most prominent sperm bank in the UK is under investigation after turning away donors with dyslexia and other questionable characteristics. This raises an important question: Should sperm banks be in the business of making "better" babies?
---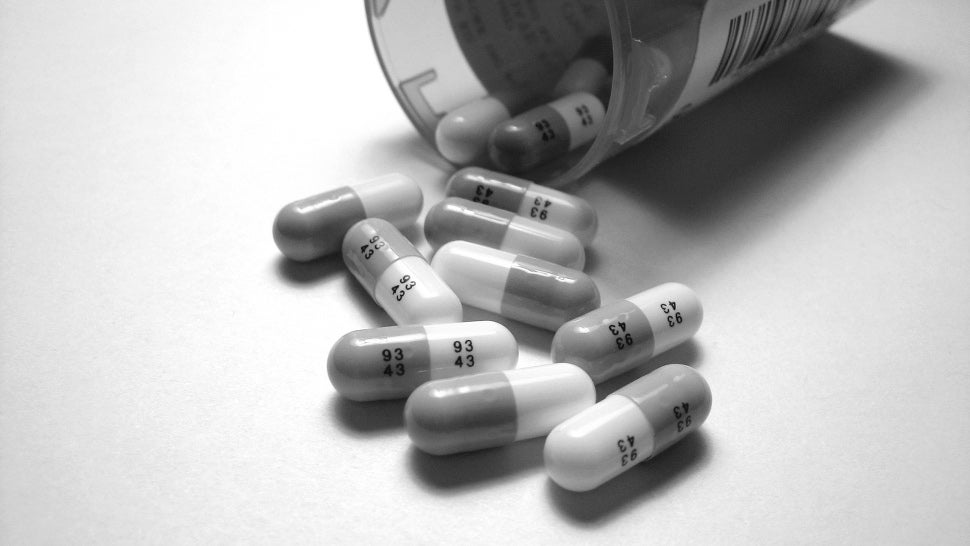 A new study published in the Journal of the American Medical Association has found that women who take antidepressants during the mid-to-late stages of their pregnancy experience an 87 per cent increased risk of having a child diagnosed with autism. Here's what the study actually found and why there's no immediate cause for alarm.
---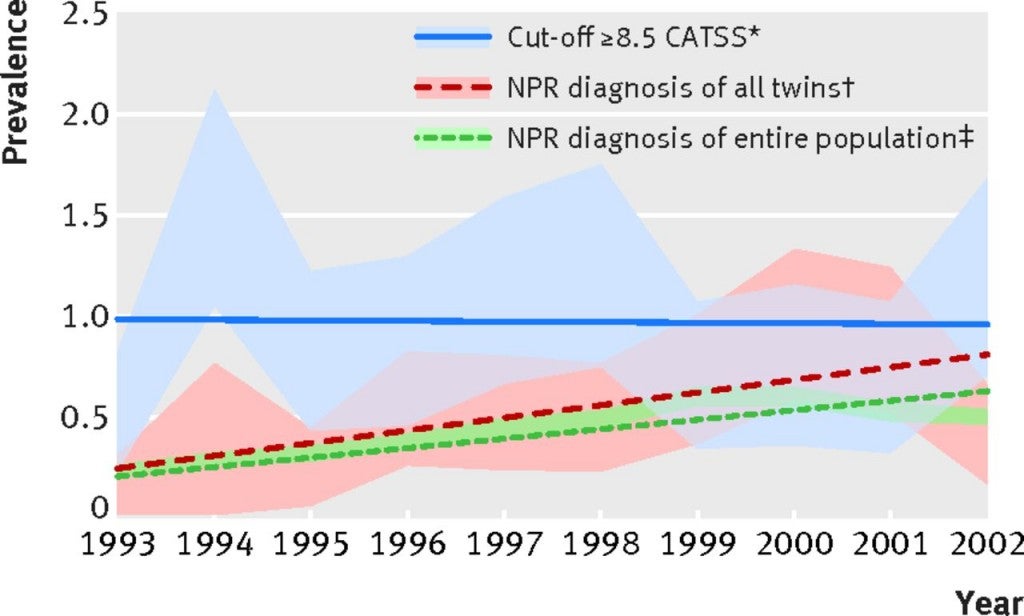 An interesting new study was recently published in the British Medical Journal about the 'autism epidemic' we have been experiencing in recent years (1). The Swedish authors of the study used data from children born between 1993 and 2002 to compare time trends in the rates of the autism symptom phenotype (i.e. the symptoms upon which a diagnosis of autism is based) and registered clinical diagnoses of autism spectrum disorder.
---
Loading page