Loading page
"Do you want to see Gough Whitlam's FBI file?" I said, walking into the other room where my wife was reading.
"Yes!" she said excitedly. My wife's Australian, and she knows I've been obsessed with figuring out what the FBI and CIA knew about former Australian Prime Minister Gough Whitlam's bizarre ouster as leader of the country in 1975. Whitlam's FBI file could hold clues to a mystery that's still as confounding today as it was 40 years ago.
---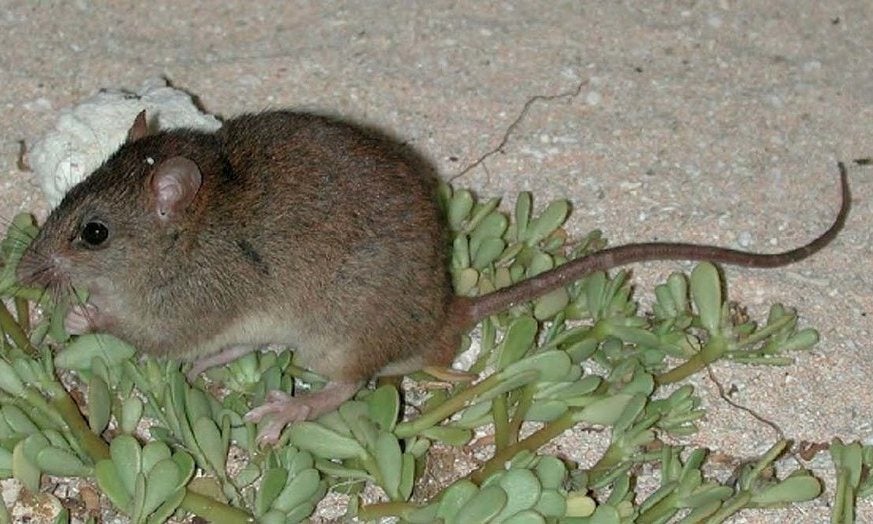 ---
Video: Australia has an earned reputation for being dangerous and inhospitable. It's home to dickhead lizards that look like Jurassic Park dinosaurs, jellyfish that swallow regular fish whole, gangs of murderous sharks, herpes-infested carp and snakes that are so sick of living there that they try to suffocate themselves in their own skin. Now even Australian money can kill you.
---
Video: Poor snake. This slithery Stimson's Python somehow managed to shed its skin completely within itself. The tail, oddly enough, finished shedding inside the mouth of the snake, forming a perfect circle that unfortunately trapped the snake inside of its old skin. According to the Alice Springs Reptile Centre, the non-venomous snake was just going around and around inside its own skin for over three hours before it was able to find a way out.
---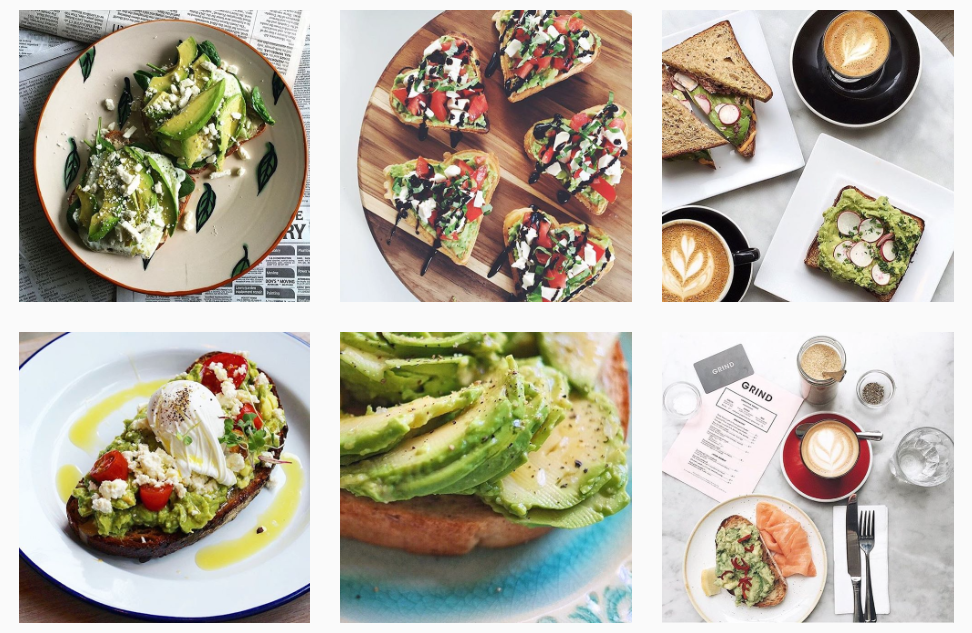 The now-dead El Niño wreaked serious havoc upon our food supply, from poisoning shellfish to obliterating stone fruits. Now the avocado is at risk. In Australia and New Zealand, a double whammy of massive fires and heavy rains wiped out avocado crops, causing a shortage of the brunch staple. Growers would have been able to manage, if it weren't for a sudden and skyrocketing avocado demand.
---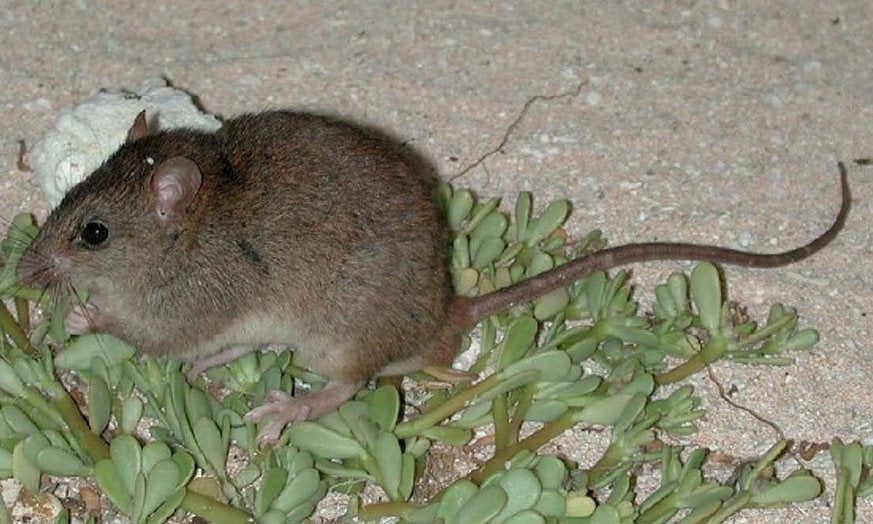 ---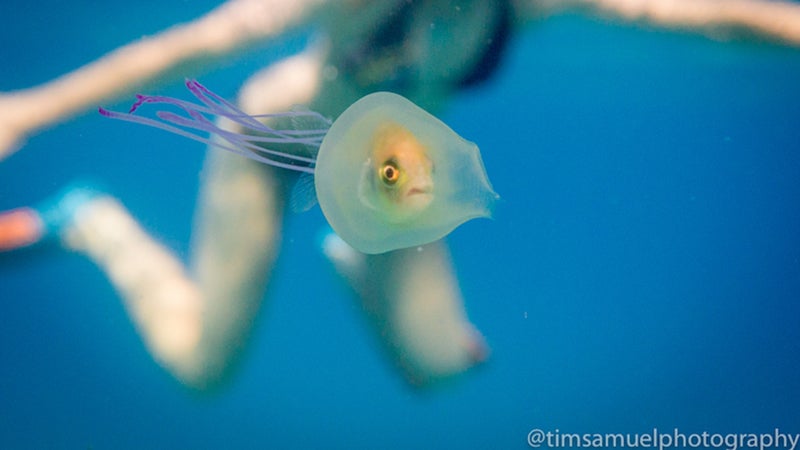 ---
Video: Remember that annoying bastard of a dinosaur from Jurassic Park that sprayed his face open and spewed out poison at people? Yeah, that damn Dilophosaur terrified me as a kid. Actually, I'm still scared of it. So if I saw this frilled-neck lizard chasing me down like this, I'd totally lose it. This little lizard prick never gives up! It's Jurassic Park in real life.
---
Loading page