When we reviewed the Kindle Fire HD last year, we were bitterly disappointed. Mainly because it was a good little device that just didn't have any of the great Amazon features available for Australians. That's about to change, however, with the news overnight that Amazon will make the Kindle Fire HD available for shipping to Australia. Hurrah!
---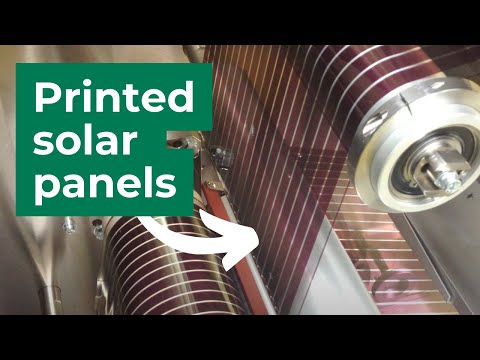 Australia is on the cusp of a solar energy revolution. First, a recent study suggests that we could power our entire national domestic infrastructure using only solar (while slashing the price of home electricity by 70 per cent). Now, the University of Melbourne has introduced a new organic PV cell printer that rolls out a functional binder page-sized sheet of solar panel every two seconds, making the production of all those cells cheaper and a whole lot faster.
---
366 days ago, we didn't have Spotify in Australia, then it launched. Now we have just celebrated our first year with the service in the country, and it's been pretty great so far. So what has Australia listened to in the last year? Here are some fast facts.
---
So we have a new Xbox. Or at least we've been teased a look at the new Xbox from a weird, pseudo-gaming press conference from Redmond this morning. So when do we get the new console in Australia? Mark from Kotaku went and asked Microsoft Australia, who don't actually seem to know.
---
BlackBerry Live is just about to get underway in Orlando, Florida. CEO Thorsten Heins will get up and say some stuff about the BlackBerry 10 operating system and how well it's doing, and hopefully we get an insight into the retail availability of the keyboard-toting BlackBerry Q10. Either way, here's how you watch it live.
---
If there's any photography effect that's more fun to look at than the time-lapse, it's tilt-shift photography, the camera trick that makes a normal real-life scene look like it's actually built out of miniatures. But the coolest effect is a mix of the two, like in this tilt-shift time-lapse of Melbourne, Australia, by Nathan Kaso.
---
The Australian Federal Police have confirmed that they have arrested the alleged leader of notorious hacking group Lulzsec in Sydney.
---
---