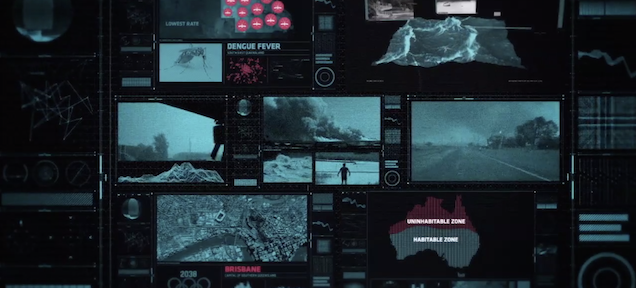 Video: Made by Duncan Elms, this video imagines a future where Earth has been ravaged by wars, cyclones, food shortages, destructive weather and horrible humans and turned into areas of uninhabitable zones. And yet cities would still make bids to host the Olympic Games, even if they're during a nuclear winter.
---
Tiresome airport security lines may be a thing of the past as a new, self-managed security device successfully passed its real-world debut at an Australia-Spain World Cup match in Curitiba, Brazil, last month. The only folks not excited about the new security measure are die hard fans of the Socceroos.
---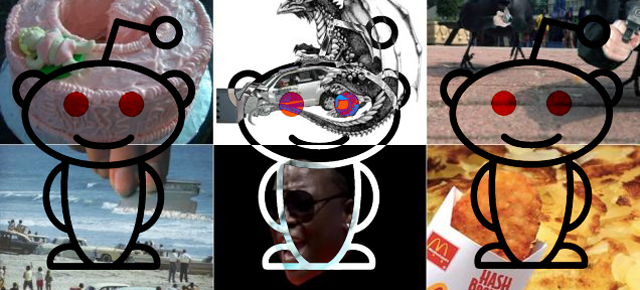 If you've ever been onto the r/australia subreddit, you know that it's mostly ranting about the National Broadband Network, the government and its various shortcomings and other rubbish going on around the country. According to new analysis of sentiment on Reddit, r/australia is one of the unfriendliest places to browse and comment.
---
The Korea-Australia Free Trade Agreement (KAFTA) aims to open up commerce between Australia and its third largest trading partner, removing tariffs on the export of wheat, sugar, wine and other commodities. There's a sticking point, though; Korea wants our Copyright Act amended to compel ISPs to prevent piracy, and iiNet's landmark piracy trial ruling canceled out.
---
---
What the? You need to watch this. This leaked employee social media policy video for Queensland government agencies is like something you'd see The Office. Maybe Michael Scott is Social Media Man! See for yourself…
---
You'd think a renewed focus on handmade products would be good for a country's economy. That's not the sentiment in Australia, with a new report claiming that handcrafted industries which require more employee hours, like bread baking and winemaking, are to blame for the country's sagging productivity.
---
Here's the new trailer for Mad Max, the upcoming car combat game based on the memorable series of 1980s-era post-apocalyptic movies that starred Mel Gibson before he became a crazy person.
---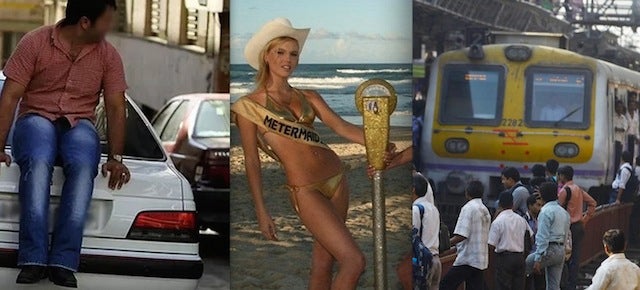 ---