Loading page
Human-caused climate change is robbing crucial rain from southern parts of Australia by shifting Southern Ocean westerly winds towards Antarctica, according to a new study.
Associate Professor Nerilie Abram, from The Australian National University (ANU), said the loss of rain combined with 2016 being on track to smash the hottest-year record was ominous for communities and the environment.
---
Elements of Total Recall, Ghost in the Shell and, uh, Face/Off pepper the trailer for Restoration, a noirish thriller about a man who is horrified to awaken from a memory-upload procedure to find he's been zapped into the wrong body. Even worse, his old self is still out there — but occupied by someone else's mind.
---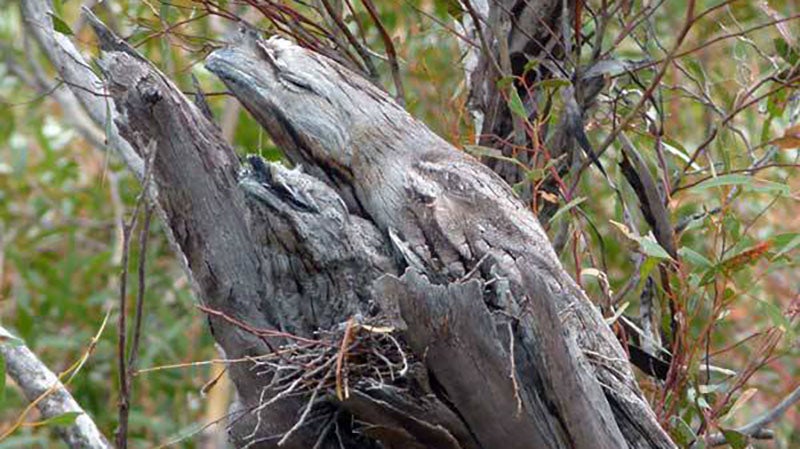 ---
Every year Paul Borrud builds a massive homebrew Slip N Slide to help celebrate Australia Day. This year's effort measured almost 100.58m long and ended in a billabong that wasn't quite large enough to contain most riders as they came rocketing down the slope. But risking your life is half the fun of a Slip N Slide, isn't it?
---
Yesterday, the US FAA told Gizmodo it was "working on guidance" concerning Samsung's Galaxy Note 7 amid reports of the devices exploding when charged, but at least one Australian airline appears to have already taken action, The Sydney Morning Herald reports.
---
Australian director Peter Weir's Picnic at Hanging Rock — about a group of Victorian schoolgirls who inexplicably vanish during a Valentine's Day outing in 1900 — has earned both a cult following and critical respect in the years since its 1975 release. Now the dreamy, eerie tale is getting new life as a six-part TV miniseries.
---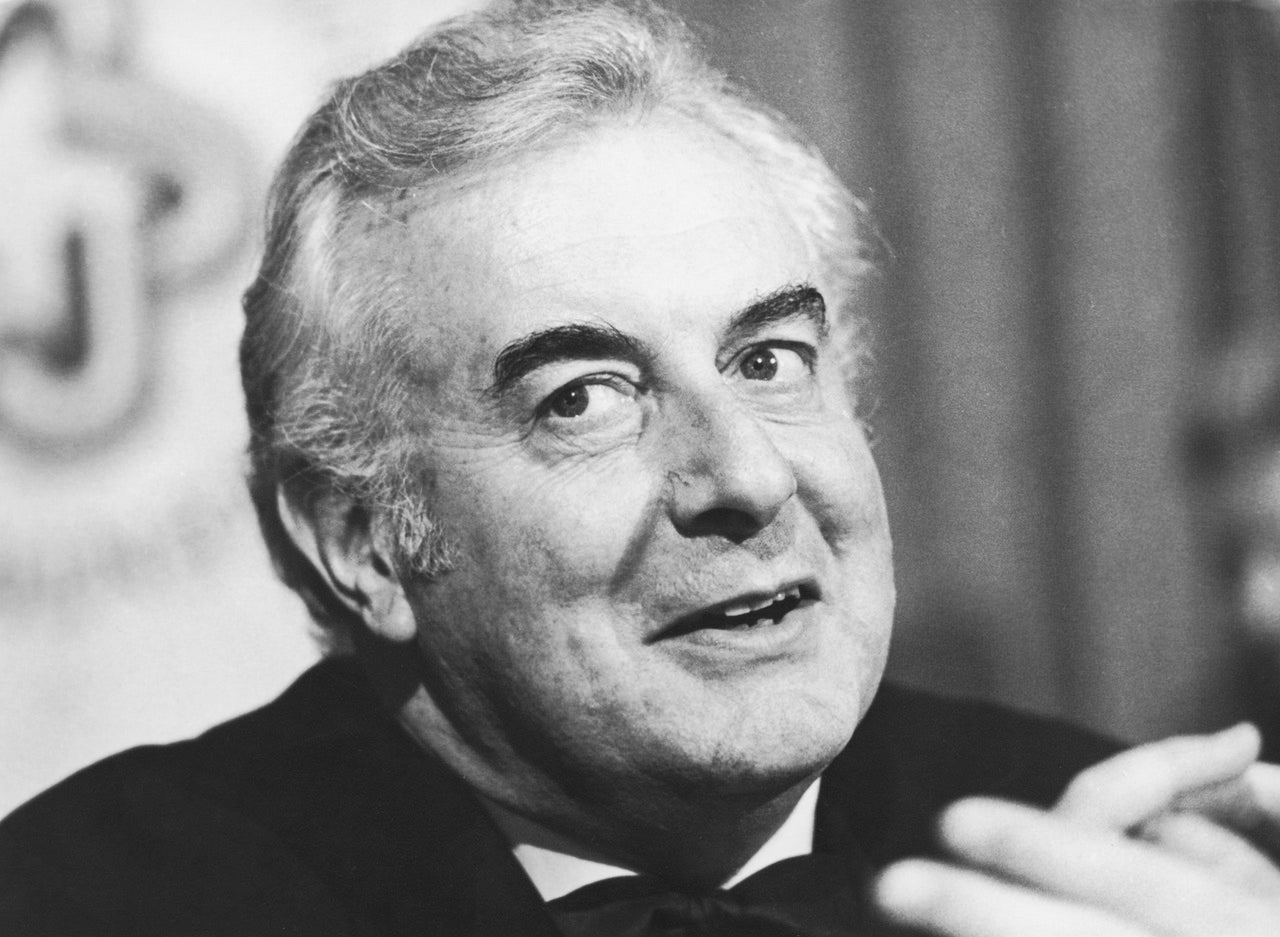 In November of 1975, Australia faced one of the most uncertain periods in its political history. The Prime Minister, Gough Whitlam, was unexpectedly dismissed (which is to say fired) by a man named John Kerr, the Governor-General of Australia. Rumours have swirled for years about whether the CIA or British intelligence services had anything to do with it. And while a new document obtained by Gizmodo doesn't answer that question, it does add a bit of colour to the mystery.
---
Loading page