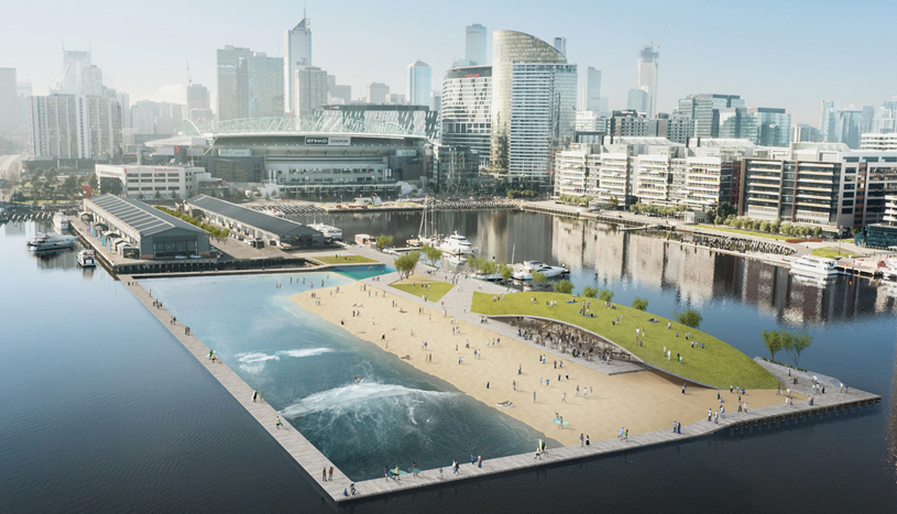 ---
Eleri Harris has a new comic on Medium about the utopian plan for Australia's capital city of Canberra. Two idealistic American architects, Walter Burley Griffin and his wife Marion Mahoney Griffin, won a competition to design what they believed could be the greatest planned city in the history of the world.
---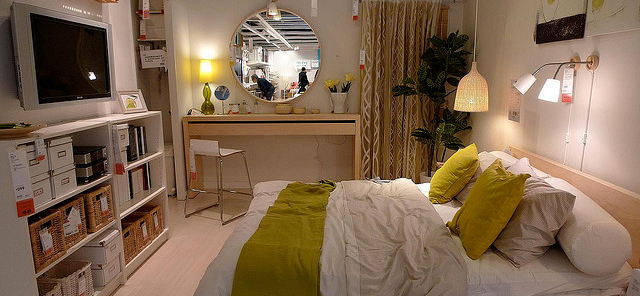 ---
Australia certainly has a rich vernacular, though one close to indecipherable to anyone outside the country. Fortunately, when it comes to language, we don't take ourselves that seriously — in fact, we take pleasure in having a microscope put it its more ridiculous aspects — so I'm sure you'll get a few laughs from this video parodying Australian phrases and concepts… from the perspective of a training college for Indian call centre employees. Features NSFW language.
---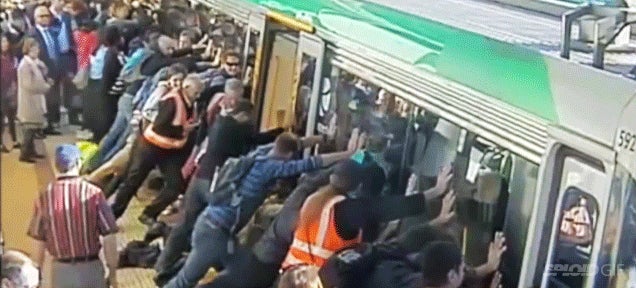 ---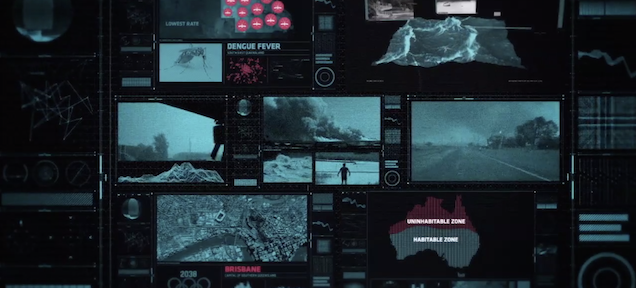 Video: Made by Duncan Elms, this video imagines a future where Earth has been ravaged by wars, cyclones, food shortages, destructive weather and horrible humans and turned into areas of uninhabitable zones. And yet cities would still make bids to host the Olympic Games, even if they're during a nuclear winter.
---
Tiresome airport security lines may be a thing of the past as a new, self-managed security device successfully passed its real-world debut at an Australia-Spain World Cup match in Curitiba, Brazil, last month. The only folks not excited about the new security measure are die hard fans of the Socceroos.
---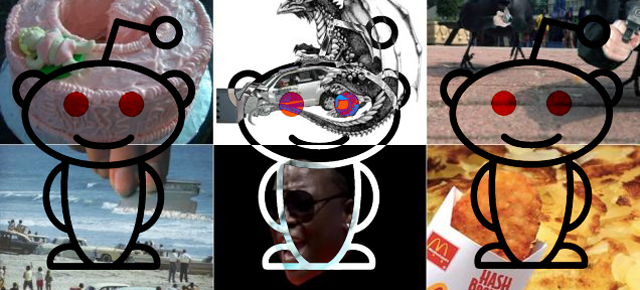 If you've ever been onto the r/australia subreddit, you know that it's mostly ranting about the National Broadband Network, the government and its various shortcomings and other rubbish going on around the country. According to new analysis of sentiment on Reddit, r/australia is one of the unfriendliest places to browse and comment.
---
The Korea-Australia Free Trade Agreement (KAFTA) aims to open up commerce between Australia and its third largest trading partner, removing tariffs on the export of wheat, sugar, wine and other commodities. There's a sticking point, though; Korea wants our Copyright Act amended to compel ISPs to prevent piracy, and iiNet's landmark piracy trial ruling canceled out.
---
---