Loading page
A big government shake-up for local car importation laws could have massive implications for the way Aussies buy their vehicles. From 2018 onwards, you'll be able to parallel import brand new cars and avoid tariffs on imported used cars, potentially saving yourself thousands of dollars over local dealers.
---
Whenever a shiny new gadget comes out, we ask the question: does it carry the Australia Tax? Some Aussie economists wondered the same thing, and have charted how expensive the iPad Air 2 is around the world in something they're calling "The iPad Index". Believe it or not, it's cheaper than ever to buy it locally.
---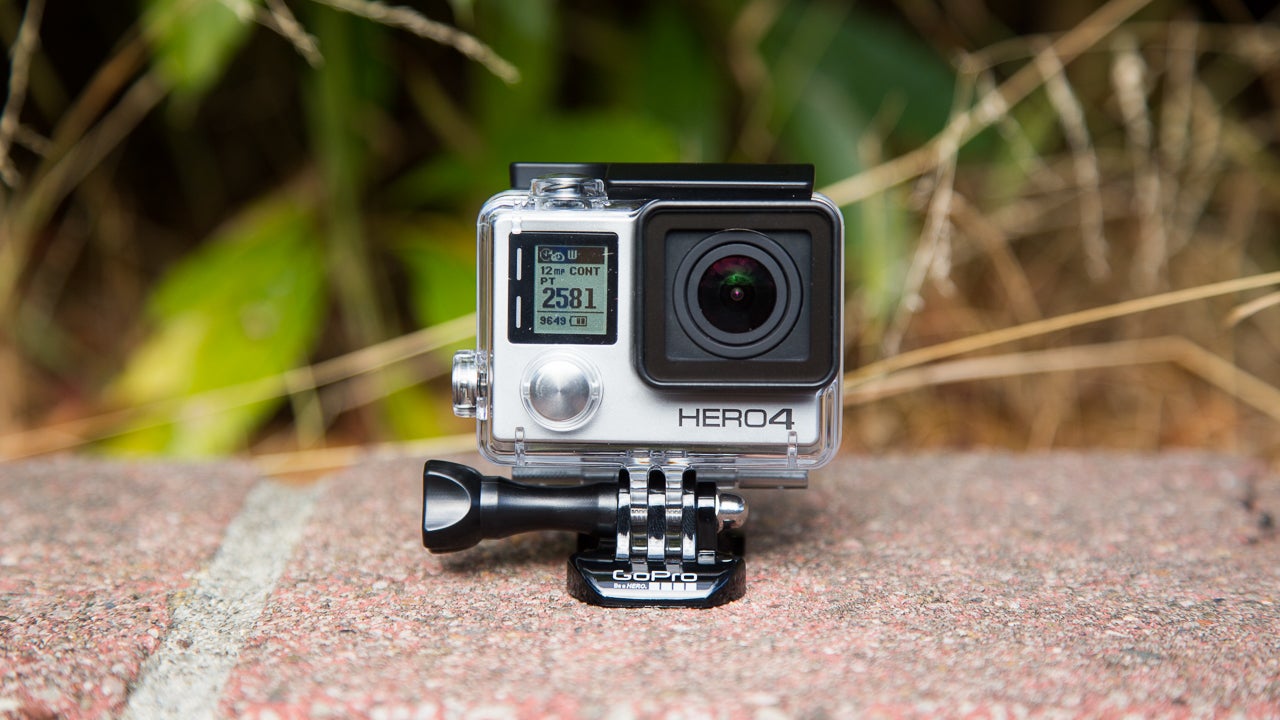 ---
A few months ago, the Government flagged it would undertake a "root-and-branch" review into Australia's competition laws. At the time, the Chair of the review said that it would use it as an opportunity to once again re-examine the nature of IT Pricing in Australia. A few months on, and the final report is out. And whaddayaknow: the Australia Tax is bad.
---
---
Both the current Coalition and previous Labor Governments have long been looking to close tax loopholes that have seen big multi-nationals able to shift profit offshore in order to allegedly avoid paying tax in the Australian market. After a concerted effort by both sides of politics, those loopholes are slowly being closed according to Treasurer Joe Hockey.
---
IT Pricing champion and Federal MP for Chifley, Ed Husic, is mad. Mostly he's mad that while the Government fiddles with an anti-piracy scheme the Australia Tax issue still burns holes in the pockets of this country's gadget lovers.
---
---
Remember the IT Pricing Inquiry? That big, ugly inquiry that saw tech giants dragged before the Parliament to explain why they choose to gouge Aussies for tech, software and content? A year has gone by since the final report was submitted to the Parliament, but sadly it was swept under the political rug in favour of electioneering and a change of government from Labor to the Coalition. That Coalition government finally has a response to the recommendations made by the inquiry, but you can't see it just yet. Here's why.
---
Editorial: One year ago today, the guns fell silent on the IT Pricing Inquiry. The Parliamentary Committee tasked with finding why we pays more for gadgets, software, music and movies fired the final shot in the form of a report to the government on how to solve the availability crisis Australia had found itself in. One year on, and nothing has happened. The Australia Tax is as bad as it ever was, and content piracy is now at epidemic levels. We're at a tipping point, and the government isn't doing a thing to help.
---
Loading page