IT Pricing champion and Federal MP for Chifley, Ed Husic, is mad. Mostly he's mad that while the Government fiddles with an anti-piracy scheme the Australia Tax issue still burns holes in the pockets of this country's gadget lovers.
---
---
Remember the IT Pricing Inquiry? That big, ugly inquiry that saw tech giants dragged before the Parliament to explain why they choose to gouge Aussies for tech, software and content? A year has gone by since the final report was submitted to the Parliament, but sadly it was swept under the political rug in favour of electioneering and a change of government from Labor to the Coalition. That Coalition government finally has a response to the recommendations made by the inquiry, but you can't see it just yet. Here's why.
---
Editorial: One year ago today, the guns fell silent on the IT Pricing Inquiry. The Parliamentary Committee tasked with finding why we pays more for gadgets, software, music and movies fired the final shot in the form of a report to the government on how to solve the availability crisis Australia had found itself in. One year on, and nothing has happened. The Australia Tax is as bad as it ever was, and content piracy is now at epidemic levels. We're at a tipping point, and the government isn't doing a thing to help.
---
---
---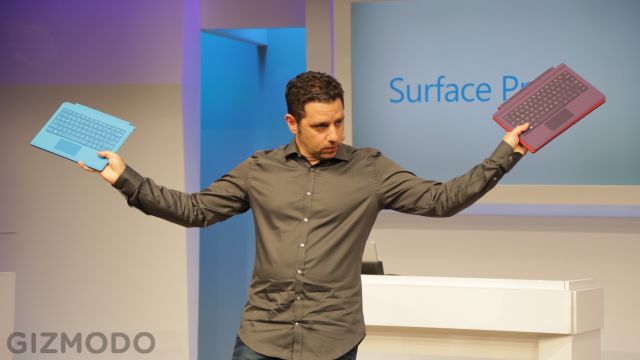 It's finally here. Microsoft has made the 12.2-inch Surface Pro 3 a reality overnight, and it's heading to Australia soon. Here's what you'll pay, when you can get it, and whether you'll pay the Australia Tax on Microsoft's new laptop replacement.
---
---
You may remember a little while ago that Australian politicians led a crusade against vendors like Adobe, Apple and Microsoft for charging Aussies too much for tech just because we'd pay it. A big fuss was made, and it was great that the Parliament came up with possible ways to fix the problem. Our problems, however, pale in comparison to the issue of pricing in Brazil. You won't believe how much they have to pay just to get their hands on the Sony PlayStation 4, for example.
---
---