Loading page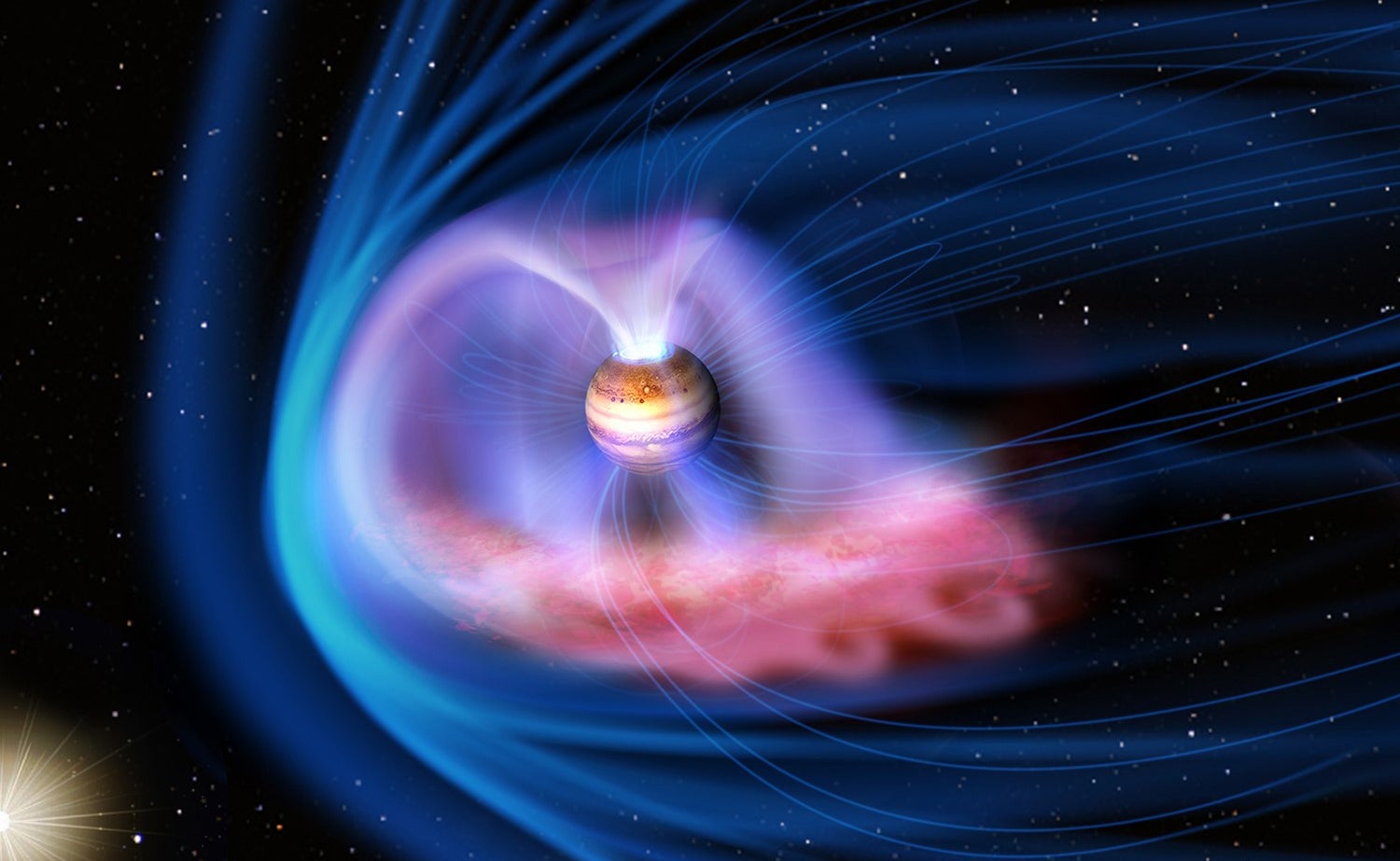 If you were soaring through Jupiter's turbid skies wearing a pair of X-ray goggles, you might get lucky and witness something incredible. Brilliant flashes of light, more luminous and powerful than the Sun, occurring every 26 minutes and stretching as far as the eye can see. That's the essence of a massive solar storm recently witnessed for the first time near Jupiter's north pole.
---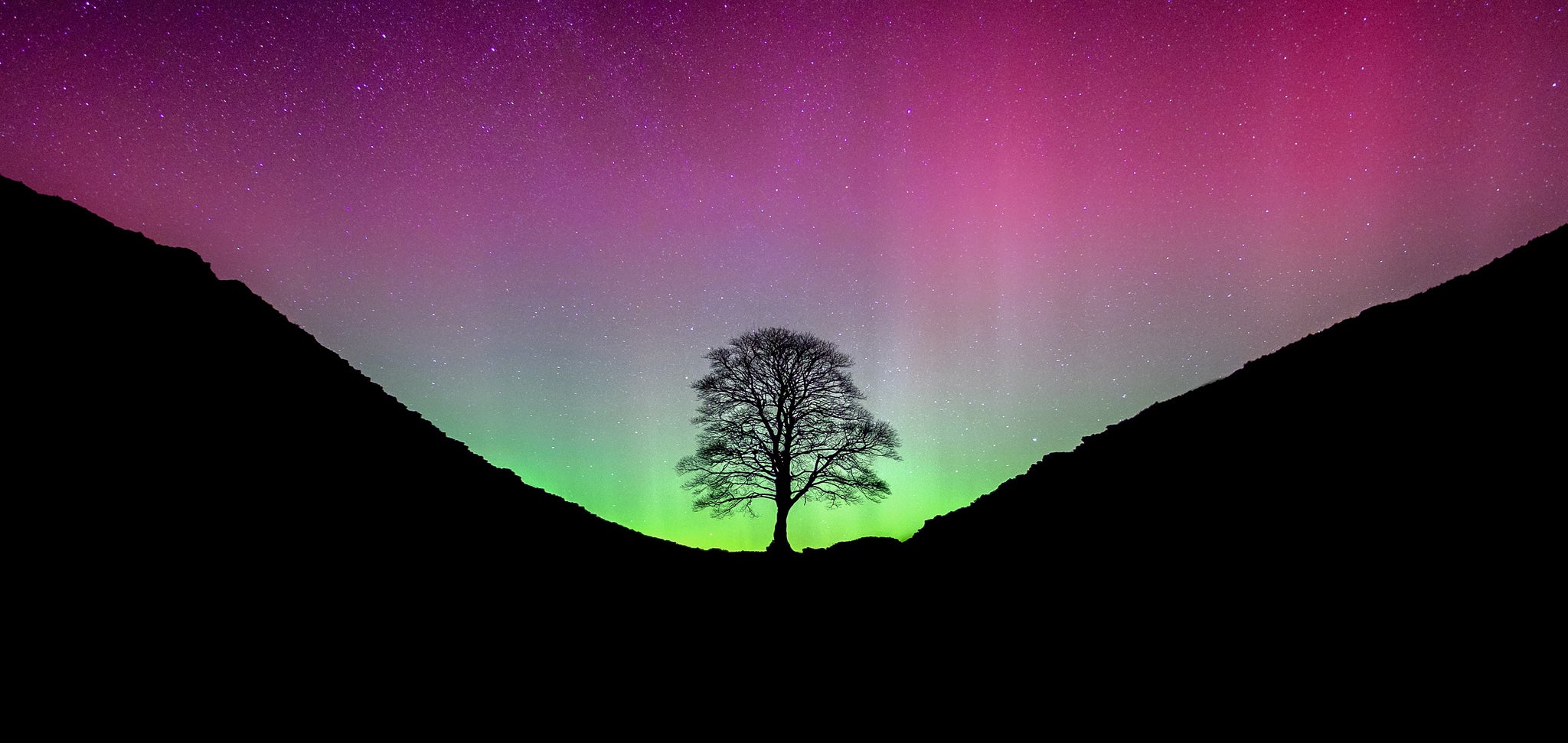 ---
Video: Watch as Horacio Llorens paraglides against the backdrop of the Aurora Borealis. It's especially nice because the paraglider cycles through different coloured lights against the glimmering green of the aurora. His movements are almost poetic, a perfect blend of mixing an extreme sport with the grace of nature.
---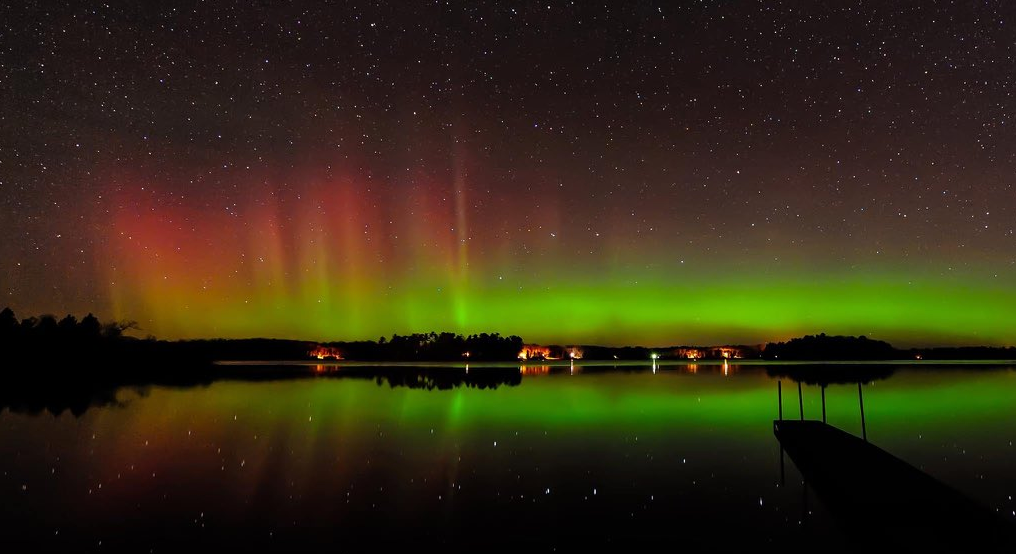 The aurora borealis is one of the most stunning light shows on Earth, but normally, it's a treat reserved for the hardy souls living at the coldest edges of the world. The last few nights, however, people across the Northern and Southern hemispheres have enjoyed dazzling, colourful skies, thanks to a geomagnetic storm that began early this week.
---
---
St Patrick's Day is filled with drunkards decked in green. The Northern Lights are beautiful and stunning and light up the sky in a wonderful hue of green. Naturally, they're made for each other. Or if not, they should be. Ignore the noise today and just watch this Northern Lights timelapse shot from Alaska.
---
One of nature's most incredible phenomena are the aurora borealis, more commonly known as the Northern Lights. We've been photographing them in Icelandm and we're going to show you how to shoot them yourself.
---
Loading page