Loading page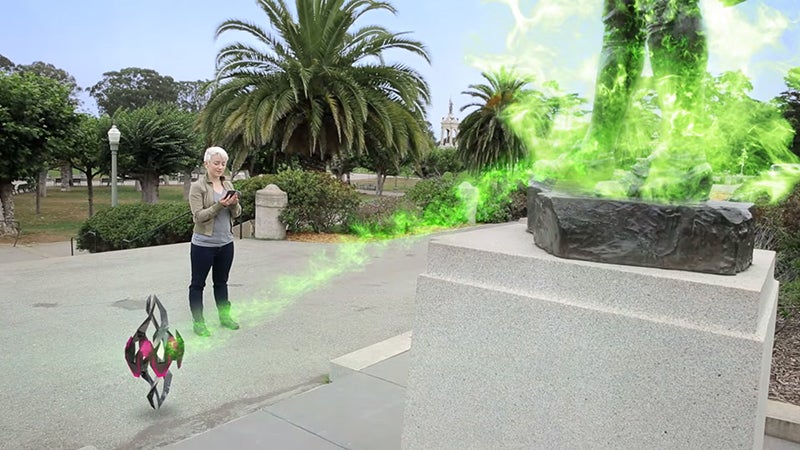 In a very short time, Pokémon Go has pushed augmented reality (AR) into the mainstream. Its ability to overlay digital animations onto the real world using your phone's camera and screen is unlike any other popular game before it. But Pokémon Go isn't the only app that seamlessly blends virtual objects into the real world. Here are the best AR apps not linked with Nintendo.
---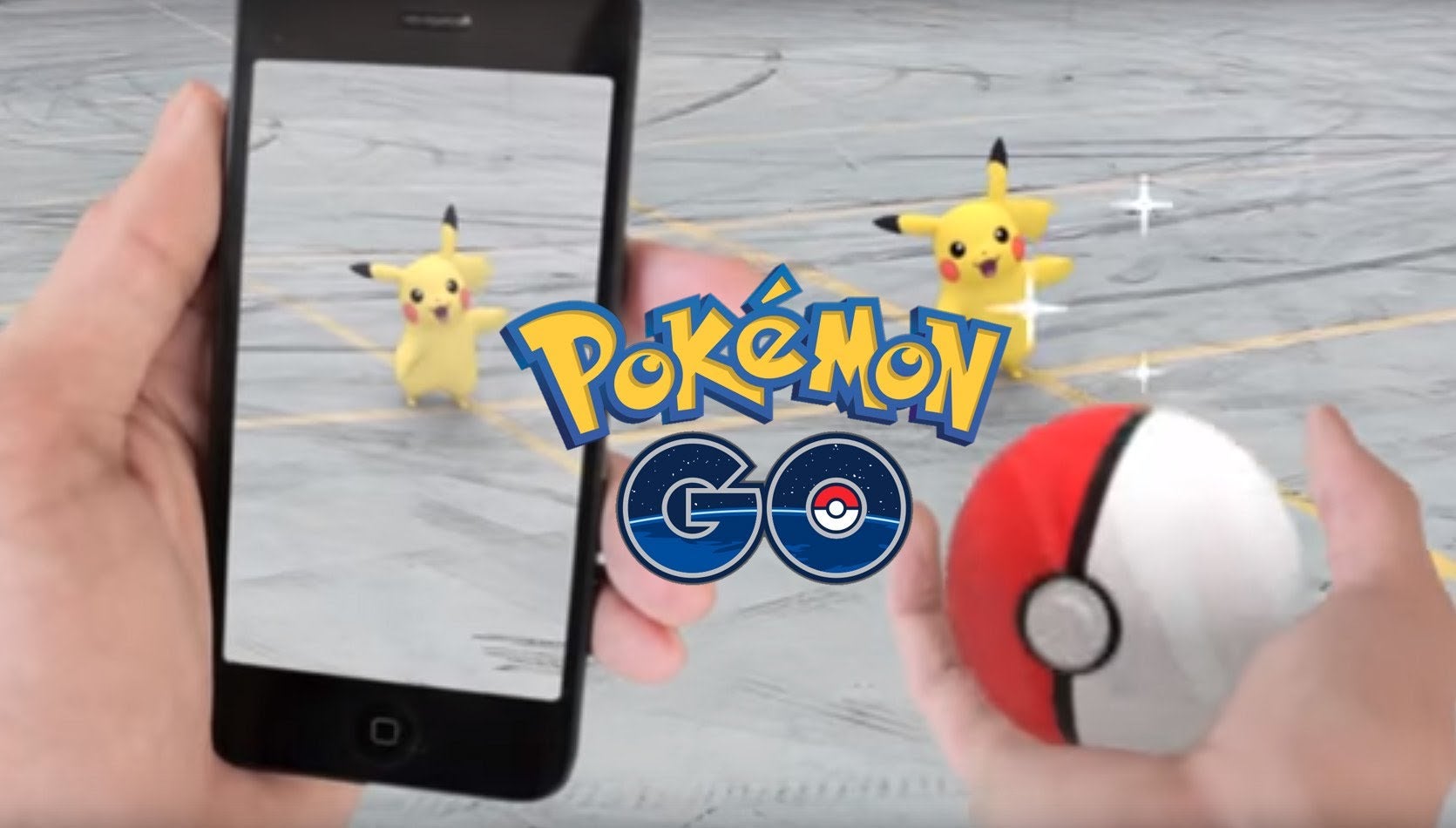 Augmented reality — the ability to witness an altered version of our world via a smartphone display, goofy glasses or through a camera — is not new. Thanks to Pokémon GO, though, people might actually start to care about it.
---
Gizmodo was recently invited to visit CSIRO's Data61 team to try one of their fabled Microsoft Hololenses. While we were there, CSIRO's Matt Adcock gave us a rundown of CSIRO's history with VR, which goes back long before the Hololens, Oculus Rift and HTC Vive ever existed. Not only VR, however, CSIRO has also been playing with augmented reality and its odd lovechild with traditional VR, something they call 'augmented virtuality'.
---
In cases of both virtual and augmented reality, what your hands are doing need to be seen and interpreted. If you can't interact with your hands in a virtual world, you can't do anything. Say you want to pick up items from a virtual desktop, drive a virtual car or produce virtual pottery. The hands are obviously key.
A new system has been developed which uses a "convolutional neural network" that mimics the human brain and is capable of "deep learning" to understand the hand's nearly endless complexity of joint angles and contortions.
---
Three months after Microsoft first opened orders for the development edition of its Hololens augmented reality headset, the expensive devices are still thin on the ground. We were invited by CSIRO's Data61 group to try one of the few Hololens units in Australia at the moment. Here's what we thought.
---
Magic Leap — valued at more than $US4.5 billion ($6 billion) — is one of the most secretive (and exciting) technology companies in the world. Despite its fruitful fundraising campaigns, the company has never released a commercial product and very few people have ever tried its state-of-the-art augmented reality headset.
---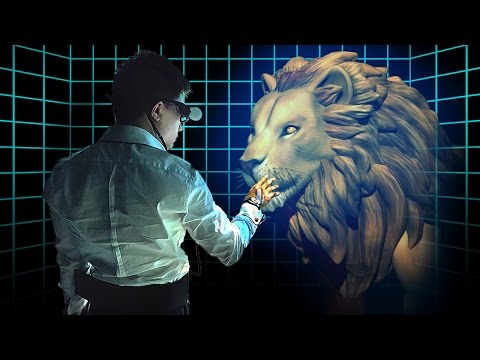 Remember Euclideon? The Brisbane-based technology house famous for showing off highly detailed graphics in laser-scanned areas? It's back, this time with the Holoverse, a massive "holographic arcade".
---
Video: It's fun for the occasional tech demo, but now we know the real reason that Google Glass, and other augmented reality solutions, have failed to catch on. The future they have promised us will eventually turn into the same nightmare that surfing the web has become — a sea of intrusive ads and countless another annoyances trying to sell you something.
---
Loading page