I just love the fake cartoon reality that augmented reality artist Marty Cooper creates within our world because his character drawings pack so much personality that I just want them to be real. Here he is with part three in his Aug(de)mented Reality series, which splices crazy cute monster drawings into normal situations of real life.
---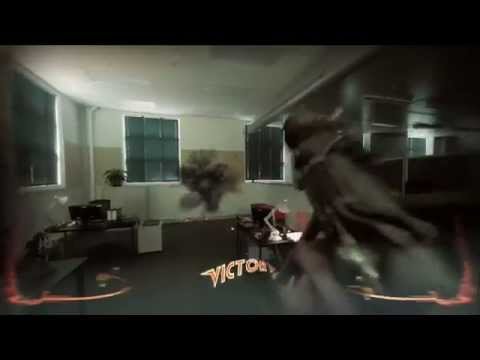 Remember Magic Leap, the elusive Google-funded company promising to make virtual objects look like they exist in the real world? The one whose technology we've never actually seen? The secretive startup just released this incredible video filled with robots, retro rayguns and a holodeck-like user interface.
---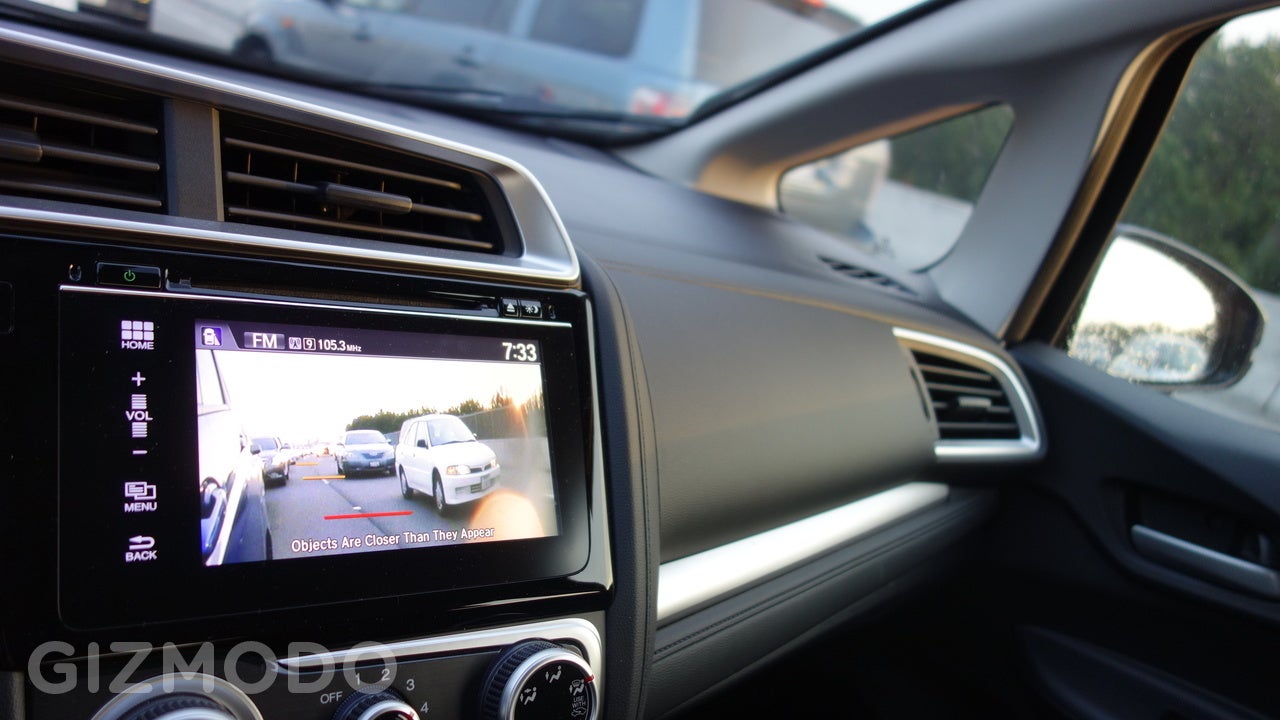 ---
AdBlock's been around the internet for ages, but it only extends to the edges of your browser window. What if a device existed that could block logos and brand names from the world around you?
---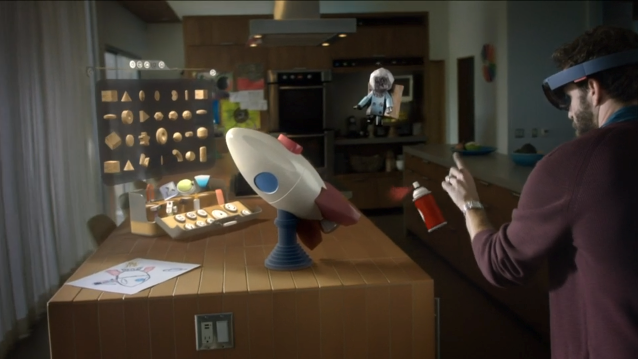 The next frontier of computing seems, fairly inevitably, the space directly in front of our eye holes. Never mind that Google Glass washed out (for now), or that Oculus Rift is still a niche within a niche. Our wrists are being colonised. Our faces are next. And Microsoft, of all the players, might be the conquistador.
---
---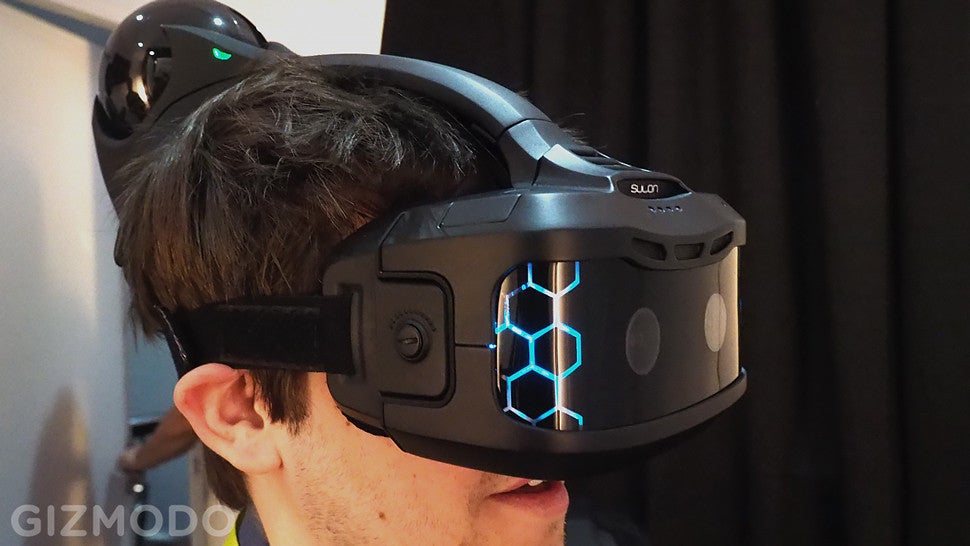 VR is coming, for real this time, and everyone wants a piece of the pie. Me, I want to put every dumb-looking headset I see onto my face. Today it was the Sulon Cortex, a big ol' camera-toting headset that claims it will turn your living room into the holodeck. It can't quite pull it off, but it tries its damnedest.
---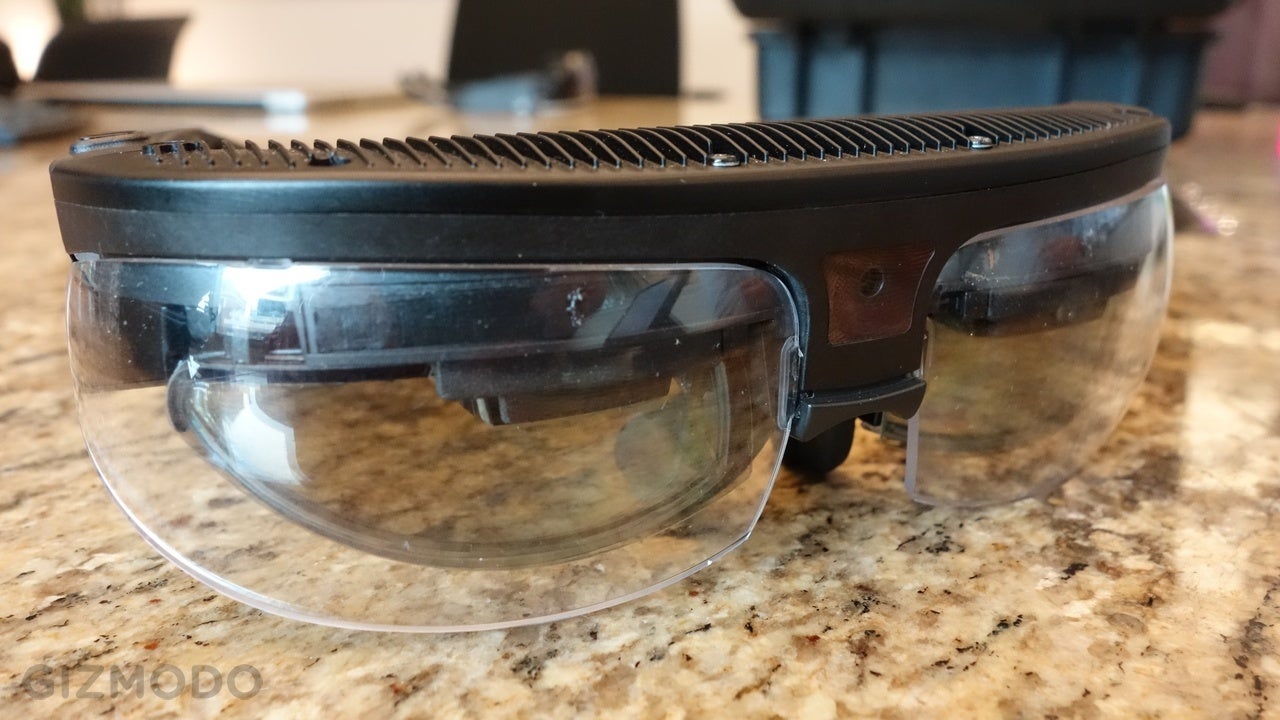 Ever heard of Ralph Osterhout? He's known as the real-life "Q". He created underwater vehicles featured in two James Bond movies. He's the guy who shrunk down night vision goggles to a size soldiers could afford to wear. He invented some of the most popular toys of the '90s, including the Yak Bak, the TalkBoy F/X+ and the gadget-filled Power Penz. And now, his Osterhout Design Group is back with a new Google Glass competitor.
---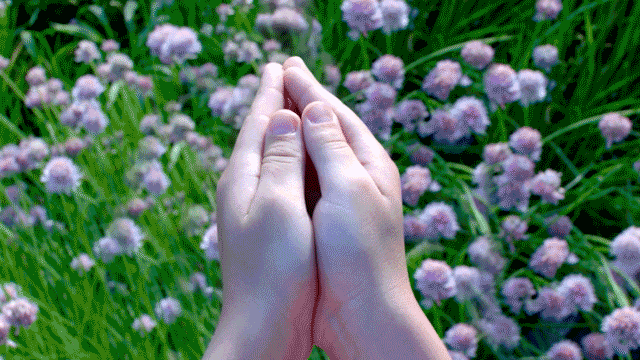 Don't you hate it when someone claims to have a magical new technology, but won't tell you how it works? When I saw that a super stealthy startup called Magic Leap had raised $US542 million to make animals appear out of thin air, I resolved to find out exactly what was going on. Here's what I found.
---