Imagine you're part of a big brand like Target. How do you convince customers you're cool? If you're not waiting around for one of your employees to become a viral teen hearthrob, how about thrusting them into a virtual reality world? In the latest example of VR advertising, Google and Target have teamed up to let shoppers explore a winter wonderland as they stride down the aisles.
---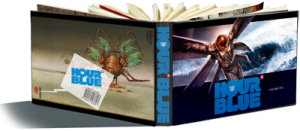 Don't you hate it when someone claims to have a magical new technology, but won't tell you how it works? When I saw that a super stealthy startup called Magic Leap had raised $US542 million to make animals appear out of thin air, I resolved to find out exactly what was going on. Here's what I found.
---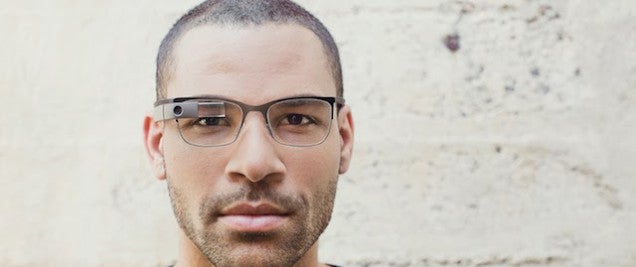 ---
October 31 has come and gone and it's now time to start thinking about turkey and stuffing and shopping, but not before mentioning this wonderful Halloween prank by Pepsi that had moviegoers seeing more than just their faces reflected in these special haunted bathroom mirrors.
---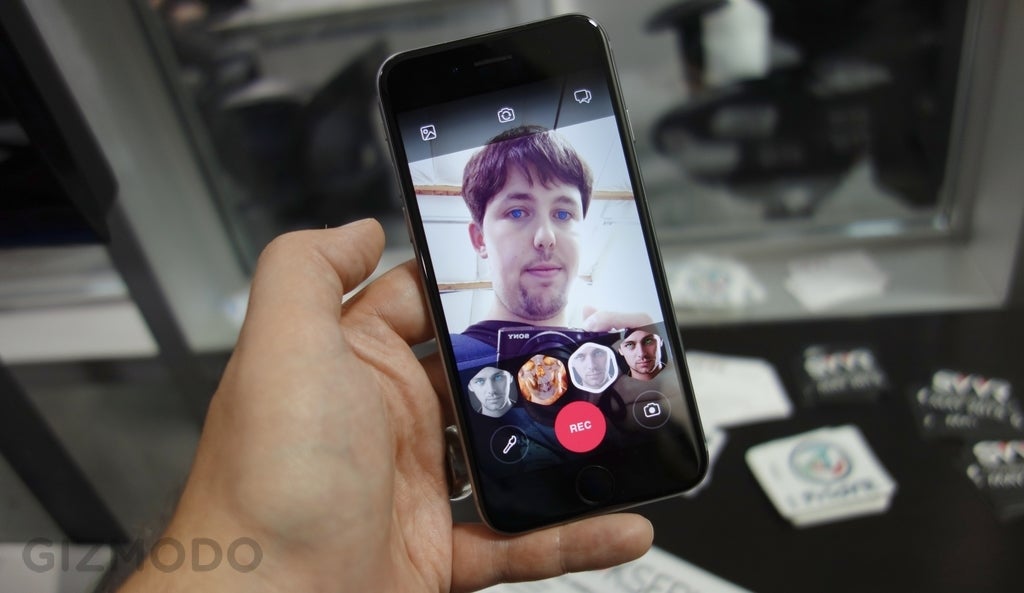 ---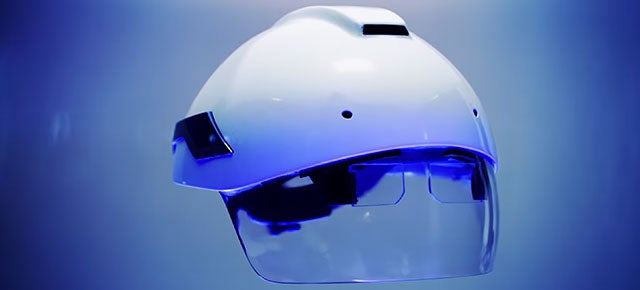 Augmented reality is coming. Whether it's a dedicated screen strapped to your face or a just a pair of glasses, computer-enhanced vision will have a place in our tech future. But exactly what package it will arrive in is up for grabs.
---
Augmented reality is awesome, but you don't want to wear bulky glasses that use lenses, beam splitters and reflectors that make the magic happen. A PhD student at UNC-Chapel Hill has developed a sleek pair of augmented reality glasses that are actually light and compact.
---
The Eurofighter Typhoon and F-35 Lightning II are two of the most advanced warplanes ever designed and come replete with bleeding-edge, motion-tracking, X-ray-vision-enabled helmets. But why should Air Force pilots have all the fun?
---
There are lots of reasons to tackle a climbing wall at your local gym: it's great exercise, it can improve your hand-eye coordination, and it helps instill useful mountaineering skills should you ever find yourself trapped on a cliff. But researchers at Aalto University in Finland want to take them one step further through the use of Kinect sensors and projectors that turn climbing walls into interactive games.
---