Microsoft really wants to blur the line between the digital and real worlds. While HoloLens can stick humans in a bizarro universe filled with holograms and Minecraft blocks, a new program could eventually help robots and self-driving cars better "see" their surroundings.
---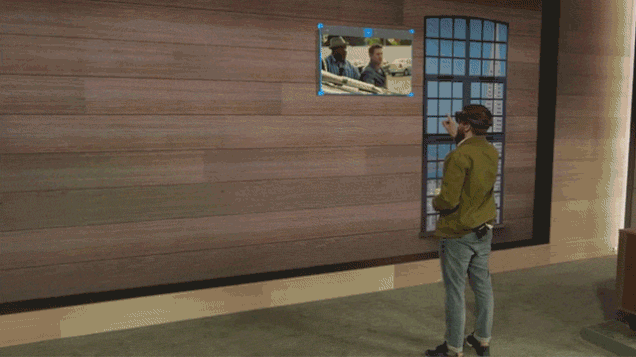 Microsoft's Kudo Tsunoda is one of the men in charge of HoloLens, a headset that lets you see virtual objects as if they existed in the real world. At E3 2015, he told me a bit about what we can expect from Microsoft's holographic computer at launch — and admitted that one key issue will still need some ironing out.
---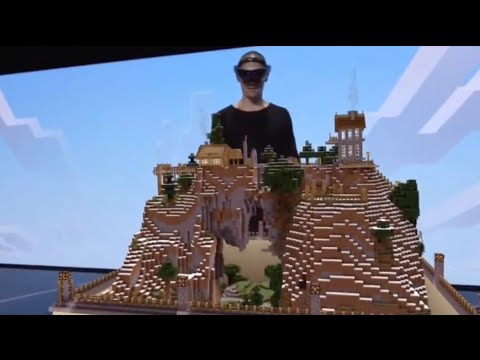 When Microsoft said you'd be able to make Minecraft worlds appear in your living room with its new HoloLens headset, perhaps you squealed in glee. Or perhaps you wrote it off as smoke and mirrors — not reality. Guess what? I just played it. Everything you saw on stage is real.
---
---
Google's Project Tango is amazing, but it's taking its sweet time making it to market. This crazy alien head of a camera could change all that. Qualcomm and Google just teamed up to shrink it down to a size suitable for your pocket.
---
---
I just love the fake cartoon reality that augmented reality artist Marty Cooper creates within our world because his character drawings pack so much personality that I just want them to be real. Here he is with part three in his Aug(de)mented Reality series, which splices crazy cute monster drawings into normal situations of real life.
---