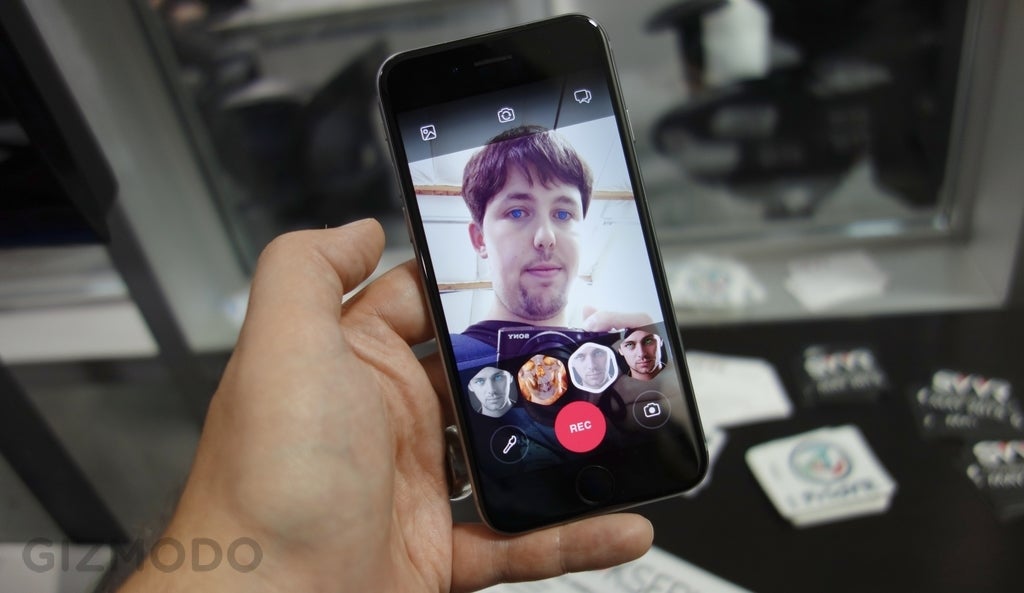 ---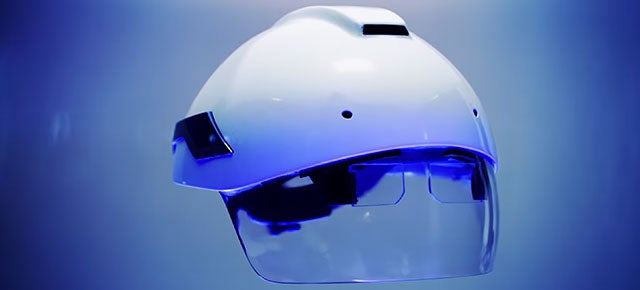 Augmented reality is coming. Whether it's a dedicated screen strapped to your face or a just a pair of glasses, computer-enhanced vision will have a place in our tech future. But exactly what package it will arrive in is up for grabs.
---
Augmented reality is awesome, but you don't want to wear bulky glasses that use lenses, beam splitters and reflectors that make the magic happen. A PhD student at UNC-Chapel Hill has developed a sleek pair of augmented reality glasses that are actually light and compact.
---
The Eurofighter Typhoon and F-35 Lightning II are two of the most advanced warplanes ever designed and come replete with bleeding-edge, motion-tracking, X-ray-vision-enabled helmets. But why should Air Force pilots have all the fun?
---
There are lots of reasons to tackle a climbing wall at your local gym: it's great exercise, it can improve your hand-eye coordination, and it helps instill useful mountaineering skills should you ever find yourself trapped on a cliff. But researchers at Aalto University in Finland want to take them one step further through the use of Kinect sensors and projectors that turn climbing walls into interactive games.
---
Land Rover's windshield experiments have already been pretty impressive — remember the concept that would make your car's bonnet appear transparent to make it easier to avoid potholes? But what if you're on a silky-smooth race track, looking to perfect your performance?
---
This man is living the dream of starring in his own real-world video game, using a complex camera rig and an Oculus Rift headset to view his own life from the popular behind-and-up-a-bit third-person perspective. He is also, presumably, very confused.
---
While 007 can seemingly pull off any impossible mission without breaking a sweat, real-world field intelligence agents don't have it nearly that easy. They must maintain encyclopaedic mental records of names and faces as well as relay information to and from HQ — all without blowing their covers. To give its agents an edge in their deadly cloak and dagger games, the DoD hopes to outfit them with these intelligent spy glasses.
---
Google just announced a pretty impressive-looking retail experience powered by its Project Tango 3D-mapping service. The new augmented reality shopping technology will help you find products more efficiently. It sort of turns shopping into a video game.
---