Toyota realises that few customers shopping for a minivan care about horsepower or 0-100 times — they're basically looking for the easiest way to haul kids. So on its 2015 Sienna, the North American successor to the Tarago, Toyota is introducing a rather clever new feature called Driver Easy Speak that amplifies the driver's voice with a dedicated mic so that they don't have to turn around while talking (yelling) to passengers (kids).
---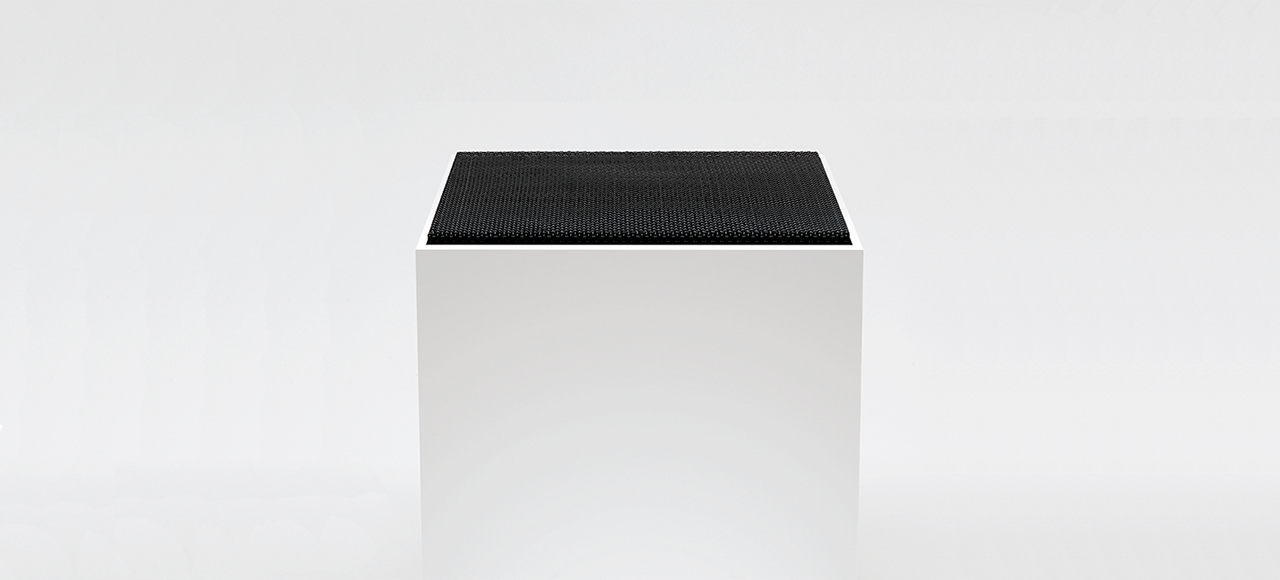 If you were alive in the 1970s, there's a good chance you listened to Stig Carlsson's delightfully streamlined OD-11 speakers at some point. The so-called Sonab "Carlsson Cube" offered unprecedented sound quality in an impossibly small cabinet. Now, a Swedish audio company is re-releasing the design with a whole new set of high tech guts inside.
---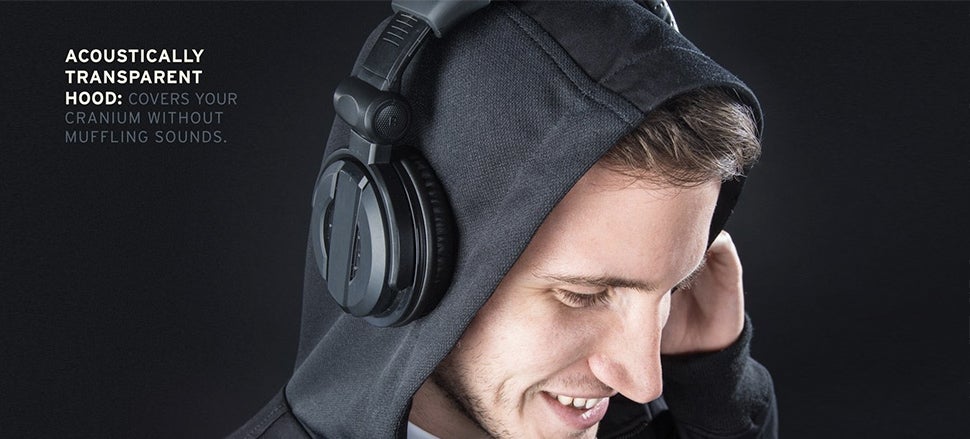 Originally designed for home or recording studio use, over-the-ear headphones somehow became a popular choice for music aficionados on-the-go. We can probably blame Sony's Walkman for that, but it means that Betabrand's new Audio Engineer's Hoodie — which uses speaker fabric on the hood so headphones can be worn over it — isn't necessarily just for those hiding in an over air conditioned studio all day.
---
Last week, Nielsen Soundscan released its mid-year report, and once again album sales were in the gutter, down 14.9 per cent from the year before. Vinyl, though, keeps plugging upwards, with sales growing 40 per cent to four million units. Even as our media is increasingly intangible, there's a subset of people that just can't get enough of the LP.
---
We wear headphones and/or earbuds for hours every day, so comfort is imperative. Want some designed just for you? A new company called Normal wants to sell you perfectly customised earbuds by using a nifty app to get you fitted — instead of having to pay a visit to an expensive audiologist.
---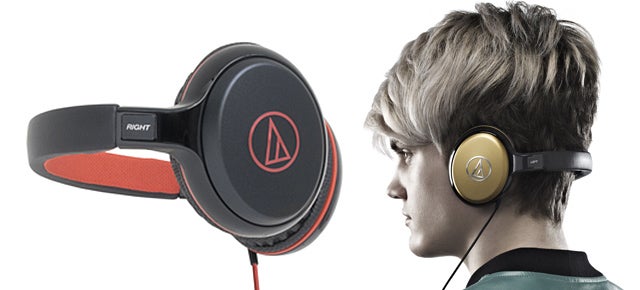 Audio-Technica's new ATH-S600 headphones don't break much new ground when it comes to sound quality, but that's not why consumers might be interested in the new cans. What makes the headphones interesting is their over-ear design with a headband that wraps around the back of the wearer's head to protect their well-coiffed hairstyle.
---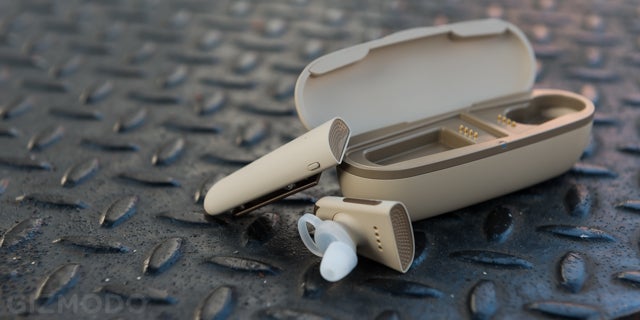 ---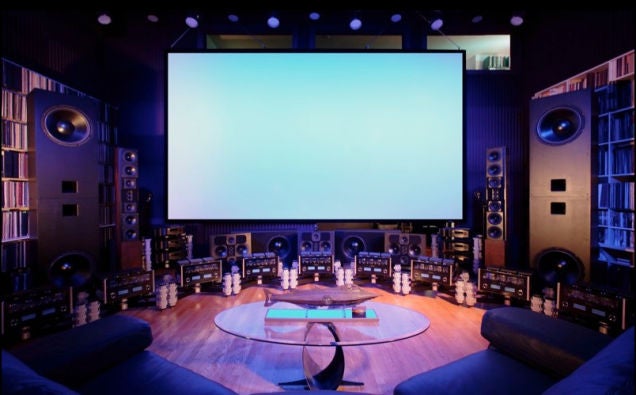 More than two years ago, Dolby trotted out Atmos, the most advanced surround sound system in history. It's been used to bring explosions and battles to deafening life in everything from Gravity to The Hobbit. It's available in hundreds of theatres, and now Dolby plans to bring Atmos to your house.
---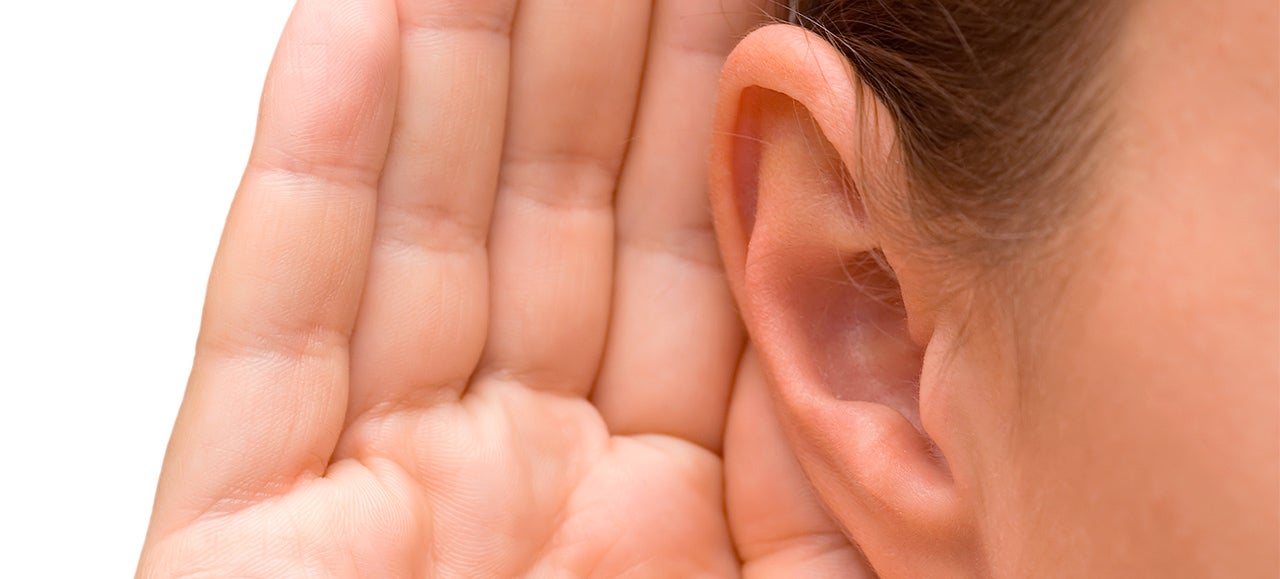 It might be a little too early in the morning to have your mind blown, but this audio illusion is worth your time, because it demonstrates your brain's uncanny ability to use new information to help process something that is otherwise incomprehensible.
---