The Rolly, a dancing, rolling, glowing MP3 player, was yet another intriguing product in a long line of curiosities from Sony. Unfortunately, it wasn't intriguing enough for consumers to actually spend $US400 on it. But someone at Sony is obviously still carrying a torch for the Rolly, because the company's new rolling Bluetooth speaker seems eerily familiar to a product that already failed.
---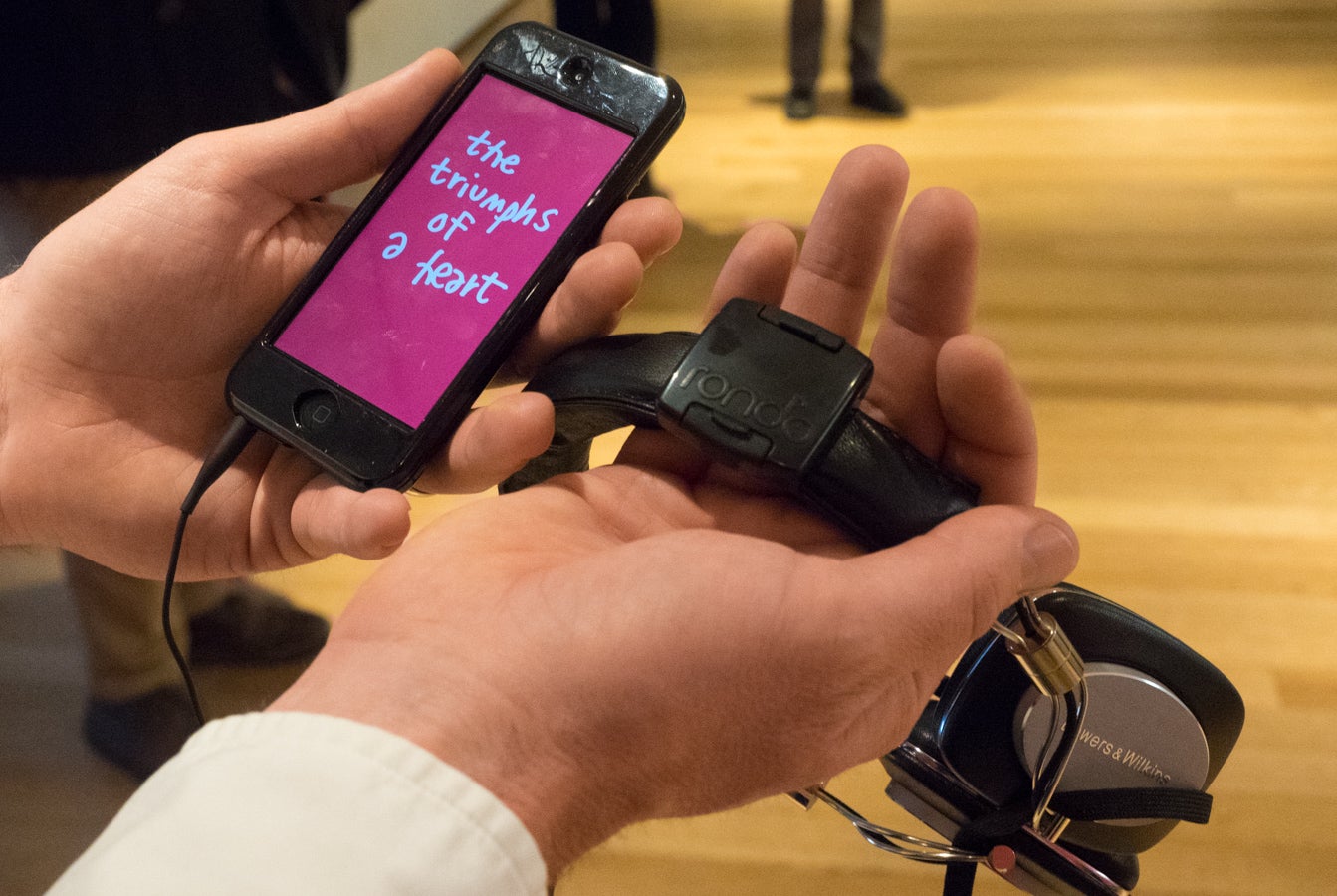 ---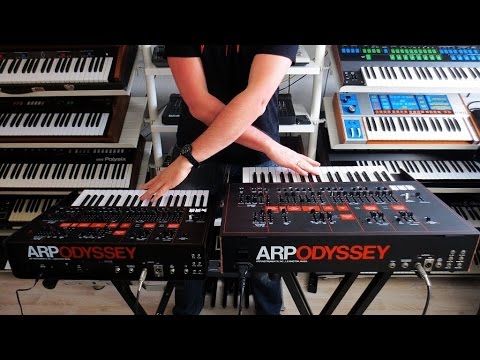 Last year, Korg set out to recreate the Arp Odyssey, a legendary synth that went out of production back in 1981. How does the result sound? Pretty darn good!
---
Binaural audio sounds like a no-brainer. Humans have two ears, so we should record sounds with two microphones, right? But the late 1800s technique of sticking microphones inside a pair of life-like ears mounted on a fake head has never been more than a novelty. Which is a shame, because as you're about to hear, binaural audio sounds fantastic. Way better than 5.1.
---
Whenceforth cometh that unusual guitar shred? What is this strange device that makes a guitar sound like the budget score to a '80s video game? Let me explain.
---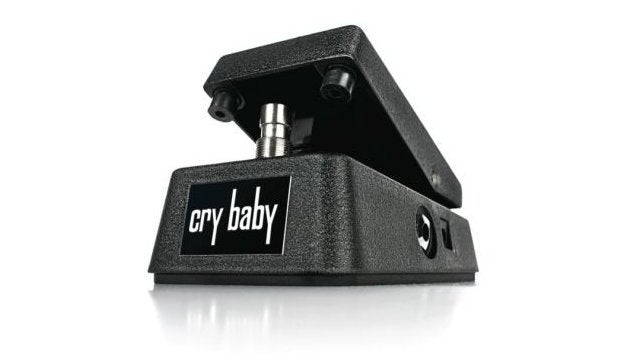 ---
Inventor Paul Vo's latest crazy musical innovation is a hand-held wand that changes the sound of guitars like magic. Hold up to a guitar string, and the string starts to vibrate. Depending how you use the wand, it opens the door to a multitude of new sounds. Vo did it again.
---