Just because you prefer the warm, crackly sound of vinyl records to MP3s doesn't necessarily mean you also like being tethered to a home stereo whenever you want to listen to your record collection. So Pyle has created this portable turntable that transforms into a briefcase for easy transport, and also includes a rechargeable battery powering a pair of flip-out speakers.
---
Beats just announced a wireless Bluetooth version of the revamped Solo2 headphones it announced a few months ago. The Solo are the company's best-selling headphones, largely because they're fashionable.
---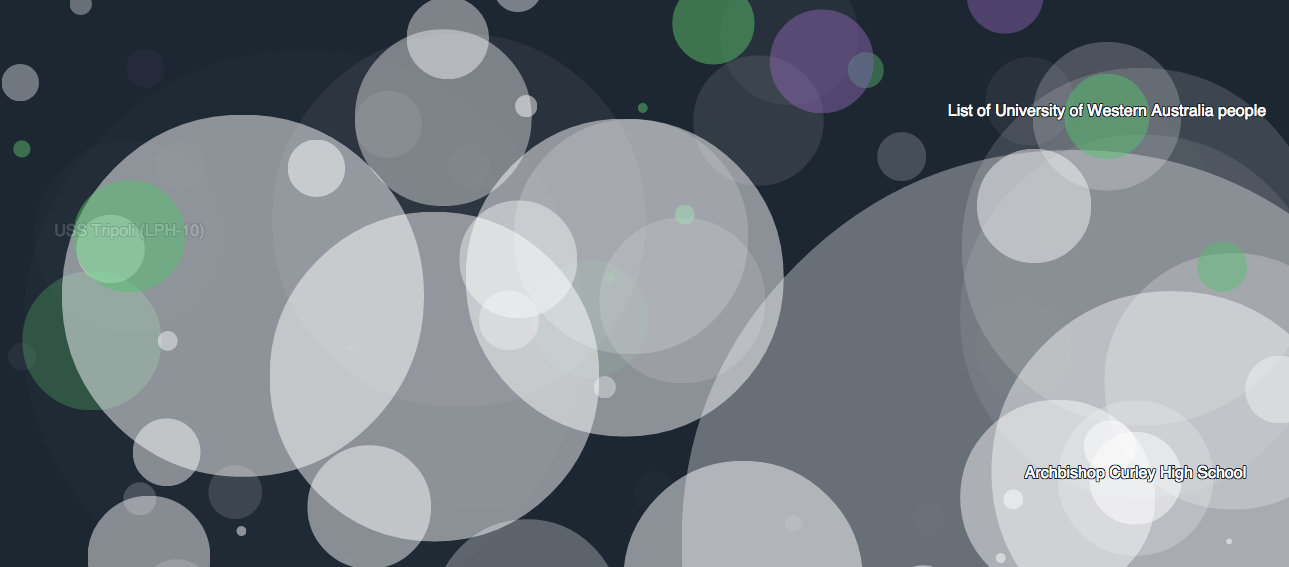 ---
The first time I tried the Parrot Zik headphones, my jaw dropped. The world around me disappeared. I felt like I was right there in the sound studio with the artist. So you can imagine my excitement to try the updated Zik 2.0. If you don't mind paying $US400 for headphones, you should be excited too.
---
Razer has long been one of the leaders in gaming headsets and, well, gamingeverything. Today the company's relentless course lands at a $US200 soundbar that's aimed at making your frags boom so powerfully the neighbours will know which Call of Duty you're playing.
---
A reader, Chris, wrote us yesterday with a very good question about streaming music services: "…how do they compare when it comes to data usage? How does Google's compression compare to Pandora, Spotify or the Amazon player? Funky playlists and mood music is all well and good, but how much of my 4g/mo are they going to eat?"
---
If you're going to dive head first into an already crowded market like the world of Bluetooth speakers, you better do something to make your product instantly stand out. And it looks like Bowers & Wilkins has done just that with its new T7 compact speaker featuring a stylish honeycomb design that actually helps strengthen its housing to reduce vibrations and improve its sound.
---