To match its new Lumias, Nokia has announced this cute little Bluetooth speaker too — with 15 hours of playback and an asking price of just $US55. Available in the same colourful palette as the new phones — including, obviously, this bright orange — the MD-12 (no idea either, sorry) measures about the size of a hockey puck.
---
On any given Tuesday in the 90s, I would hustle to the record store after school to gawk at the new releases. Occasionally, I would take a CD home, greedily tear it open, pop it into my boombox, and listen while I pretended to do my homework. This wonderful experience has no value any more. It's obsolete.
---
Neil Young is a lover of music, and so he has embarked on a well-intentioned quest to improve the quality of digital music. His Pono player is based on a good understanding of the problems with digital music — but its prescription for a solution only half-way makes sense.
---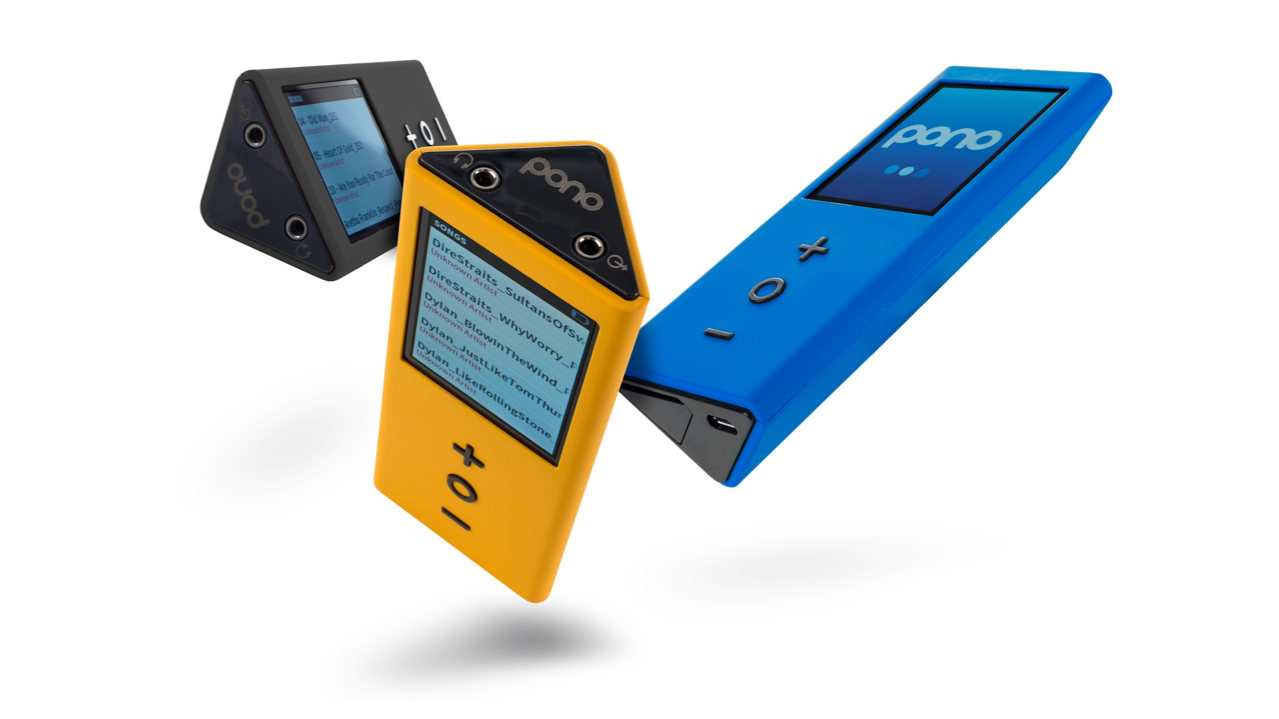 ---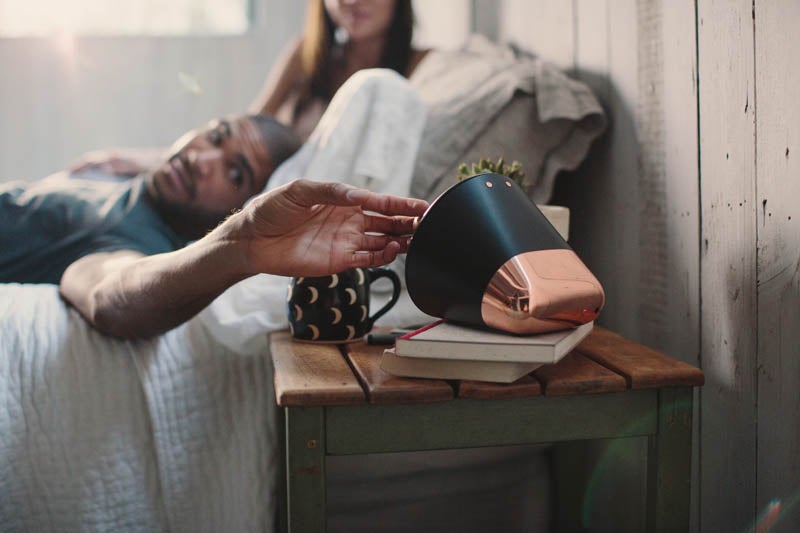 ---
We spend our days walking around in a state of distracted bliss. It's dangerous. Let's not die, OK? While you're rocking out with your EarPods in, you're in danger of failing to heed the hazards of the world around you. A forthcoming app turns your phone's microphone into a second set of ears to keep you from going splat.
---
Yamaha has a brand new concept store in Malaga, Western Australia, a few minutes from the centre of Perth. Operated by West Coast Hi-Fi, the Yamaha Sound Centre opened its doors on Saturday, and it looks utterly stunning. We're used to fancy stores from the likes of Apple, Bose and Samsung, but Yamaha has come out of left field with this one.
---
For a month, Roland has been teasing its mysterious "Aira" products with a series of videos that invoke the TR-808 and TR-909 Rhythm Composers, classic beat machines that are amongst the best-sounding hardware, even 30 years after they first hit the market. But it turns out the new Aira series is hardly a throwback. This is the future of electronic music — and it's for everybody.
---