Loading page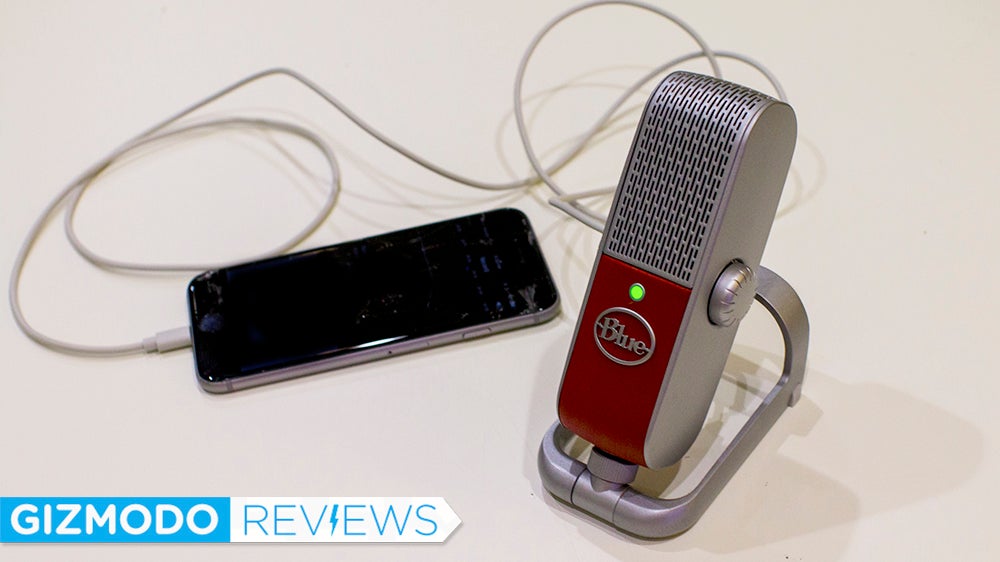 Blue has long been known for excellent USB microphones — namely the Yeti and its younger brother the Snowball, both of which function intuitively for people outside the audiophile community, while providing dependable recordings with little fuss. That attention to detail has been shrunken down even further with the new, $US200 (Raspberry. But what need does it fill exactly?
---
Video: Gallium is one of those rare metals that turns to a liquid somewhere above room temperature, allowing you to do fun experiments — like pouring it onto a vibrating speaker while playing music — without risking severe burns. Point a camera at the results and that fun science experiment suddenly feels like you've discovered a distant alien world bubbling to life out of the fabric of the cosmos.
---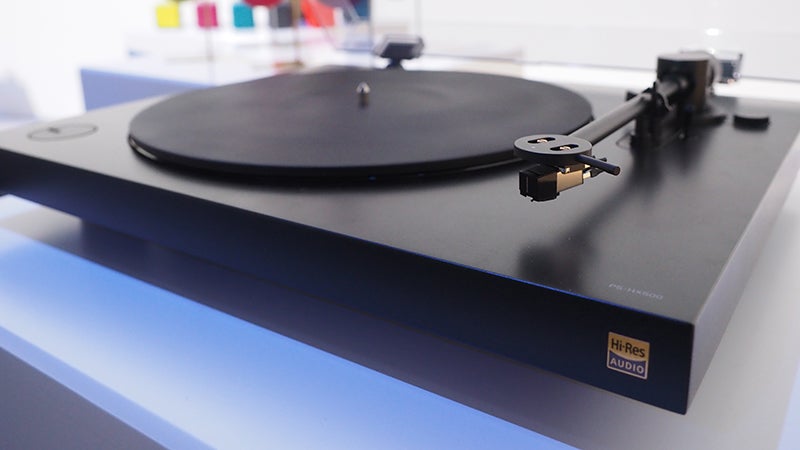 If you're looking to create digital copies of your old video tapes, vinyl, and cassettes, it can be difficult to know where to start with so many different approaches and hardware setups out there. In most cases, the process is pretty straightforward, even for the less-technically minded. Here's what to need to know about creating digital versions of your favourite movies and music.
---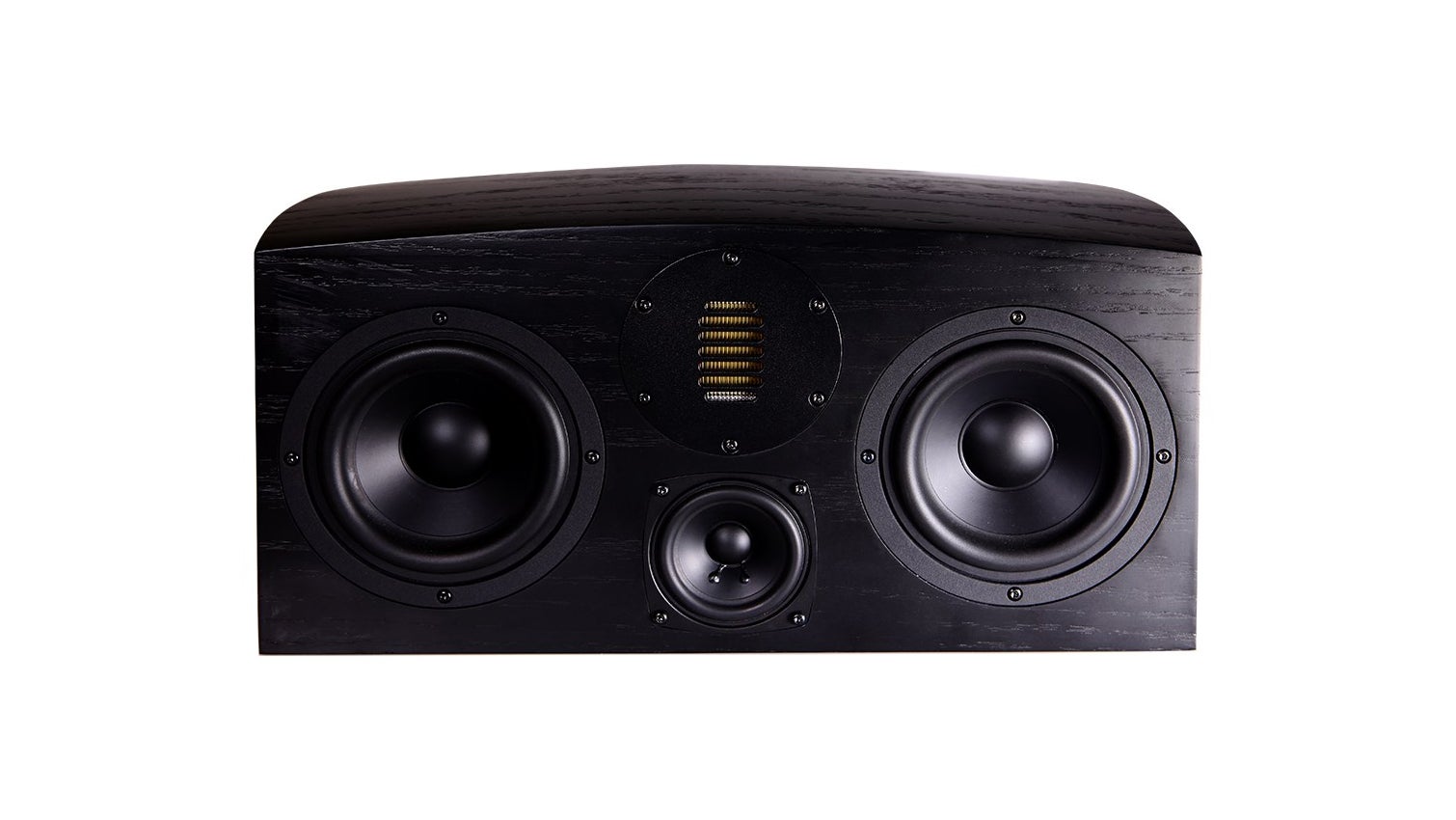 Monoprice has always been known for making cheap, high-quality gear. But now the company is taking that approach to higher-end audio products with its new Monolith line.
---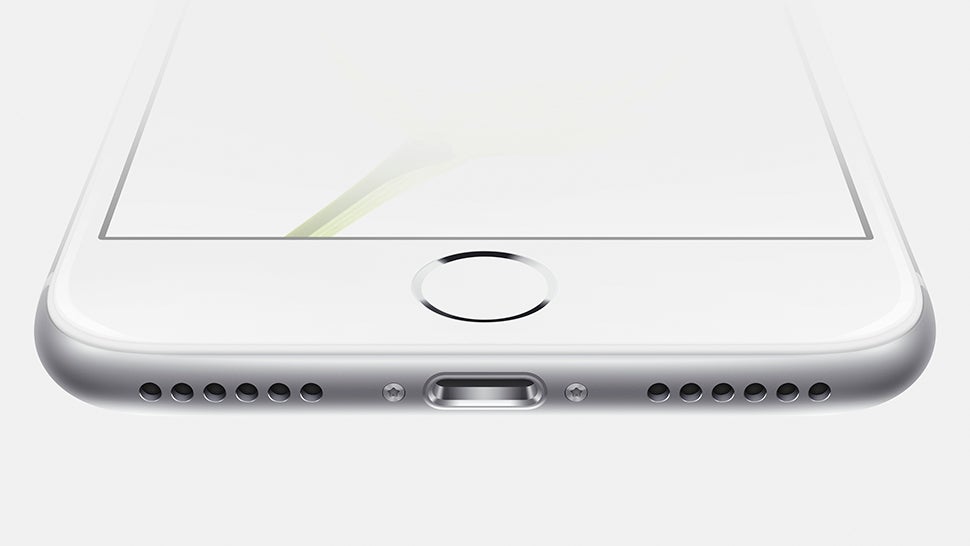 When Apple stopped including disk drives on its desktop computers, the world barely batted an eye. When DVD-ROMs were removed from the MacBook, few cared. But the loss of the headphone jack on the iPhone 7 is a clear indicator that the apocalypse is upon us. But don't freak out just yet, we're going to help you deal.
---
Got room in your vinyl crate for yet another re-issue of John Williams' Star Wars: A New Hope soundtrack? Of course you do. Because this time around the Imperial March and other memorable tracks are available on a pair of double-sided picture disc-pressed vinyl records.
---
Having to close a tab with audio blaring from an auto-play ad is one of the web's greatest annoyances, but at the same time, most of us want to hear videos coming from YouTube or Netflix. How do you mute one without the other? Fortunately, there are a couple of easy solutions available.
---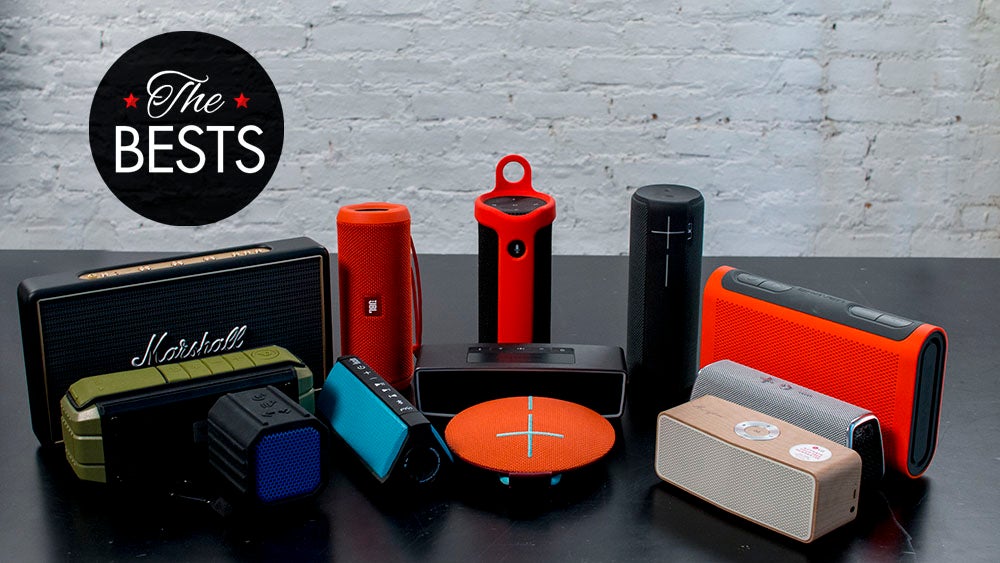 It's been a long, long time since we checked back with Bluetooth speakers, and the market is still flooded with an endless number of near-anonymous companies churning out absolutely awful products. To that end, little has changed.
---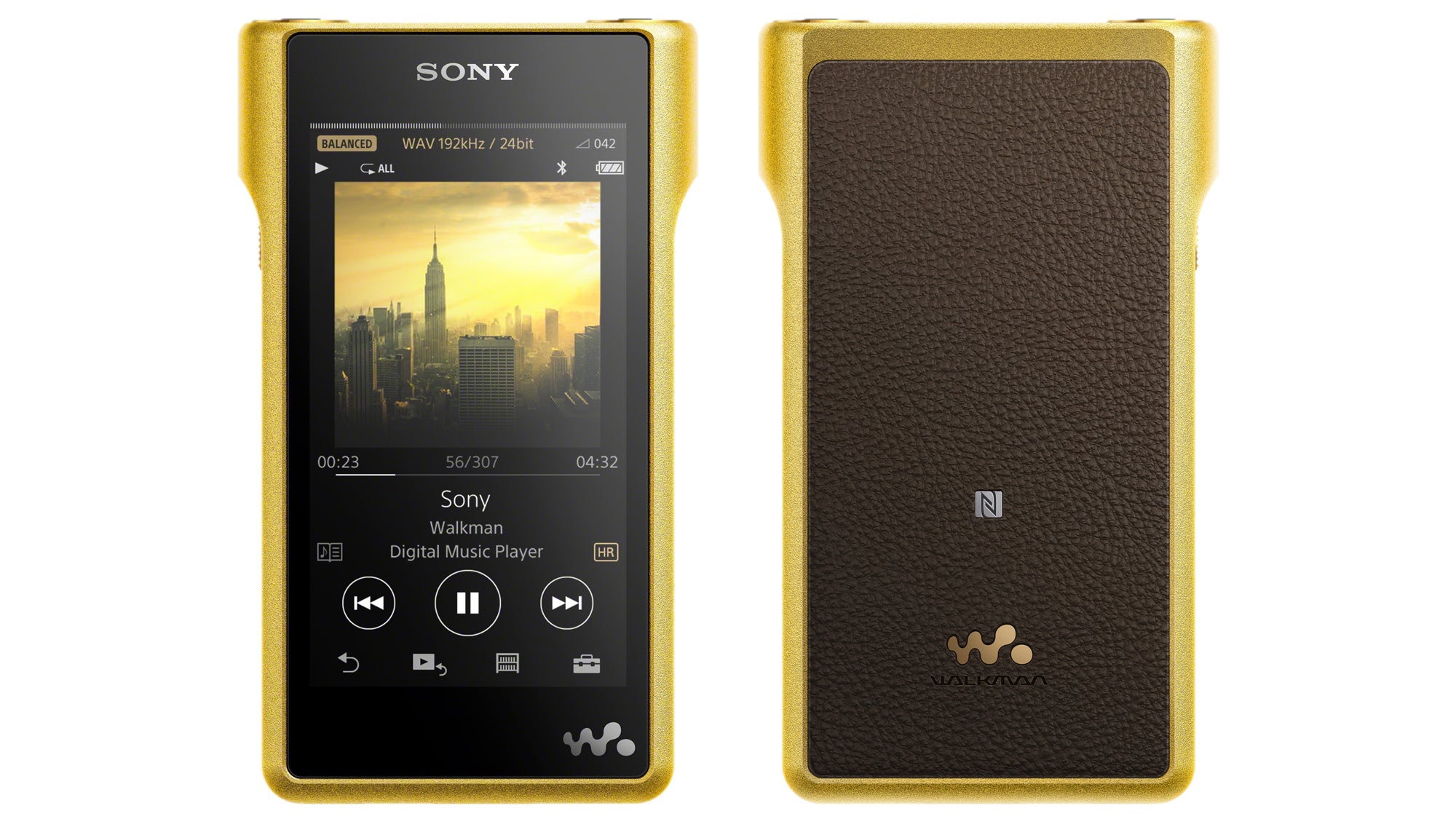 High-resolution audio purportedly provides a vastly superior listening experience to the highly compressed MP3s we've all been downloading for years. Convincing people to ditch their massive music collections and carry around a separate high-res player hasn't been easy for Sony, but surely high-res audio adoption will now skyrocket thanks to this new $US3680 ($4869) gold-plated Walkman, right?
---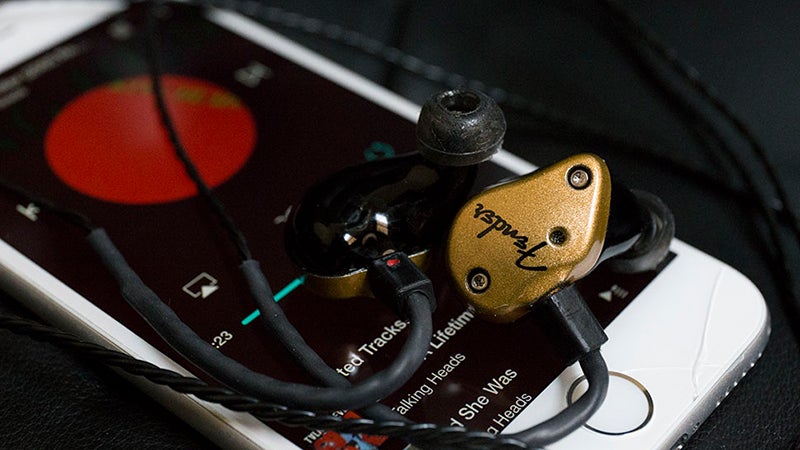 Among the many portable gadgets that the smartphone has killed off — digital camera, PDA, sat nav — is the MP3 player. Phones are now very competent jukeboxes with some great apps, but are you putting up with an average-quality listening experience when you don't need to? Here are four ways to change that.
---
Loading page