There's never been anything like Beats By Dre. The bulky rainbow headphones are a gaudy staple of planes, clubs and footpaths everywhere: as mammoth, beloved and expensive as their namesake. But Dr Dre didn't just hatch the flashy lineup from his freight train chest: The venture began as an unlikely partnership between a record-industry powerhouse and a boutique audio company best known for making expensive HDMI cables.
---
A couple months ago, SoundCloud opened its podcasting service up to everyone. There are limits to what you can do with a free account, but it's a great way to dip a toe into the podcasting waters without spending any money, and you don't necessarily need any in-depth technical knowledge.
---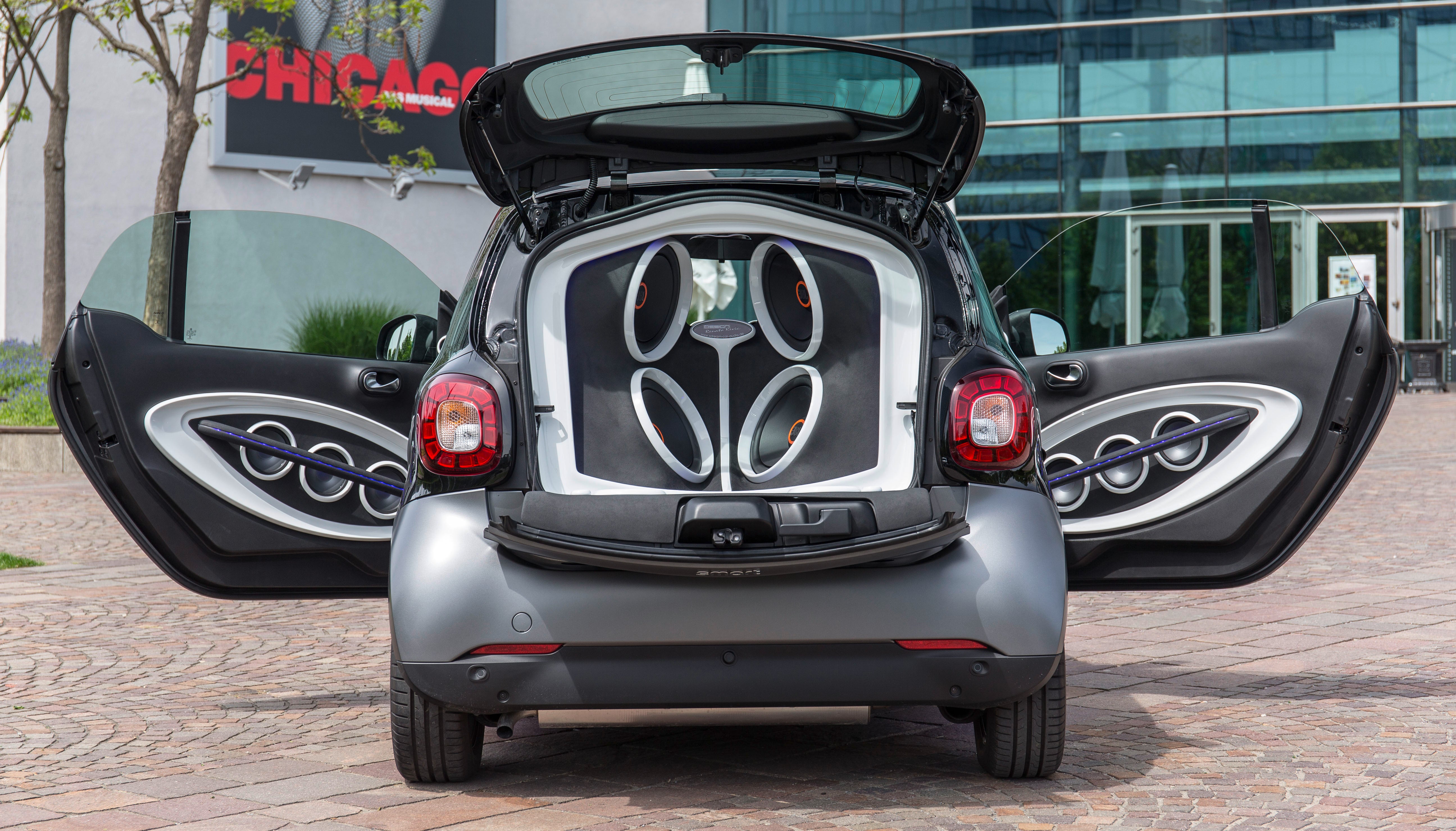 Smart is all about being compact and efficient, so when the company teamed up with audio provider JBL, it naturally wanted to see how much sound it could squeeze into one of its little hatchbacks. The resultant 'smart forgigs,' which boasts 5720 watts of amplification, is a mobile concert hall guaranteed to give any struggling DJ an audience.
---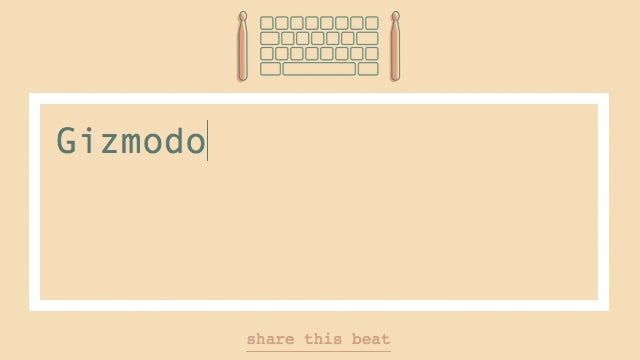 With Typedrummer Kyle Stetz created an incredibly simple website that still has the power to destroy your day's productivity. The idea is simple: turns whatever you type into a hypnotic sequenced drum beat. You can create the humble beginnings of a hip-hop track by simply mashing your keyboard.
---
---
In an effort to bring more functionality and interactivity to a device that is often just a large monolithic touchscreen, researchers at Carnegie Mellon University and Disney Research have come up with a series of accessories that manipulate sound coming from a smartphone's speaker to serve as an external controller.
---
If pressured, Jesse England might have a tough time justifying the existence of his unique creation — known as the Universal Record. What looks like an extra-thick piece of vinyl is actually a Bluetooth adaptor for record players. But instead of transmitting sound from a turntable through a wireless speaker, it allows sound to be transmitted and played through the turntable's needle.
---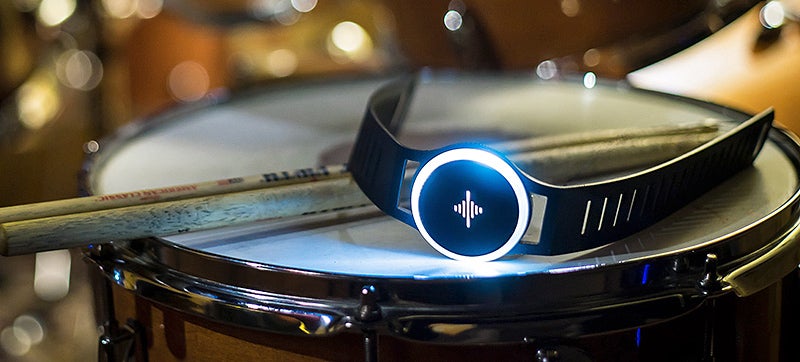 During a performance a band is completely reliant on its drummer for setting the rhythm, but what about during rehearsal when a musician is practicing alone? Or when a musical group doesn't have a drummer? That's where this new wearable comes in. It doesn't tell time, it doesn't have notifications, and it can't run apps. All it does is precisely keep the beat using strong but silent vibrations.
---