A reader, Chris, wrote us yesterday with a very good question about streaming music services: "…how do they compare when it comes to data usage? How does Google's compression compare to Pandora, Spotify or the Amazon player? Funky playlists and mood music is all well and good, but how much of my 4g/mo are they going to eat?"
---
If you're going to dive head first into an already crowded market like the world of Bluetooth speakers, you better do something to make your product instantly stand out. And it looks like Bowers & Wilkins has done just that with its new T7 compact speaker featuring a stylish honeycomb design that actually helps strengthen its housing to reduce vibrations and improve its sound.
---
Twitter is launching a new music feature that lets people embed audio in their tweets. This means just like you can put a photo or video in a tweet, you'll be able to insert audio soon too. Twitter is partnering with Soundcloud to let people listen to music in their timelines on iOS and Android.
---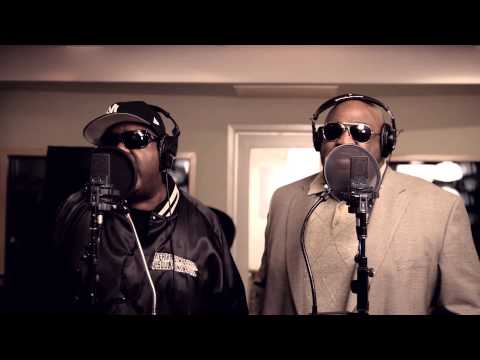 If you're a fan of hip hop or electronic music, you've heard that sick, signature beat of the Roland TR-808 Rhythm Composer. Heck, if you're a fan of music in general you've probably heard it, because the 808 is the most famous drum machine ever made. And now it has its own documentary.
---
In the video above, audio nerd Jeremy Bell demonstrates his invention, the ScrubBoard, which allows him to scratch tapes with his hands as if they are records. One of the advantages to the ScrubBoard is that you don't have to hit the crossfader cut off the sound, you can just lift your finger off which means that you can scratch with two hands at once.
---
Usually when you think of things that take your breath away, you don't think of sounds. It's the spectacular view or the amazing feeling or the perfect performance. But this video that highlights the sound of paragliding is pretty breathtaking. I closed my eyes and listened and felt the nature around me.
---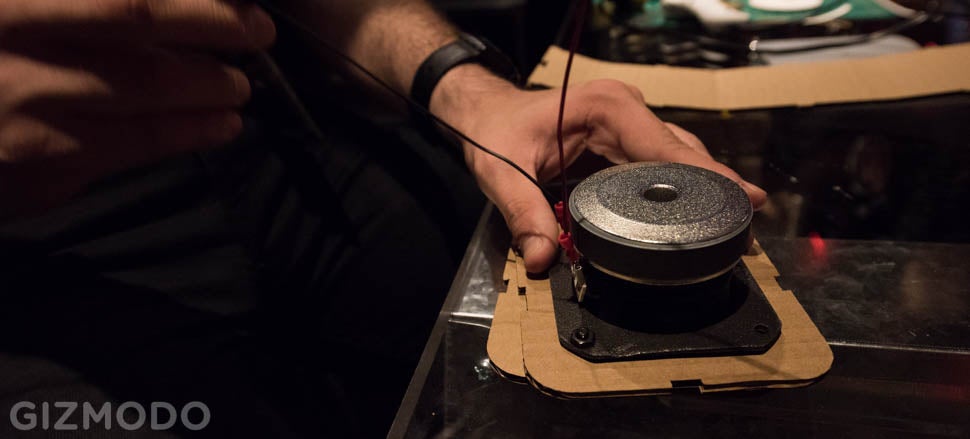 ---
Urban Outfitters is a poser. In recent weeks, the claim that the trendy chain sells the most vinyl of any other retailer has been repeated over and over and over again. It is a lie, according to Billboard, because it's actually Amazon that sells the most vinyl.
---