 None of the mics are actually plugged in and this video is an ad for COS by Lernert & Sander, but it sure makes the job of a foley artist look like a lot of fun. Rushing to recreate noises by creatively manufacturing sounds, choreographing moves to heighten the senses, it looks like a band performing with ridiculous instruments.
---
It was widely assumed that when Apple bought Beats a few months ago we'd soon see a set of Apple-branded headphones that connected directly to the iPhone or iPad's digital Lightning port, instead of the analogue headphone jack. But it seems like Philips has actually beaten Apple to the punch with its new Lightning-friendly Fidelio M2L ear goggles for iOS devices.
---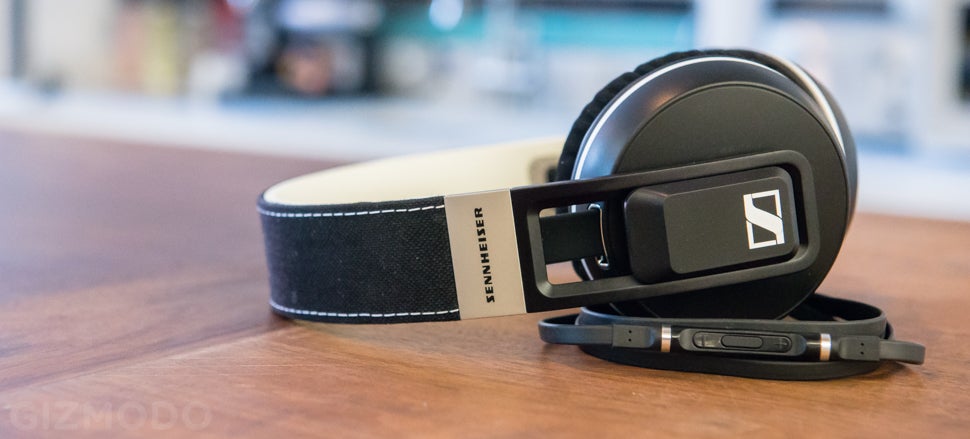 Storied headphone brand Sennheiser has spent the last few years trying to evolve its design to capitalise on the huge market created by the Beats By Dre juggernaut. The company's new Urbanite headphones are its most direct shot yet.
---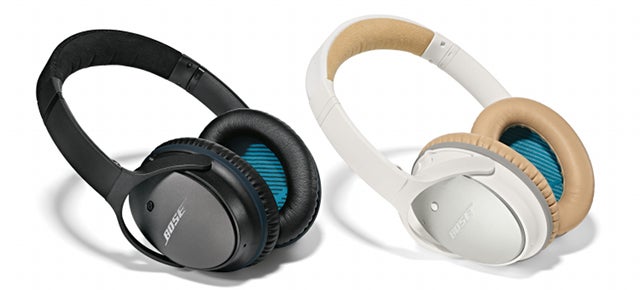 ---
Today, Sony is expanding its high-resolution audio push with a no-frills Walkman. The slight little music player weighs just 65g, making Neil Young's chunky Pono player look like a brick. High-resolution audio might be a little suspect, but there's no doubt this petite music player is a beauty.
---
Completely wireless music in your house is the future, and Sonos did it right first. We've been fond of the company for years, because the system is painless to setup, easy to use and reliable (not to mention the sound). Today, Sonos gets even simpler by killing the final wire between you and your music.
---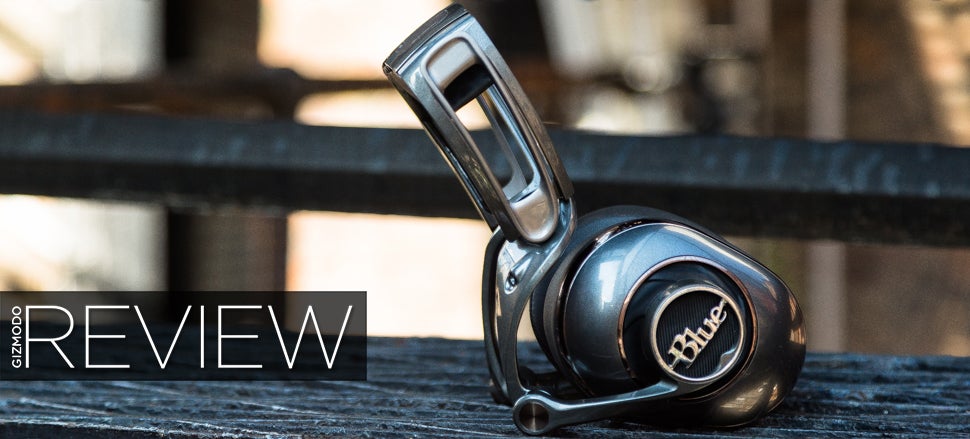 ---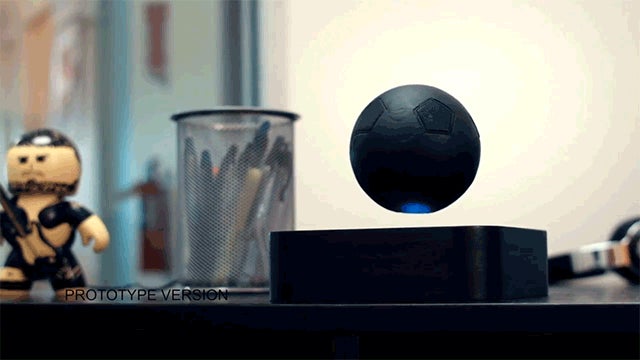 Bluetooth speakers are ubiquitous these days, so it's no surprise to see some companies going out on a limb to set themselves apart. OM Audio, however, is venturing beyond that limb into thin air with its new OM/One floating speaker. Not only is levitation a neat gimmick, but it supposedly also helps the sound travel better. Even if it doesn't, at least it looks cool.
---