I love headphones, always have. That's probably because for most of my life, I was hearing impaired. Headphones were the only way for me to hear music the way it was supposed to be heard — the treble, the bass and everything in between. But I don't want to be tethered to my laptop and phone: I want to do it wirelessly.
---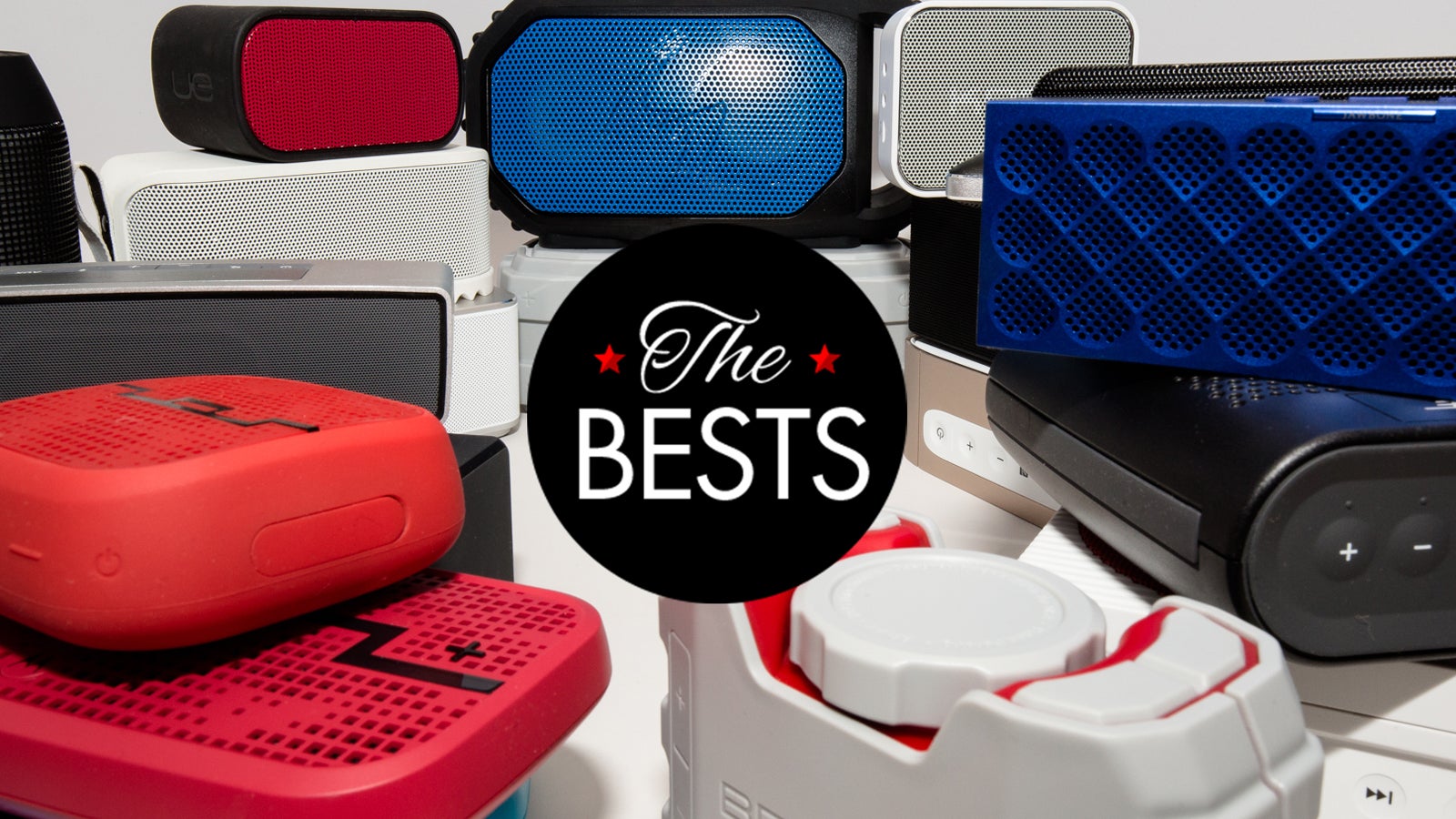 ---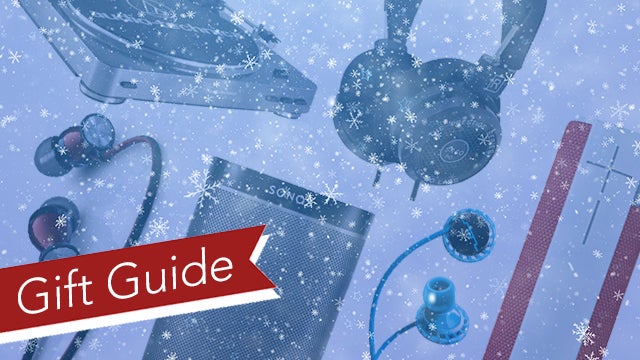 ---
It's hard to remember a time where our musical picks weren't contained in a Spotify playlist. But just a few years ago, we were still preserving our audio masterpieces on cassette tapes. Tapedeck.org is a project of a German graffiti artist named Neck, who has been collecting images of these analogue gems from another era.
---
Just because you prefer the warm, crackly sound of vinyl records to MP3s doesn't necessarily mean you also like being tethered to a home stereo whenever you want to listen to your record collection. So Pyle has created this portable turntable that transforms into a briefcase for easy transport, and also includes a rechargeable battery powering a pair of flip-out speakers.
---
Beats just announced a wireless Bluetooth version of the revamped Solo2 headphones it announced a few months ago. The Solo are the company's best-selling headphones, largely because they're fashionable.
---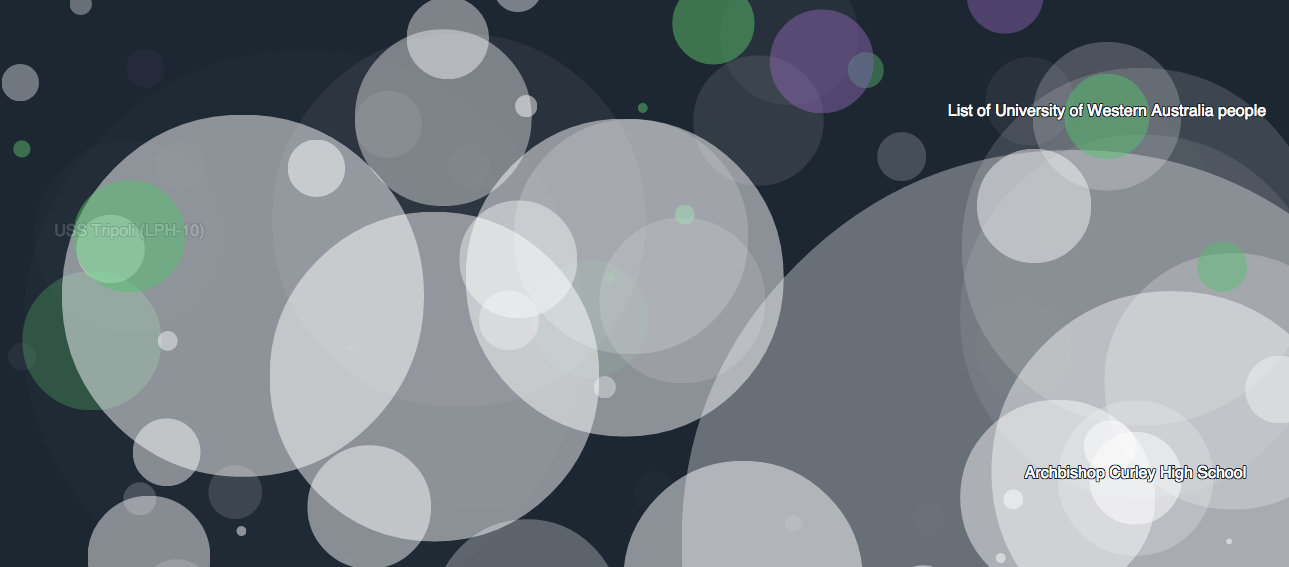 ---
The first time I tried the Parrot Zik headphones, my jaw dropped. The world around me disappeared. I felt like I was right there in the sound studio with the artist. So you can imagine my excitement to try the updated Zik 2.0. If you don't mind paying $US400 for headphones, you should be excited too.
---