Loading page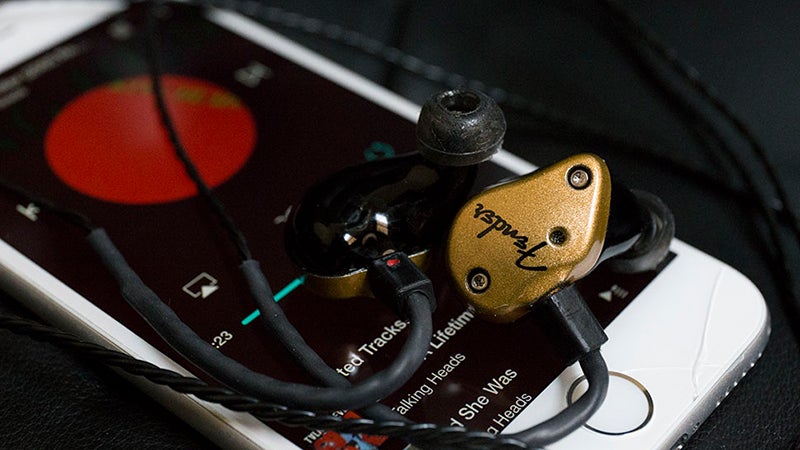 Among the many portable gadgets that the smartphone has killed off — digital camera, PDA, sat nav — is the MP3 player. Phones are now very competent jukeboxes with some great apps, but are you putting up with an average-quality listening experience when you don't need to? Here are four ways to change that.
---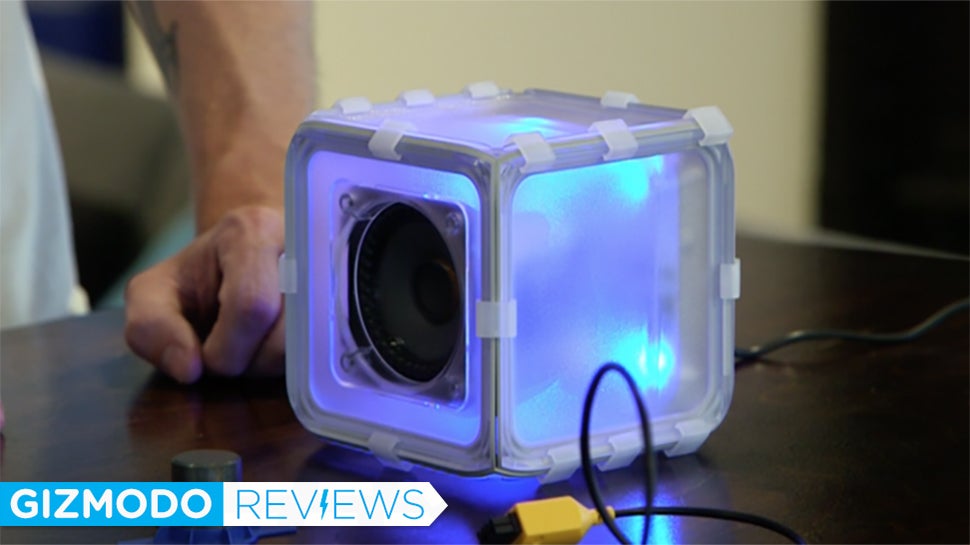 Bose has a long history of making great-yet-pricey speakers. But its latest, the BoseBUILD Speaker Cube, is a first for the company — a build-your-own speaker, intended for kids. It's designed to help teach the basic concepts of sound and speaker design. It's a cool idea, with dead simple setup and instructions, but for $US150, it could be a bit of a hard sell.
---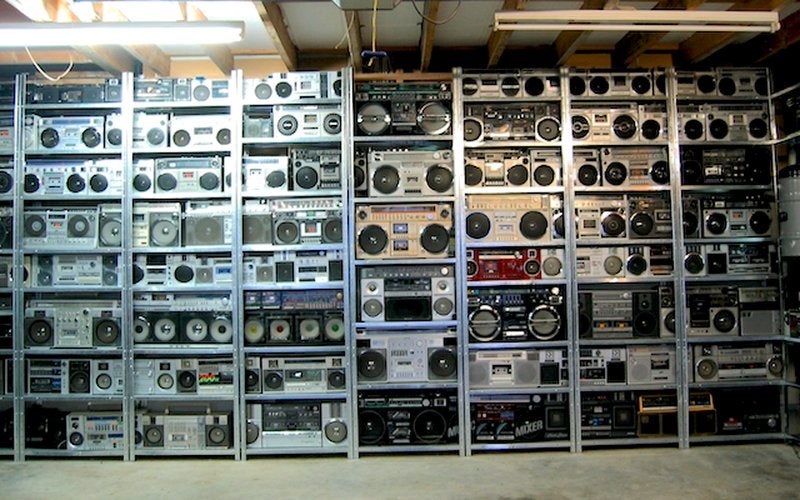 ---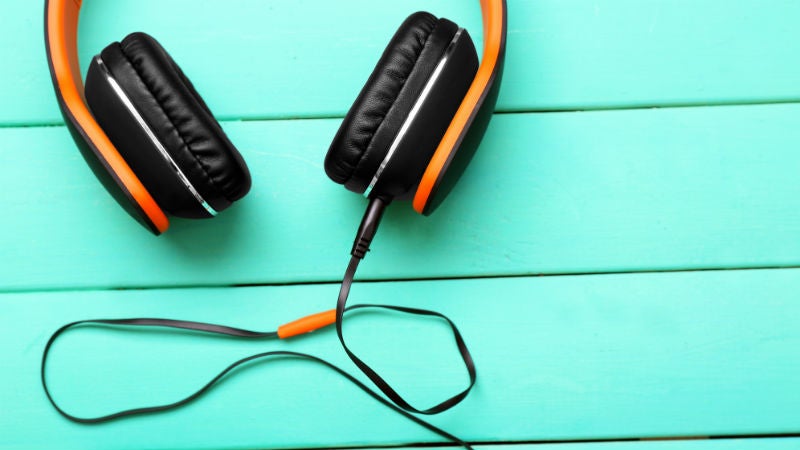 Before product designers were scratching their heads trying to figure out how to make gadgets look good on your wrist, they had to figure out how to make them look good on your head. Eventually, they succeeded, but not with some horrifying results along the way. Even modern headphone makers get caught up in a flashy fad every now and then.
---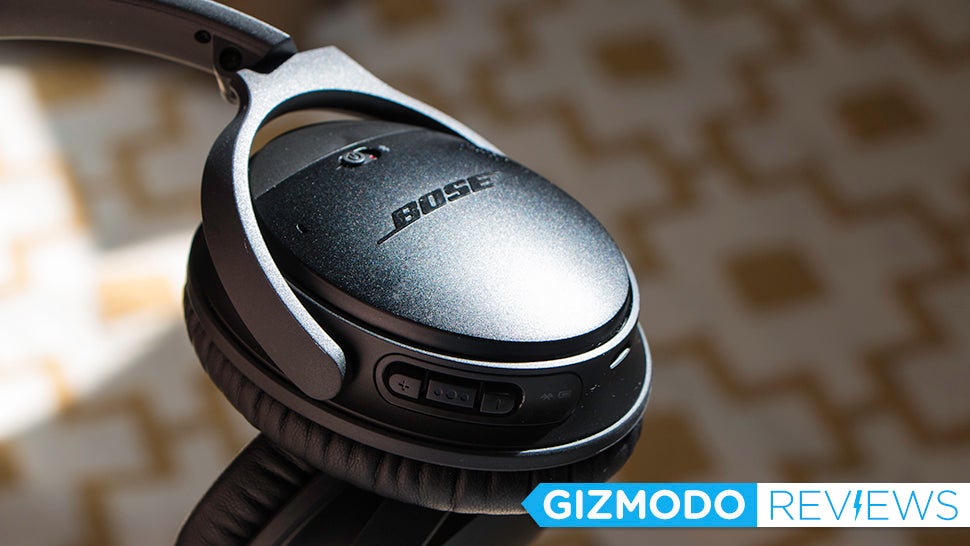 I've never loved Bose headphones. Out of the box, they always felt a bit flimsy, and on my head, the audio quality seemed subpar for the price. At least that's what I thought before I tried the new QuietComfort 35 Wireless cans. The noise cancellation is peerless, and the sound is terrific — for the most part.
---
We've spent hundreds of hours over several months using six multiroom wireless speaker systems in every possible room and even outside to find the best multiroom wireless speaker system. Though new competition is better than ever, Sonos is still the best for most people. If you want something cheaper, Google Chromecast Audio does a decent job, but you'll need to provide your own speakers.
---
Bryston has a turntable. This might not sound like a big deal, but it was only a year ago the audio specialist said that turntables would never be designed by the company. A change of mind has occurred and oh, wow, the result is stunning.
At $4,999 (I told you it is fancy!) the BLP-1 promises impeccable sound quality and unique design, exceptional speed stability and mitigating resonances, to dispel any unwanted noise whilst still maintaining the best possible vinyl playback.
---
Given the resurgence in the popularity of records, Disney didn't really have to do much to sell copies of The Force Awakens soundtrack now that it's finally available on vinyl, months after the film's release. But if you still need a reason to drop $US50 ($69) on another copy, the records feature 3D holograms etched right onto them.
---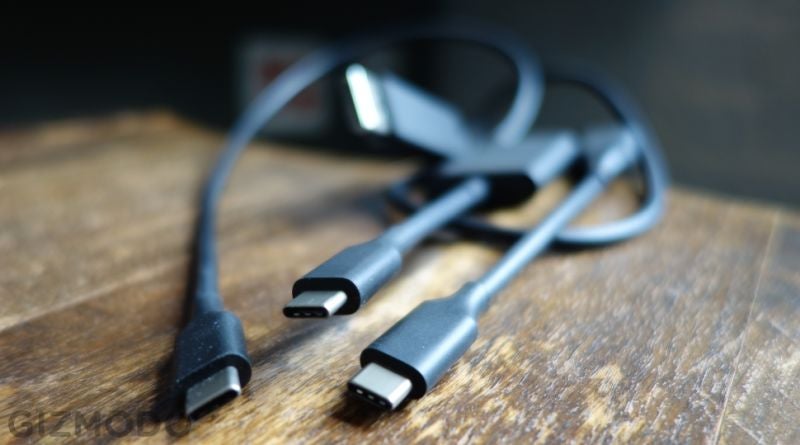 ---
An unknown breakthrough in consumer levitation technology has led to an influx of floating speakers that don't sound any different, but look kinda cool — were this the mid-'80s. Before you write them off completely, someone has managed to find a way to make these novelties genuinely worthy of your desk space, as a tiny Death Star replica.
---
Loading page