Loading page
Let's say you have $10,000 to spend on a new (new for you, not new-new) car. But you want something fun — a car that, while it isn't necessarily built just for all-out circuit racing or the drags, is a little more enjoyable to drive than your average A-to-B city econobox. With that criteria in mind, we've rounded up the 10 most enjoyable cars that you can find in decent condition in Australia for around about $10,000.
---
Tesla continues to dominate when it comes to long-range electric vehicles. But that may not be the case for long. A slew of automakers have plans to roll electric vehicles with a range of 200 miles or more by 2020. And many of these upcoming vehicles are high-end, luxury vehicles, making them direct competitors with Tesla's Model S.
---
---
The innovative, analog-dial-replacing Virtual Cockpit in Audi's TT-S sports car and new R8 has earned itself a place on the coveted Wards Auto best interior list for 2016. Alongside plush BMW limousines and a sleek Mercedes Benz, Audi's high-tech driver's display points to a future where driver and passenger alike get their information from huge high-res in-car screens.
---
The age of the giant, naturally-aspirated V8 or V10 or V12 engine is coming to end. In the future, we'll all be driving efficient forced-induction cars with comparatively small displacement and fewer cylinders. That's even true of performance cars, including — if the rumours are true — Audi's next R8.
---
Audi has just announced the gutsiest diesel-powered SUV ever, in its new SQ7 — 320kW of power and an earth-moving 900Nm of torque, from a nearly-idling 1000rpm. The secret to that instant serve of motive power comes from Audi's first ever use of an electric turbocharger. The SQ7 is more than just its engine, too — it also has one of the most advanced suspension systems ever fitted to a four-wheel drive.
---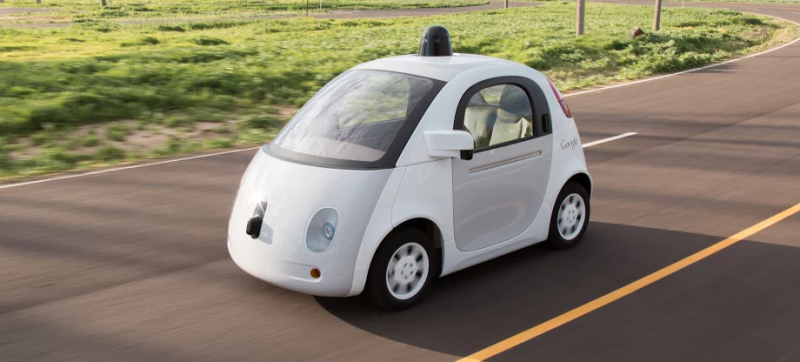 With autonomous vehicle operators now required to report their crashes, we finally have some data to compare robot drivers to human drivers when it comes to road safety. Here's one good argument for a robot-driving future: Human drivers are more likely to get in crashes that hurt or kill other humans.
---
---
Loading page