---
It's a bittersweet day for iiNet. After being announced as the first unmetered partner for Netflix, it has been revealed the ISP has to pay the Australian Competition and Consumer Commission (ACCC) the handsome sum of $204,000 over dodgy Naked Broadband ads.
---
---
---
---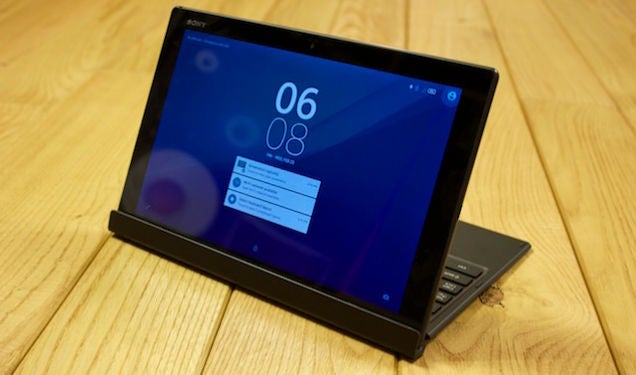 There's a new tablet in town. It's the new Sony Xperia Z4 Tablet and yeah, it's slimmer, lighter and more powerful than its predecessor, the Xperia Z2 Tablet. But the biggest achievement here is that the attachable keyboard transforms the Z4 into an Android PC, with its own mouse cursor and adapted UI. I tried it, and it's surprisingly plausible.
---
We have all been eagerly awaiting Steam OS and the inevitable flood of affordable console like mini-PCs that will let us play our existing library of games in the living room. The problem is Valve's innovative new wireless controller is not ready, holding up the whole launch. Tired of waiting, some manufacturers have launched their own Windows based setups. But can they compete with your existing console?
---
---