Loading page
---
---
We rant about transitions in videogames, is it legal to hit your kids, the most surprising tech disappointments plus we answer your question: which life experience would you like enhanced by tech that doesn't yet exist?
Watch the expanded show in video or subscribe to the audio feed via iTunes and Pocket Casts.
---
---
---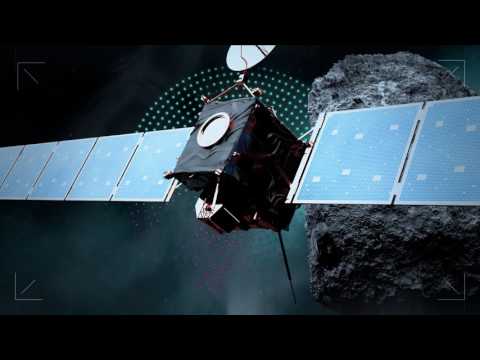 Vangelis, the artistic mind behind the iconic Blade Runner soundtrack, has a new collection of music. To celebrate the success of the European Space Agency's Rosetta mission, and to commemorate the probe's final descent onto the surface of Comet 67P/Churyumov–Gerasimenko, the Greek electronic artist has a beautiful new studio album of music that will take you far away from the planetary boundaries of your daily commute.
---
In 2001, BMW made eight short films to promote its performance cars. Now, there's a new BMW film, and it's called The Escape.
---
The tech industry is one of the fastest-growing industries out there, making many of us regret not taking a computer science class in uni. Fortunately, you can still get a quality tech education thanks to the Complete Computer Science Bundle, on sale for just $51.20 AUD [$39 USD]. This deal is ending soon, so grab it while you can.
---
If you can think of a better idea than transforming your lounge room into a communication device for the upside-down then for Halloween, then, well…fine. But for the rest of us, this tutorial is brilliant, and temporary — so you won't have to have an uncomfortable conversation with your landlord). Happy decorating!
---
Loading page