---
---
---
---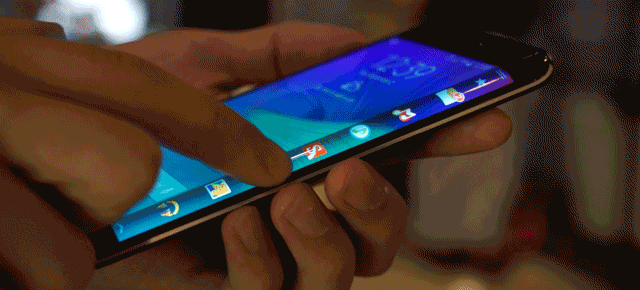 I love it when a big company experiments with cool gear. The last cool mobile experiment we were allowed to pay money for was LG's curved G-Flex. This time it's Samsung experimenting out loud with the Samsung Galaxy Note Edge. Like all experiments, however, this has a few pretty glaring issues.
---
If you have a gutsy gaming PC or even a next-gen console, or if you watch a lot of movies on Blu-ray, there's a very real reason to buy a 4K TV. Native-resolution Ultra HD content looks amazing, but upscaling tech is getting good enough to make Full HD video look pretty damn good as well. But it's not necessarily the most expensive and high-end 4K TVs that are interesting me most at the moment.
---
2014 was a pretty great year for science. A probe from the European Space Agency physically landed on a moving comet for the first time. Lockheed Martin made a significant technology breakthrough relating to nuclear fusion power. Oh, and the world's biggest-ever dinosaur, the "Dreadnoughtus", was discovered. There were also a bunch of science stories that grabbed headlines simply for being weird.
---