Loading page
As you're likely aware, this week Xbox discovered a wonderful pun and decided to share it with the world in the form of the multi-pocketed (seriously, there's even a pocket for your phone) Xbox One-sie (get it?!) — an item hotly debated here in the office, and not actually available to the public — yet.
But that looks set to change, and we have the details.
---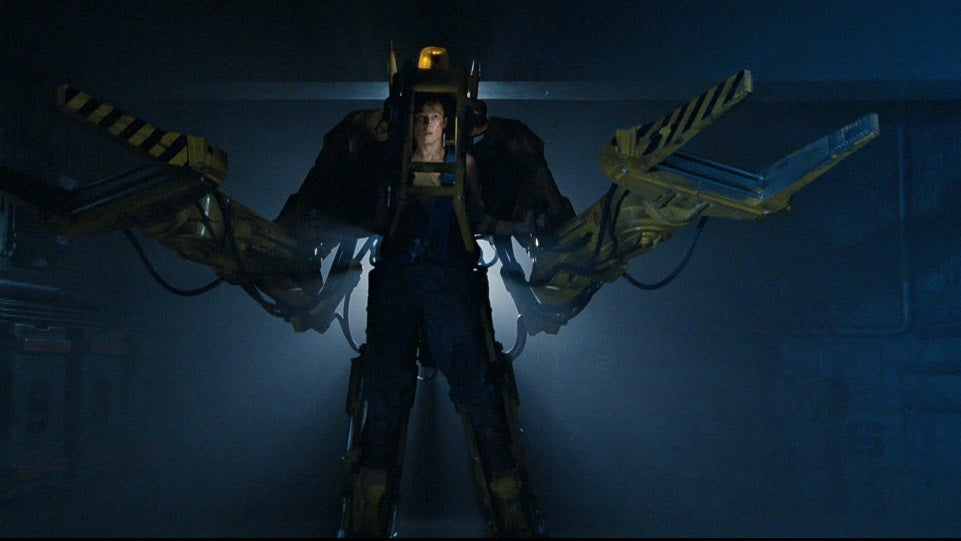 If you have a keen interest in technology, regularly read Lifehacker, Gizmodo or Kotaku and want to be part of a business at the cutting edge of digital publishing, this could be the perfect role for you. We are hiring for the position of Account Manager to represent Allure Media's brands to some of the largest agency partners and brand advertisers in Australia.
---
Driverless cars are very cool, but the technology that enables their self-driving smarts requires a novel mix of raw computational and deep learning power, using both general-purpose CPUs and GPUs to crunch real-time data and match it to a massive catalogue of imagery and vehicle profiles. A brand new Nvidia processor, the company says, has the power to finally make it happen.
---
In this best of season three compilation we chat about video game movies, foods from our childhood, gadgets that are listening to you and the intersection of gambling and gaming.
Plus we interview creators/directors Justin Lin (Star Trek), Roland Emmerich (Independence Day) and Ryan Griffen (Cleverman).
Watch the expanded show in video or subscribe to the audio feed via iTunes and Pocket Casts.
---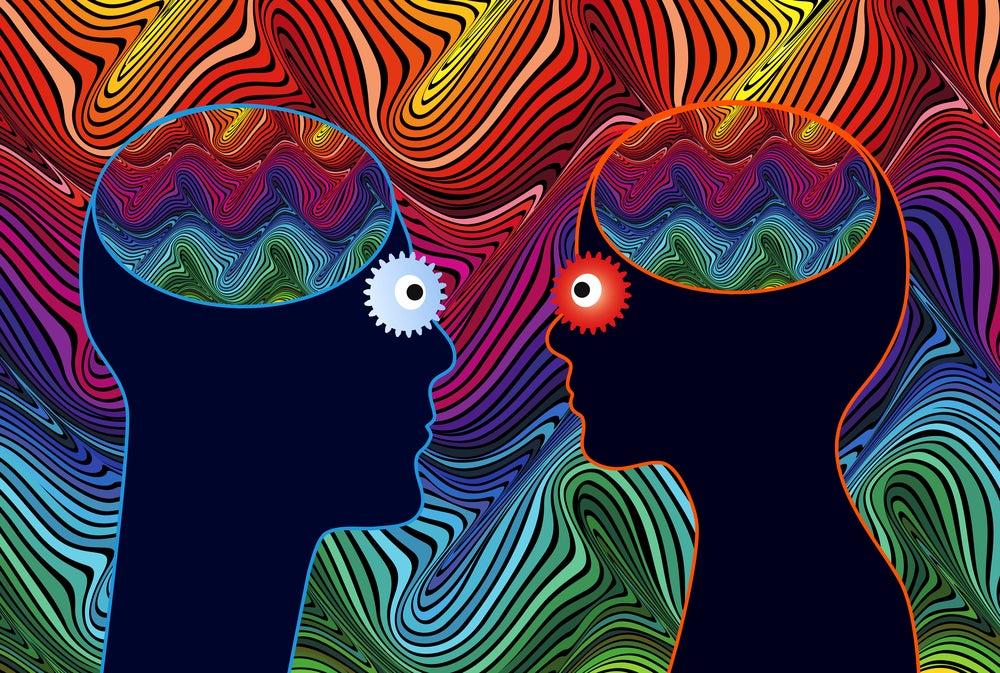 ---
One of the things Sydney has always held claim to — alongside the Harbour Bridge and the Opera House and Centrepoint Tower — has been the IMAX building in the city's Darling Harbour. Stretching 35.7 metres wide and 29.7 metres tall, the IMAX screen inside is — or was — the largest in the world, with three times the surface area of a regular IMAX (and, importantly, bigger than Melbourne's). Now, the IMAX Cinema and retail stores around it will soon close for three years, and it'll be demolished to be replaced by a slightly smaller screen — albeit inside a much fancier building.
---
Every Thursday we team up OzBargain power poster tightarse to run through some of the best deals that have caught his attention. This week: 14 bottles of quality wine just $89 at Cellarmasters, spend more than $2000 on a Microsoft Surface laptop/tablet to score free 1TB Xbox One with 3 games ($648 value) — and more!
---
Optus owns and maintains the largest fleet of satellites across Australia, but at the same time the number-two telco can't rival its larger competitor Telstra for mobile network coverage in rural and remote parts of Australia. It makes sense, then, for Optus to boost its coverage in black spots using a series of small cells — lower-powered portable radio nodes that are much easier to install than a full mobile tower — that connect to its satellite network. And that's exactly what the company is doing.
---
Loading page