---
There hasn't been a properly new Mac Pro for a very long time. The original Mac OS X workstation for creative professionals — video editors, commercial photographers, 3D animators — was released in 2006, and the giant cheese grater suffered a ploddingly slow upgrade cycle that meant that plenty of its former fanboys jumped ship to iMacs, MacBooks Pro or Windows boxes. But the Mac Pro is back, it's better, and now there's actually no reason not to buy one.
---
---
LG's 55-inch Curved OLED TV, the 55EA800, was $11,999 when it was announced and launched in Australia back in September of last year. Then, a few months later, it was dropped to $7999. Now, it's $2000 cheaper, clocking in at a comparatively affordable $5999. Either LG has a bunch of dusty OLED TVs they're trying to shift ASAP, or its OLED production is getting more advanced by the day.
---
---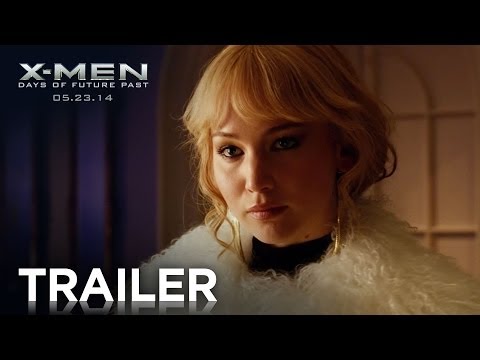 The entertainment industry seems to lurch from one superhero movie to another these days. Not that we mind, given how awesome X-Men: Days of Future Past looks anyway. The final trailer for the film came out today before its theatrical release in May, and it's nerd porn.
---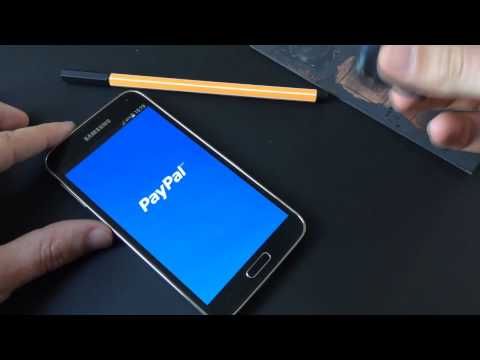 This isn't a good look: Samsung's Galaxy S5 fingerprint scanner has been out in the wild for less than a week, and already someone has been able to bypass it using one of the simplest exploits ever to come through the biometric industry.
---
In recent years, notebook PCs have become much smaller, slimmer and more energy-efficient. Intel's strong Ultrabook push means that big, chunky, powerful laptops are mostly a relic of the past; they're dinosaurs from a forgotten era. MSI's GT70 is one of those dinosaurs — it's big, it's heavy, and it's just about the most powerful notebook I've ever used.
---
Yesterday was a tough day for my inner-geek. I love comic book movies and Game Of Thrones, and had plans to spend my long-awaited holiday leave to catch up on the adventures in Westeros and the new Captain America movie. Yesterday I had both of these "spoiled" for me, either by my co-workers, commenters or the internet at large. And you know what? I don't care, and neither should you. Nobody should care about spoilers any more.
---