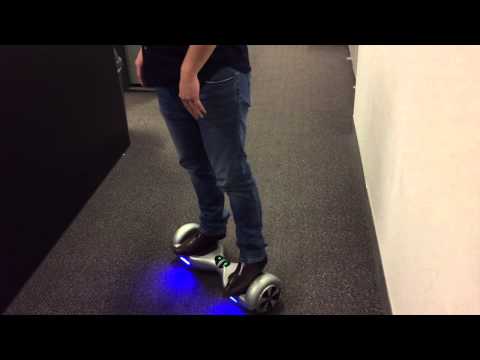 Video: We get to test a lot of cool stuff at Gizmodo, but this one is by far the coolest.
---
---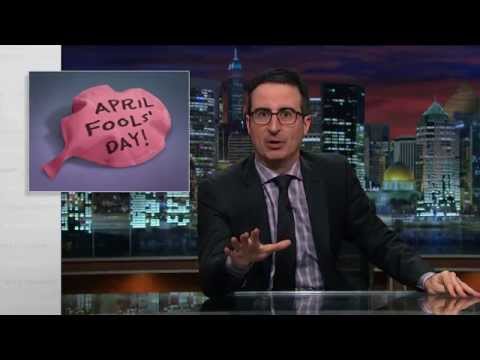 Host of HBO's Last Week Tonight and Lord of Common Sense, John Oliver, is here to help. He's here to explain to us why today, April the First, also know as April Fools' Day, is the worst thing ever.
---
---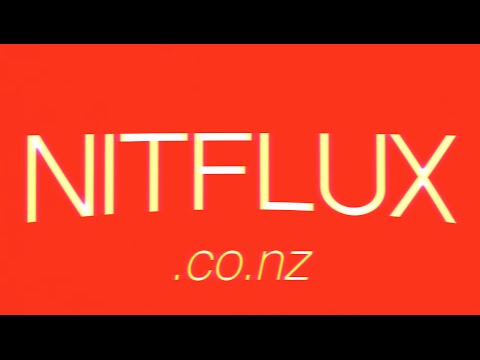 Video: The Australian version of Netflix might have set a few people off over the lack of content in the catalogue, but this video of the New Zealand Netflix "competitor" shows that it could be much worse.
---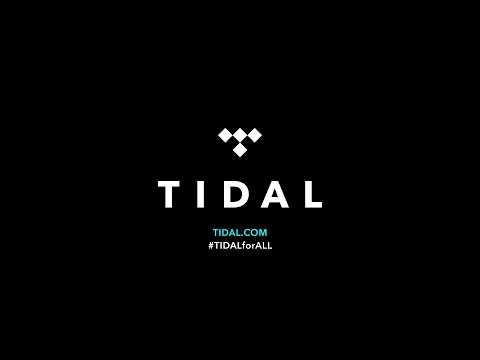 If you think all the streaming music in your Spotify library sounds like crap, perhaps some star power can help? At a press conference in New York, Jay Z and all his celebrity buddies teamed up to re-launch Tidal: a lossless music streaming service that will cost you double what the others do.
---
---
---