It's a day ending in "y", which means Microsoft is looking to loosen Apple's stranglehold on the smartphone market again. This time it's hammering Siri for not being as awesome as Redmond's new voice assistant, Cortana. But in its haste to crow about how drop-dead awesome it is, Microsoft has forgotten one very important piece of information.
---
The Australian Government has proposed Internet Service Providers (ISPs) monitor and punish Australians who download and infringe copyright. In a discussion paper circulated by Attorney-General George Brandis, and leaked last Friday, the government proposes a sweeping change to Australian copyright law. If implemented, it would force ISPs to take steps to prevent Australians from infringing copyright. But is it likely to help? Not really.
---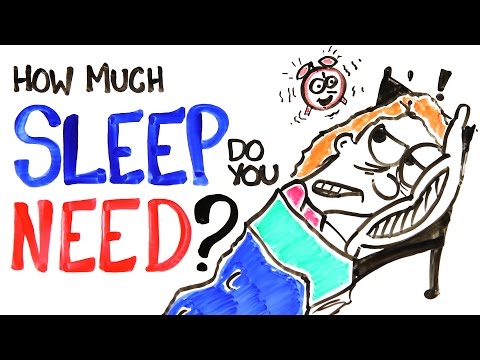 Feeling a little groggy this morning? I don't blame you: Tuesdays are tough. Maybe it's because you just didn't get enough sleep last night? "Enough sleep" is a weird concept, considering that everyone is a little bit different. What does science have to say on the matter? Just how much sleep should you be getting?
---
GoPro's miniature action cameras are pretty good at capturing fast motion, with great rolling shutter control and the ability to record at fast frame rates, but there are some things they just can't deal with. One of those things is being taped to a car's tyre and flung around at 70 kilometres per hour.
---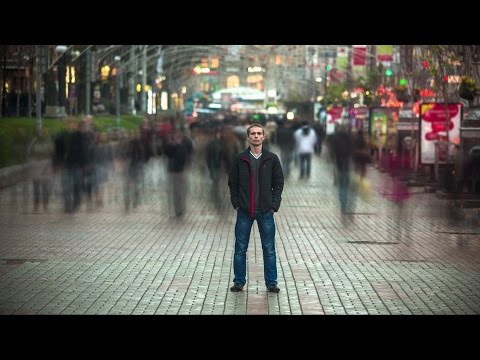 What did you do last night? Maybe watched a movie; enjoyed some pizza and the Destiny beta or maybe just prep for the week ahead. I usually do all of these things come Sunday night, but last night was different. Last night I needed calm. Silence. An escape from the hamster wheel of technology and to focus on me. Last night I engaged in my first ever round of Abromatheraphy, and I can't recommend it enough.
---
---
Forget viral campaigns and fan-made fakes: the first real trailer for The Hunger Games: Mockingjay (Part One) is here, and it's awesome.
---
Dr. Wade Marynowsky's Nostalgia For Obsolete Futures is an interactive exhibition opening next month at the National Gallery of Victoria. Blending performance art, sound and video installations with robotics, the work includes four super-creepy programmed and Victorian-era-dressed robots that will roam the Gallery's foyer.
---