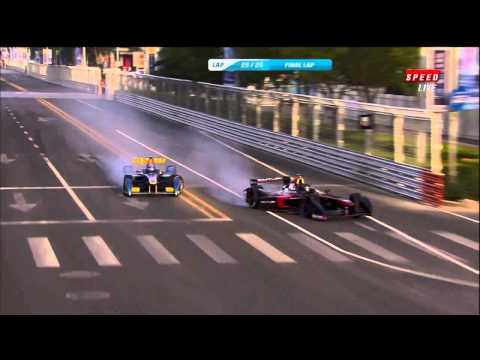 ---
---
Streaming games over the internet has yet to massively take off, especially here in Australia where such a service would unusable without local servers. If reports are to believed, that hasn't stopped Microsoft from plugging away at its own browser-based technology, which would allow users to play Xbox games on their PC (or other browser-equipped device). Say what?
---
Commercial airliners (and other high-altitude craft) are pressurised for a reason — along with it being a fair bit colder up there, there's less oxygen for us to breathe. Above 10,000 feet (3000m) It doesn't take long for a condition known as hypoxia, or oxygen deprivation, to set in, causing a range of symptoms that replicate intoxication.
---
Regardless of how you slice it, 512GB is a lot of bytes. Sure, typical hard drives are comfortably in the terabyte-plus range, but in the fast-improving world of flash memory, this number is very much in the upper tiers. However! We're not talking SSDs here, no, Sandisk has just announced it'll be pushing out a 512GB SD card for all those outrageously high-definition video cameras and DSLRs.
---
---
A pair of new Chromebooks are on their way to Australia via HP and if you've been wondering about what sort of hardware these machines will pack, you've come to the right place. You'll have to wait for October to get your hands on them, but it's probably a good idea to find out if they're what you need in the first place.
---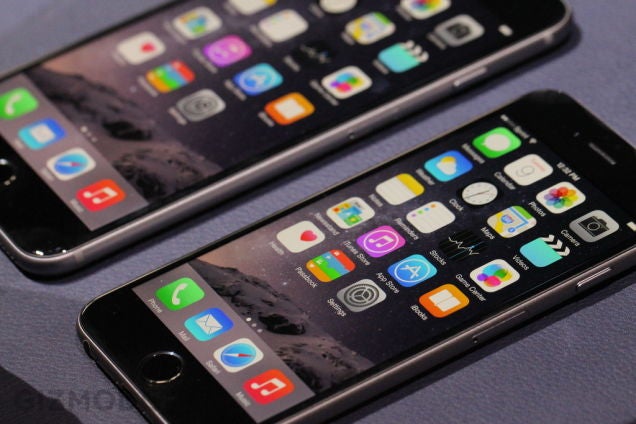 ---