When it comes to win/loss ratios, the ACCC has a pretty impressive strike rate. It's won cases against some of the world's biggest companies over how they do business in Australia, and now the Australian consumer watchdog and it's consumer champion in chief, Chairman Rod Sims, is on the warpath against Valve, one of the world's biggest video game companies.
---
With the announcement that Apple's holding an event on September the 9th that's likely to see the official reveal of the next iPhone, we're going to shift back into the inevitable Android/iOS fan bickering. I really wish we wouldn't.
---
---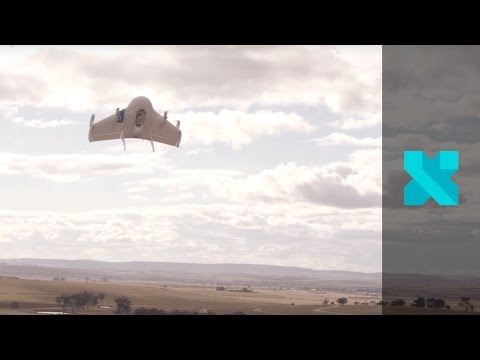 "G'day mate. Can I get some food for me dog?" asks Neil over the radio to his friend Nick. Neil's friend Nick works with Google, and that dog food is going to be delivered by Project Wing, Google's top secret drone delivery project.
---
Instagram's Hyperlapse allows you to create some very cool looking video timelapses while still moving the camera around. Here's how it works.
---