---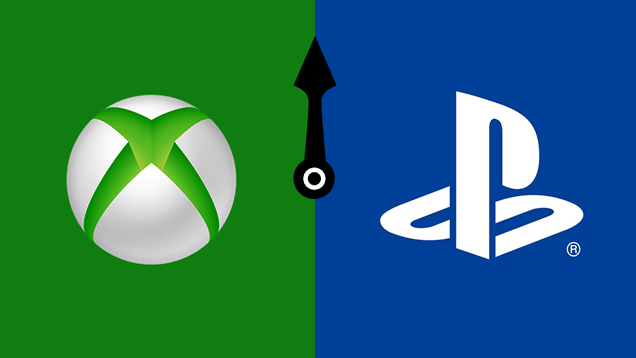 ---
---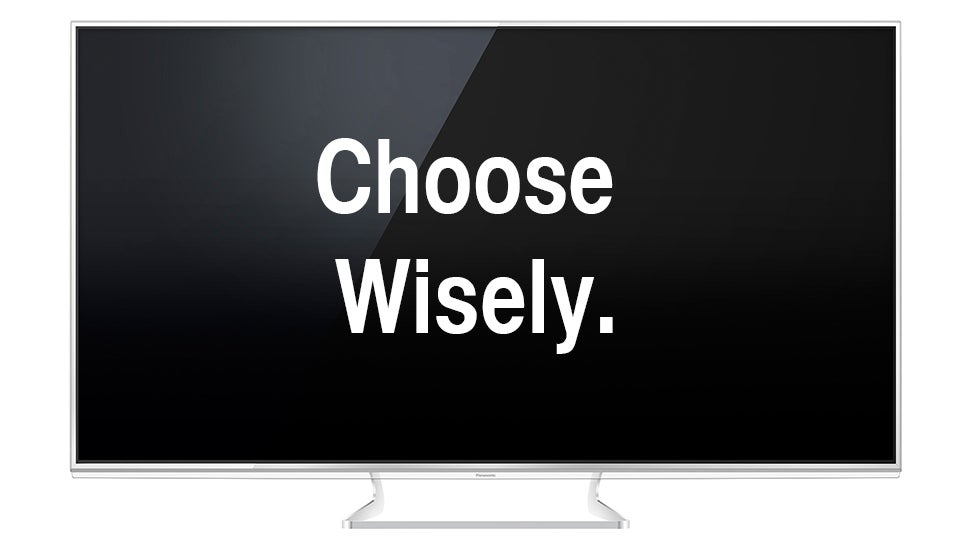 ---
Rumours are flying that the government will introduce legislation before Christmas aimed at blocking certain websites, such as The Pirate Bay and Kickass Torrents, as part of a range of efforts to reduce copyright infringement in Australia. But is that a good idea?
---
If you're after a cheap Android phone, it has always been tough to go passed the Kogan Agora. For the price, it gets the job done for users who aren't after a world-eating superphone. The good news today is that the current generation Agora smartphone is getting even cheaper as Kogan readies to launch a new model.
---
We really liked the iPhone 5c, with its bright colours and funky fresh styling. But it won't be around on Apple Store shelves forever. The iPhone 5c is going away in the middle of 2015, but Apple may well choose to exit that low end of the smartphone race to focus on the iPhone 6 and future premium models.
---
In 2004, I had a Sandisk 512MB SD card. It was the bomb. In my little Canon PowerShot S80, it captured all the 8-megapixel, 3MB images I needed it to. 10 years later, just last week, I loaded up a loaner Canon 7D Mark II — in all of its 20-megapixel, 35MB RAW-snapping glory — with the new Sandisk 512GB SDXC Extreme Pro. Five hundred and twelve gigabytes.
---
The Reserve Bank of Australia (RBA) and CSIRO's 20-year "bank project" resulted in the introduction of the polymer banknote — the first ever of its kind, and the most secure form of currency in the world.
The project commenced in 1968 and continued until 1988 with the release of the A$10 bicentennial commemorative banknote. But it's the story behind this story – a personal note of forgeries, underworld figures and CSIRO – that is just as impressive.
---