Once you start getting cosmic, it's hard to grasp the real scale of relatively-close celestial bodies, such as the Sun and Jupiter, let alone the entire universe. That's when it's best to simplify concepts, framing them in ways that are easier to comprehend. Josh Worth has done exactly that, by assuming the Moon is one pixel in size and scaling the solar system from that.
---
Wondering when the sweet new versions of Android will land on your device? You're in luck: each week, Gizmodo Australia will take you through all of the handset updates currently being tested on Australian networks like Vodafone, Telstra and Optus, and tell you when you can expect them on your device.
---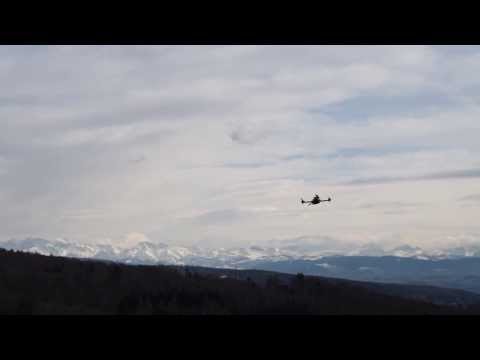 Quadrotor drones are pretty awesome, but we're all pretty crappy pilots. What if we had a drone that couldn't go wrong in mid-air and crash back to Earth with a dream-crushing crunch? Scientists have invented an algorithm that can compensate a drone in mid-air to make sure it doesn't crash due to rotor failure.
---
---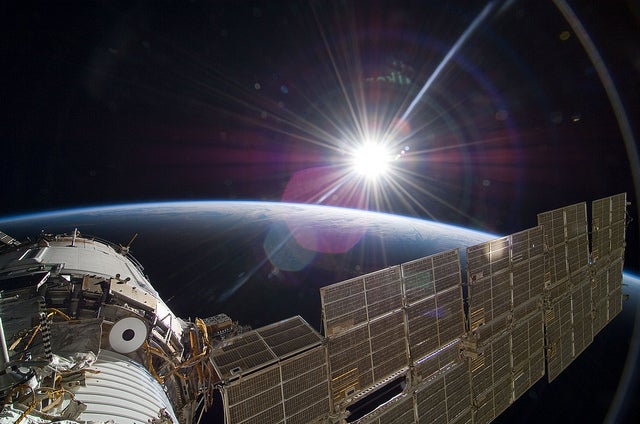 ---
Welcome old friends and lost travellers! One way or another you have found your way to whitenoise! But what is this place? Good question! Whitenoise is where you can come to talk about anything you want with other Gizmodo readers. Want to ask the Giz editors a question? Pop in and let the community know!
---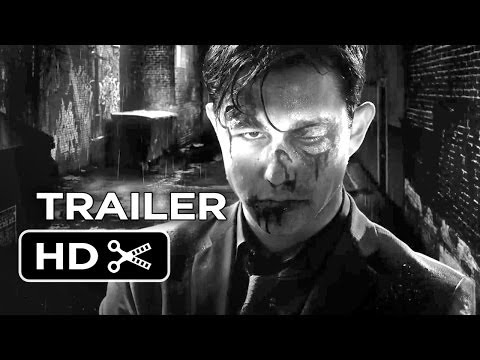 Gruff voices, high contrast black-and-white, seedy characters and a whole lot of blood. Yep, it's the first trailer for Sin City: A Dame To Kill For — the sequel to the original Sin City film.
---
Today's best mobile app deals for Android, iOS and Windows Phone. Deals end without warning, so be quick!
---