You may have had to read that headline a few times to make sense of it, because the idea that Harvey Norman is doing right by gamers and their "leisure computers" is pretty insane, but it's true: Harvey Norman is letting people pre-order the latest Xbox One in the best possible way.
---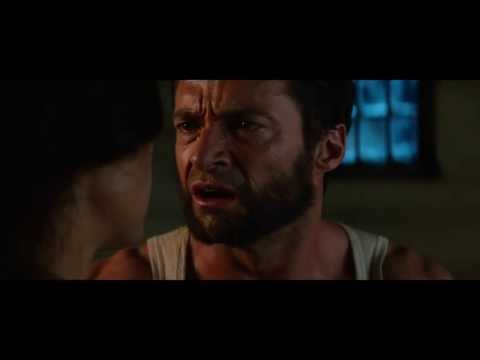 Bad prequels and sequels seem so easy to make. Look at X-Men Origins: Wolverine for example. Now there's a new Wolverine movie coming and the trailer actually makes it look incredibly watchable. Check it out here.
---
The host of one of YouTube's weirdest shows California On is coming Down Under. That's right: Kassem G will be hitting Australia as part of a new online video convention…thing.
---
AccuWeather Platinum for 99c on Android, ComicBook! now free on iOS, Flickr Studio now free on iPad, Camera Roll Sync HD now free on Windows Phone, plus lots more. Deals end without warning, so be quick or miss out!
---
Nobody who owns a Galaxy S III, Galaxy S4 or an iPhone 5 would really look at their camera in disgust and throw it away after a 30-second television commercial, would they? That's what Nokia's banking on with its new Lumia 928 ads, directly calling out Apple and Samsung for their rubbish low-light photography abilities.
---
You know how your granddad will often ask you to fix his tech? This is just like that, only much more official. Apple CEO, Tim Cook, fronted a US Senate Inquiry this week to answer tax dodging claims, and Republican Senator and former Presidential candidate, John McCain, said something dumb about updating his apps.
---