Loading page
I love binge-watching TV as much as the next obsessive. I wasted many weekends of my youth stretching the tape on bootleg Simpsons tapes. I devoured Battlestar Galactica on DVD over a few days in bed with the flu, and downloaded a few hundred episodes of Scrubs after a particularly bad break-up. As Aya Cash, star of the excellent televisions show You're The Worst tweeted, "I've been binge-watching shows since it was just called depression."
---
---
---
---
Buying your way into the exclusive Tesla owner's club in Australia gets you a ticket to some pretty cool events — albeit at a pretty significant six-figure price tag. After a social drive day from Sydney to the historic Hydro Majestic in the Blue Mountains and a Victorian meet at a petrol station without petrol, a third Aussie event was a movie screening at the company's Melbourne showroom — a drive-in movie.
---
Just when you thought cars couldn't get much smarter, Mercedes-Benz has brought us the all new E-Class.
---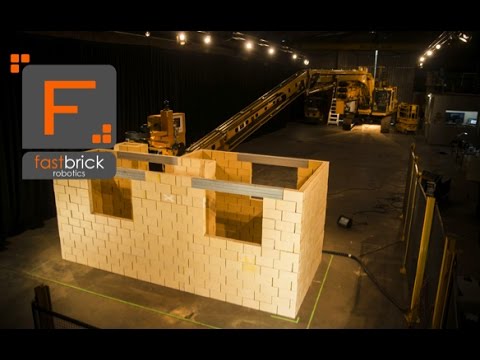 Video: An Australian company from WA has built a prototype bricklaying machine that can build a house four times faster than a human brickie, just as precisely and with all the necessary cutting and placement all done from a robot that lives on the back of a truck.
---
---
Loading page