That's it. I've had it. Whoever is making programming decisions in Australia's TV industry needs a swift kicking. I'm not sure how many times I've had to say it, but clearly it bears repeating: if you keep popular, viral international shows away from Australian audiences, they will pirate it. Today's lesson: FOX8 and a new show called Jane The Virgin.
---
---
In the early 1990s, British supercar and Formula One powerhouse McLaren created a masterpiece. The McLaren F1, just over 100 of which were produced between 1992 and 1998, held the record as the world's fastest car for over a decade until 2005 (toppled by the Bugatti Veyron). With a three-seater layout, a 6.1L V12 sourced from BMW and the world's first carbon fibre monocoque chassis, the F1 was an engineering marvel and a beautiful sight to behold. Equally gorgeous, but much less publicised, was McLaren's owner's manual for the F1.
---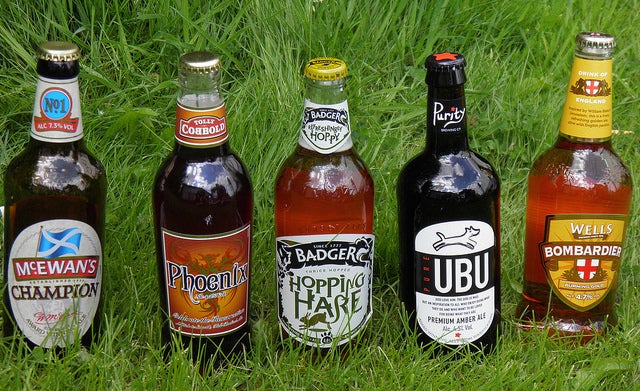 ---
When you're out for a night of dinner and drinks at your local bar, it's often simplest to open a tab at the start of the night. But leaving your credit card behind the bar, along with your ID, seems a little outdated (and frankly dangerous, for the identity-theft-paranoid of us out there). Clipp is a mobile bar tab app for Android and iOS that streamlines the process, and does so almost seamlessly.
---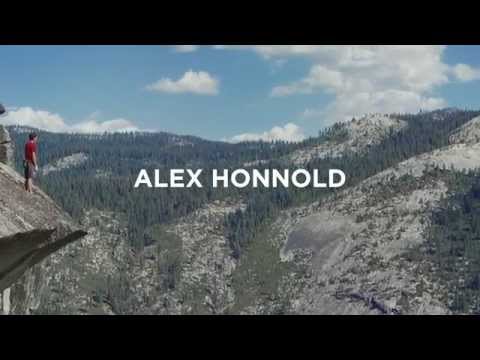 Video: I'll be honest, free climbing scares the living hell out of me. The idea that you could plummet from a giant rockface to your spine-smashing death is something I struggle with. So watching climber and avid outdoorsman, Alex Honnold, scale a granite rock face in Yosemite National Park is a compelling experience. Inexplicably, it turns out that the whole thing is a subtle and beautiful ad for web platform company, Squarespace.
---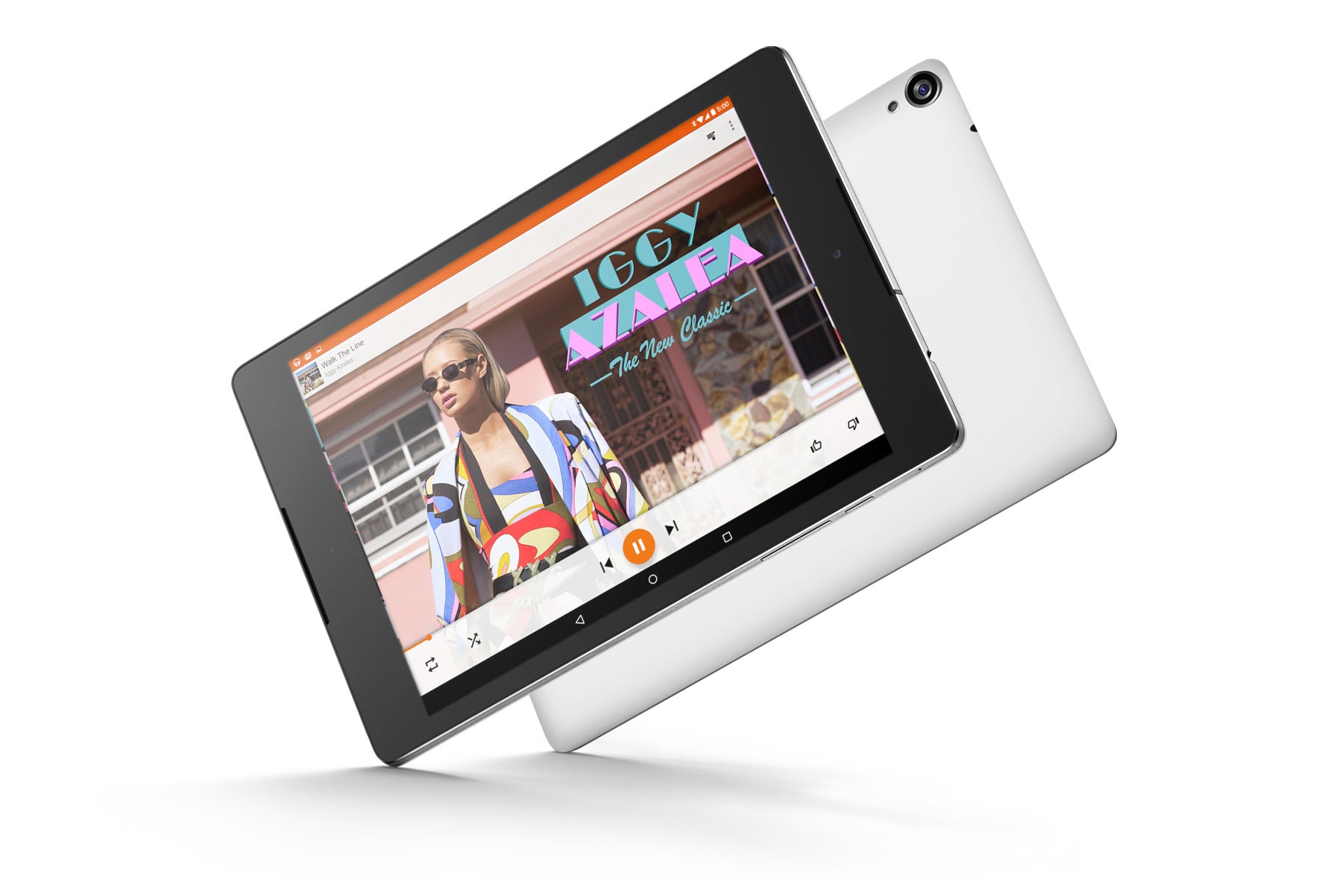 ---
It's time. After much administrative arseing around, political double-speak, and general tapping of feet to pass the time, NBN Co has recommitted itself to the task of building the nation's fast fibre network, this time with fibre-to-the-node as its design. The government's broadband behemoth outed 140 new suburbs that will commence building FTTN services within a year. Are you on the list?
---
The IT Crowd episode "The Work Outing" is perhaps one of the finest 30 minutes of TV comedy you'll ever watch. The only expert source I have is any living person with a sense of humour, but I'm OK with that. The rest of the series is excellent of course, so much so in 2006-2007, NBC in the US had a crack at its own version and despite the copy not lasting the distance (well, any distance) back then, NBC is giving it another try now.
---