Loading page
Go get your freak on, because athletes can officially have sex before the big game without feeling guilty. A new study from researchers published in Frontiers in Physiology claims that there "is no robust scientific evidence to indicate that sexual activity has a negative effect upon athletic results".
---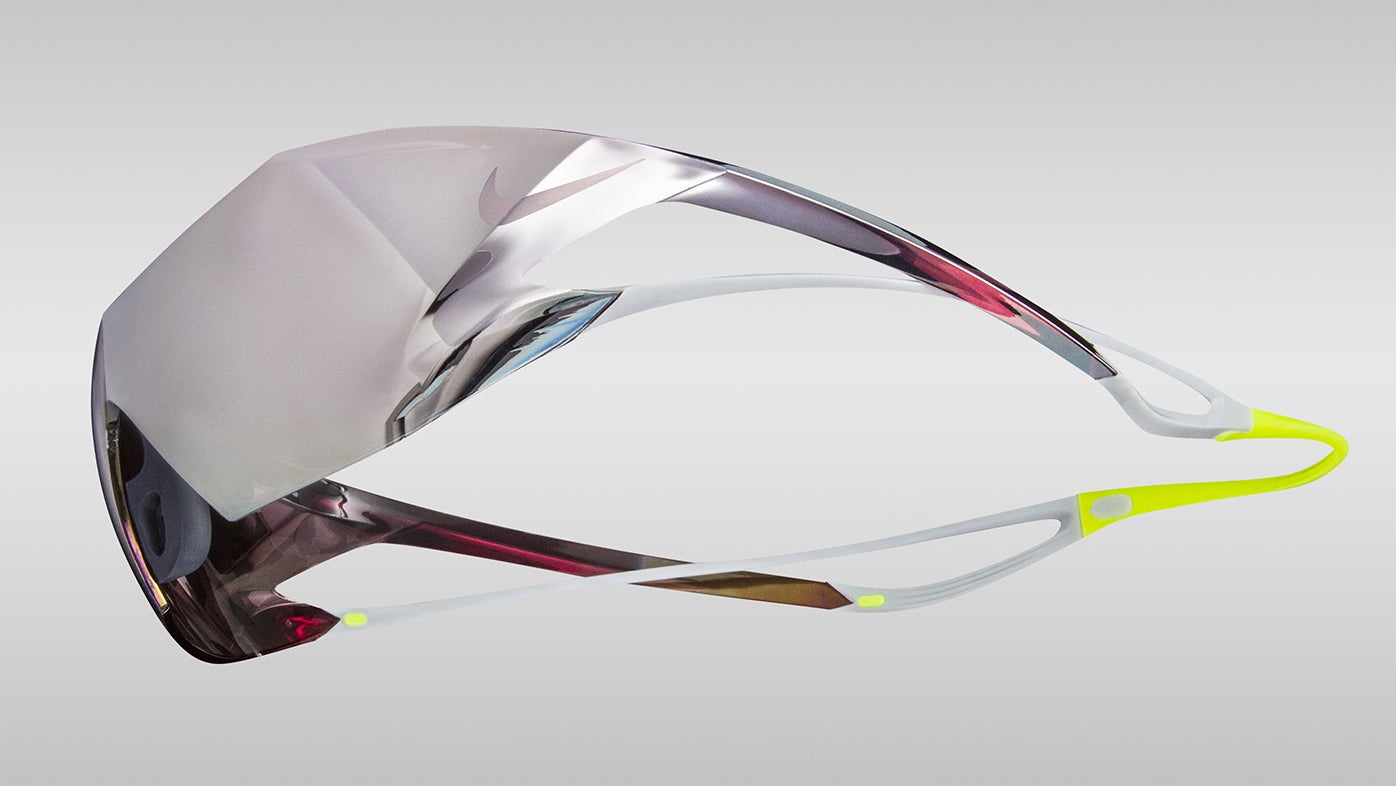 ---
Pro athletes lead a very luxurious life, with trainers ensuring they're always in top physical shape. But they still travel in cramped aeroplanes that weren't designed for seven-footers. Teague design firm and Nike have come up with a solution: a super-luxurious concept jet that caters to a team's every need.
---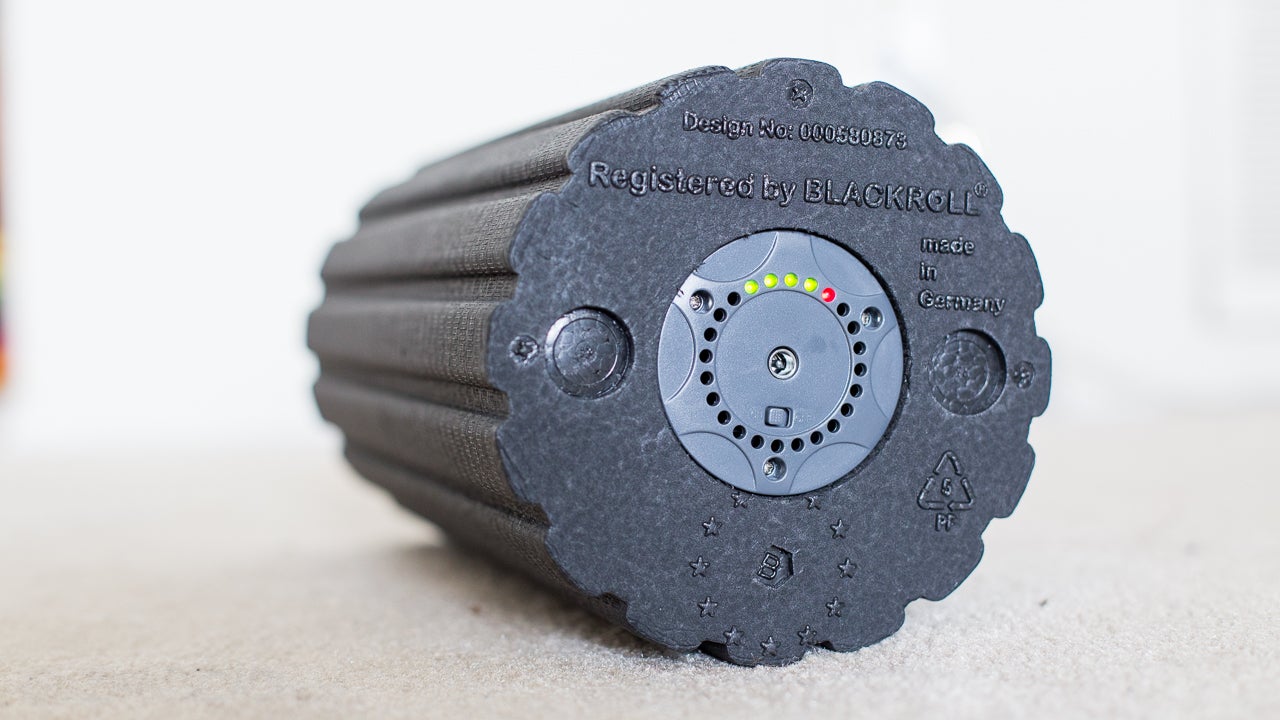 It's no secret that foam rollers have been a key part of physical therapy for years. Athletes use them not only to heal from injury, but also to increase flexibility before training and to speed recovery after strenuous exercise. The Vyper is the first foam roller to add vibration to the equation though, and holy crap it's amazing.
---
Paraplegic athletes push their bodies to the absolute limit — and sometimes beyond. When an athlete injures a body part he or she can't feel, that can lead to some very dangerous situations. Now, a design team at Imperial College London has an ingenious solution: an athletic suit that uses off-the-shelf pressure sensing film to show where serious impacts have occurred.
---
When you watch footage of the Olympics from back in the 1920s, it's hard to imagine the athletes involved did any training at all. Their physiques are by and large what we would consider average, not the sculpted and toned competitors we know today. But that's because back then the image of the ideal athlete was based on classical human proportions — and average was considered ideal.
---
Got someone in your life who's addicted to exercise? Someone who proselytizes the active lifestyle? There are so many fitness-related items out there it's hard to separate the muscular wheat from the sweaty chaff. But we've selected a few of our favourite items you could get your fit friend, if you can catch them.
---
Yeah, it's absolutely an ad for Red Bull but so what. This extreme athlete-powered Rube Goldberg 'machine' is even better than the free running machine they pulled off a month ago. Watch the entire thing and you won't believe how they use world famous athletes like Lolo Jones and Ryan Scheckler to pull off one stunning act after another.
---
One reason professional athletes use steroids illegally is to help speed up recovery time. But one of the goals of helping the body to recover is lowering core temperature, and Stanford believes that the heat-extracting glove they're developing is better than steroids at lowering core temperature and speeding up recovery.
---
Loading page