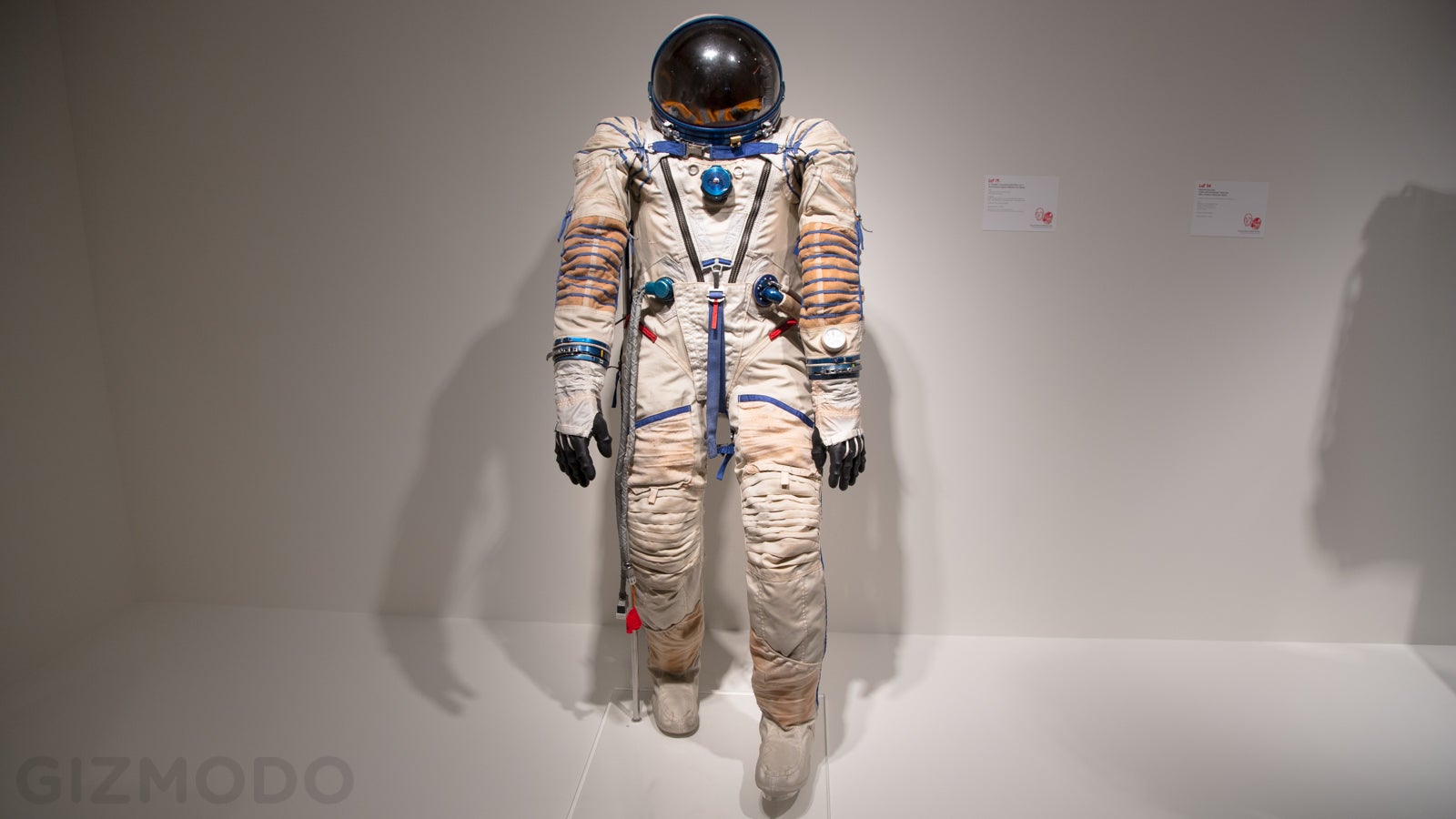 ---
First We Feast reader Juan Cisneros made this great comic explaining why astronauts eat tortillas instead of bread in space. Mexican astronaut and scientist Rodolfo Neri Vela was the first requesting them for a mission back in 1985. From that moment it became a staple of the astronauts' diet.
---
It should come as no surprise that the Apollo astronauts left a few things behind after landing on the moon. Since the lunar module could only lift so much weight off the surface, they swapped out unwanted goods and gear for moon rocks. Among those unwanted goods were all kinds of weird things. What kinds of weird things? There were 96 bags of poop, pee and puke.
---
Even if you've watched movies like The Right Stuff, Apollo 13, and Armageddon so often you can recite them by heart, NASA isn't even going to look at your resume if you're not in shape. So start your unofficial astronaut training with this sweatsuit that's printed to look exactly like Neil Armstrong's Apollo 11 spacesuit.
---
We've seen how NASA recreates the vacuum of space right here on Earth, but what about the gravity of space? What about the forces of inertia? When large objects move and behave so differently, how to you train for a mission so you know what to expect when you get there? Like this.
---
Space may be a vacuum, but at least aboard the International Space Station, smells still have plenty of room to waft. And considering the ISS has 6 living, breathing, excreting human beings living in such close proximity, some of those smells could get to be a major problem. Fortunately, NASA has accounted for that.
---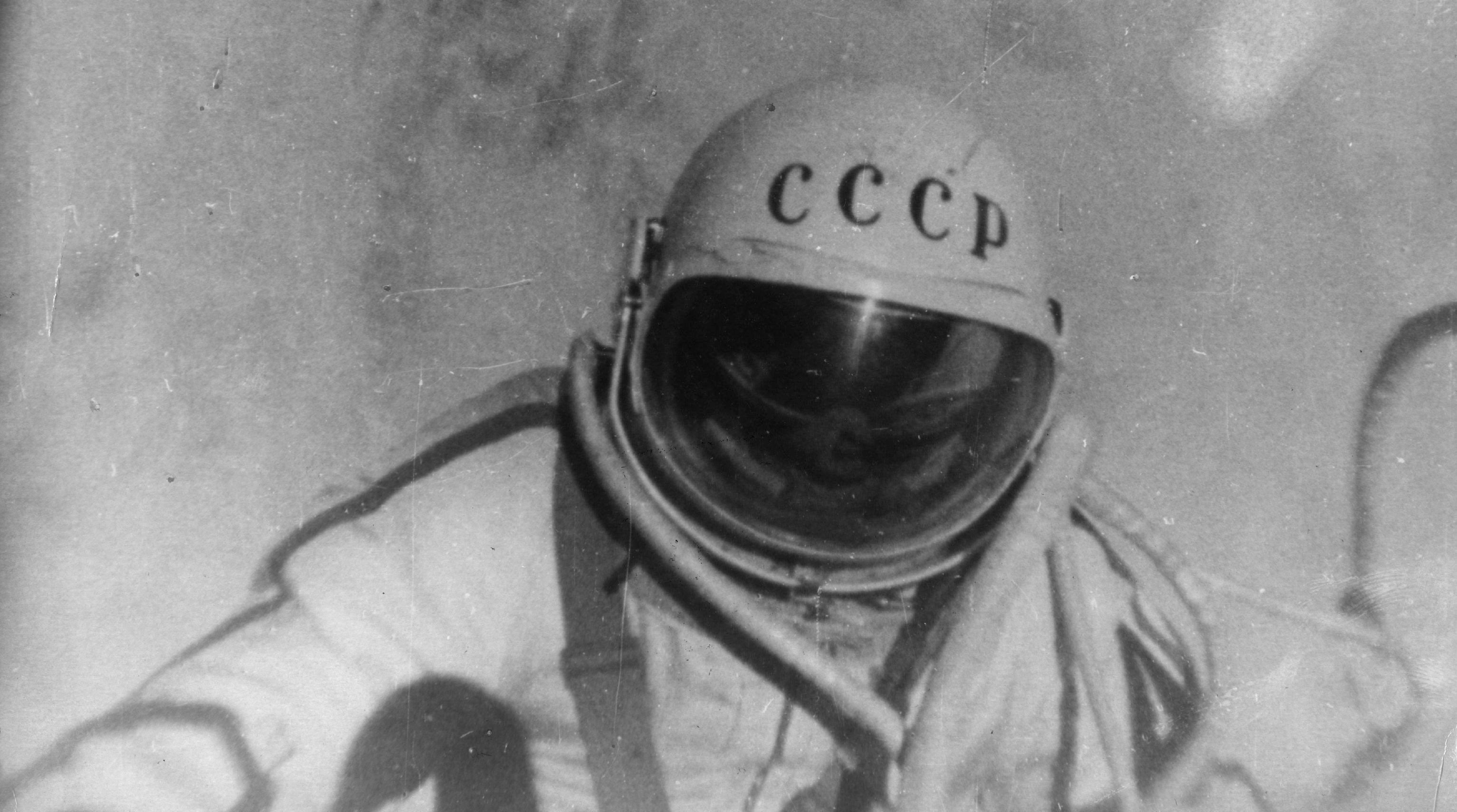 Almost 60 years ago, we took our first steps into the big, black nothingness of space. Or more specifically, Soviet cosmonaut Alexei Leonov had the honour of taking the very first space-dip. But this was a rush job — a means for the Soviet Union to shame the US and win the space race once and for all. Which they did! While nearly killing every single astronaut on board in the process.
---
Our current spacesuits are awesome pieces of technology, but they certainly have their limitations. This is why MIT scientists (and NASA itself) have been working on a next generation spacesuit. And their latest innovation is super futuristic.
---