If I had to name one food that defined my childhood it would have to be astronaut ice cream. I can still remember getting it from the gift shop at the Minnesota Science Museum in the late 1980s and thinking that it was absolutely the coolest thing in the world. Look Mum, I'm eating just like an astronaut!
---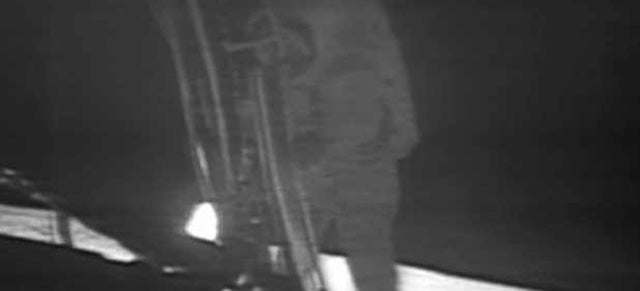 ---
Video: To get ready for the World Cup, astronauts on the ISS decided to play a little friendly soccer match on the ISS to show countries on Earth how the beautiful game is played in space. It looks like a hell of a lot of fun, mostly because seeing a bicycle kick in zero gravity is what dreams are made of.
---
In the otherwise barren space 350km above Earth's surface, a capsule of life-sustaining oxygen and water orbits at 27,000km/h. You might know this capsule as the International Space Station (ISS), currently home to six humans — and untold billions of bacteria. Microbes have always followed us to the frontiers, but it's only now that scientists at NASA and elsewhere are seriously investigating what happens when we bring Earth's microbes into space.
---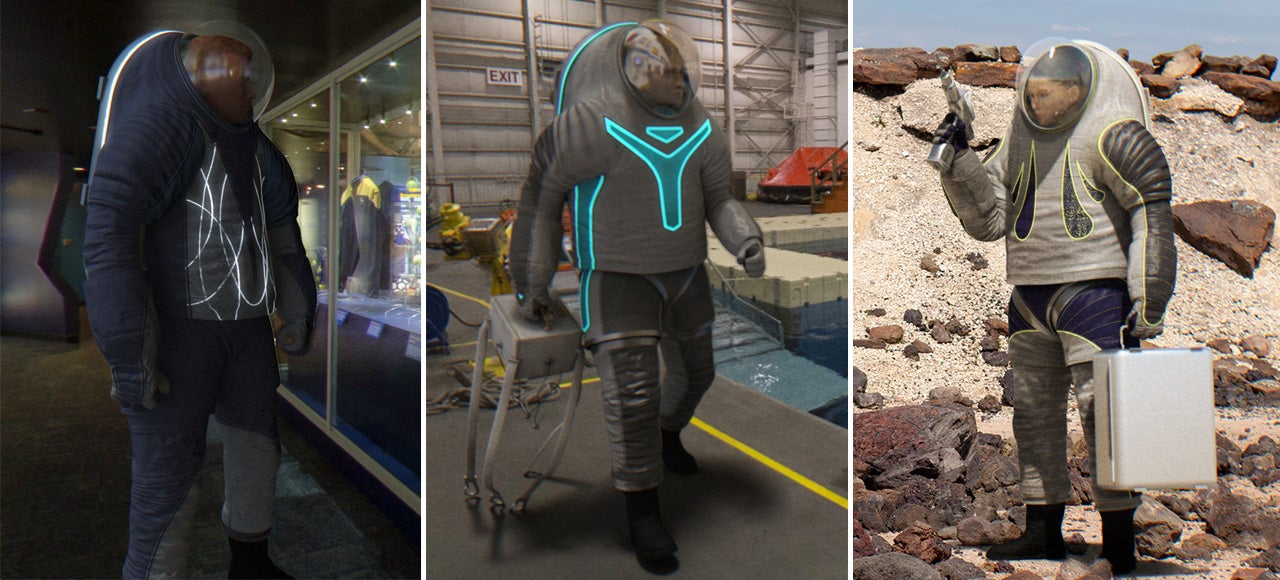 The Z-2 suit is the newest prototype in the Z-series, NASA's next-generation spacesuit platform. After creating the Z-1 prototype, the U.S. space agency wants you to get involved to the development process, because they have three quite different design concepts — and, some times, professionals need a little help.
---
Watching this gives me the chills. A cosmonaut floats away from the International space station, spinning out of control as the camera follows it, orbiting planet Earth for seven months before plunging into the atmosphere, burning and disintegrating. A terrifying scene that looks like the movie Gravity, but the video above is real — except no human was inside that suit.
---