Loading page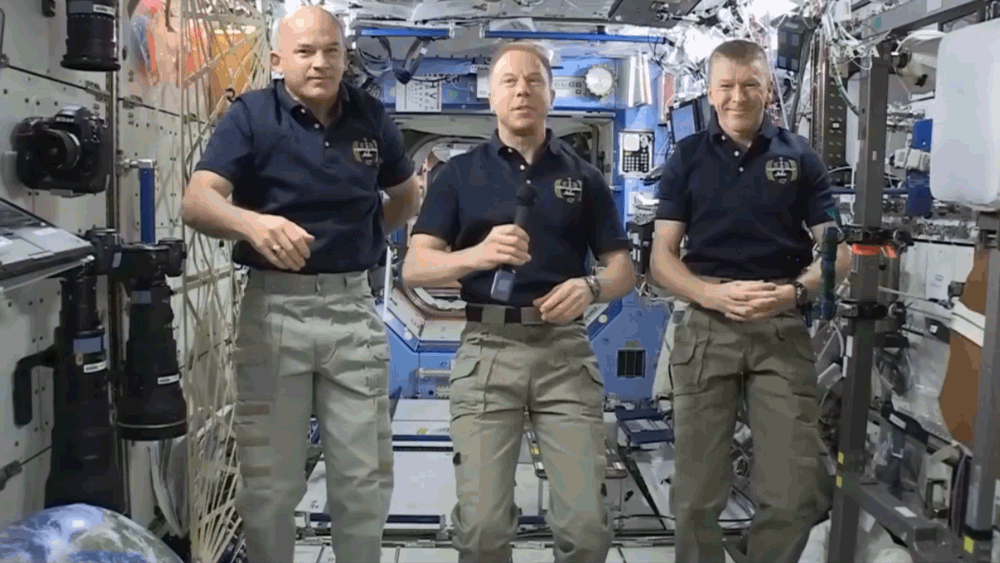 Video: Join us as the crew of the ISS tells us what they think of NASA's plan to ignite a big fire in space, share what's on their space bucket lists, choose the best space snack and demonstrate some synchronised space gymnastics.
---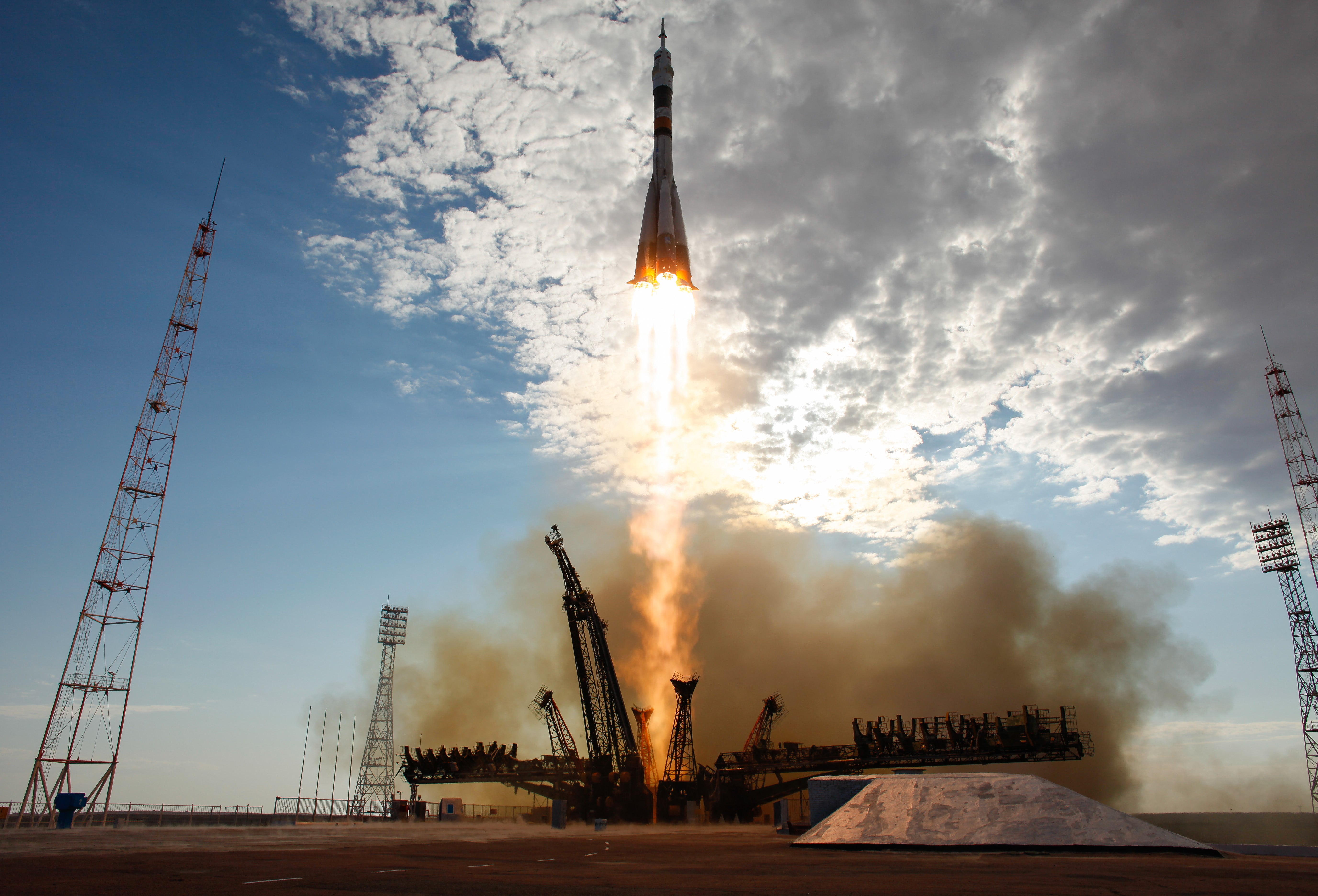 ---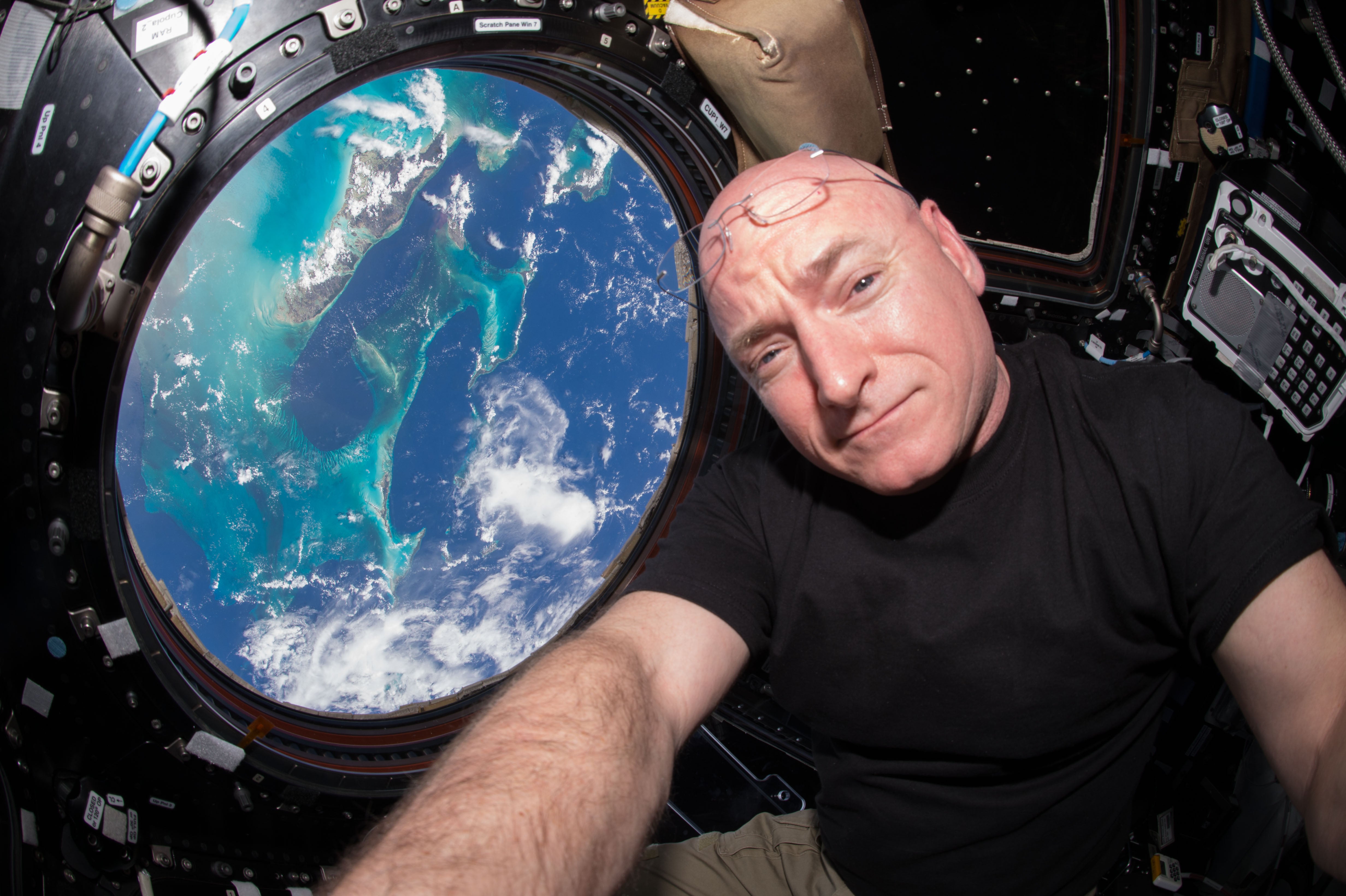 ---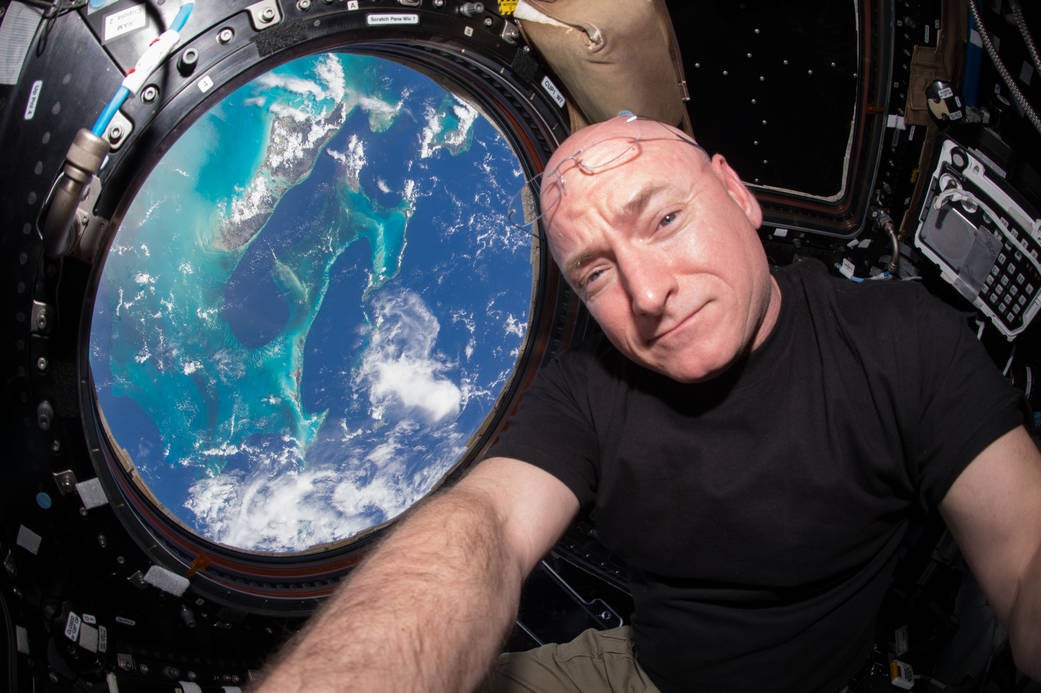 We're all looking forward to interstellar travel and colonising Mars, but first we've got a lot to learn about how the human body responds to the cold dark void of outer space. Scott Kelly's stint on the ISS, which ends tomorrow, is helping us answer some critical questions — including what weightlessness does to our vision, and whether all that extra radiation messes up our DNA.
---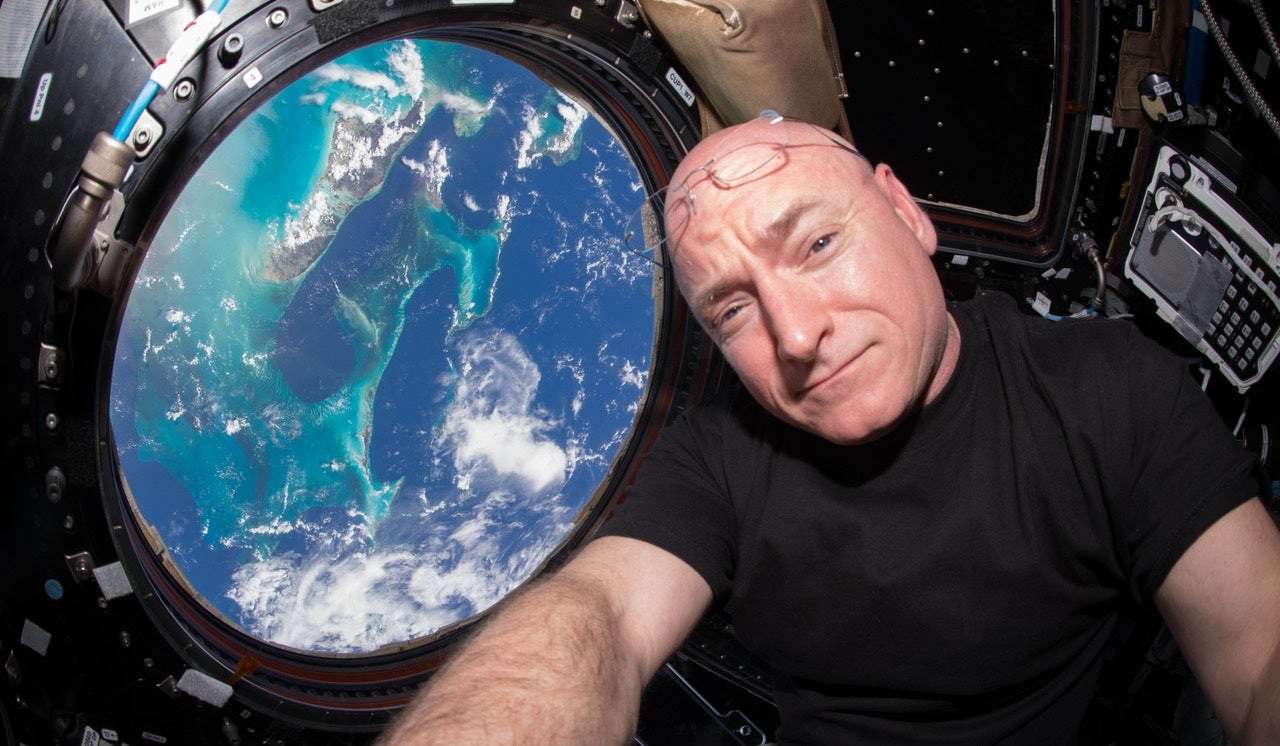 ---
In 1983, Sally Ride became the first American woman to travel into space. Today, PBS Digital Studio released a short animated film featuring an interview between Ride and Gloria Steinem from that very same year. It's a great retrospective on Ride's early career — but it's also a reminder that obnoxious gender biases have tailed female astronauts for a very long time.
---
Loading page