Loading page
An excavating team in Argentina just pulled an over 30-tonne rock out of the ground. But is it really the world's second largest intact meteorite?
---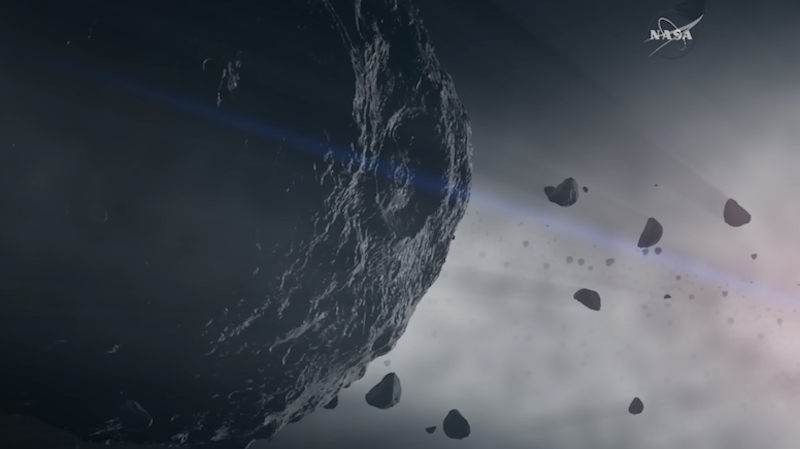 Tomorrow morning, an asteroid-bound mission will launch towards a shadowy space rock, Bennu. There, it will scoop up a bit of dirt and deliver it back to us, all without ever attempting a landing. It's not just any dirt, though. Bound up in these grains could be the answer to how life first emerged here on Earth.
---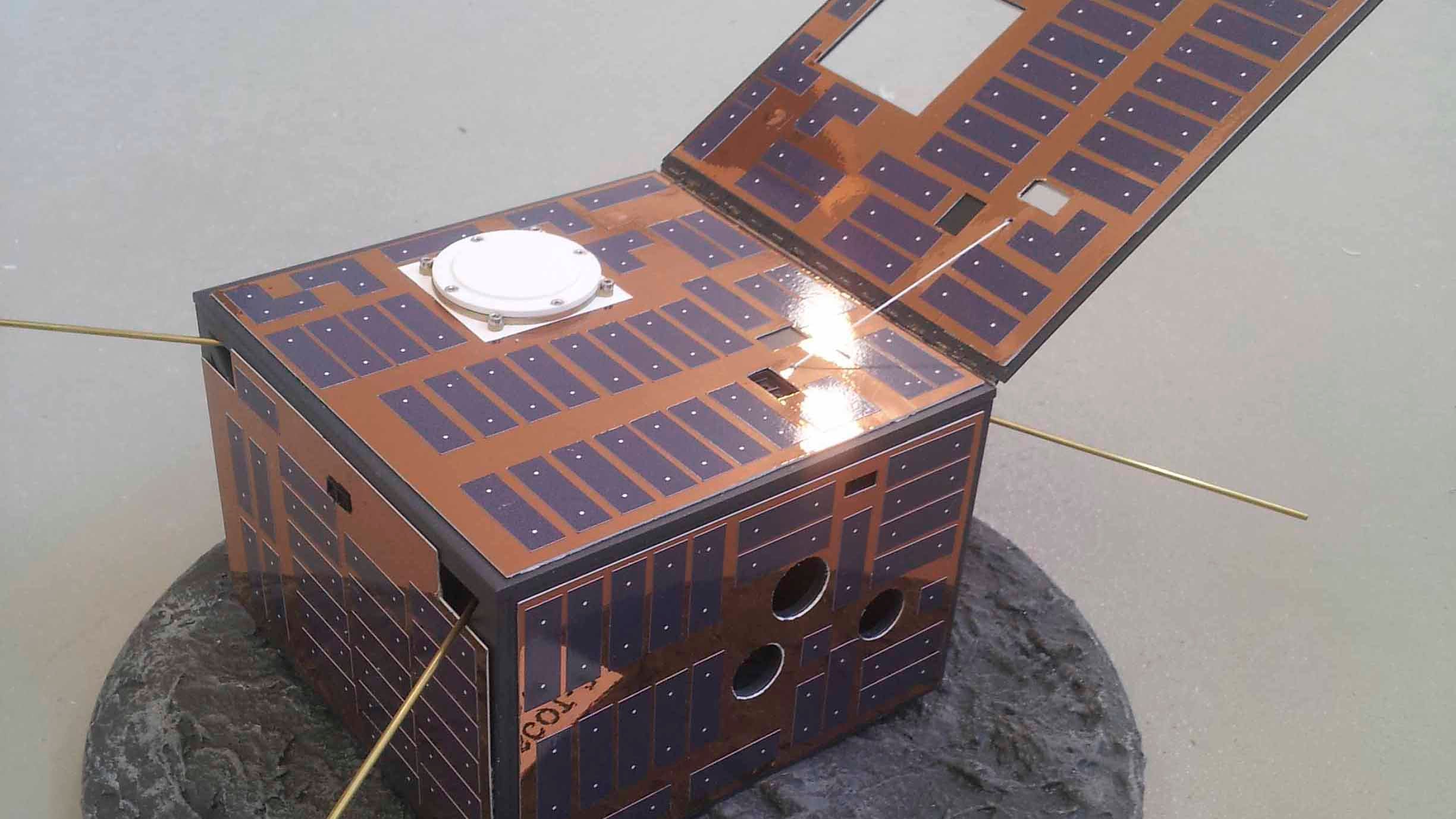 ---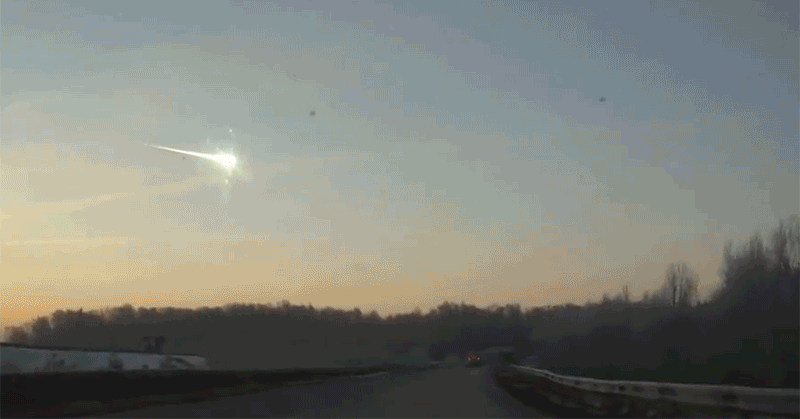 ---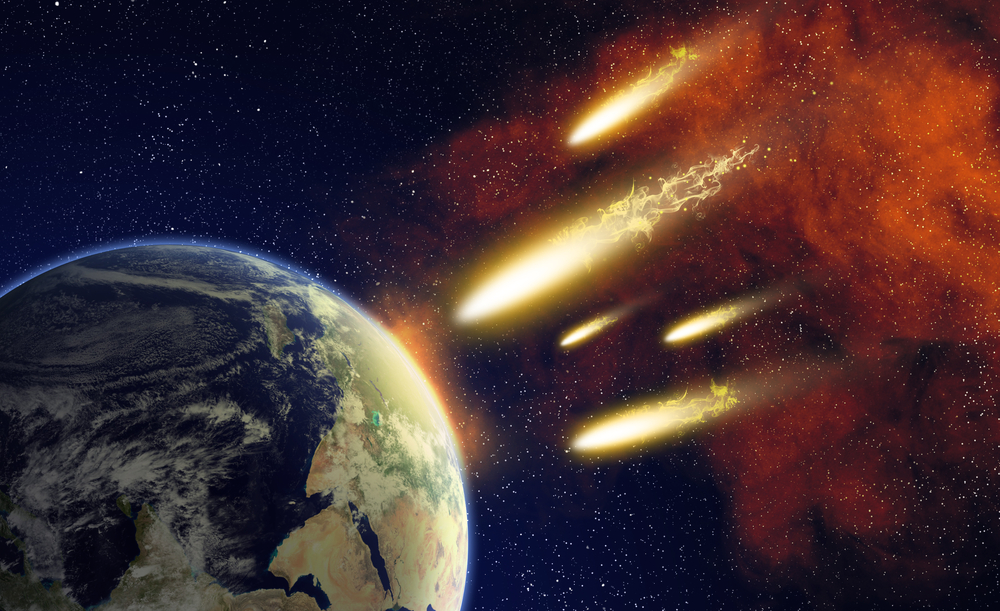 ---
NASA launched Dawn spacecraft in 2007 to study two of the three known protoplanets of the asteroid belt: Vesta and Ceres. And now here is an amazing interactive tool, very similar to Google Earth, called Vesta Trek, which let you explore Vesta — one of the largest asteroids in the Solar System — on your own.
---
Loading page