I wish there wasn't any music to this video. I wish it would just be the sounds of the pottery wheel spinning, the hands shaping the clay and the quiet focus of the ceramics masters resonating. But even with the music, watching masters of their craft actually perform their craft is an incredible sight to see.
---
The desktop scanner is a wonderful thing, but rugged it ain't. Yet Nathaniel Stern didn't let that stop him: The Wisconsin-based artist, who is known for his experimental camera designs, created a waterproof version of an off-the-shelf scanner that captured a series of incredible images of sea life.
---
Here's the official, anted up sequel to First Kiss, called Undress Me, which means "strangers" are taking off each other's clothes now in a video to promote the new season of Masters of Sex. It doesn't quite have the well acted charm of the original and you feel more like a voyeur this time around but watching beautiful people act clumsy around each other kind of soothes your inner awkward teenage soul in a "Hey, they're just like us!" kind of way.
---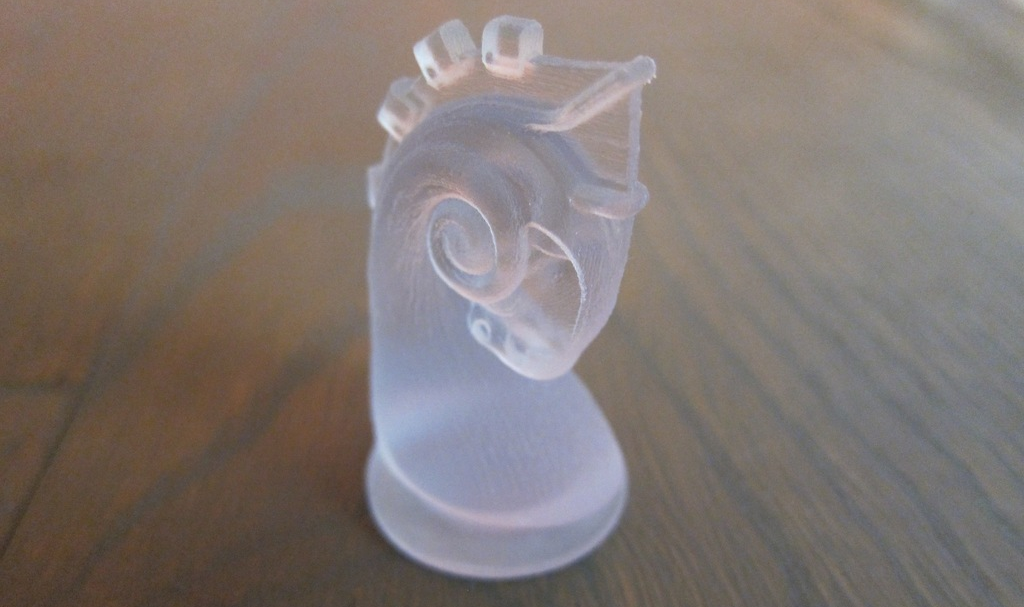 Last month, Scott Kildall and Bryan Cera published a 3D digital model of artist Marcel Duchamp's chess kit. The original, hand-carved by Duchamp, is gone — but now anyone with a 3D printer can recreate the artist's kings and rooks at home. As it turns out, this is far from the only piece of great art you can recreate with a 3D printer.
---
---
If you know what a "Time Projection Chamber" or "Proton Synchrotron Booster" is, you're probably a physicist. And if you can explain them to non-physicists, you're a hero. This complicated glass model attempts to make understanding particle physics a little bit easier — with the help of a vacuum cleaner and 150 metres of tubing.
---
If you visit the primary school in Terracina, Italy, you're going to be a little bit tripped it out. As of a month or two ago, several small children appear to be standing sideways on the building's façade. But obviously, children cannot defy gravity. They're actually the latest creation of a street artist named Strøk.
---