If you step back and compare the two, the intricate patterns you'll find in a detailed folk embroidery don't look that much different than the series of punched holes you'll find on the scrolling scores used in a traditional hand-cranked music box. Artists Zsanett Szirmay and Bálint Tárkány-Kovács saw the same similarities, and discovered that when played through a music box, classic embroidery patterns are surprisingly melodic.
---
Emojis have hijacked our words, our social networks, and the general literacy of our nation's youth. So while it feels like I should hate rapper Yung Jake's absurdly skilled emoji-based portraits on principle alone — I can't. They are grotesque, they are obscene, and they are incredible.
---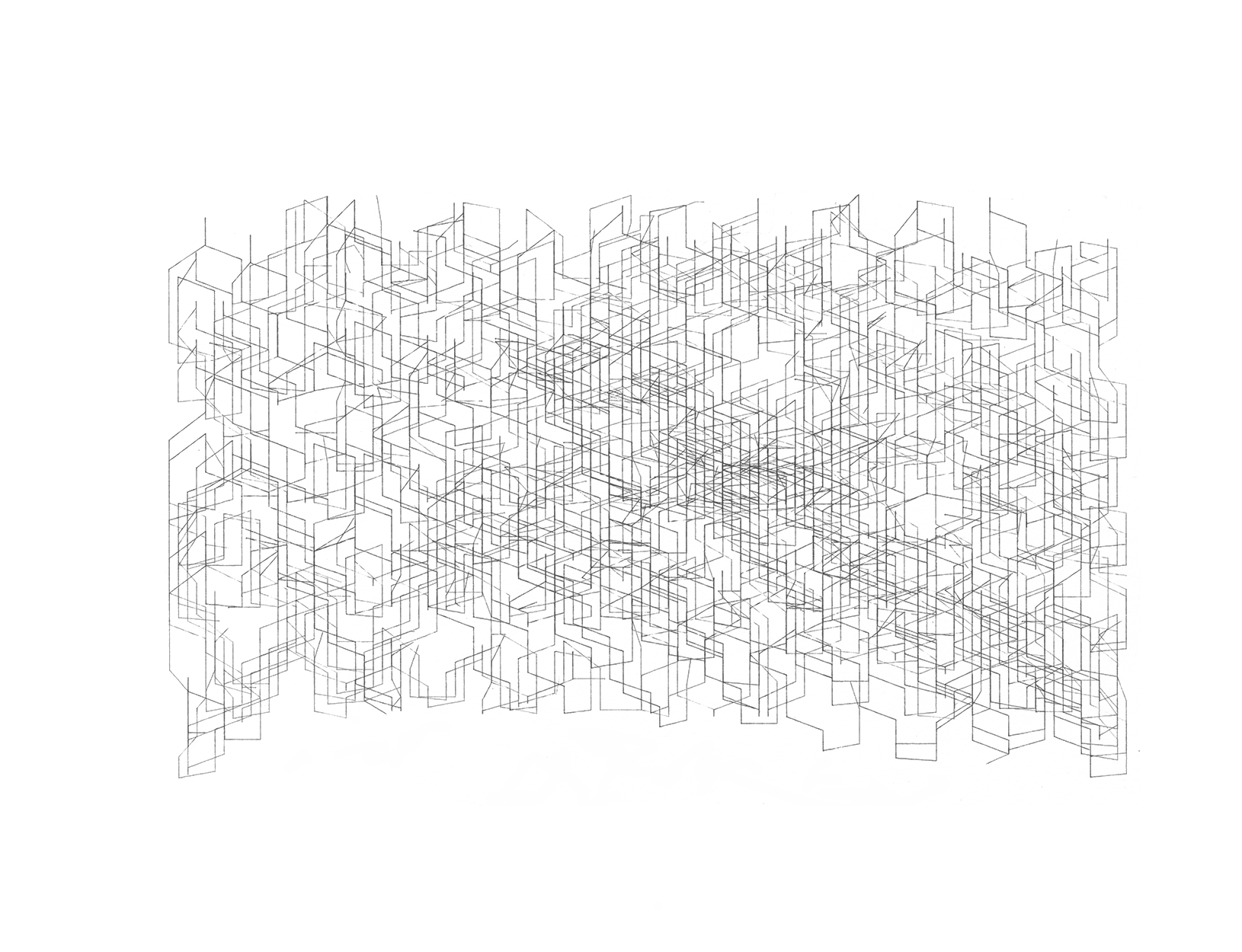 ---
Have you ever wondered what the sculptures and paintings in museums and galleries have to stare at all day? Me neither, but a hilarious Tumblr called What They See did, taking photos from the point of view of famous works of art. The results are surprisingly funny and somehow melancholic at the same time.
---
Don't have room to build yourself a massive 1.5m long model of the Millennium Falcon from cardboard? How about a papercraft Falcon made from cardstock that's no bigger than a business card instead? That's what Caleb Kraft managed to pull off using impressive hobby knife skills comparable to a neurosurgeon.
--- Inspired by the naturally-occurring mathematical Fibonacci sequences found in pine cones and sunflowers, Stanford University's John Edmark designed and 3D-printed these sculptures that appear come to life — with bizarre undulating animations — when filmed spinning using a strobe light or video camera with a high-speed shutter.
---
Building an anechoic chamber. Mapping the Wi-Fi in your building. Listening to the Earth with piezo microphones. These are all fascinating projects, and we've featured artists and engineers who have done them here on Giz before. But now, there's a book in which they explain how.
---
To celebrate David Bowie's 68th birthday earlier this year, Artist Helen Green made this very fun illustration of David Bowie showing him change throughout the years in animated GIF form. Bowie has inhabited so many different hairstyles and faces and styles that he almost looks like a different person each time.
---