Video: Here's a nice way to have fun without doing drugs: Pour different colours of paint on top of other colours of paint on top of a wooden block. The layers of paint will stack on top of each other and the colours will expand and you'll get a super psychedelic art piece that looks like the world has melted down.
---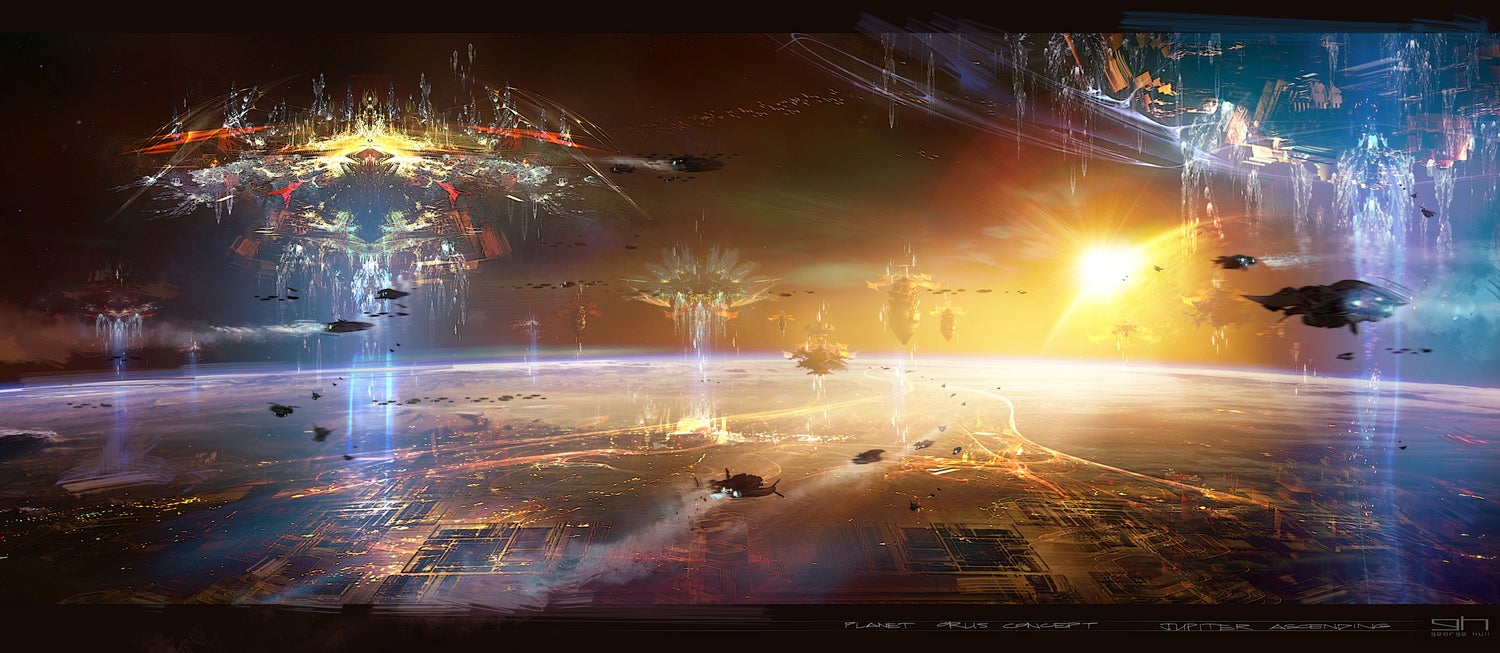 "Jupiter Ascending isn't just a mediocre film. It's also self-indulgent, and in love with its own excesses," says Charlie Jane Anders for io9. One of the excesses is the glorious eye candy, which seems to be a constant mental overload. You can thank the genius of George Hull and his baroque concept art for that.
---
---
Video: I love this stop-motion animation video so much. Created by animator Jon Rolph, it shows a painter painting, but instead of using regular ol' paint, the paint is made of Lego. It's so clever and so well done, you can see how the lighter brushstrokes use different bricks from the finished painting.
---
It's a wonderful sensation when you encounter something you've seen countless times before, only from a different vantage point. The electric glow of neon signs is familiar in all big cities around the world, but seeing them from the vantage point of photographer Rainer Torrado lends them an entirely new shape.
---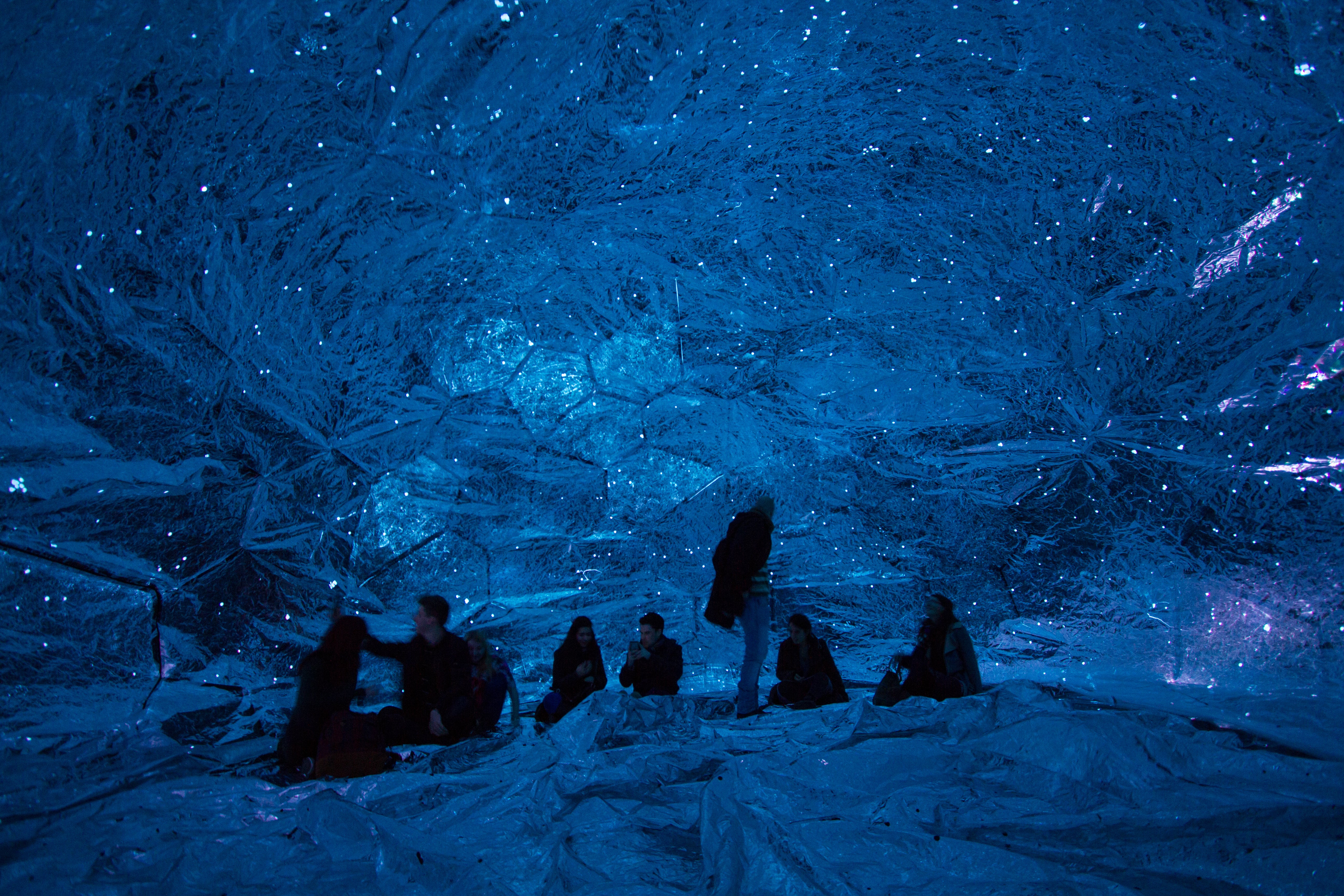 ---
On January 27, 1880, Thomas Edison was awarded a patent for an incandescent lamp. It was still two years before his first power grid would flicker to life in NYC, and Edison was living on the precipice of a new age. Oh, how things have changed.
---