If Hollywood has taught us anything about death on Earth — and goodness knows it has — it's that we'll be welcomed to the afterlife by an eye-squintingly bright white void. For his latest site-specific exhibition, artist Doug Wheeler has transformed the classical architecture of Palazzo Grassi building in Venice into what looks like a portal to heaven.
---
If you're a well-known street artist who wants your legacy to live on through your kids, you're going to want to get them comfortable with graffiti at a young age. Except that handing a three-year-old a can of spray paint or a thick indelible marker is a terrible idea. They need to hone their skills with something considerably less permanent — like this marker-shaped piece of chalk for making graffiti that's only temporary.
---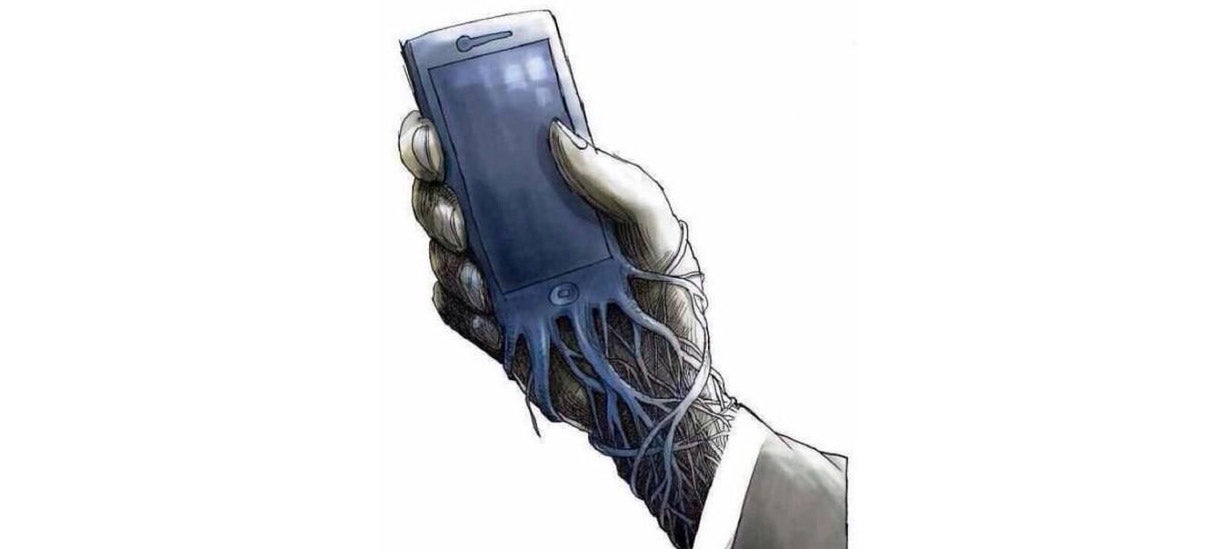 ---
One stroke painting is such an impressive skill that it's unbelievable even when you see it happen. These artists from Kousyuuya in Nikko, Japan have been mastering their craft for over four generations. The amount of detail they can put out with one stroke is just unreal.
---
If you've ever been to the Louisiana Museum in Denmark, you know it's one of the most dramatic museum locations around: Perched on a rocky cliff above Øresund, looking out over the ocean, it's easy to find yourself staring out to sea instead of at the art. Now, Olafur Eliasson has brought the landscape inside the museum.
---

---