You've probably seen Simon Beck's masterpieces floating around the internet. Up close it looks like an army has marched through the snow. But when you step back — way back — the texture turns into an extravagant design. Some look like snowflakes, some like elaborate fractals. They're all made with just a compass, Beck's feet and some simple maths.
---
Neon is an essentially modern phenomenon — it was discovered in 1898, at the cusp of the modern age. But paradoxically, working with neon still requires an extraordinary handicraft. A new video shows us the process of blowing and moulding a (badass) neon sign courtesy of Mike Heist, a Neon artist based in Portland.
---
This is fun. Griffon Ramsey, an artist who works with wood and uses a chainsaw, carved and sculpted a real life Groot from Guardians of the Galaxy from an Eastern Red Cedar tree log. She creates a pretty lifelike version of everyone's favourite tree person but I kind of wish she made a 20-feet tall version too.
---
As anyone who's ever driven by farm of wind turbines or a glittering solar plant knows, the infrastructure that powers our lives actually tends to be pretty stunning. But for a variety of reasons, it also tends to be pretty remote. If clean energy plants doubled as great public art, would be care about them more?
---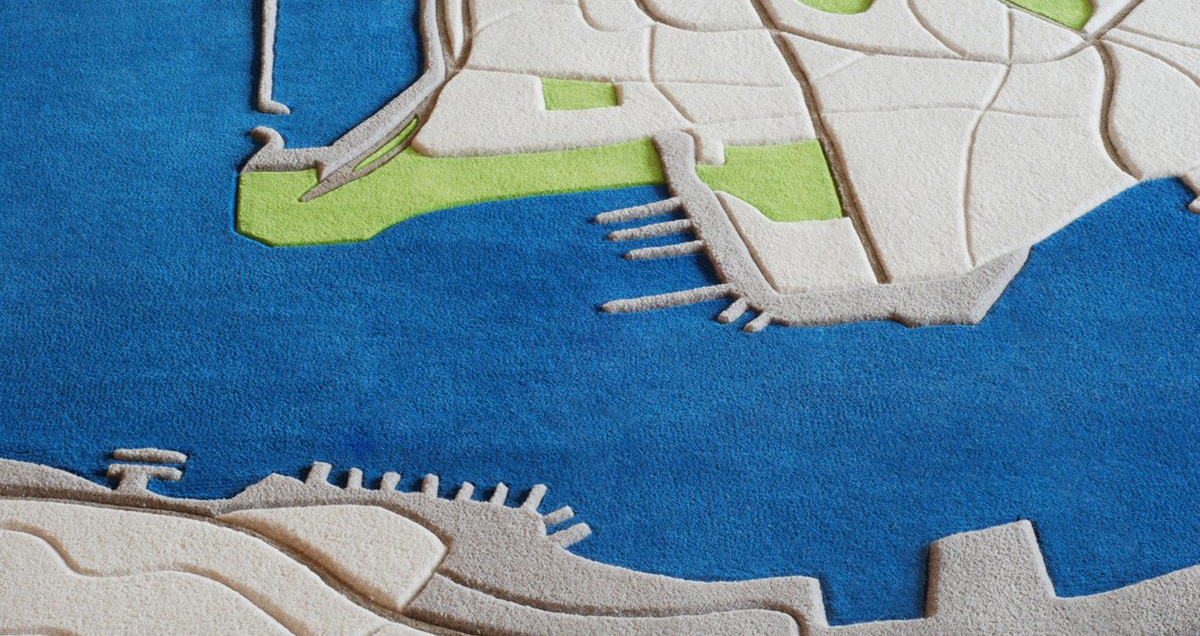 ---
With the shiny new span of the Bay Bridge complete, California is now in the throes of a second, parallel construction project — or deconstruction project, really. The old Bay Bridge span, some 58,000 tons of steel and 245,000 tons of concrete, must come down. This week, officials decided that some of the bridge's steel will be set aside for public art in the Bay Area.
---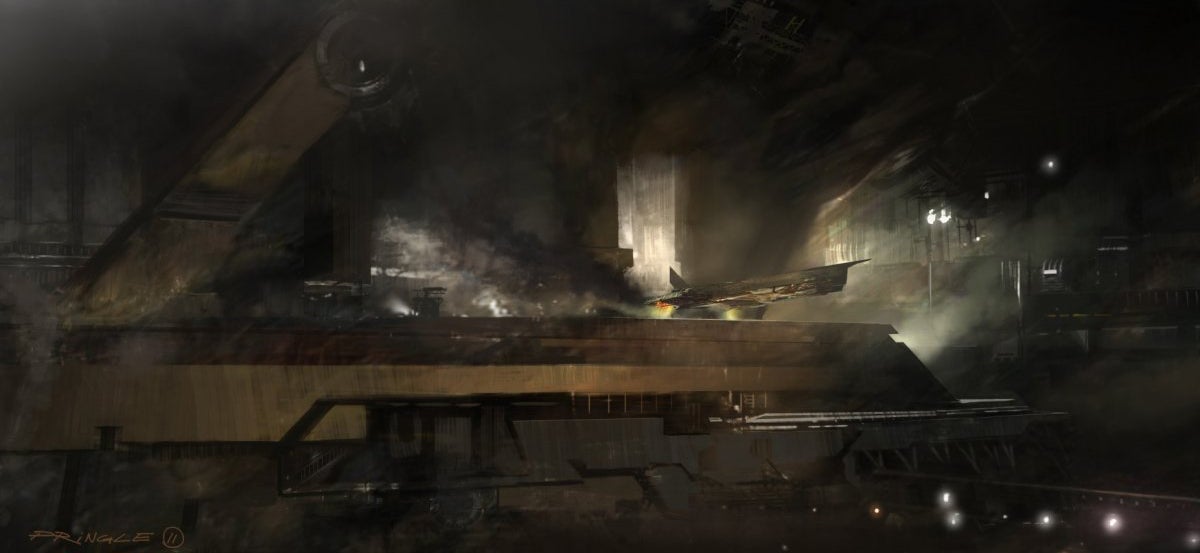 Gallery: Thomas Pringle is one of my favourite concept illustrators. Some of his stuff — like the landscape with a spaceship taking off above — border on abstract art. The unholy space-age son of Turner and analytical cubism Picasso, if you will. His work excites my eye because my brain has to fill the blanks.
---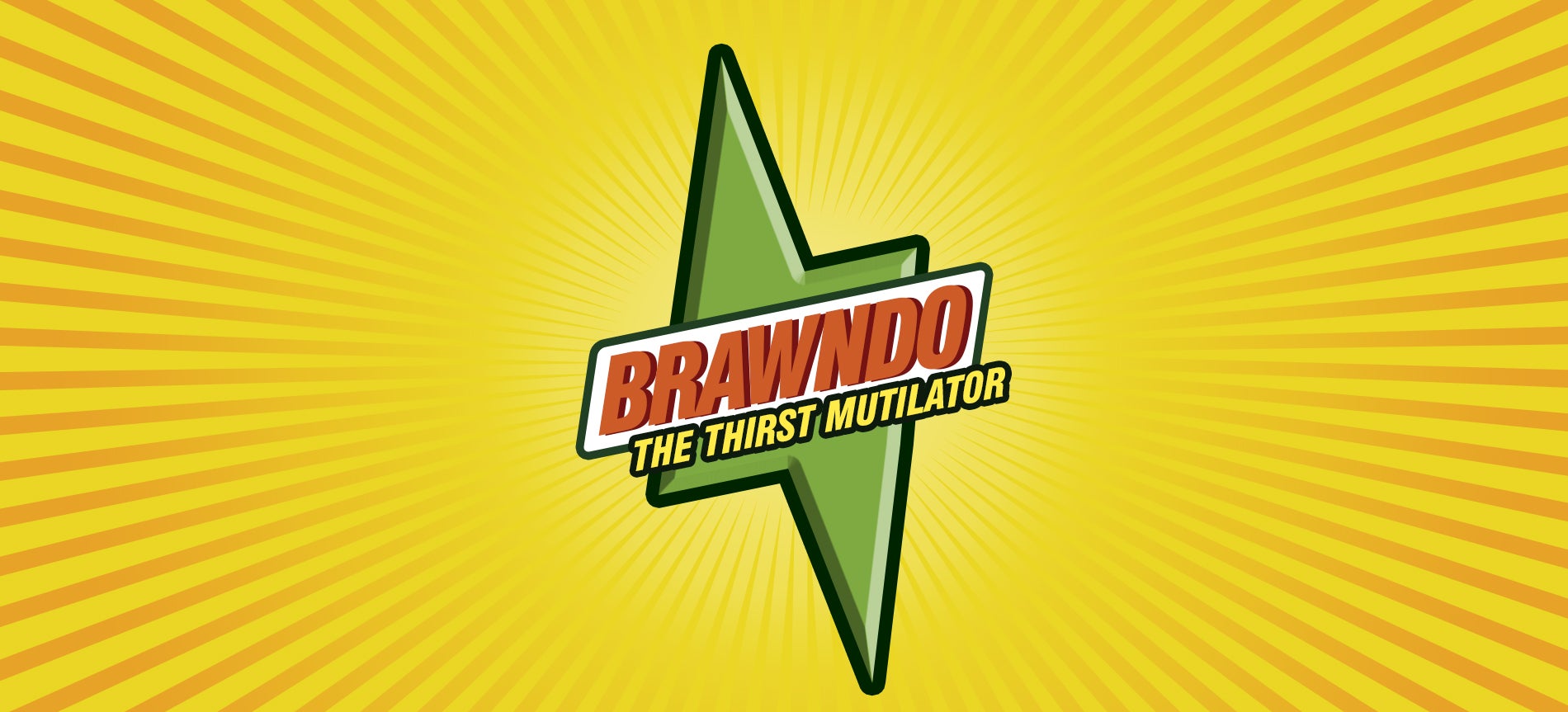 If you look closely in Mike Judge's under-appreciated (albeit slightly cruel) masterpiece, Idiocracy, you'll notice countless little logos from the future. These are the handiwork of graphic designer and former advertising professional Ellen Lampl.
---
Video: 32-year-old self-taught Italian artist Giorgio Arcuri likes to make photorealistic drawings. He told me in an email that he loves the tiny detail work and this giant 70 x 29.8cm reproduction of a US one dollar bill is a great example of that. Watch the time-lapse of how he created it.
---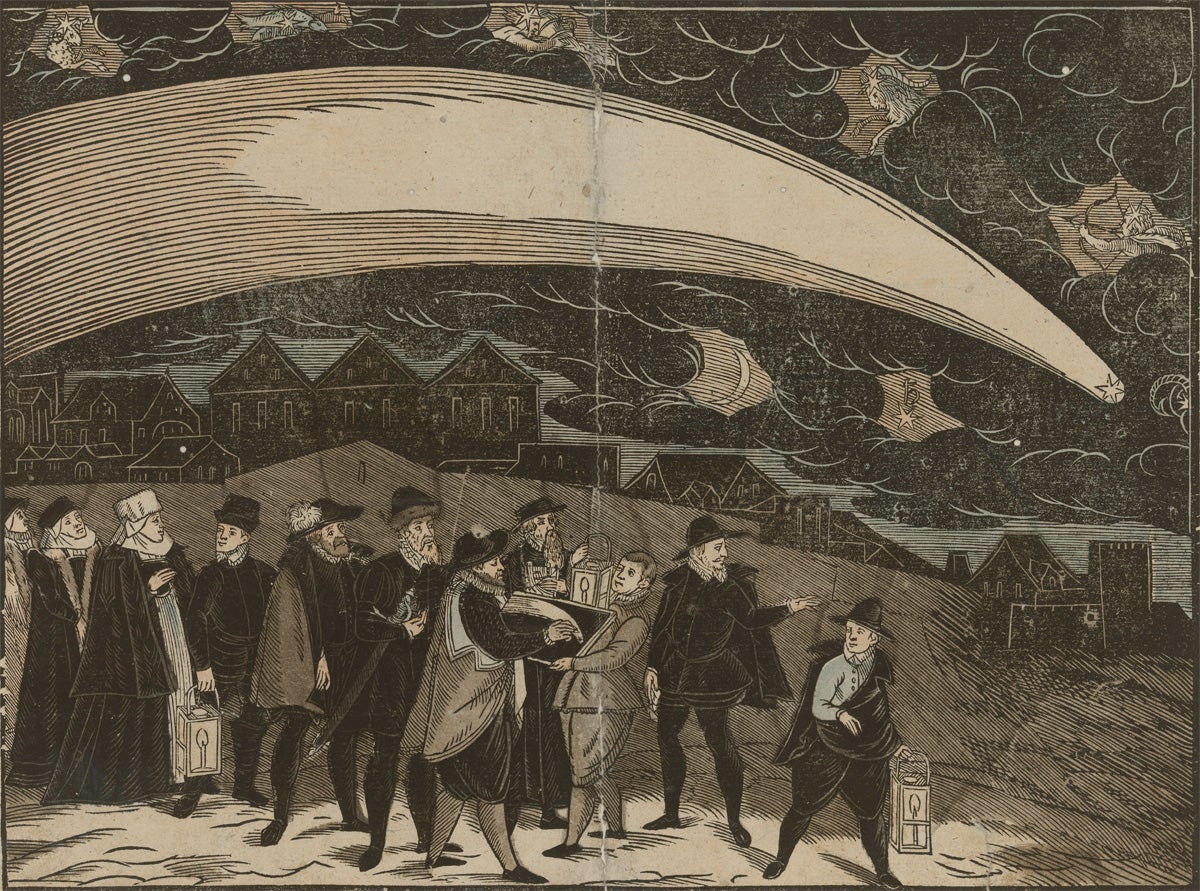 Long-tailed stars and mysterious glowing fireballs from the heavens were among the biggest and most fearful mysteries for stargazing humans throughout history. With the development of astronomy science, comets, meteors, meteorites and shooting stars became familiar objects of our universe, and with the advent of photography, depicting them became more precise. But before that talented artists created amazing drawings and paintings of these mysterious rocks.
---