"You want to see our sensor?" Pierre Forcioli-Conti gestures at a high window that leads to the roof. "You'll have to climb over Matt's desk and go out the window." No problem. I wriggle through the window and climb out on top of the the refurbished 1940s movie theatre on Mission Street in San Francisco. It doubles as his office.
---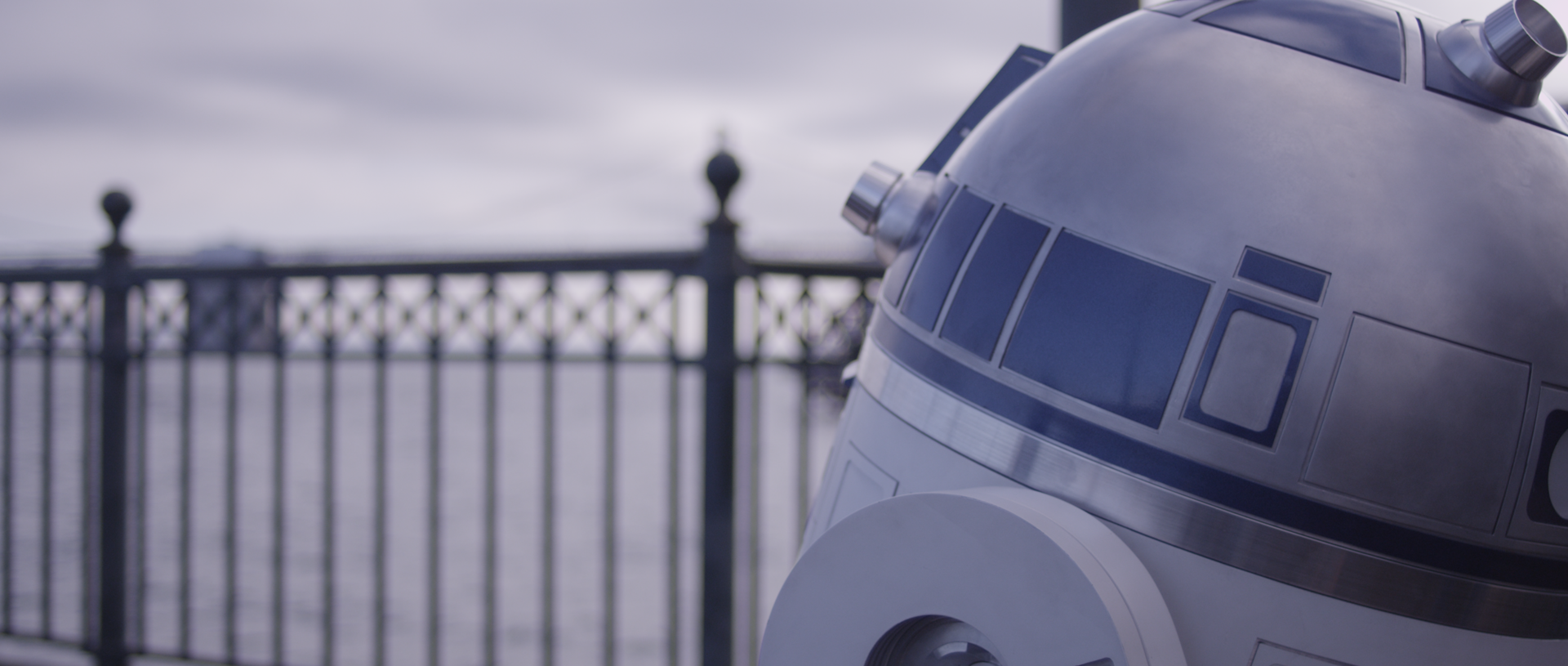 The long rectangles of San Francisco's famous piers gave the city a blocky, geometric border with the Bay over a century ago. Now these abandoned remnants of the Barbary Coast are being rejuvenated by companies like software giant Autodesk, whose Pier 9 Workshop is so experimental that it feels like science fiction.
---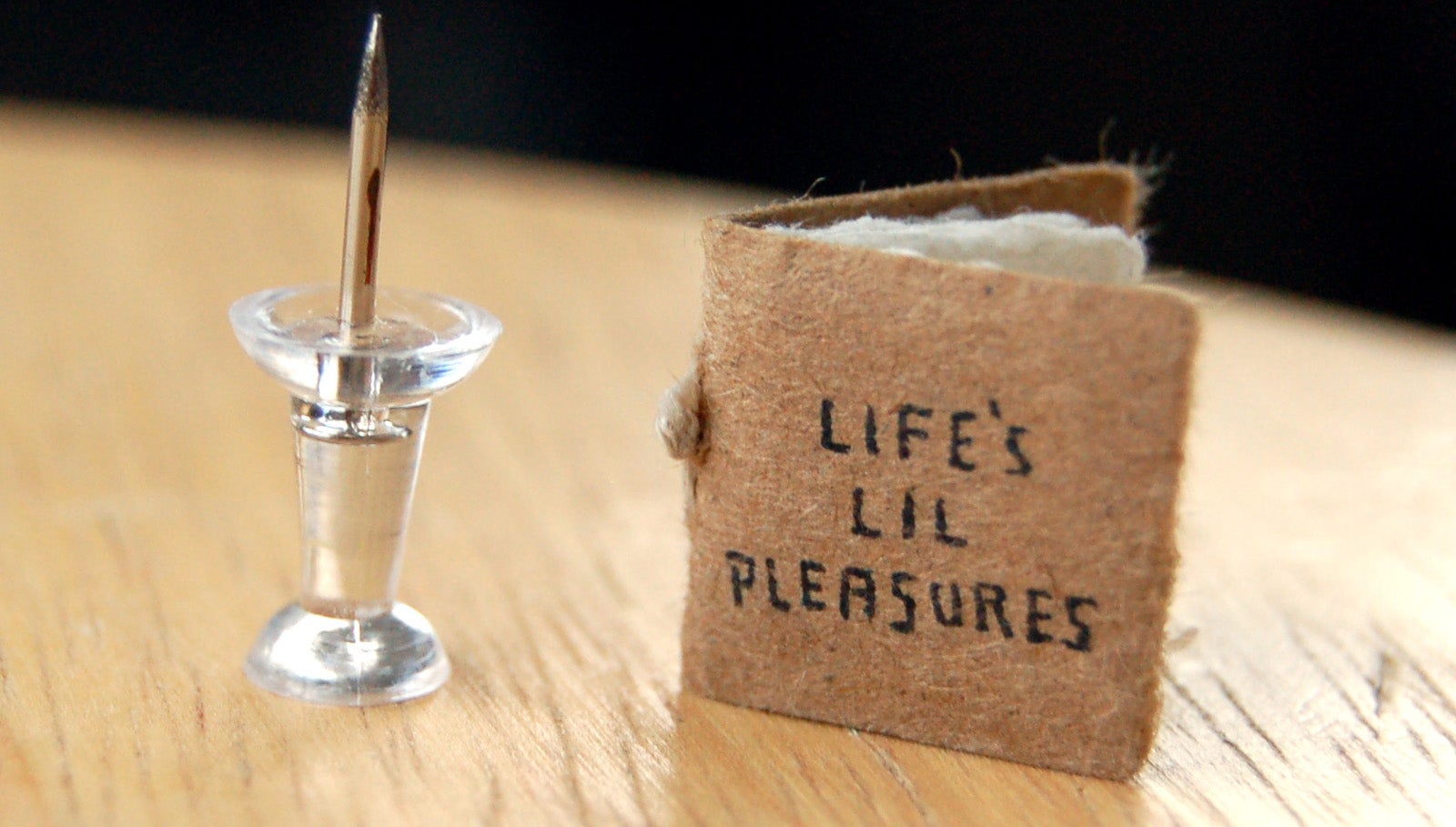 ---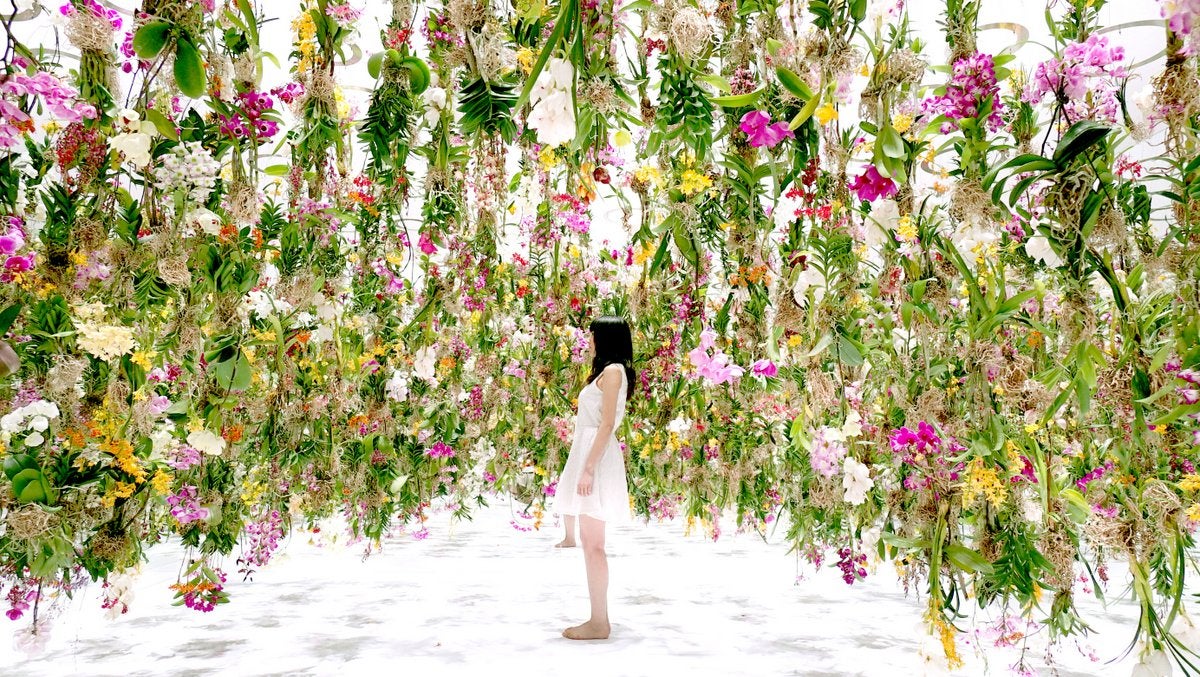 ---
It's a great time to be a Ghostbusters fan as the film's 30th anniversary has triggered a renaissance in collectibles and other memorabilia connected to the movie. For example, if the thought of posing sculpted gnomes in your garden seems tacky, why not opt for this statue of the dog-like Keymaster monster that possesses Louis (Rick Moranis) instead?
---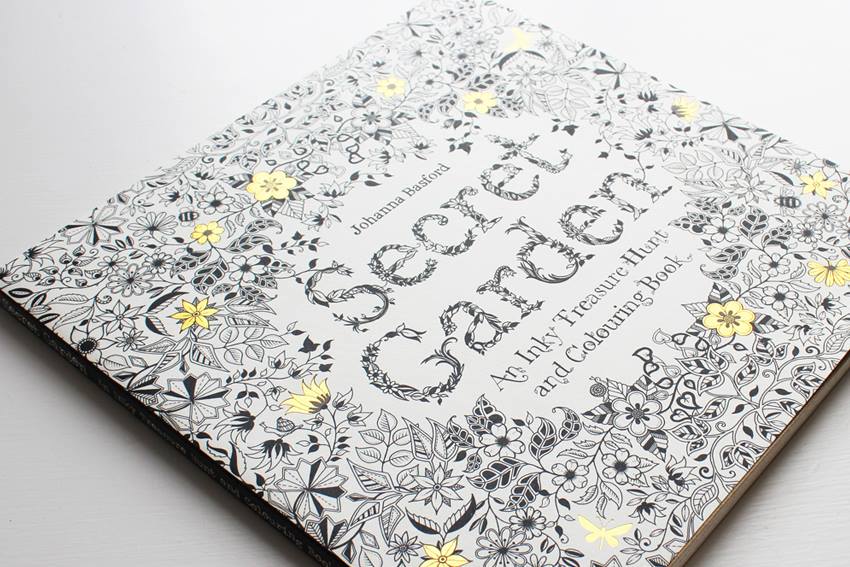 Amazon's Top 100 book list changes hourly, but there are a few mainstays right now: All the Light We Cannot See, of course, and the unreleased Go Set a Watchman. Oh, and two colouring books for grownups.
---
I just love the fake cartoon reality that augmented reality artist Marty Cooper creates within our world because his character drawings pack so much personality that I just want them to be real. Here he is with part three in his Aug(de)mented Reality series, which splices crazy cute monster drawings into normal situations of real life.
---
This video is an animation based on a Japanese woodcut called "Popular Hotspring Spa (of Cats)." It's from 1880, but artist Utagawa Yoshifuji's imaginary world of spa cats looks like something that's unfolding at the intersection of LOLcat and internetville.
---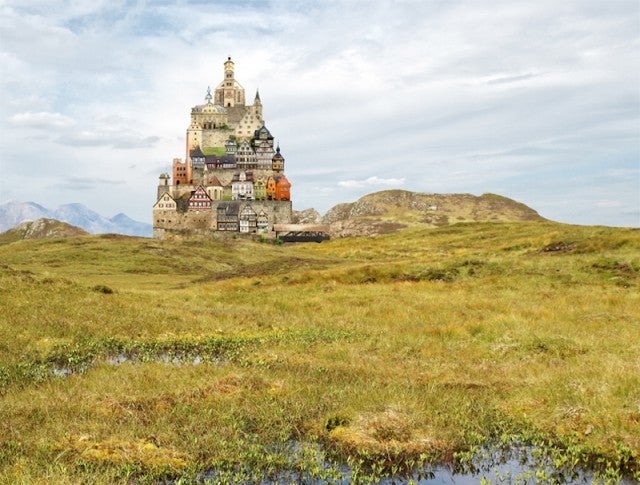 ---