Loading page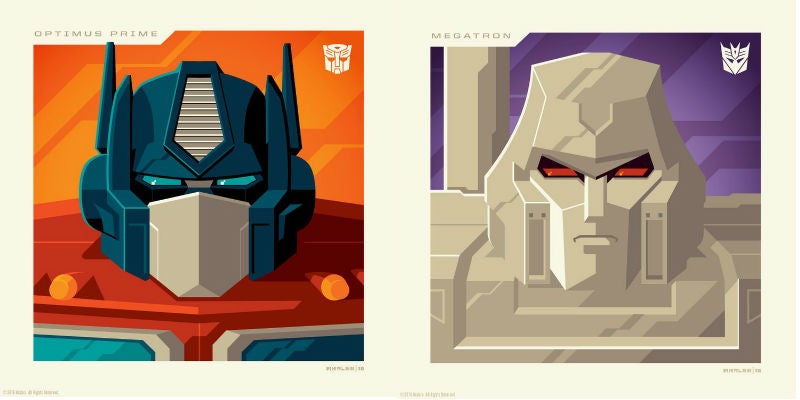 ---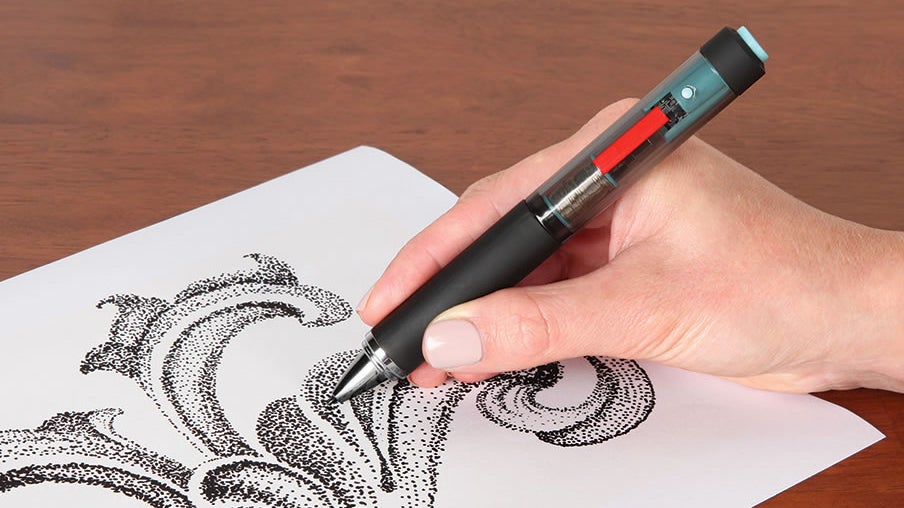 When artist Georges-Pierre Seurat painted his famous A Sunday Afternoon on the Island of La Grande Jatte, he painstakingly added every dot of paint, one by one, until his masterpiece was complete. It was a technique that's come to be known as pointillism, and thanks to this vibrating electronic pen, the process is now far less excruciating.
---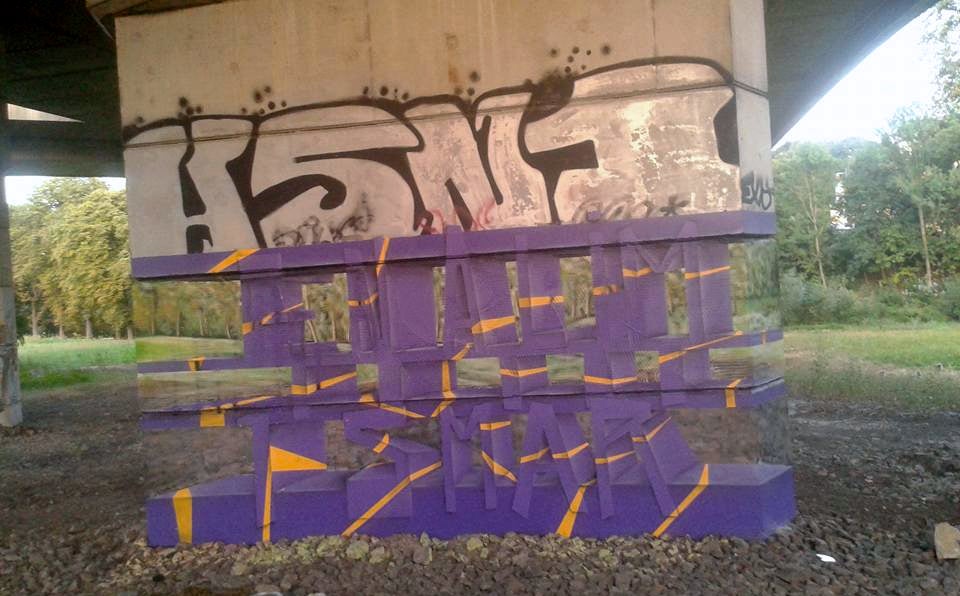 The whole point of graffiti is to get people to look at your artwork, and remember your tag. But a new piece by a graffiti artist in the Czech Republic does more than just catch someone's eye, it will actually leave them scratching their heads wondering how they made this massive concrete support appear partially invisible.
---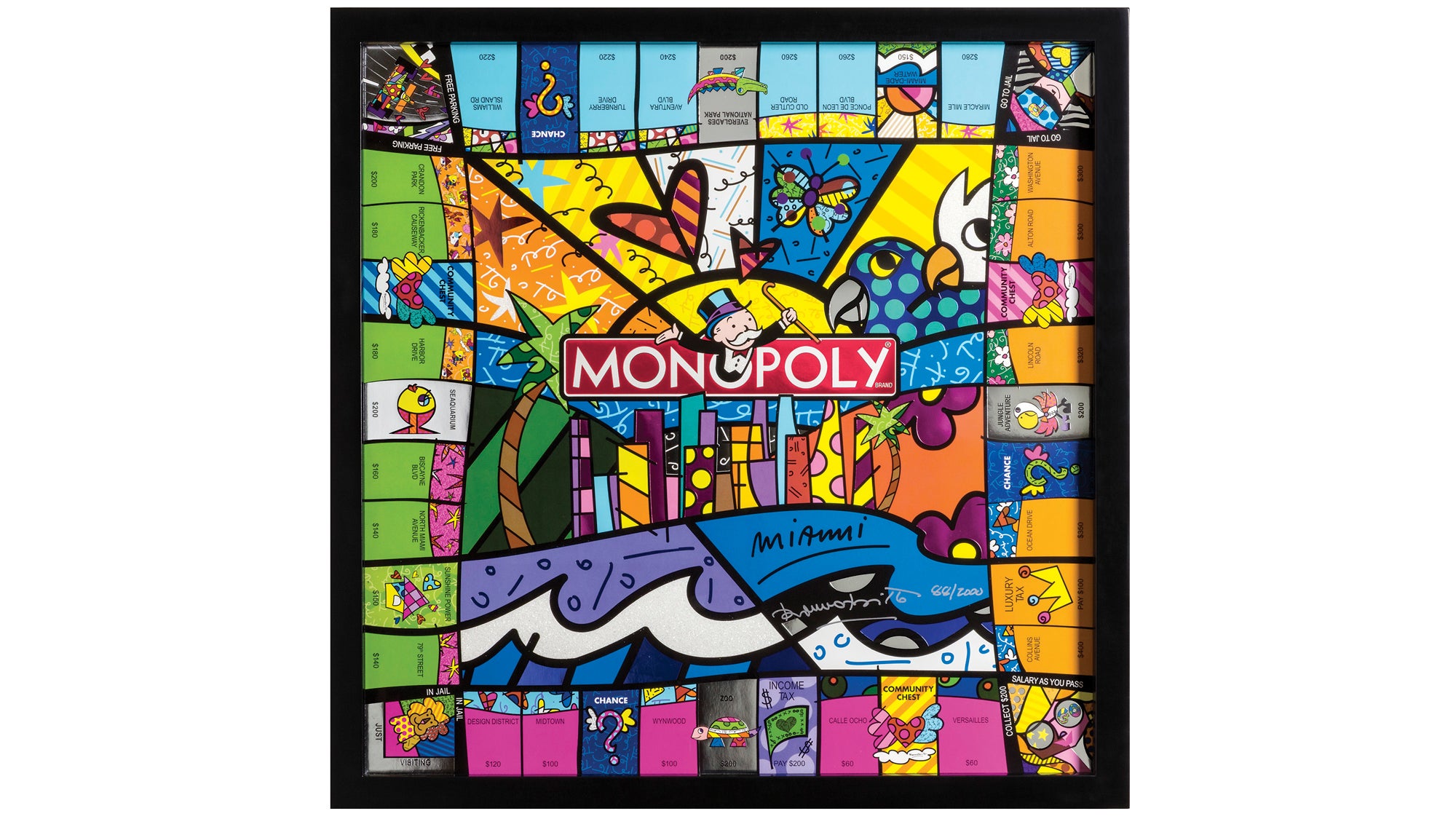 It's not cool when a giant corporation uses unfair business practices to dominate a market, but other monopolies aren't so bad. It's surprisingly enjoyable to use a Monopoly to your advantage when playing the classic board game, particularly when the board features the vibrant bold artwork of Romero Britto.
---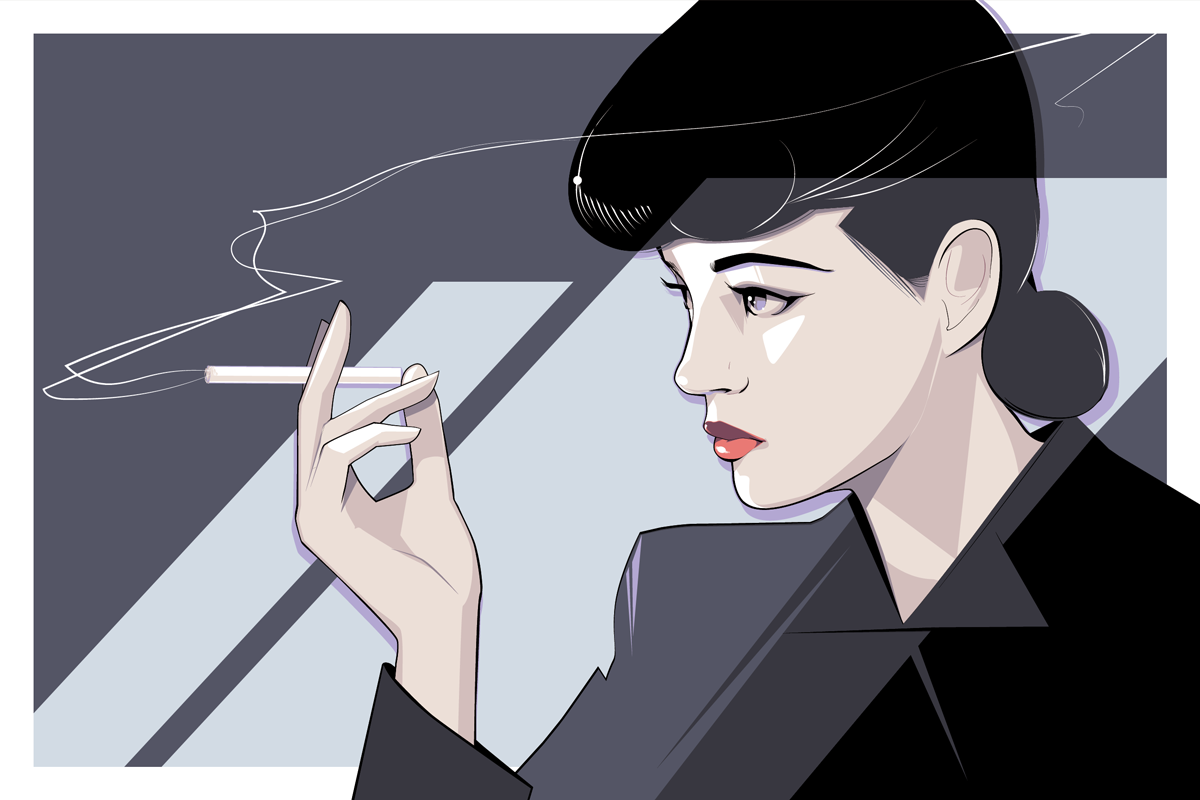 ---
Loading page