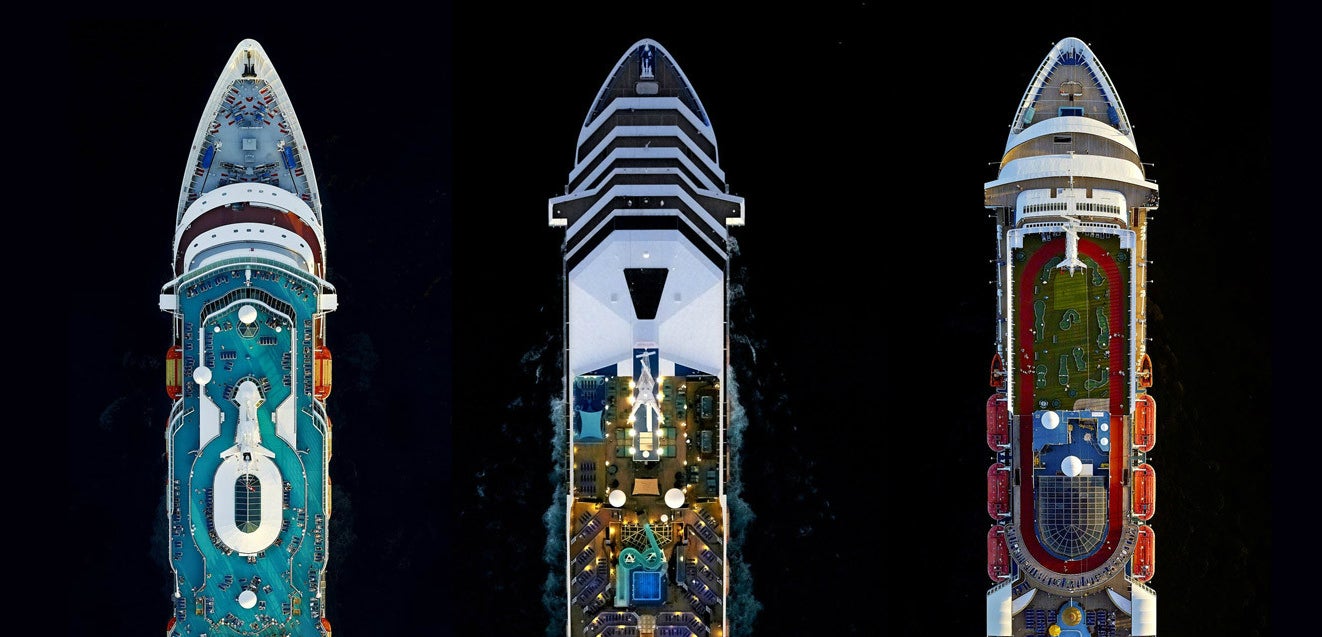 ---
Studio DRIFT made these lovely lamps that feel alive because they have been designed to bloom like a flower. It's a beautiful idea that's even more gorgeous when you see it happen, I would love to walk into my living room and have these ethereal lights dance for me as they descend and shine up the room.
---
On March 18, 1990, two police officers — or so they seemed — walked into a Boston museum and left with $US500 million worth of paintings. They have never been found.
---
Video: This is Robert Kirtley, and this is his workshop. Watch him artfully draw puzzles and manufacture puzzle die masters all by hand. It's such a fascinating process to see, and it's a skill that has grown increasingly rare in the world of puzzles. In fact, there are only a few other people in the entire world who hand draw puzzles like him.
---
Arrows look fantastic (if somewhat unsettling) when they're used to create art. Suspended in time, never reaching their target, it sends a shiver down the spine to think people were killed often by these things many centuries ago. Now they're used mostly for sport — and art, apparently, like this installation from the Honor Fraser Gallery in New York.
---
Artist Natalie Fletcher masterfully blends people's bodies into the surrounding landscapes with body paint. I love her work because she sometimes leaves the head or eyes of the model untouched which creates a jarring image of a floating body part. Every other body part is painted so well it fades into the background.
---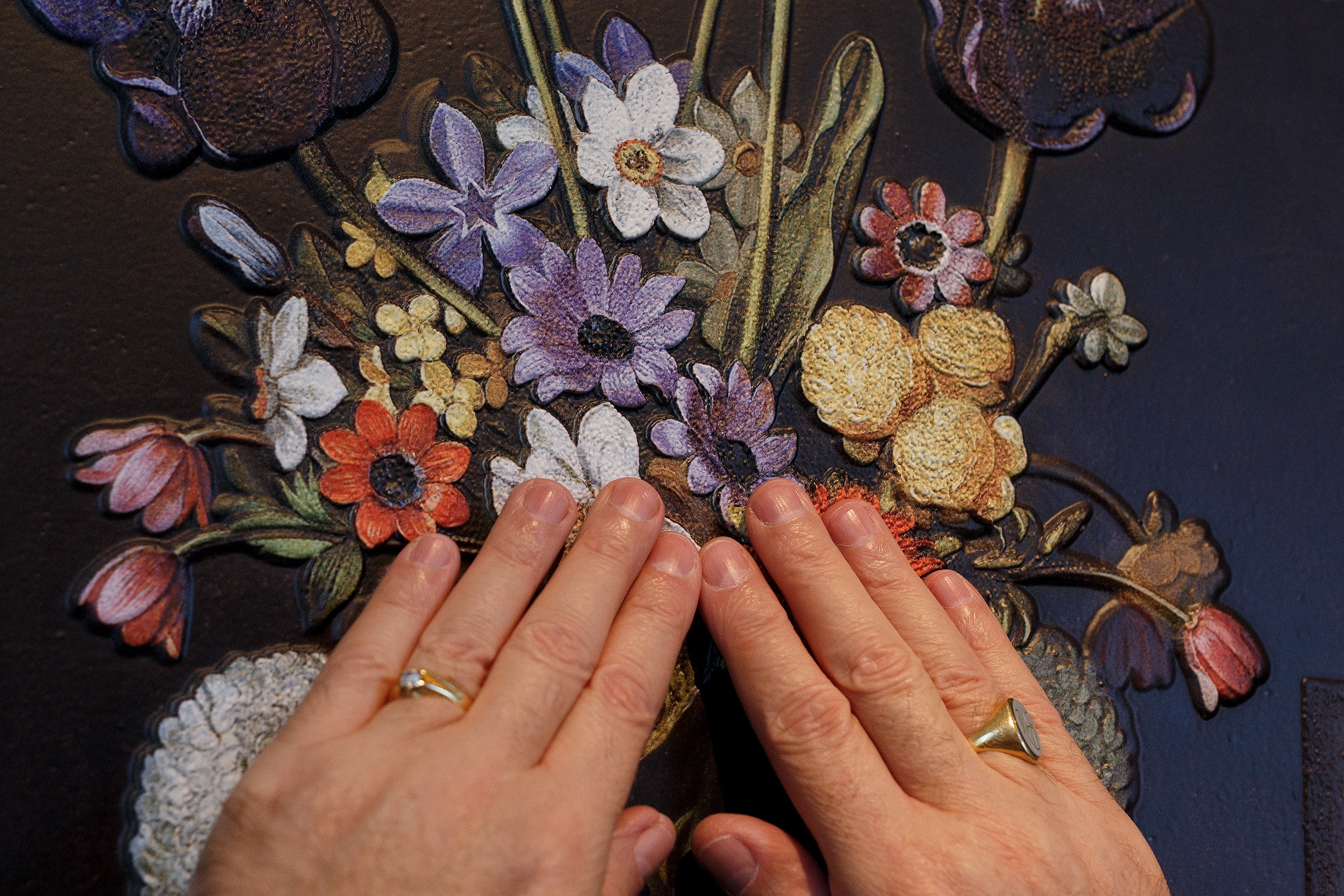 ---
We're just faceless shapes made of dots and lines and nodes to a computer. And that's kind of awesome. This experimental project by Maria Takeuchi uses Microsoft Kinect to capture the motion data of a dancer and then rebuilds those movements into a stunning dancing body made of dots and lines and nodes.
---
A few months ago, a pair of French hackers teased a new project called Windows 93. It was a wonderfully weird web-based operating system, some sort of spoof on Windows 95, packed to the gills with insider internet jokes. And late last night, the digital artists released the full version. It's still wonderfully weird, thank God.
---