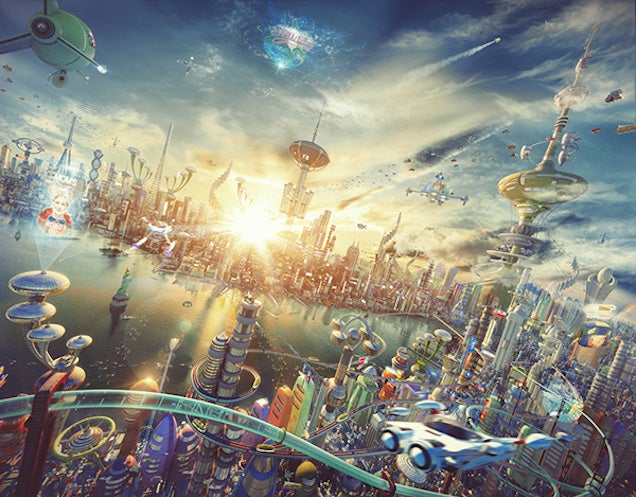 Whoa. Artist Alexy Zakharov re-imagined the world of Futurama in 3D and transformed a flat cartoon into a completely stunning vista. It makes me want to watch a movie version of Futurama, set in this world, right now. Hell, it makes me want to cryogenically freeze myself so I can live in this world when I wake up.
---
I wish there wasn't any music to this video. I wish it would just be the sounds of the pottery wheel spinning, the hands shaping the clay and the quiet focus of the ceramics masters resonating. But even with the music, watching masters of their craft actually perform their craft is an incredible sight to see.
---
The desktop scanner is a wonderful thing, but rugged it ain't. Yet Nathaniel Stern didn't let that stop him: The Wisconsin-based artist, who is known for his experimental camera designs, created a waterproof version of an off-the-shelf scanner that captured a series of incredible images of sea life.
---
Here's the official, anted up sequel to First Kiss, called Undress Me, which means "strangers" are taking off each other's clothes now in a video to promote the new season of Masters of Sex. It doesn't quite have the well acted charm of the original and you feel more like a voyeur this time around but watching beautiful people act clumsy around each other kind of soothes your inner awkward teenage soul in a "Hey, they're just like us!" kind of way.
---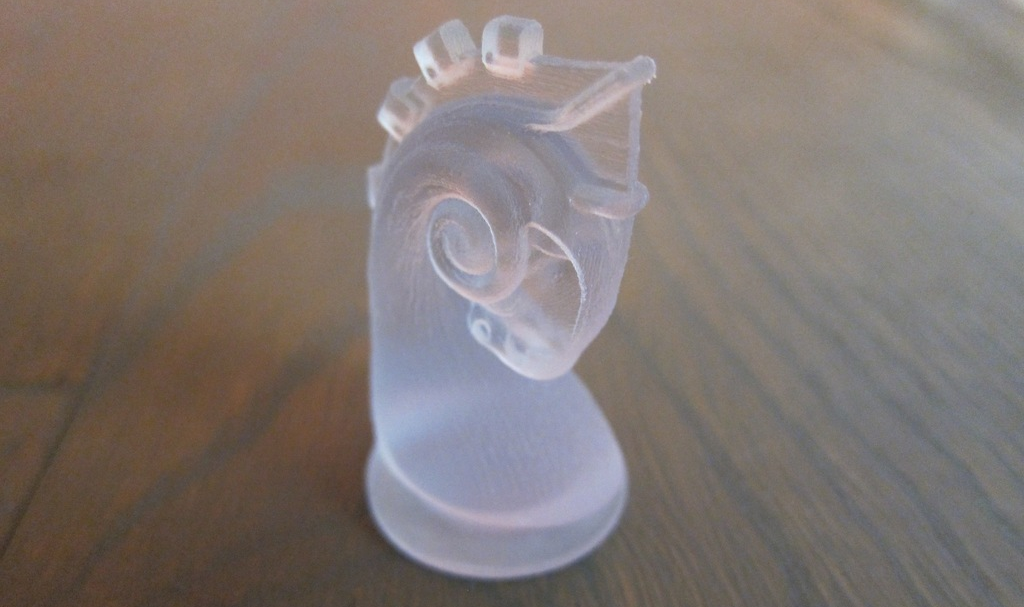 Last month, Scott Kildall and Bryan Cera published a 3D digital model of artist Marcel Duchamp's chess kit. The original, hand-carved by Duchamp, is gone — but now anyone with a 3D printer can recreate the artist's kings and rooks at home. As it turns out, this is far from the only piece of great art you can recreate with a 3D printer.
---