Loading page
Video: There are hobbies, and then there are lifelong obsessions. Andrew Wilcox's short documentary Some Kind of Quest introduces us to Northlandz, an astonishingly detailed model-train installation that sprawls across 4830 square metres — and to Bruce Zaccagnino, the man who dreamed it into reality.
---
It's considered to be one of the most perfectly designed video game levels of all time because it introduces players to new gameplay concepts without an instruction manual. And if you have fond memories of Super Mario Bros.' Level 1-1 (who doesn't?) you can now immortalise it on your wall.
---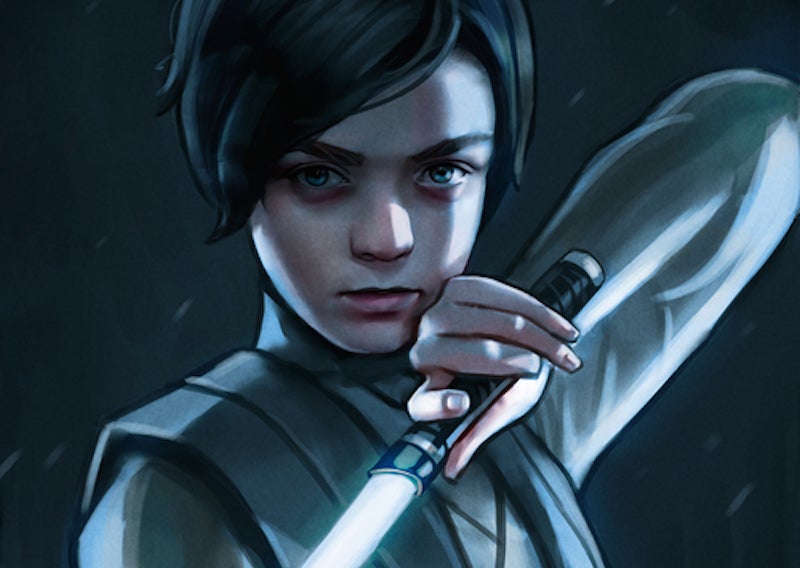 When it comes to popular franchises, Game of Thrones and Star Wars are definitely on the top tier. If you've ever wondered about a potential crossover between the two, look no further. One talented artist has illustrated a gorgeous series putting some of the biggest names on Game of Thrones into a galaxy far, far away.
---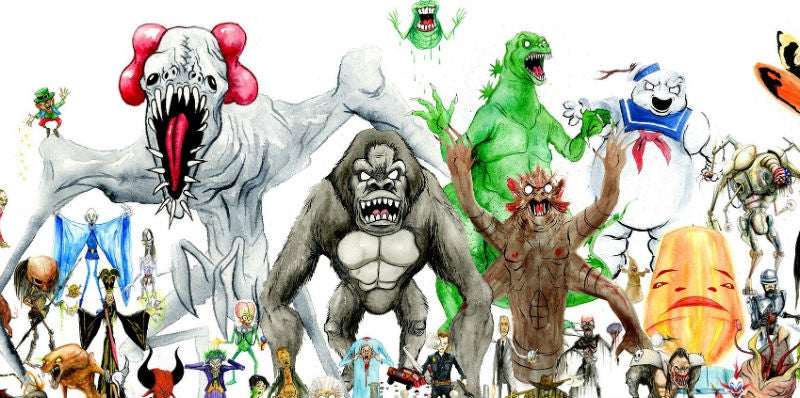 ---
Video: I don't know how these tiny dancers got trapped inside this spinning zoetrope but it's the only explanation I can come up with for this incredible light animation. Their movements are so smooth, and the shining light captures the grace of their dance so well that I'm sure some sort of magic has to be at play here.
---
The Slo Mo Guys create some of the most YouTube-y videos out there. Their shtick involves shooting and smashing things and filming them in slow motion, which is what online videos are all about really (besides cats).
---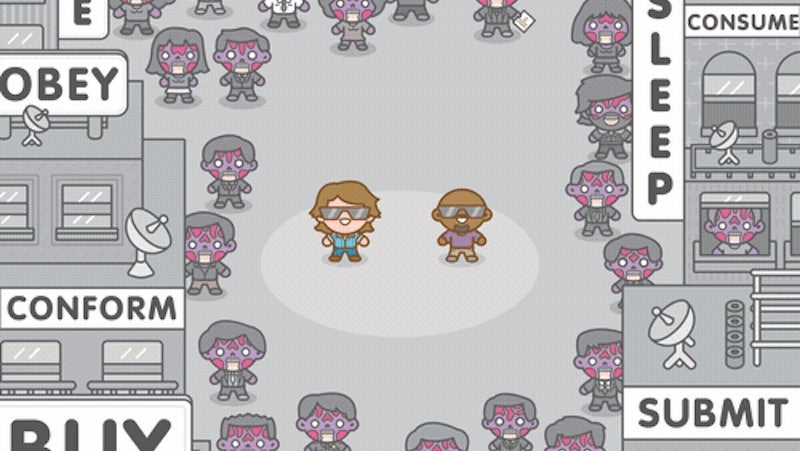 Truck Torrence, better known as 100% Soft, has made a career of taking icons of pop culture and making them unbelievably, almost excruciatingly cute. After all, he's the guy who made the Star Wars emoji that broke the internet that one time. But his homage to They Live may be his finest (and most adorable) work yet.
---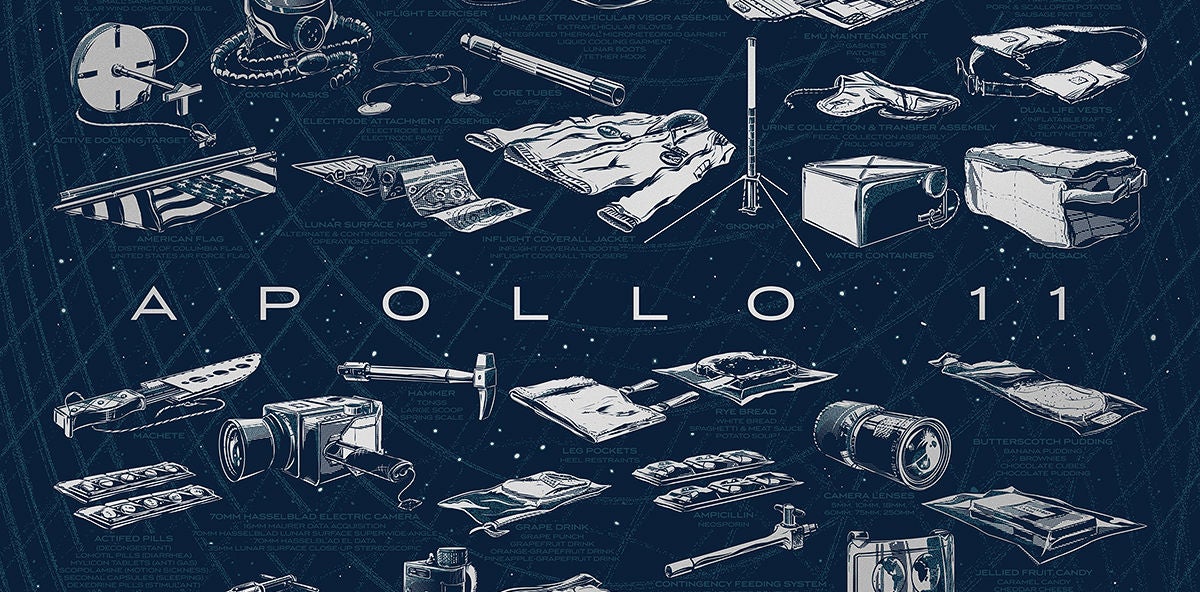 ---
Loading page