Video: Vsauce, the master answerer of life's toughest questions and professional blower of minds, tackles something so philosophical in his latest video that you'll start to wonder what in the hell our purpose is on this Earth. And if it's any different than a purpose of a rock. It starts with the discussion of art and then fakes and forgeries of art and what forgeries really mean and what it means to be original and eventually leads into a discussion on how we're pretty much all just forgeries too. What is real! Who is real! Nothing is. Damn. Sauce.
---
Robots may be taking our jobs throughout agriculture and industry, but the the duty of defacing architecture is likely to remain in the hands of humans for the immediate future if this semi-autonomous spray-paint drone is any evidence.
---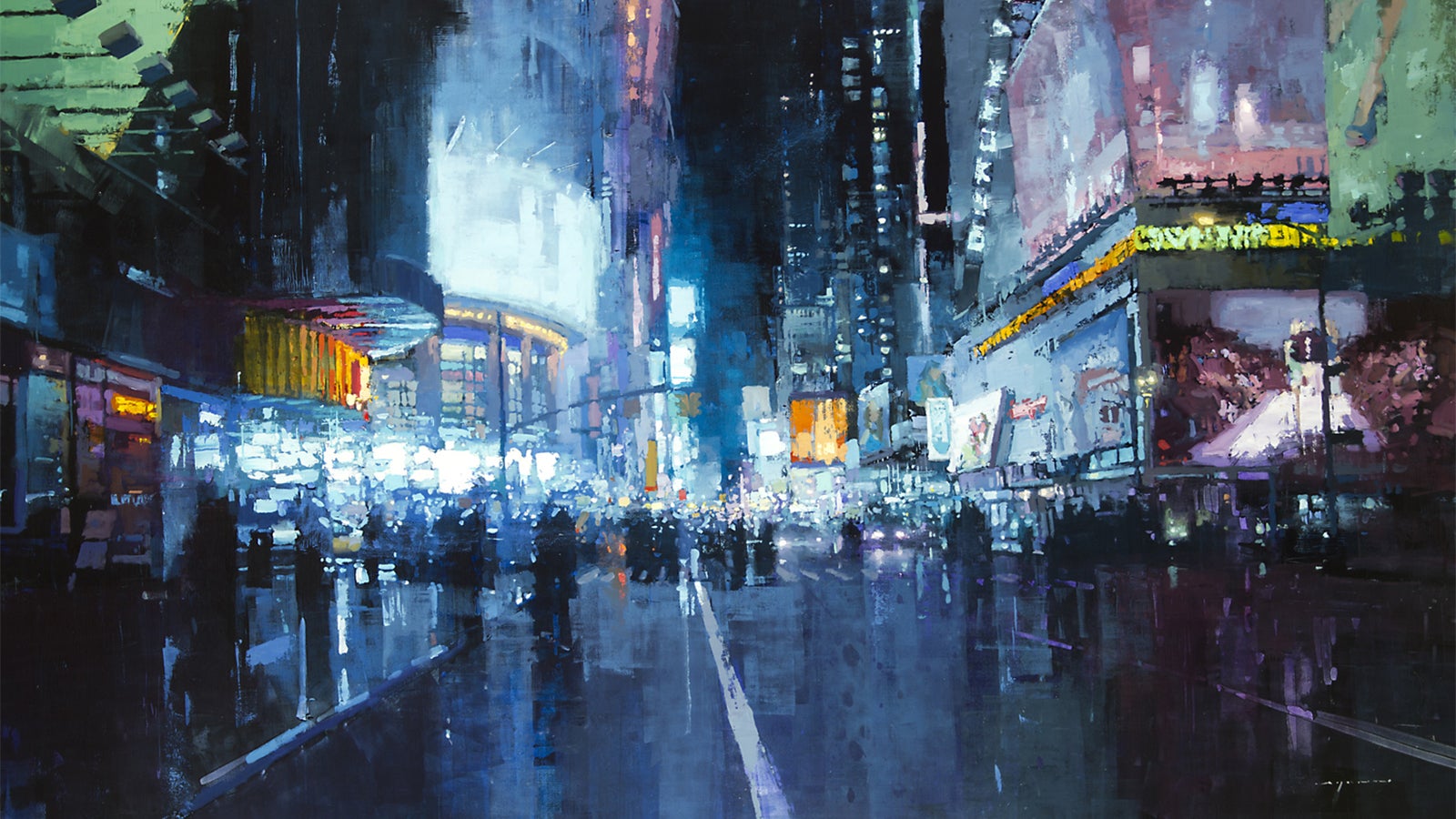 ---
Sometimes, the results of maths are sure beautiful — pretty charts, say, or wonderful visualisations. But can maths itself, those long complex equations, be art too?
---
Installing a set of solar panels on the roof of your home can lead to significant savings when your monthly power bill arrives. But how do you know how well they're performing in between without watching the meter like a hawk? With this innocuous looking piece of art that doubles as a home energy monitor.
---