Loading page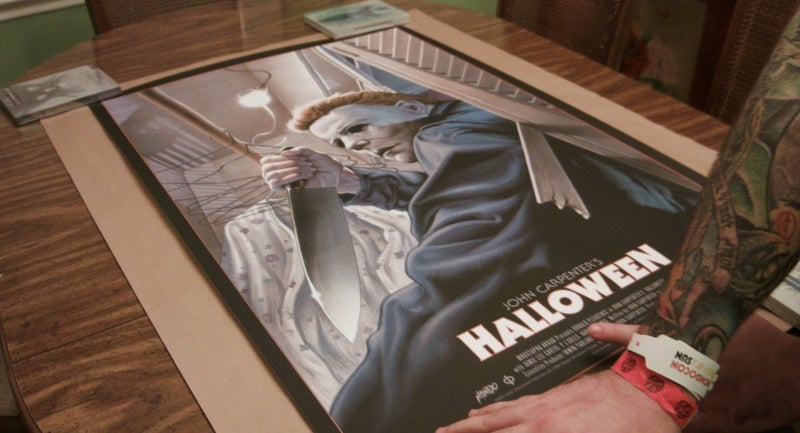 A great movie poster can be better than the movie itself. With one single glance, it can sell an impossible promise and offer unlimited possibility. However, in the past few decades, the idea of the illustrated, artistic, idealistic movie poster has more or less gone away. Now, a new documentary called 24 x 36: A Movie About Movie Posters explores why that happened and poses a solution to the problem.
---
Video: I enjoyed this portrait of pop-up book artist Matthew Reinhart because, well, pop-up books are awesome and will never stop being amazing no matter how old I am, or how far technology advances. But also because he explains the technical aspects that go into making a pop-up book, like the V-folds he uses to make something lunge out, the layers he builds to establish structure and the different hinges he puts in to make objects move around.
---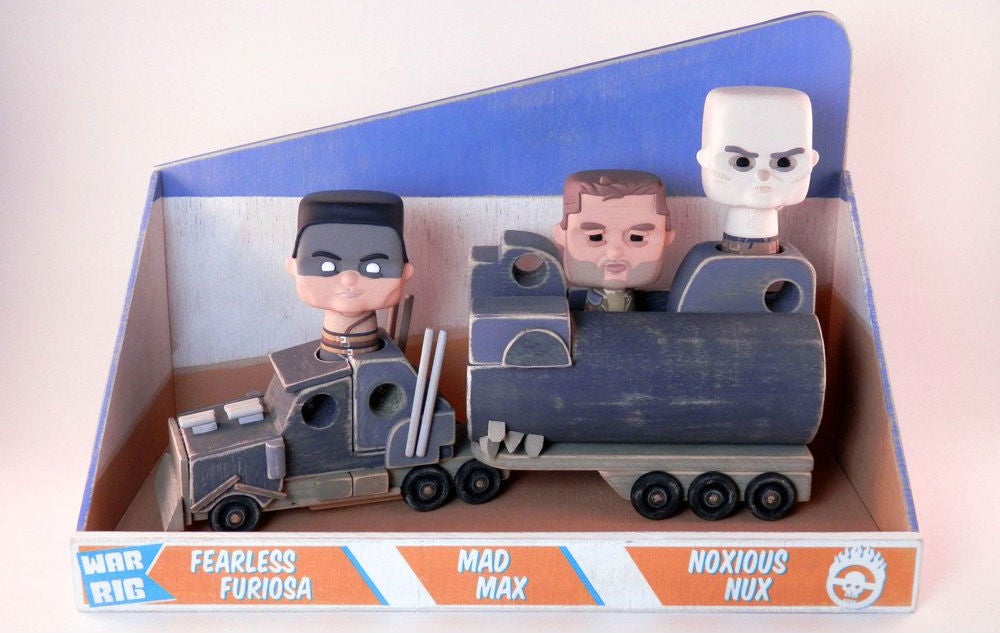 ---
Video: Seeing these film shots from Empire of the Sun, Lost in Translation and Sexy Beast next to the paintings of Norman Rockwell, John Kacere and Marc Chagall is like seeing double. The film version are close versions of the original art. It's obvious that Steven Spielberg, Stanley Kubrick and Sofia Coppola get their inspiration from many things in life, but it's still interesting to see how some of their vision comes directly from fine art.
---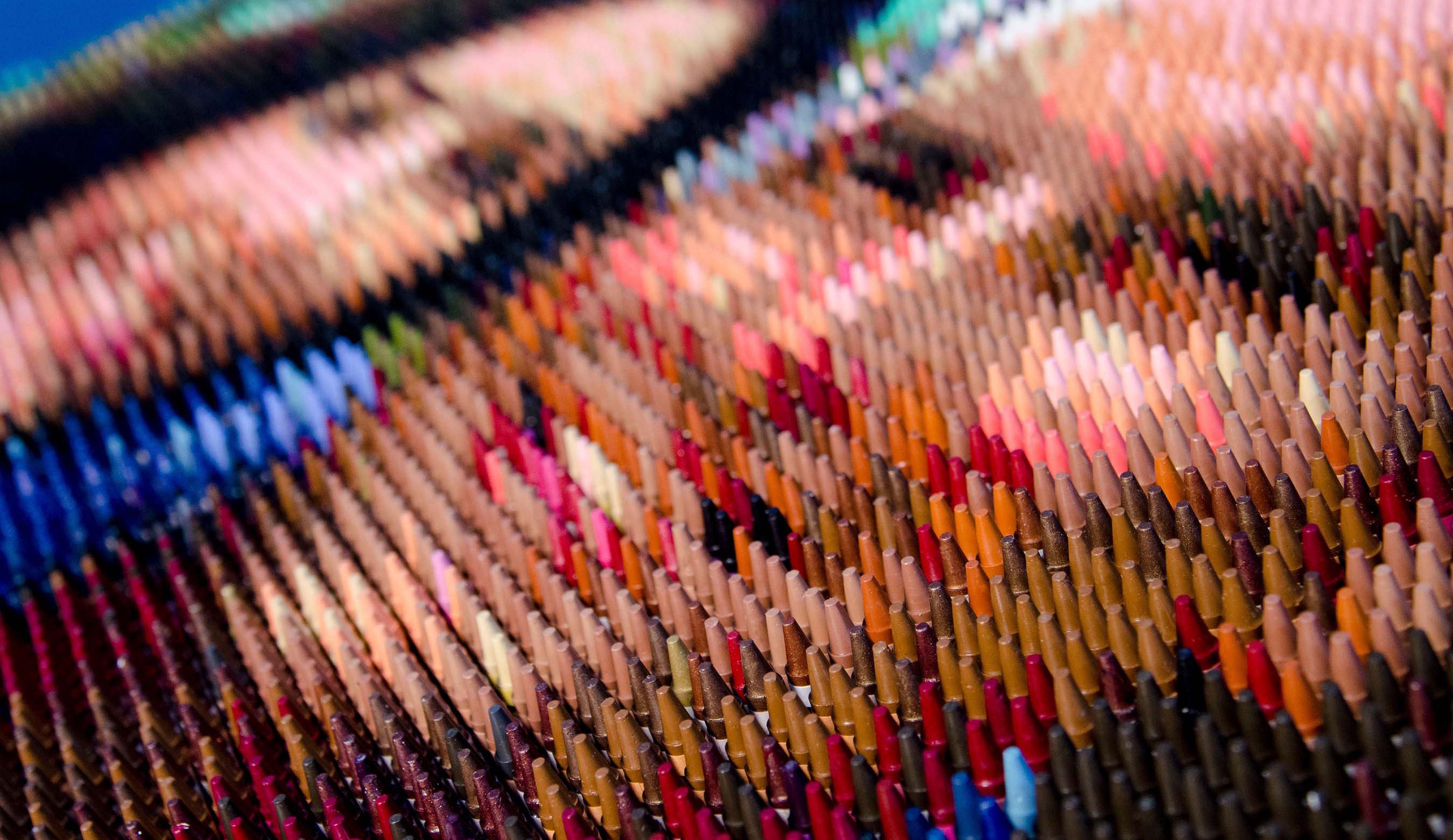 ---
There is no doubt that Ralph McQuarrie's sublime art was fundamental in shaping the success of Star Wars, and enriching the galaxy far, far away. For years his work has been archived and championed, but a new book is collecting some of his best (and some of his rarest) Star Wars art in a lavish volume, and we have an exclusive look inside.
---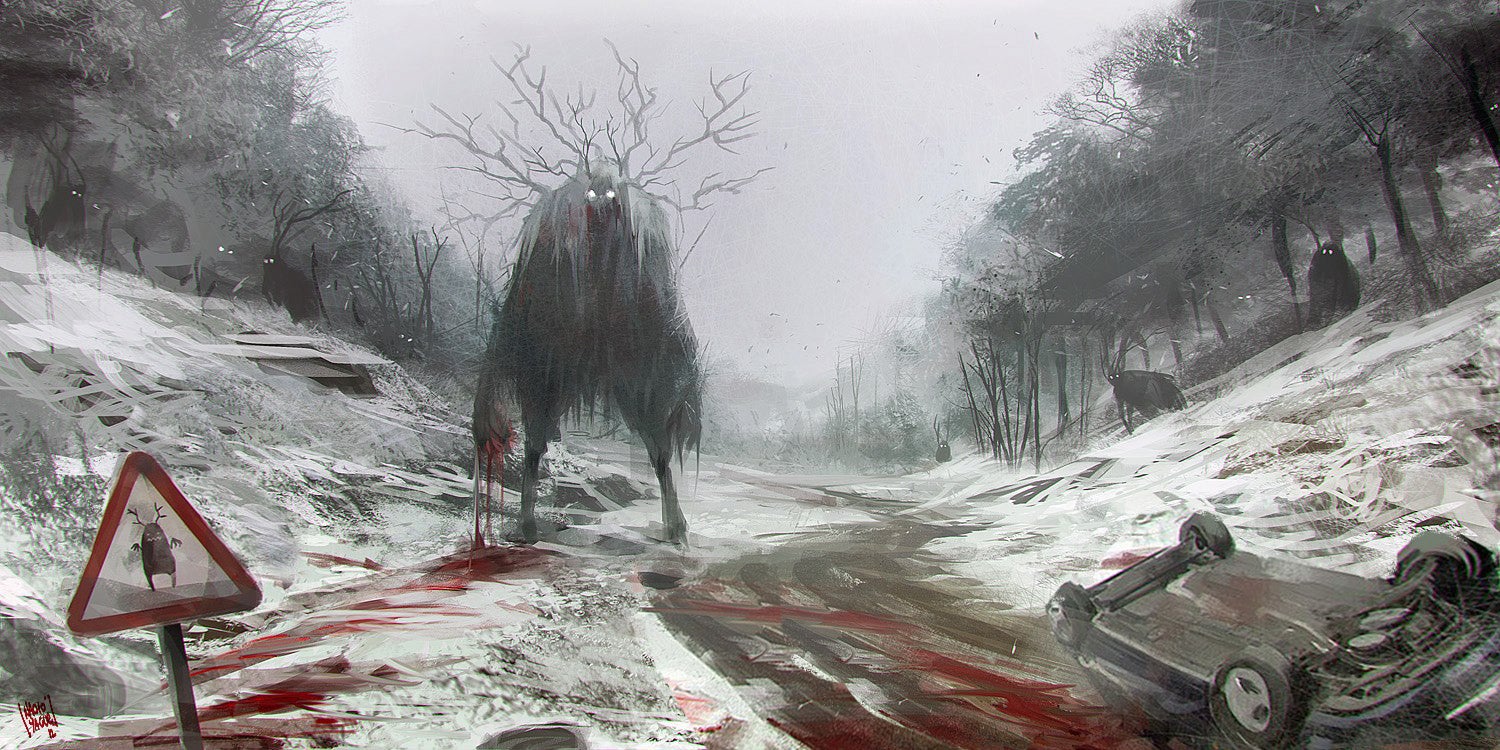 This is why the traffic report really needs to take monster attacks into account. Here's some beautiful concept art by Nacho Yagüe.
---
Loading page