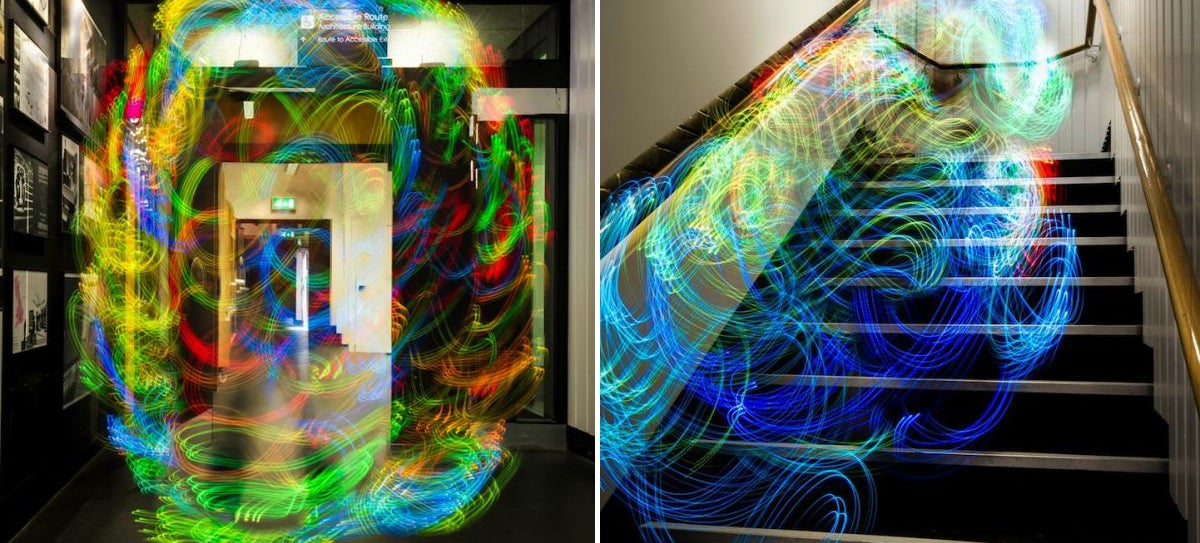 ---
Dr. Wade Marynowsky's Nostalgia For Obsolete Futures is an interactive exhibition opening next month at the National Gallery of Victoria. Blending performance art, sound and video installations with robotics, the work includes four super-creepy programmed and Victorian-era-dressed robots that will roam the Gallery's foyer.
---
Video: Queensland's Brenden Borrellini has been deaf and blind his entire life. He's also been an unstoppable explorer and student. He picked up a camera at an arts centre one day on a lark, but the joke soon turned into a serious pursuit with beautiful results. The ABC brings us this mini documentary on Brendan's art.
---
This huge chocolate mill — created by Studio Wieki Somers and chocolatier Rafael Mutter for a retrospective on the Dutch architect Gerrit Rietveld — reveals intricate geometrical designs as you rotate the sharp metal arm that shaves it one millimetre at time. It cements my conviction that all art should be edible and delicious.
---
Video: We've seen plenty of tiny works of art hit the internet lately. But it's truly rare to see how one of these impossibly small masterpieces is actually created. Architecture students in Mumbai offer us a glimpse at the mini sculpture skills of Vilas Lakkabathini in this video, though, and it's transfixing.
---
---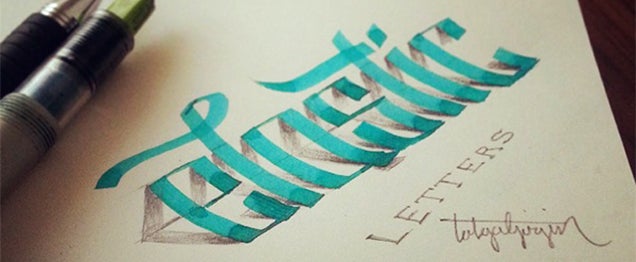 Gallery: I love calligraphy to the point in which I shiver with pleasure when I see someone writing beautifully — slowly and carefully. I'd have liked to see Turkish calligrapher Tolga Girgin making these 3D writings spotted by Colossal.
---