Refik Anadol sent us this video of his latest multimedia project — Visions of America: Amériques – done in collaboration with the Los Angeles Philharmonic at the Walt Disney Concert Hall. The awesomeness here is that conductor Esa-pekka Salonen is driving both the orchestra and the entire 3D projection with his hand movements.
---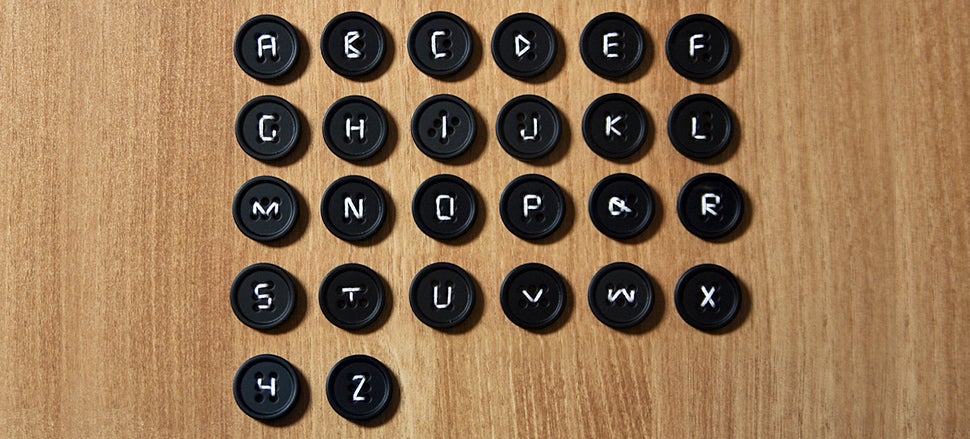 It turns out that with the addition of just two extra holes on a standard button and some strategic stitching, you can express yourself even more creatively with your fashion choices. Because these delightful Typo Buttons let you spell out messages down the front of your shirt, or on the cuff of a blazer.
---
Le Havre — in spite of having the second most important port in France — is one of the most boring and decadent places on earth. But I love it, I spent one of the best years of my life there. That's why watching artist JR make something beautiful in Le Havre makes me both happy and nostalgic.
---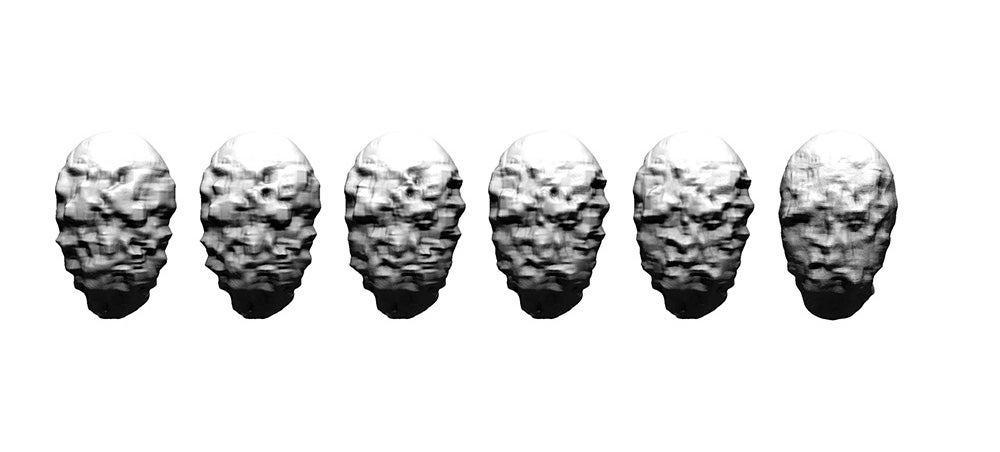 ---
Damien Hirst loves to play provocateur. The artist makes mosaics with pharmaceuticals and sculptures with taxidermy. Now, for his latest series of paintings, he's depicting cities in conflict. But look closer: What seem like innocent, black-and-white satellite images are crafted out of sharp, dangerous objects.
---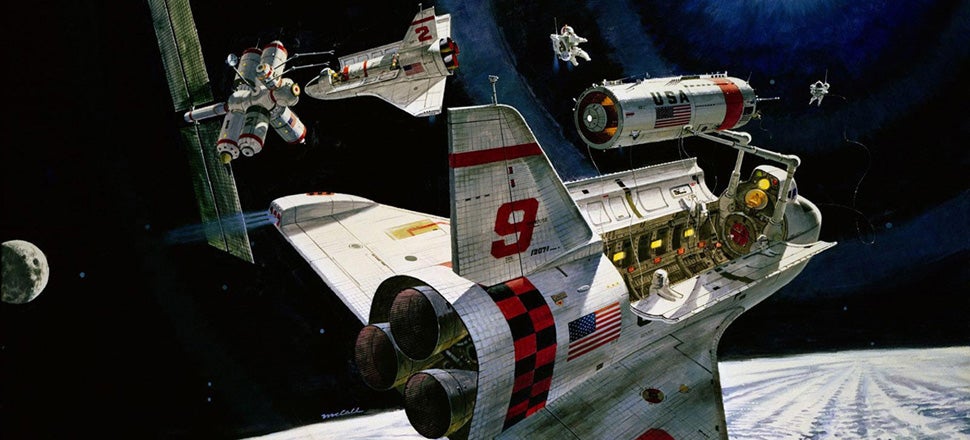 ---