White on black is a no-no in many design circles, but there are definitely exceptions to the unofficial rule — like these cool prints from Marlon de Azambuja. The Madrid-based architect took an inky permanent marker to full-colour photos, eliminating everything except for the thinnest structural silhouettes.
---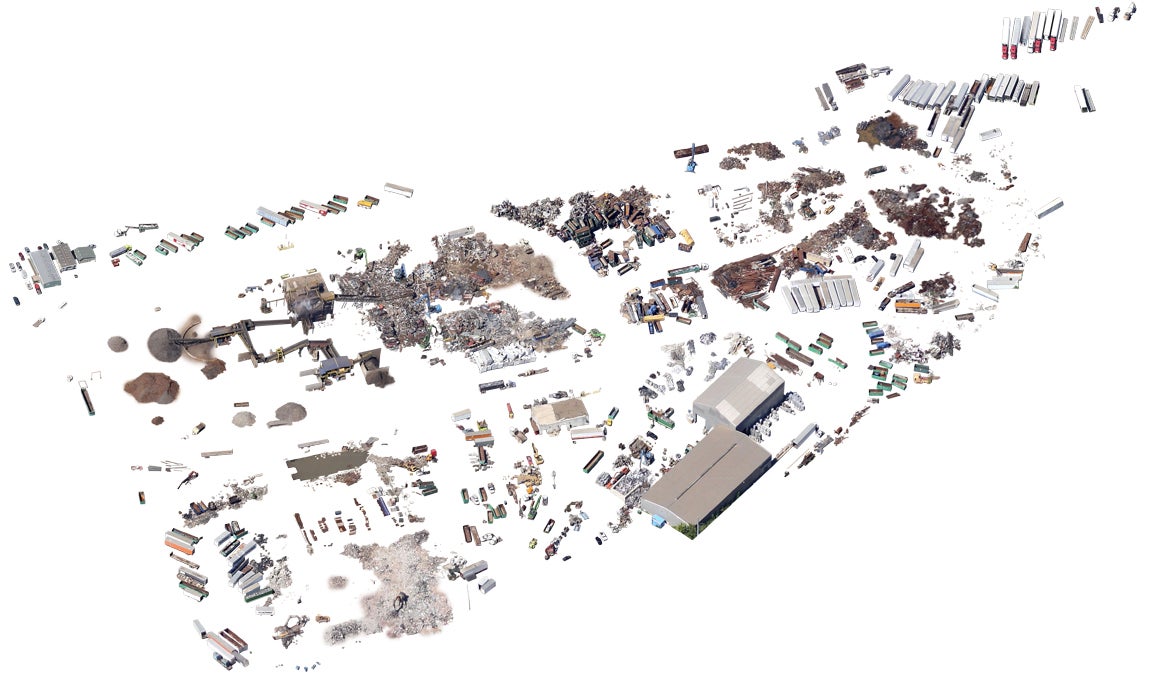 Human civilisation has littered the natural terrain with sprawling megastructures too big to be entirely seen from the ground. But when seen from above, isolated from their surroundings — as in the work of Jenny O'Dell — these vast tangles of organised chaos will wreak even more havoc on your sense of scale.
---
Video: Vsauce, the master answerer of life's toughest questions and professional blower of minds, tackles something so philosophical in his latest video that you'll start to wonder what in the hell our purpose is on this Earth. And if it's any different than a purpose of a rock. It starts with the discussion of art and then fakes and forgeries of art and what forgeries really mean and what it means to be original and eventually leads into a discussion on how we're pretty much all just forgeries too. What is real! Who is real! Nothing is. Damn. Sauce.
---
Robots may be taking our jobs throughout agriculture and industry, but the the duty of defacing architecture is likely to remain in the hands of humans for the immediate future if this semi-autonomous spray-paint drone is any evidence.
---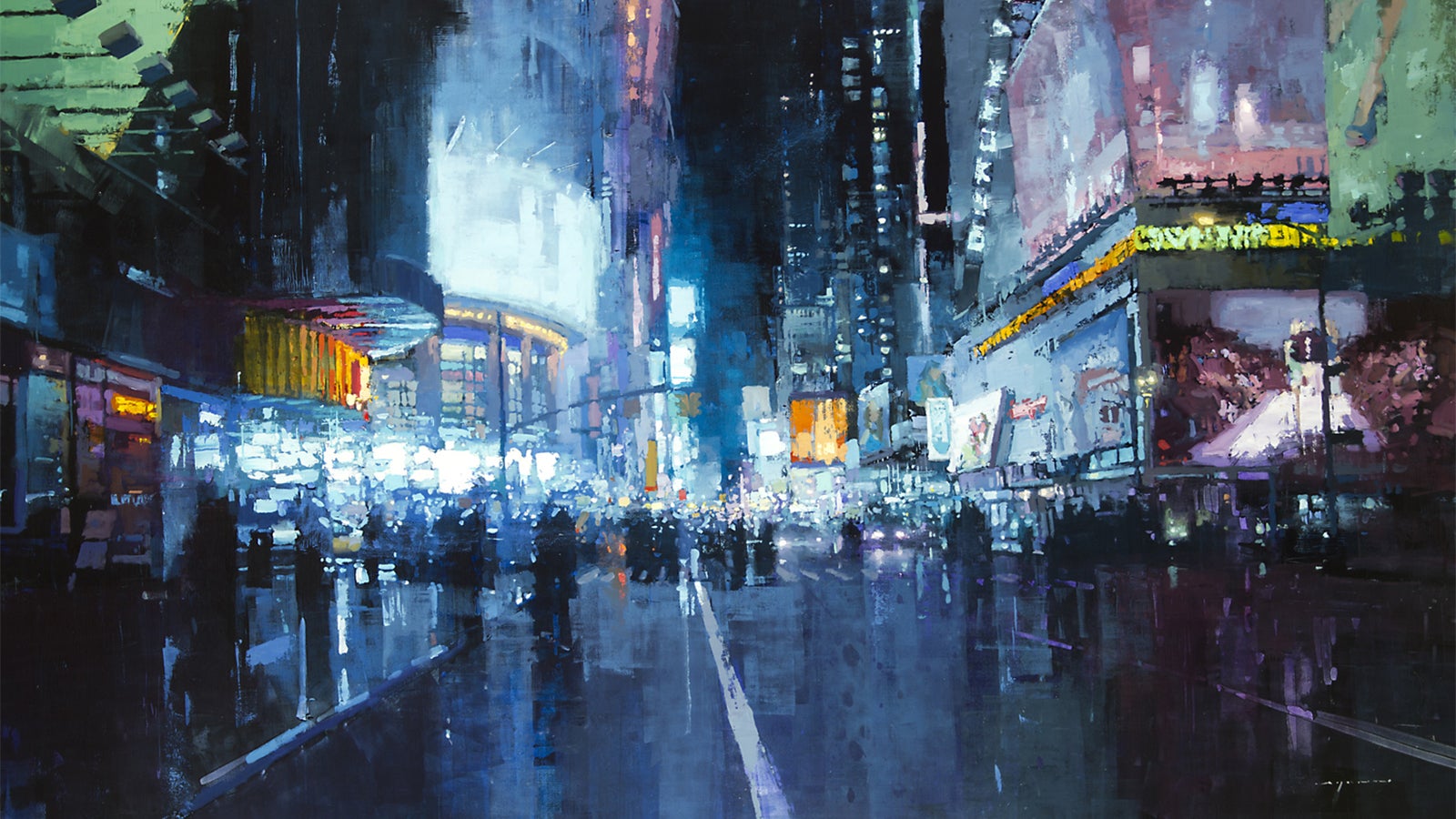 ---