---
Charles Le Brun's painting of Everhard Jabach and His Family was finished in 1660. Now that it's 2015 and hanging in the Metropolitan Museum of Art, my favourite museum in New York, it was in need of a little bit of, um, reviving. The Met guides us through as it restores the giant piece of art and shows the steps the artwork needed to shine again.
---
There are plenty of ways that experts identify forged artworks — from paint analysis to isotopes left over from nuclear bombs — but each is flawed in its own way. And now a pair of Serbian computer scientists say they have figured out a simpler way.
---
Video: I'm glad that there are still people doing things the old fashioned way because the art and detail of making these shoes is just so impressive. Carving the shape of the shoe from wood, patching it out with the leather and then putting it altogether, seeing it all makes you appreciate all the little fine details of hand made goods.
---
Video: Antoine Terrieux's art installation at La Maison Des Jonglages in La Courneuve near Paris, France, utilises hair dryers in such a way that there has to be some sort of magic sprinkled on them. You'll see the hair dryers levitating balls and string in the air, hair dryers creating a fire tornado, hair dryers making a paper aeroplane fly in a circle forever and more.
---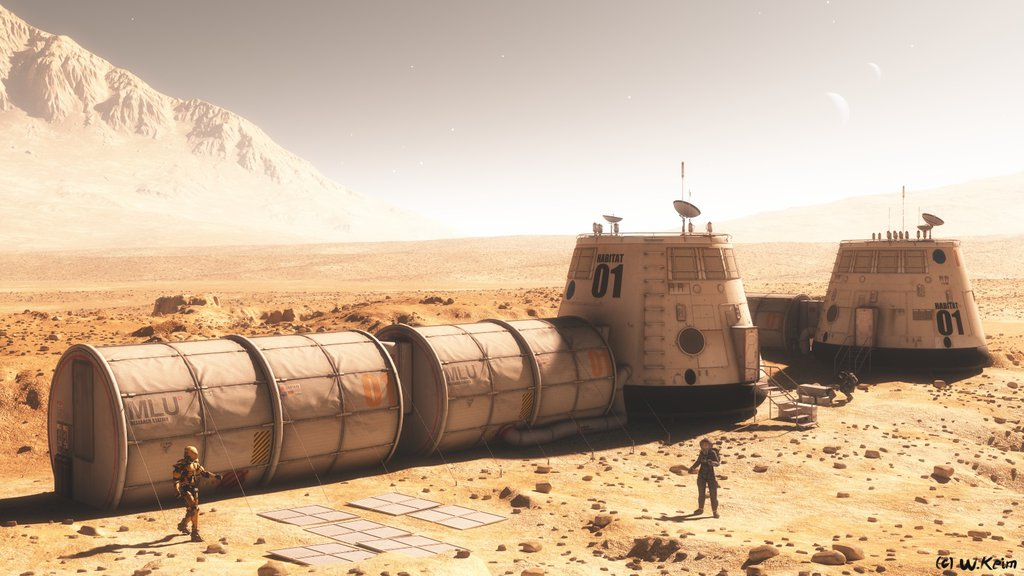 ---
Video: Meet Matt Thompson. He's been making neon signs and blowing glass for over 30 years that he's basically become a wizard of the bright and glowing arts. Watch him bend tubes and illuminate glass and explain the process of making neon lights in this short documentary. Making neon lights is awesome not just because it looks like flame sorcery, but because it's done in the same manner as it has been for 100 years.
---