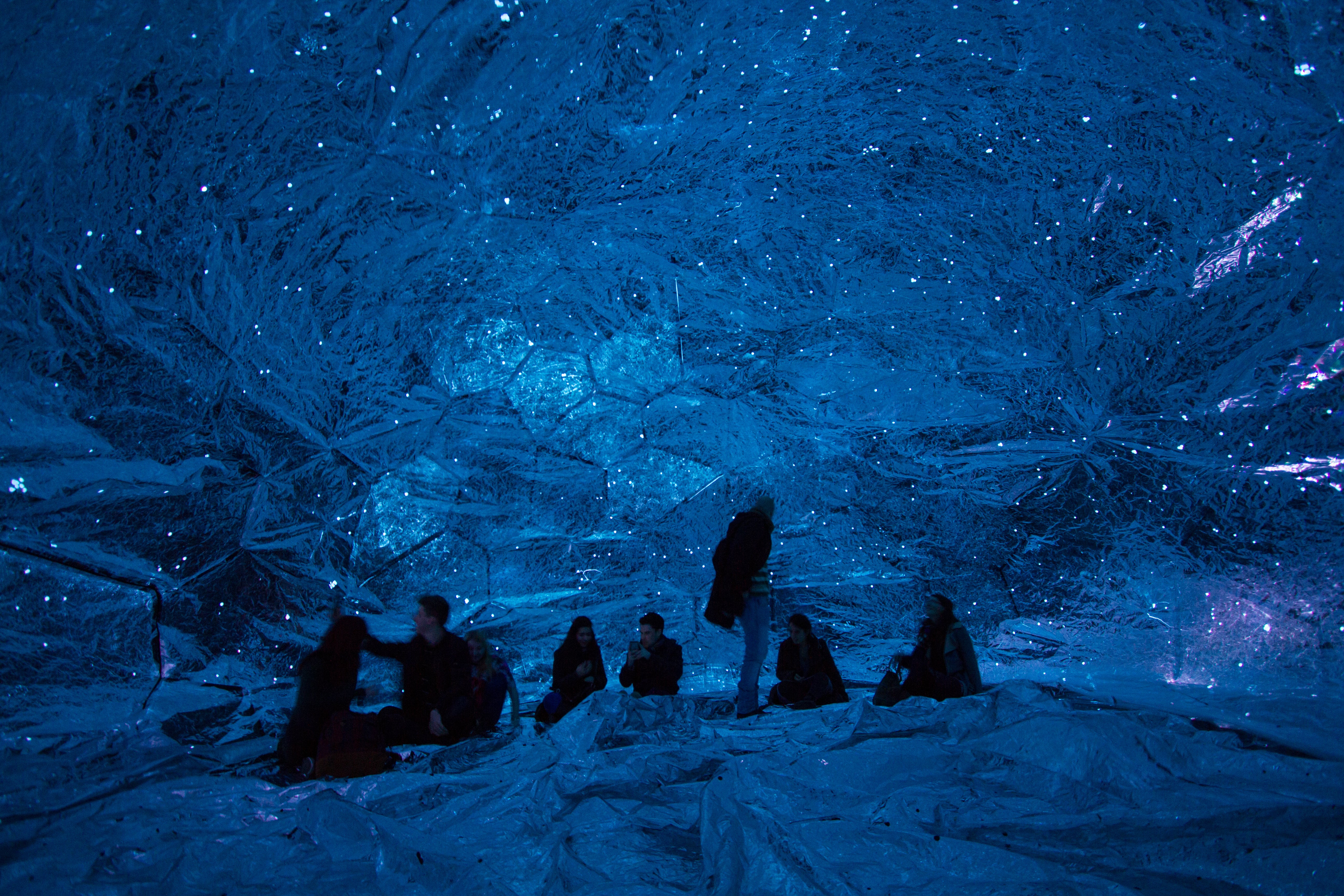 ---
On January 27, 1880, Thomas Edison was awarded a patent for an incandescent lamp. It was still two years before his first power grid would flicker to life in NYC, and Edison was living on the precipice of a new age. Oh, how things have changed.
---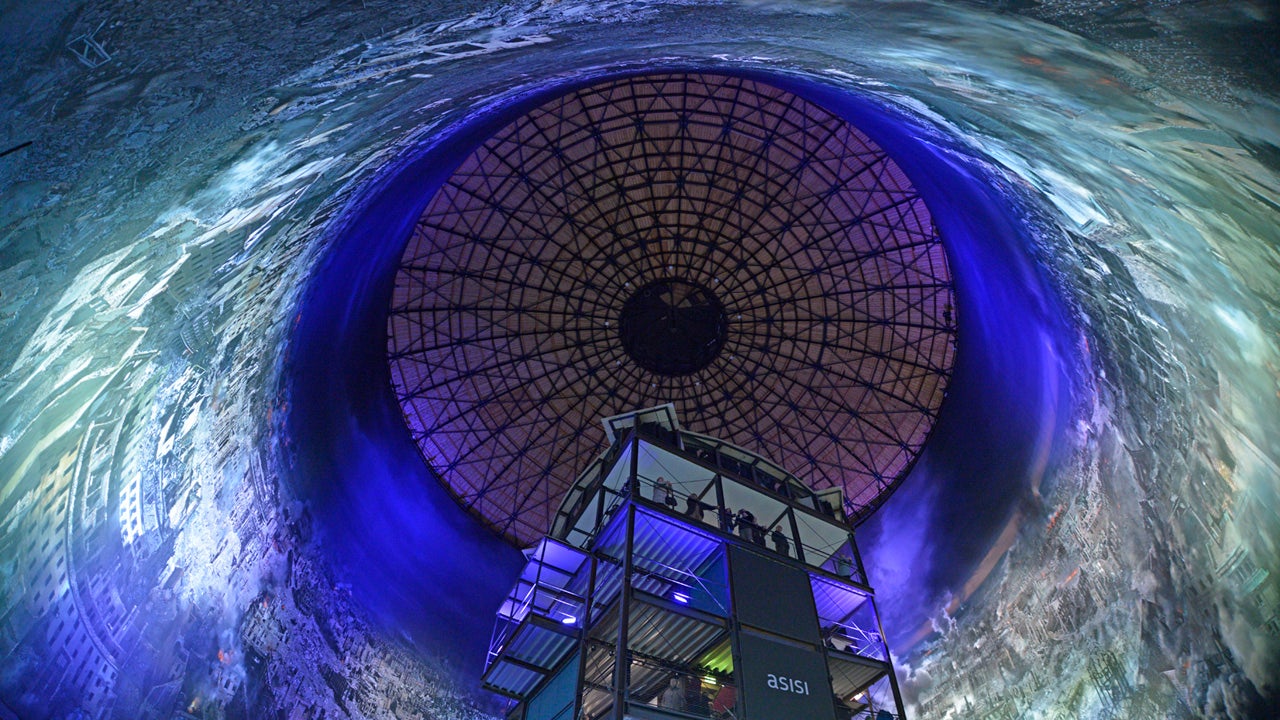 Seventy years ago, in one of the most controversial actions of World War Two, the British Royal Air Force (RAF) and the United States Army Air Forces (USAAF) dropped circa 4000 tons of high-explosive bombs and incendiary devices on Dresden. Only months before the end of World War II, in four fierce raids between 13 and 15 February the allied bombers obliterated over 1600 acres of the historic city centre, and the bombing and the resulting firestorm killed at least 25,000 German people.
---
A bright yellow sticky note attached to your monitor is supposed to serve as an impossible to ignore reminder of something that needs to get done. But what about when your monitor is covered in 30 sticky notes? They all start to blend together into one easily ignorable mass. But with the Mona Lisa smirking at you, you'll never forget to pick up bread and milk after work.
---
Spending hours labouring over an InDesign template can feel like thankless work, especially when your team of oh-so-gifted writers don't understand the concept of a word limit. But at least while you're shedding bitter tears for butchered layouts, these design puns will give you something else to groan about.
---
Taking inspiration from the artist who once screen-printed his own custom pair of Chuck Taylors, Converse has just announced its new 2015 All Star Andy Warhol Collection featuring a series of high-top and low-cut kicks wrapped in some of his most iconic soup-inspired pieces.
---