This mesmerising, morphing video experiment by József Fejes is more than a beautiful art project. It's a visual boundary-pusher, dedicating one pixel to every colour your computer is capable of displaying. And it's beautiful.
---
It's been said that while good artists copy, great artists steal. But what about those lacking any artistic talent at all? They trace, and their copied creations will be all the more authentic with Crayola's new Sketch Wizard contraption that lets anyone reproduce sketches of other pictures, or even 3D models.
---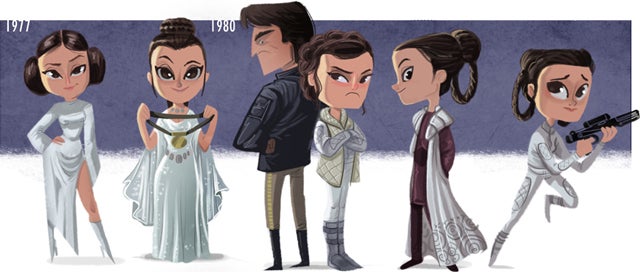 ---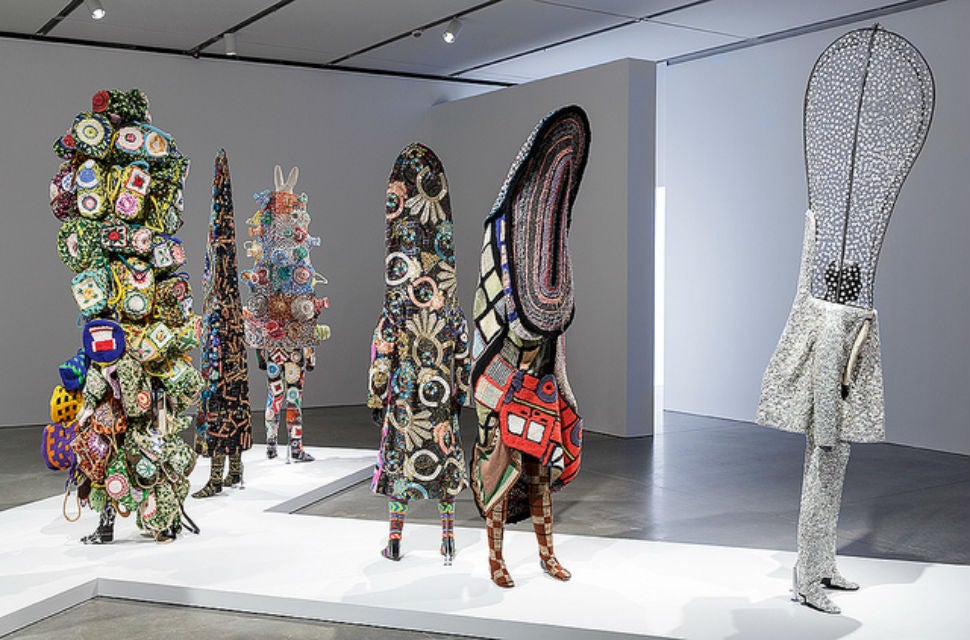 It's not easy being an artist these days, what with protesters smashing your art and Cossacks smashing your face. Thankfully, one artist has devised an ideal solution for protecting performers: delightfully psychedelic cloth armour suits that won't inhibit the wearer's artistic freedom. Freedom of movement is another matter, however.
---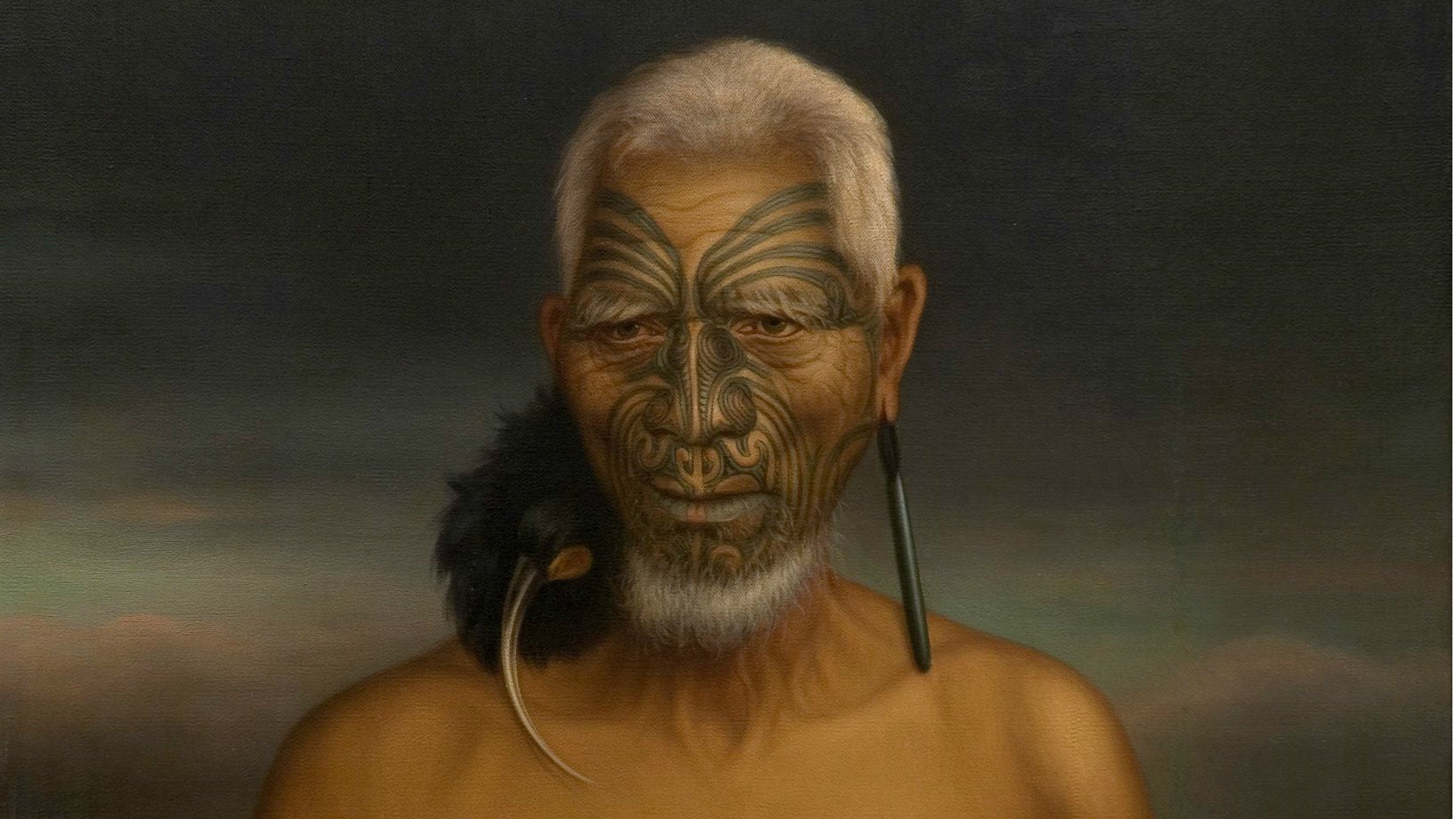 Tattoo is among humanity's earliest and most ubiquitous art forms. Cultures from every habitable continent have embedded permanent dyes in their bodies for more than 5000 years — as mystical wards, status symbols, rites of passage, or simply as personal decoration. That tradition continues today, just with a much smaller chance of infection.
---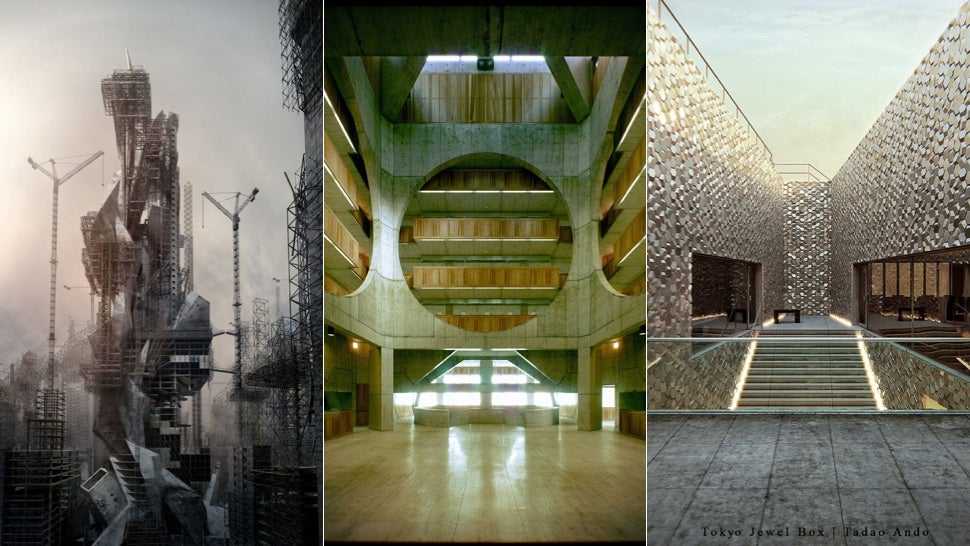 ---