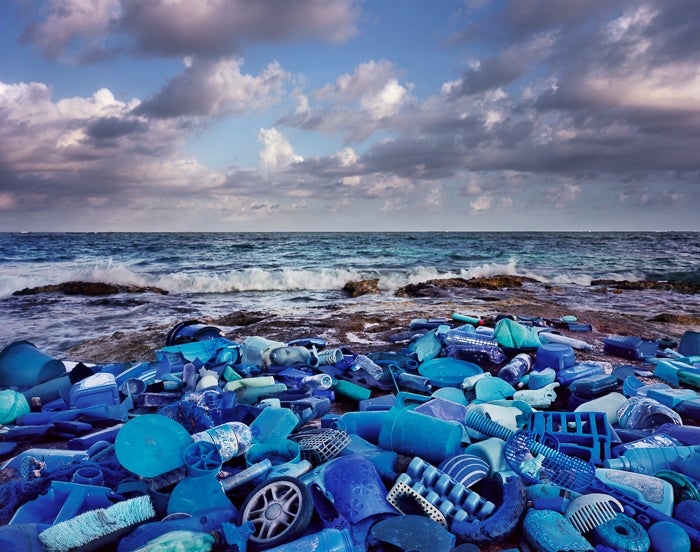 ---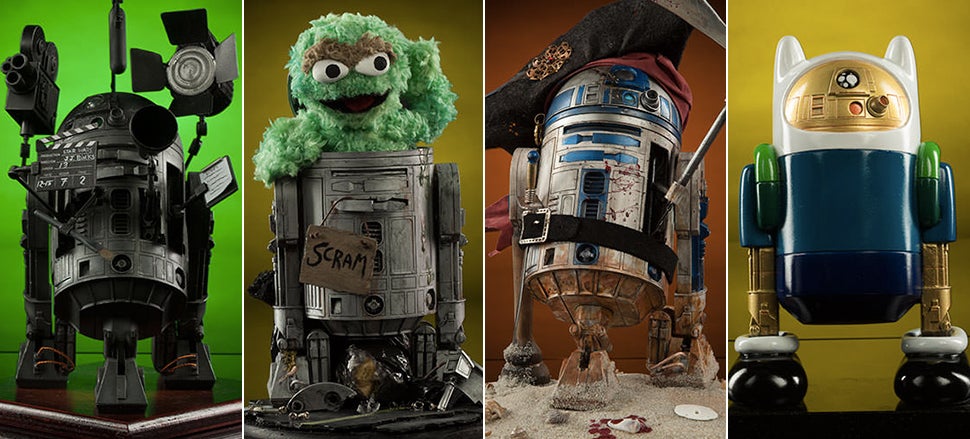 As part of Star Wars Celebration last week, Sideshow Collectibles reached out to over 90 artists, designers and friends with a simple task: take the company's new sixth-scale R2-D2 figure and re-imagine the astromech droid in weird and wonderful ways.
---
The art of needle felting is creating something 3D from wool by just stabbing it over and over until it achieves the shape you want. Or something like that. Watch as sculptor Stephanie Metz shows you how she makes her 'Unnatural History' teddy bear skulls through fascinating needle felting in the video below.
---
Electronics and nature don't normally mix, but the fact the two aren't the most natural of combinations shouldn't stop one from trying. UK-based artist Julie Alice Chappell took it upon herself to have a crack — the result being these glorious cybernetic bugs made from discarded computer chips, circuit boards and other man-made, electron-powered debris.
---
I'm scared already and they're just photos of the darn things. An Etsy magician by the name of "Kreatworks" crafts beautiful/horrifying sculptures from recycled metal, with the alien queen above just one glorious example of his work. You can buy them too… if you live in Thailand and have $15,000 to spare.
---
Video: Hikaru Cho is an amazing body painter who bends reality and breaks eyeballs with her art. Here's an old favourite where she essentially makes her neck disappear and creates a floating head only to re-attach it later. It's done completely through body paint with no Photoshopping whatsoever.
---
This beautiful floating flower garden would be such a wonderful place to get lost in. That's because it's like a dreamland that's come to life. Over 2300 flowers are 'floating' in the garden, and they're all alive and blooming and growing. It's an incredible sight to see them rise up and down while being planted to seemingly nothing.
---