Video: Police have released this hilarious security camera video of a young man trying to steal an art piece that commemorates World War I from the Castle Fine Art Gallery in Birmingham, England. Obviously, the gallery's security staff caught him as he stepped out of the museum.
---
At first glance it seems like just another fun art project, but this dancing traffic light can actually vastly improve safety wherever it's installed. Because people waiting for a 'don't walk' sign to change to 'walk' are far more likely to stick it out when they're distracted and entertained, rather than just try and walk through a red light when they tire of waiting.
---
If you somehow missed the Harry Potter boat and wanted to read all the books now, you'd have to flip through 4109 pages spread across 7 books. Or if you just want to catch up with the Harry Potter movies instead, you'd have to sit and stare for 19 hours and 38 minutes for all 8 movies. Or you could just read this comic.
---

Video: From the beginning to the very end and all over again. From birth to death, here are all the stages of one woman's life in drawings. You see the drawing morph from a baby to a child to a teenager and adult and so on. The speed painting, done by Stonehouse, is beautiful and it's summarised nicely in four minutes.
---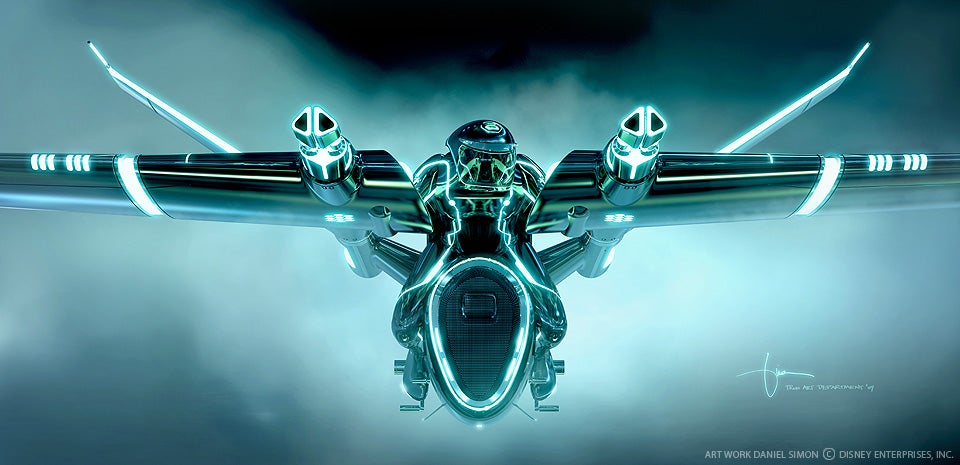 ---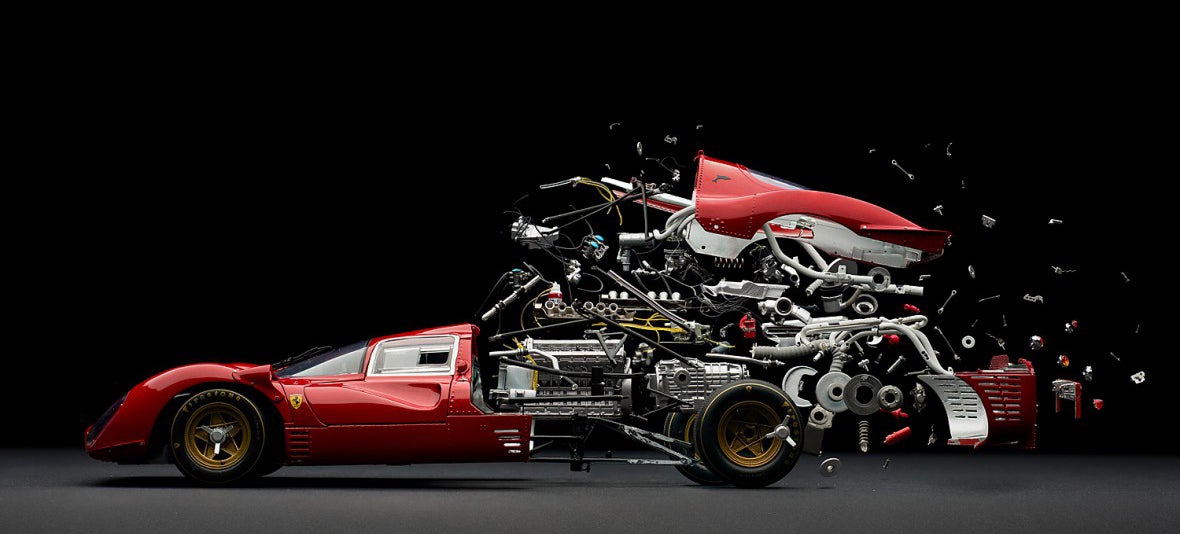 ---
---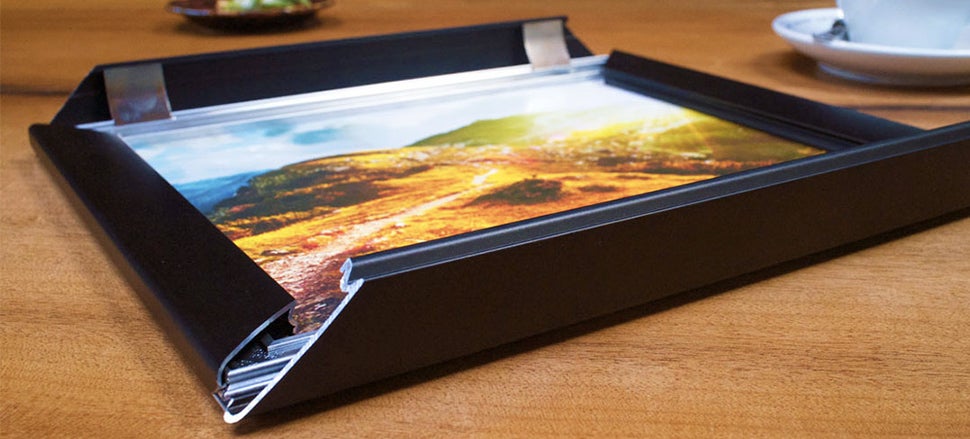 Have you ever spent a few maddening hours trying to get a photo perfectly centred behind a matboard in a frame? It's made all the more difficult because you have to blindly arrange the upside-down pieces from the back of the frame. So why has it taken this long for someone to come up with a picture frame that easily loads from the front?
---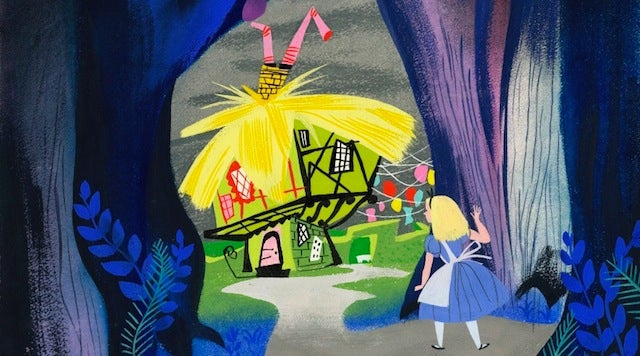 Walt Disney, for all his vision, was not an artist at heart; he was smart enough to surround himself with talented people. The look that we associate with Disney art came largely from one woman he hired: Mary Blair, the designer and illustrator behind animated films like Alice in Wonderland and the ride it's a small world.
---