Loading page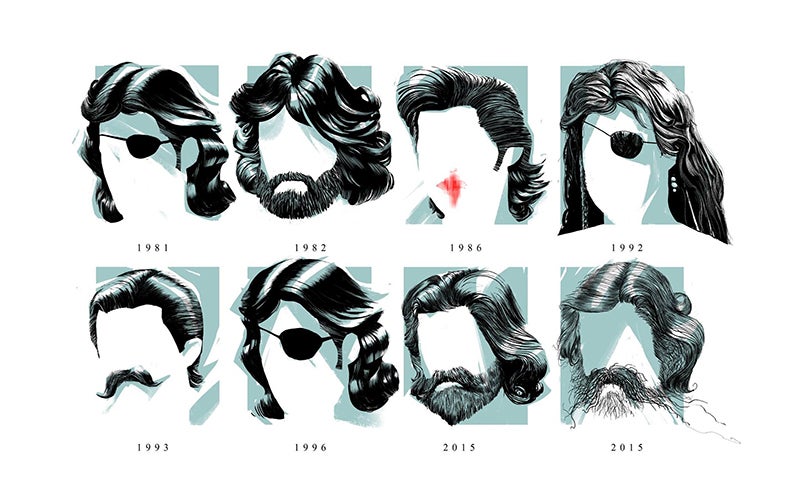 Kurt Russell is one of the most fascinating actors in the world. From his start at Disney, to his background in baseball, his wacky comedies, insane list of cult classics and current resurgence, it feels like there's nothing he can't do. So who better to be the subject of their own art show than Jack Burton, Snake Plissken, R.J. MacReady and Wyatt Earp himself, Kurt Russell?
---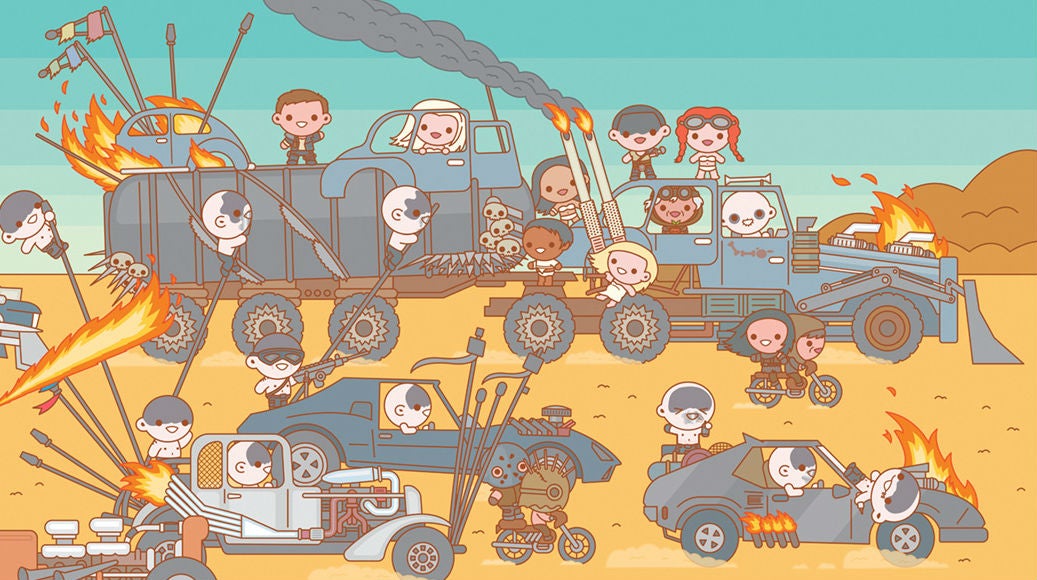 Whether it be Twitter, Facebook your text messages or just general web surfing, it's almost certain you've seen the work of 100% Soft. The artist has become the go-to person in terms of pop culture emojis because his style is so perfectly suited to it. This weekend, he's having his second solo art show, and we're excited to debut some of the pieces.
---
Video: With the lights on, John V. Muntean's LEGO creations look like something a five-year-old would build. "Look, mummy, it's a horse!" But turn the lights off, shine a spotlight on these creations and suddenly their real raison d'être is revealed; intricate shadow designs that change as each mass of LEGO bricks is turned.
---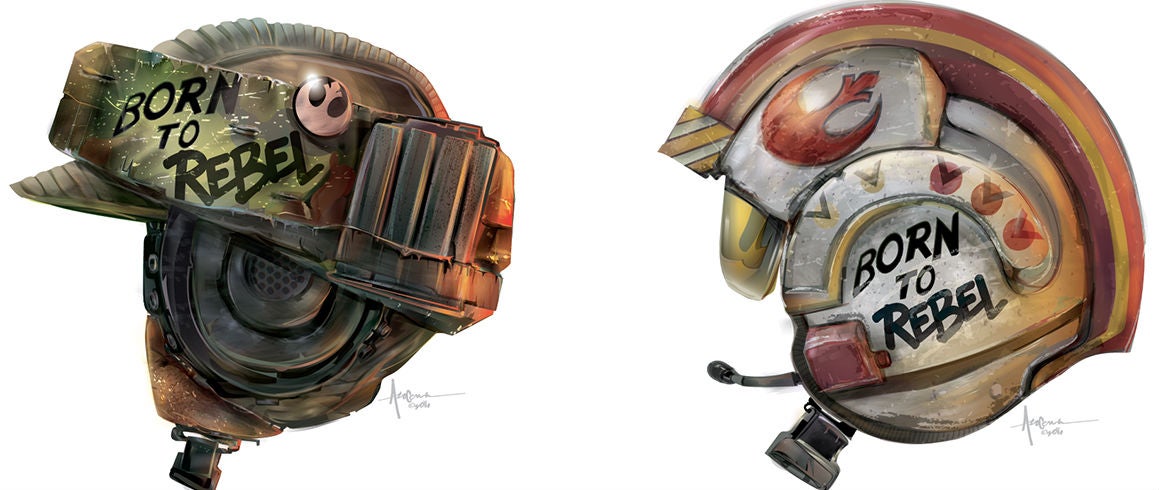 Director Stanley Kubrick left us way too soon back in 1999. Still, his 13 feature films continue to factor heavily into popular culture, from visual effects and dialogue, all the way down to the powerful marketing — like the iconic poster for 1987's Full Metal Jacket, adopted by artist Orlando Arocena with a sci-fi spin for Rogue One: A Star Wars Story.
---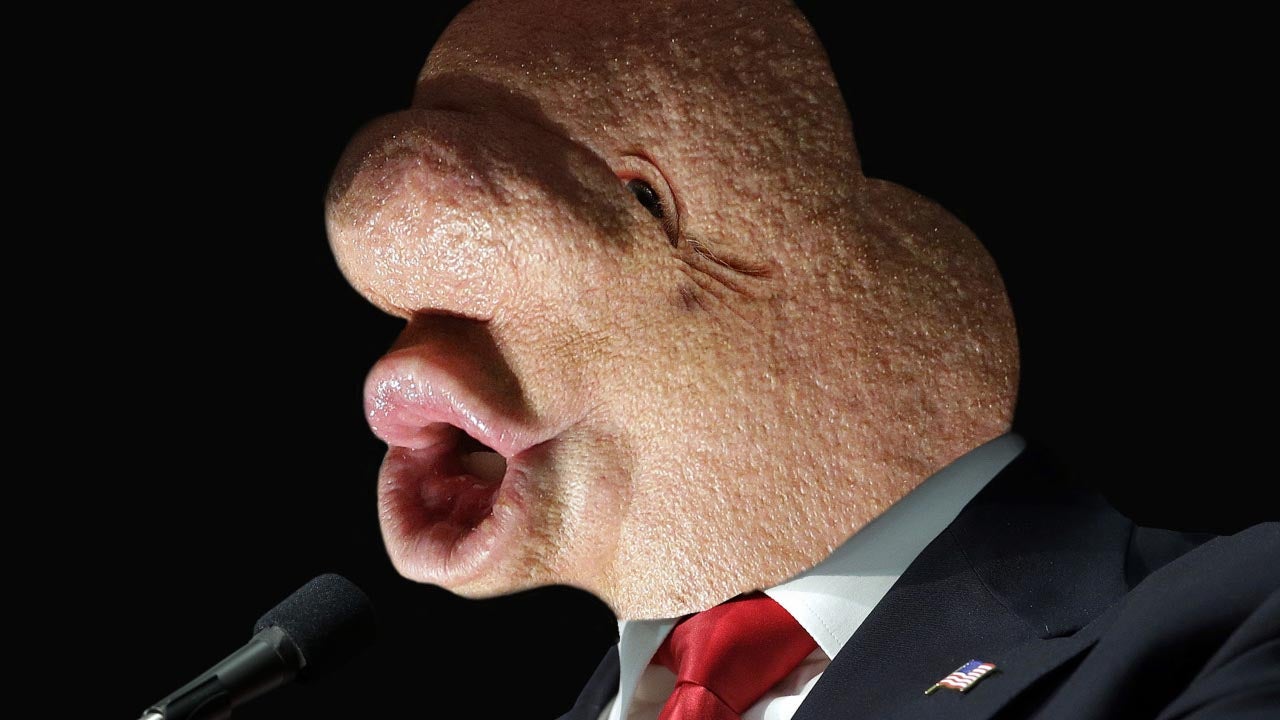 As an American, I gotta know: Is this how the rest of the world sees Trump? Or perhaps what his true face looks like when he peels back his human mask? Is The Donald a close relative of Graham?
---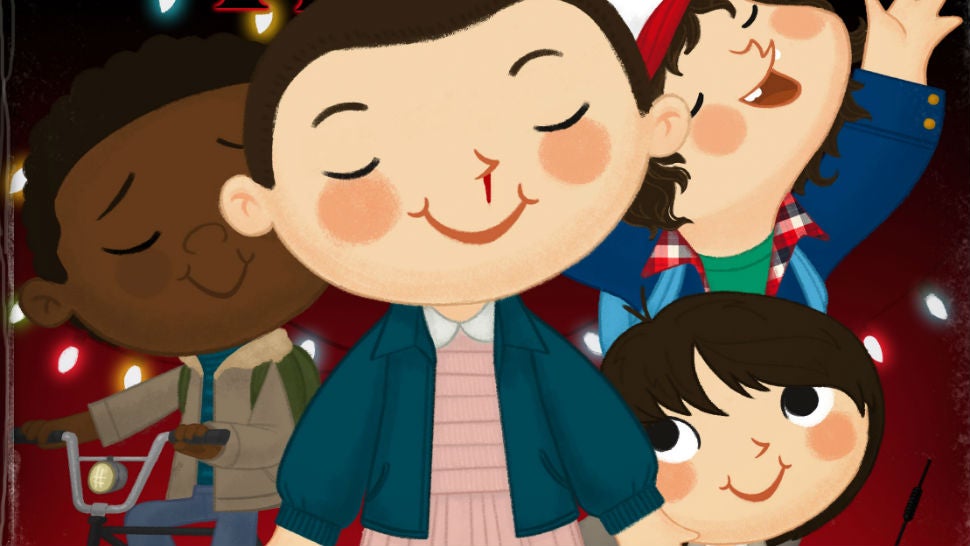 ---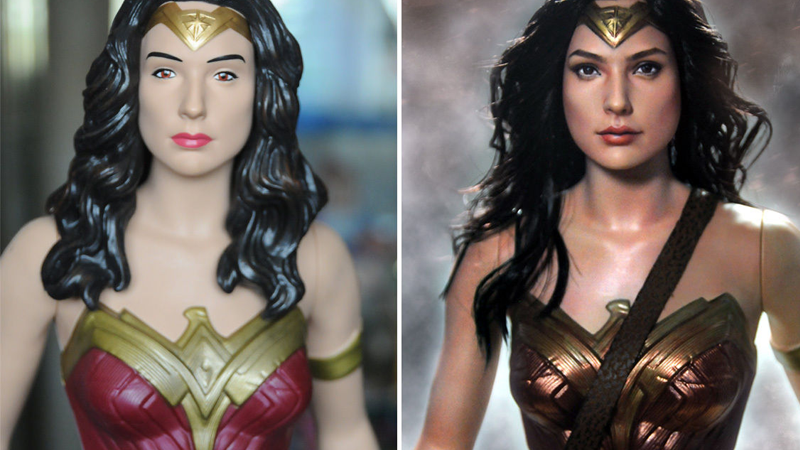 ---
Loading page