Loading page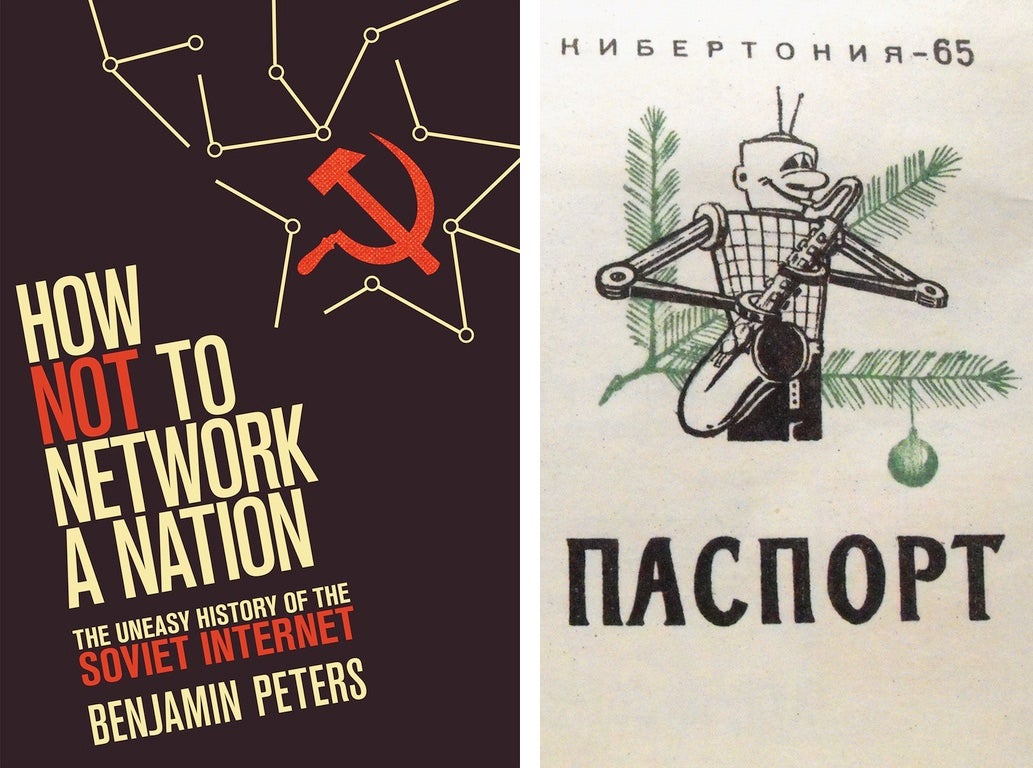 From the late 1950s until the late 1980s, scientists in both the United States and the Soviet Union were working on computer networking in one form or another. Why did the US succeed where the Russians failed? That's the subject of a new book titled How Not to Network a Nation: The Uneasy History of the Soviet Internet by Benjamin Peters.
---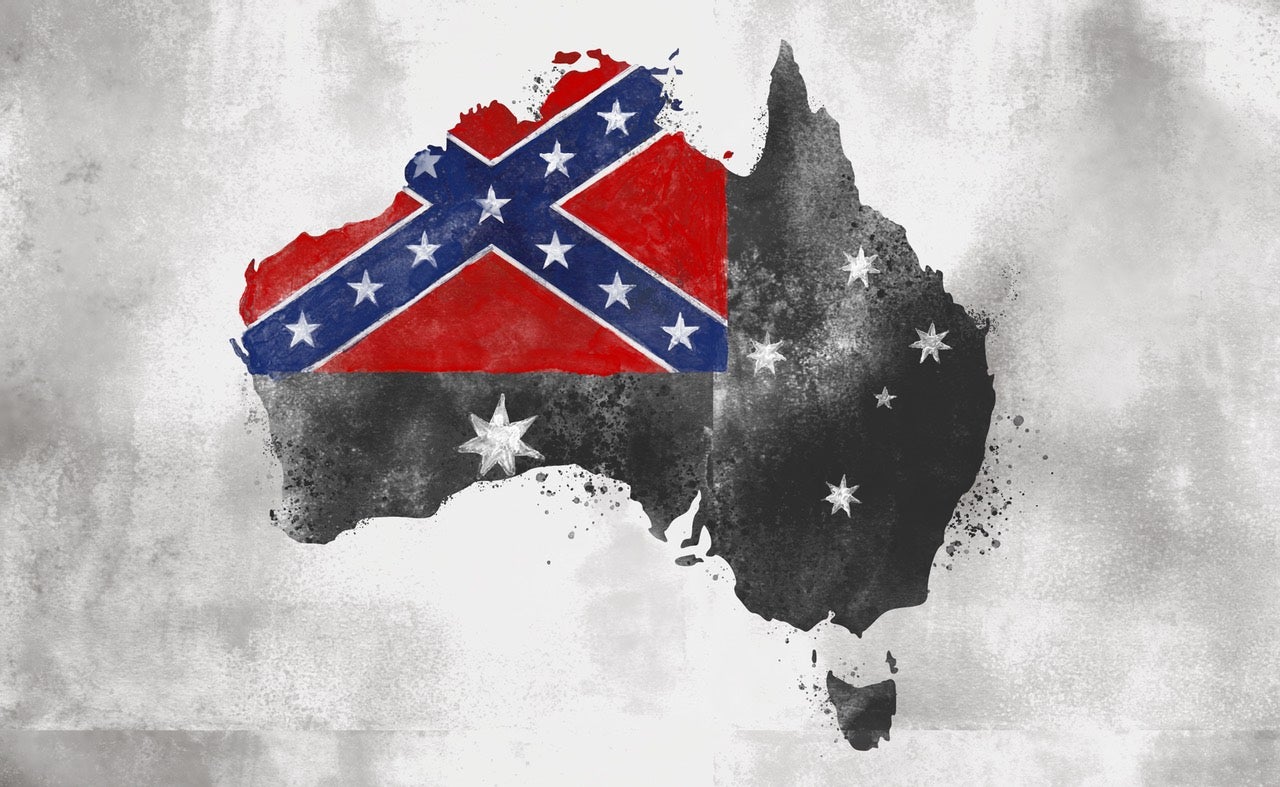 ---
Never say anything in an electronic message that you wouldn't want appearing, and attributed to you, in tomorrow's front-page headline in the New York Times. That was the advice of Colonel David Russell, head of the IPTO at DARPA in the mid-1970s and it still holds true today.
---
In 1997 Pope John Paul II declared Isidore of Seville the patron saint of the internet. Saint Isidore died in the year 636, long before the first host-to-host ARPANET connection in 1969. But Isidore did try to record everything ever known in an encyclopedia that was ultimately published after his death.
---
Loading page