---
You've probably never fired an M4 carbine. Until a couple weeks ago, I hadn't either. But at a recent DARPA demo day, I loaded a magazine (also a first for me), snuggled up to the deadly assault rifle, and looked through one of the most technologically advanced smart scopes ever built. Then I pulled the trigger.
---
The angle of this photo of a paratrooper making a jump off a C-130 aeroplane is so perfect that it makes it seem like the soldier is using the Hercules aircraft as a surfboard of sorts. Obviously, he's not standing on the plane (it's just our perspective fooling us, or just me), but riding an aeroplane while outside the plane would be so badass.
---
The automotive industry has developed some of the most sophisticated crash test dummies in the world for testing and improving a vehicle's ability to protect its passengers in the event of an accident. However, when that vehicle is designed to protect its passengers from explosions, the US Military decided it needed a crash test dummy better suited to measuring the effects of those powerful shockwaves.
---

Martin Vargic made a very interesting chart that shows what the world's largest army was throughout history, from 2500 BC until now. He split up the world into "west" and "east" to show which countries or dynasties or empires were dominating different parts of the world.
---
The US Department of Justice just charged a group of four young hackers with a doozie of a crime. They're accused of breaking into both Microsoft and US Army servers and stealing $US100 million worth of everything from unreleased games to military training software. Two of the hackers have already pleaded guilty.
---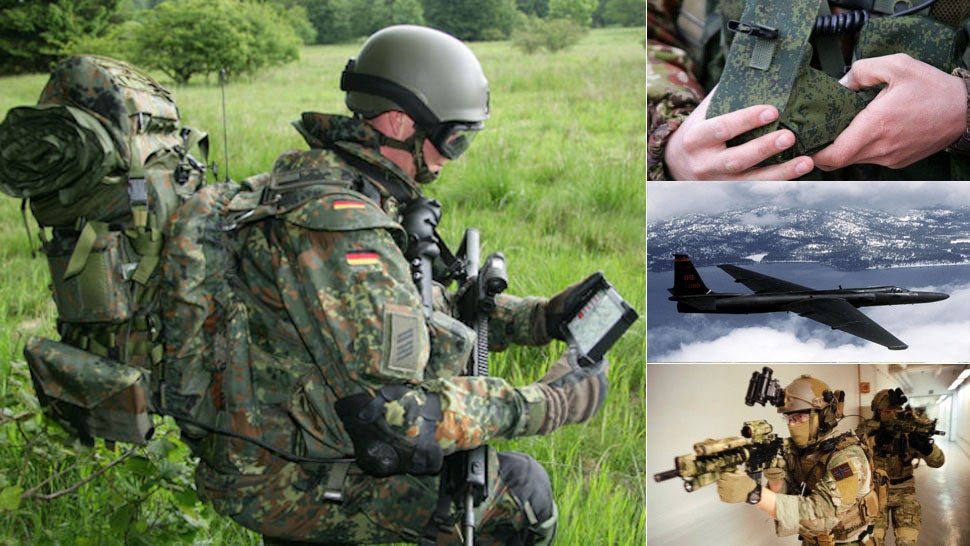 ---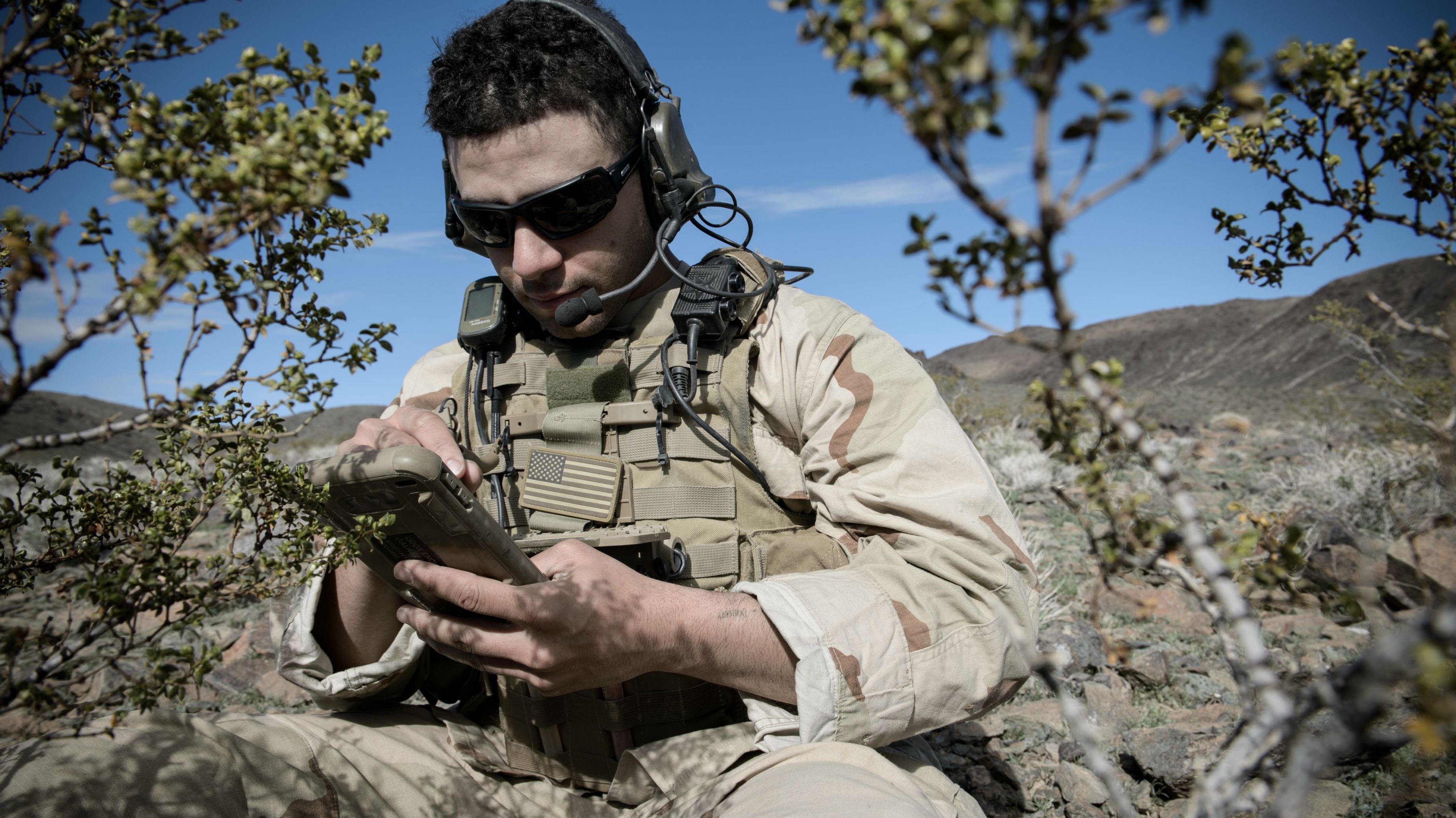 The average pedestrian walks around with more sophisticated navigation and communication technology in his pocket than soldiers have on the battlefield. That's why the military is working hard on developing a battle-ready smartphone that would bring our troops up to speed. According to the soldiers who've tested the Pentagon's prototypes, the tech can't come soon enough.
---