Loading page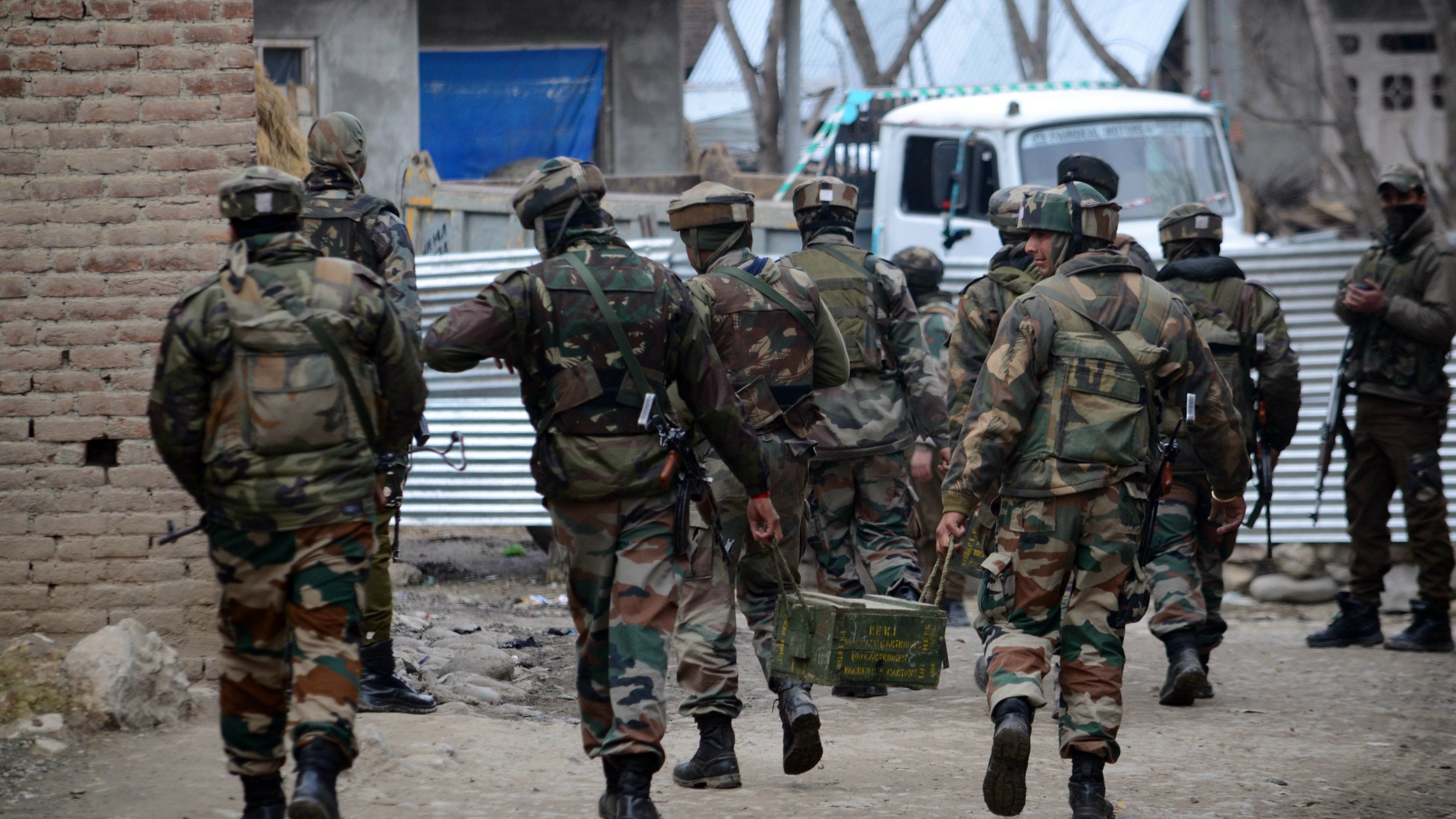 ---
Video: Few movie scenes capture the horror of war like Saving Private Ryan. Seeing the storming of the beach in all its ugliness — the fear, the seasickness, the bullets, the desperation, the death — gives us a cold look at the reality of D-Day and how terrifying it must have been. But just how historically accurate is that scene? History Buffs analyses scenes from Saving Private Ryan to point out what actually happened versus what is Hollywood fiction.
---
Wow. This totally looks like the beginning of World War III but thankfully it's just Operation Trident Juncture, a military exercise by NATO. But not just any old exercise, it's the biggest military exercise NATO has done in decades and one that required 36,000 troops and more than 140 aircraft and 60 ships from over 30 countries over a month-long span. It's a truly impressive flex of military might that hopefully we'll only ever see in training exercises like this.
---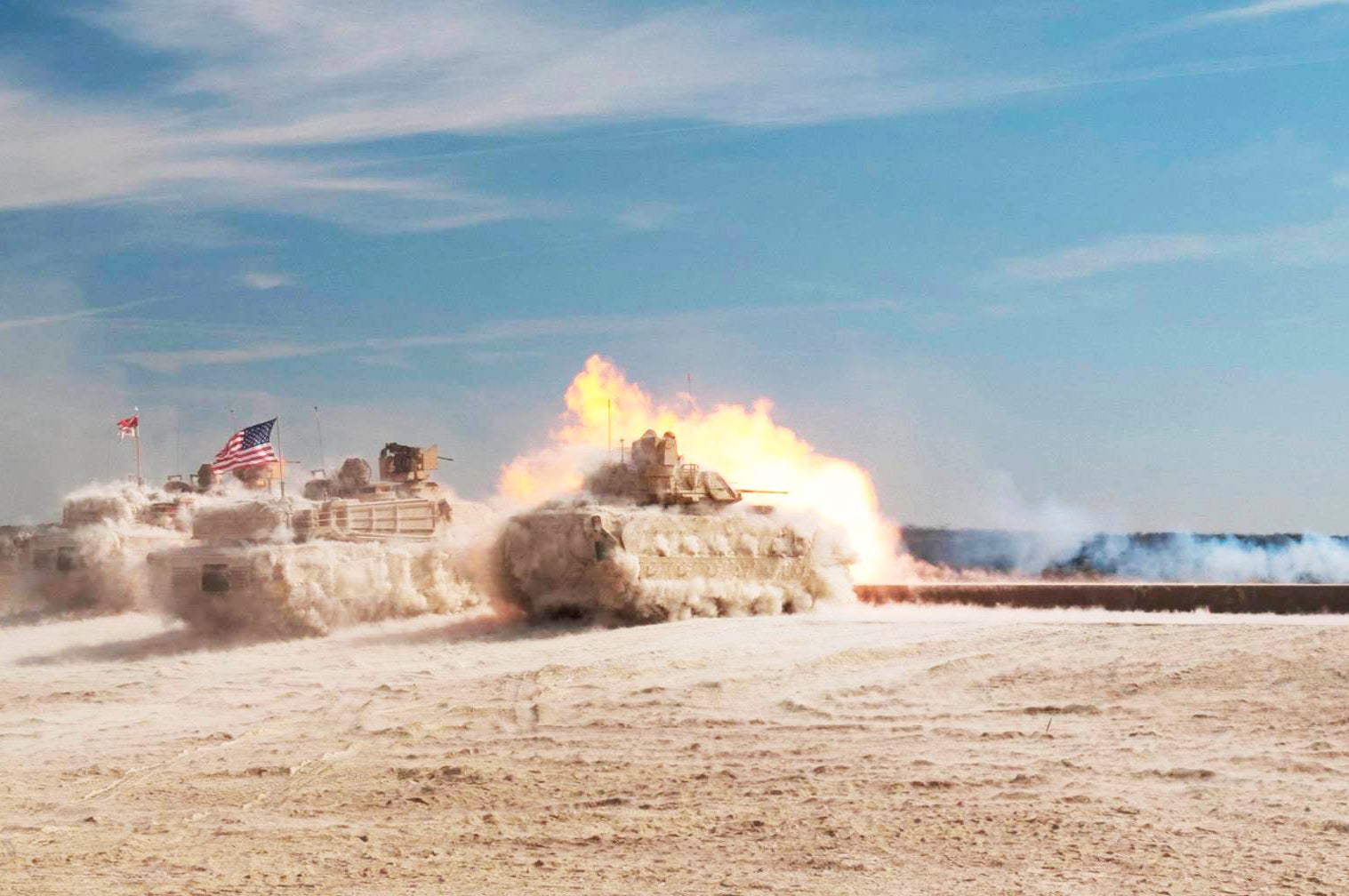 Image Cache: So. Cool. Here's a photo from the US Army showing M1A2 Abram tanks and a M2A3 Bradley fighting vehicle during a live-fire demonstration. Because their cannons have kicked up the sand from the ground, they almost look like desert sand sculptures. But then they start to take shape and you realise that yep, they're war machines.
---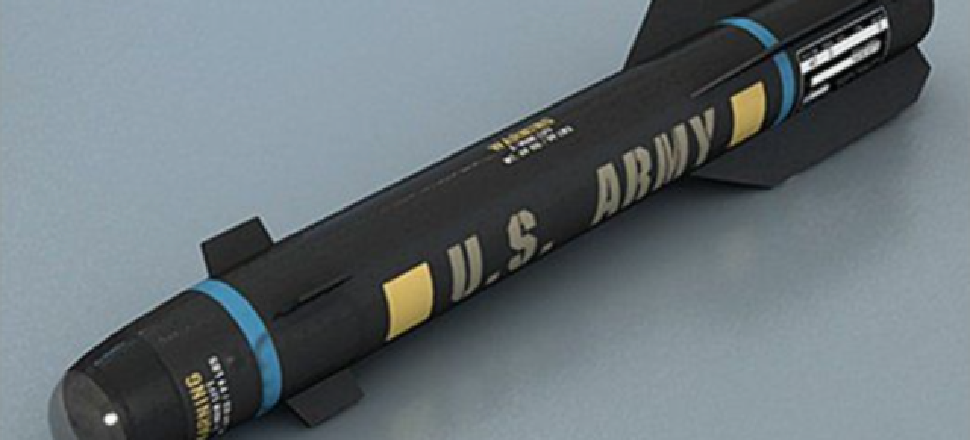 ---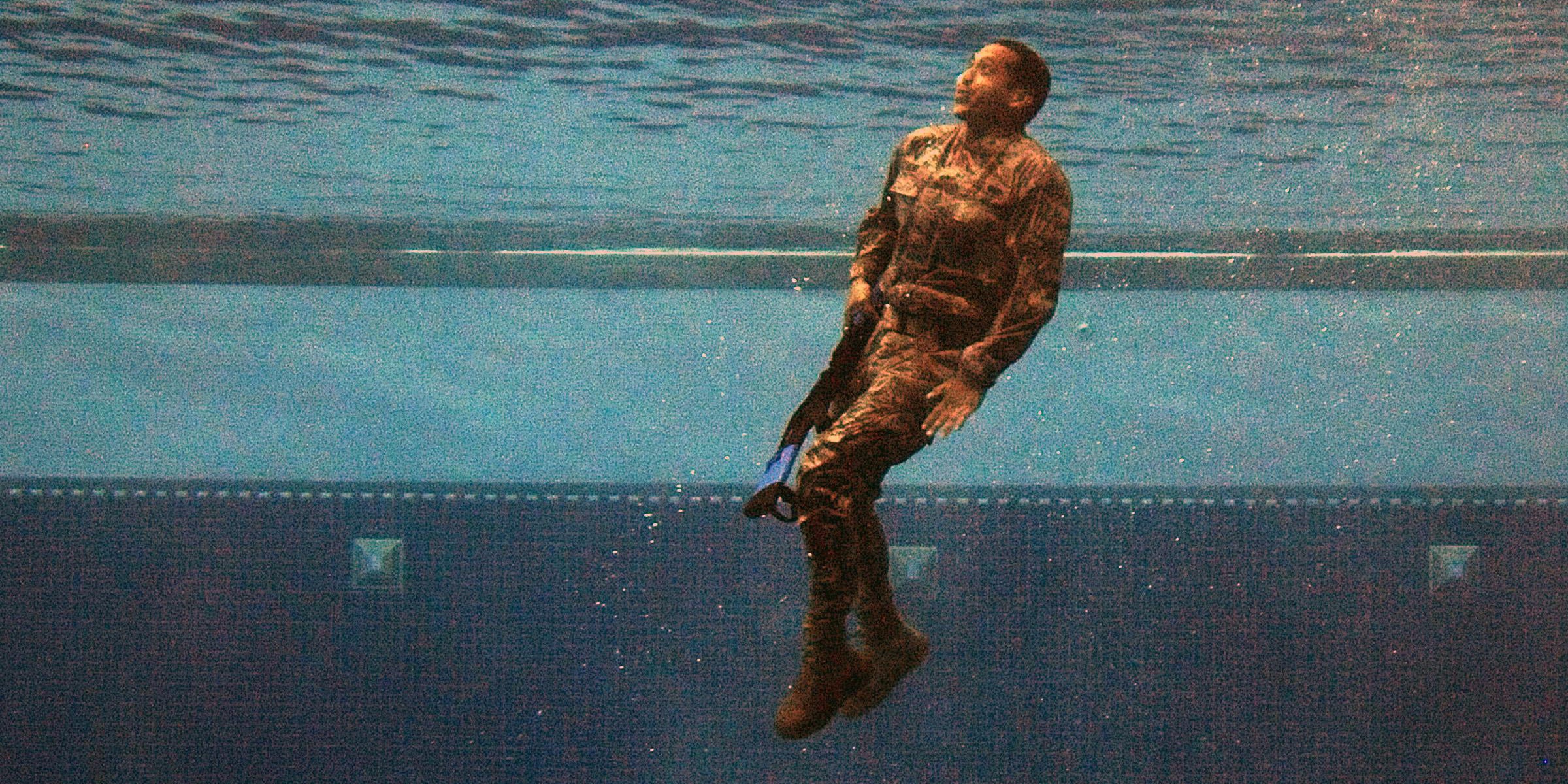 ---
Here's proof that the government blind-bumbles its way through tech problems like some hydra-headed bureaucratic Mr Magoo: The US Army thought a legitimate email of warning from another agency was also from hackers — and ended up leaving people affected by the hack in the dark because of its mistake.
---
Video: This is a graphic video showing a Colombian Army Blackhawk helicopter landing on a minefield. It explodes tragically, killing four and injuring six of the 15 people on board. The explosives in the minefield were supposedly detonated by the guerilla movement FARC. So sad. War sucks on both sides.
---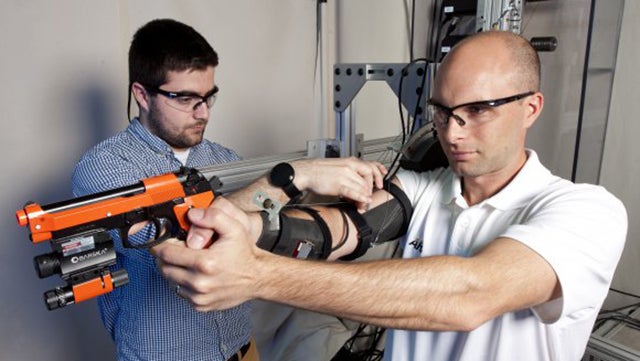 ---
Video: Legionary. Century. Centurions. Cohorts. Legions. These are all terms for a certain group or type of Roman soldier. This rather interesting break down of the Roman Army shows how the army was organised, how Roman citizens were Legionaries and non-Roman citizens were Auxiliaries, and how those soldiers were grouped together.
---
Loading page