This amazing place is Monemvasia, a fortified town that resisted a siege of more than three years located on a tiny island in the Peloponnese sea connected to continental Greece through a bridge. I want to be in one of those terraces, eating black olives and seafood.
---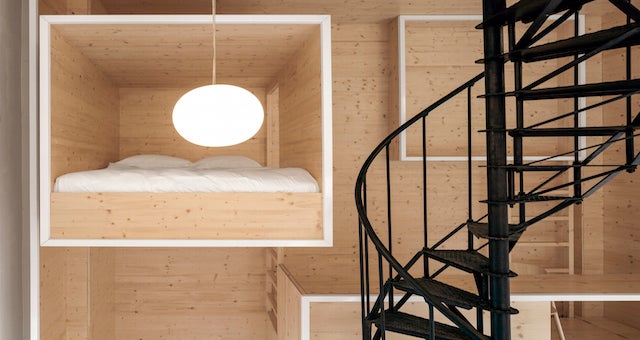 ---
LED bulbs are not only more energy-efficient than the incandescents they're slowly making extinct, they also run cool to the touch, which means if you're bored by their uninspired shape, you can snap on these wonderful 3D-printed hanging skyscrapers that glow like stalactites, turning your living room into an art-deco oasis.
---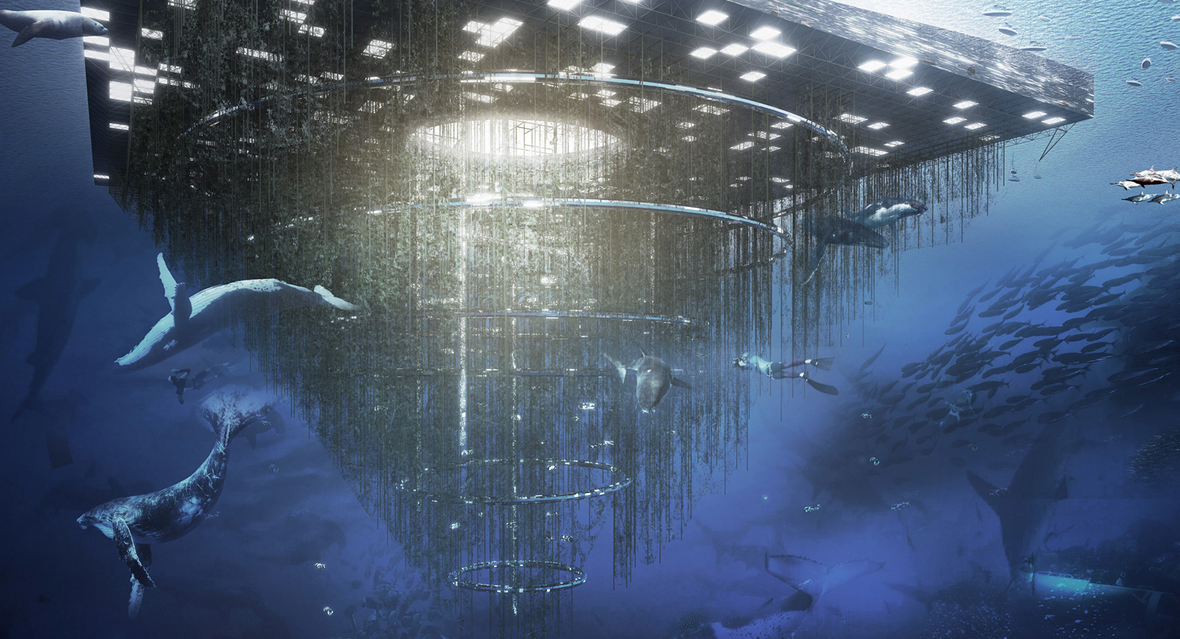 This month, a grim study in the journal Science reported what we've feared for decades: That the ocean may "be sitting on a precipice of a major extinction event," in the words of one author. There's a colossal amount of work to be done if we want to turn it around — including reclaiming habitats, which is the goal of this ambitious proposal by three young architects.
---
What do art and high-energy physics have in common? Quite a bit, if you think about it: Space, time and the structure of the visible and invisible world, for starters. That's why CERN has spent the past four years inviting artists into its headquarters, and why, for the first time, it's now inviting an architect to stay.
---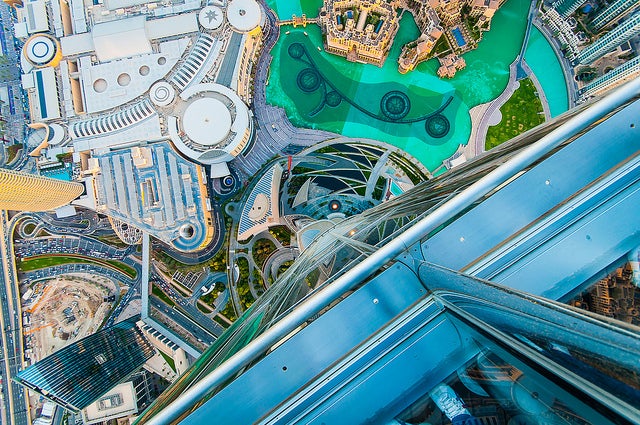 It's only been a few years since humans could climb more than 800m above the surface of the Earth without the help of jet fuel. It's easy to forget that buildings that reach this high into the atmosphere are a new phenomenon in our world — at these heights, it's more like aerospace engineering than architecture.
Picture: Bill Richards/Flickr
---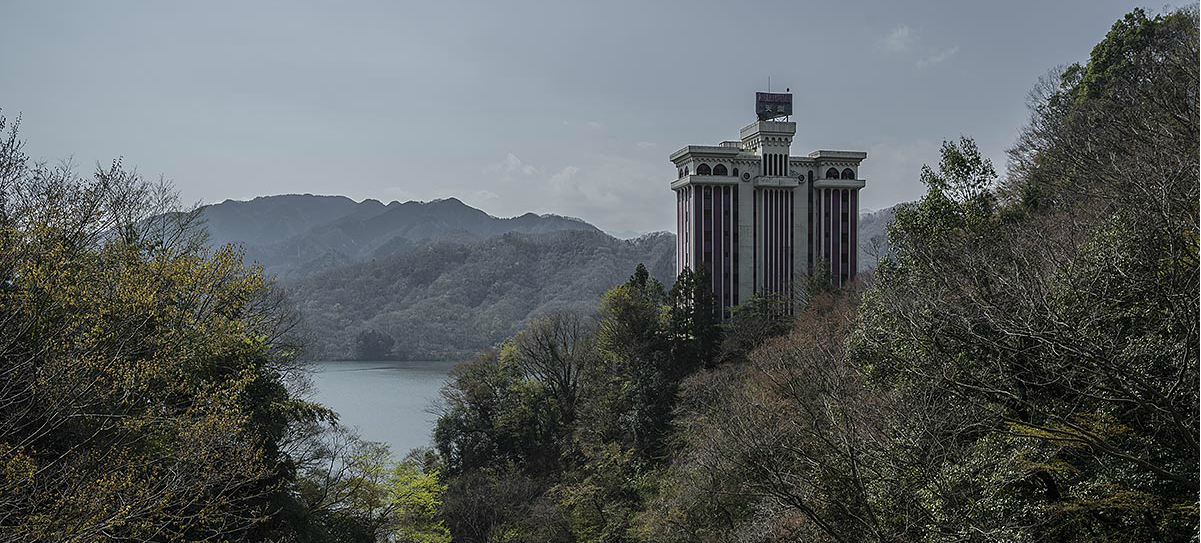 Tourism is a funny thing. Sometimes hot spots are hot, prompting opportunistic developers to build. And sometimes they're not. (The outbreak of a civil war is a great way to shut down a tourist destination.) Photographer Dietmar Eckell has spent the past several years visiting the hotels and resorts that got left behind.
---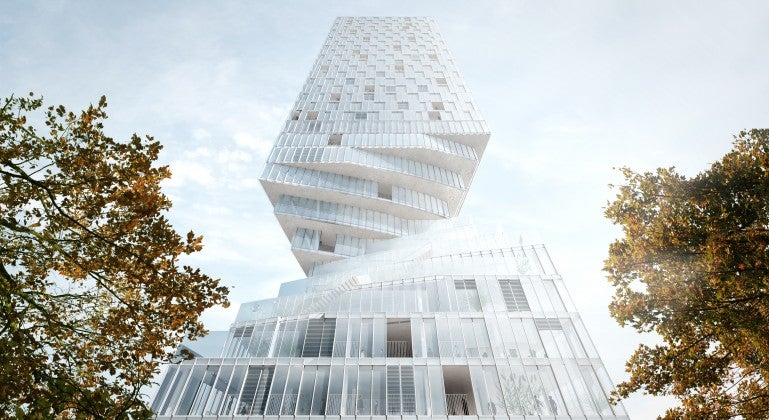 ---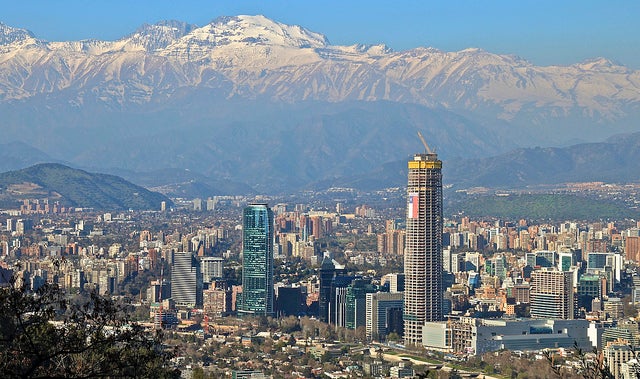 ---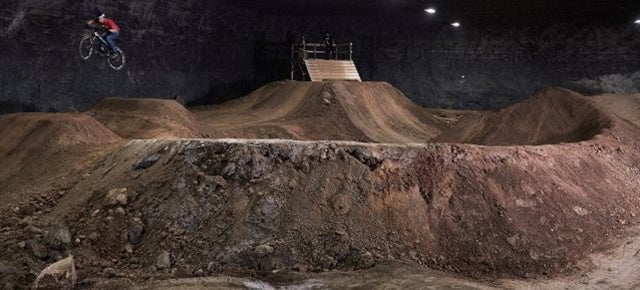 ---