Being able to escape to your own personal haven, complete with beautiful views and peaceful seclusion, is one of many dreams many of us have. Enterprising Kiwi Jono Williams decided to make his perfect retreat a reality and three years and $NZ75,000 later, he's ended up with the above creation, dubbed the "Skysphere".
---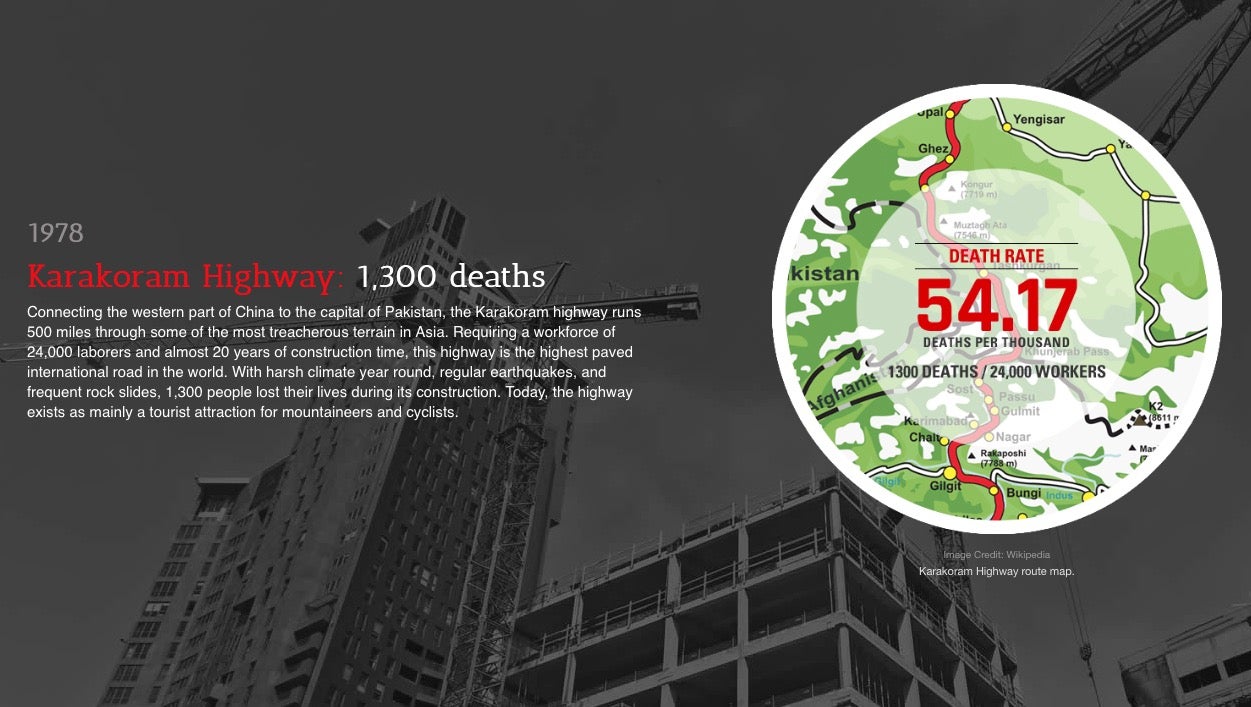 The infrastructure being built for Qatar's World Cup is using the most cutting-edge construction technologies. Yet due to the poor treatment of migrant workers, an estimated 4000 people could die building it. A new timeline of construction deaths shows this inconsistency throughout history: Even though construction methods have improved over time, worker conditions don't always keep pace.
---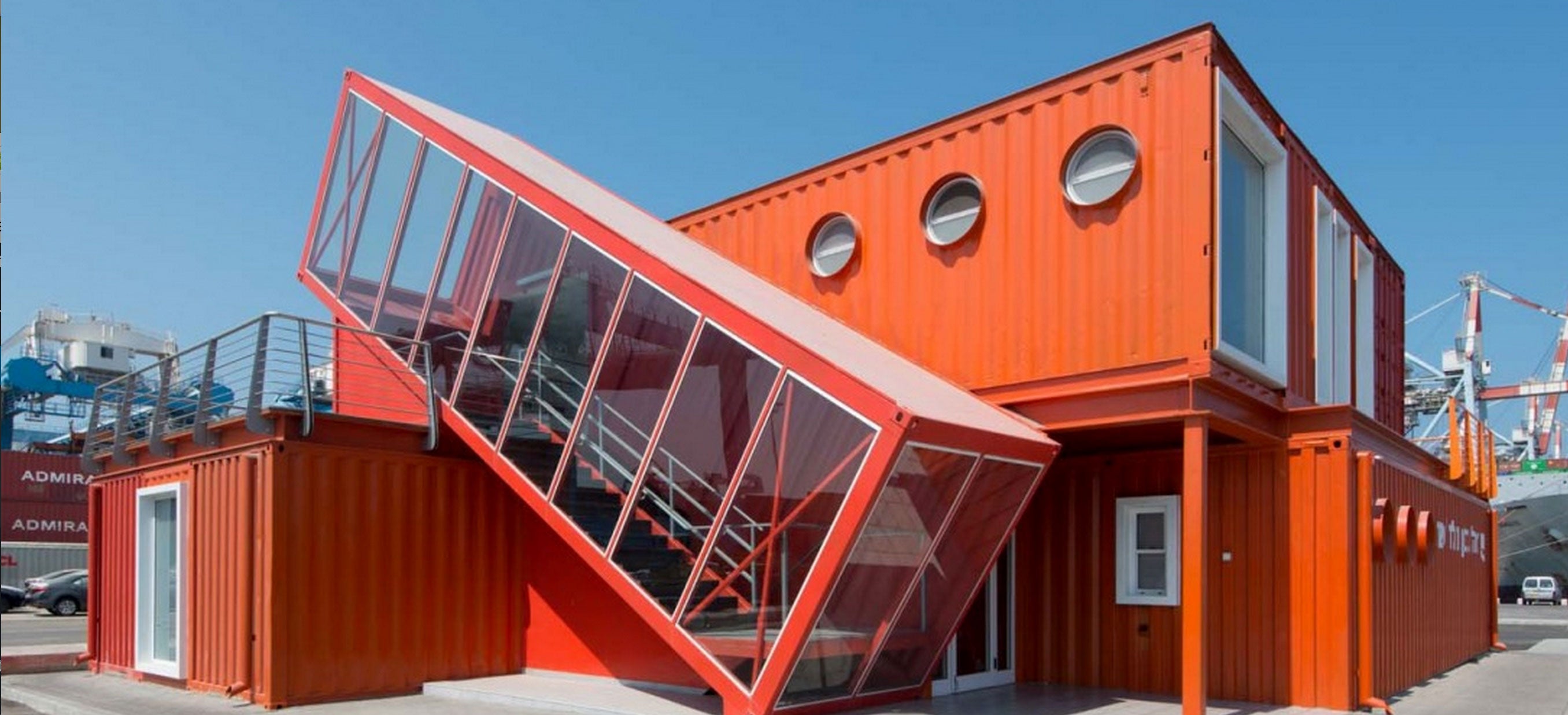 ---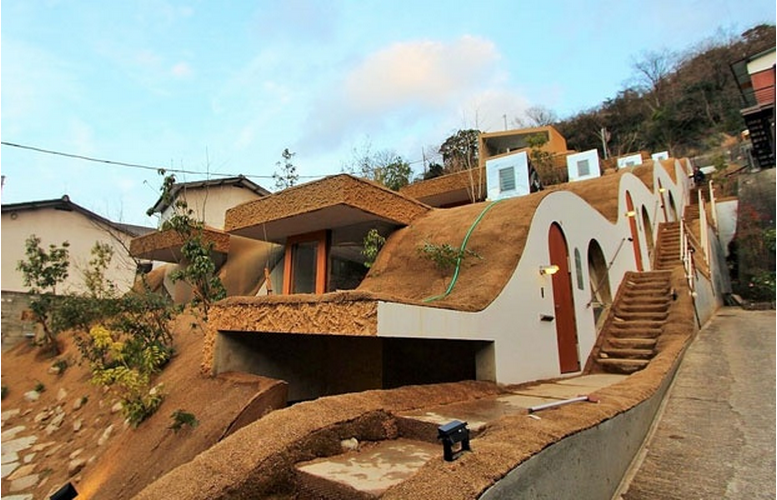 Japan is a country that's 75 per cent mountains, which makes construction more than a little tricky. One architect's solution? Build homes into the mountains — then rent them out. Tenants then score natural geothermal insulation in an abode that's downright Seussian.
---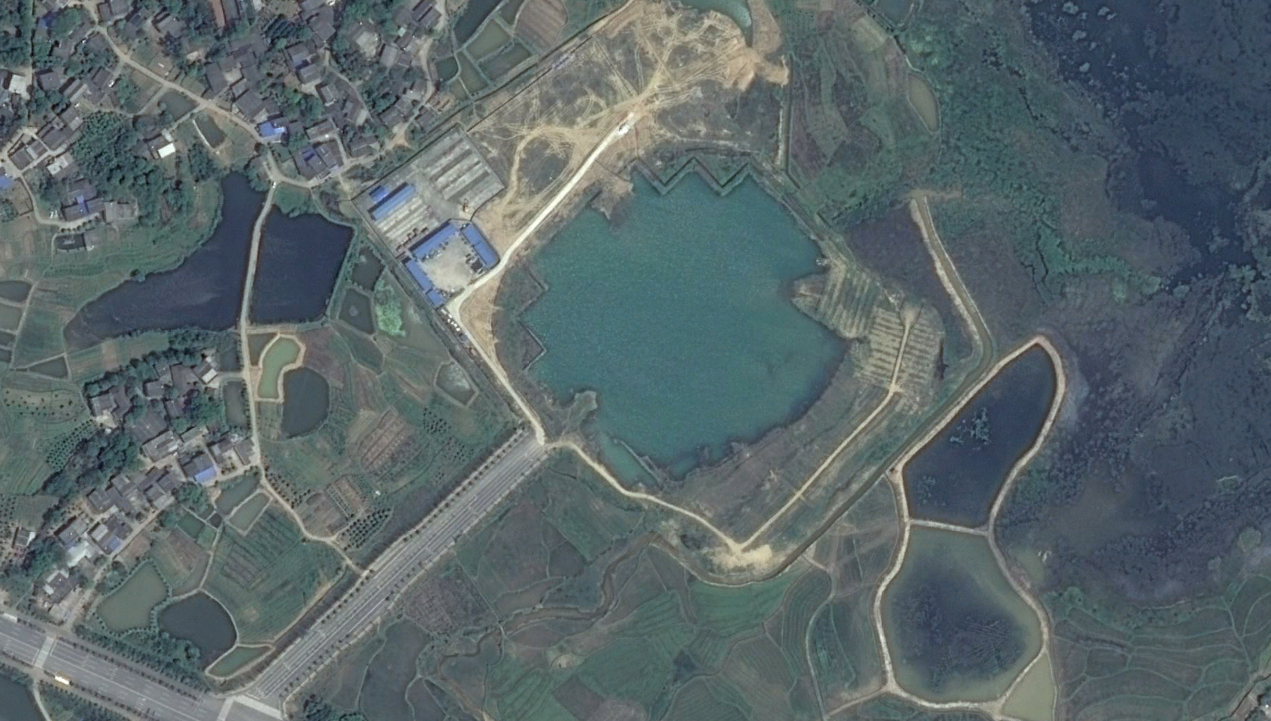 ---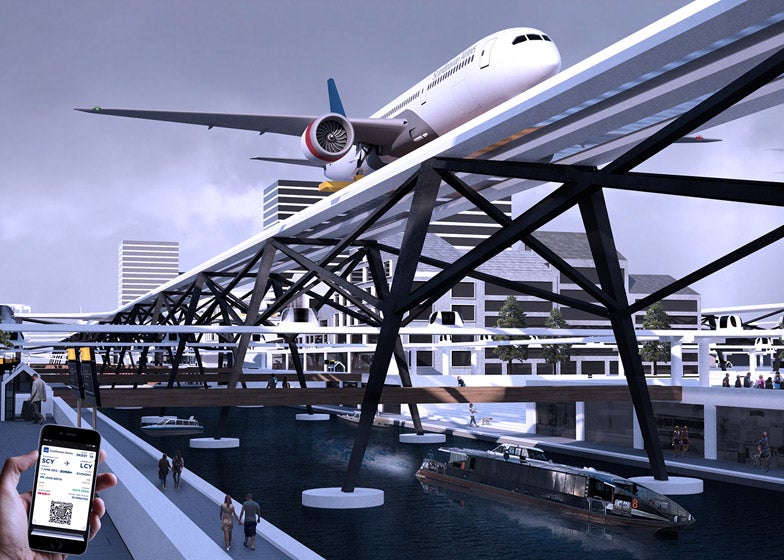 Airports and cities don't get along for a few specific reasons — namely, air pollution, noise pollution and plain old risk. As such, some designers think that a future of increased urban density could be an opportunity to mix things up. This concept for a new airport in downtown Stockholm is simply mixed up.
---