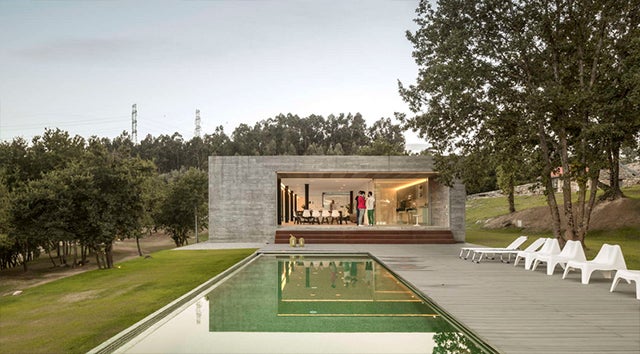 ---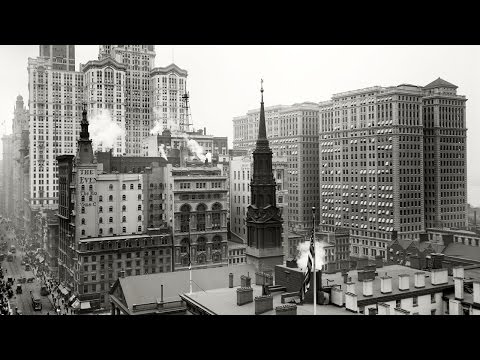 In the last 50 years, the preservationist movement has become powerful — maybe too powerful in a place like New York City, where a third of the buildings are now protected. But the buildings we think of today as landmarks inevitably replaced older structures, ones we tend to forget were demolished in the path towards progress. This provocative video argues that "saving" so many buildings now will actually do more damage than good.
---
As the world's cities expand at faster and faster speeds, so does its use of cement. One oft-quoted statistic shows that China alone used as much cement in the last three years as the US used in the last 100. Just one problem: Cement is responsible for pushing a hell of a lot of carbon dioxide into the world.
---
From a bridge that makes walking an adventure to a cost-effective way to revitalise an ageing port, Architizer's A+ Awards announced yesterday include smart and simple architecture for everyday life. Here are a few public structures that make grand statements about our changing cities or solve a universal problem in a beautiful way.
---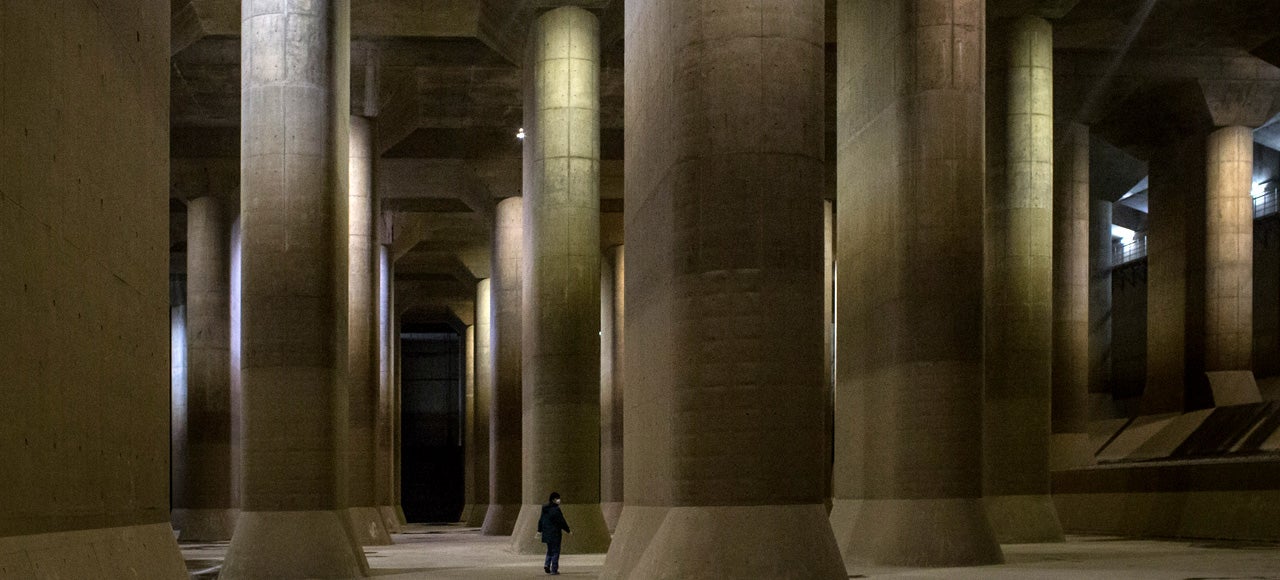 ---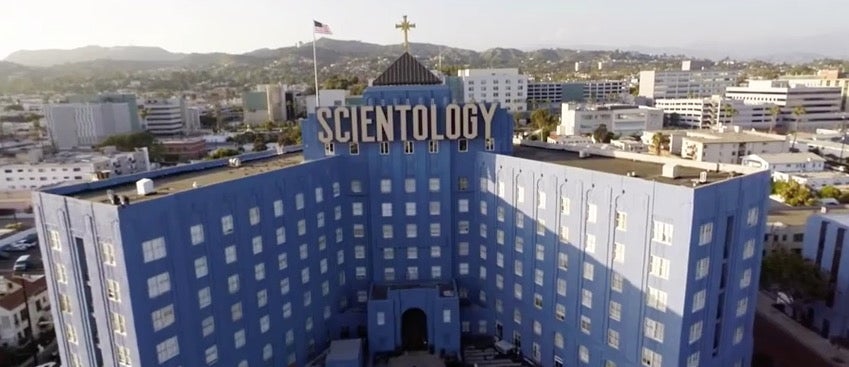 Empire-building has been part of many a religious group's strategy throughout history. But no one does it better than Scientology. The documentary Going Clear: Scientology and the Prison of Belief, which debuts on HBO tonight, offers the first in-depth survey of Scientology's practices, including its ongoing quest to acquire high-profile real estate.
---