Cliffs are beautiful, terrifying and exhilarating all at the same time. Can you imagine living inside of a glass house that was built inside of the edge of a cliff? This is what a couple of Greek architects are proposing.
---
Kids need to play. It's simply how they learn — more and more, scientists who study early childhood development say that preschools and kindergartens are focusing on academics when they should be letting kids simply play. Not at this preschool in Japan.
---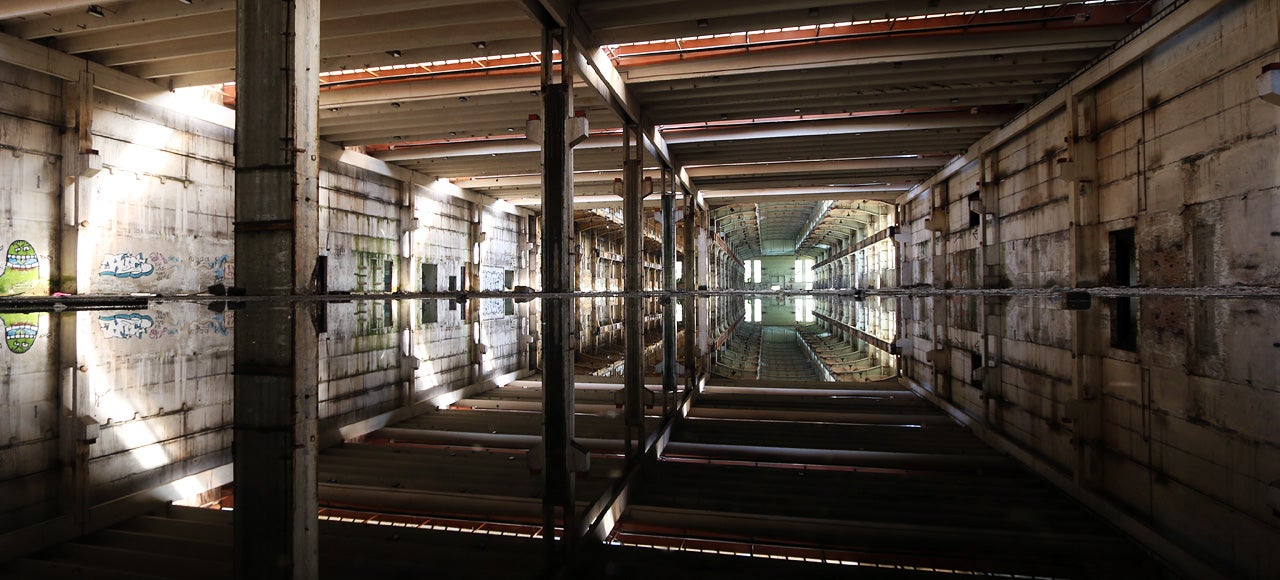 ---
The Ricoh GR was a fantastically simple compact camera — one big APS-C sensor crammed into a portable body, with a good prime lens, decent controls, and not much else in the way. Two years after the original release, Ricoh has released the GR II. What's broke ain't fixed — the only major addition is Wi-Fi and NFC.
---
Last time we checked in with the Nordstrom Tower, a superskinny supertall going up in Midtown Manhattan, a sneaky spire had been added to make it a hair taller than the tallest spire at the World Trade Center. Now, new documents show another stealth move: The actual roof height will be taller than previously planned — taller than the current tallest US building, the Willis Tower.
---
Getting a building approved by the public is tough — a few strong voices in the neighbourhood could easily bring down the entire process. To win the public over, designer Karim Rashid turned to his Facebook page, asking his over 421,000 fans to vote on which concept for a new building they liked best.
---
---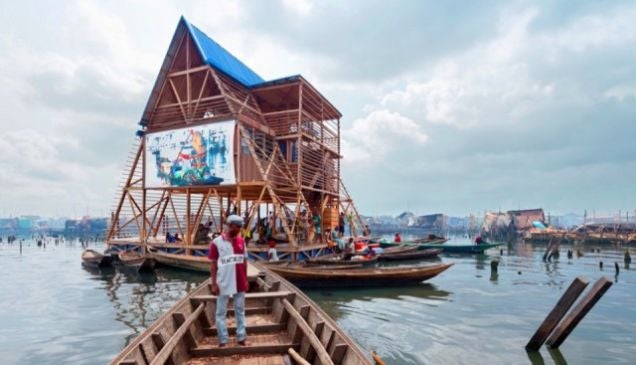 Most "best-of" lists for buildings focus on superlatives: tallest, prettiest, most expensive. For the past 50 days, The Guardian has taken a slightly different approach by compiling a stellar lineup of 50 great buildings in 50 different cities. The series serves as both a crash course in architectural history and comprehensive survey of where contemporary urbanism is headed.
---