San Francisco's current tech-led boom has seen slick new housing high-rises pop up all across the grid, but Bay Area urban renewal in the 1970s had a very different look. Photographer Dave Glass is a native of the city's Western Addition, and snapped these images of Victorians being driven around town like massive domestic trailers almost 30 years ago.
---
The largest collection of Frank Lloyd Wright buildings in the world is at Florida Southern University. Depending on how you count, there are 7 to 12 buildings, the most distinctive of which is Annie Pfeiffer Chapel. Time has taken its toll on the chapel's one-of-a-kind concrete blocks, but it's the 21st century, and we now have a modern solution to fix them: 3D printing.
---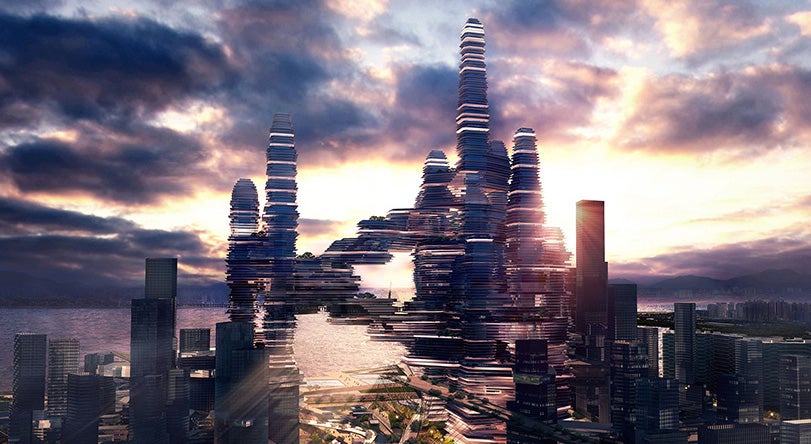 A few years ago, you'd probably never heard of Shenzhen. Now, the tiny Chinese fishing village has grown into a certified megalopolis, with 10 million residents, a thriving tech industry,and a gorgeous world-class airport. To cement its rising status in the world economy, Shenzhen has announced its most ambitious project yet: A green "super city" within the city, complete with what would be the world's second-tallest tower.
---
The shopping centre is a dead and dying creature, its demise chronicled in photos that fill up entire websites and books. Not all, however, have to end up so sad and empty. When the shoppers are gone, these are still colossal pieces of infrastructure that can be repurposed, as medical complexes and churches and apartments and more.
---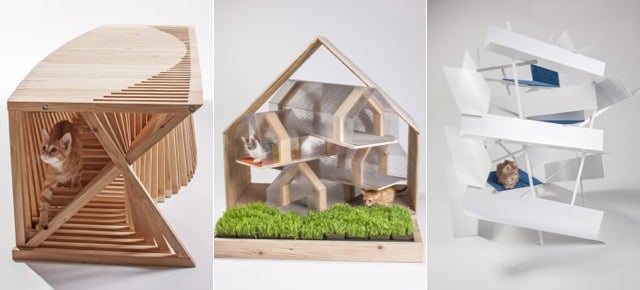 Cat folks know their precious furball deserves the very best, but feral kitties are often left to fend for themselves. So FixNation, a non-profit dedicated to spaying and neutering street felines, commissioned a group of LA-based architects to design custom outdoor accommodations for an event raising awareness — and cash — for their cause.
---
---
Downtown Seattle is being slowly consumed by Amazon-funded infrastructure, thanks to the expansion of its corporate headquarters — glass domes, bike lanes, streetcar improvements. Now the company has figured out an innovative way to heat their new buildings by using the energy generated by their data centres across the street.
---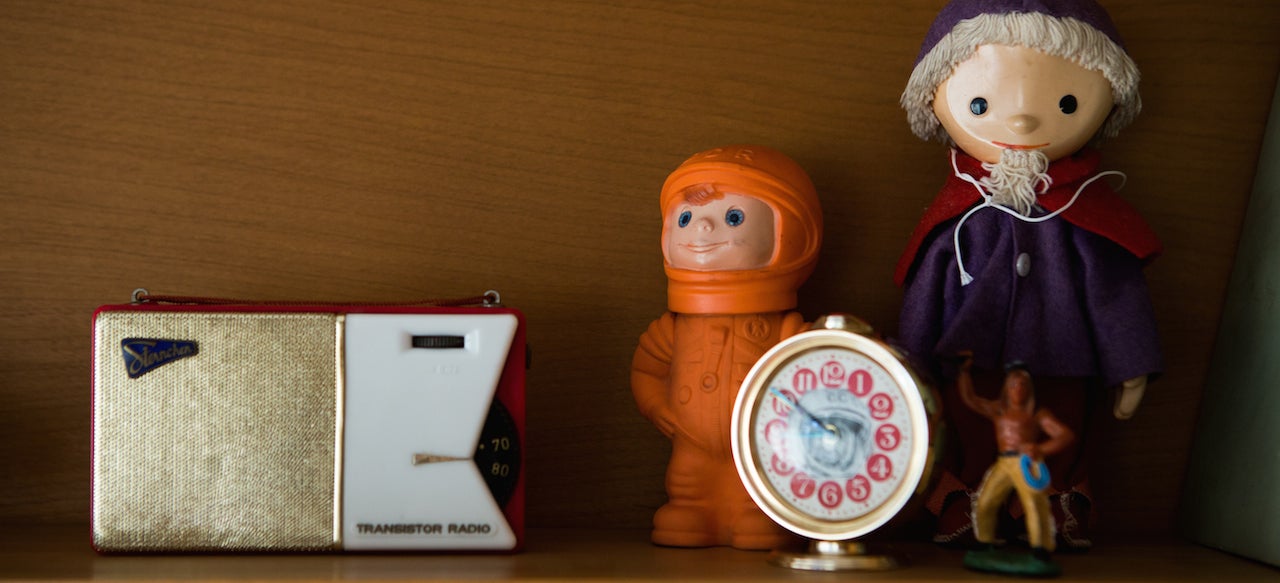 ---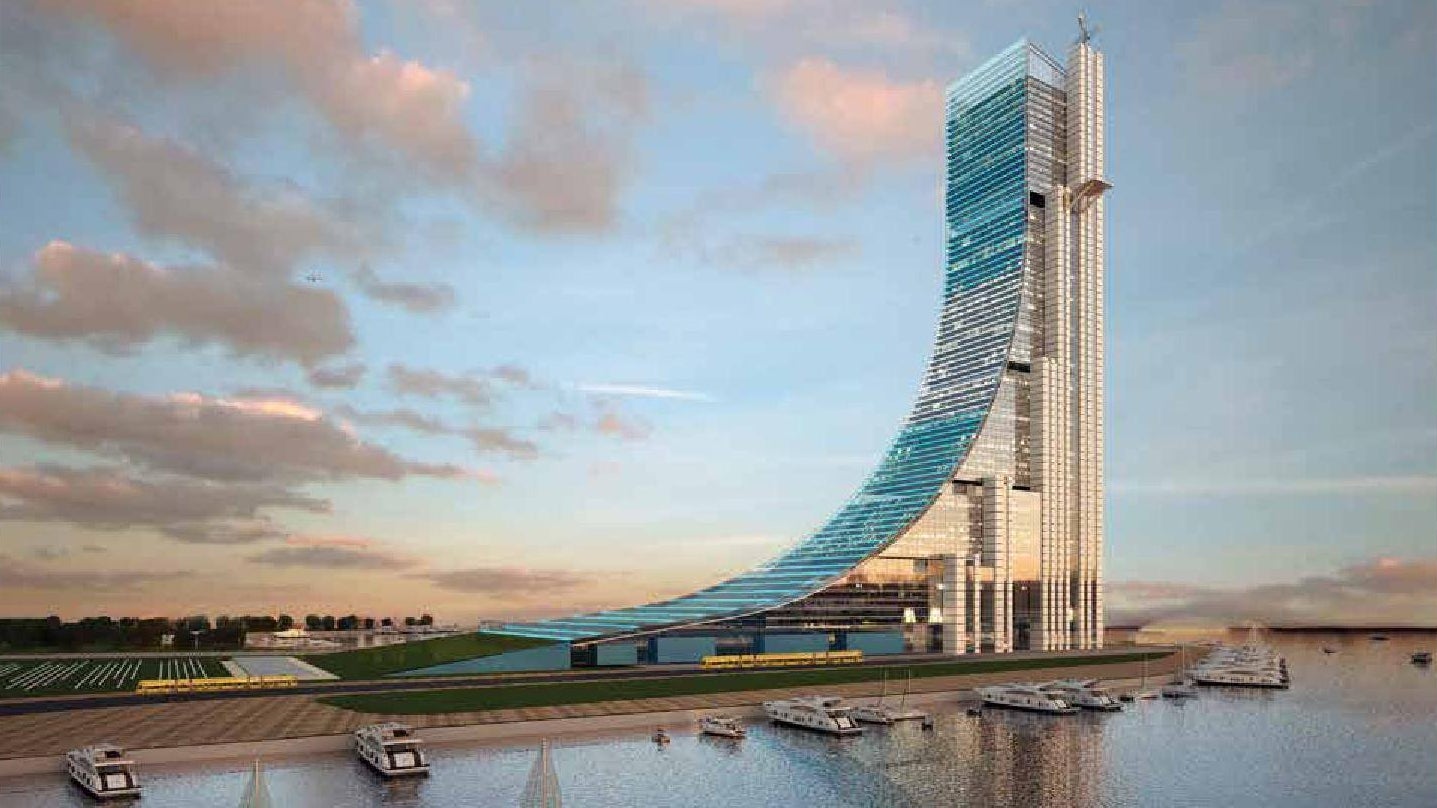 ---