The observatory atop the 1,776-foot World Trade Center finally opens next week. But the view from the tallest building in the US (for now) is not the only stunning vista that will greet visitors.
---
Wooden bikes may be beautiful, but they're also a tad impractical. Nevertheless, there may be unexpected value in wooden bike frames, which architects can use to understand important structural challenges and prototype new designs.
---
---
---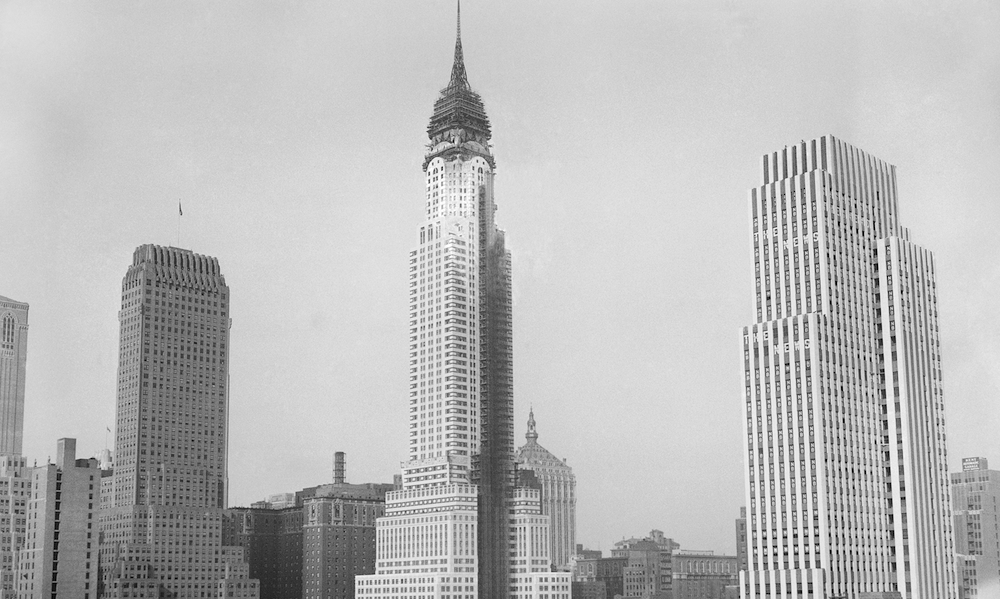 ---
---
Much of the news in the "space race" for Silicon Valley dominance has focused on the Big Three: Google, Apple and Facebook have all been competing to build Imperial Star Destroyer-size new HQs. But now we learn that LinkedIn also has big plans to grow its campus. And a failed land-grab by Google almost stopped it.
---
The US is in the midst of a building boom that will dramatically change the skyline of most major American cities. Among the many concerns about sprinkling our cities with supertalls, there's one issue that's starting to crop up in legal battles: shadowy urban landscapes could stifle the potential for gathering solar energy.
---