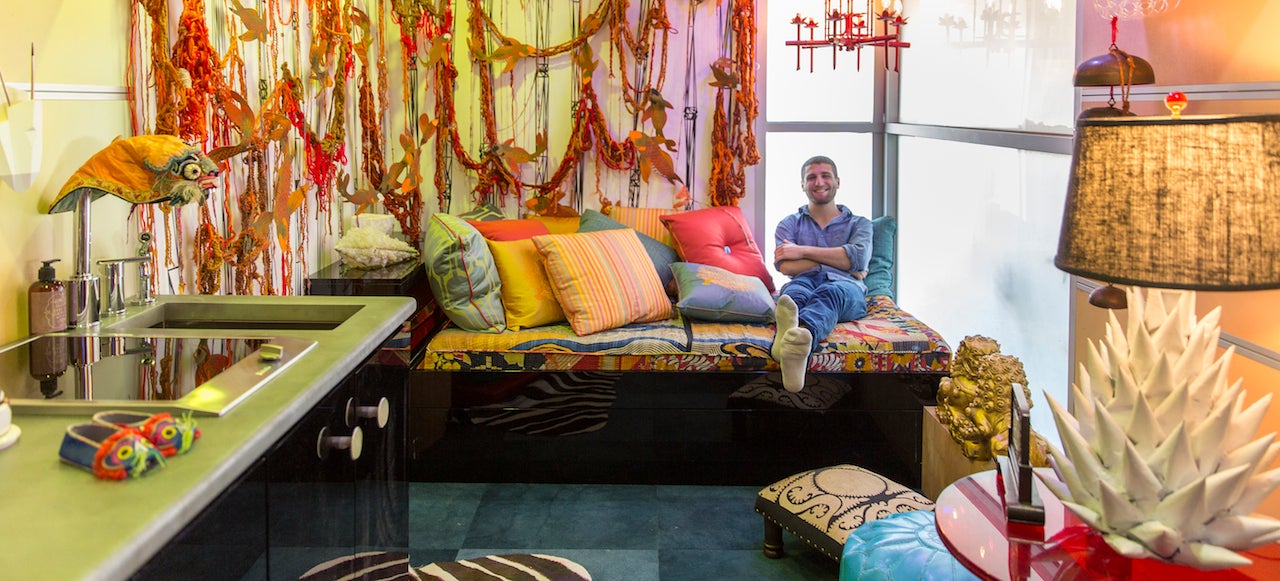 The world is running out of space. Truth be told, the world is running out of a lot of things, but some very simple tweaks to our lifestyle could make the space issue less of an problem. That's why students at the Savannah College of Art and Design built the SCADpad. It's tiny. It's cheap. And it's actually kind of cool-looking.
---
New York Times architecture critic Michael Kimmelman is on a roll lately in his quest to hold architects accountable for their design shortcomings. His latest target? The firm HOK, which he says has turned tech manufacturer LG's new headquarters into an "eyesore".
---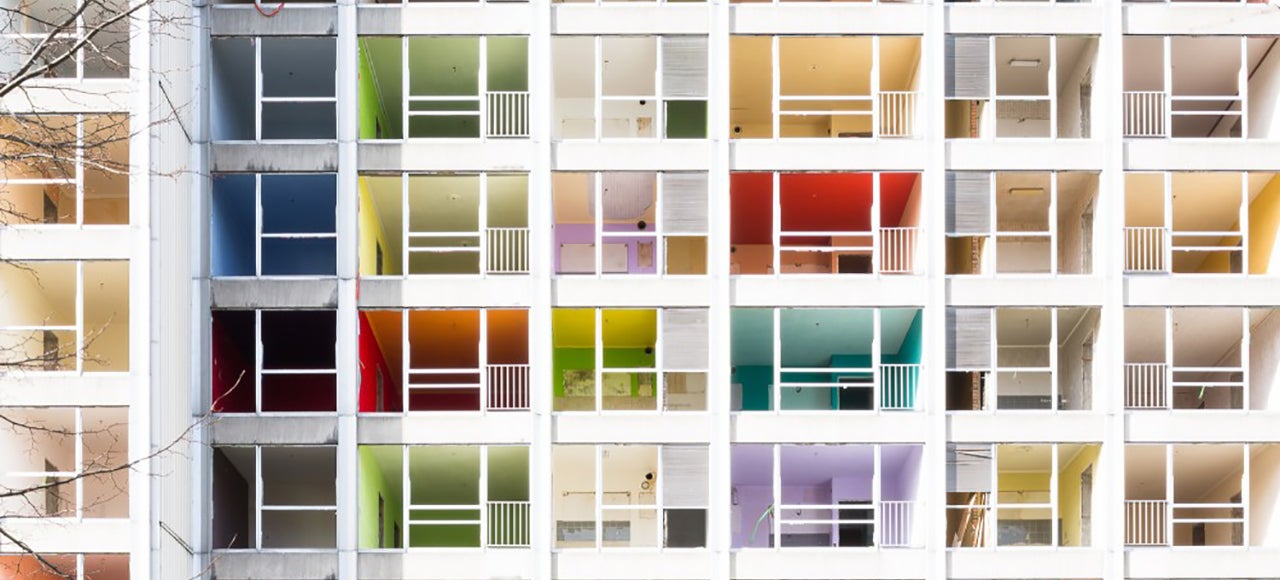 ---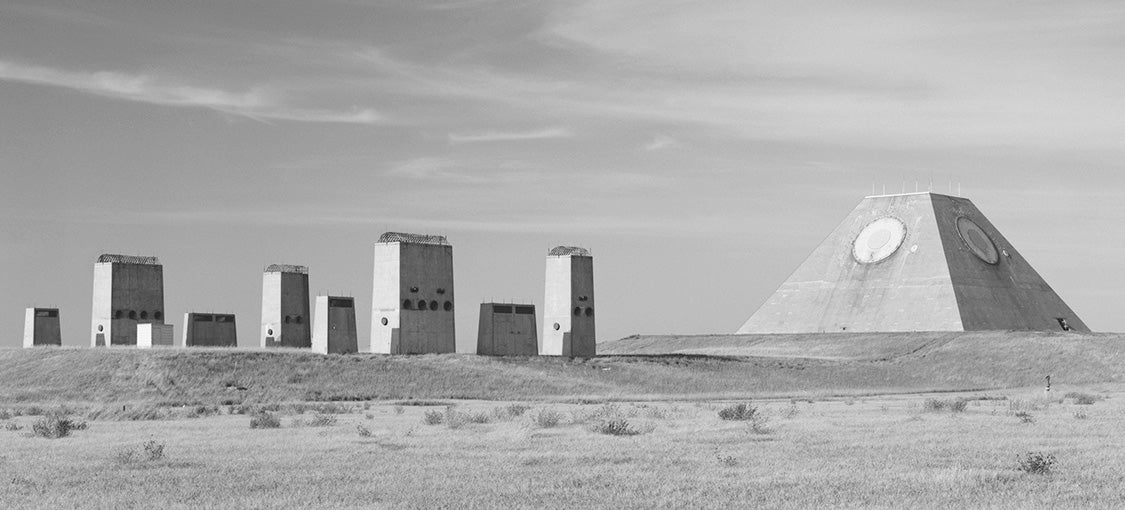 A huge pyramid in the middle of nowhere tracking the end of the world on radar. An abstract geometric shape beneath the sky without a human being in sight. It could be the opening scene of an apocalyptic science fiction film, but it's just the US military going about its business, building vast and other-worldly architectural structures that the civilian world only rarely sees.
---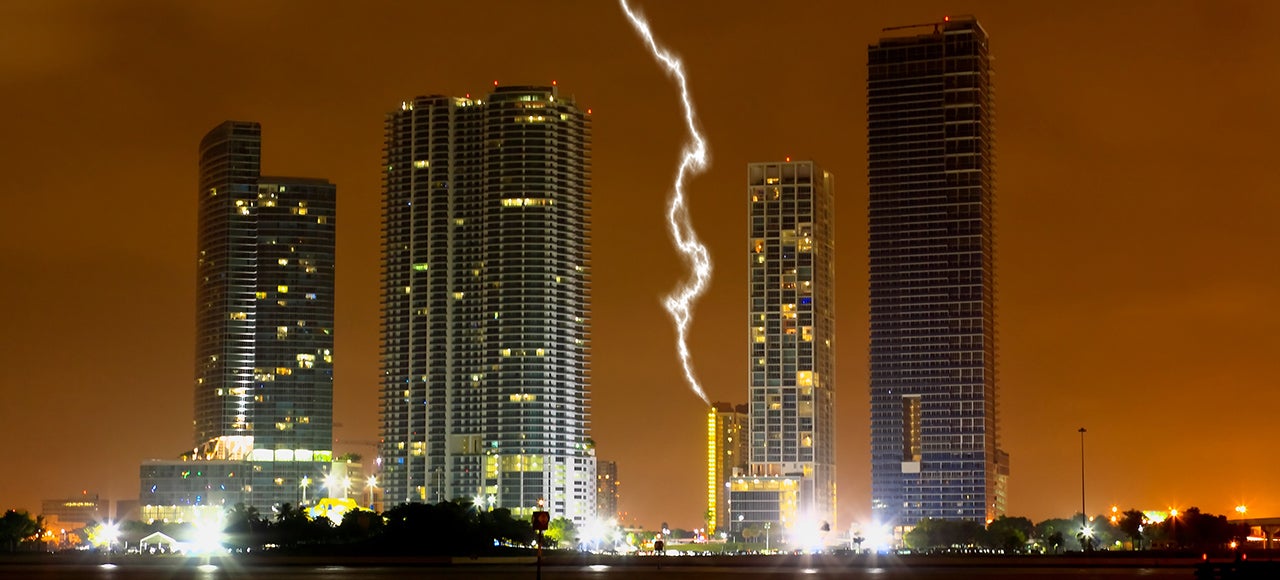 The standard advice authorities offer when lightning starts crackling across the sky is for people to take shelter inside buildings. Through lightning rods affixed to the roof, electrical wiring, and plumbing that can direct the electricity away from occupants and into the ground, substantial structures offer protection.
---
I'm as baffled as you are that it's taken so long, but it seems someday we still might get the stadium we've all known architecture really needs: Turkey's Burasapor soccer team, nicknamed the "Green Crocodiles," could soon be getting an architectural masterpiece, a structure that will rival the greatest palaces of the last 200 years, even outdoing the timeless proportions of the Acropolis. It is a coiling green crocodile with blazing spotlights in its eyes.
---
Skyscrapers tend to become lightening rods for the neighborhoods they're in — and nowhere is that more true than in Johannesburg's Ponte City, a hulking 54-storey tower has gone from apartheid enclave to drug dealer haven to symbol of urban renewal.
---