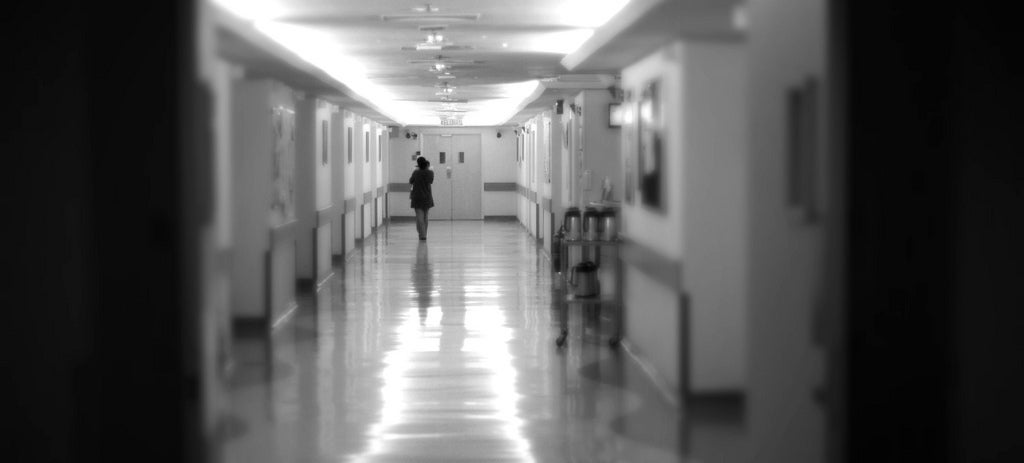 ---
All along America's open highways are the sight of rest stops — lonesome, and often odd, miniature roadside parks that dot the landscape. Photographer Ryann Ford is on a mission to document these architectural emblems.
---
If you're already feeling self-conscious about the tiny one-bedroom apartment you call home, this stunning sixth-scale house designed for dolls or action figures isn't going to make you feel any better about your living arrangements. But it will give you something to aspire to one day, because this isn't Barbie's dream house, it's everyone's dream house.
---
Basketball is famously an all-American sport (invented by a Canadian). But thanks to an odd twist of fate and the YMCA, the world's oldest surviving basketball court is actually in France. Tucked away in a neighbourhood of Paris, the handsome facility has parquet floors and iron pillars running down the middle of it. It looks dangerous as hell.
---
Thanks to the increasing price of real estate in almost every growing city, apartments are growing smaller by the year. But architects are thankfully getting more crafty with every reduction in size. Previously, I'd have written off an 8sqm apartment as impossibly tiny for anything but my pet hamster — but after seeing this design, I'm not so sure.
---
People are moving into cities at an astounding rate — so fast, not even the cities themselves will be able to keep up. A new show at the Museum of Modern Art opens this week to examine how that explosive growth will affect six cities globally: Hong Kong, Istanbul, Lagos, Mumbai, Rio de Janeiro and New York City.
---
Among first-world capital cities, Paris is fairly unique in its rejection of skycrapers; to date, there's only one, the Tour Montparnasse, in the centre of the city. And thanks to a politically tense vote yesterday, things are set to stay that way.
---
The supertall boom in New York City is happening. Although we've seen a few different visualisations of how this might look, here's a series of brand-new images that puts the changing skyline in perspective, with two dozen proposed or under-construction supertalls that will irrevocably change the New York City skyline by 2018.
---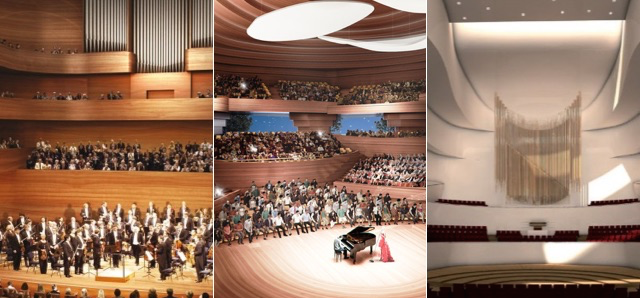 ---