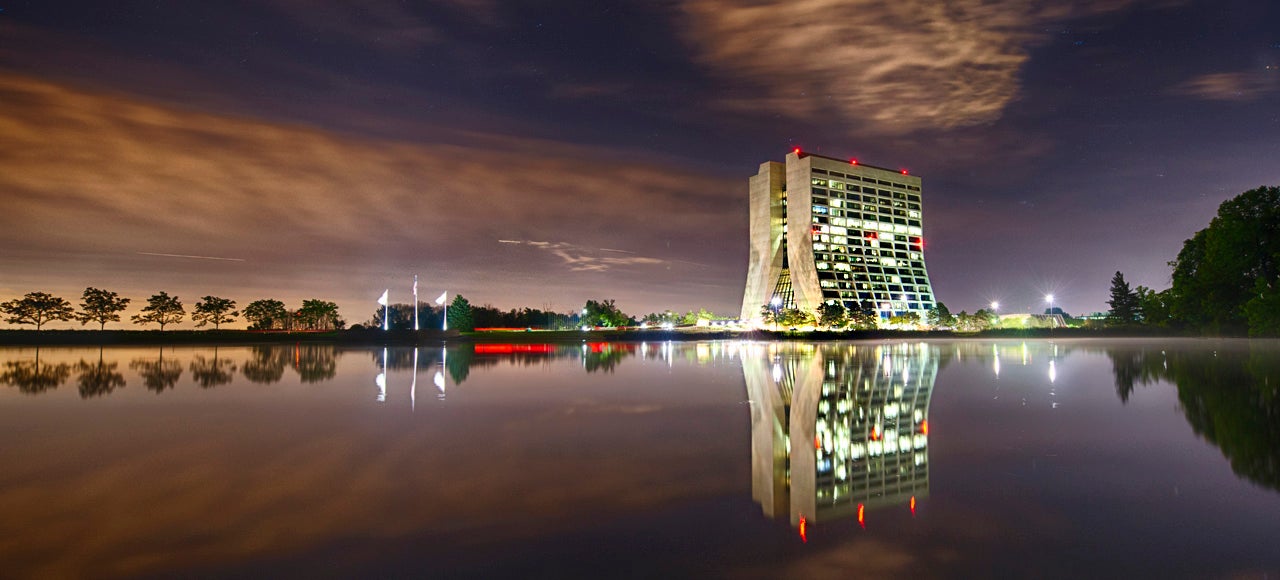 ---
A new tower designed by Los Angeles architect Thom Mayne was announced today which, when complete, will be the tallest building in Europe. Is it in Moscow? London? Frankfurt? Nope. Mayne's shiny slab will stab the sky in the tiny hamlet of Vals, Switzerland.
---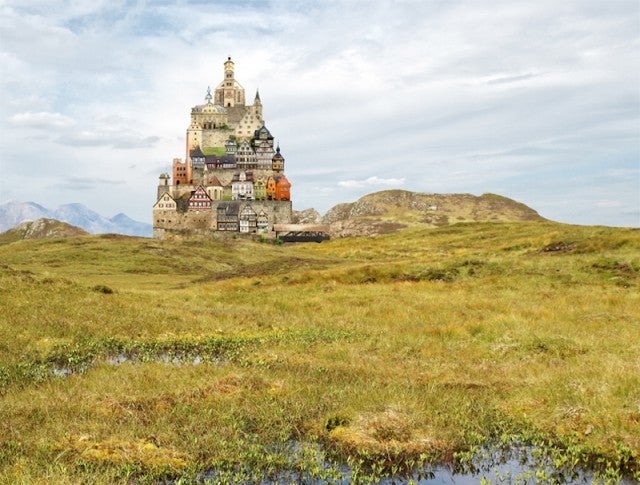 ---
When you're building a skyscraper with triple-digit numbers of storeys, there are some rather unusual building challenges to face — like the fact that the entire building can sway with the wind, fast enough to make people sick. The Shanghai Tower solves that problem in a scientifically awesome way: using magnets.
---
---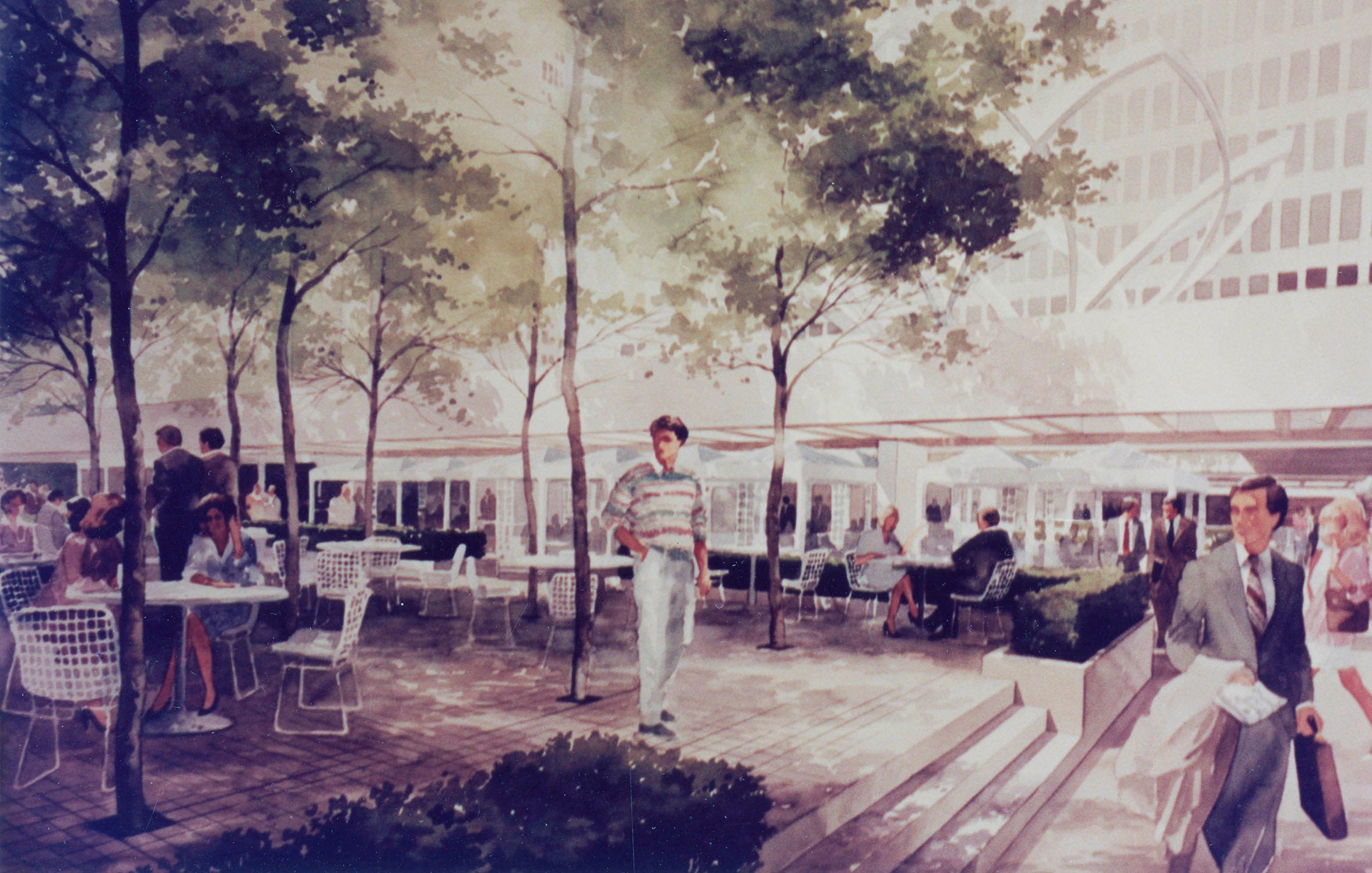 ---
The US Secret Service hasn't been doing an awesome job guarding the White House lately, so Joseph Clancy, its director, plans to ask the House Appropriations Committee for $US8 million so that the US President's guard can build a replica White House on the Secret Service training grounds in southern Maryland.
---
The boom in skyscrapers is good for elevator manufacturers, but can be bad for residents who have to live in the shadow (literally or otherwise). Using computer-aided design and some seriously big mirrors, architects in London have come up with a plan to build a pair of skyscrapers with no shadow at all.
---