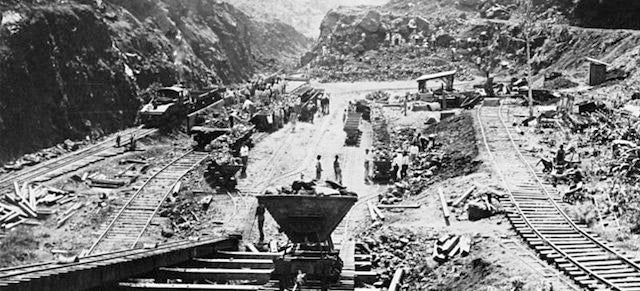 The Panama Canal opened 100 years ago this month, one of the greatest engineering achievements in history. It was also one of the greatest sacrifices of human life in the name of construction, but tragically it was far from the most deadly project in modern history.
---
Apple's been on a tear to protect the look of its retail experiences, trademarking the design of its stores and patenting its proprietary see-through staircases. Now its glass cube flagship store in Manhattan is officially a patented design in the US, with "Steve P. Jobs" listed as one of the inventors.
---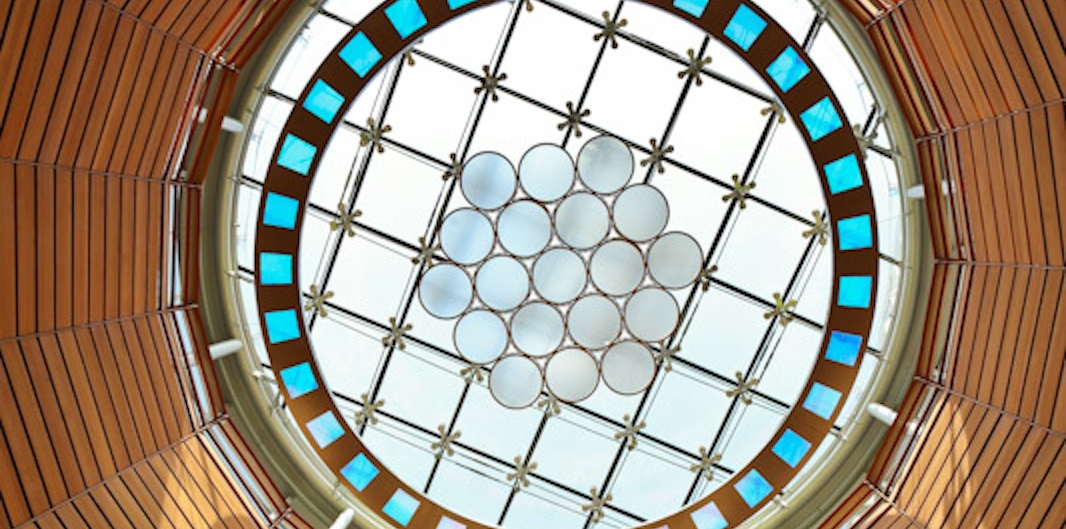 ---
Times Square is one big, incredible machine that has the sweet caress of capitalism to thank for its success as much as it does careful city planning. However, when the area was famously filthy in 1984, New York City contemplated a major intervention that would have changed the landscape of Midtown profoundly.
---
In villages all over Hungary you'll find cube houses — more or less identical in shape but painted in fantastical colours by their residents. While these houses may look utterly delightful and whimsical to our eyes, they're less welcomed in their own communities. In her book Hungarian Cubes, photographer Katharina Roters tells the story of standardized housing in Hungary.
---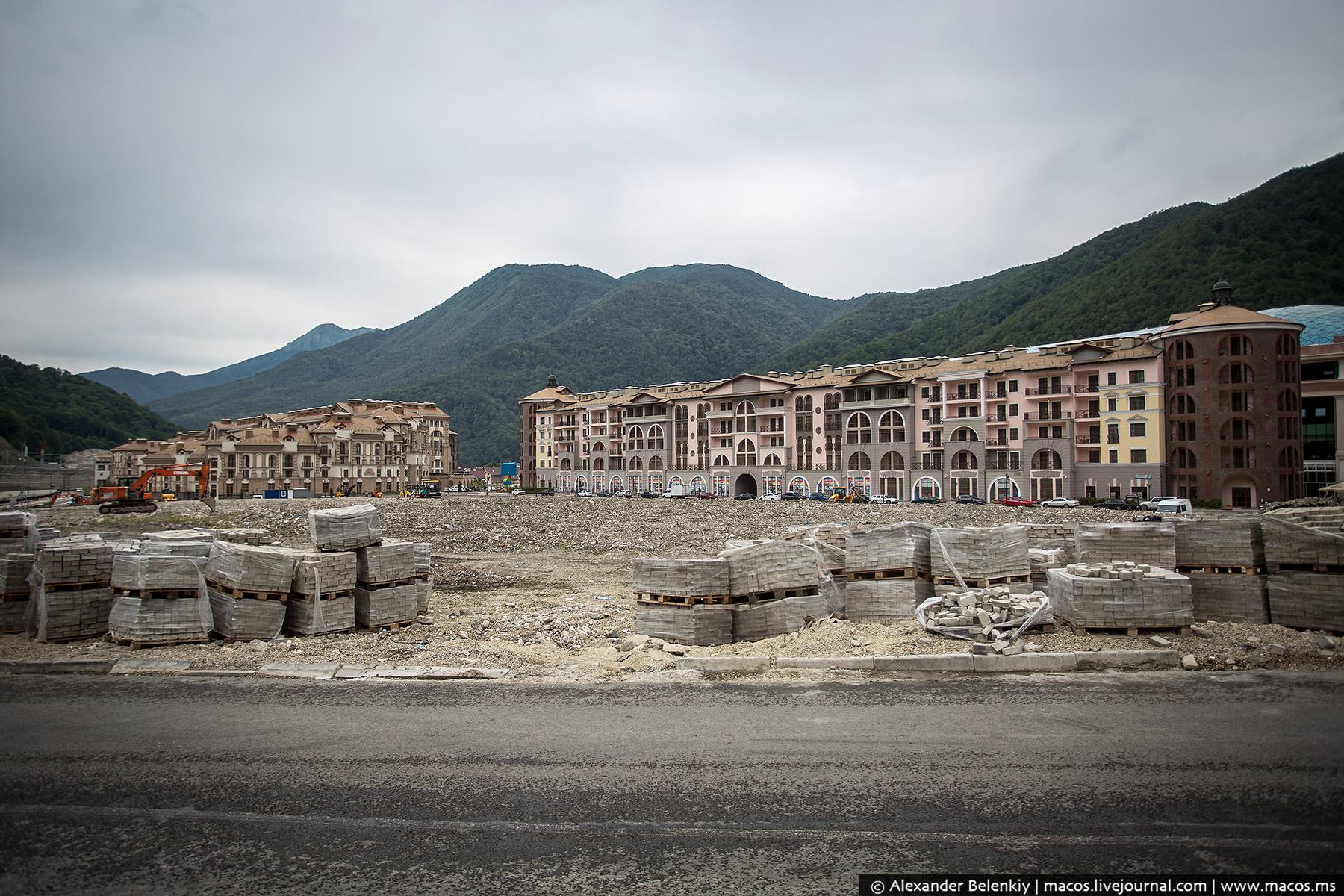 It's been almost exactly six months since the Sochi Olympics wrapped up and the world promptly moved on to speculating about the Rio 2016. Since then, the town of Sochi has been left holding the proverbial bag — which as Russian photographer Alexander Belenkiy shows us, is full of too many buildings and not enough people to occupy them.
---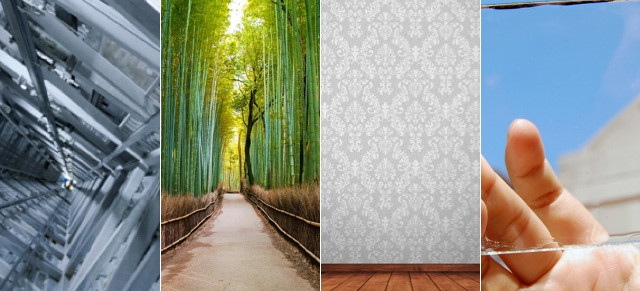 The gap between material science and actual construction is very far and very wide. It can take decades to move a breakthrough in engineering from a lab to a building site. But as architects and engineers face bigger challenges — from earthquakes to dwindling resources to sheer cost — a new generation of smart materials is emerging.
---
Lego maniacs have another pilgrimage destination to add to their list: The brand's new "experience centre" broke ground in Billund, Denmark yesterday. As you'd expect, the building itself looks like it's constructed from a pile of Lego. And thanks to a new Lego Architecture kit, you can start building your own version at home today.
---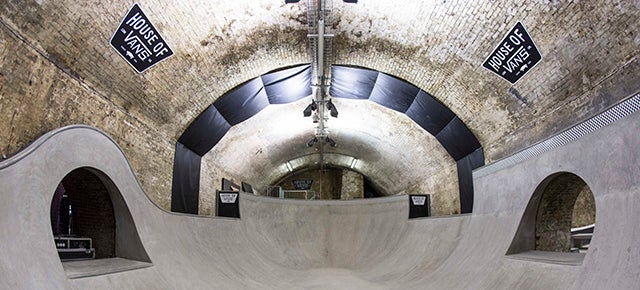 Amongst the abandoned diggers, unexploded bombs, and Medieval bodies, a labyrinth of Tube tracks — both fully functional and obsolete — wind beneath the streets of London. Last week the city got a whole new subterranean social scene at the House of Vans, a series of five disused tunnels outfitted with bars, a diner, gallery, music venue, and skate park.
---