Hold tight. This new video shows Vince Reffet and Fred Fugen break a new World Record: by climbing to the very top of Burj Khalifa — the world's tallest building — and then BASE jumping off it.
---
If you begin looking into the history of vegetarianism, you'll find that Kansas pops up over and over again. The state, now much better known for BBQ, was once the planned site for a particularly striking vegetarian utopia: Octagon City. Its strict geometric plan was a grand, city-scale expression of a mid-18th century fad for octagon houses.
---
New Yorkers have said plenty of negative things about the super-expensive supertalls going up in Manhattan. They tower over their neighbours. They cast shadows over Central Park. But no one has yet equated them with anorexic women — until the May 2014 issue of Vanity Fair.
---
White on black is a no-no in many design circles, but there are definitely exceptions to the unofficial rule — like these cool prints from Marlon de Azambuja. The Madrid-based architect took an inky permanent marker to full-colour photos, eliminating everything except for the thinnest structural silhouettes.
---
After a year of ballooning costs, delays and controversy over its labour practices, Qatar is cutting back. According to a report from Bloomberg Businessweek, organisers have decided to drastically scale back plans to construct a dozen new stadiums for the 2022 World Cup.
---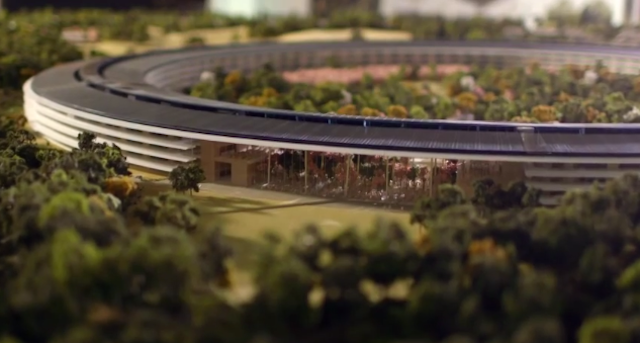 ---
Today, the Japanese tech giant Hitachi announced a contract to build two of the fastest lifts in the world for a forthcoming skyscraper in China. Seems innocuous enough, right? But buried within the press release are a few fascinating details that illustrate how China's skyscraper boom is affecting the global economy — including the fact that it bought a whopping 60 per cent of all lifts sold in 2013.
---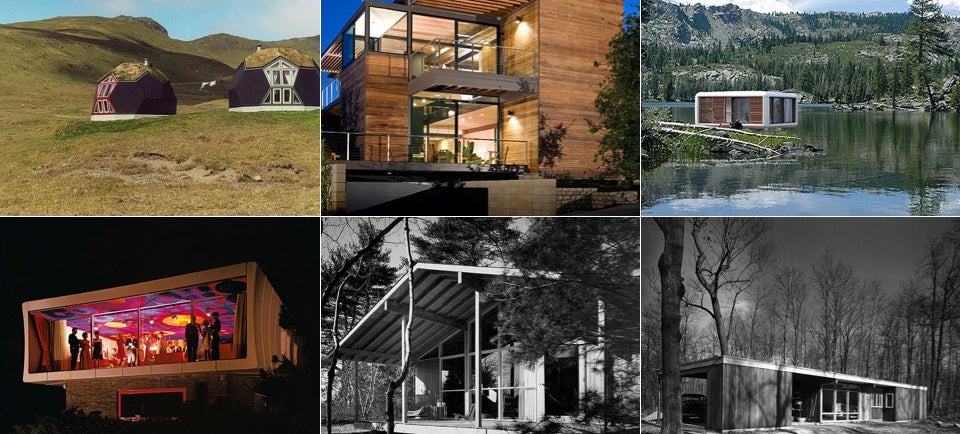 ---
UNStudio has created a beautifully constructed archway that brightens up the retail sphere of Xintiandi Mall in China. Because it's lined with mirrors, you can track your movements from beginning to end and watch your surroundings skip playfully across the different planes of the mall's entrance. It's like walking down the inside of a wormhole — except you stay safely grounded in both time and space.
---