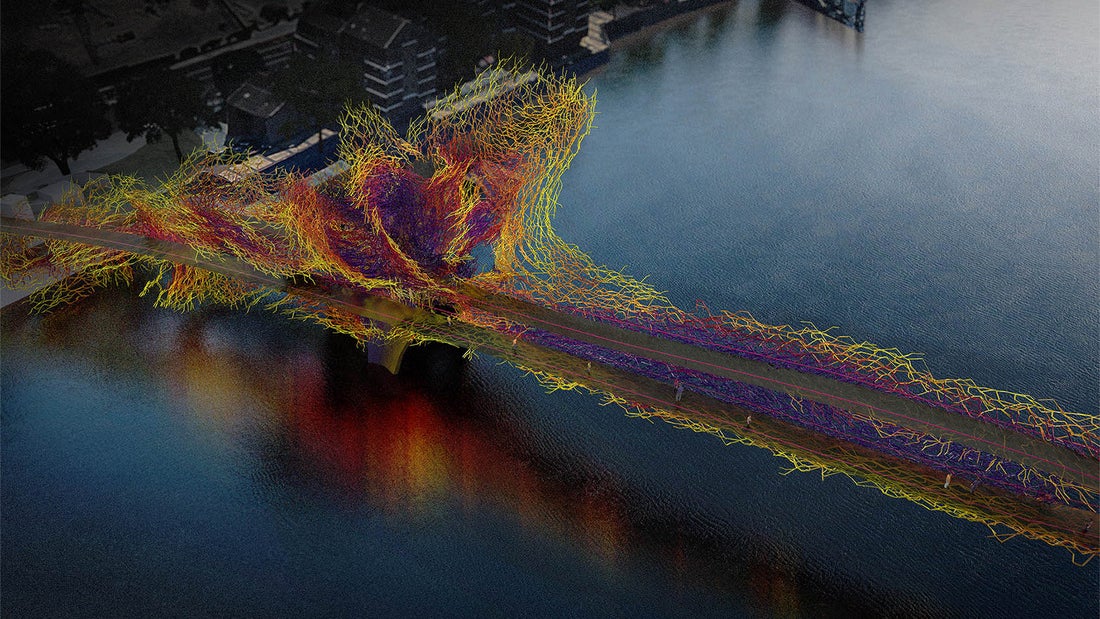 The great city of London currently has something of a fascination with pedestrian bridges to span the waterway that bisects the city. The latest project is for a bridge that will connect Nine Elms to Pimlico in the Borough of Wandsworth. Currently, 87 proposals have been submitted: here are the craziest.
---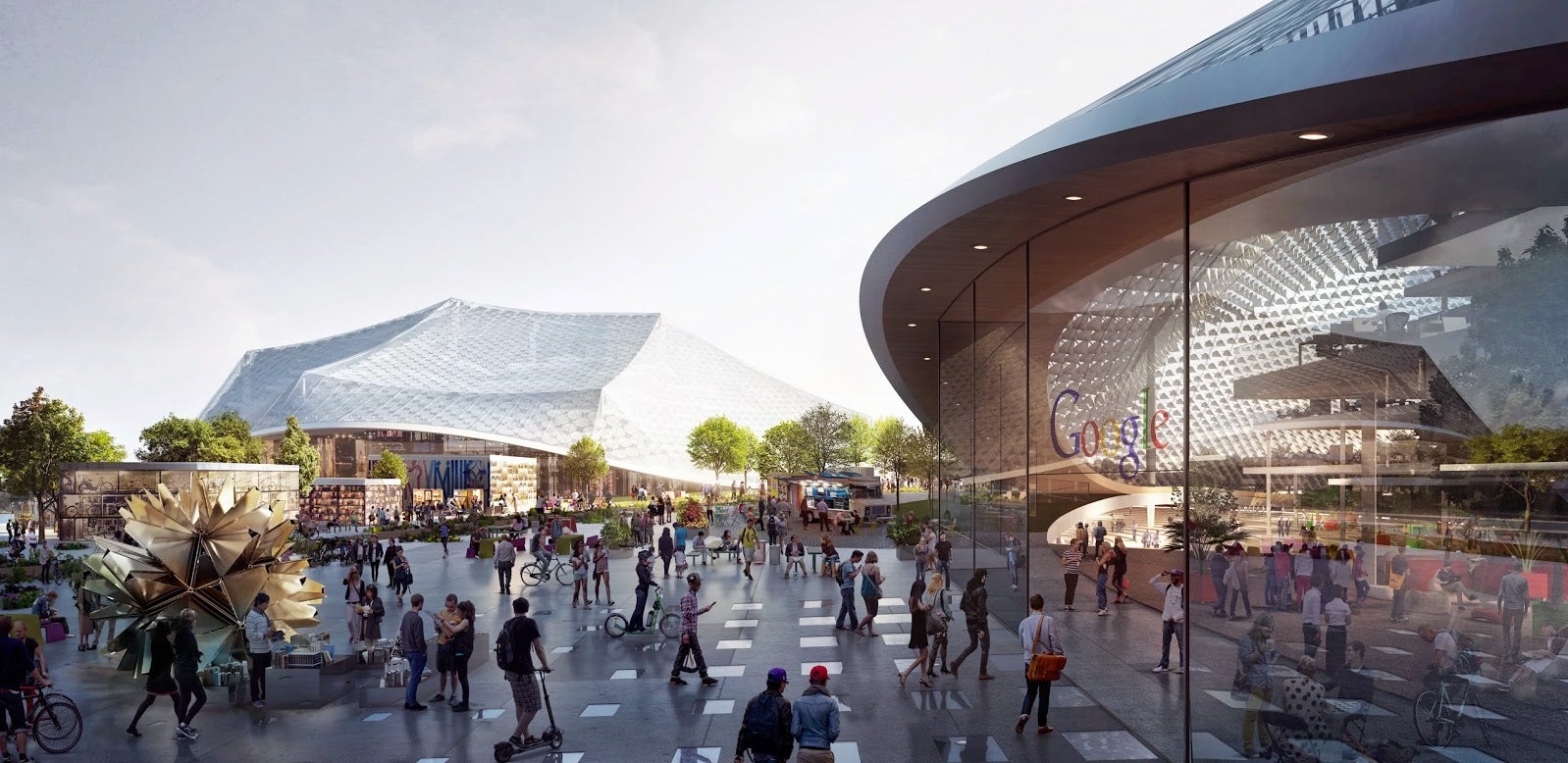 Apple is building a spaceship. Nvidia will work inside alien polygons. Amazon has its orbs. Soon, Google might have an crazy new headquarters of its own: A series of giant, transparent canopied buildings filled with open spaces for Googlers to congregate.
---
Paris hasn't been shy about slapping on sexxxy new attractions to the 127-year-old Eiffel Tower over the past few years — what with the glittering lights and glass floors. But the latest addition is designed to be neither seen or heard.
---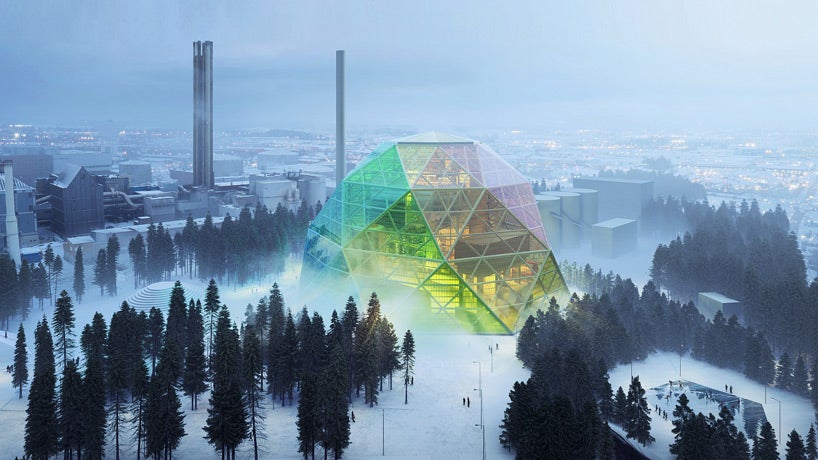 ---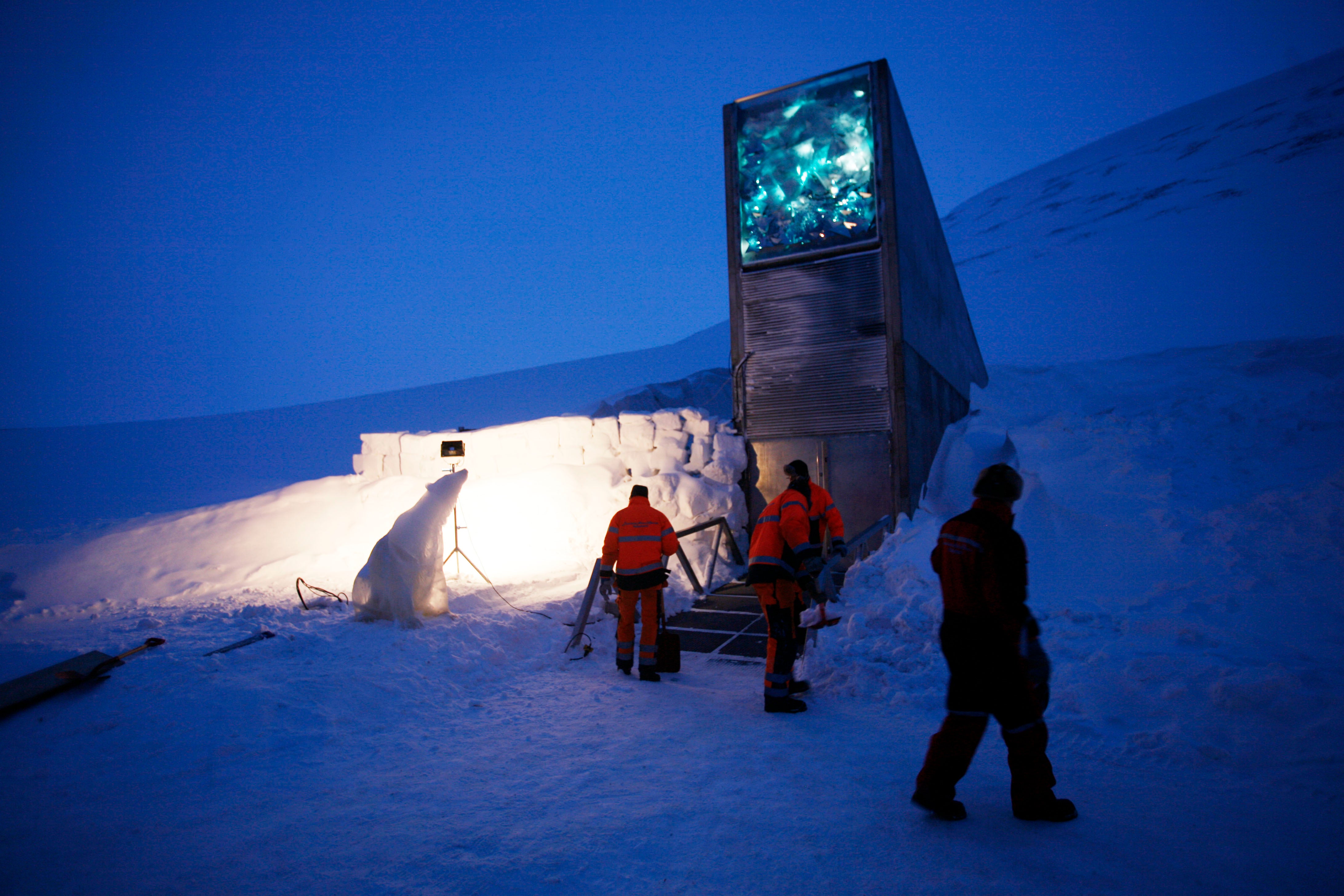 ---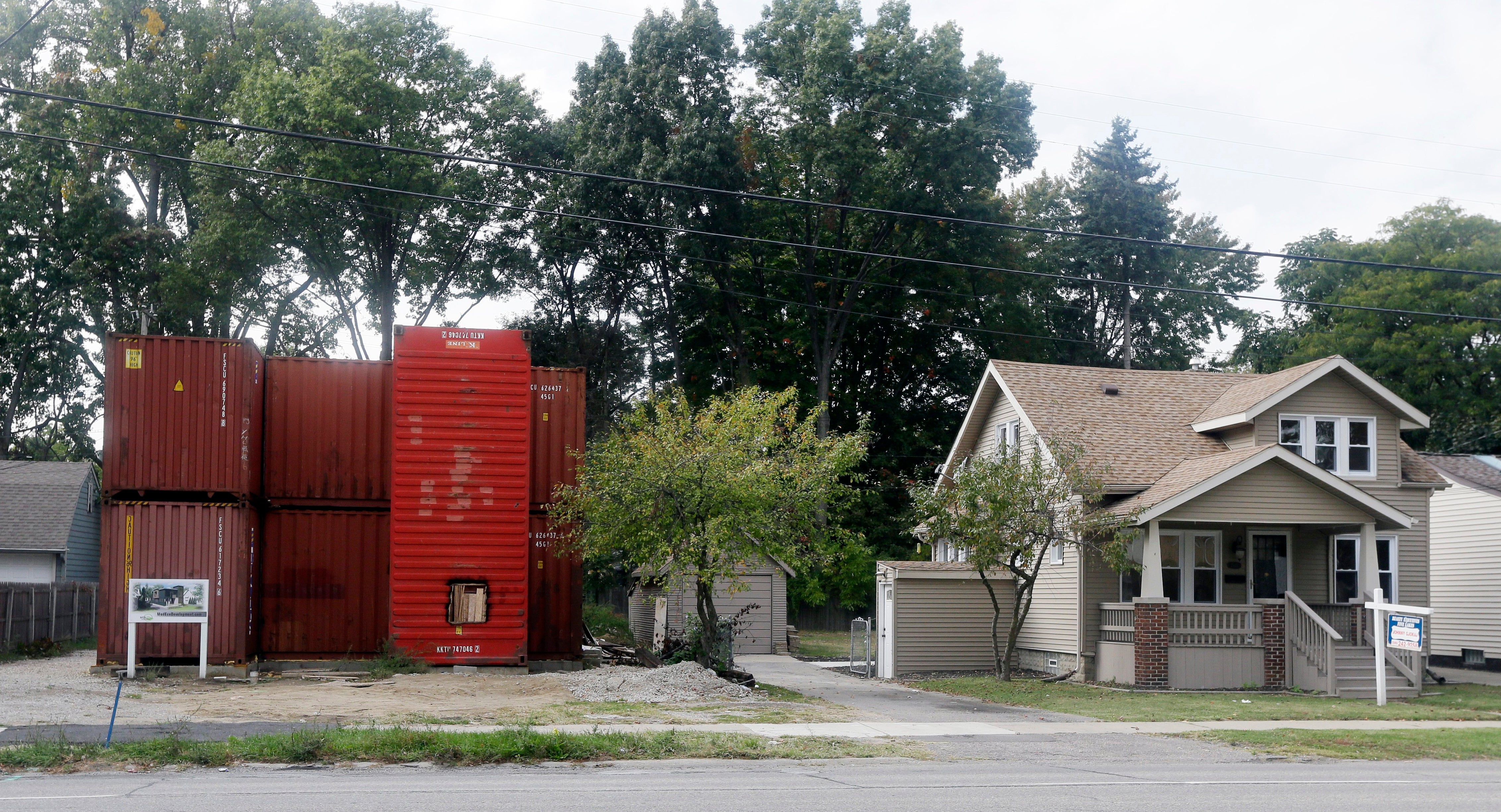 You peer warily out of the single window in your zombie-proof steel box. The street seems deserted — except for a lone figure who is staring at you from a distance. Is it 2079, in the years after the Great Drought Plague!? No, it's 2015 in Royal Oaks, Michigan, and that zombie is a curious FoxNews reporter.
---