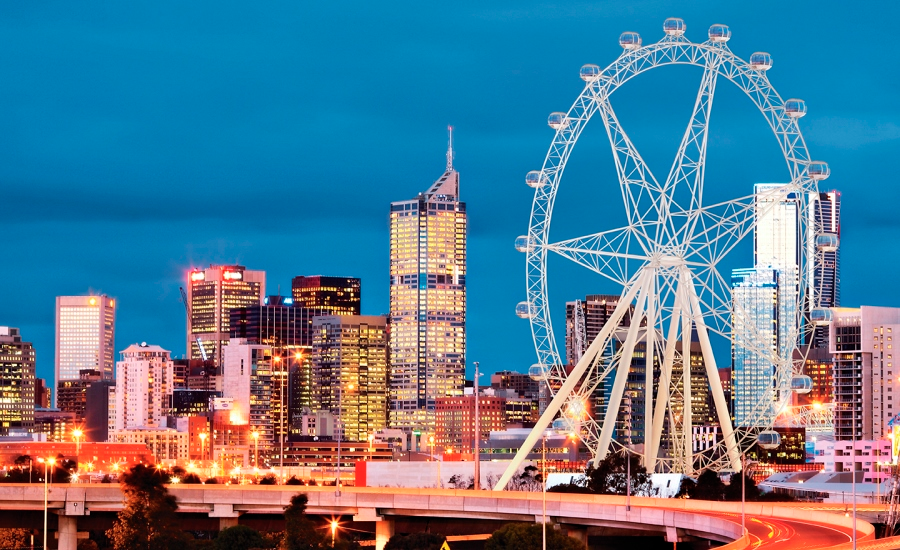 ---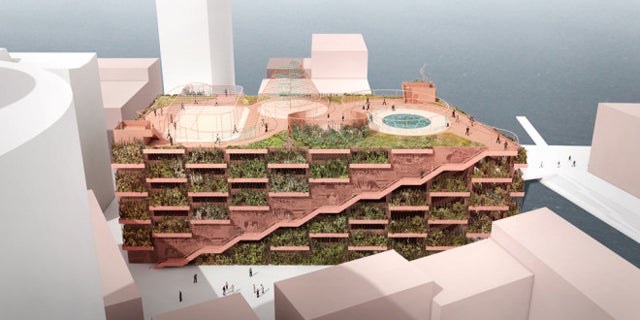 ---

---
Visiting the dripping sand castle basilica that is the Sagrada Familia in Barcelona could definitely be described as one of the most awe-inducing moments of my life. A spiritual experience? Perhaps. But is it a miracle? That's what a group of believers are trying to prove in their campaign to make its architect, Antoni Gaudi, a saint.
---
Photographers Vitaliy and Elena Vasilieva explore apocalyptic themes — and society's obsession with catastrophe and disaster — as they destroy the New York Guggenheim, Pompidou and other modern institutions. Will art survive the end of the world?
---
Every once in a while, form meets function in such a wonderful way that an architectural pun is born. It's hard to find a better example than the Blood Center in Raciborz, Poland. Let's just say they don't have to worry about a spill staining the carpet.
---
Los Angeles's swiftly mutating downtown district is usually viewed at street level. Now, thanks to filmmaker Ian Wood, we get a top-down perspective of the city's transformation in this gorgeous video, which he shot with a lightweight remote-controlled quadcopter and camera system. 20 stories up, there's change afoot as well.
---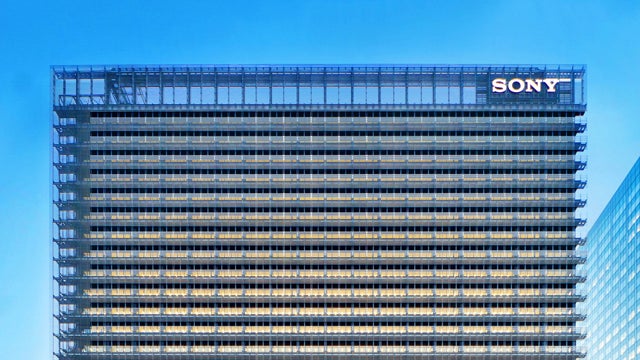 If you have ever sweated through a summer in the city, you can thank those skyscrapers all around. Tall buildings trap heat that create urban heat islands. But what if you could create a building that cools the city instead? A building skin made of a series of tubes with evaporating rainwater can do just that.
---