In villages all over Hungary you'll find cube houses — more or less identical in shape but painted in fantastical colours by their residents. While these houses may look utterly delightful and whimsical to our eyes, they're less welcomed in their own communities. In her book Hungarian Cubes, photographer Katharina Roters tells the story of standardized housing in Hungary.
---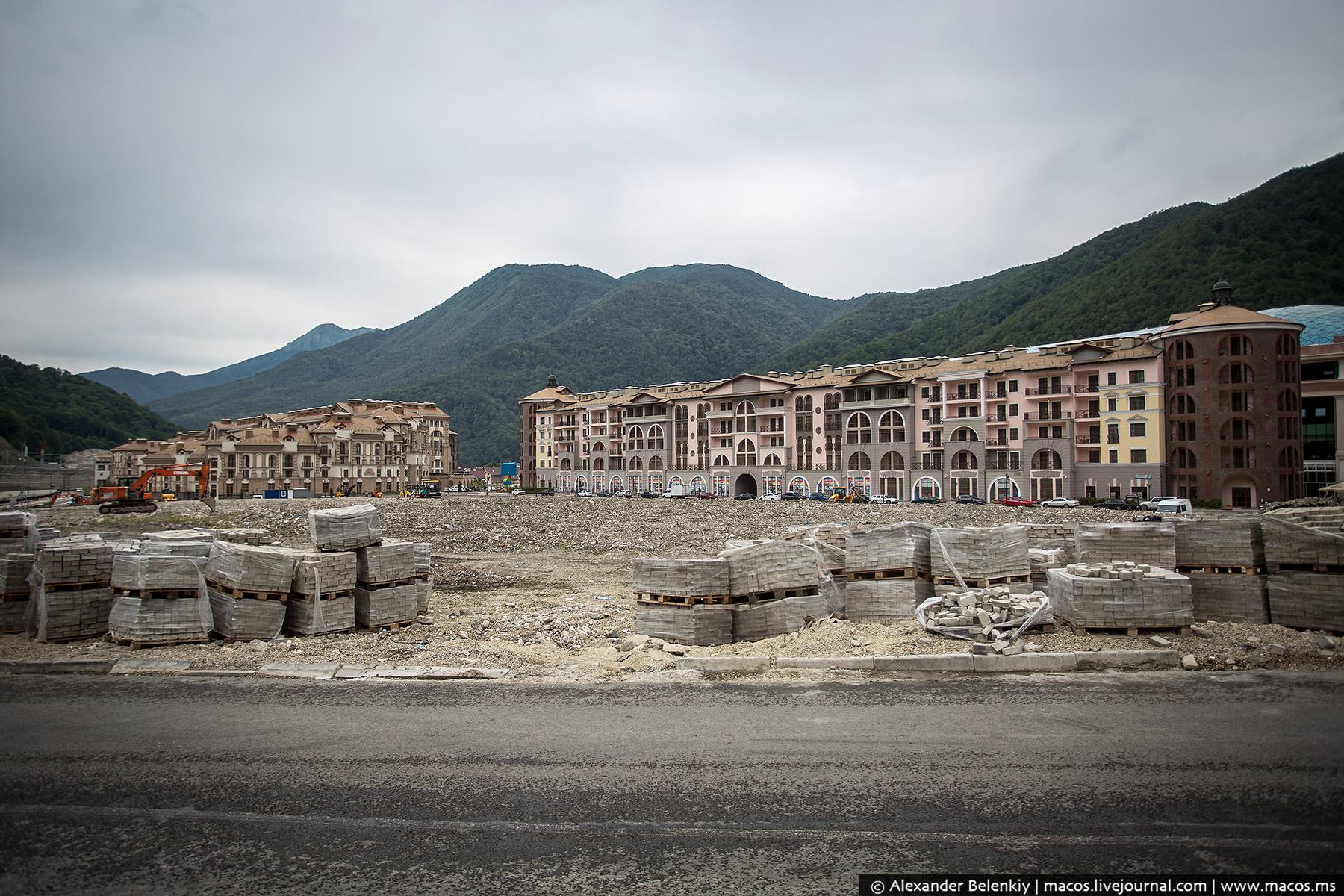 It's been almost exactly six months since the Sochi Olympics wrapped up and the world promptly moved on to speculating about the Rio 2016. Since then, the town of Sochi has been left holding the proverbial bag — which as Russian photographer Alexander Belenkiy shows us, is full of too many buildings and not enough people to occupy them.
---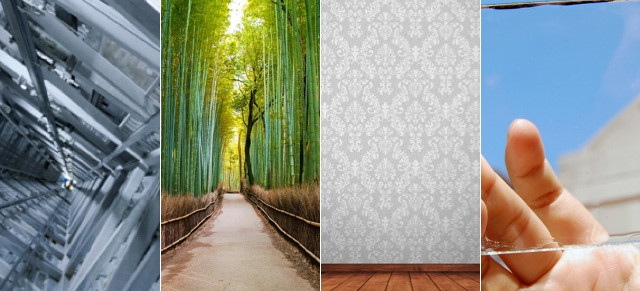 The gap between material science and actual construction is very far and very wide. It can take decades to move a breakthrough in engineering from a lab to a building site. But as architects and engineers face bigger challenges — from earthquakes to dwindling resources to sheer cost — a new generation of smart materials is emerging.
---
Lego maniacs have another pilgrimage destination to add to their list: The brand's new "experience centre" broke ground in Billund, Denmark yesterday. As you'd expect, the building itself looks like it's constructed from a pile of Lego. And thanks to a new Lego Architecture kit, you can start building your own version at home today.
---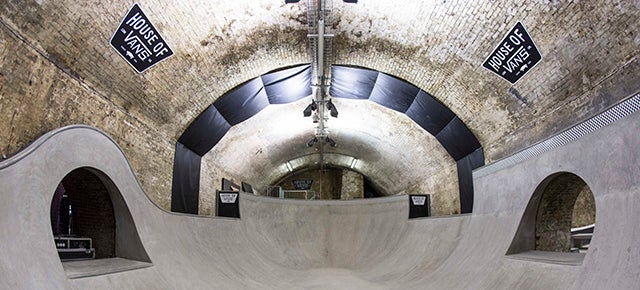 Amongst the abandoned diggers, unexploded bombs, and Medieval bodies, a labyrinth of Tube tracks — both fully functional and obsolete — wind beneath the streets of London. Last week the city got a whole new subterranean social scene at the House of Vans, a series of five disused tunnels outfitted with bars, a diner, gallery, music venue, and skate park.
---
Pretty much every dystopian novel ever published alludes to a future, in which poor people are stuck on the ground while rich people navigate cities on luxurious skybridges. But New York won't see that future any time soon. The city is slowly demolishing all of its once futuristic skybridges in favour of, well, good old-fashioned footpaths.
---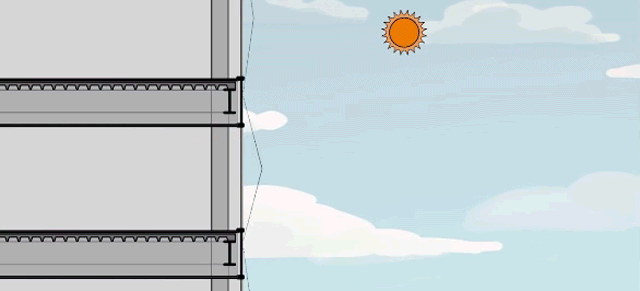 It's the very worst part of working in a giant climate-controlled building: Depending on the time of day, half of the offices end up roasting while the others freeze to death. How about a smart skyscraper skin that adjusts window by window based on the angle of the sun, saving energy and allowing workers to control their own temperature destinies?
---
On paper, the concept of land ownership sounds very simple — you pay money and in return you're given unfettered access to a predetermined amount of land. But how much of that land do you actually own? Do you own the sky above it? How about the land below it? What about all the animals that may live there; do you own those too? All of these questions and more define what exactly it means to "own" a piece of land. Surprisingly, many of the answers aren't well defined from a legal standpoint as you'll soon see.
---