Loading page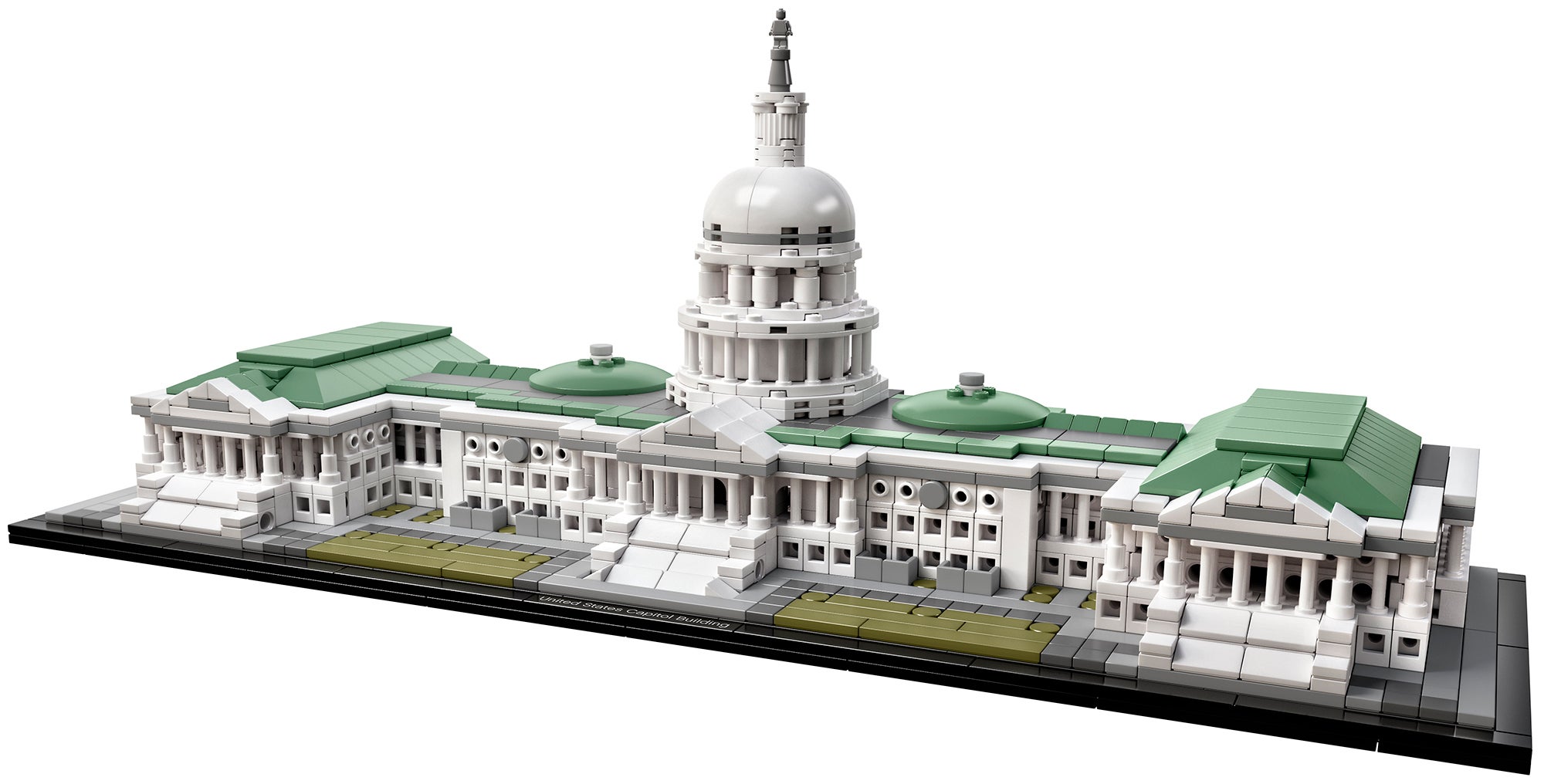 Almost every building in Washington DC is iconic and recognisable in its own way. But no structure in the city, or the country, serves as a more iconic symbol of America than the US Capitol building, with its soaring dome and imposing structure… one that's now slightly less imposing as LEGO's newest Architecture set.
---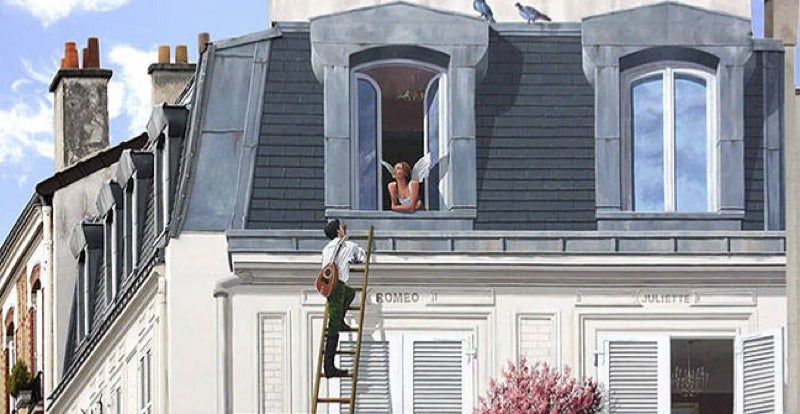 Trompe l'oeil (literally "to deceive the eye") is an ancient technique whereby a painter creates a visual illusion via a trick of perspective. French street artist Patrick Commecy is a modern master of this art form, working with his team of artists at A-Fresco to create huge, hyper-realistic murals on otherwise drab building facades.
---
Video: Can you imagine if buildings in a city could grow and bend on a whim as if they were living, breathing organisms? This short film, Spatial Bodies by AUJIK, plays with that concept, transforming the cityscape of Osaka into a totally trippy world where the laws of physics and gravity don't really exist and buildings can take any shape.
---
Video: This is the "Kiefer Technic Showroom" in Austria and the changing panels are meant to help the people inside regulate the internal temperature. Given China's "weird architecture" ban, it's good to see that there are still weird buildings around the world.
---
Many New Yorkers have schlepped to Penn Station to take a train out. We've sat in the waiting room, bored, and said to ourselves, I know what would improve my experience better. If only I could go on a 1,200 foot amusement-park ride before my train arrived.
---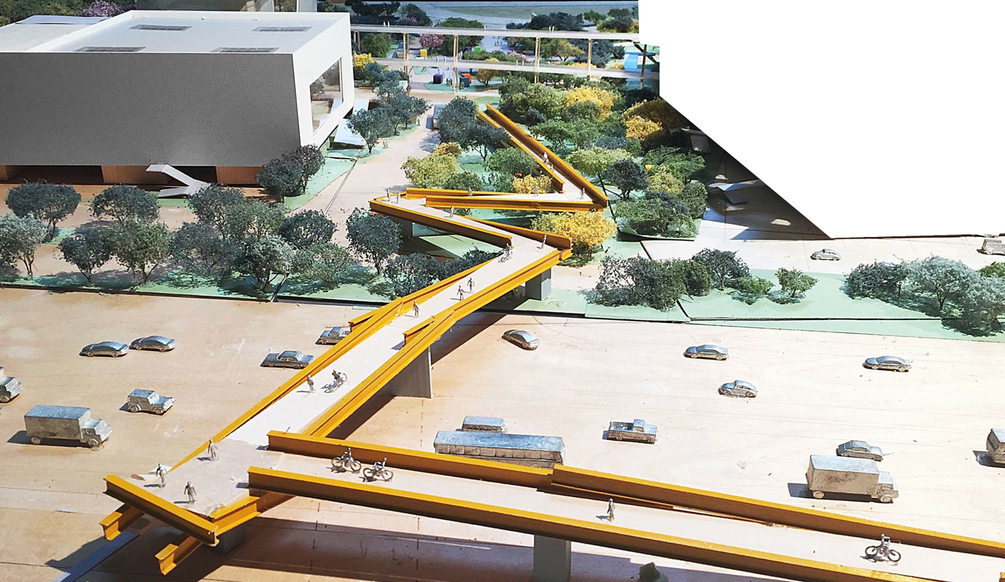 ---
Eero Saarinen designed some of the most iconic American buildings of the 20th century. The arch in St Louis? That was him. The TWA terminal at JFK airport? That was him too. And it wasn't just buildings. Saarinen also designed the furniture that would define futurism of the 1960s, like the tables in Stanley Kubrick's film 2001: A Space Odyssey.
---
Loading page