Loading page
It's nice having a camera on-hand anywhere you take your phone, but organising all of those pictures can turn into a chore. Luckily, there are a handful of apps that make it easy to clean up you phone's storage in just a few minutes. These four apps are specifically built to organise your photos with very little effort at all.
---
Mobile apps are great when you're away from your desk, but there are times when you might just want a full keyboard, gigantic screen, and comfortable chair while you fiddle with your apps. If that's the case, you might be surprised to learn that many of your favourite apps can run on a laptop or desktop with very little fuss. Here's how you can get started.
---
---
There are a lot of instant messaging apps out there for Android and iOS, none of which differentiate themselves in any hugely significant way. The most interesting is Apple's revitalised iMessage, set to launch in iOS 10 alongside the new iPhone 7. A new cross-platform app from a Brisbane startup called Amity, though, promises the lion's share of iMessage's glossy new features along with real-time features that only activate when two (or more) participants are actively chatting.
---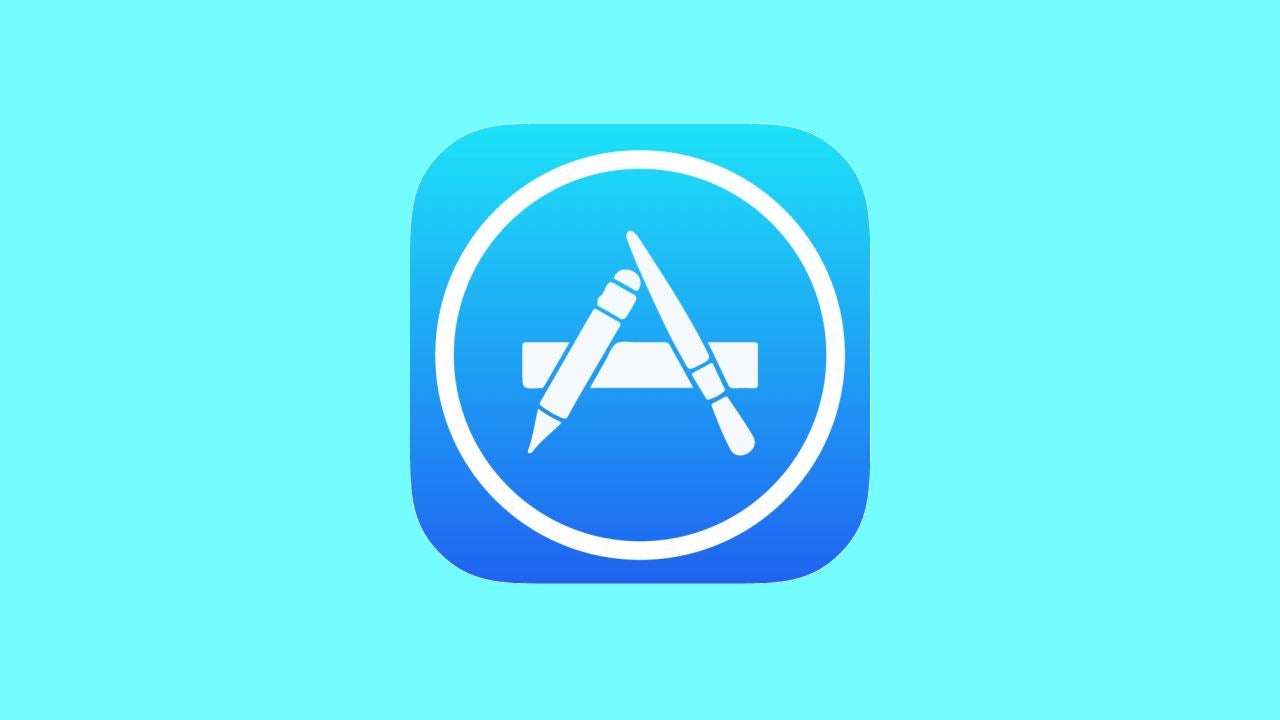 ---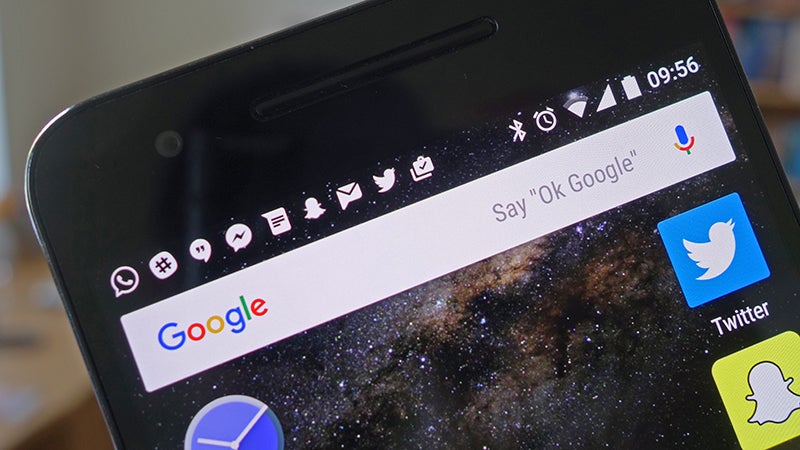 Smartphones are pretty much essential to modern living, but they have a tendency to cause interruptions at the most inconvenient times. Whether you're heading into a meeting, or going out for a date, or just want to live a life less shackled to your mobile, here are some approaches you can take to make your phone less of a distraction.
---
Ever since he began publishing sci-fi stories to his website, The Martian author Andy Weir has been using unorthodox approaches to deliver his stories to audiences. His latest collection is not found online or on a bookshelf, but in a new app named Tapas, and we've got an exclusive excerpt from one of its stories.
---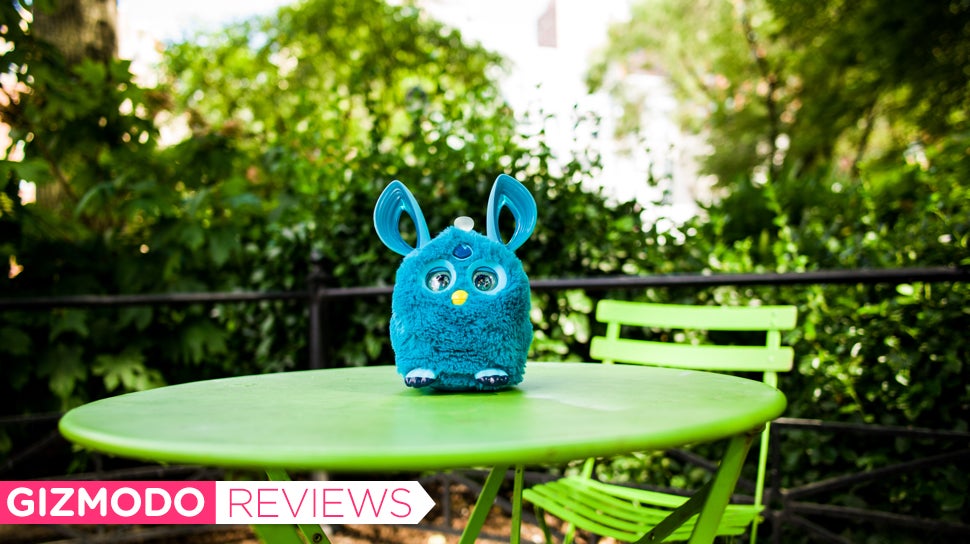 Last Monday, I woke up to a series of strange, muffled noises next to me. "May-tah kuh!" My hand was caressing something furry. "Do you want to hear a song about a cheerleader?"
I blinked a few times and found myself staring into a pair of eyes illuminated by what I imagine is the kind of light you see right before you die.
What the f**k am I touching? Is someone talking to me? Did I accidentally smoke salvia in my sleep?
---
Let's just say it: Prisma is the best photo app in recent memory. Now, it's getting even better with offline support, so you can add artistic photo filters whenever and wherever you want.
---
Recent research out of Harvard Business found women in the technology sector have 50 per cent less access to funding, and only 7 per cent of venture capitalist money supporting their products — but the women who are financed typically perform 63 per cent better than their male counterparts.
There are a growing number of initiatives actively impacting the gender disparity in the tech sector — from Girls Who Code to Female Founders Fund — but we don't hear about the success stories from these initiatives often enough. Let's take a moment to highlight the careers of nine female entrepreneurs from all over the world.
---
Loading page