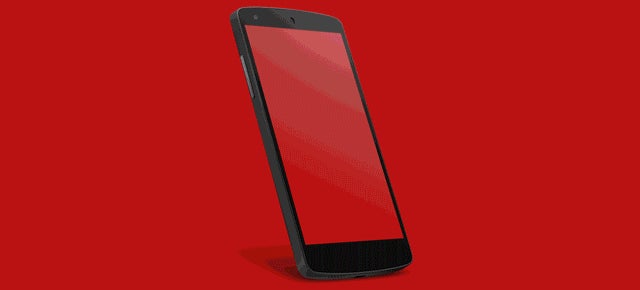 The newest version of Android (Lemon Meringue Pie?) is on its way, bringing with it a whole new look for Google at large. For now it's just a beta, but designers are already playing with Google's new guidelines. So far, so good.
---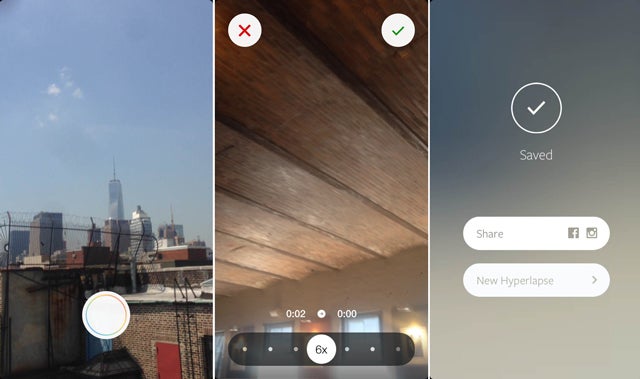 Instagram has launched Hyperlapse, a super-quick and easy way to make timelapse videos with your phone. It's an exemplar of simplicity, allowing even the shakiest of individuals access to smoothed out video in a flash.
---
Wired is reporting that later today Instagram will announce an all-new standalone app called Hyperlapse, which allows the creation of stabilised moving timelapse videos. It's a feature previously only available to those with more advanced photographic gear and know-how.
---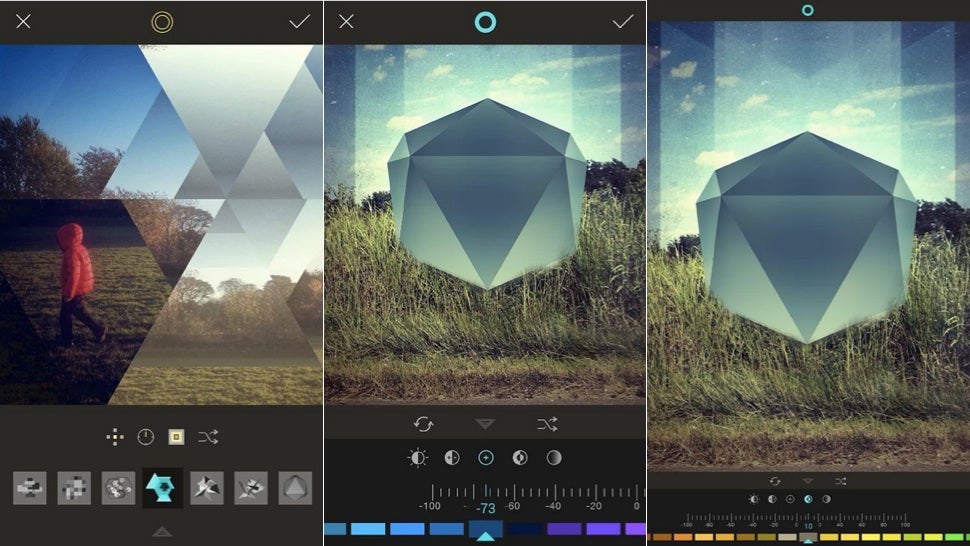 ---