Apple's TouchID fingerprint recognition lets you lock your phone James Bond-style, using biometrics. It's cool and adds an extra layer of security, so it makes sense that apps are jumping to integrate it. Here are some of the best apps that take advantage of TouchID to keep your shit on lockdown:
---
When you're out for a night of dinner and drinks at your local bar, it's often simplest to open a tab at the start of the night. But leaving your credit card behind the bar, along with your ID, seems a little outdated (and frankly dangerous, for the identity-theft-paranoid of us out there). Clipp is a mobile bar tab app for Android and iOS that streamlines the process, and does so almost seamlessly.
---
When apps are accused of shady behaviour, Jonathan Zdziarski is the guy that investigates. And, this week, the self-identified iOS forensics expert was quick to respond to requests for a deep dive into Whisper, the supposedly anonymous secret-sharing app that's been taking heat lately. Guess what: Whisper's not so anonymous.
---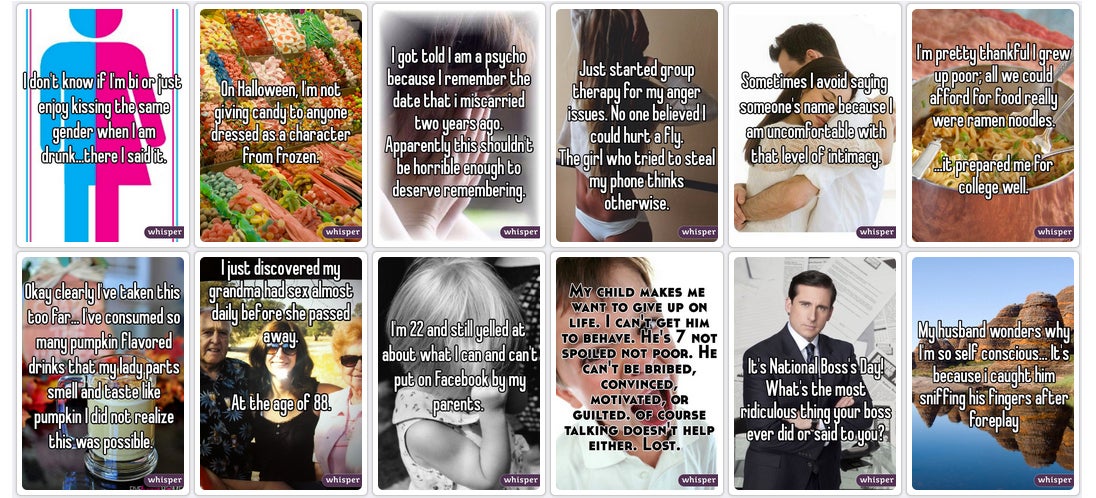 You should know by now that purportedly anonymous apps aren't really anonymous. But now, The Guardian reports that Whisper, the secret-telling app and so-called "safest place on the internet," actually tracks its users to a frightening degree of detail. Even if you opt out of location services, The Guardian says, Whisper will apparently find you.
---
If you browse Reddit from an iOS device, you're probably doing it via Alien Blue. It's an Aussie-made app and it's the best way to view the self-styled front page of the internet on your Apple gadgets. It turns out that Reddit knows a good app when it sees it: the company behind the social content sharing platform just bought the Australian-made app and made it the unofficial official way to browse Reddit on iOS.
---