Skype Qik is a solid video messaging app that would be a guaranteed hit if Skype could go back in time and release it a few years ago. Skype Qik lets you take 42-second videos and send them to friends off your contact list, creating an impromptu video message relay that disappears after two weeks.
---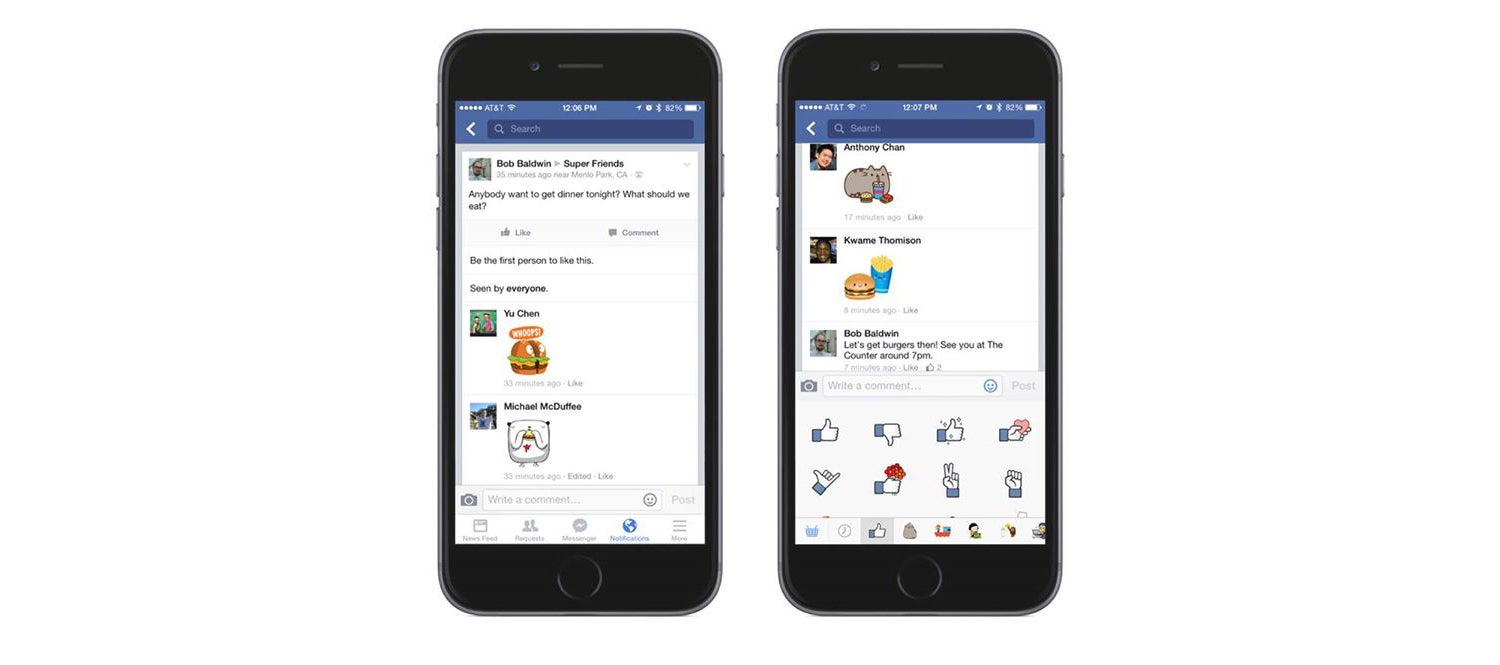 You know Facebook stickers — the brighter, louder cousin of the common emoji that has thus far been relegated to the world of Messenger? All that's about to change. Now, we can finally use Facebook stickers in comments to ambiguously say all the things that we'd rather not.
---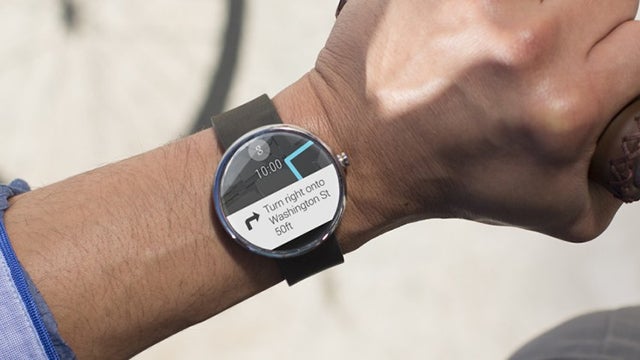 Any Android app works with Android Wear in terms of simple notifications and alerts, but there now are a growing number of dedicated apps that try and do more with the interface. If you're wondering exactly what Android Wear's capabilities are — whether or not you've picked up a device yet — browse through this selection of the apps that really show off the platform's potential.
---