Admit it, whenever you see someone using their iPhone you're always trying to sneak a peek of what apps they have deemed important enough to put on their homescreen, and what kind of wallpaper they're using. Now, thanks to an iOS app called #Homescreen that allows users the world over to share and stare at screenshots of their diverse homescreens, you no longer have to be so covert about it.
---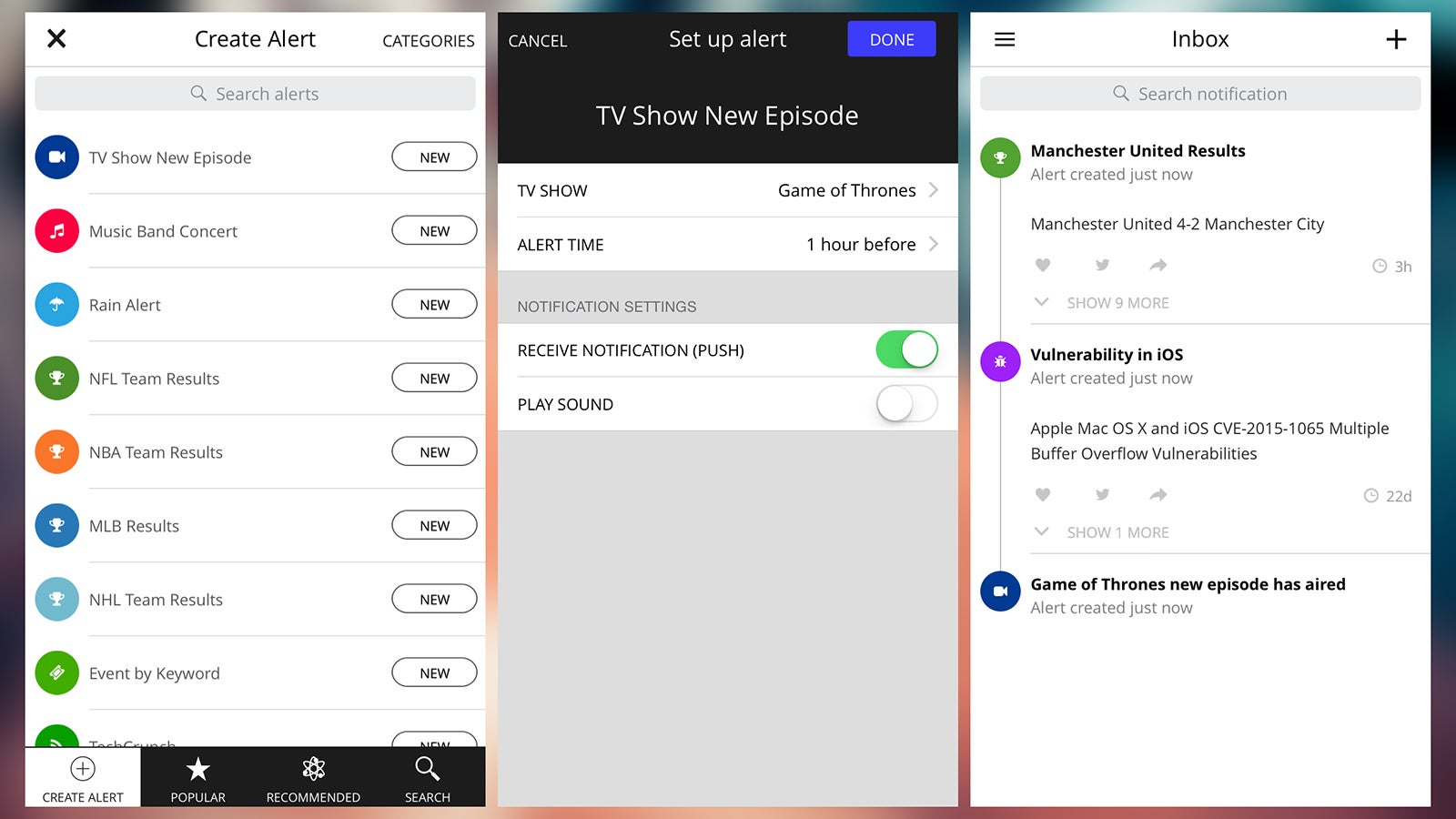 There are all kinds of ways to get notified about what's of interest to you: Twitter, RSS, IFTTT, Yo, specific apps, your favourite sites, your next-door neighbour and so on. Hooks is a clean and simple app for iOS that focuses on notifications and nothing else; it can prompt you with alerts for everything from sports scores to website fails.
---
I need to make a confession. Uber has terrible business practices, but makes up it by being almost disturbingly less expensive than cabs. And I keep getting "inexpensive" mixed up with "free".
---
We're always being told (via the medium of pop-up ads) how easy it is to "make a top-10 app instantly" and "earn $$$ working from home". But, as this video, which lasts all of three minutes and forty-two seconds serves to show, making an app can be really easy these days.
---