Some cops are pissed at the Waze traffic app because of a feature that allows users to pinpoint where they have seen officers on a map. The crowdsourced information can be used to avoid getting in trouble with the law. Now police in Miami are subverting the app by filling it with loads of bogus police sightings.
---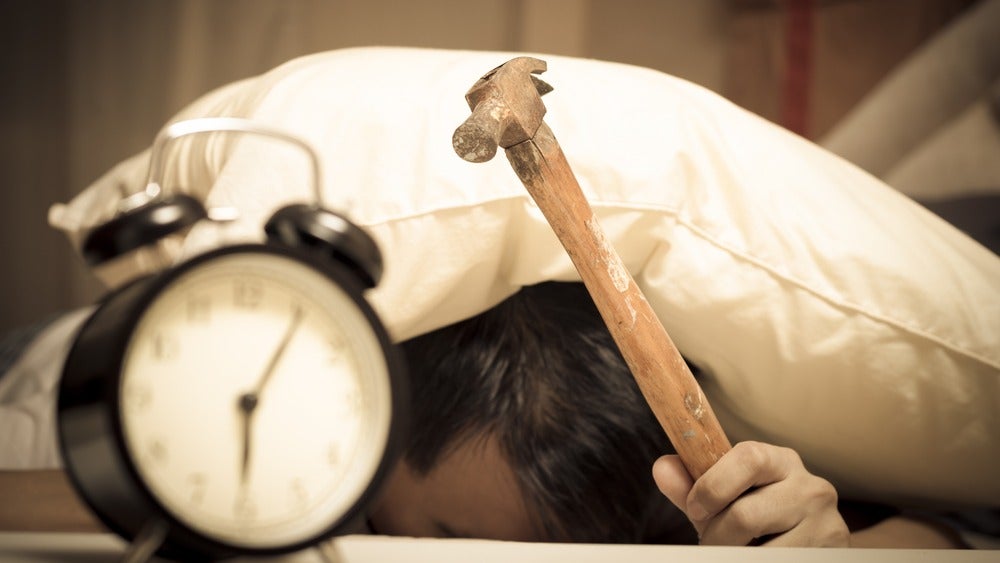 Hitting the snooze button is generally understood to be bad for you — the extra sleep you're getting isn't of a very good quality, and on top of that you have to choose between missing breakfast and missing your bus. If you really can't resist the temptation to take another 20 minutes under the covers on your own, here are some ideas and apps to help you break out of the habit.
---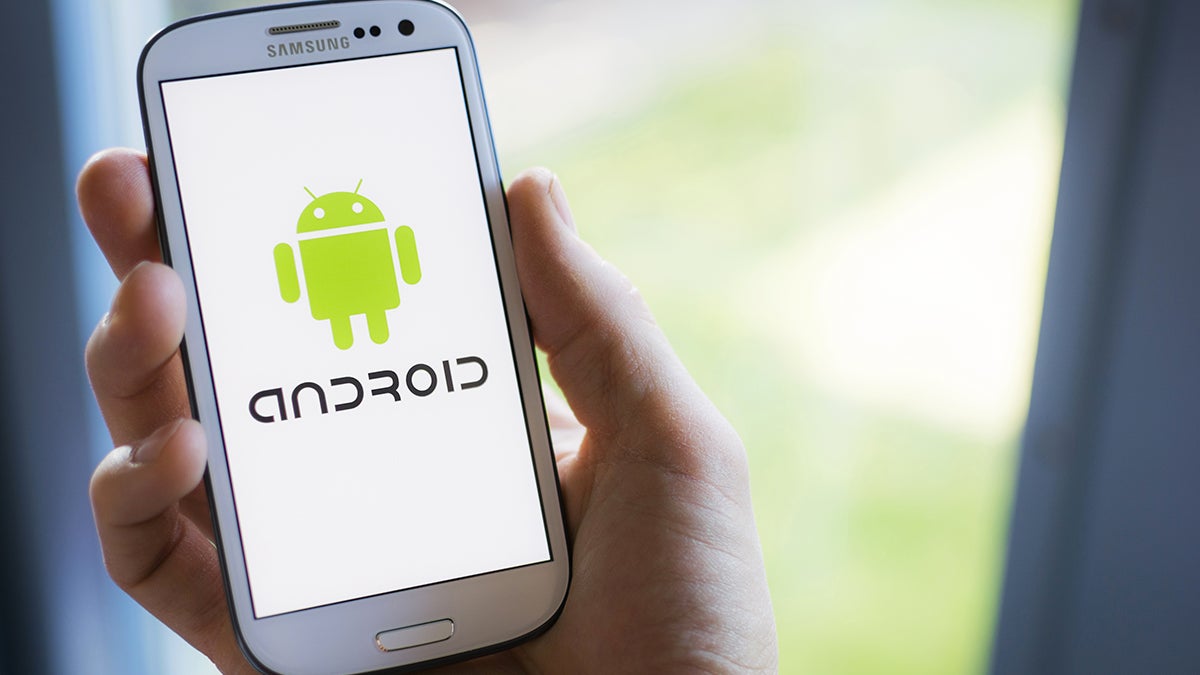 There are times when you don't want your smartphone's screen to automatically dim after a few seconds — working from a recipe, showing off photos, studying your social media strategy — but there's no way to do this natively on stock Android (the most you can extend the delay to is 30 minutes). If you need your display on permanently until you manually lock it, then there are apps and tweaks to help.
---