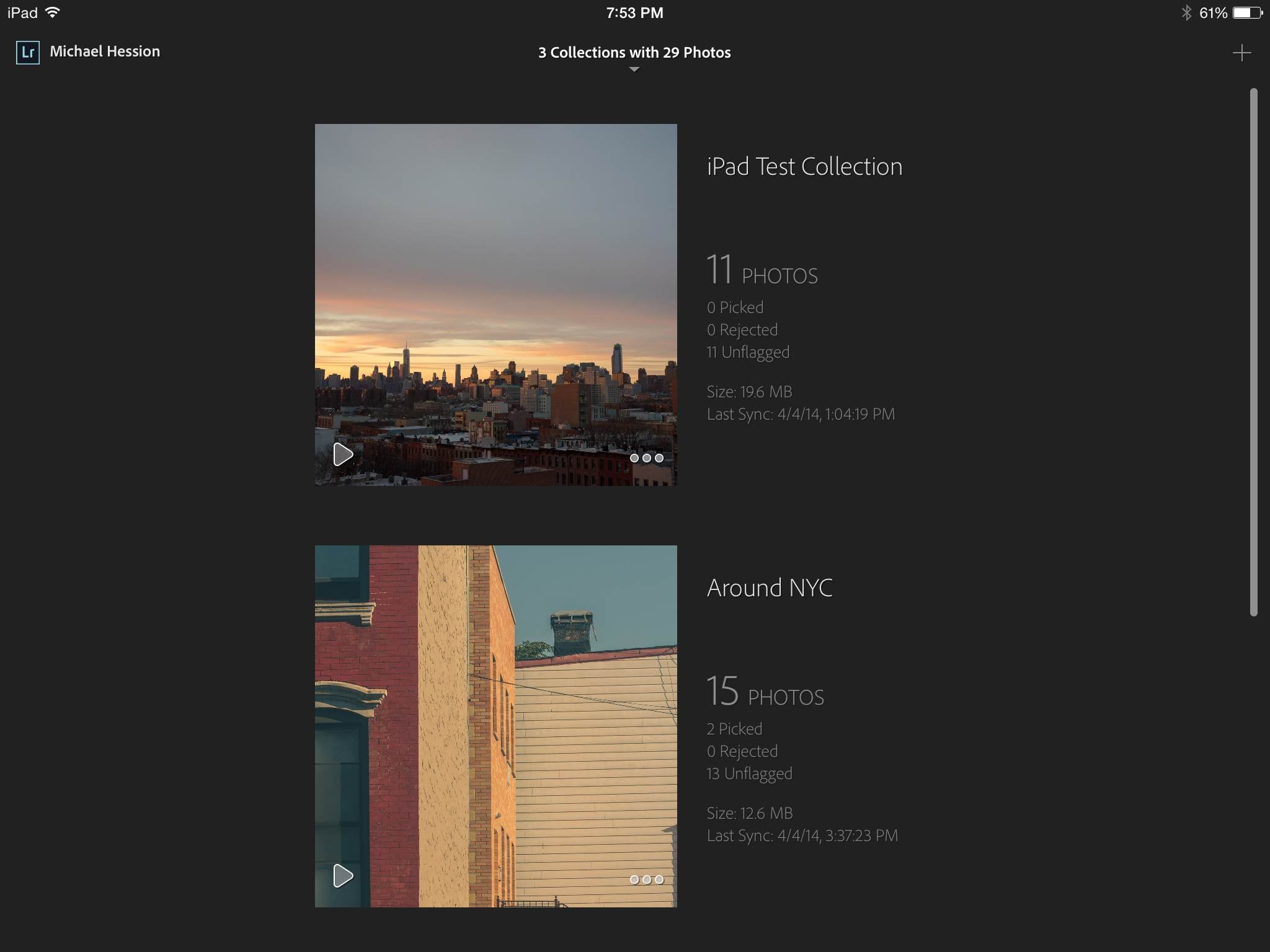 Adobe's Lightroom is a staple in the editing workflow of most photographers. The new, much-anticipated mobile version shows off a clever workaround for handling RAW files in a simple, if limited, interface.
---
Sydney is an awful place to get around on the roads, mostly because cab drivers in the city are a nightmare. Apps designed to improve the experience like Uber and GoCatch set up shop here a while ago and have spent their time thumbing noses at the taxi industry in New South Wales because of the poor service they offer. But brace yourselves: regulation of these taxi apps is coming. The only problem? Nobody really knows what that means.
---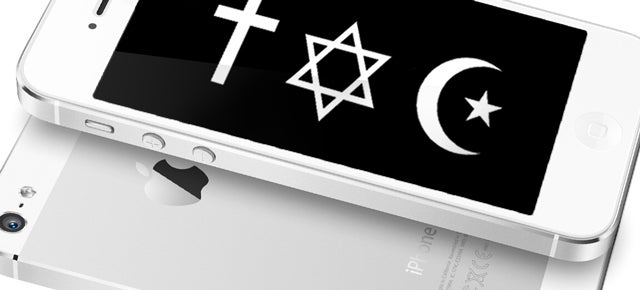 At this point, our entire lives could be boiled down into a series of apps. Schedules, diets, friends, family, play — it's all there in a set of brightly coloured, easy-to-digest icons that have come to define the way we see ourselves. And though it may be hard to reconcile, even religion is no more than a Google Play or App Store click away. The salvation of your eternal soul is now downloading.
---
As an operating system for mobile devices, Android has been around for a long time. Since the HTC Dream in 2008, there have been dozens of major and minor tweaks to its design, features and intent; it has morphed from a basic touchscreen OS for making calls and sending text messages to a tablet platform, a constantly-updated barebones kernel and a mobile productivity powerhouse. Google's plan for its next great Android update, though, has us a little puzzled.
---