If you read Gizmodo's regular App Deals post, you'll know that Amazon's Appstore offers a daily paid app for free. The Australian Amazon Appstore itself is a free download for any Android phone or tablet and also runs awesome bundles every month or so. Right now: $165 worth of well-known paid Android games and apps are yours for free, including Swype Keyboard, Riptide GP2 racing, OfficeSuite Professional 7, Autodesk SketchBook Pro and more! Here's what you need to know.
---
Aussies love tech, so much so that when new apps and services enter the marketplace, it can be hard for our reactive legal system to keep up. That's what we've seen with the entry of companies like Uber into the country, as State Governments and taxi lobbies try to squash it before it takes root. A new review into competition policy says that our legal competition framework just can't keep up the Ubers of the world, and change is needed if Australia wants to be a forward-thinking economy.
---
Earlier this week, I stumbled upon a story that made me double-take. Apple had apparently approved a 4K video capture app for iOS 7, at the bargain price of $US1000.
---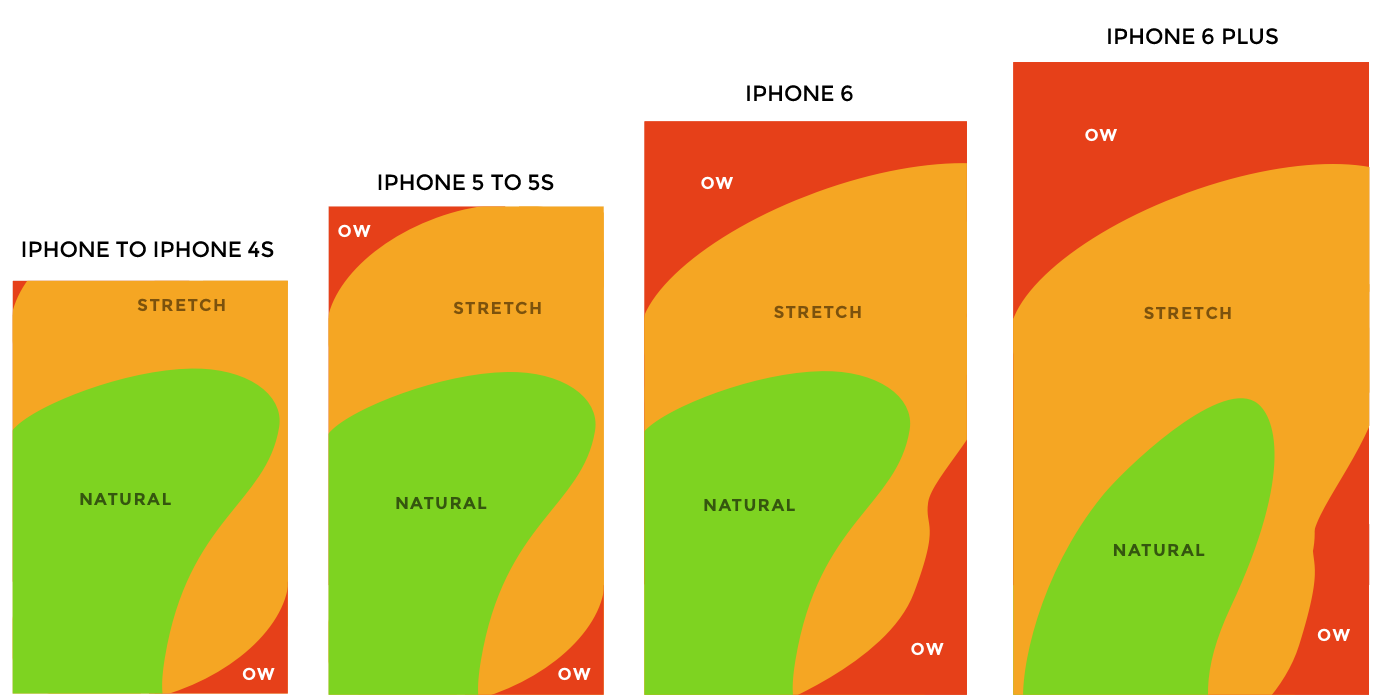 ---
Deep down you know you have a problem with obsessively checking your phone for status updates, messages, emails and countless other distractions. But do you really know how often you check it? A simple free app called Checky will keep count for you, but first you'll want to make sure you really want to know the harsh truth.
---