Peruse the digital wares of the OS X or iOS stores, and you might notice a peculiar change: All of the apps previously labelled as "free" now say "get". It's a pretty small change that has no real impact on us users. "Get" apps are still free, and the apps themselves haven't changed either. "Get" is just a more accurate description of your digital transaction.
---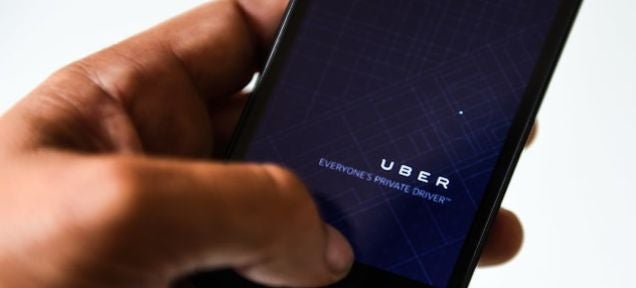 You may have read reports this week that put Uber in hot water. A company executive has reportedly been caught following a journalist using the company's back end software, and talked about spying on people who say bad things about the service. That has shocked users around the world. That reaction confuses me. If you're using a phone, you don't get to complain about privacy anymore.
---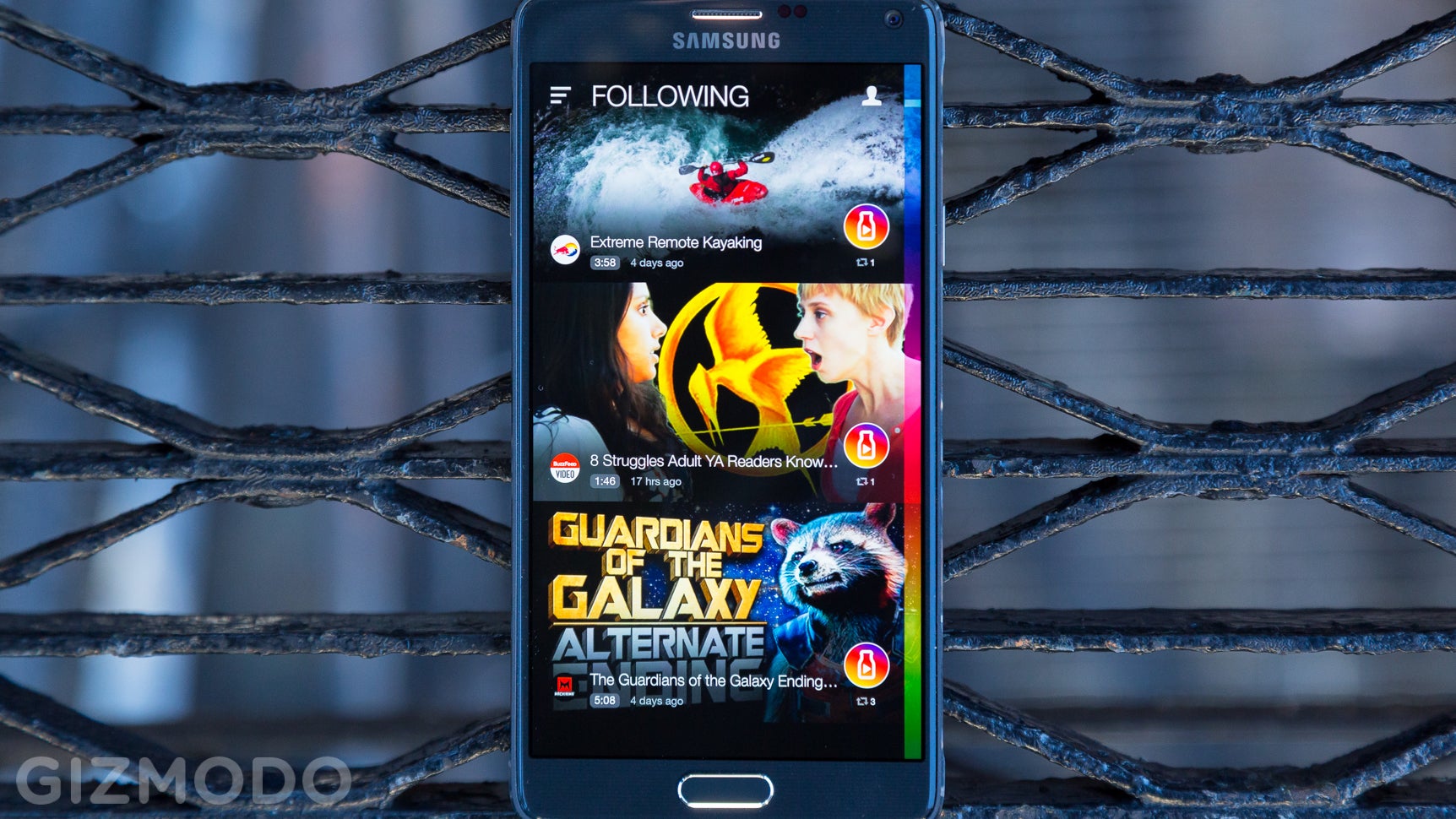 ---
There's a reason kids these days have a tendency to text whenever possible — not being able to meticulously craft your every last word is the worst. But now a new messaging app called Beam wants to take all that hard-earned neuroticism away from us. It shows people exactly what you type, as you type it. We're doomed.
---
Ask how a phone can help you discover a new place, and most of us think of the aimless Googling or Yelping we perform when desperately trying to find somewhere to eat. But I wanted to find apps that served like treasure maps, pointing me towards the hidden gems tucked away in a city if only I knew which way to walk. Could an app help me discover a new restaurant in my own neighbourhood? Could it help me find an amazing building to see within 2km from my hotel room?
---