Loading page
Microsoft's concept of universal apps that run seamlessly across computers, tablets, and phones are a hallmark of the company's newest operating system. The problem is most people don't know which apps they should be using. With the Windows App Store growing all the time, there are plenty of ways to try out the new feature. Here are the best Windows 10 universal apps that are actually worth installing on your desktop.
---
It's tough for a new app out there trying to poke its head above the flood waters of Pokémon GO. But Prisma is one that certainly deserves your attention. At the basic level, it's a photo filter app. But such a simple description would be doing this software a disservice. Offering more than just various hues of Sepia, Prisma uses neural networks and AI to turn your photos into artwork.
---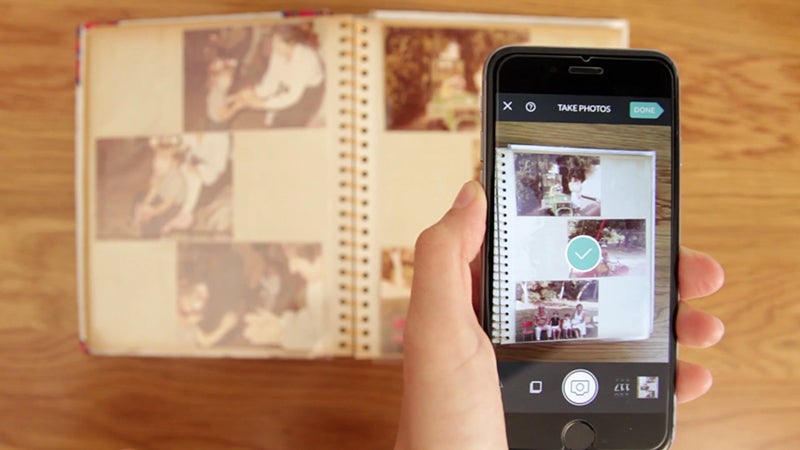 ---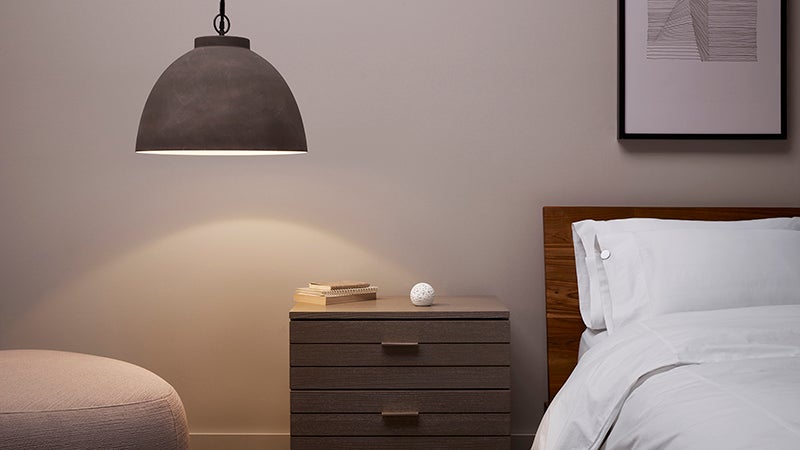 You can quantify just about every part of your life with today's tech, but what's more important than getting enough rest? There are now a plethora of ways to keep an eye on the quality of your sleep as well as how much you're getting.
---
Loading page