Google Search now has a completely new look for iOS, though it's one many Android users will be familiar with. The Search team is bringing Android Lollipop's Material Design language to the Search app along with lots of other features and optimisation for iPhone 6 and iPhone 6 Plus.
---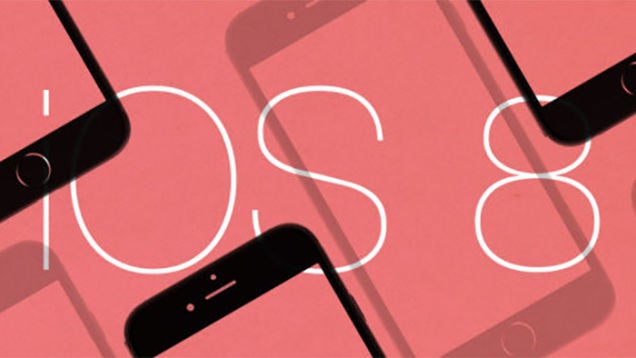 Remember when Apple went after that handy note-taking widget, a popular app that's one the first truly useful widgets for iOS 8? It turns out Apple has been pulling all kinds of apps that take advantage of new features in iOS 8 — even after they have been approved to be in the App Store. And developers are starting to get pretty upset.
---
Today, the Shazam apps for iOS and Android are getting a big update that could completely change how you use the sound ID service. Don't worry, you'll still be able to Shazam songs on the fly as before, but now you'll also be able to browse and play music the way you do in other music services as well.
---
Security researchers recently discovered a serious flaw in Yik Yak, the "anonymous" messaging app popular with teens. In surprisingly simple fashion, the flaw offered hackers a way to discover the identities of Yik Yak's supposedly unnamed users. It also provides a good opportunity to issue this very important PSA: Anonymous apps aren't anonymous at all, and they probably never will be.
---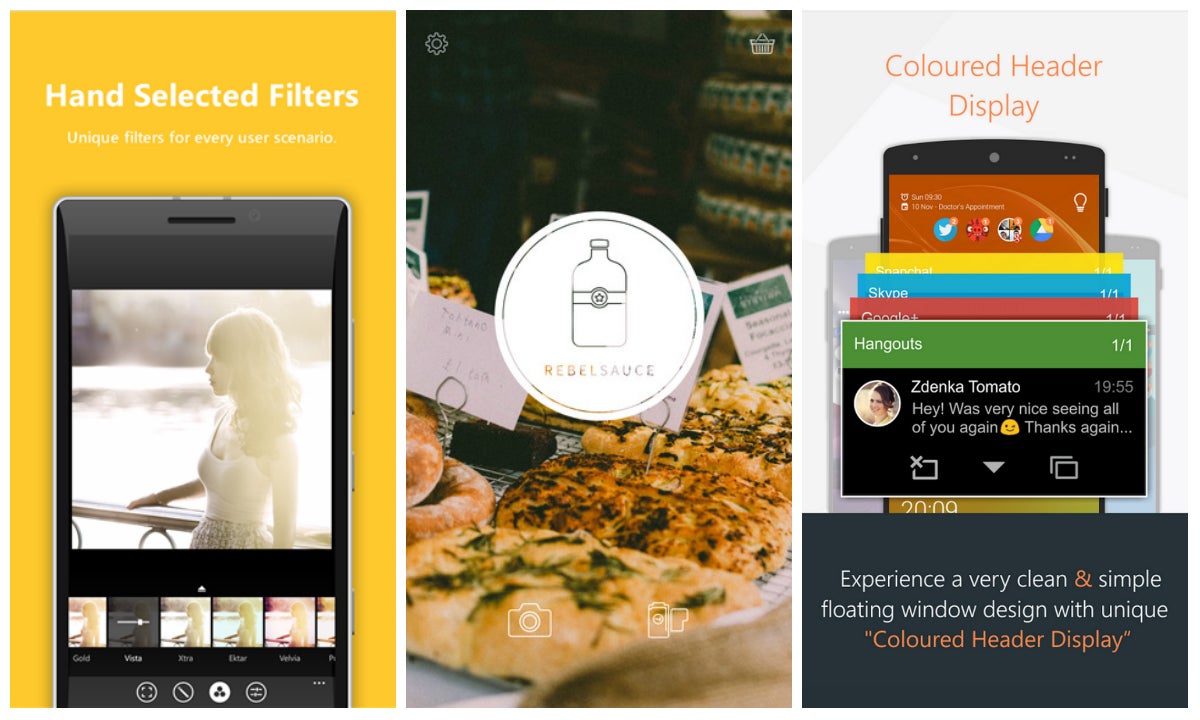 ---