Ask how a phone can help you discover a new place, and most of us think of the aimless Googling or Yelping we perform when desperately trying to find somewhere to eat. But I wanted to find apps that served like treasure maps, pointing me towards the hidden gems tucked away in a city if only I knew which way to walk. Could an app help me discover a new restaurant in my own neighbourhood? Could it help me find an amazing building to see within 2km from my hotel room?
---
In the age of Instagram, VSCO Cam has managed to carve out a niche of photographer-types seeking a more refined experience in their mobile sharing. With some brand new updates, you can now incorporate text for essay-style stories, upload photos from other cameras straight from the web, and do all the VSCO things you love on your iPad.
---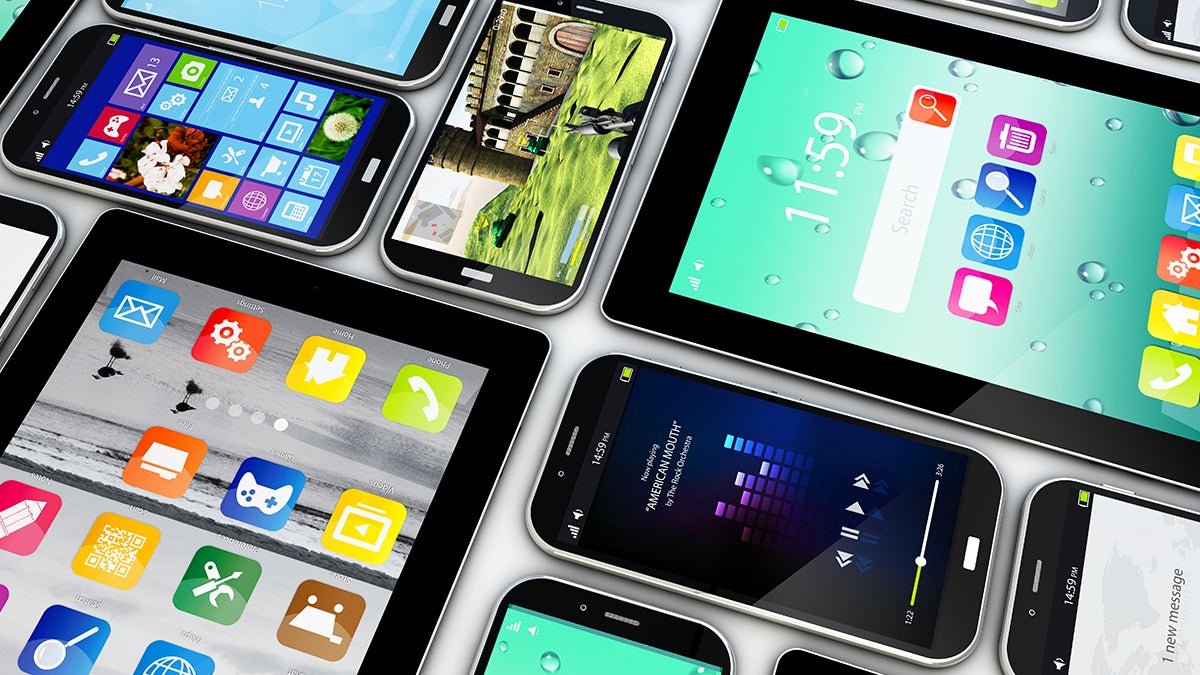 Upgrade time has finally rolled around, and you're wondering what to do with your old phone or tablet. If you don't want to flog it on eBay, give it to a friend or trade it in, then there are many different ways you can make use of it. Most of these ideas involve turning your phone or tablet into a dedicated, single-purpose device with the help of an app or two.
---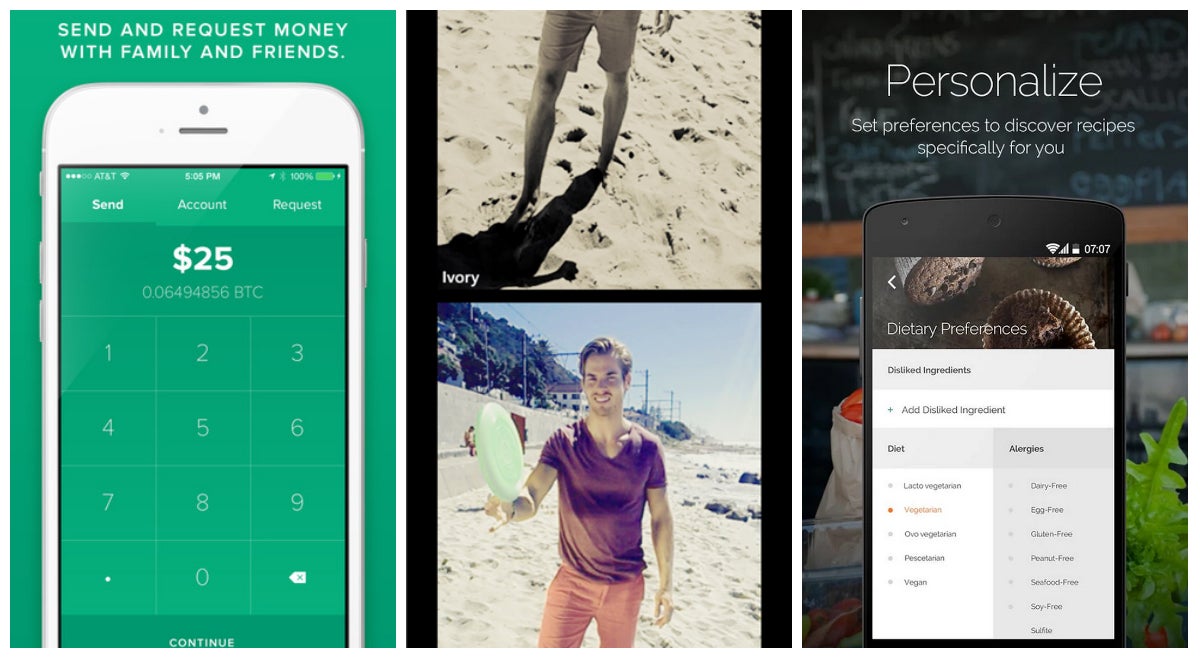 The massive app news of the week came from Microsoft after announcing that the excellent Office for iPad software was coming to iPhone and Android tablets, but there were lots of great apps that popped up in app stores. Here's a look at the best of them.
---