This week we've got apps you're going to want to download on iOS, Android, and Windows Phone. Microsoft ups its Android app game even further by pushing out Office for Android phones (finally). One of the best and exclusive readers out there gets a snazzy new iOS app. And if you're a Windows Phone acolyte, a new app will make sure you get the best workout possible. And the best news? They're all free.
---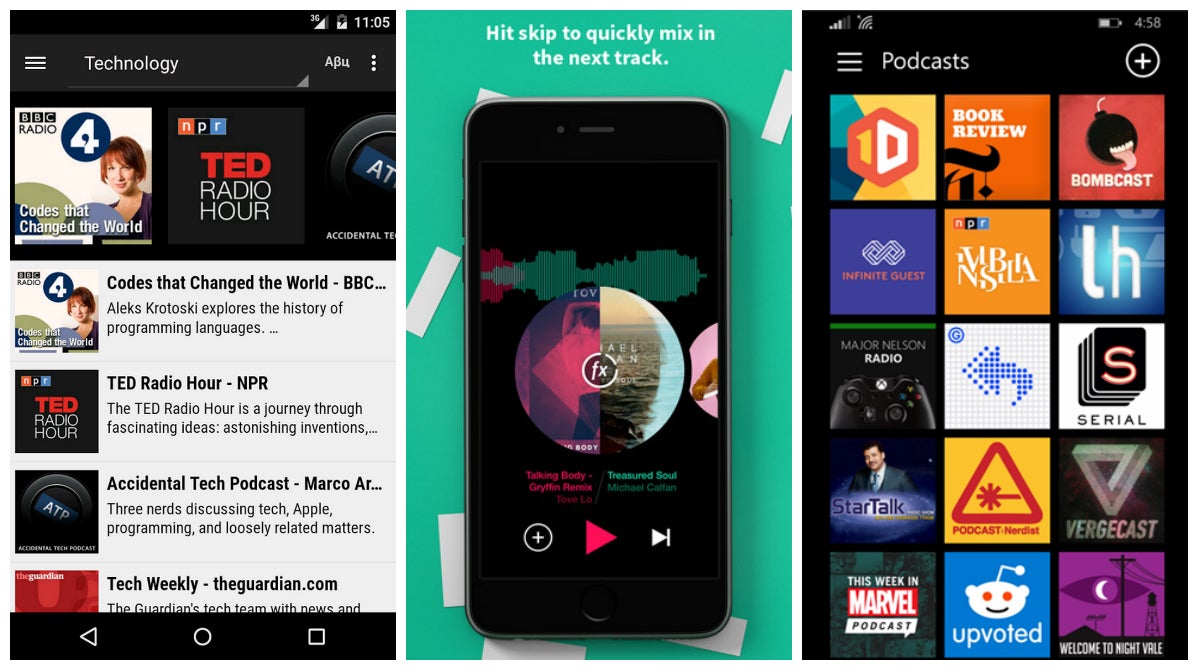 Thanks to Microsoft's Build 2015 developers conference, the apps world is all shaken up. With news that Android and iOS apps will be easier than ever to port over to Windows 10, apps on Windows Phone just got a lot more interesting. But amidst all this chaos, new apps hit mobile stores this week with regular frequency, including a couple podcast apps, a crazy-weird travel app, and some fancy DJ-in-your-pocket software. Check 'em out.
---
---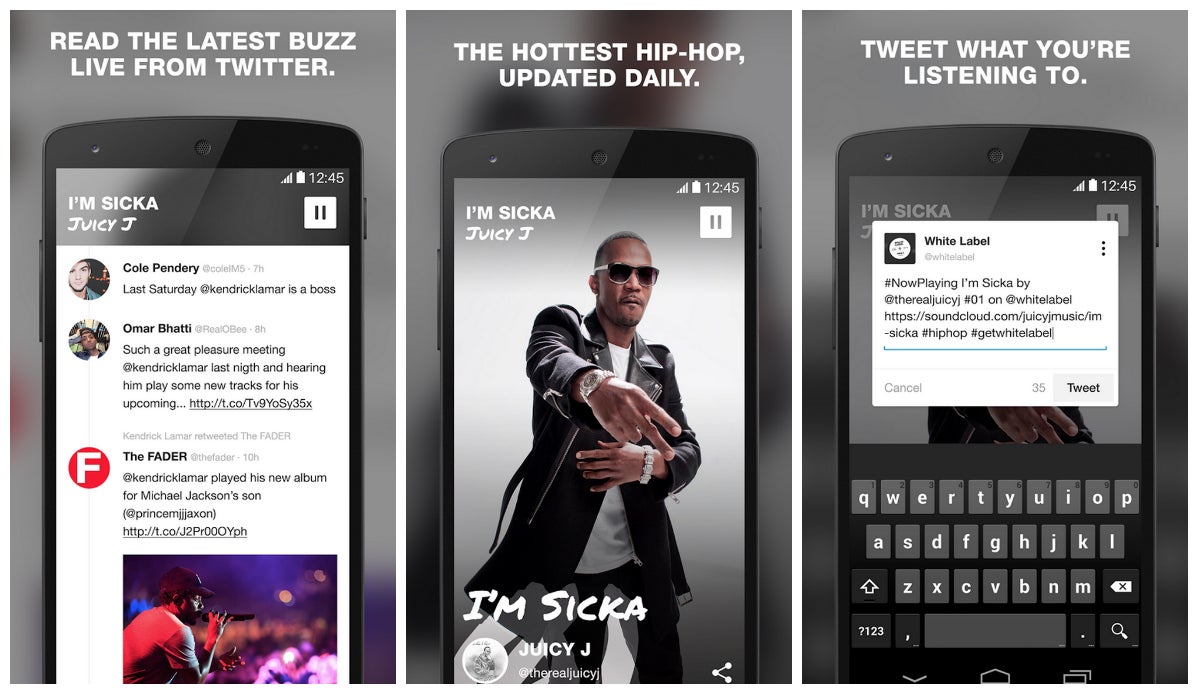 Part of me wants to call this roundup a special "music" edition because an odd amount of great music streaming and discovery apps came out this week — but let's not forget the huge app drops from Twitter and Instagram, too.
---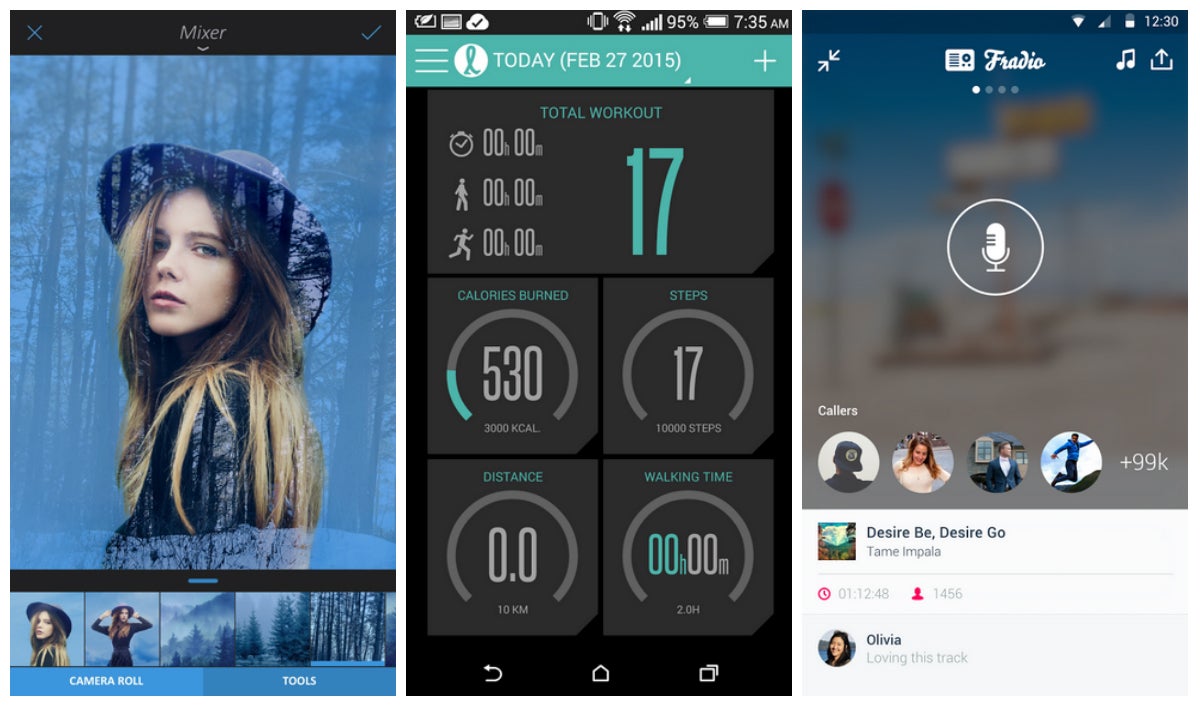 ---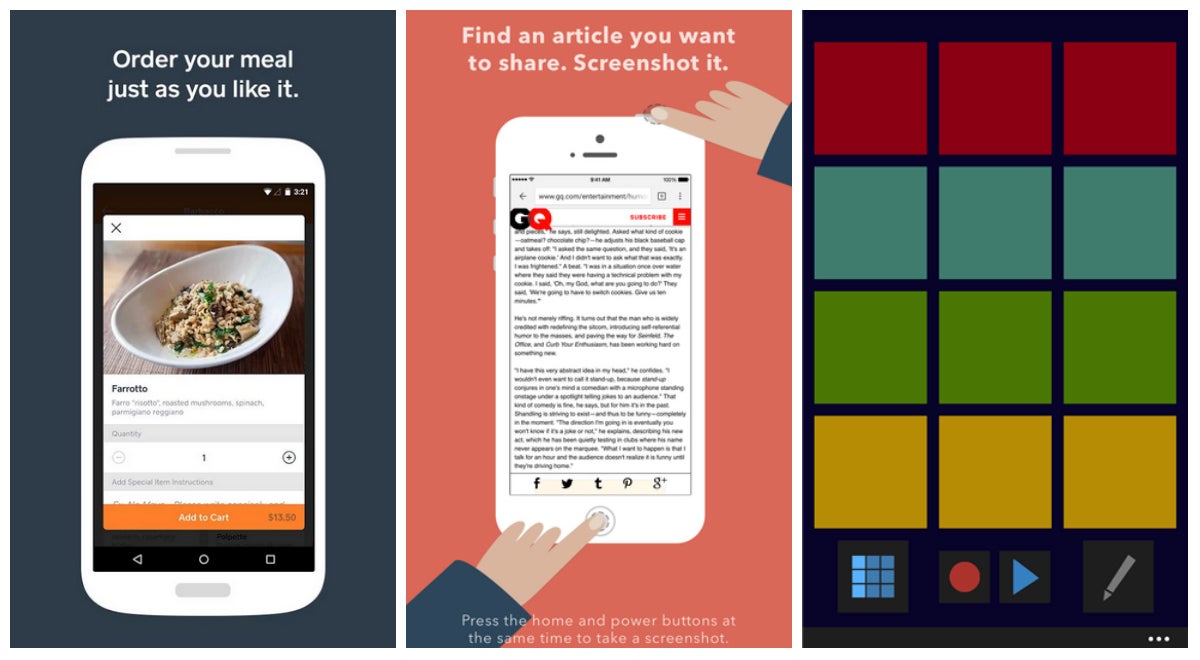 ---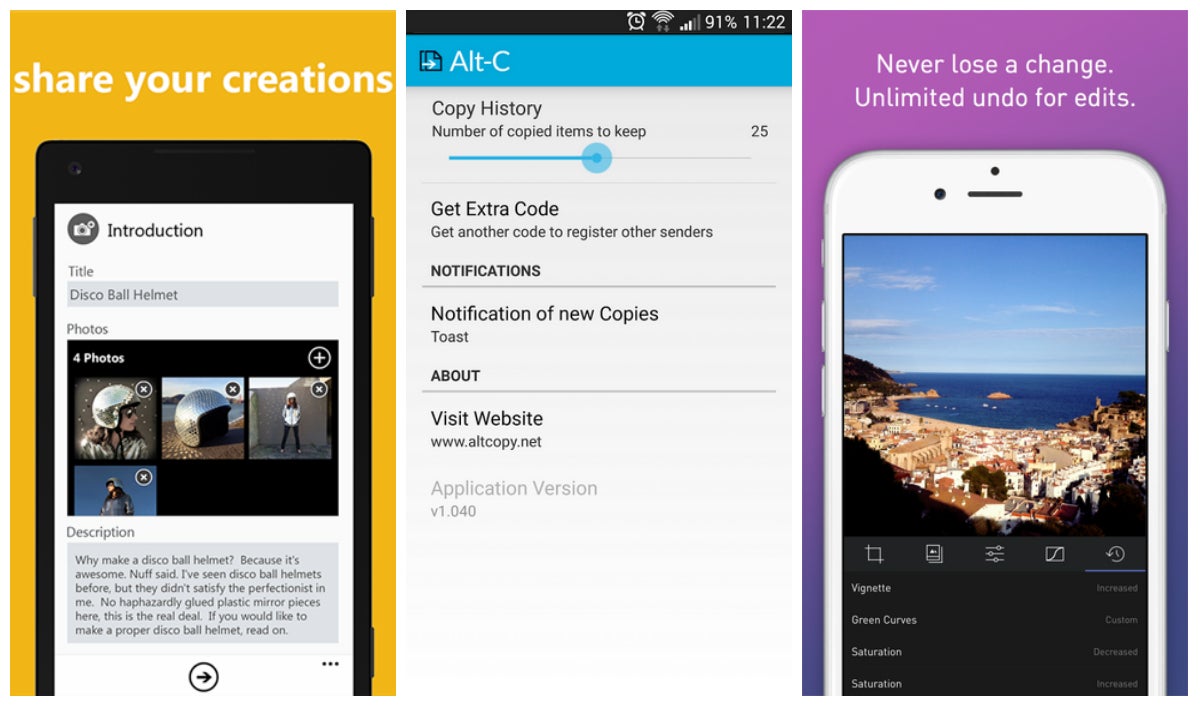 Happy Friday, my app warriors. Need new some new software to power that smartphone in your pocket, or looking to just kill some time? All these apps are worth at least a few idle moments of exploration to see if they could be smartphone mainstays. They're also all free, so download away without worry.
---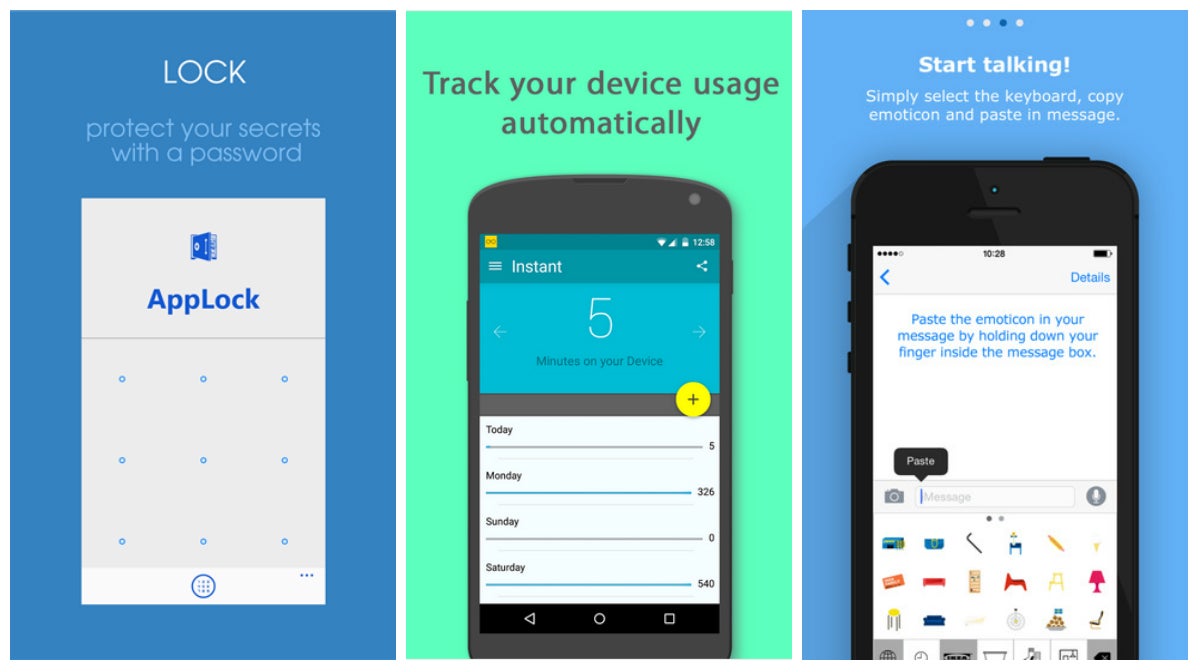 Welcome to another week and another roundup of apps. We've got software that's going to make your trips around town quicker, spice up your emoticon-laden texting conversations, keep track of your favourite eSports team, track all your quirky habits (smartphone or otherwise), and seriously step up your Instagram game.
---