Loading page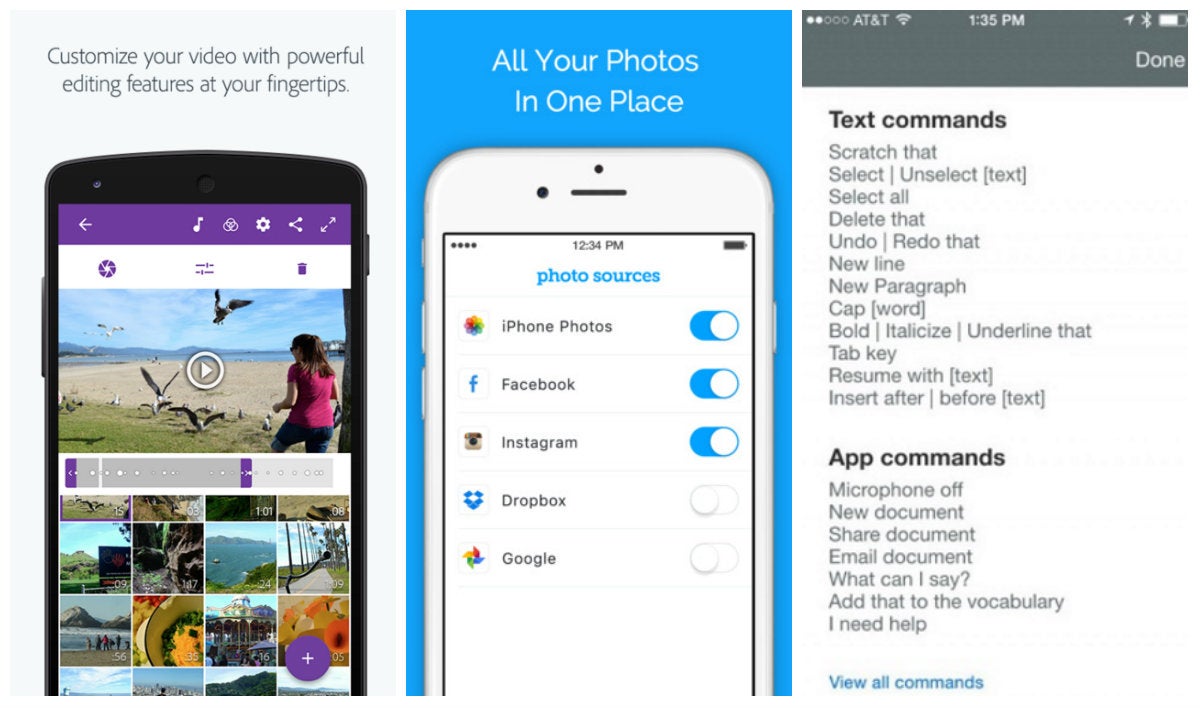 ---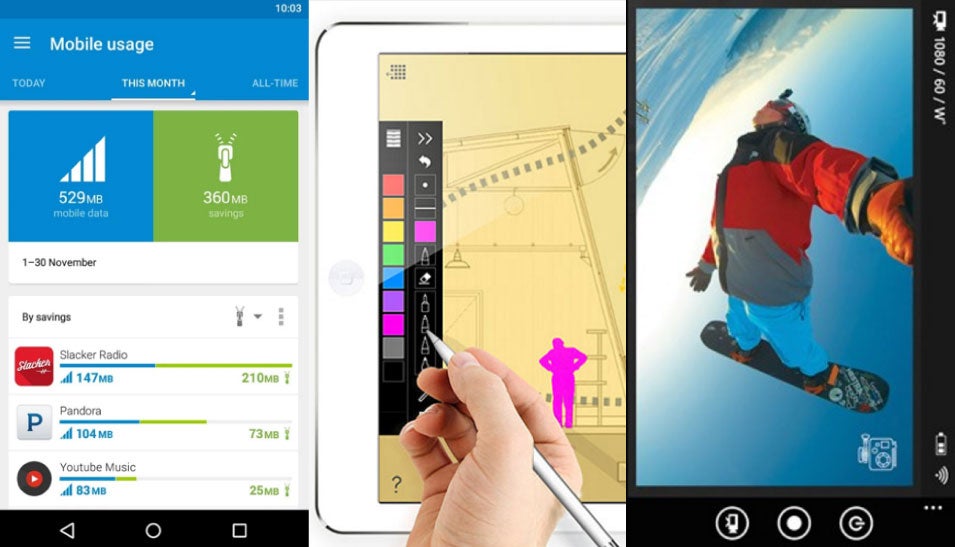 ---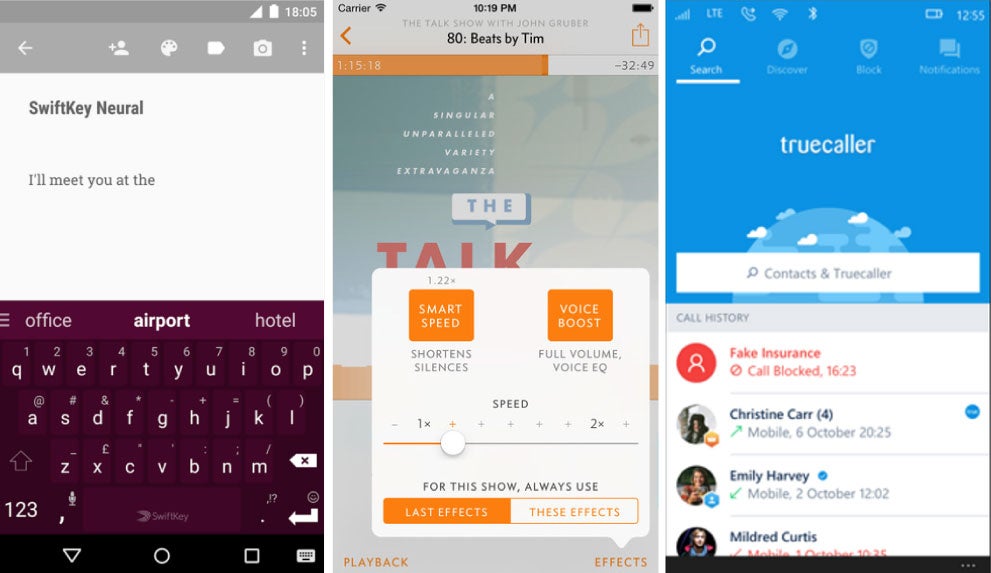 I'm really excited about this week's apps. SwiftKey is trying to make its already great (and smart) keyboard smarter. The Podcasting app Overcast is now completely free, plus it's been updated. And the Truecaller app finally gave its Windows Phone community some much needed attention. There's also a pretty awesome calendar app that visualizes your schedule, a sweet app for making vectors and…well, Halo.
---
Not every app of the week is always new — sometimes even updates to apps are deserving enough for some fresh attention. This week there are a few updates to old goodies in the Windows Phone world, Android users can choose to take a step back in time to the days of analogue video recording, and iOS has a newbie that lets you easily make comic book pages.
---
It's that day of the week again — the day when we post all the new apps worth checking out. This time around we're highlighting Apple's Android release (which has seen some major trolling), an app for iOS that's all about helping you spend less time on your phone, and an alarm for Windows Phone that goes above and beyond the stock option.
---
This week's favourite apps have you covered for a lot of different scenarios. You need to book a flight for cheap? Check. Or maybe you've got some down time and want to watch a bunch of great videos that were picked out by professionals — there's an app for that. We've also got an old favourite that's finally being beta tested on a new mobile OS. But OK, that's enough of an intro, time to check out the apps.
---
---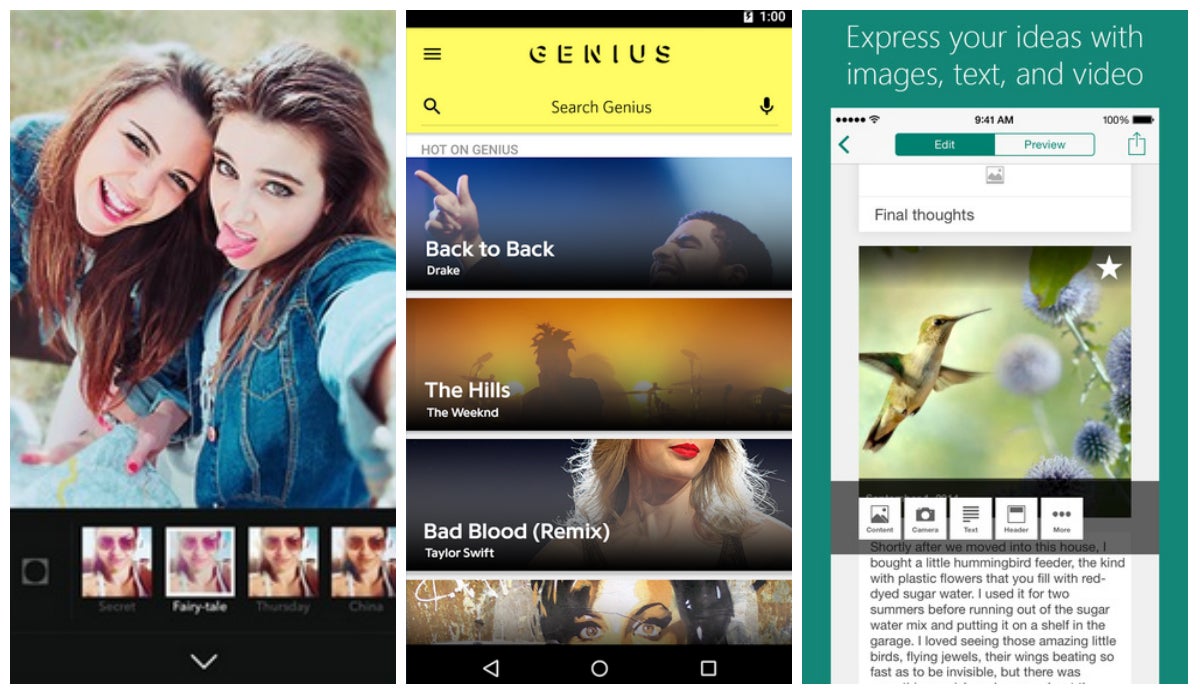 ---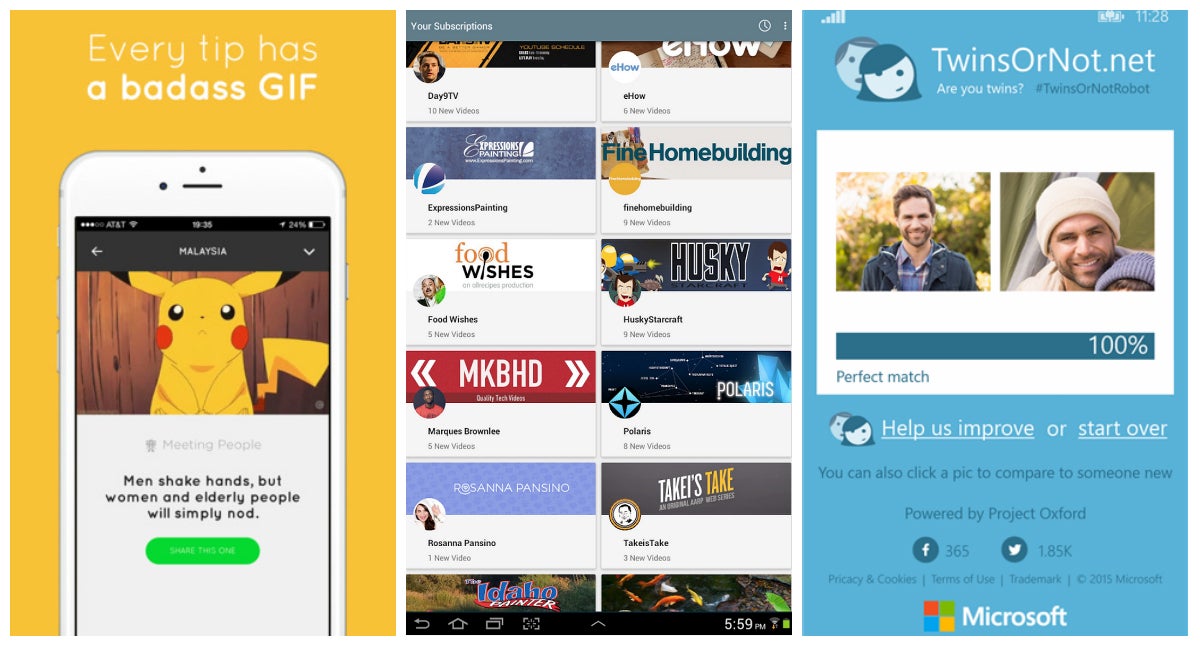 ---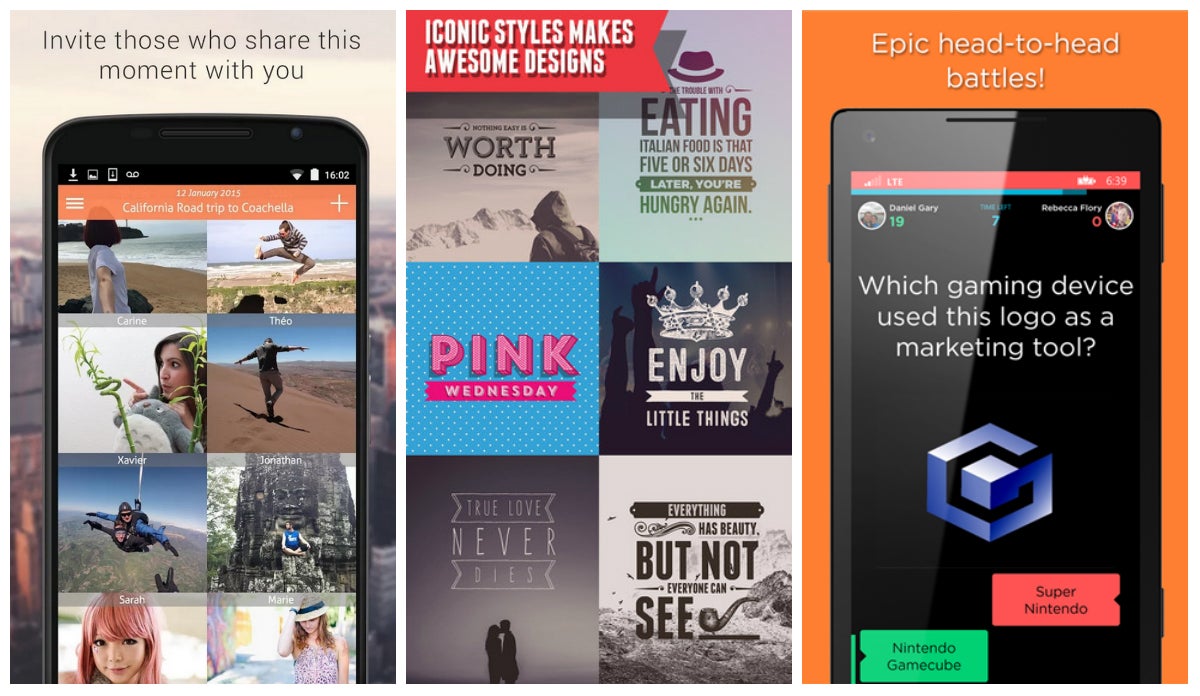 Welcome to another Apps of the Week as we take a tour of all the great software fit for your 5-inch (or so) smartphone screen. As usual, photography comes front and centre, your smartphone can now power up into a wireless keyboard and Windows Phone finally gets in on one of the biggest gaming apps ever created.
---
Loading page