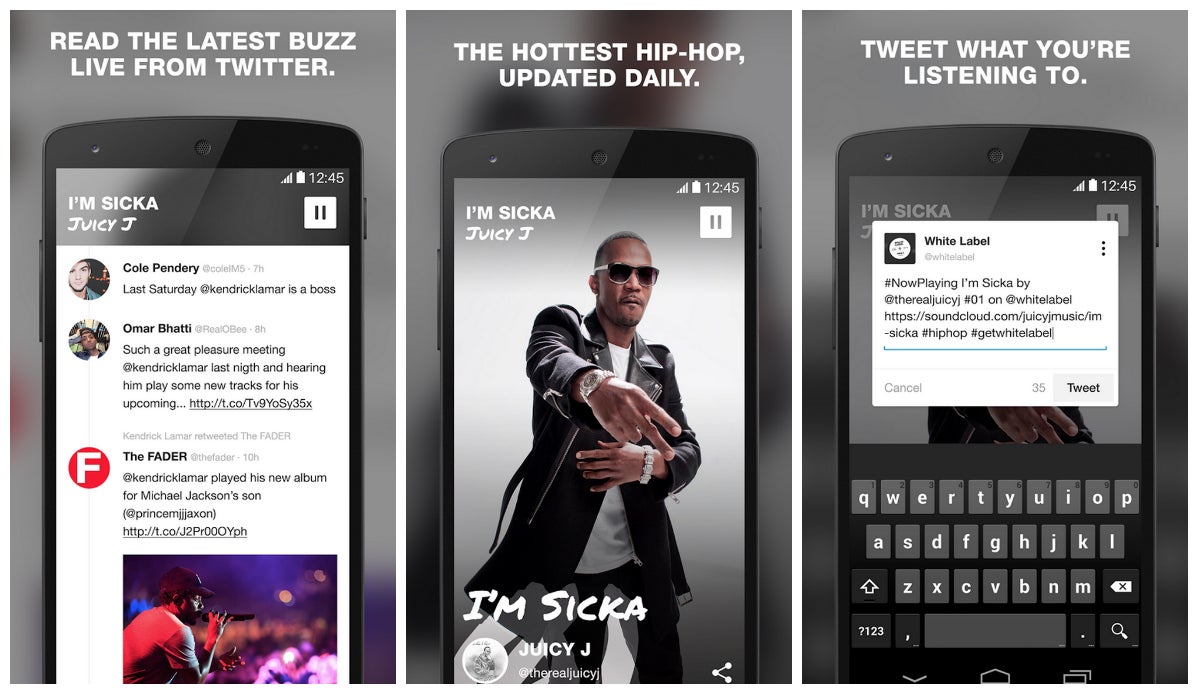 Part of me wants to call this roundup a special "music" edition because an odd amount of great music streaming and discovery apps came out this week — but let's not forget the huge app drops from Twitter and Instagram, too.
---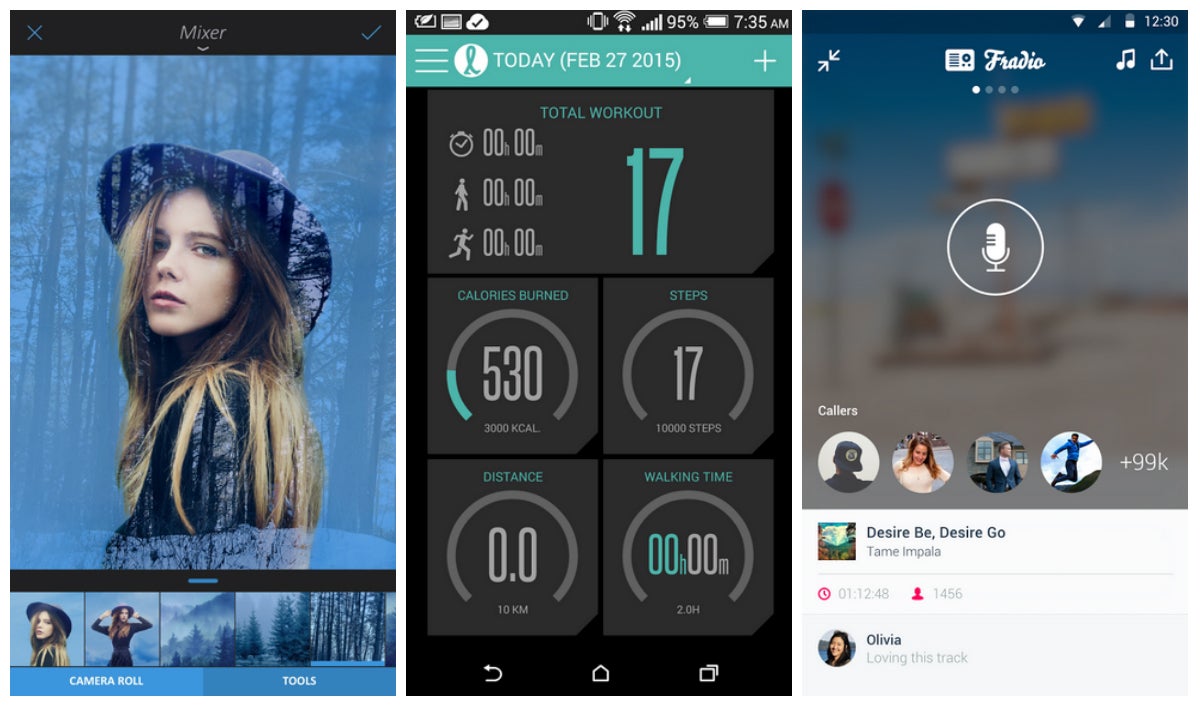 ---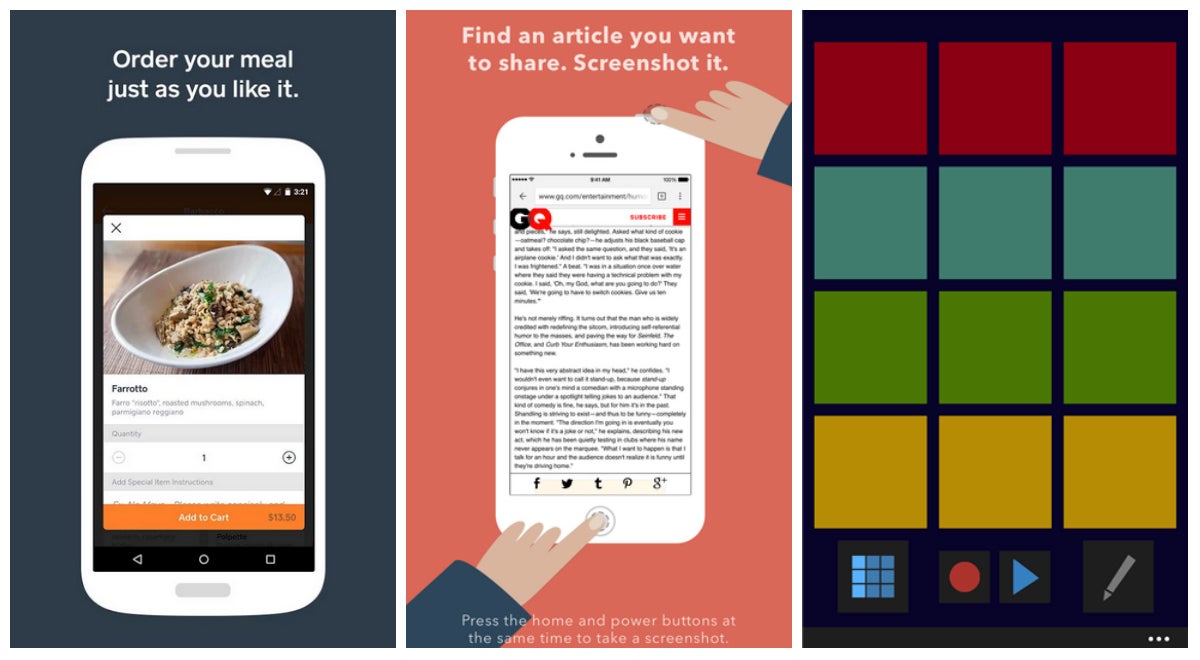 ---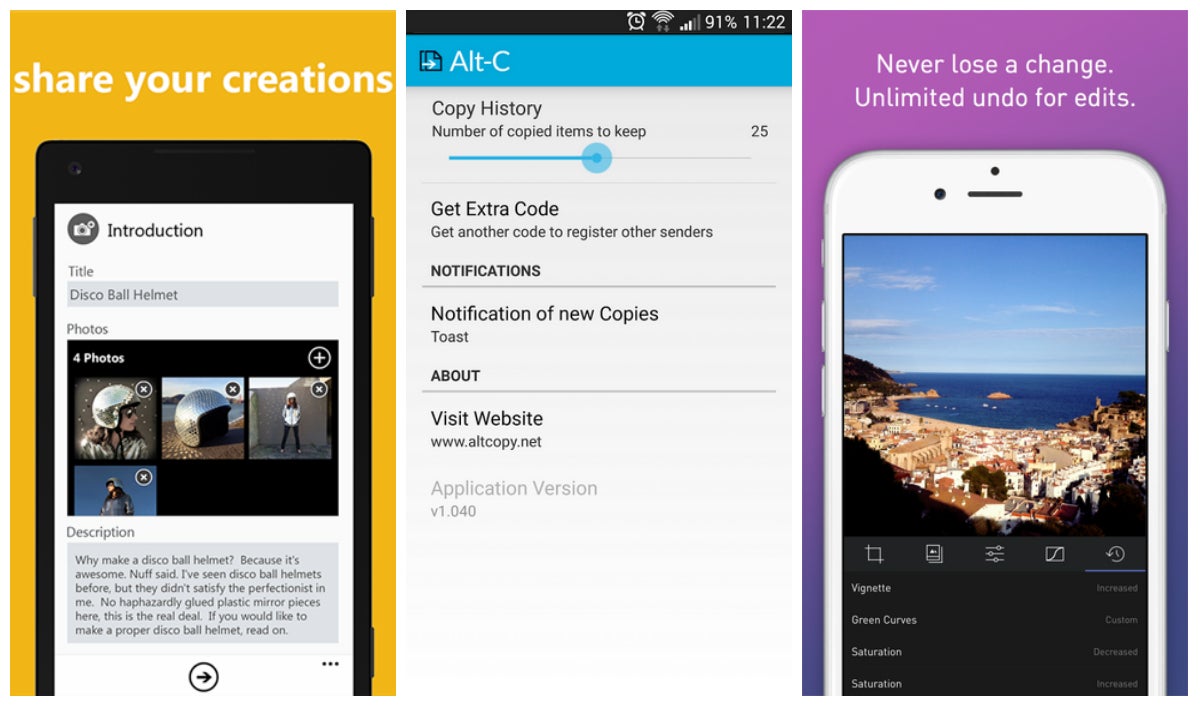 Happy Friday, my app warriors. Need new some new software to power that smartphone in your pocket, or looking to just kill some time? All these apps are worth at least a few idle moments of exploration to see if they could be smartphone mainstays. They're also all free, so download away without worry.
---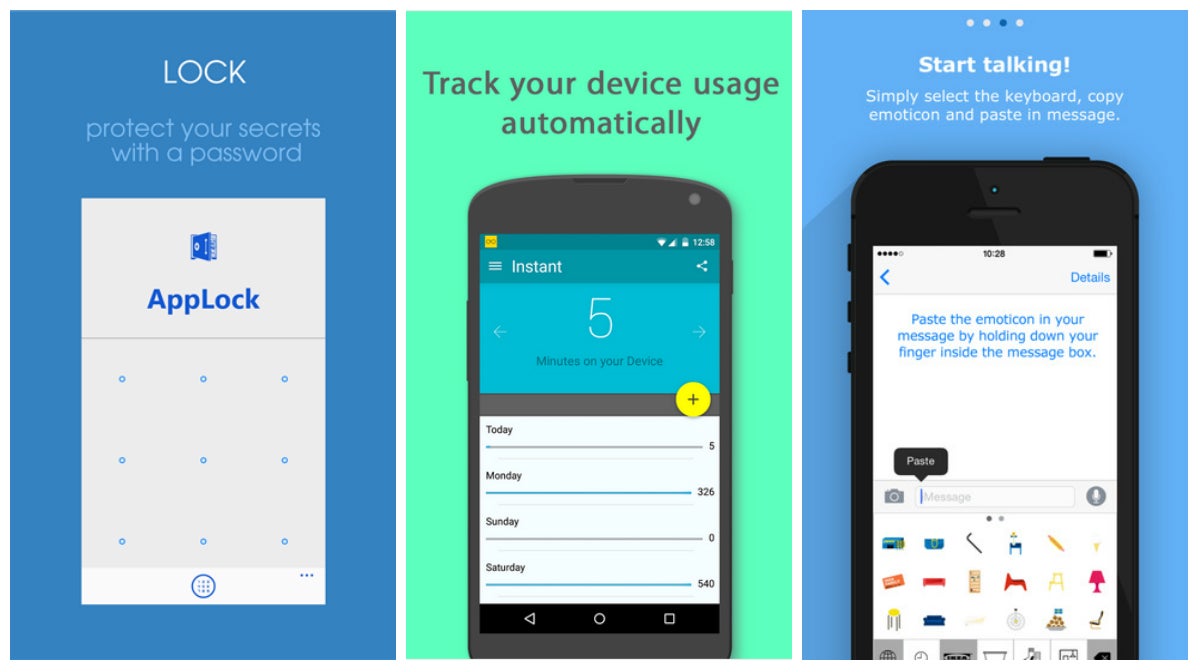 Welcome to another week and another roundup of apps. We've got software that's going to make your trips around town quicker, spice up your emoticon-laden texting conversations, keep track of your favourite eSports team, track all your quirky habits (smartphone or otherwise), and seriously step up your Instagram game.
---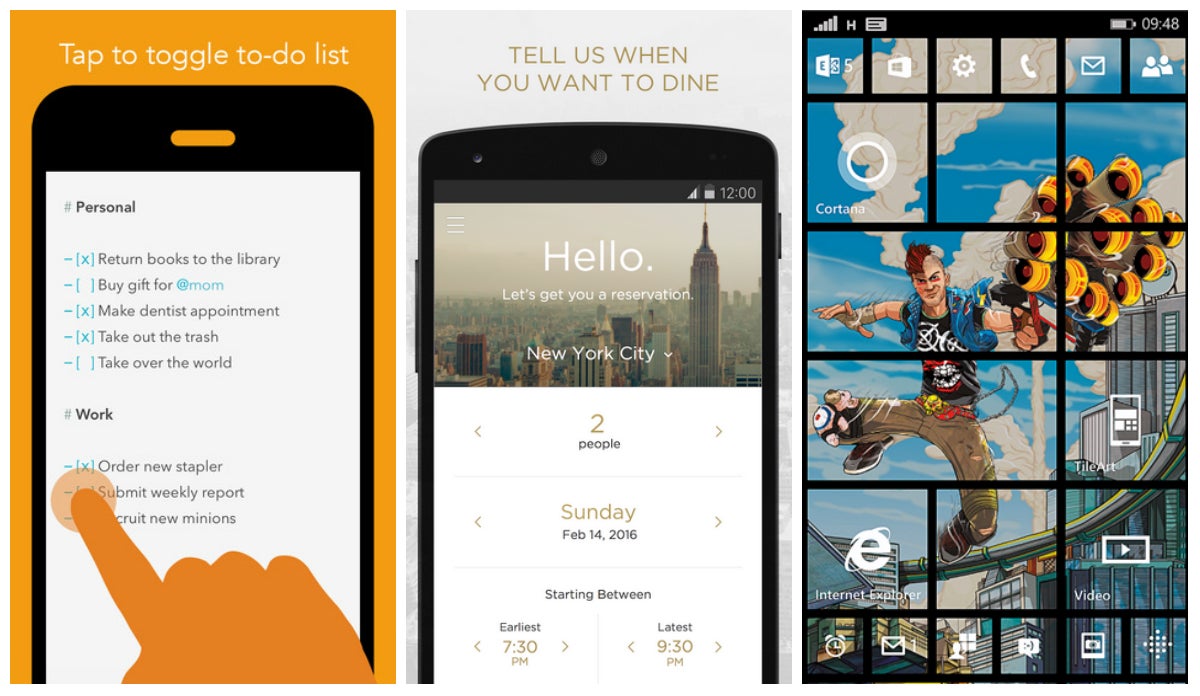 ---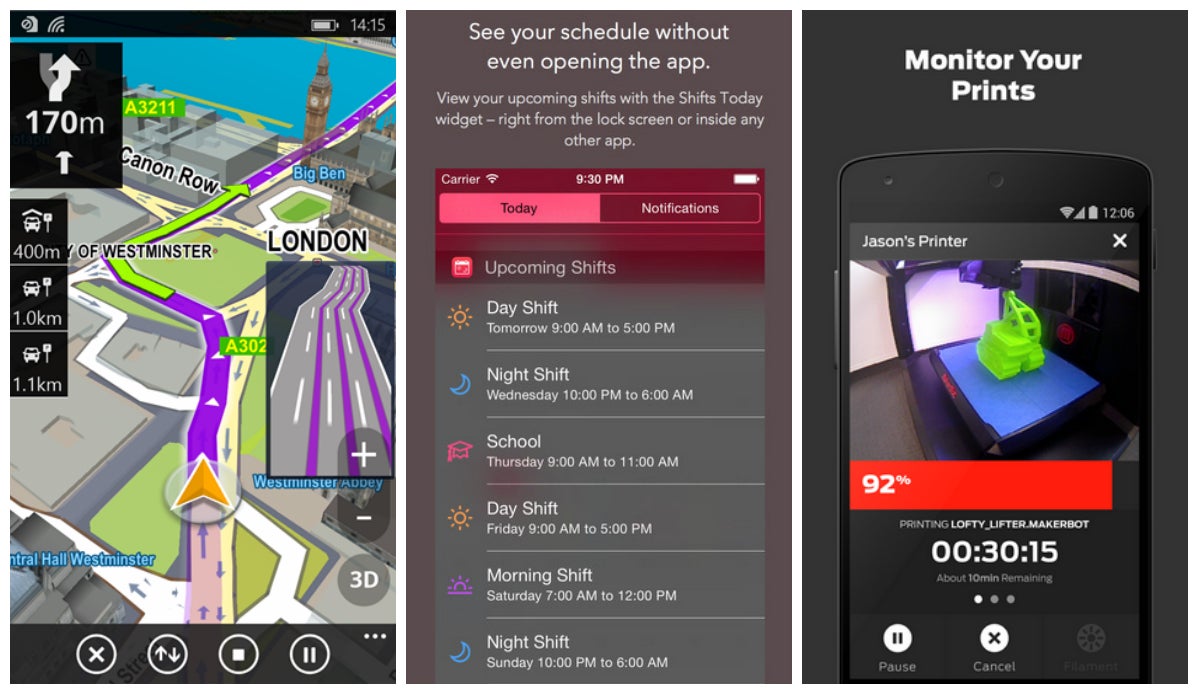 ---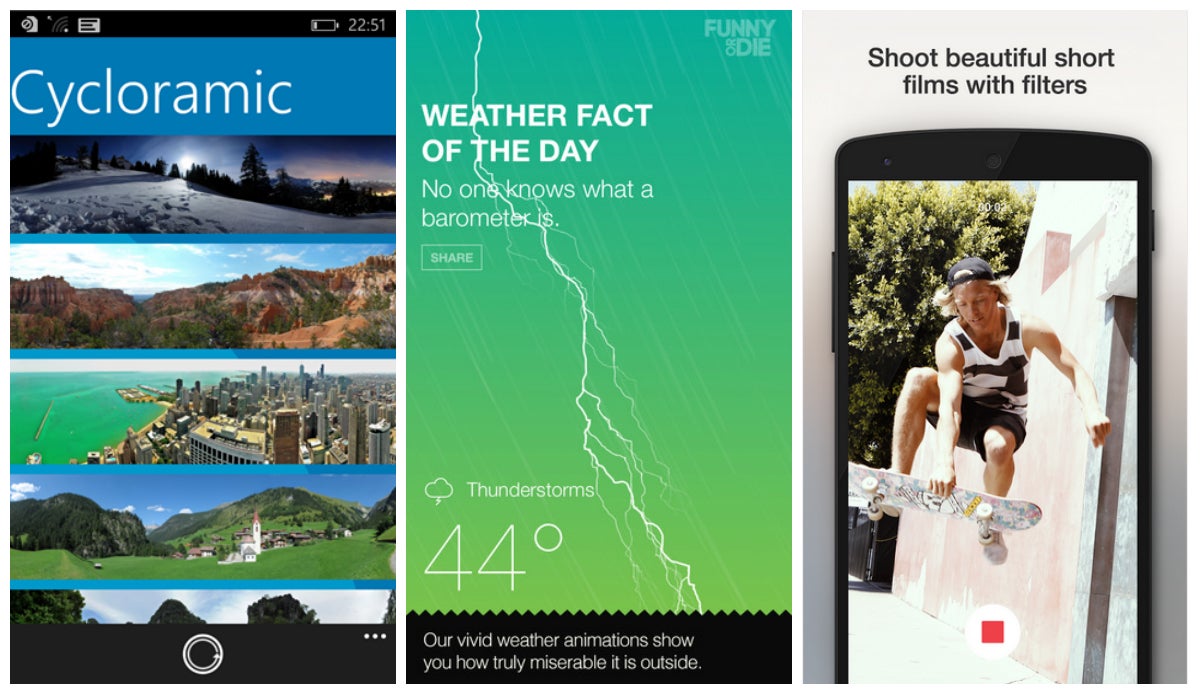 Man, lots of mobile news this week. Windows Phone finally previewed its Windows 10 overhaul (it looks great!) and huge apps debuted big updates and extra features, such as Spotify and Twitter (they also look great!). But among all the big news, bunches and bunches of great apps found their way on various app stores. Here are the ones that made us pay attention.
---