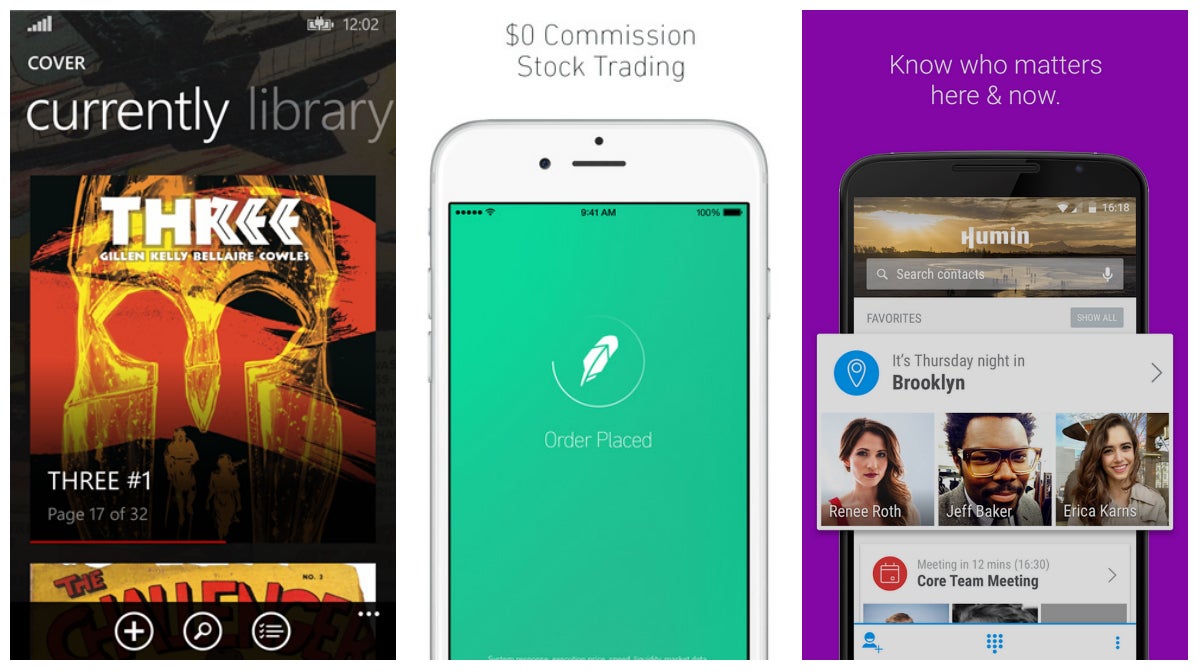 ---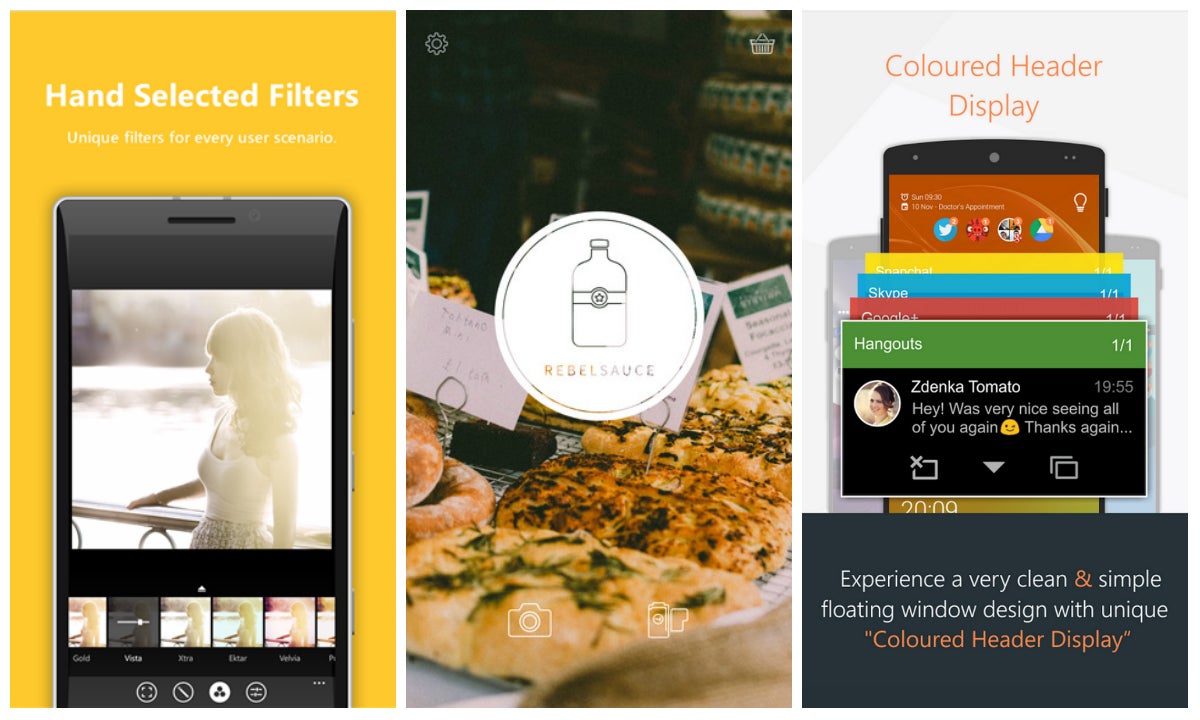 ---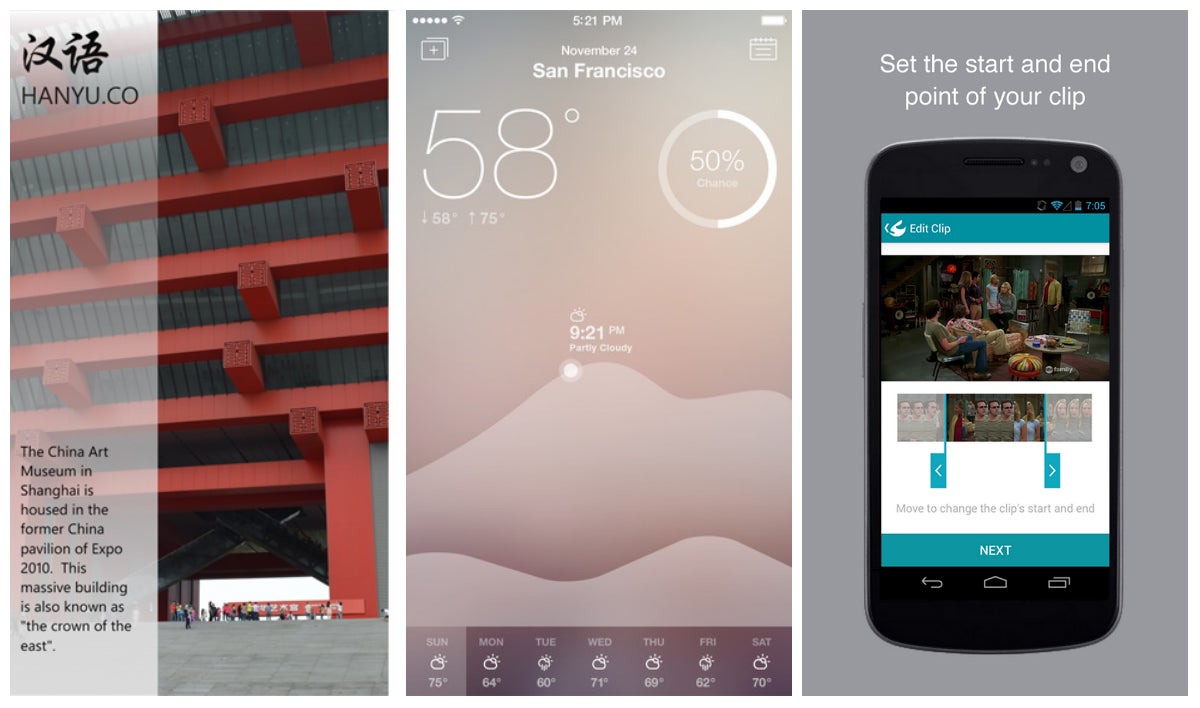 A smartphone is only as great as its apps, and developers were hard at work again this week to make your pocket computer just a little bit better. This week iOS saw a swell of platform-only apps whereas Android was a little light. I also came across an amazing language-learning app for Windows Phone that's giving me only mild OS jealousy. Take a look at this week's new smartphone superpowers.
---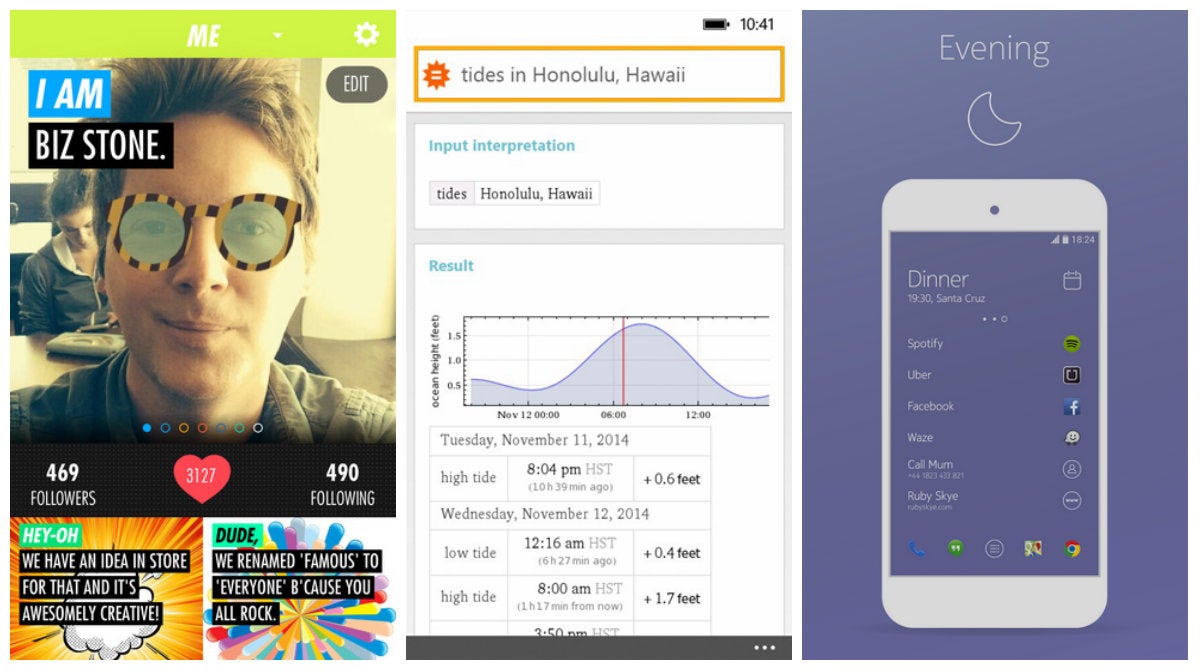 ---
The app world wasn't having such a great week as news of the iOS Masque Attack, a vulnerability that lets malicious third-party apps masquerade as legitimate alternatives, prompted the U.S. government to issue a statement. Yikes! But don't be too afraid, because like always, there are some great apps to check out from iOS, Android, and Windows Phone.
---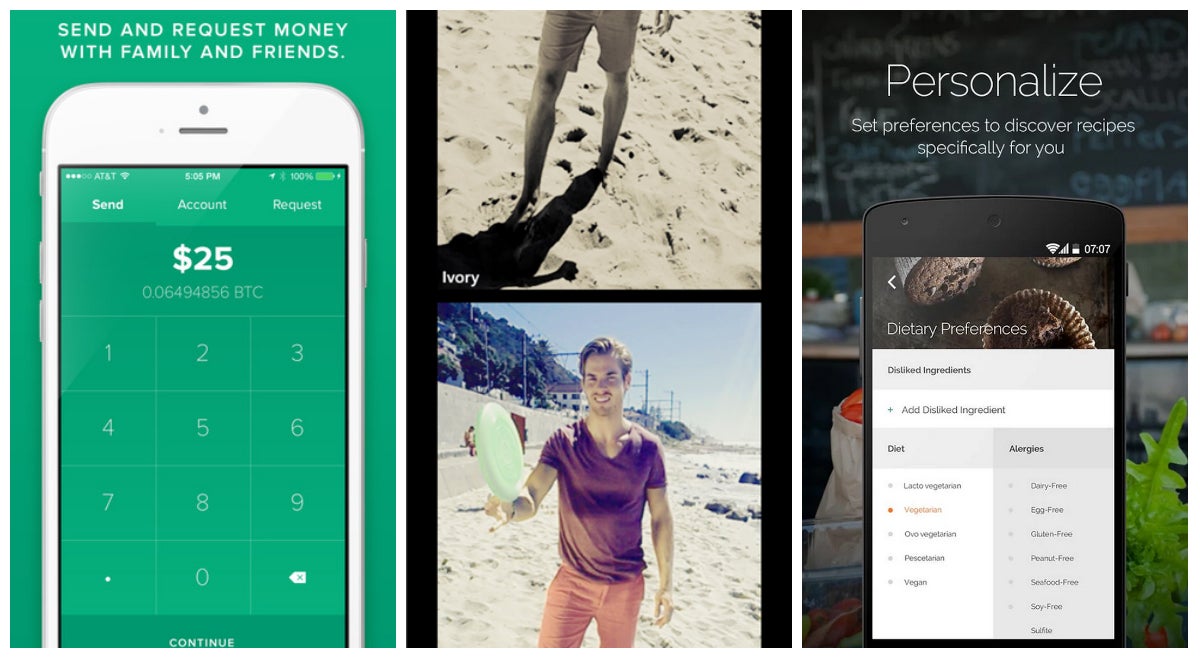 The massive app news of the week came from Microsoft after announcing that the excellent Office for iPad software was coming to iPhone and Android tablets, but there were lots of great apps that popped up in app stores. Here's a look at the best of them.
---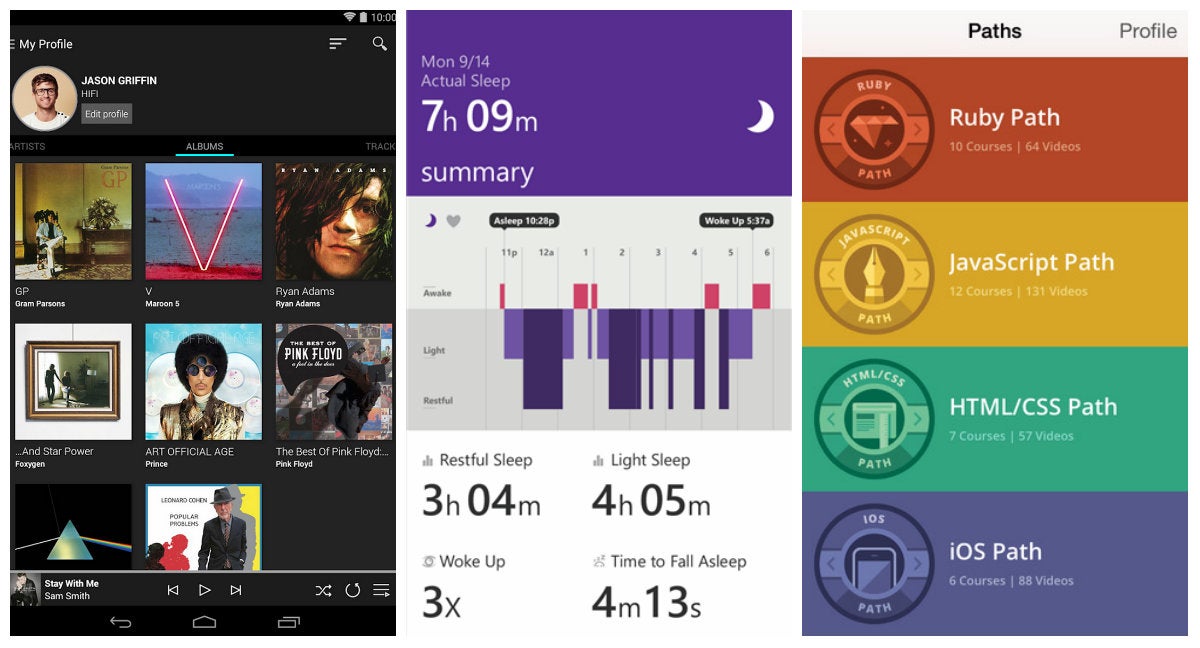 In contrast to last week's gush of new apps from the Microsoft Garage project, things have slowed back to normal. But that doesn't mean that there aren't some awesome apps to mention. Let's also not forget that we achieved a major smartphone milestone this week: You can now order Taco Bell with just an app. The future is now, people.
---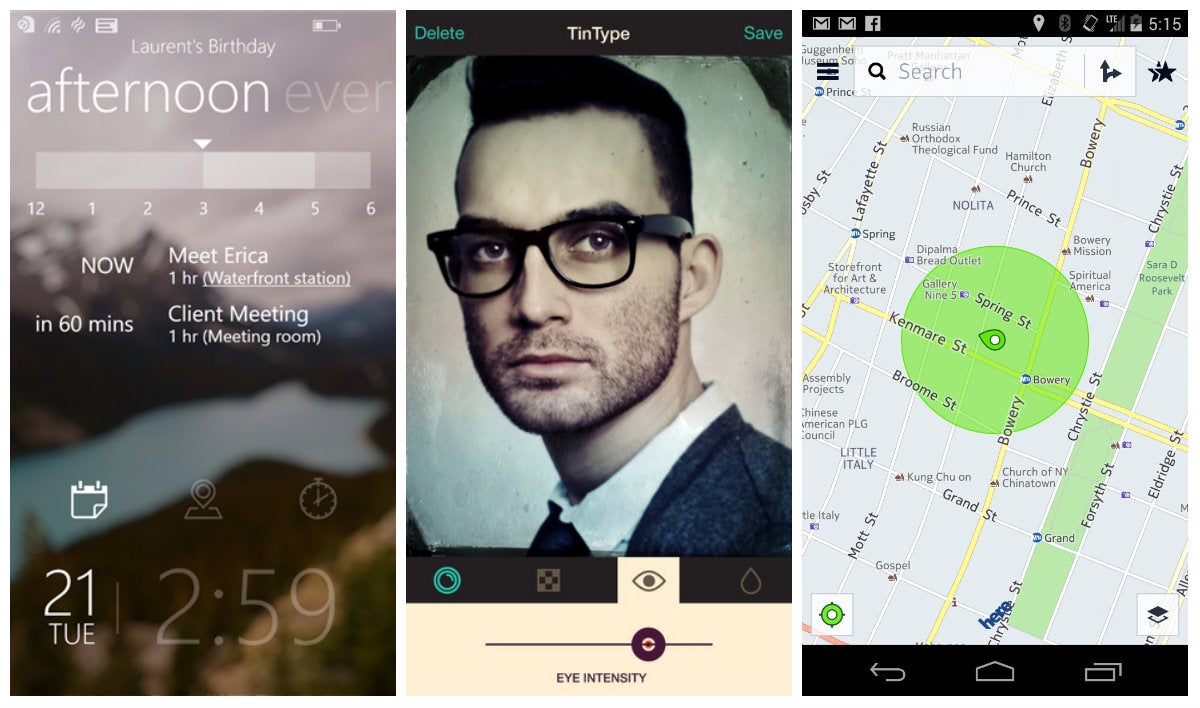 ---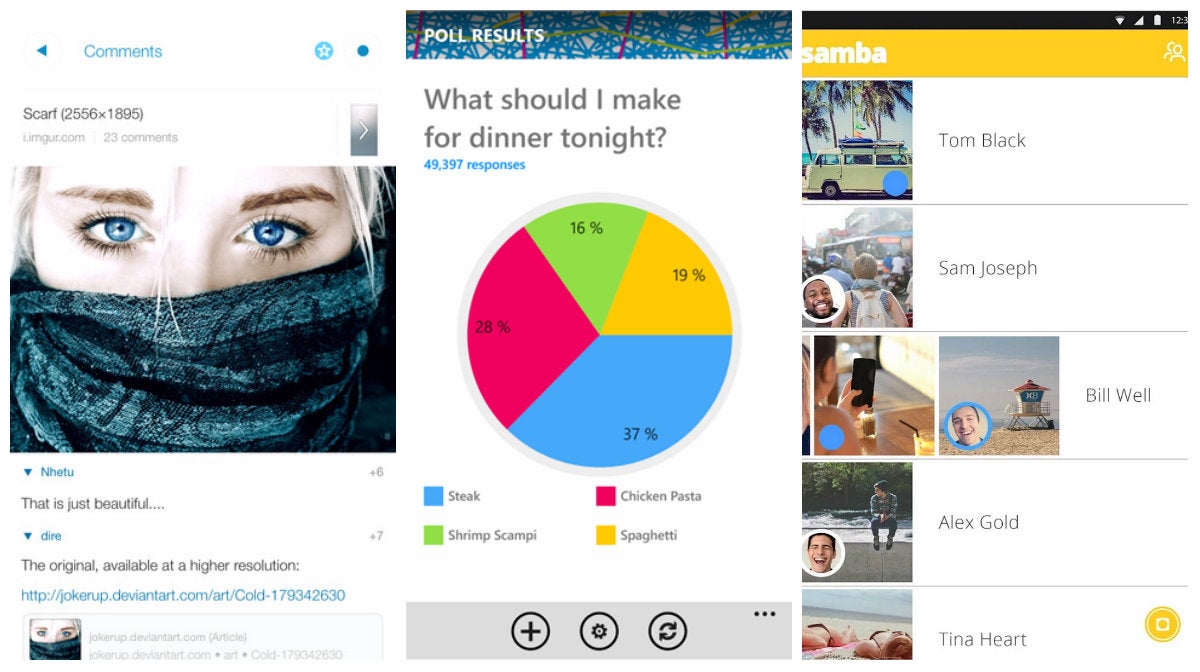 ---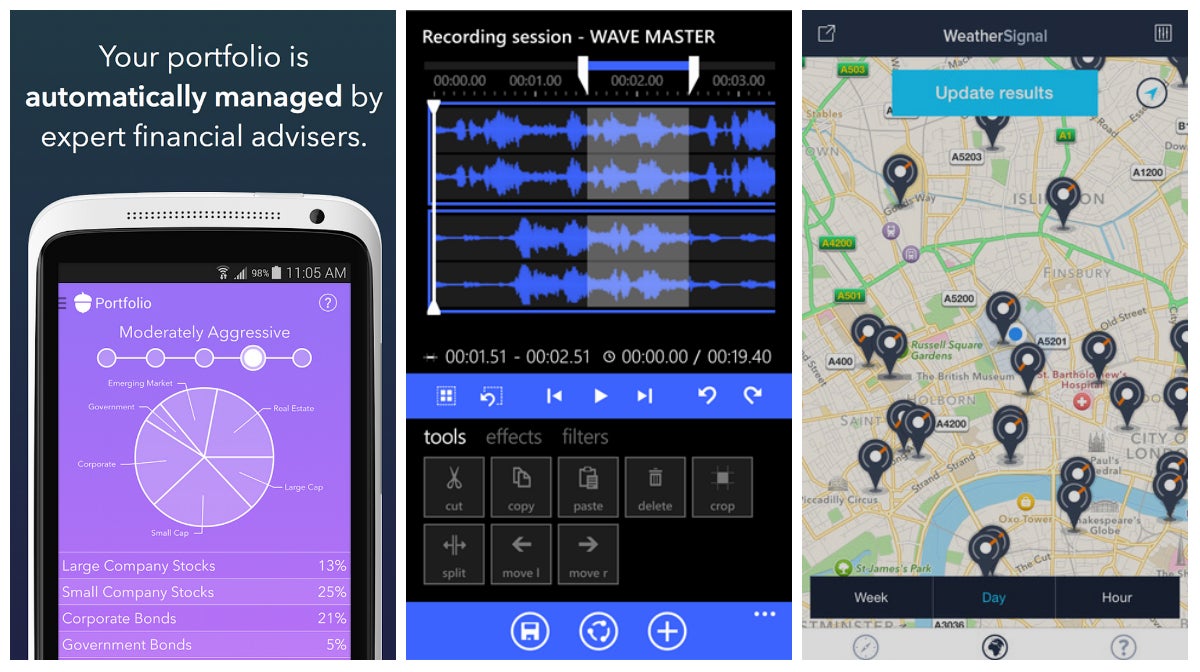 ---