We don't exactly know how the science behind freezing cargo, or a person, in carbonite works. But given there's the word 'freezing' in there, we have to assume it gets pretty cold inside that solid block. So what better place could there be for keeping drinks cold at your desk than a carbonite mini fridge?
---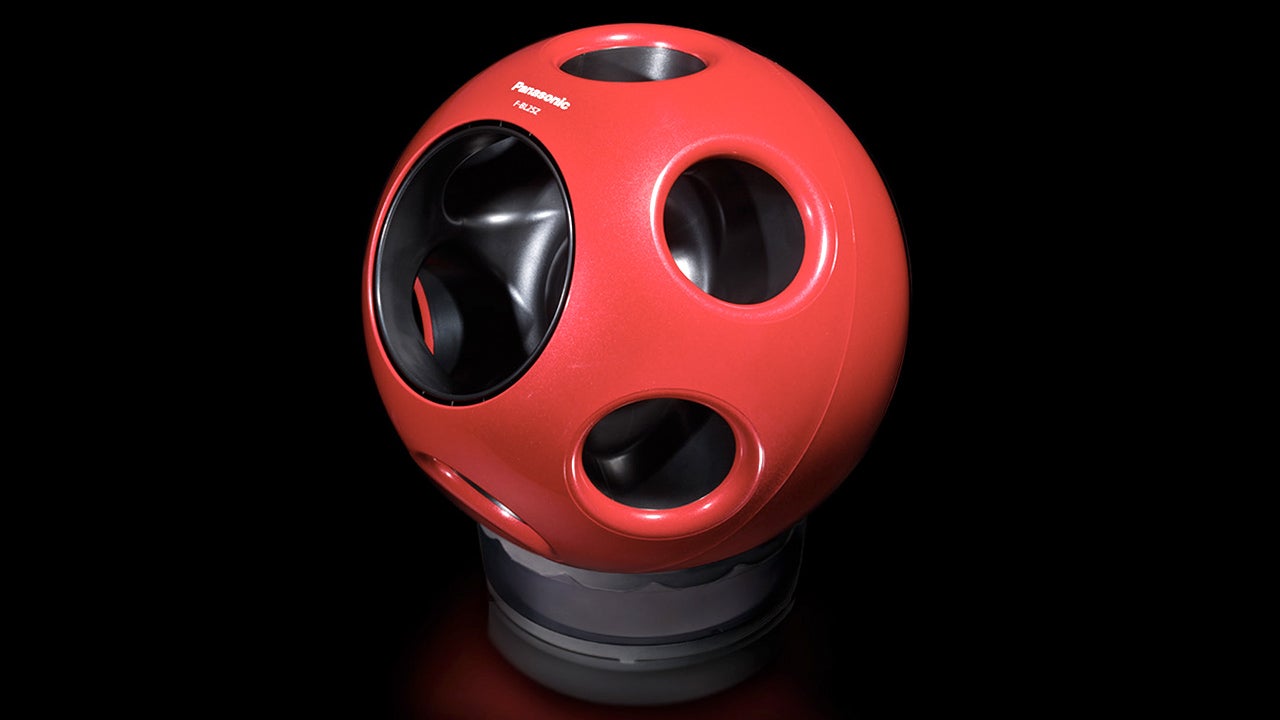 ---
Usually when you open a pizza box that's been sitting on your kitchen counter for weeks, you're not going to find a fresh, hot slice inside. So maybe it's time to take your local pizza place off your speed dial and start making your own using this compact oven that looks like a pizza box, except that it's not made of cardboard.
---
When the microwave was first introduced it seemed like it would be the perfect all-in-one kitchen appliance that made cooking as easy as setting a timer. But rubbery meats, scalding hot beverages, and soggy pizza slices proved otherwise. The Cinder Sensing Cooker, however, could very well be the perfect kitchen appliance for aspiring chefs who love cooking but don't always have the time to dabble in the kitchen.
---
What do you do with your vacuum in-between visits from your parents? Does it just sit in a utility closet until you need to do a mad-dash cleaning the day before company arrives? That seems like a waste, and Mitsubishi apparently agrees because the company has created a stick vac that does double-duty as an air purifier while it's not being used to clean floors.
---
Revived sometime in the mid-1960s, sous vide is a method of evenly cooking food using an airtight vacuum-sealed plastic bag submerged in a temperature-controlled water bath, and it's become increasingly popular for home use in recent years. But instead of requiring yet another appliance that occupies precious kitchen counter real estate, GE has developed a wireless sensor that turns its new range of induction cooktops into space-saving sous vide machines.
---
As far as kitchen unitaskers go, Alton Brown would be horrified at this toaster that's actually only able to turn fresh home-made flour or corn tortillas into hard-shelled tacos. You cram a piece of bread in there and you'll probably be getting a (much appreciated) visit from your local fire station.
---