Loading page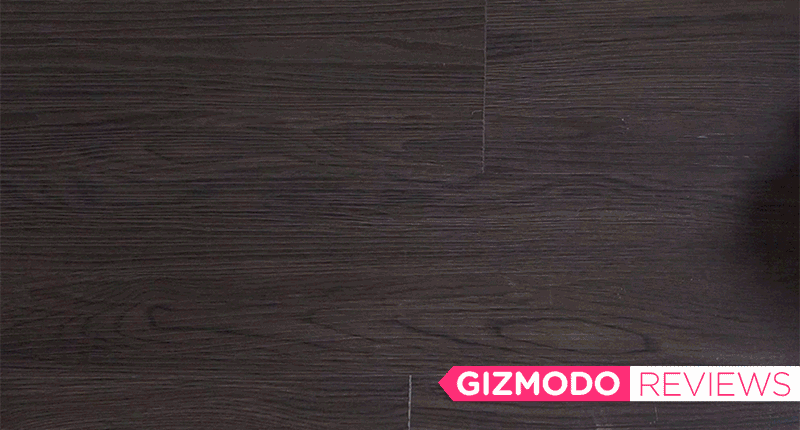 You'd think that the first robot vacuum from a company like Dyson, who reinvented the vacuum, fan, and hair dryer, would rival R2-D2 when it came to functionality. But with the 360 Eye, Dyson instead focused on creating a robovac that did one thing very well: cleaning. It delivers as promised, but is that worth $US1,000?
---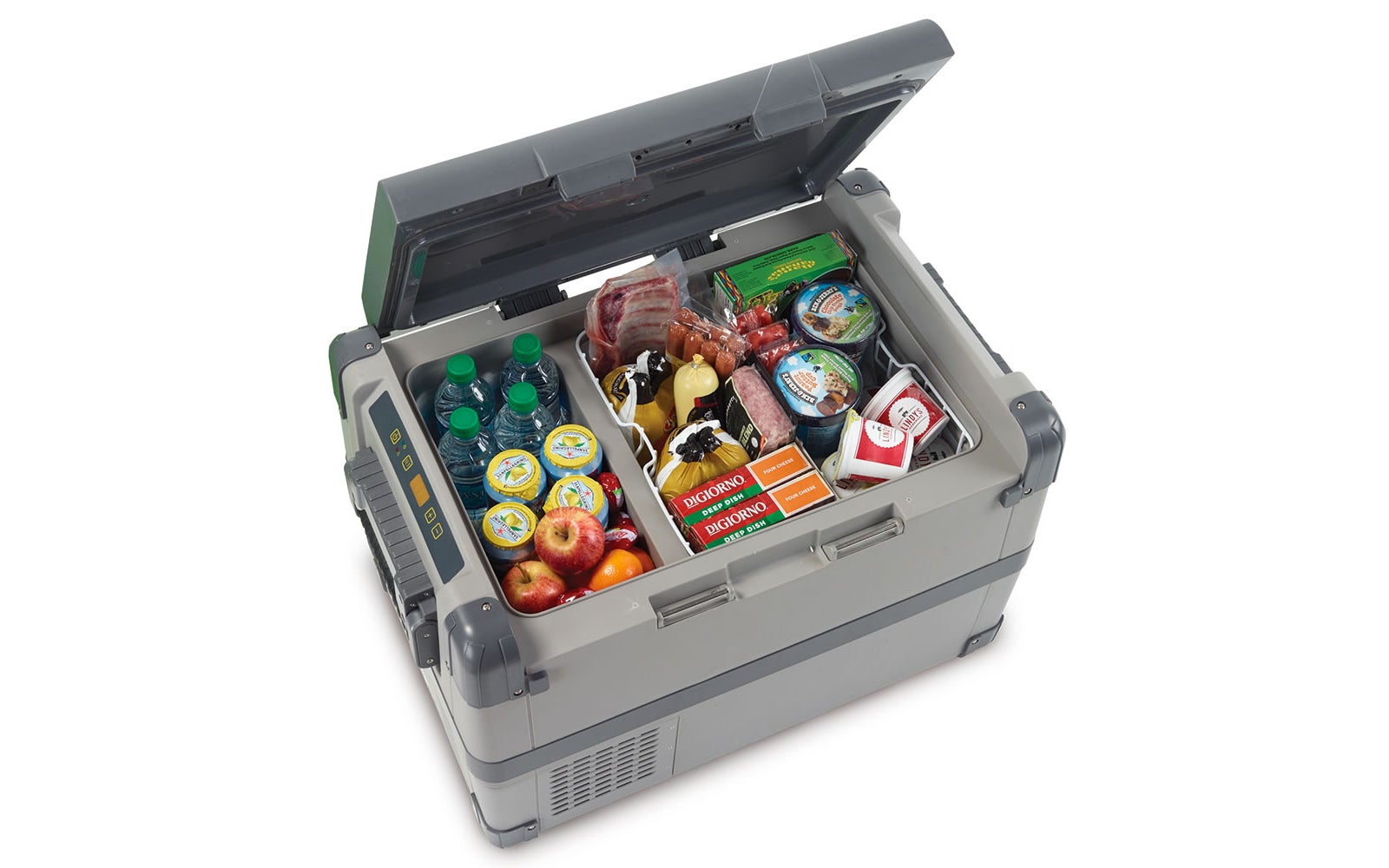 ---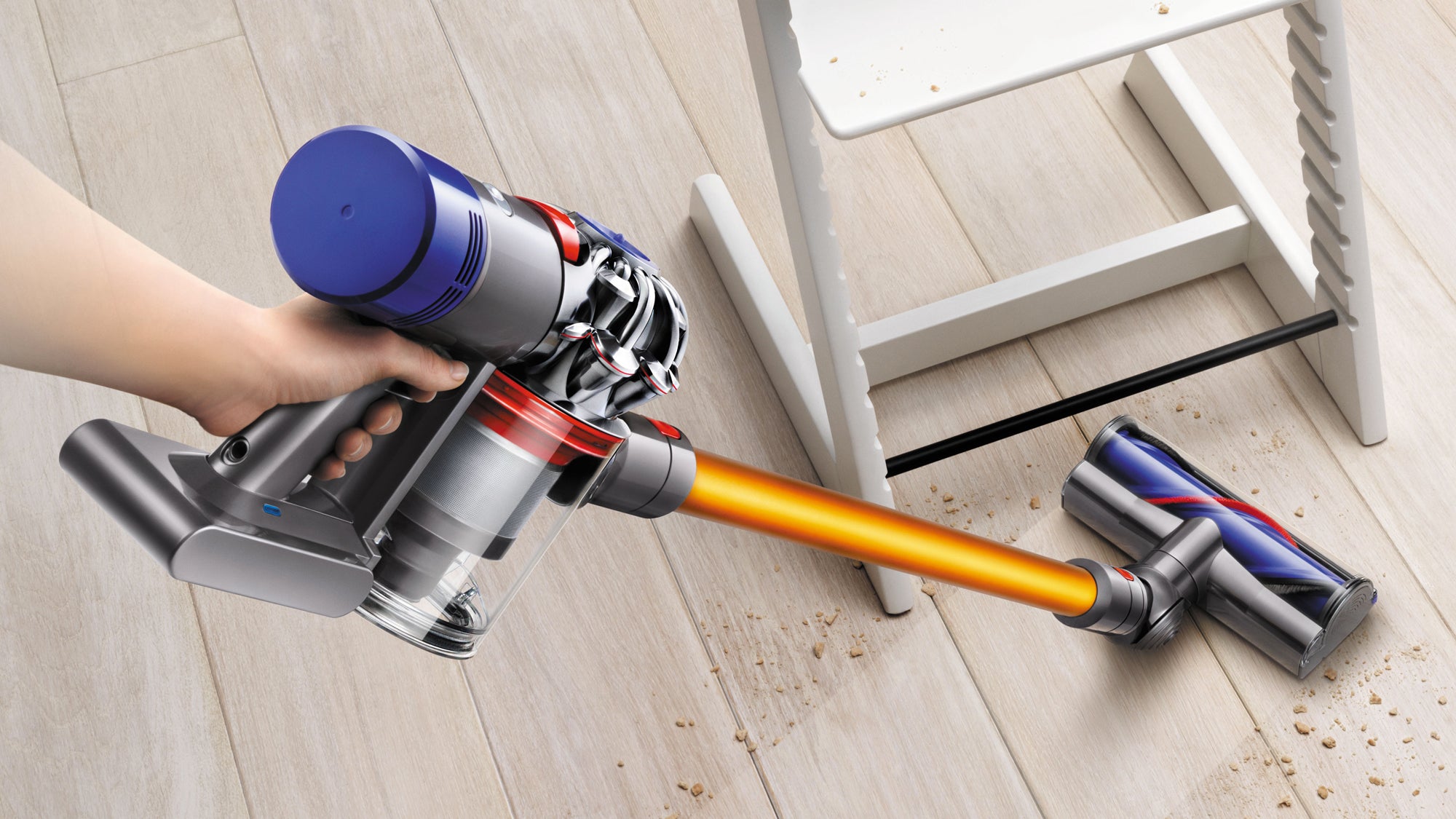 We called Dyson's cordless DC59 Motorhead the first genuine replacement for a full-sized vacuum, even with a few annoying design quirks and limited battery life. It has taken the company almost two years to design a follow-up, but the new Dyson V8 appears to fix most of the complaints we had with the original.
---
There's a reason the microwave in your kitchen is a heavy brick: it uses a magnetron and vacuum tube technology that dates back to World War II. But since then, the technologies involved have been vastly improved (see mobile phone towers) and a company called Wayv in the UK is finally using them to shrink the microwaves.
---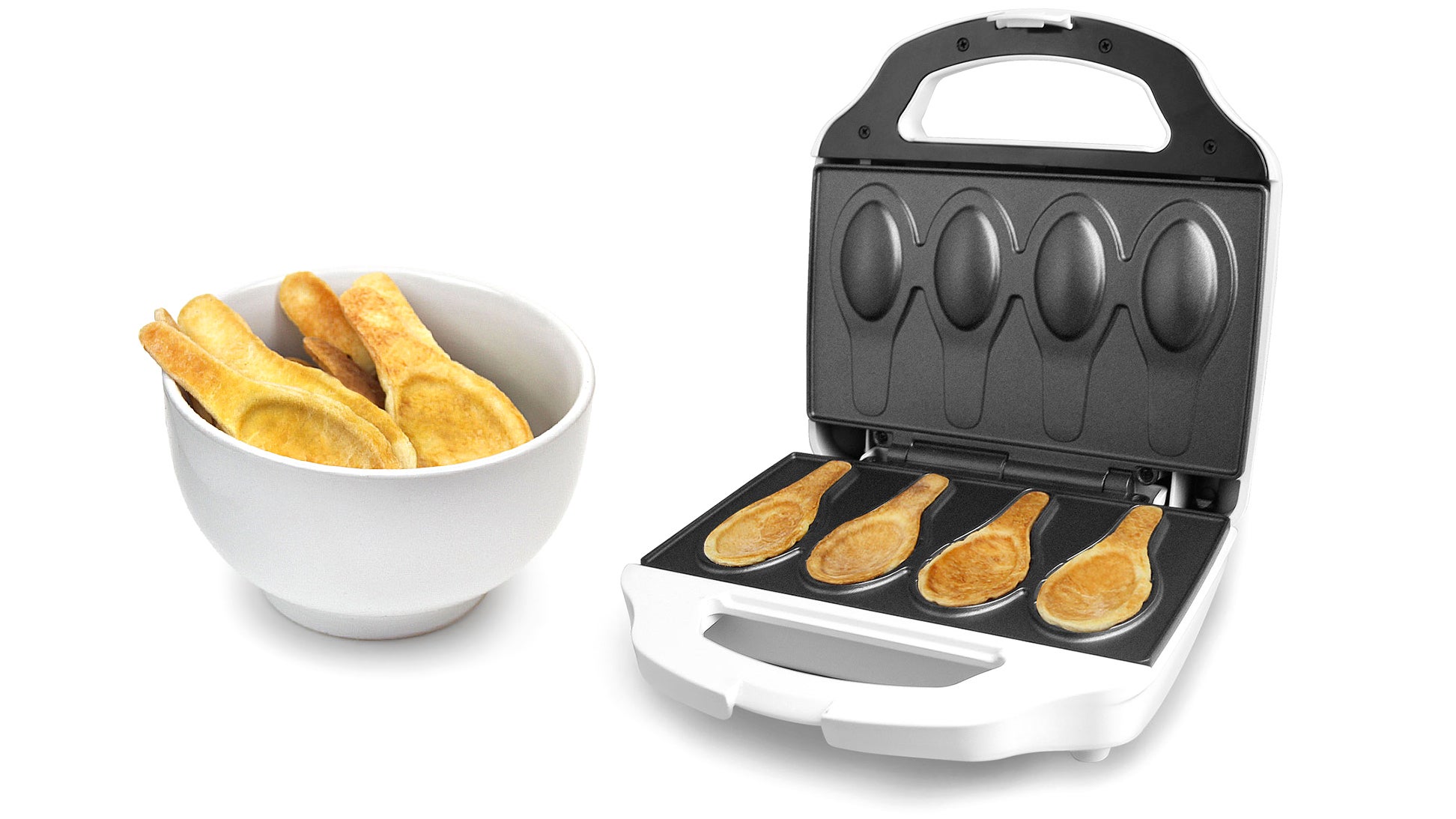 ---
The only thing worse than running out of clean clothes is realising you're also out of detergent when it comes time to clean them. So Whirlpool is introducing a new washing machine and dryer with Amazon Dash's replacement service built right in ensuring there is always enough soap or fabric softener on hand.
---
Loading page