Loading page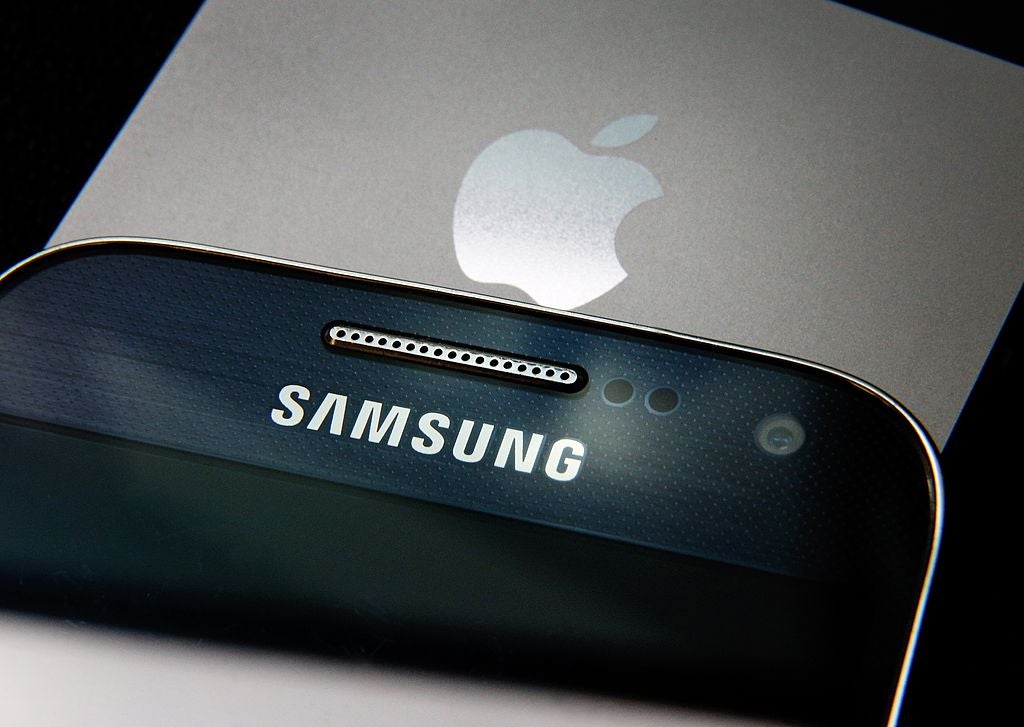 When the apocalypse comes, all that will remain are cockroaches, diamonds, and the never-ending feud between Apple and Samsung — a feud that Apple now wants to bring to the US Supreme Court.
---
The Wall Street Journal is reporting that Apple has finally signed a deal with something called Taiwan Semiconductor Manufacturing Co to make its guts for future iPhones and iPads. Specifically, TSMC will start mass-producing 20nm chips for Apple in 2014, paving way for longer battery life in Samsung-less iPhones and iPads.
---
Judge Lucy Koh has given Samsung a huge discount on the damages it owes Apple. Originally billed to pay Apple over $US1 billion, Judge Koh has cut $US450,514,650 from Samsung's tab. The new total that Samsung owes is $US598,908,892. Still an unfathomable amount of money but an unfathomable amount of money less now.
---
Everybody's knows about Steve Job's famous intentions to go thermonuclear on Android if necessary, but it seems that current CEO Tim Cook wasn't necessarily on the same tactical page. According to Reuters, unnamed sources with knowledge of the situation say that Cook was opposed to suing Samsung when the trouble started brewing, because Samsung was such a big parts supplier for Apple.
---
Because the court system is an inescapable never ending maze of appeals and paperwork, a ruling doesn't seem to mark the end of anything. Even when the court said Samsung had to pay a billion dollars to Apple back in August, it can rule something differently tomorrow. Or at least, tweak and overturn something. Today, Judge Lucy Koh ruled that Samsung's infringement of the Apple patents were not 'willful' which means Samsung might be able to get a coupon on the billion it owes Apple. Maybe.
---
The Apple vs Samsung battle is trucking along, and this time there's more bad news for Samsung. Yesterday, a somewhat censored version of presiding Judge Thomas Pender's suggested sanctions was published by the ITC and it includes not only an import and sales ban on the infringing products, but also the posting of a bond for 88 per cent of the value of those phones.
---
Even though Apple scored a big victory against Samsung inside the court, it looks like Apple is losing its stronghold on its patents. After tentatively invalidating the 'Steve Jobs Patent' on multitouch, the USPTO has invalidated Apple's 'pinch to zoom' patent. The 'pinch to zoom' patent was crucial in scoring a billion dollars off of Samsung.
---
---
Loading page