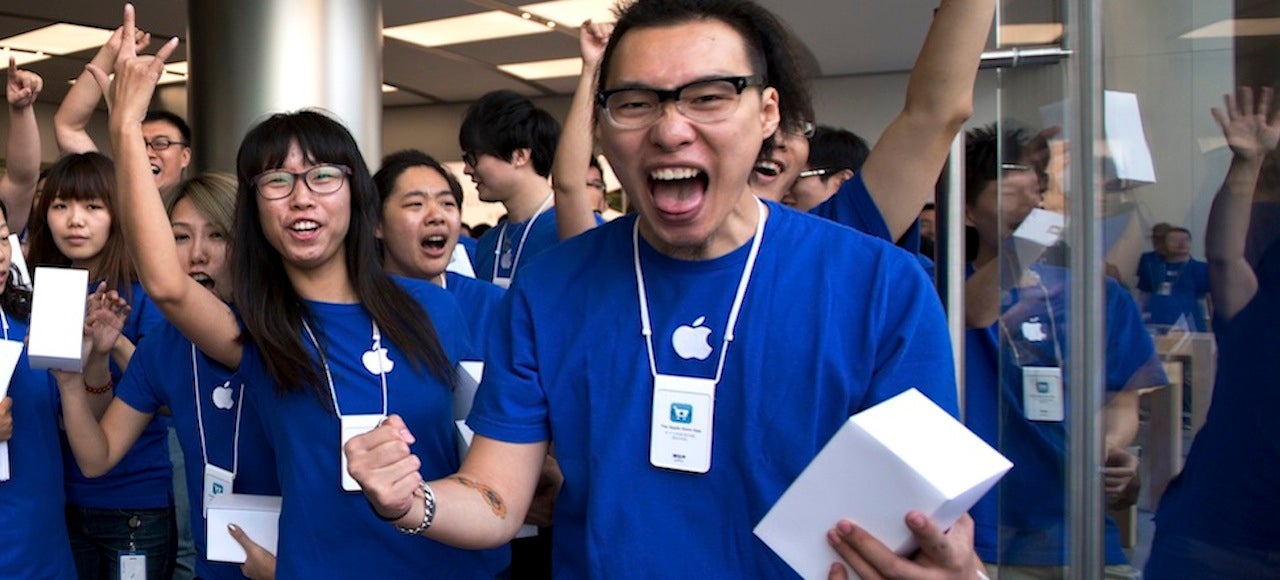 ---
When you walk inside an Apple store and start swiping one of their iPads, a clingy, colourful shirt wearing person usually attaches themselves to you and gives you the verbal rubdown of the features. It's part of the Apple Store experience! But what if that Apple Store employee was a fake? What if they scared you away with rumours of diseased products, advice to buy Android phones and unbelievable steals? Well, it'd be pretty damn funny.
---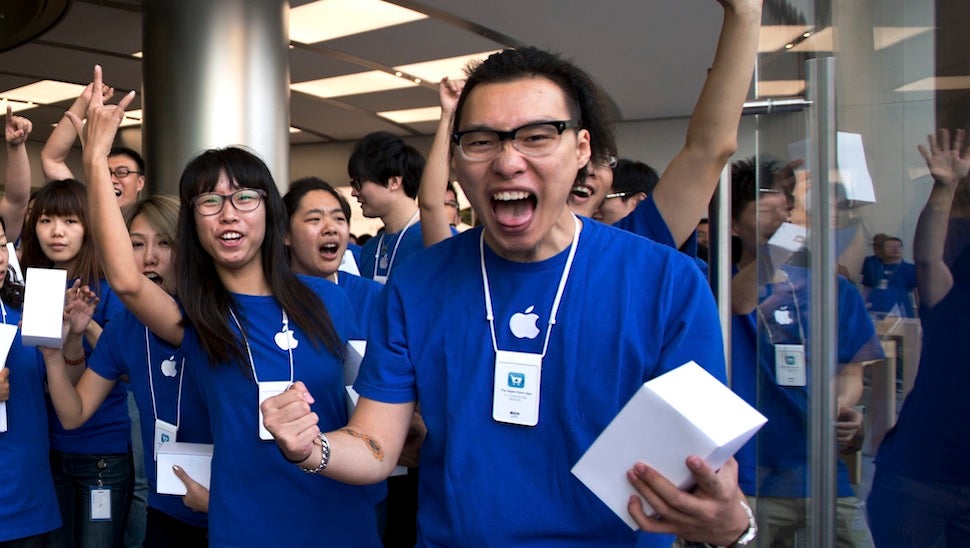 ---
---
Last month, I invited Apple employees to send me funny stories, and they did not disappoint. (The invitation still stands, so please drop me a line!) Here are three of my favourites so far.
---
Fake Apple stores are nothing new. China has a slew of them, all polished and shiny, appearing almost as if they are the genuine article at a glance. Quartz dug up some details on Afghanistan's (fake) Apple store, and although it's a bit more frumpy than most, it still gets the job done.
---