Video: When you think of an Apple Store, you probably imagine swathes of glass, fancy wood-grain and gorgeous minimalism. Apple's latest store in China is a little different, with the gadget giant contracting one of China's best calligraphers to paint a beautiful mural for the front of the new store in Hangzhou.
---
With the impending launch of the Apple Watch, many people have been wondering how a company geared towards selling gadgets to techies will flog $US5000 fashion accessories to Vogue editors. According to documents seen by 9to5Mac, the solution lies in hiring conscious staff.
---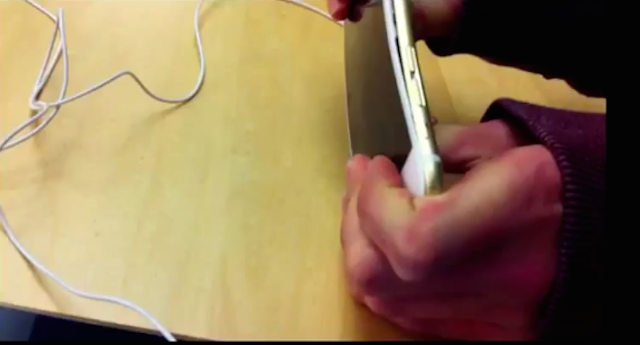 In the wake of the uproar that followed last week's purported iPhone 6 Plus pliability problem, some people have apparently taken it upon themselves to go into Apple Stores and bend iPhones. And while it pains us that this even needs to be said, guys, please: Breaking private property doesn't prove anything. Except that you're an arsehole.
---
It's iPhone 6 launch weekend, Christmas for Apple fanboys and girls — and for employees of the Apple Stores where eager customers are currently lined up around the block, it's a strange glimpse into the tech-obsessed human psyche.
---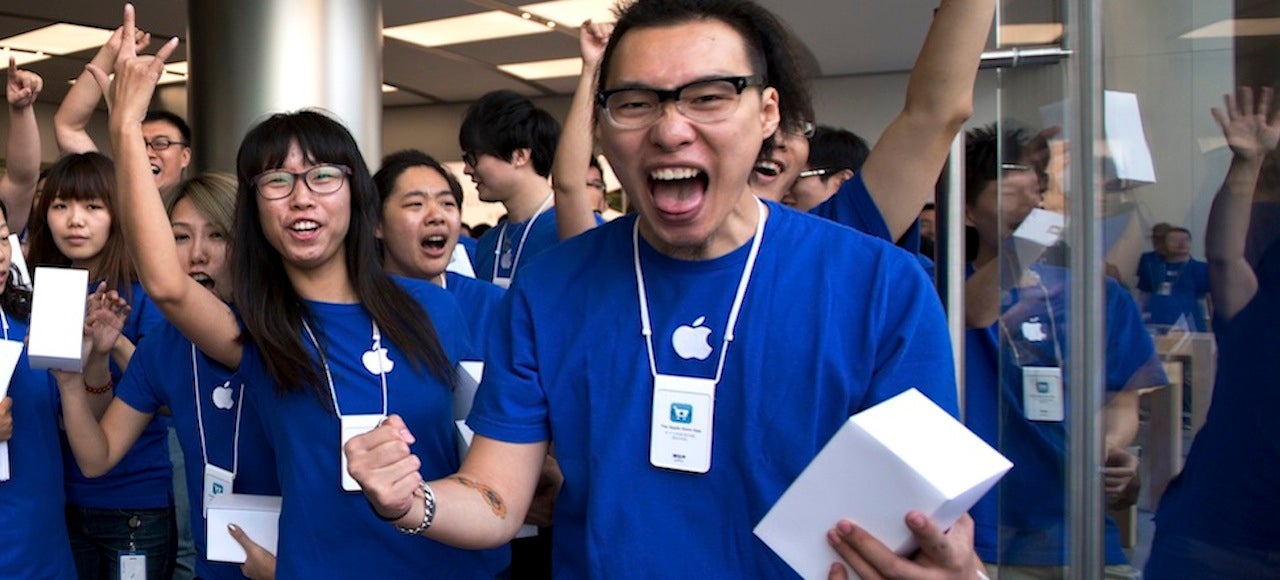 ---
When you walk inside an Apple store and start swiping one of their iPads, a clingy, colourful shirt wearing person usually attaches themselves to you and gives you the verbal rubdown of the features. It's part of the Apple Store experience! But what if that Apple Store employee was a fake? What if they scared you away with rumours of diseased products, advice to buy Android phones and unbelievable steals? Well, it'd be pretty damn funny.
---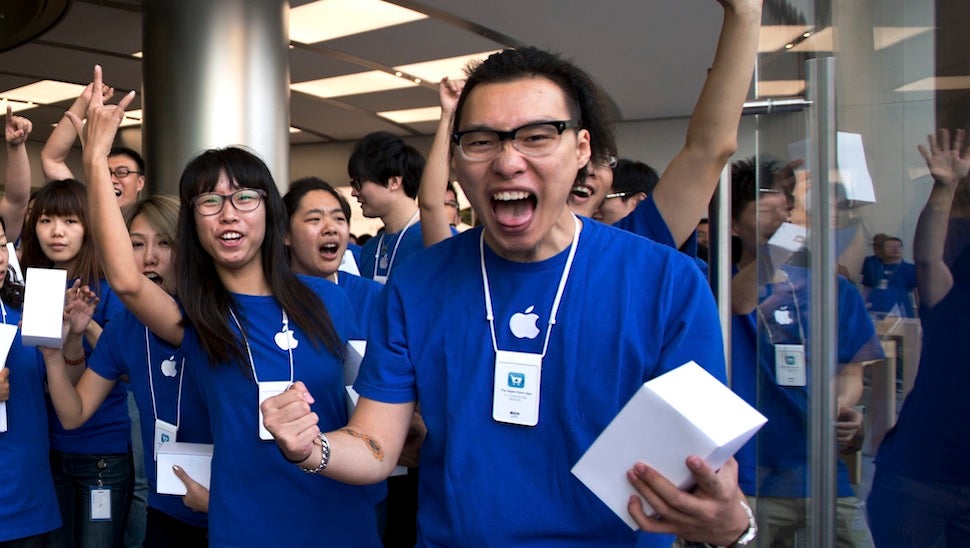 ---
---