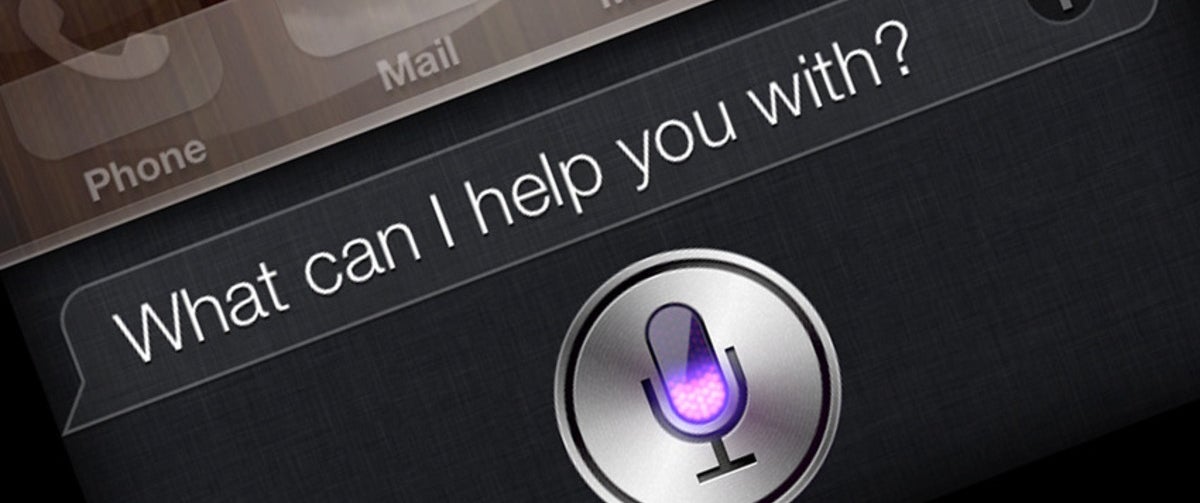 ---
A few days ago something called "Confession: A Roman Catholic App" made its way into the Apple App Store and got a lot of attention. It's a two dollar app designed to help you examine your conscience in order to "participate in the Rite of Penance" and it makes it a point to proclaim that it's got the Catholic Church's seal of approval:
---
Recently an updated version of the the Greenpois0n tool became available for Mac users and allowed for untethered jailbreaking of iOS 4.2.1 devices. Now Windows users are finally able to get in on the fun as well.
---
Apple's Voice Control feature is decent, but aside from making calls and playing music, there's not much else you can do. But now, this new jailbreak tweak can equip you with system-wide command over Voice Control, comparable to Android.
---
Been itching to jailbreak your iOS 4.2.1 device? Got a Mac? Then you're in luck because the Chronic Dev Team has just released a new Mac version of its Greenpois0n jailbreak tool. [Greenpois0n via Engadget]
---
While it's definitely not the first time that Verizon has taken a public jab at AT&T, this new iPhone 4 commercial is certainly rather harsh. Youch! [TechCrunch]
---
The first reviews of the Verizon iPhone 4 are starting to appear and we're rounding them up for you. Here's a look at the early impressions:
---