Loading page
There are over 500 million business owners on the planet, but one in 10 (50 million) fail every year. And according to research, the two main reasons why business owners fail include a lack of education, and a lack of support.
Given the scale of the problem, Dale Beaumont realised conventional business models based on one-to-one coaching, meet-ups or live events weren't going to cut it. And that's when the idea of BRiN was born.
---
IFTTT (If This Then That) is now available on the mydlink Home app across a bunch of D-Link's "Connected Home" devices, including Wi-Fi Smart Plugs, Motion Sensors and Wi-Fi Siren. This means you can now create conditional commands and link multiple IFTTT products and apps together for a completely customisable home automation experience.
---
Recent research has shown that on average Aussies only require roadside assistance once every three years — and a tow once every 10 years — yet we are spending around $90 per year or more on membership fees.
GotU has entered the roadside assistance market to shake things up. The first-of-its-kind, fully app-based, pay-as-you-go solution for roadside assistance has launched and requires no membership, meaning no annual fees.
---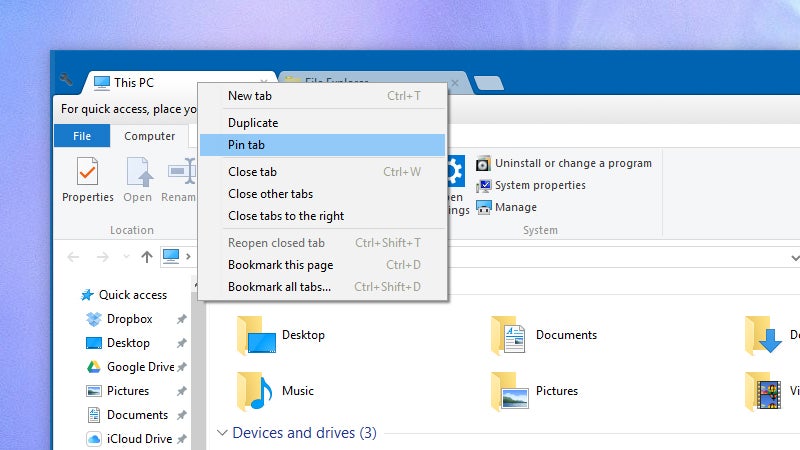 ---
New statistics show 45 per cent of us believe we can't live without our mobiles, and 63 per cent need our phones to juggle work and personal life. But not all Australians have equal access to mobile technology.
It is Deafblind Awareness Week from 24 to 30 June, and in a breakthrough for thousands of deaf and blind Australians, the nation's first purpose-built mobile captioning app has been launched.
---
---
Swiftkey is the most innovative and interesting predictive keyboard maker in the business, and Microsoft is a software giant that's trying to push its artificial intelligence cred a little higher. It's a match made in heaven.
---
Loading page