---
---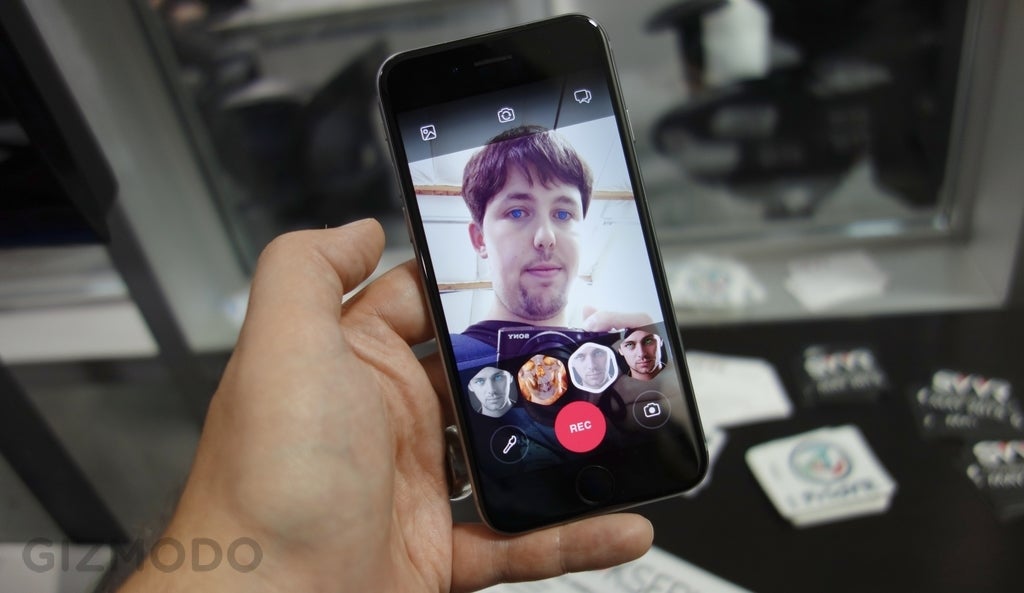 ---
Now that iOS 8 is finally here, many an iPhone user has eagerly swiped over to the update screen only to find that the greedy install package just won't fit. But don't worry — you don't have to go on a deleting rampage. All it takes is a few simple workarounds, and you can have your iOS 8 and keep your data too.
---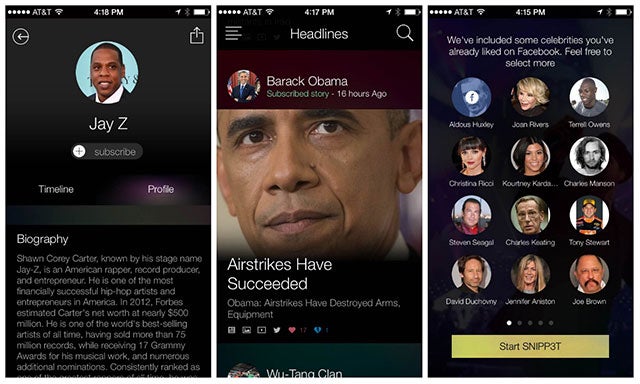 On Saturday, Microsoft pulled the cover off of Snipp3t. This free iOS app looks a lot like any other endlessly scrolling news reader, but it doesn't aggregate based on trending topics, specific outlets, or Facebook friend "likes." It's completely based on people.
---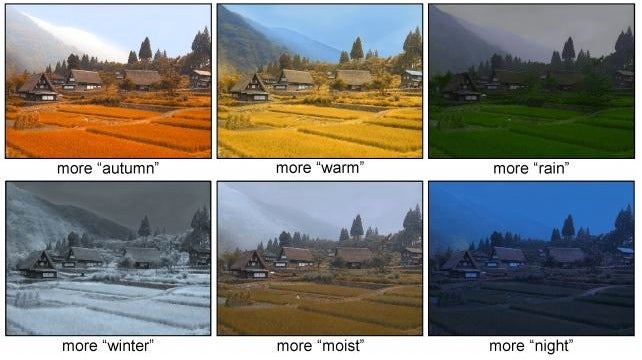 One time I drove five hours out of my way on a road trip to Monument Valley, only to be devastated when I arrived. Instead of the bright red buttes I'd envisioned against a clear blue sky, a grey haze had settled into the valley, rendering the landscape flat and lifeless. My photographs could have been saved by a new app that can add sun and light to images with simple text commands.
---