Loading page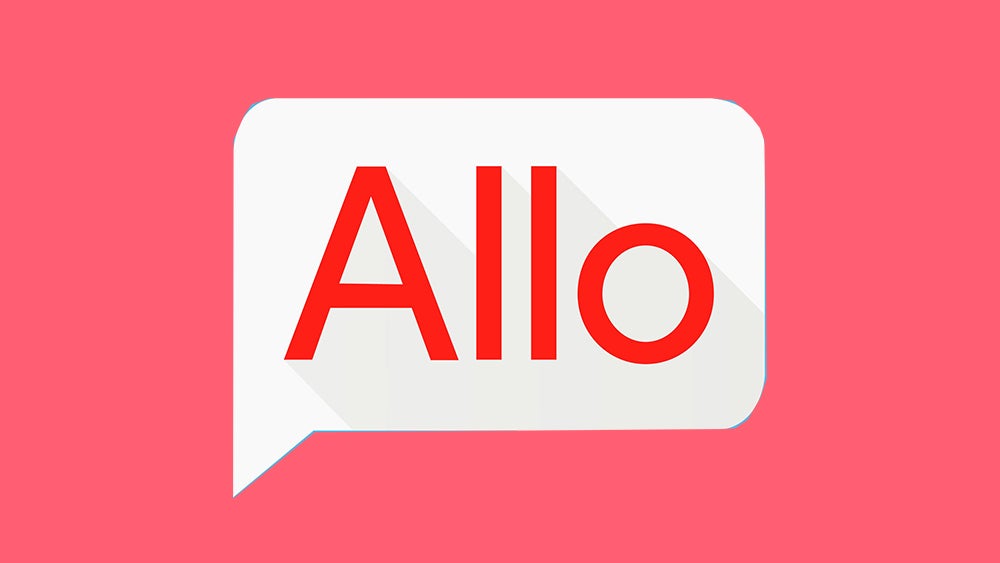 ---
Forget hoverboards, this is the future I've been waiting for.
You can now have pizza delivered to your face using nothing but voice activation. All you need to do is open an app (using Siri if you don't even want to touch your screen) which automatically counts down from 10 (a small window to allow for your indecision to subside) before placing your order for you.
*wipes solitary tear from eye*
---
---
Prevention programs are a key part of cardiac rehabilitation, however few people attend. So cardiac researchers from the University of Sydney have created a new game to prevent heart attacks among people who have suffered a cardiac event.
MyHeartMate is aimed at helping you make lifestyle changes to improve your heart health such as increasing physical activity, improving diet, quitting smoking and reducing stress. It also helps you manage medications while keeping track of your blood pressure and blood sugar levels.
---
---
If you've been seeing selfies of your friends that look like paintings, don't worry. Your friends haven't magically become artists overnight (most likely). Prisma — an app that turns your photos into paintings — has been blowing up over the past couple weeks on Apple devices, and it's now available for Android.
---
There are over 500 million business owners on the planet, but one in 10 (50 million) fail every year. And according to research, the two main reasons why business owners fail include a lack of education, and a lack of support.
Given the scale of the problem, Dale Beaumont realised conventional business models based on one-to-one coaching, meet-ups or live events weren't going to cut it. And that's when the idea of BRiN was born.
---
IFTTT (If This Then That) is now available on the mydlink Home app across a bunch of D-Link's "Connected Home" devices, including Wi-Fi Smart Plugs, Motion Sensors and Wi-Fi Siren. This means you can now create conditional commands and link multiple IFTTT products and apps together for a completely customisable home automation experience.
---
Recent research has shown that on average Aussies only require roadside assistance once every three years — and a tow once every 10 years — yet we are spending around $90 per year or more on membership fees.
GotU has entered the roadside assistance market to shake things up. The first-of-its-kind, fully app-based, pay-as-you-go solution for roadside assistance has launched and requires no membership, meaning no annual fees.
---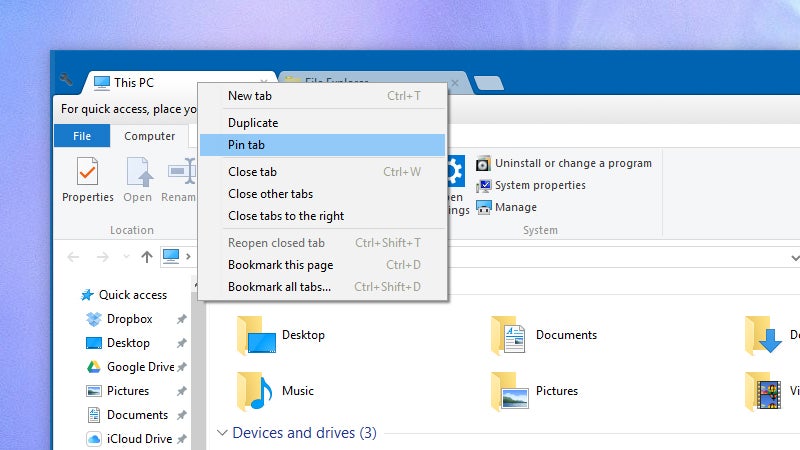 ---
Loading page