After instructing a game developer to resubmit indie darling Papers, Please due to a definition of pornography including 'sexual organs or activities intended to stimulate erotic rather than aesthetic or emotional feelings', Apple got its way. But shortly after, it's reversing its decision — and Papers, Please will be re-resubmitted, nudity and all.
---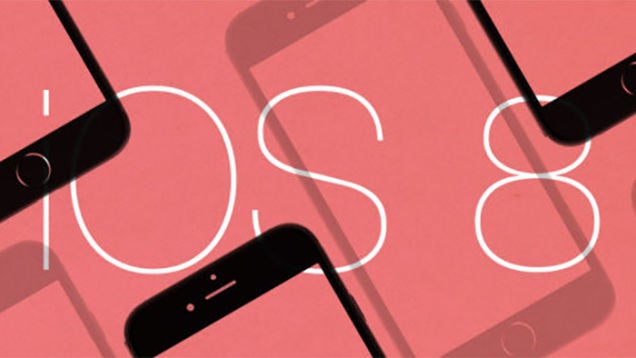 Remember when Apple went after that handy note-taking widget, a popular app that's one the first truly useful widgets for iOS 8? It turns out Apple has been pulling all kinds of apps that take advantage of new features in iOS 8 — even after they have been approved to be in the App Store. And developers are starting to get pretty upset.
---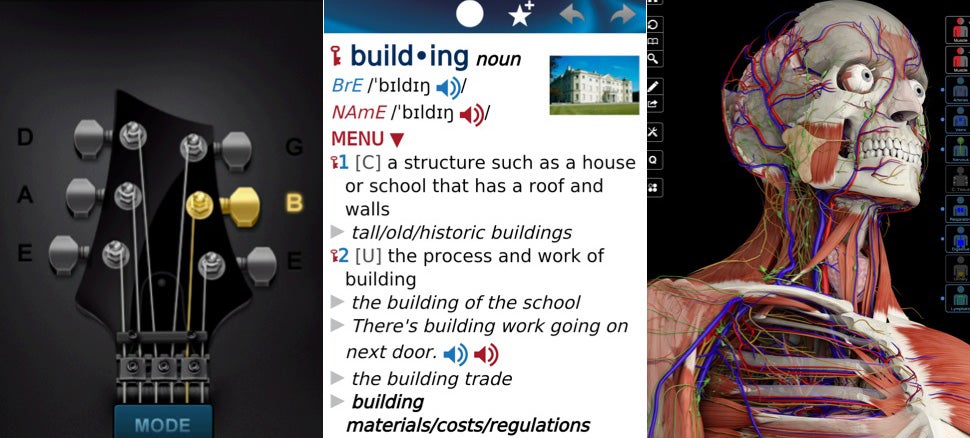 ---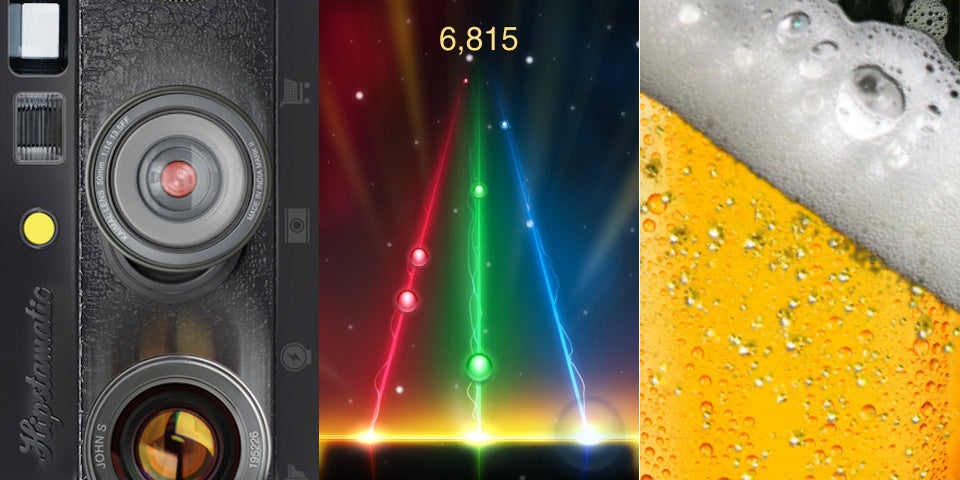 ---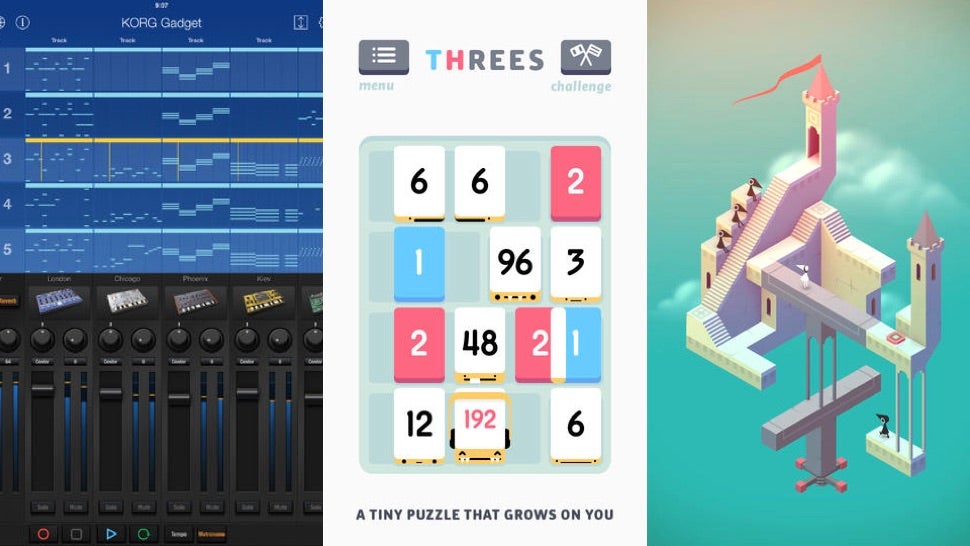 Apple has gotten in the wonderful little habit of discounting some of its most beloved App Store fare for its birthday, and this year is no different. In honour of the sixth anniversary of the App Store, Apple developers have kindly discounted a whole slew of gems for you. We've picked out the best of the bunch.
---