Loading page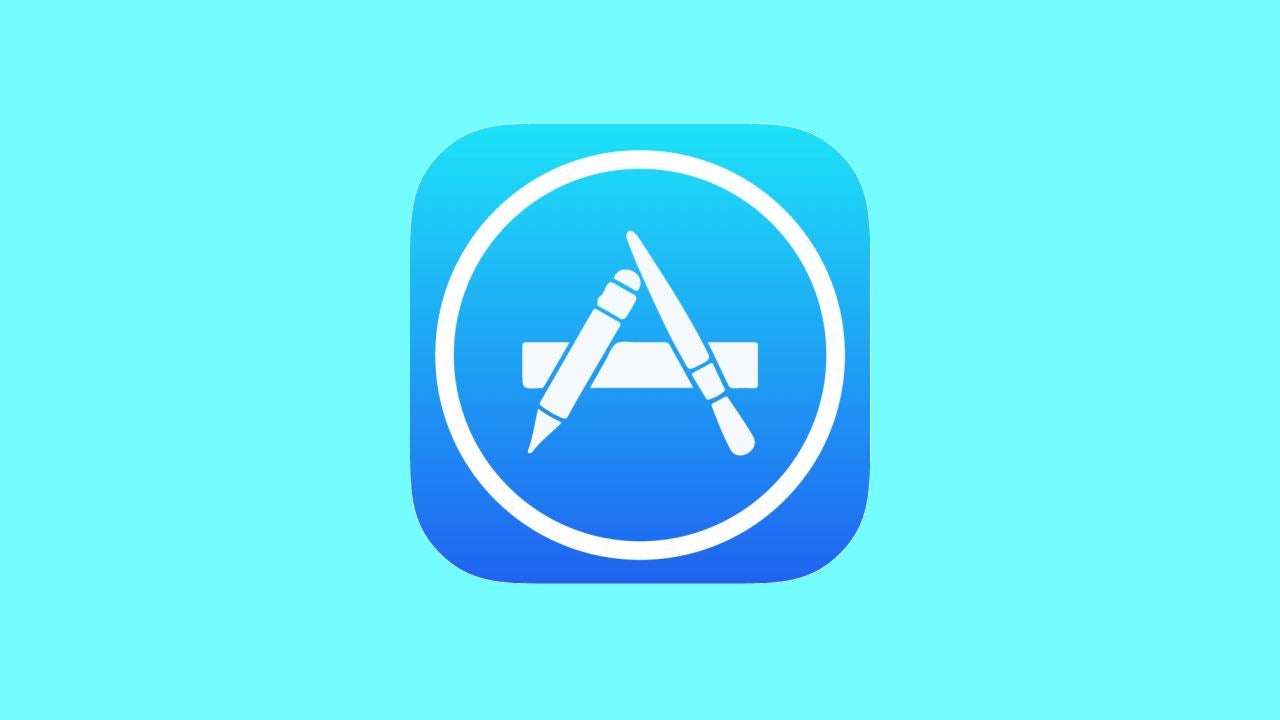 ---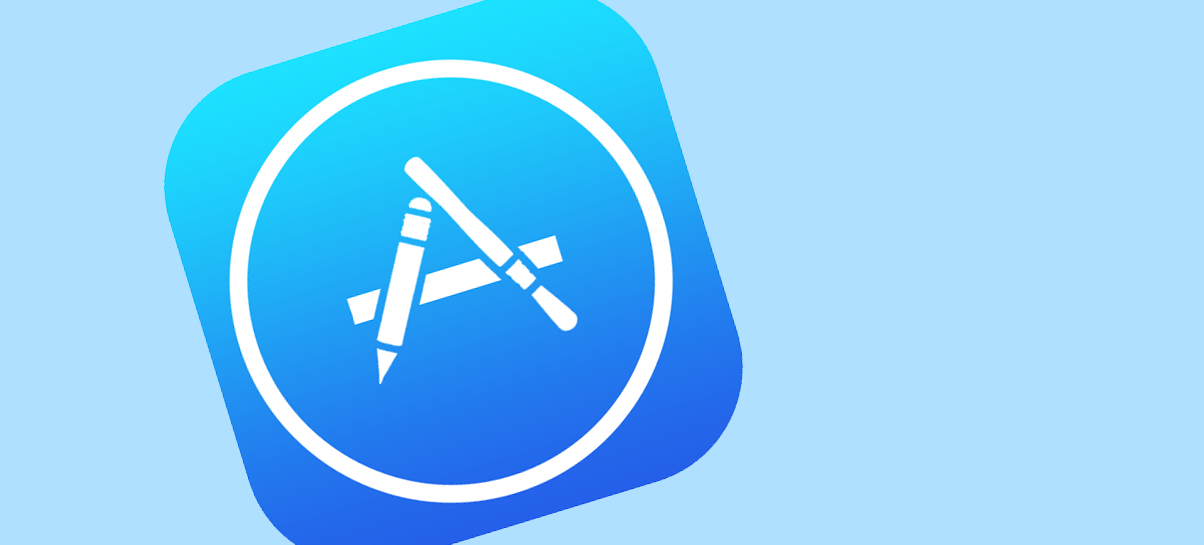 Navigating Apple's App Store is… frustrating. Now, a new report suggests that plans are afoot to make it a little easier.
---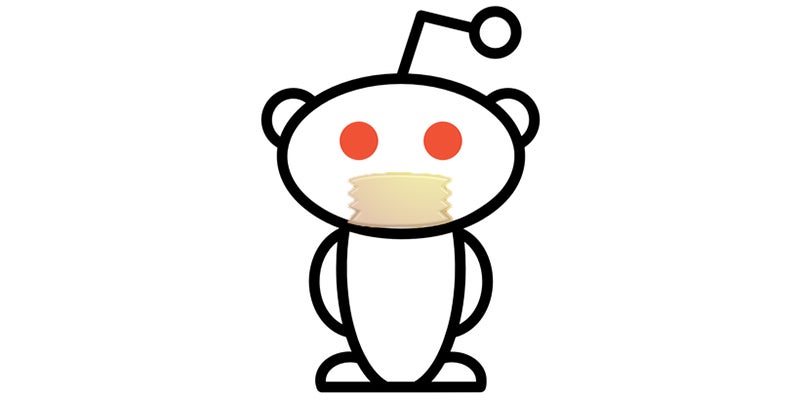 ---
Kim Kardashian released an app called Kimoji this week. The app gives people who pay $2.99 for it a set of illustrated references to the television personality's life — a rounded, be-thonged thumbnail of her arse; her crying face; the word "BASIC". But that's not what this blog post is about. This blog post is about the truth.
---
All of Apple's stats for the App Store downloads in 2015 are out, and one particular entrant is simultaneously very interesting and not at all surprising. The most downloaded free app of 2015 on the iPad was actually only available for nine months: it was Netflix.
---
All 22 of Australia's Apple Stores will be hosting Hour of Code workshops this Thursday, inviting kids in to teach them about coding as part of Computer Science Education Week. What's more, Apple will be opening a room on the App Store today called Hour of Code 2015. This room will provide resources including apps and iTunes U courses for anyone who can't make it into a store.
---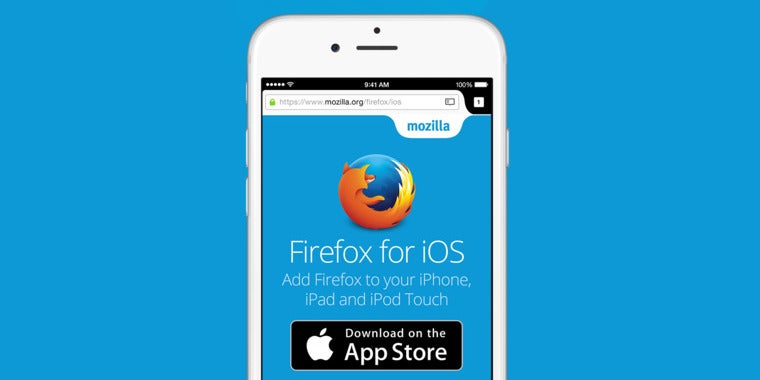 ---
Loading page