Loading page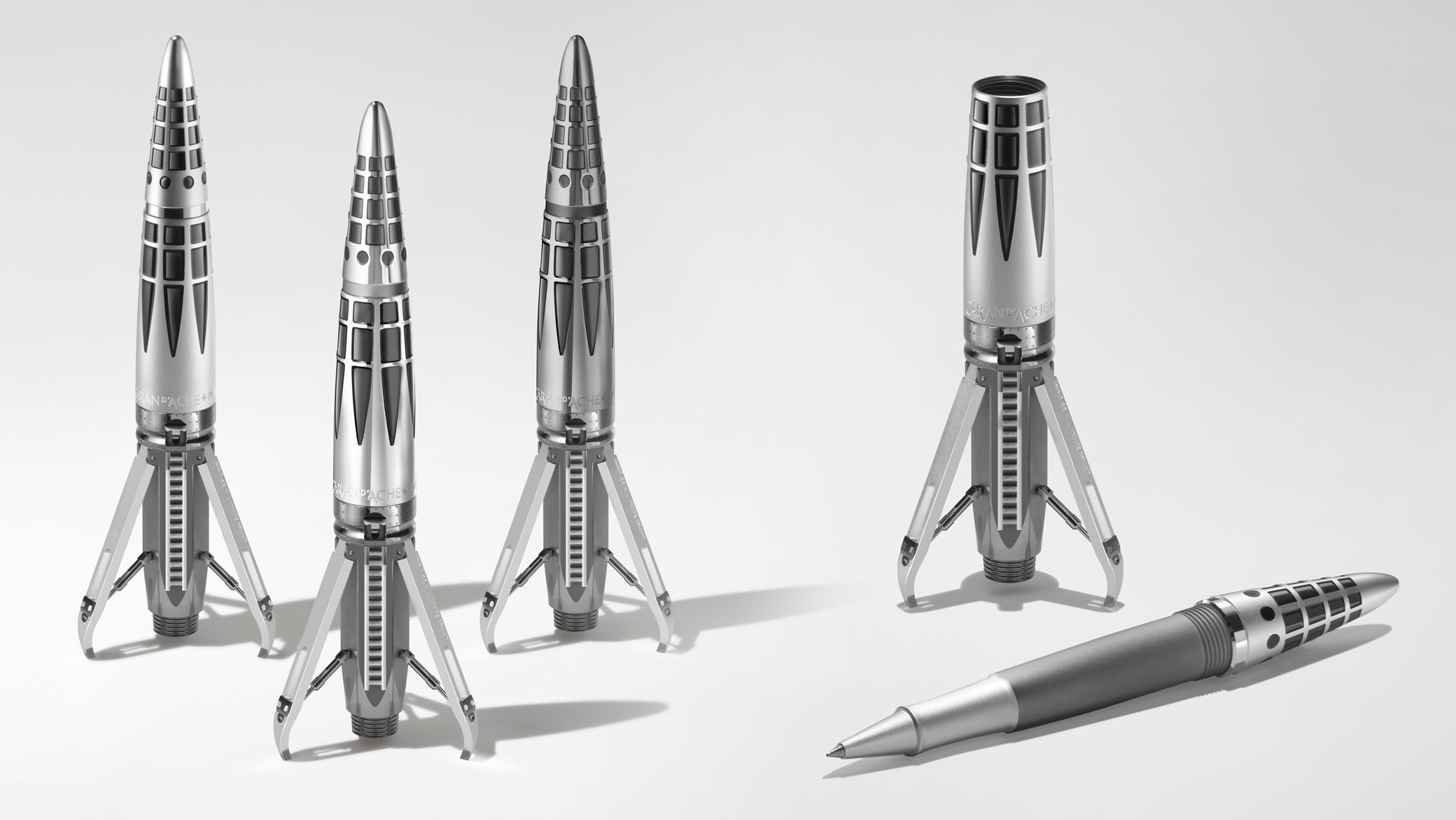 Watchmaker MB&F isn't as well-known as Rolex or Timex, but that's because the company's unique creations — like a TIE Fighter-shaped music box that plays the Star Wars theme — are made for die-hard collectors. Its latest creation is a rocket-shaped pen inspired by the moon landing, and I'm desperately trying to justify its $US20,000 ($26,230) price tag.
---
Video: One of the most impressive aspects of the Apollo space program was how NASA worked around the limitations in computer power. The smartwatch on your wrist eclipses what the Apollo space craft's computers were capable of, so NASA's engineers often had to rely on clever ingenuity to solve difficult problems.
---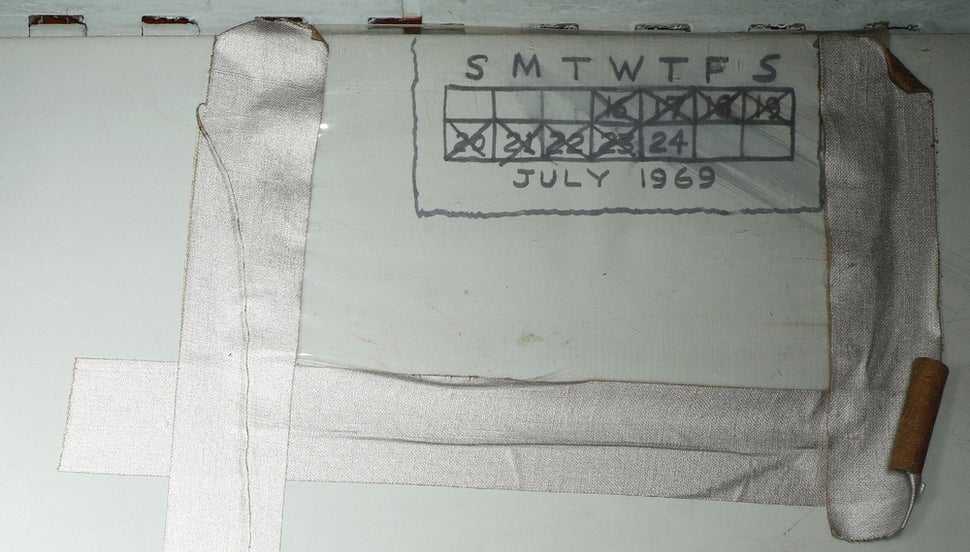 ---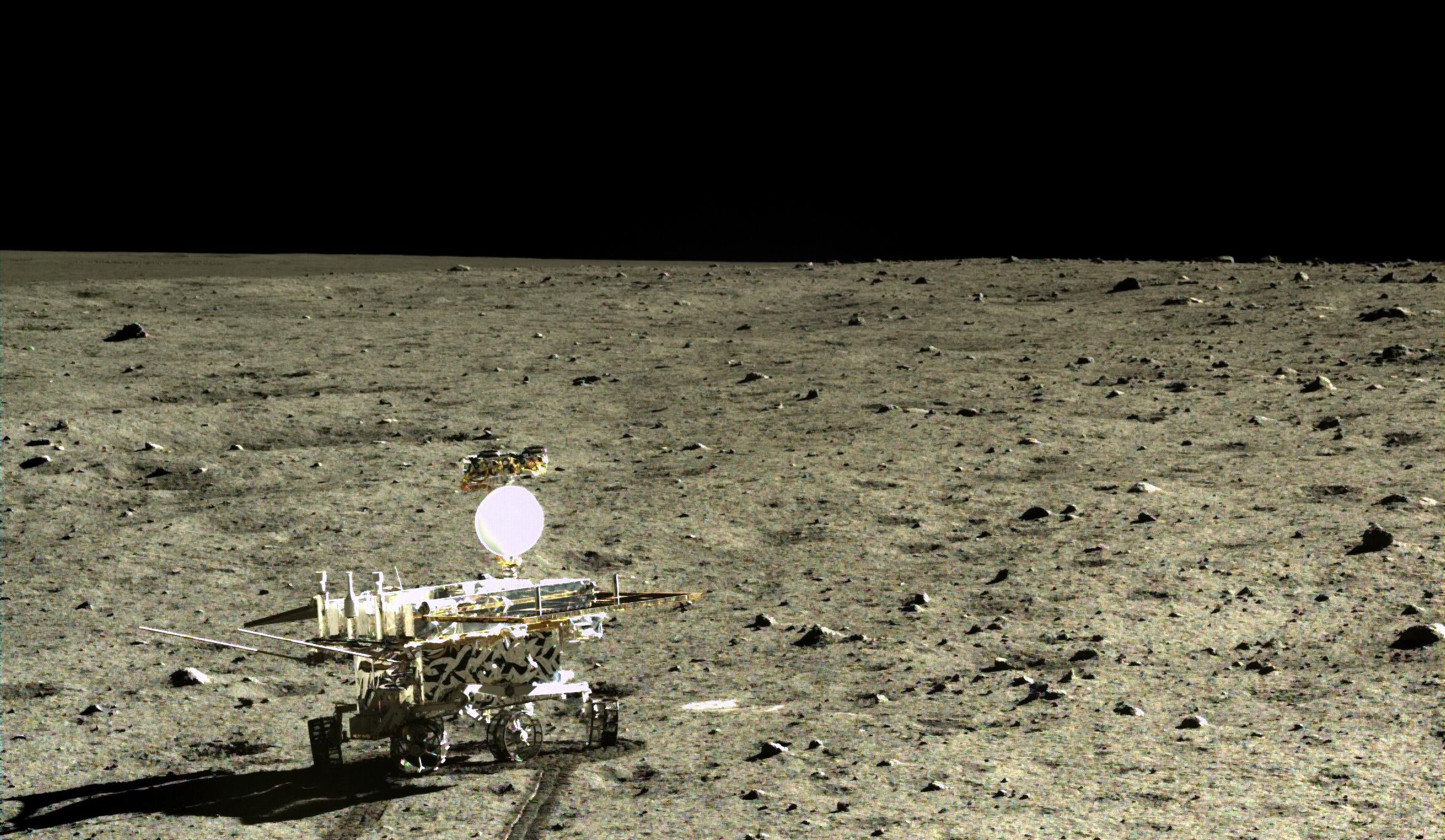 ---
Video: The Project Apollo Archive on Flickr is truly one of the great treasures available on the Internet. You can easily get lost in the stunning imagery and wonder about what exists beyond our world. It's also an incredible resource for artists to turn those static pictures into gorgeous videos with 3D effects. My jaw is agage in total awe of this video, Apollo, which shows the magnificence of space travel. We have to go back.
---
Video:This is just awesome. Stop reading and start watching the video below. Tom Kucy used 3D effects and motion to bring the recently released photos from NASA's Apollo Archive to life. The photos that document the most amazing feats of human history now feel like they're moving videos. It is so completely awe-inspiring.
---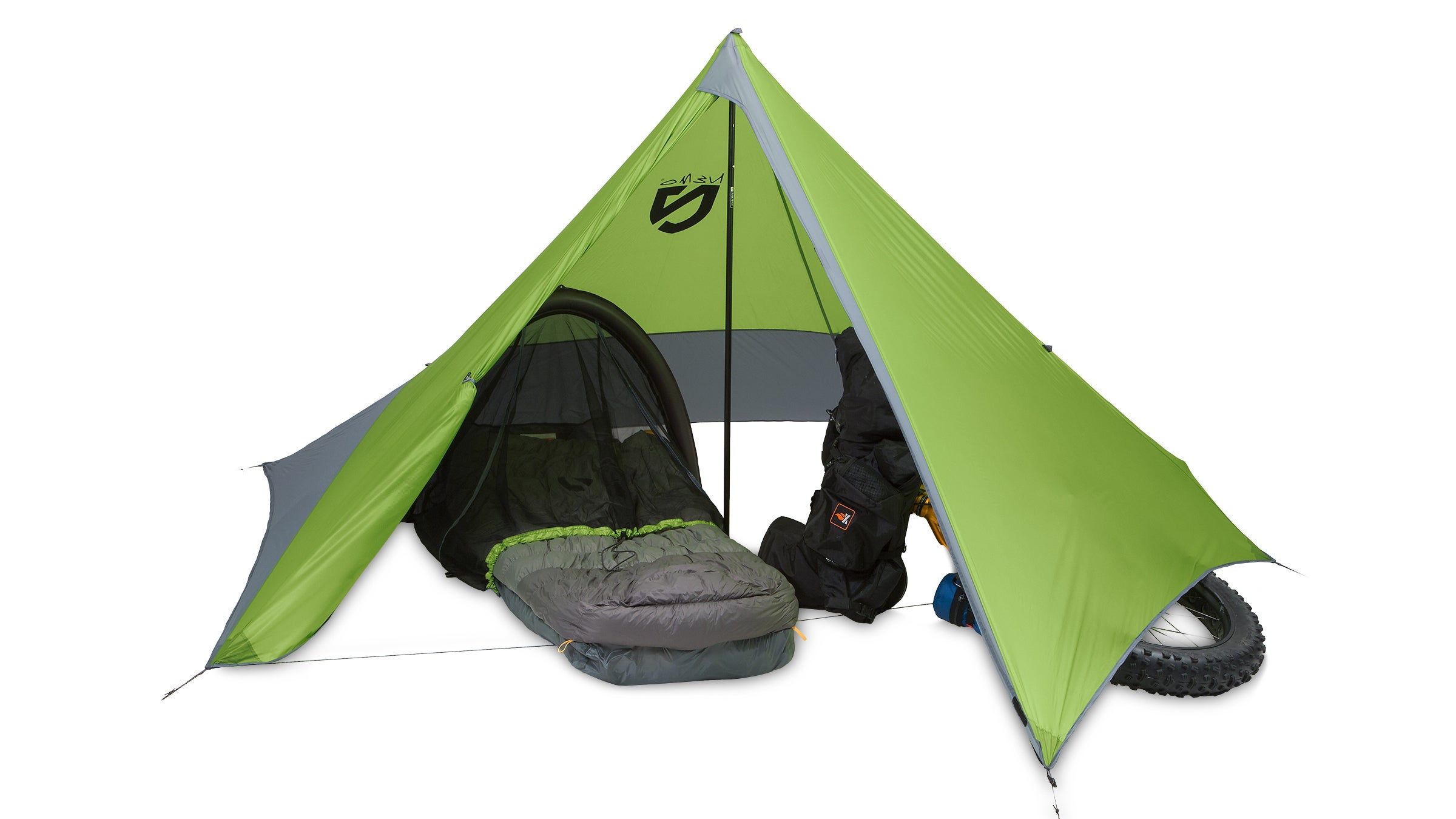 ---
---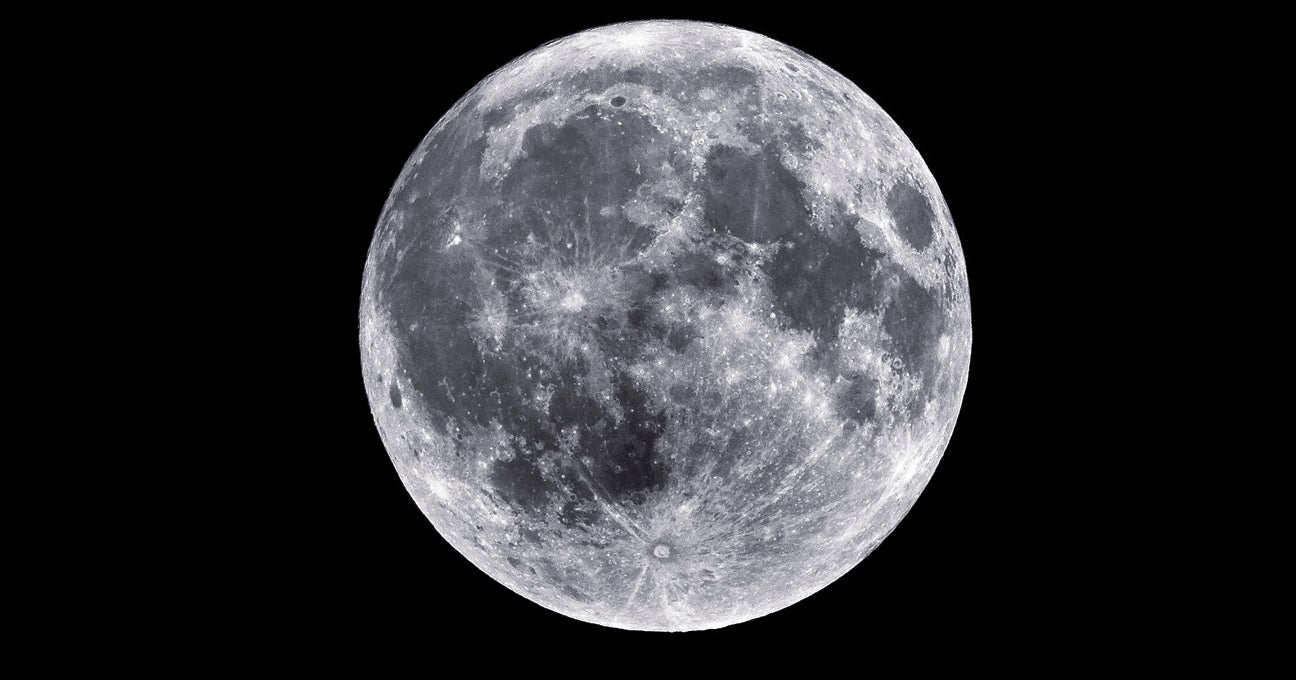 ---
Loading page