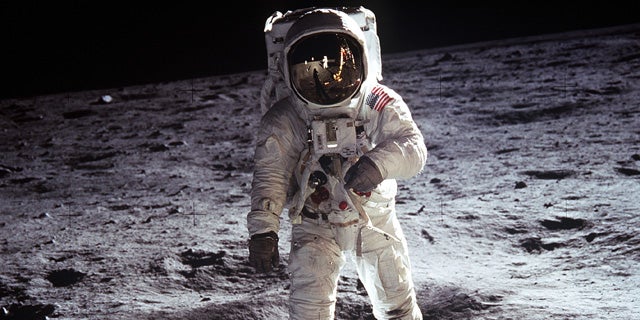 ---
I didn't know about this fun factoid: On March 13, 1970, the Grumman Aerospace Corporation — manufacturers of the Lunar Module — sent a $US312,421.24 bill to North American Rockwell — who made the service module that malfunctioned in the Apollo 13 mission — for towing services. Why, you ask? Here's the story.
---
When Apollo astronauts landed on the moon, they left flags and footprints, yes, but also dozens of scientific instruments. Among them was a network of seismometers originally meant to study moonquakes. Forty years later, data from these seismometers are still helping physicists understand how to detect elusive gravitational waves — a challenge even with our fancy modern technology.
---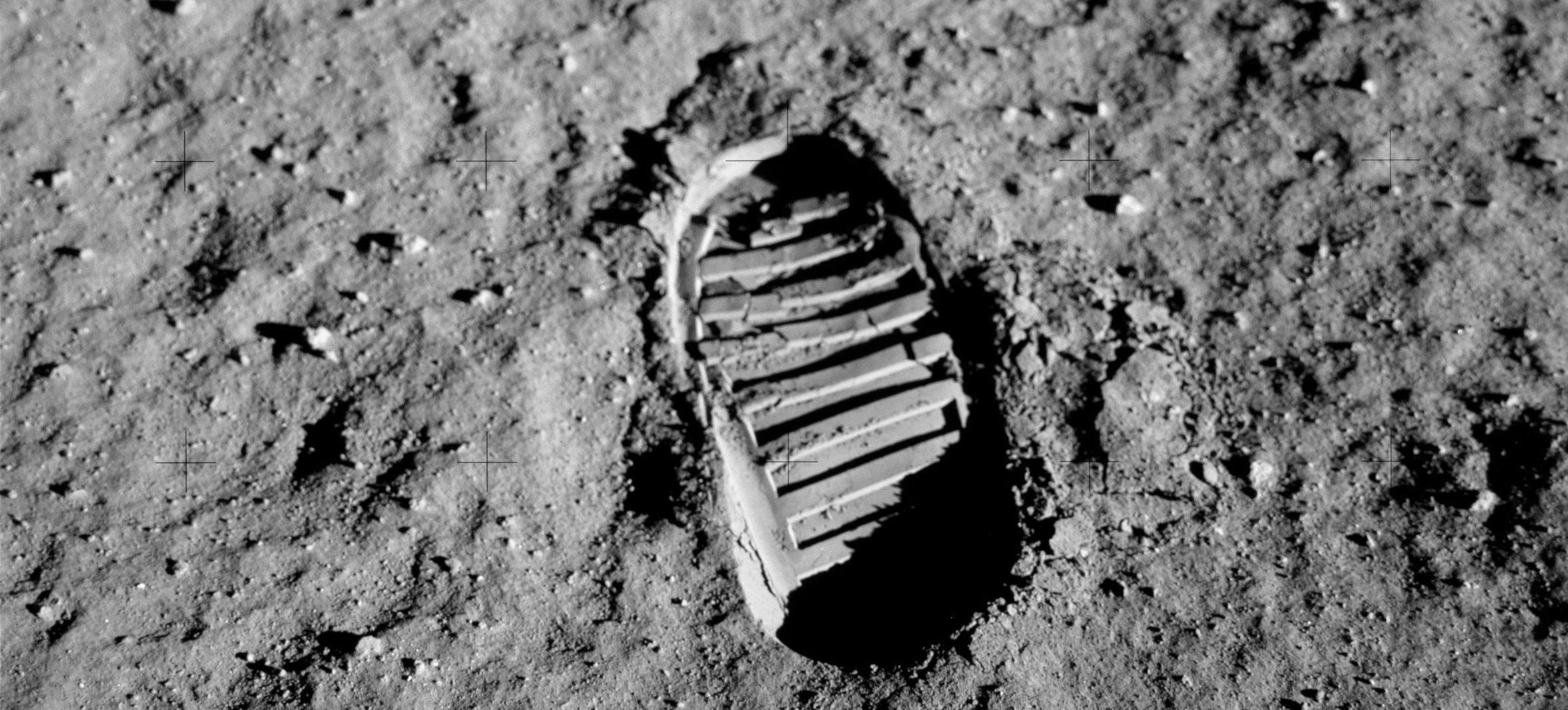 Exploring the lunar surface is now a quick click away for desk-bound normals, but there are still some moon mysteries that only those special folks from Apollo missions will ever really experience. Like how it smells. The consensus: spent gunpowder.
---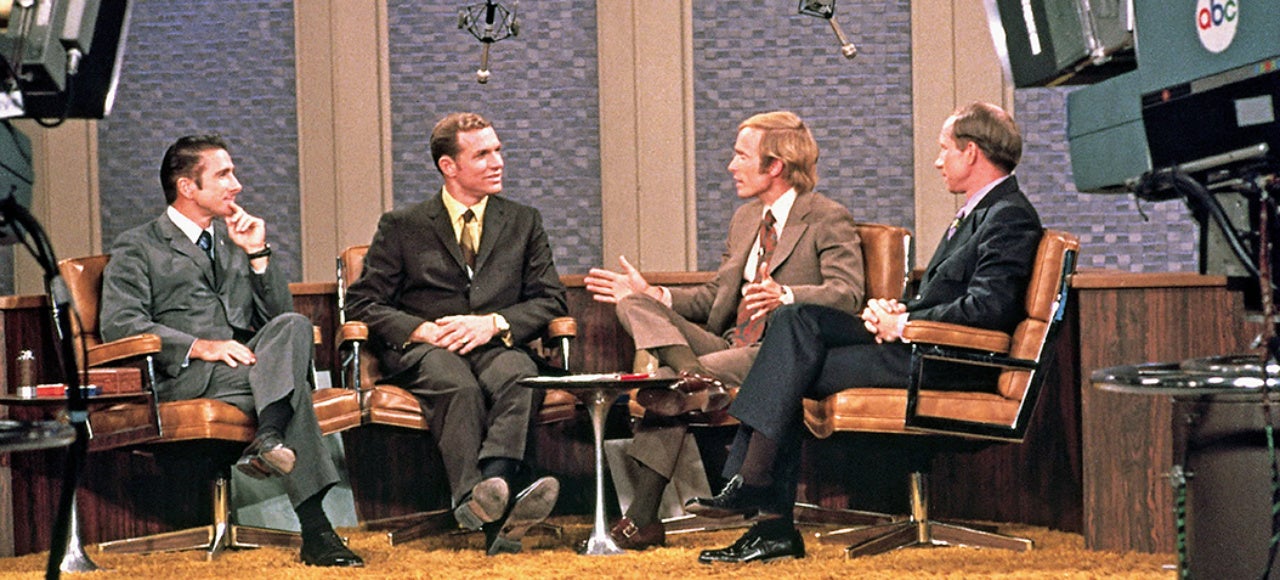 For a brief period in the American saga, the astronaut was the man of the moment. No profession commanded as much awe and admiration. Widely regarded as the personification of all that was best in the country, the first astronauts were blanketed with the adulation usually accorded star quarterbacks, war heroes, and charismatic movie stars. Yet this was never part of NASA's agenda.
---