Loading page
A building boom of supertalls skyscrapers in New York City is resulting in some of the highest residential units in the world — we're talking apartments that are at a dizzying 90 stories and higher. So where does that leave the people who live in the former-tallest residential buildings? Don't worry, they're just fine in their 80th floor apartments — because the view there is supposedly better.
---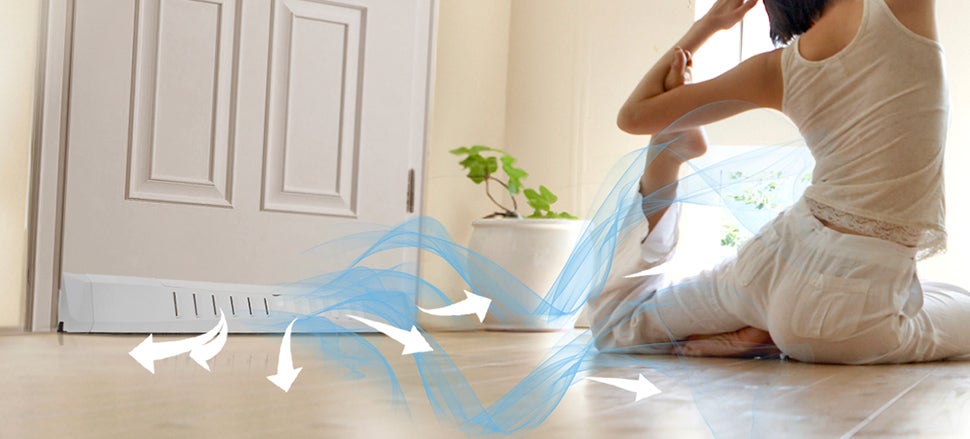 When you live in an apartment, not only do you have to put up with noisy neighbours, you also have to deal with their smells sneaking into your home via the hallway. A draft blocker is one way to seal off the crack at the bottom of your front door, but those always seem to be in the way. So the Door Filter, which attaches to the bottom and rides along whenever your front door's opened and closed, seems like a far better one.
---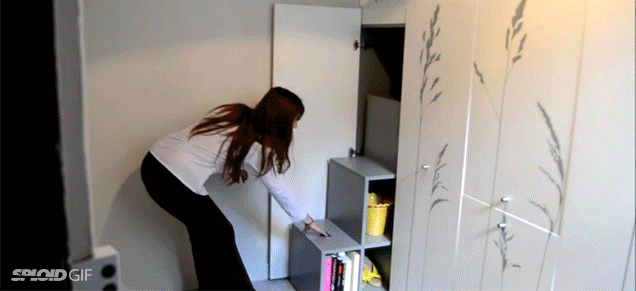 ---
The days of movie posters and tapestries are over. It's time to give your apartment some personality, but you probably don't want to spend a fortune. Well, I'm here to tell you that it can be done, and I'll also tell you exactly how to do it. Here are 10 tips for whipping your place into shape, without busting your budget.
---
---
Loading page