Loading page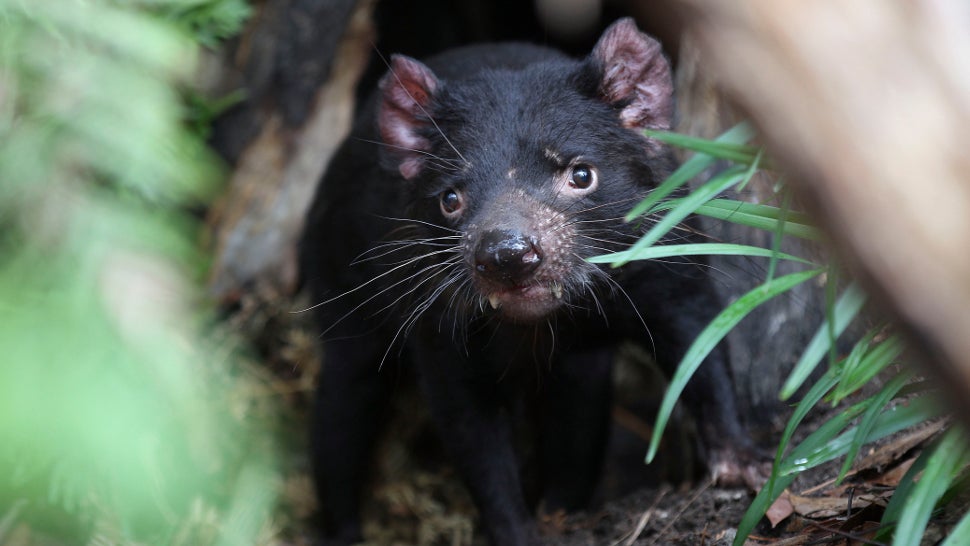 ---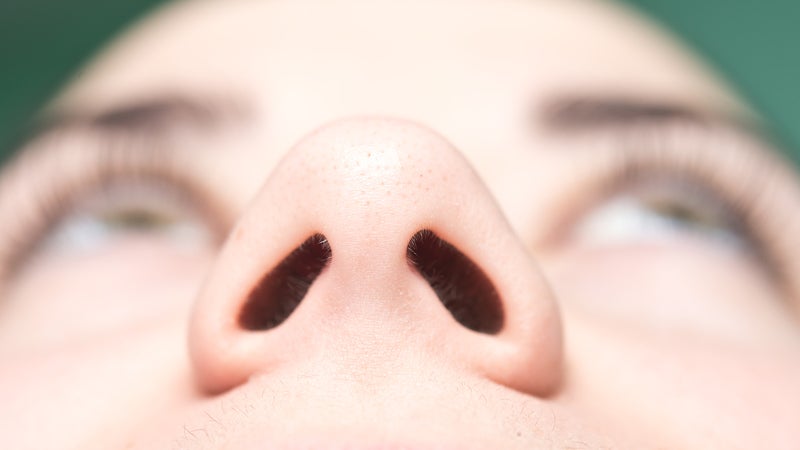 Scientists have discovered a microbe in the human nose that produces an antibiotic lethal to the MRSA superbug, among others. The discovery could lead to powerful new therapies to treat problematic bacterial infections, while also demonstrating the potential for the human body to produce bug-killing compounds.
---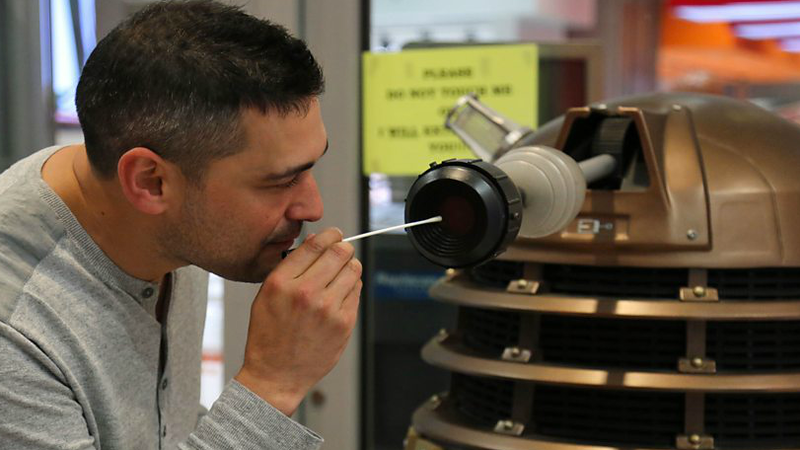 ---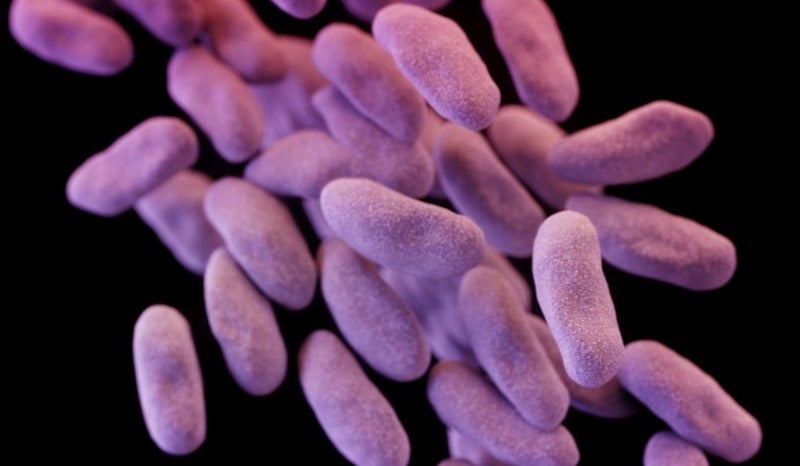 Earlier this month, a frightening report warned of an antibiotic-resistant superbug which might kill as many as 10 million people worldwide by 2050. Now it looks like the first case of that superbug has been documented in the US.
---
We've heard a lot about how stuffing cows full of antibiotics is accelerating the superbug apocalypse. That alone should convince us to stop, but if you needed more evidence, here's another dirty secret: antibiotics could be making cows gassier and boosting their contribution to global warming.
---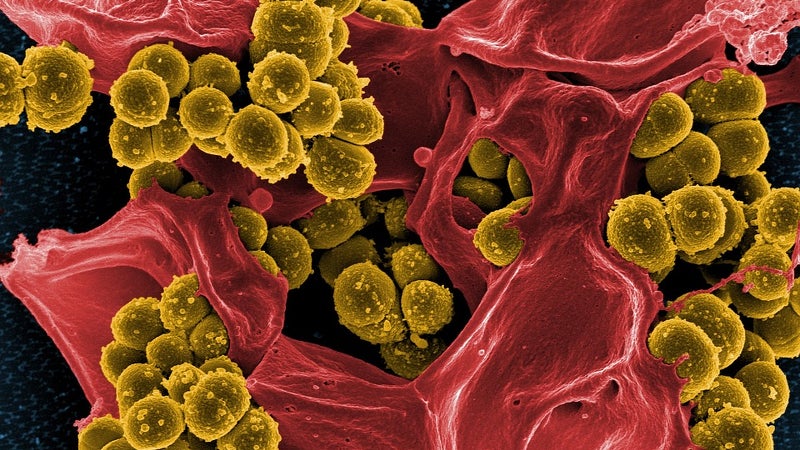 ---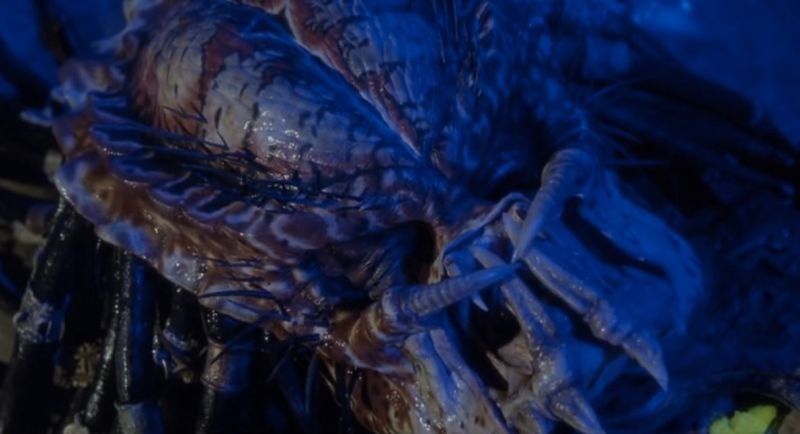 Bacteria are becoming resistant to antibiotics far more quickly than humans are discovering new ones. That's why a DARPA-funded research team is exploring a fascinating new way we might win the war against germs: not with drugs, but with predatory bacteria that sound like monsters from science fiction.
---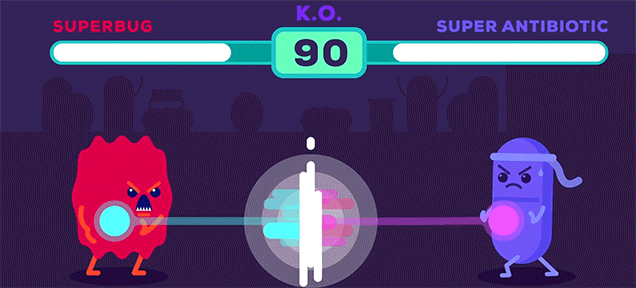 Video: Kurzgesagt details the "antibiotic apocalypse" in their latest video and it's a doozy. Basically, our willy nilly use of antibiotics to treat illness and our irresponsible antibiotic use in animals have created bacteria that have become superbugs. These superbugs are now immune to those antibiotics, which could lead to a pandemic. Luckily, it's not all bad! As bacteria evolves, we get smarter too. So it's a race to stay ahead of the doom, basically.
---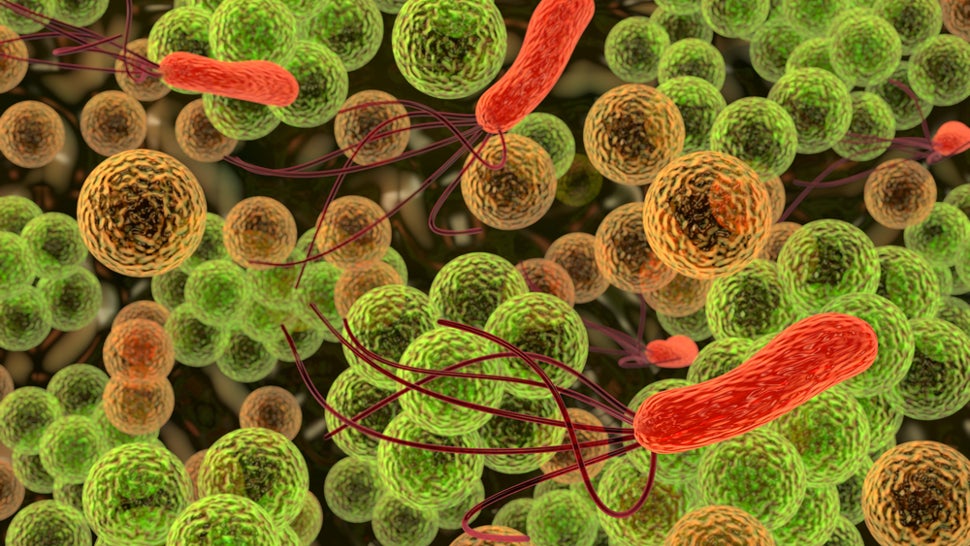 ---
Loading page