Loading page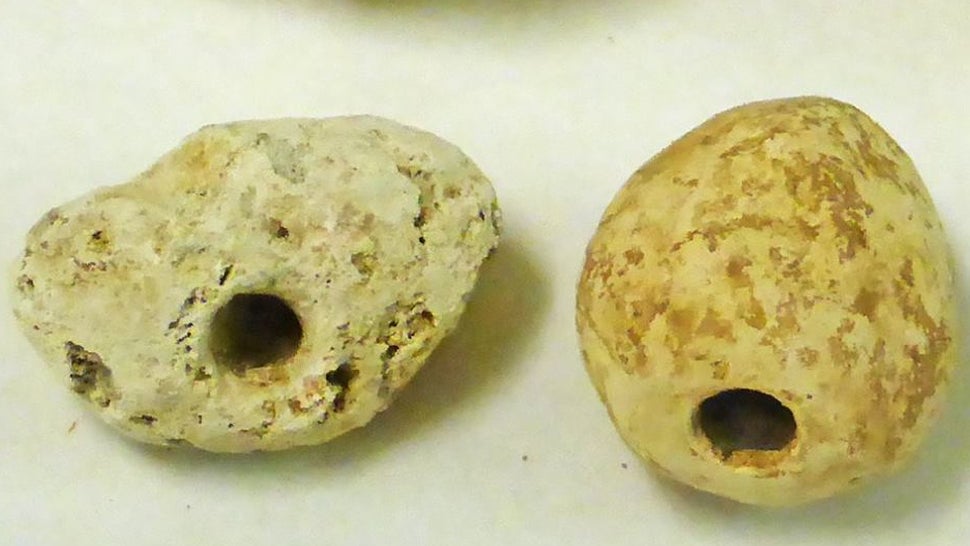 ---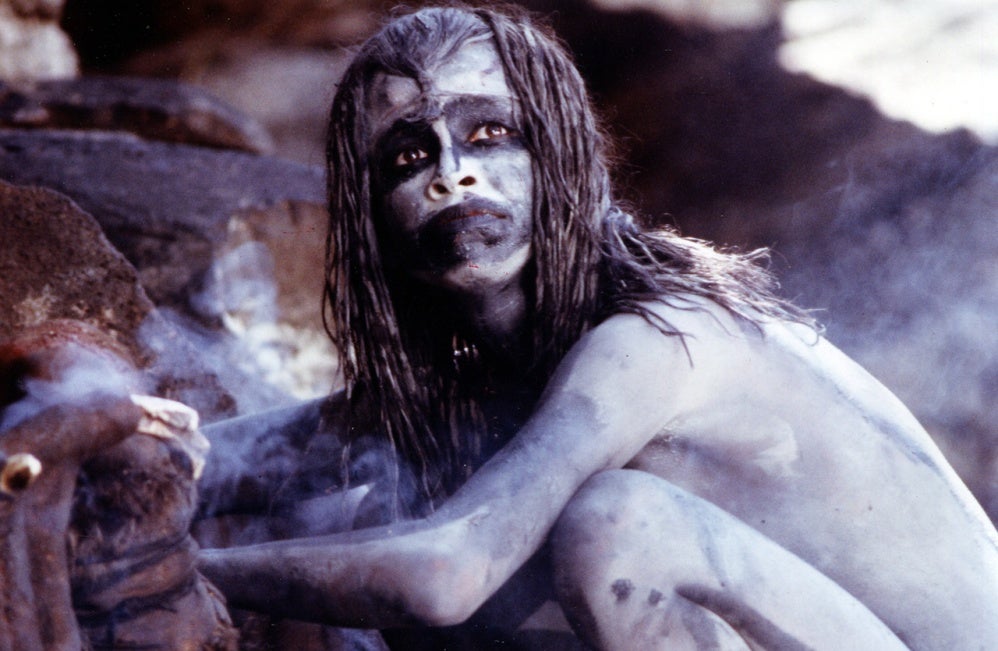 Homo sapiens evolved about 200-150,000 years ago in Africa, but our story as a species stretches back much further than that with early human ancestors. And the evolution of Homo sapiens is itself a tangled tale, full of unanswered questions and gothic family melodrama. Here are a few facts you may not know about the human evolutionary story.
---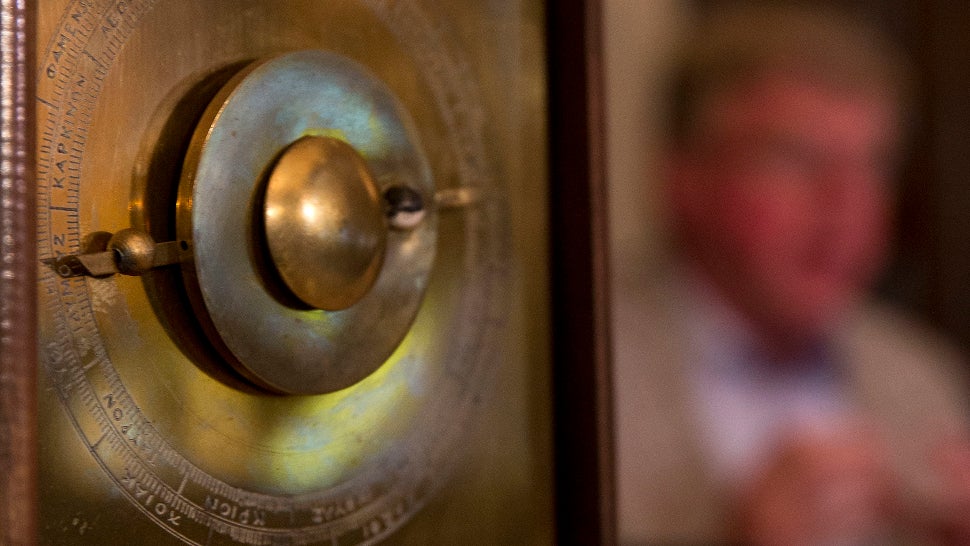 Discovered in an ancient shipwreck near Crete in 1901, the freakishly advanced Antikythera Mechanism has been called the world's first computer. A decades-long investigation into the 2000 year-old-device is shedding new light onto this mysterious device, including the revelation that it may have been used for more than just astronomy.
---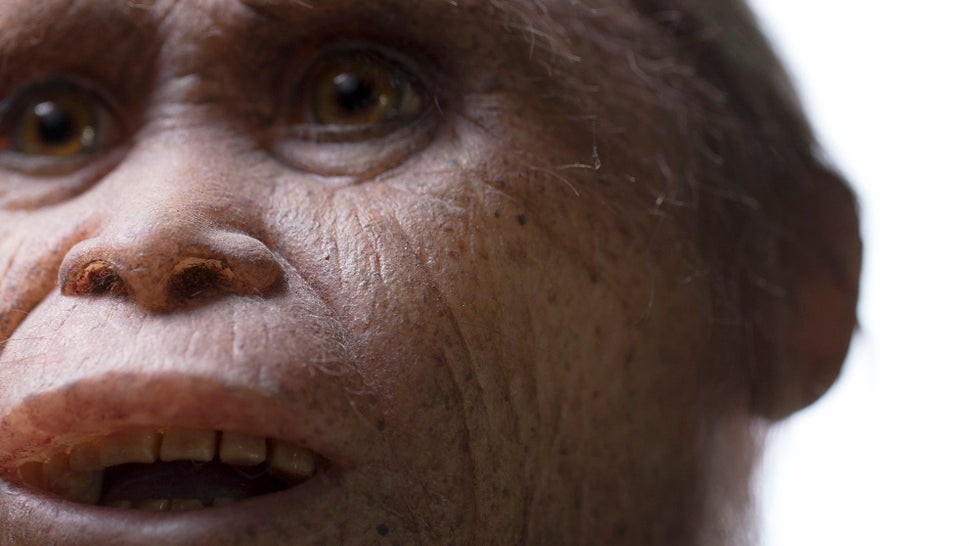 ---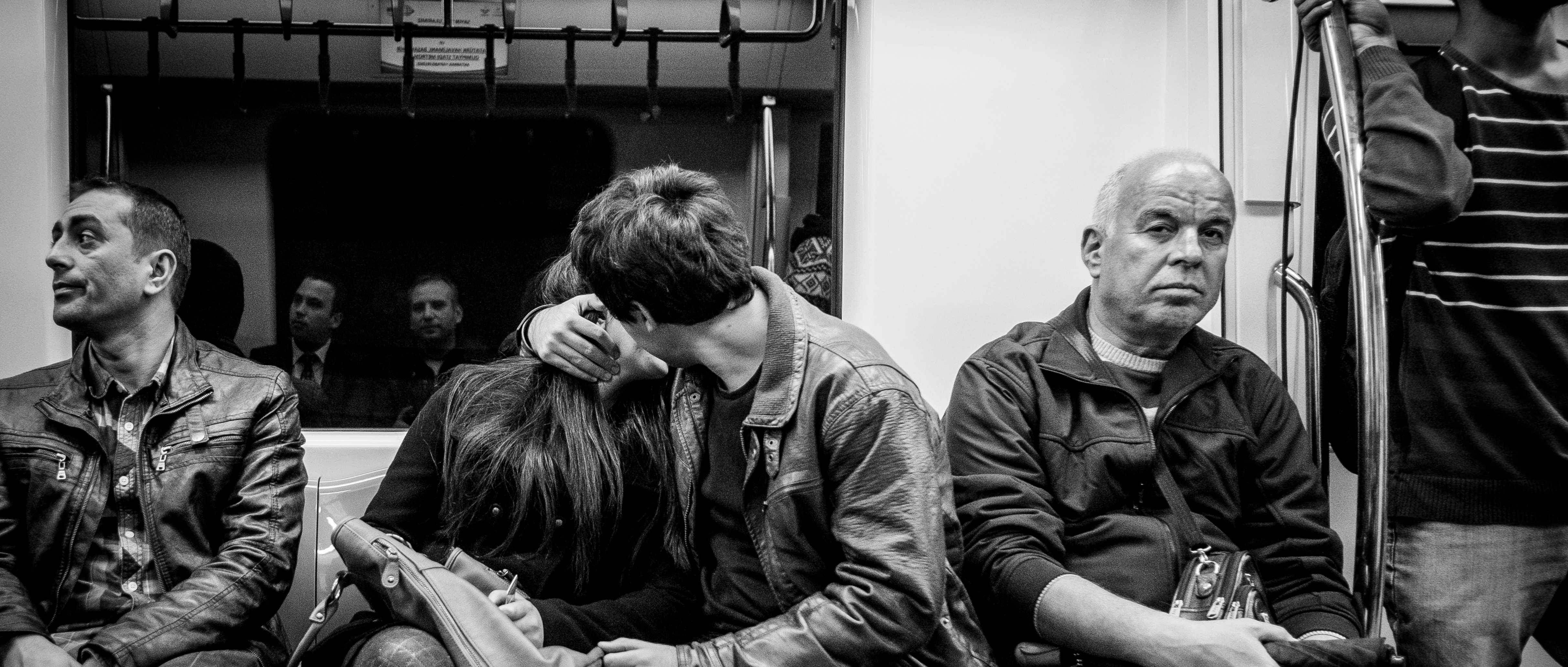 ---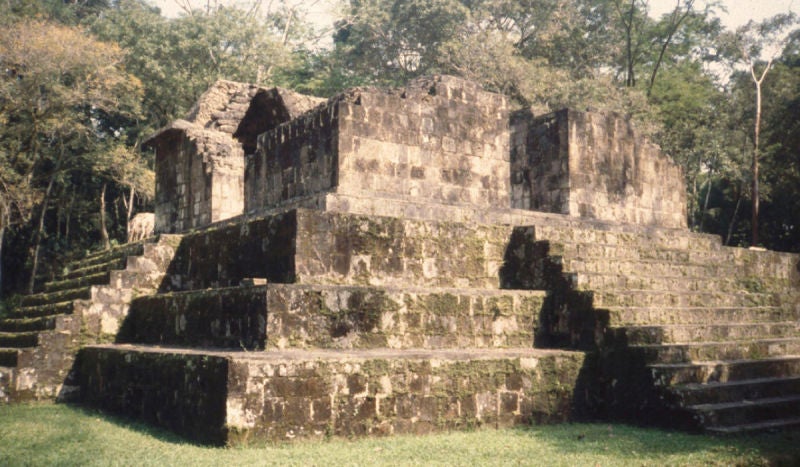 ---
An international team of scholars has just unveiled plans to science the shit out of Leonardo da Vinci, the man who gave us the Mona Lisa and envisioned futuristic technologies like helicopters and tanks 500 years ago. Goals of the fledgling "Leonardo Project" include recovering the famous Renaissance figure's remains and reconstructing his genetic code.
---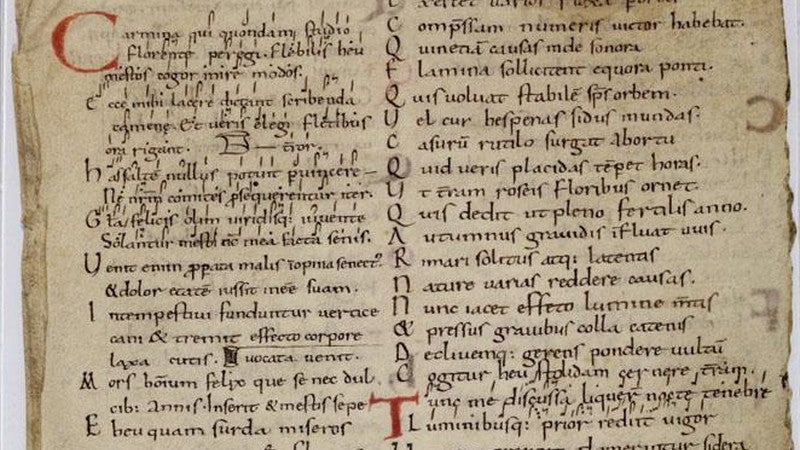 ---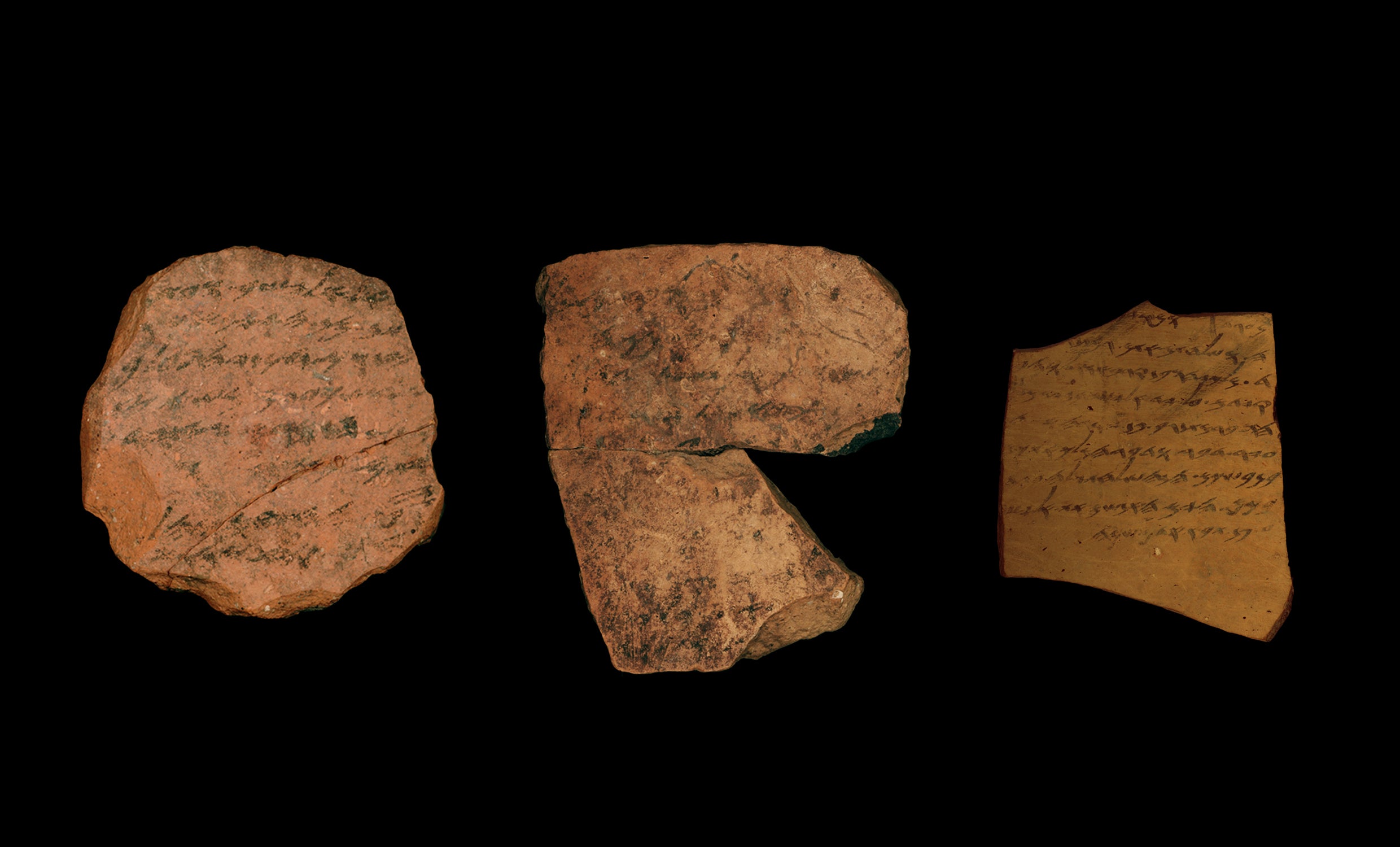 Twenty six hundred years ago, a band of Judahite soldiers kept watch on their kingdom's southern border in the final days before Jerusalem was sacked by Nebuchadnezzar. They left behind numerous inscriptions — and now, a groundbreaking digital analysis has revealed how many writers penned them. The research and innovative technology behind it stand to teach us about the origins of the Bible itself.
---
Loading page