Loading page
Ötzi the Iceman, the world's favourite prehistoric mummy, has been subjected to every scientific test imaginable since his remains were discovered poking out of a glacier high in the Italian Alps in 1991. Now, a team of Italian researchers has reconstructed Ötzi's vocal cords and used it to reproduce what his voice may have sounded like.
---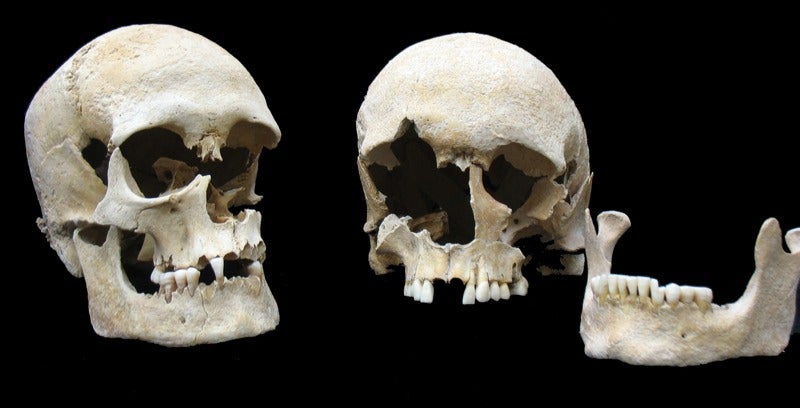 Centuries before the Black Death decimated the population of Western Europe, an earlier plague epidemic took out over 50 million people (about 15 per cent of the population) in the Byzantine empire. A team of German scientists has confirmed that the two plagues were caused by the same bacterium, albeit genetically different strains.
---
It's a veritable certainty that North America's first people arrived via the Bering Land Bridge, but less certainty exists about how and where they migrated from there. For years, scientists thought they had travelled along an ice-free corridor in western Canada, but new research suggests that this was impossible.
---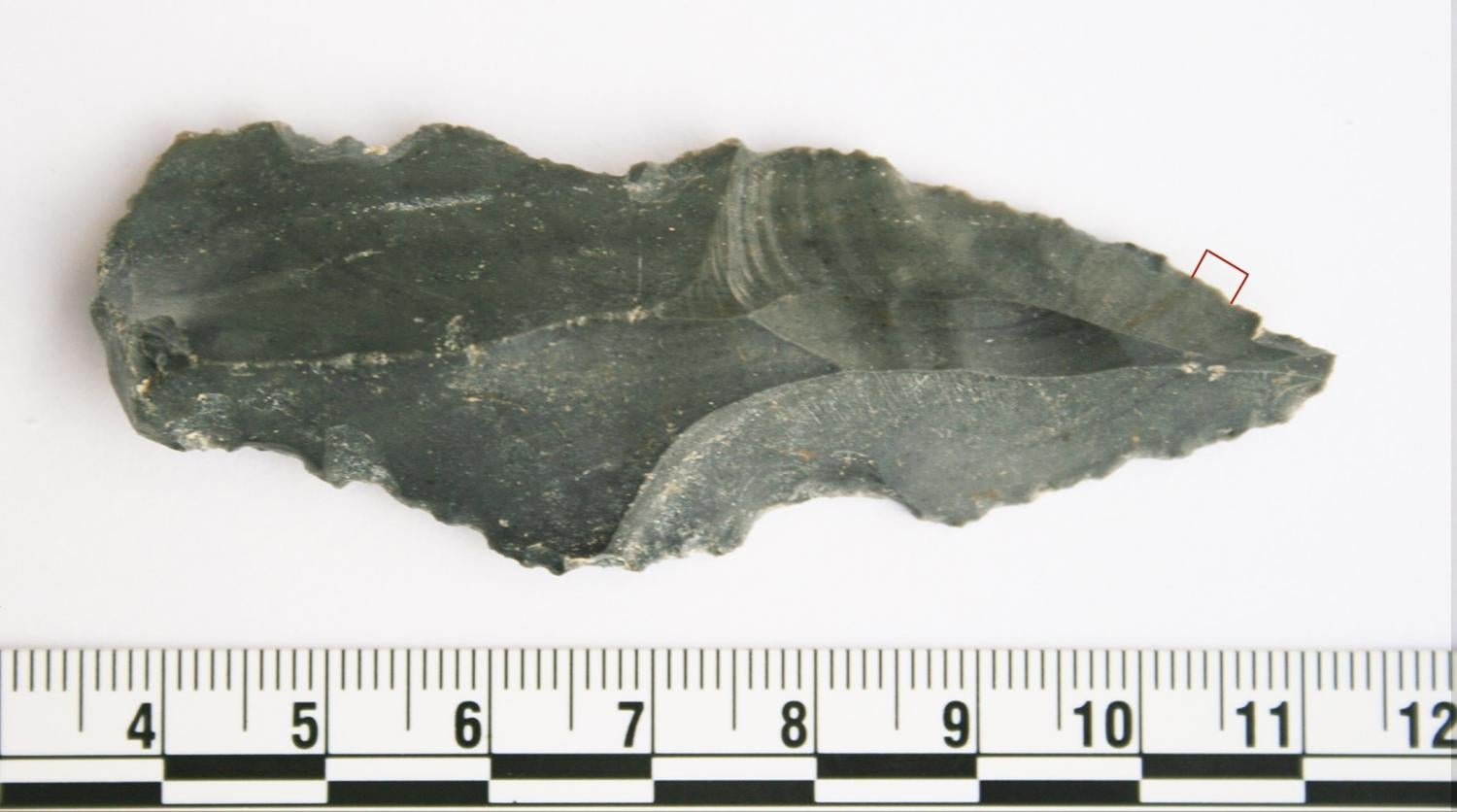 ---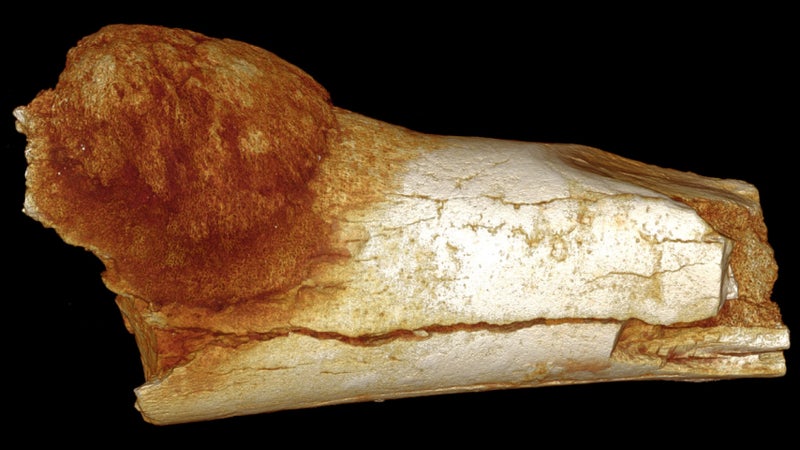 ---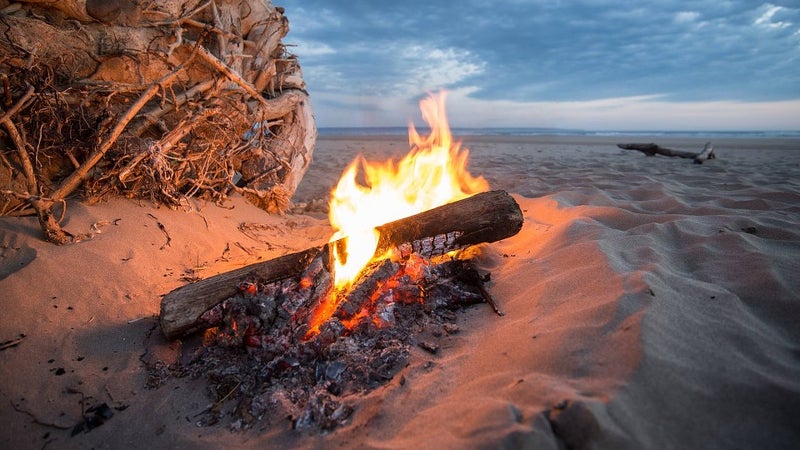 ---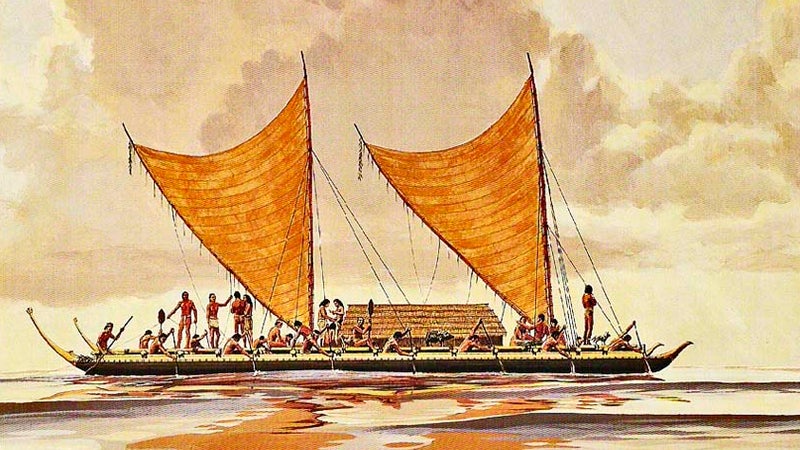 By studying the genomes of more than 5000 Samoans, researchers from the University of Pittsburgh have uncovered a single gene that boosts a person's obesity risk by upwards of 40 per cent. Remarkably, this gene — which appears in a quarter of all Samoans — may have arisen in the population as they colonised the South Pacific.
---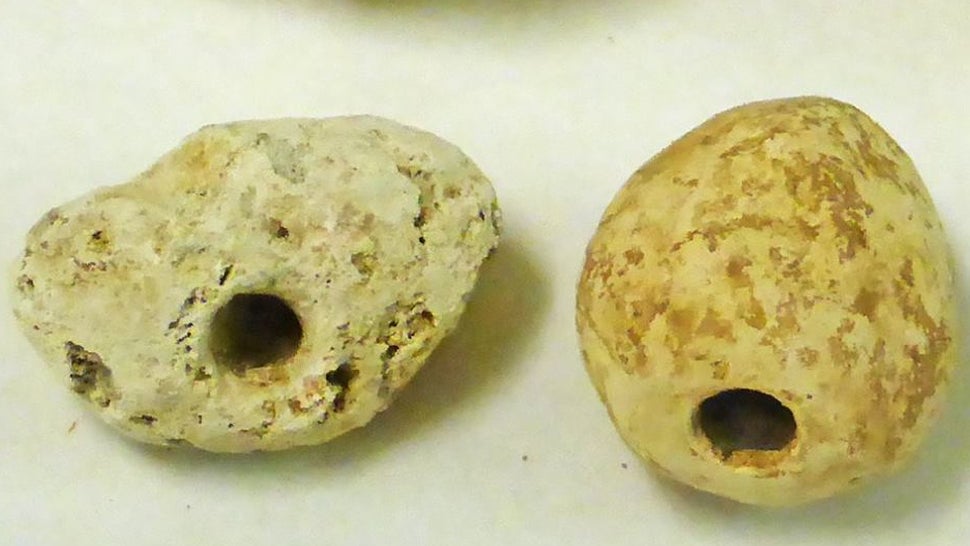 ---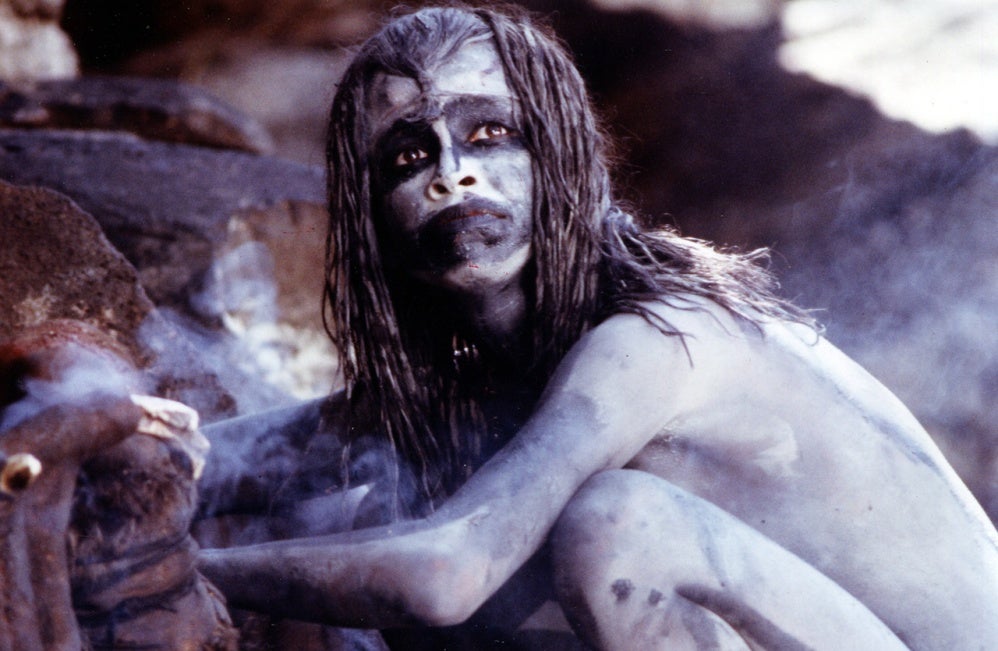 Homo sapiens evolved about 200-150,000 years ago in Africa, but our story as a species stretches back much further than that with early human ancestors. And the evolution of Homo sapiens is itself a tangled tale, full of unanswered questions and gothic family melodrama. Here are a few facts you may not know about the human evolutionary story.
---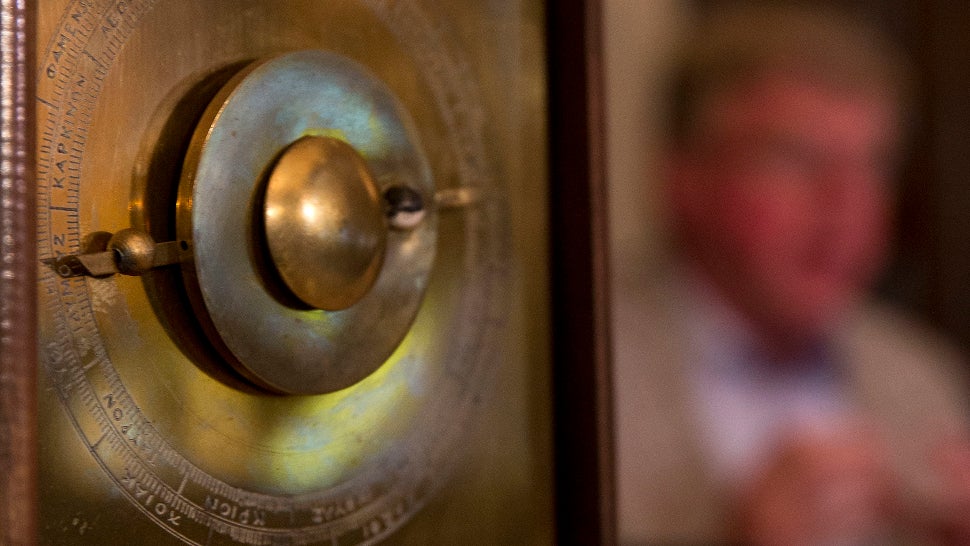 Discovered in an ancient shipwreck near Crete in 1901, the freakishly advanced Antikythera Mechanism has been called the world's first computer. A decades-long investigation into the 2000 year-old-device is shedding new light onto this mysterious device, including the revelation that it may have been used for more than just astronomy.
---
Loading page