Loading page ---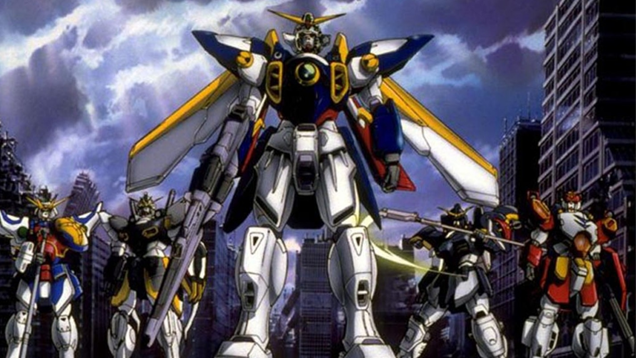 ---
Fans of Hajime Isayama's smash hit manga, and the wildly successful anime that it spawned in 2014, have been waiting for the show's return to TV for over two years now — they have had to make do with movies, spinoff short series and even baby-fied versions of Eren and the crew. But the wait for season two is nearly over.
---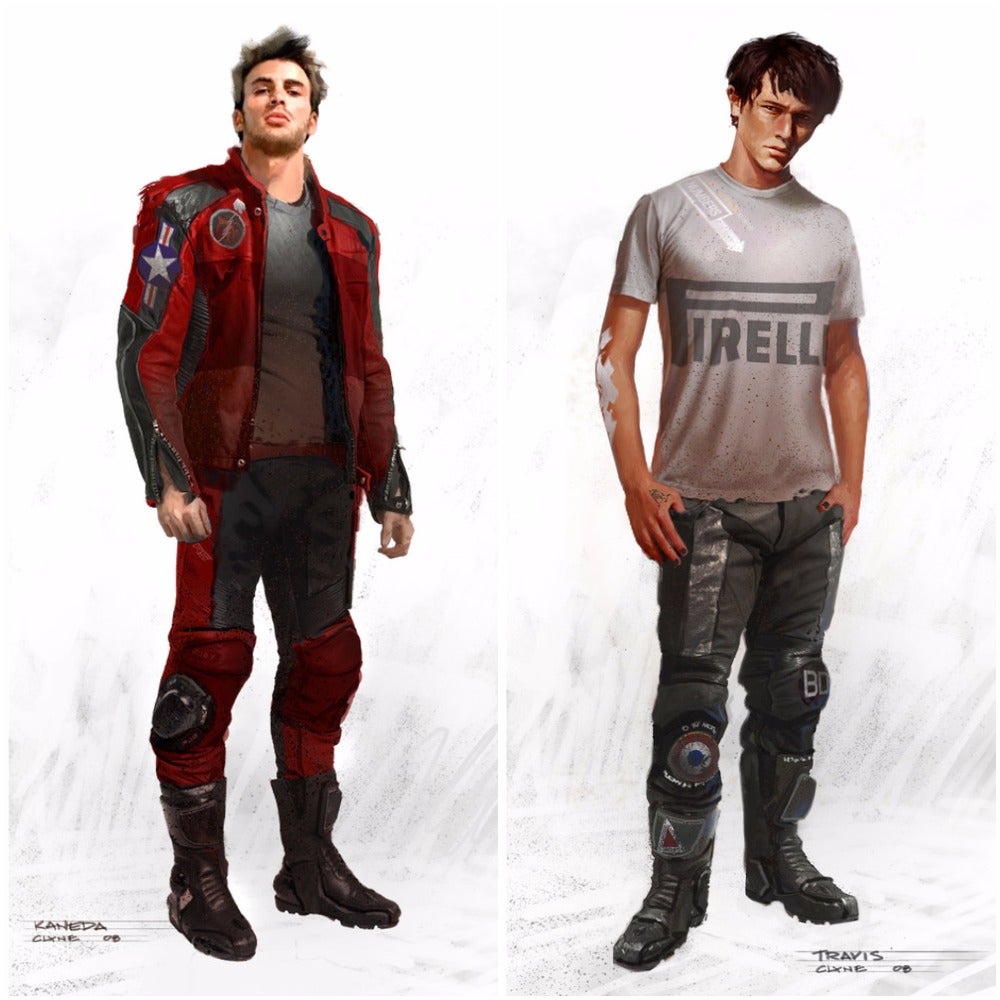 The idea of a live-action American remake of the seminal anime movie Akira has always seemed like a disaster in the making to me, and the fact that the movie has languished in various forms of development hell seems to corroborate that idea. But after seeing this concept art of Chris Evans and Joseph Gordon-Levitt in the Kaneda and Tetsuo roles, I almost want to change my mind.
---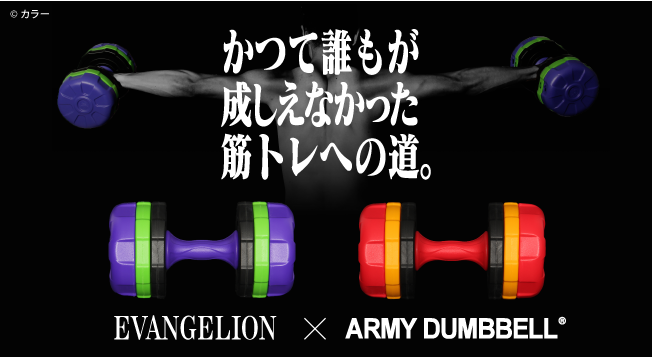 ---
Naruto Scott Murphy was born earlier this month at 5:23am in Titusville, Florida, to parents Devon Scott Murphy and Deedra Lee Newsome. The baby, whose legal name — and I cannot stress this enough — is Naruto, was of normal health, aside of course from the giant, mythical nine-tailed fox sealed inside him.
---
Only a handful of TV shows, movies, books or cartoons can be called "life-changing," masterpieces that transform you and the way you perceive yourself and/or the world, or let you understand something you never did before. These 10 anime series will change you if you watch them. But it's not a definitive list, so add your candidates in the comments!
---
Designed to be the ultimate celebration of anime and Japanese culture, Madman Anime Festival will debut later this year in Melbourne. Held on 3 and 4 September at the Melbourne Convention and Exhibition Centre, the event is a collaboration between Madman and Animelab.
What can you expect? Think international guests and exhibitors, cosplay, live stage performances, pop-up shops, screenings, and "exclusive anime events".
---
Loading page