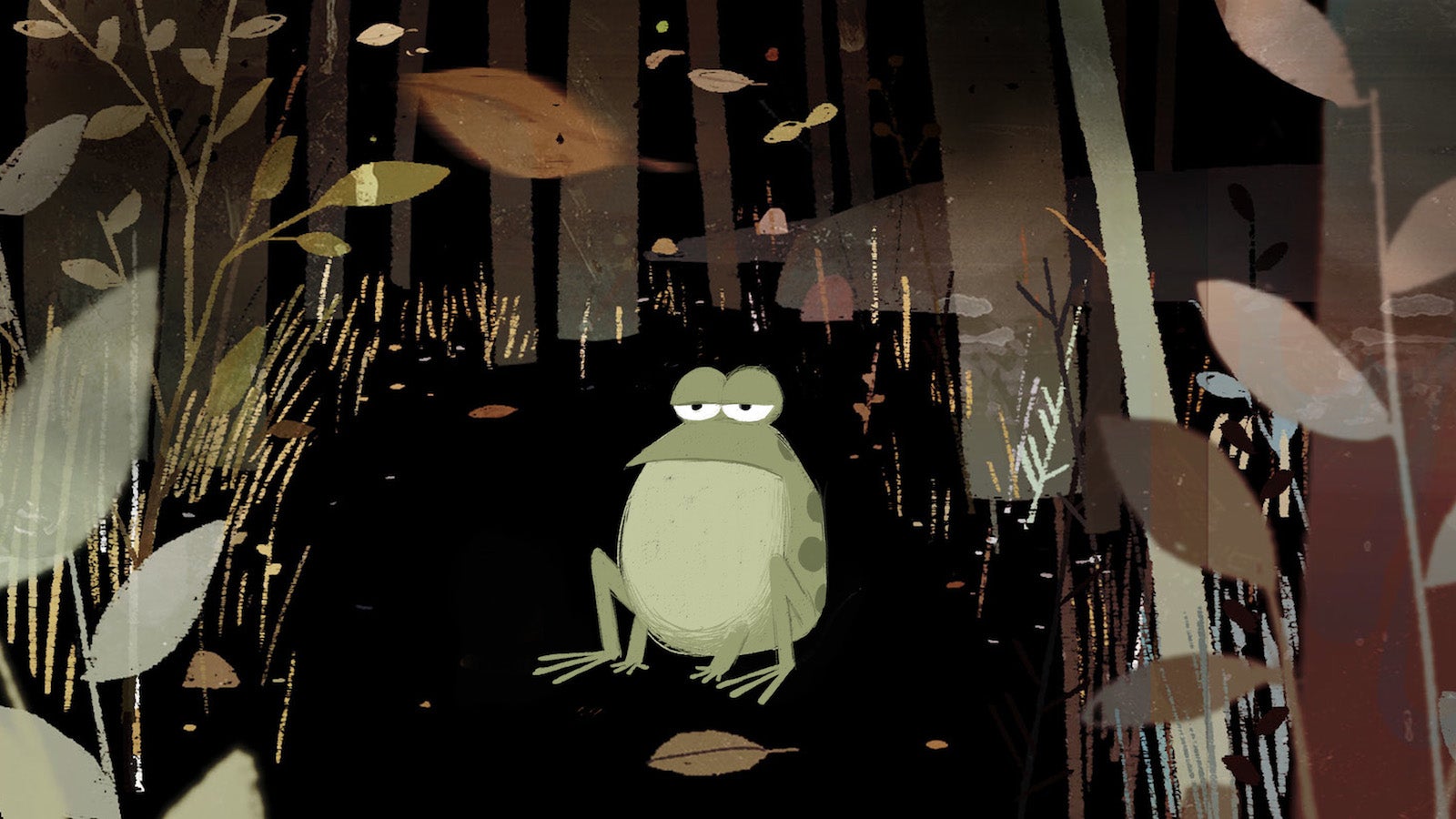 ---
The quality of this CGI may not be on par with Avatar, but the writing's better. Adapted from a story written by Jack Handey — and originally published in the New Yorker's "Shouts & Murmurs" section in July, 2007 — My Nature Documentary envisions an African safari as the screenwriter pours through his script.
---
Who would have thought the King of Cryptocreatures would be so in to the Untz-Untz?
---
Starting with the DynaTAC in 1974 and ending with the iPhone 5s, this wonderful little animation zips through 40 years of mobile phones in a little over a minute.
---
Allegories abound in this macabre tale of runaway industrialism in post-World War Europe. An enterprising defence contractor replaces his inefficient human workforce with mechanical monstrosities, a move that doesn't sit well with his former employees. Returning with the hammer and sickle of socialist justice, one ex-bomb-maker attempts to enact his revenge, only to find that this military-industrial complex runs far deeper than anyone imagined.
---
Who knew a sad story told through water drops can be so fun to watch? This stop motion animation called Cachoeira (which means waterfall in Portuguese) by Rodrigo EBA! is illustrated with a little droplet man in a little droplet car trying to take a dip in a little droplet waterfall. I find it adorable.
---
As a truly monumental storm rumbles across the alien plateaus, one resident must take drastic measures to save himself, quite literally, from the oncoming destruction. Malcolm Sutherland directed and animated this action-packed, introspective animation.
---
The newest work from Ubermensch creator, Emanuele Kabu, It's Called "Moon" illustrates the unintended side effects of melatonin ingestion as a sleeping aid.
---
Everybody loves Die Hard. It's the best Christmas movie, and the foundation that so many other awesome thrillers are built on. Plus it has lots of guns and explosions. This 60-second animation of the entire movie by 1A4STUDIO is just as great as the original, but in a completely different and hilarious way.
---