People who toss around dumb conspiracy theories and rabble rouse with large gaps in their brain are impossible to be sane and sensible with. Conspiracy theories are silly and fun to joke around with but to take them serious is just insane. But insane people exist! Here's how to debunk a lot of conspiracy theories.
---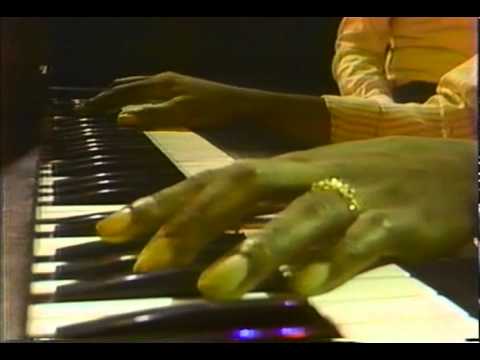 ---
Pixar had some of the great comedy hits of the last decade with The Incredibles and Finding Nemo, before churning out money-makers like the entire Cars franchise. That's why I'm so happy to see them getting back to their roots with the new Inside Out trailer. From what you can see from the two-minute clip, it's a hilarious take on human psychology, complete with Pixar's trademark funny writing and great animation. It's due out winter next year.
---
What most often gives away a CG character as fake is their dead, lifeless eyes. It's a common contributing factor to the uncanny valley effect, but now researchers at Disney have developed a system to perfectly capture a performer's eyes that promises to make CG characters finally appear more lifelike and convincing.
---
Video: Cruisr's music video for their song All Over contains so many pop culture references in its animation that I can't even keep up. There are famous couples side by side and there are movie scenes recreated and it's just so much fun trying to spot them all. It's like seeing all the movies I've ever seen in one video.
---