Tumblr user AVBH transformed the official poster of The Avengers: Age of Ultron into an amazing animated GIF you can enjoy for the rest of the eternity. He broke it down to five smaller GIFs so we can appreciate all the details — and luckily, it doesn't take forever to download.
---
Video: Don't watch this excellent compilation video of Pixar movies if you have work you want to get done or plans for fun in the next few days. Because after you watch it, you'll want to re-watch every single Pixar movie that has ever been made immediately. Just kidding, you'll want to watch every Pixar movie except for Cars.
---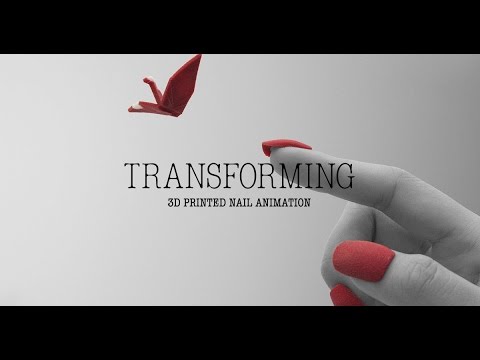 ---
I just love the fake cartoon reality that augmented reality artist Marty Cooper creates within our world because his character drawings pack so much personality that I just want them to be real. Here he is with part three in his Aug(de)mented Reality series, which splices crazy cute monster drawings into normal situations of real life.
---
Watch this. Now. TIE Fighter is a short animation by Paul Johnson that shows a bit of Star Wars from the perspective of the Empire. It's done in the style of anime from the '80s and shows an aerial fight scene between TIE fighters and X-wings. It's so awesome that Disney should make this an entire movie.
---
The story of Up works well because it's heartwarming to see an odd couple go on an adventure together in a flying house and run into squirrel-addicted dogs. This alternate horror story version of Up also works because it's easy to imagine Carl Fredericksen as an evil monster who takes Russell as his prisoner.
---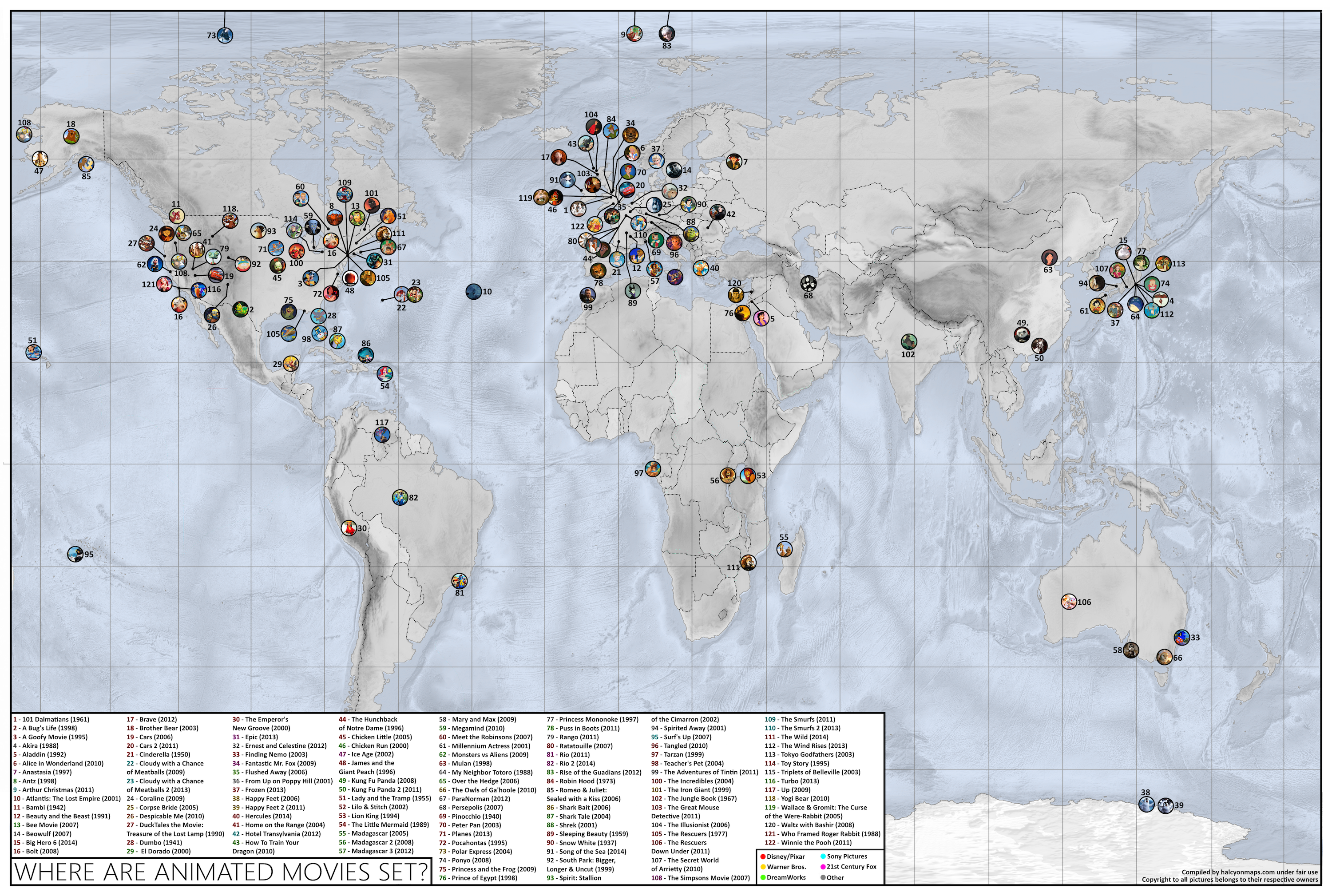 Though most of the real world lives in China and India and other parts of Asia, the fake animated world is almost exclusively set in the USA and Europe. Obviously, that's because many popular animation movies are made by Western shops for Western audiences, but, hey, can the rest of the world get some animated love?
---