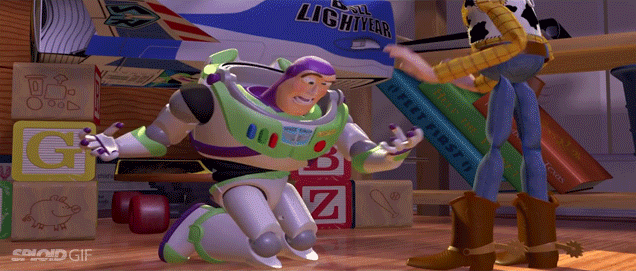 ---
It starts ominously. A robot spacecraft flies into a planet's atmosphere and embeds itself into the ground. Scouts are sent off to test the planet's resources and presumably suck the planet dry. I've seen this movie about robot uprisings and the hijacking of Earth too many times. Luckily, this short isn't one of them.
---
Video: Love is hard and, for some, dating is even harder. Especially when you are new to that game. Friend zones, disastrous dates, mismatched expectations, awkwardness… Remus Buznea and Kyriaki Kyriakou asked some twentysomethings about their experiences and animated them. Fun to watch — and as real as it gets.
---
Video: That old saying kids don't come with instructions isn't true anymore. Now there's more information about kids than ever. Jun Iwakawa gathered some of that knowledge, plus his own experience as a first-time father, and put together this cool animated quick guide to caring for a newborn baby.
---
Here's how Charles Schulz, the trailblazing cartoonist who created Peanuts, drew Charlie Brown. I love his sure strokes and how he builds out the character but most importantly, I love how he's done in less than half a minute.
---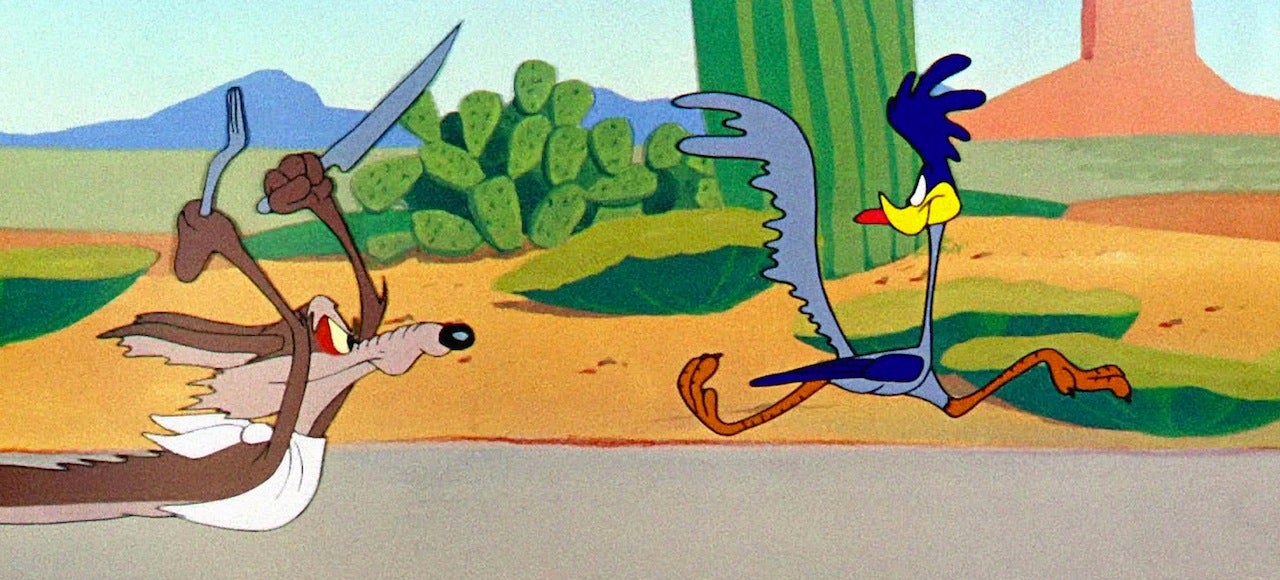 It's a good bet that you spent hundreds of childhood hours with Chuck Jones, even if you didn't know who he was at the time. "What's Up, Doc? The Animation Art of Chuck Jones" is a new exhibition which chronicles the work of the legendary animator who breathed life into household names like Bugs Bunny, Daffy Duck, Wile E. Coyote, and so very many more.
---
Kurzgesagt sums up all you need to know about our planet Earth in this nice animation explainer that's much more easy to understand than school ever was. It shows how fascinating and unbelievable Earth is and makes you realise how seemingly impossible it is for us to be living here. But we're here!
---