A lot of robots in development are able to perform amazing feats in a laboratory setting when they have got plenty of tethers and cables keeping them perpetually powered and safe. The real test of their capabilities is when they're forced to explore and interact in a real-world environment, like the robot cheetah that researchers at MIT are developing, which recently took its first untethered steps outside.
---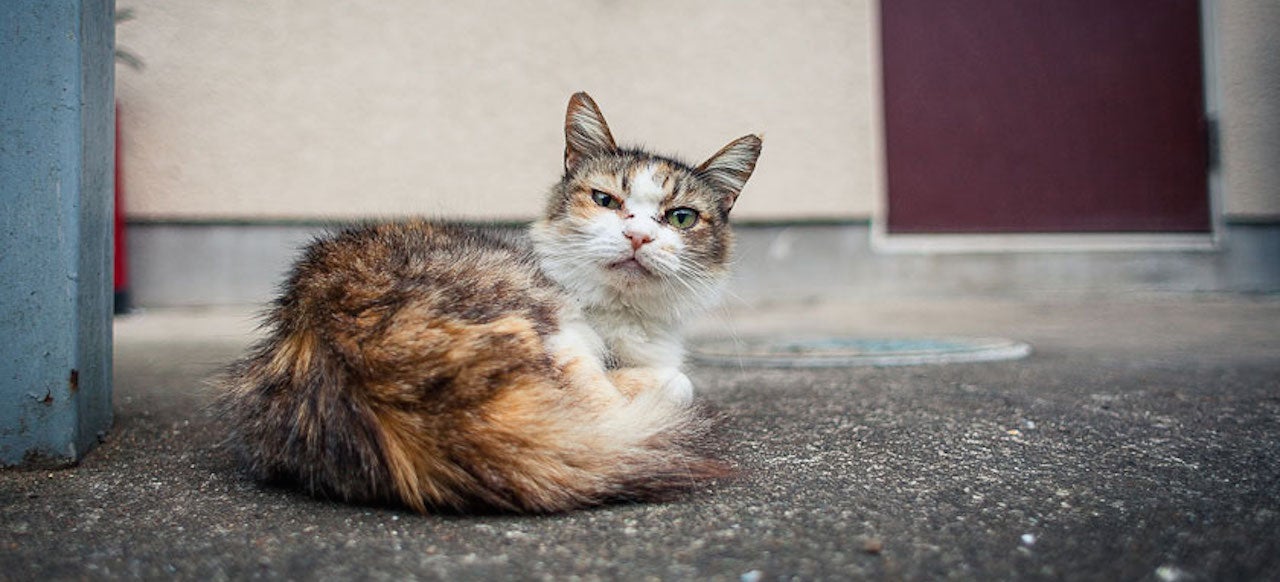 ---
I wish these crazy blue laser lava spewing fish were a newly discovered species or some radioactive experiment gone wrong but they're not. Luckily, reality is just as cool. Well, almost. The blinding light is actually a tiny crustacean called an ostracod's defence mechanism against the translucent cardinalfish.
---
Nearly 30 years later, radiation from Chernobyl still scars the landscape. Perhaps most remarkably, some of that radiation travelled hundreds of kilometres downwind, settled into the soil, and moved up through the food chain. So now we have radioactive wild boars, still roaming around Germany causing trouble.
---
Sometimes the shark plays the role of David. Especially when it goes up against the giant Goliath Grouper who looks more like a swimming Godzilla than a fish. And in real life, David the shark doesn't have a shot against the Goliath fish because the ginormous creature can swallow the 1.2m shark whole in one bite.
---
Video: I love dogs. I love magic tricks. I love sausages. Obviously, I was bound to love this video of dogs reacting to magic flying sausages. I like the fact that some of them get so freaked out at the sight of a delicious treat floating in front of them — but others just don't give a damn.
---