Loading page
Video: This homage to nature films from director Tomer Eshed is titled Our Wonderful Nature: The Common Chameleon. The animated faux-doc takes a particular interest in the lizard's eating habits, which amount to astonishing gluttony even though it never leaves its perch. Bonus points for the perfectly droll narration.
---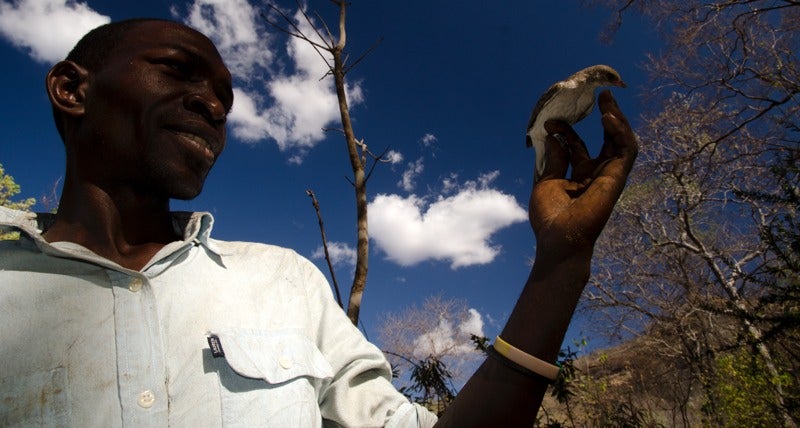 A little brown bird in sub-Saharan Africa known as the greater honeyguide is known to cooperate with humans to locate honey-rich bees' nests. The bird calls out to honey hunters and then leads them to the nests. Now there is evidence that the communication goes both ways. In a new paper published today in Science, South African researchers report that the birds seem to recognise and respond to human calls in turn.
---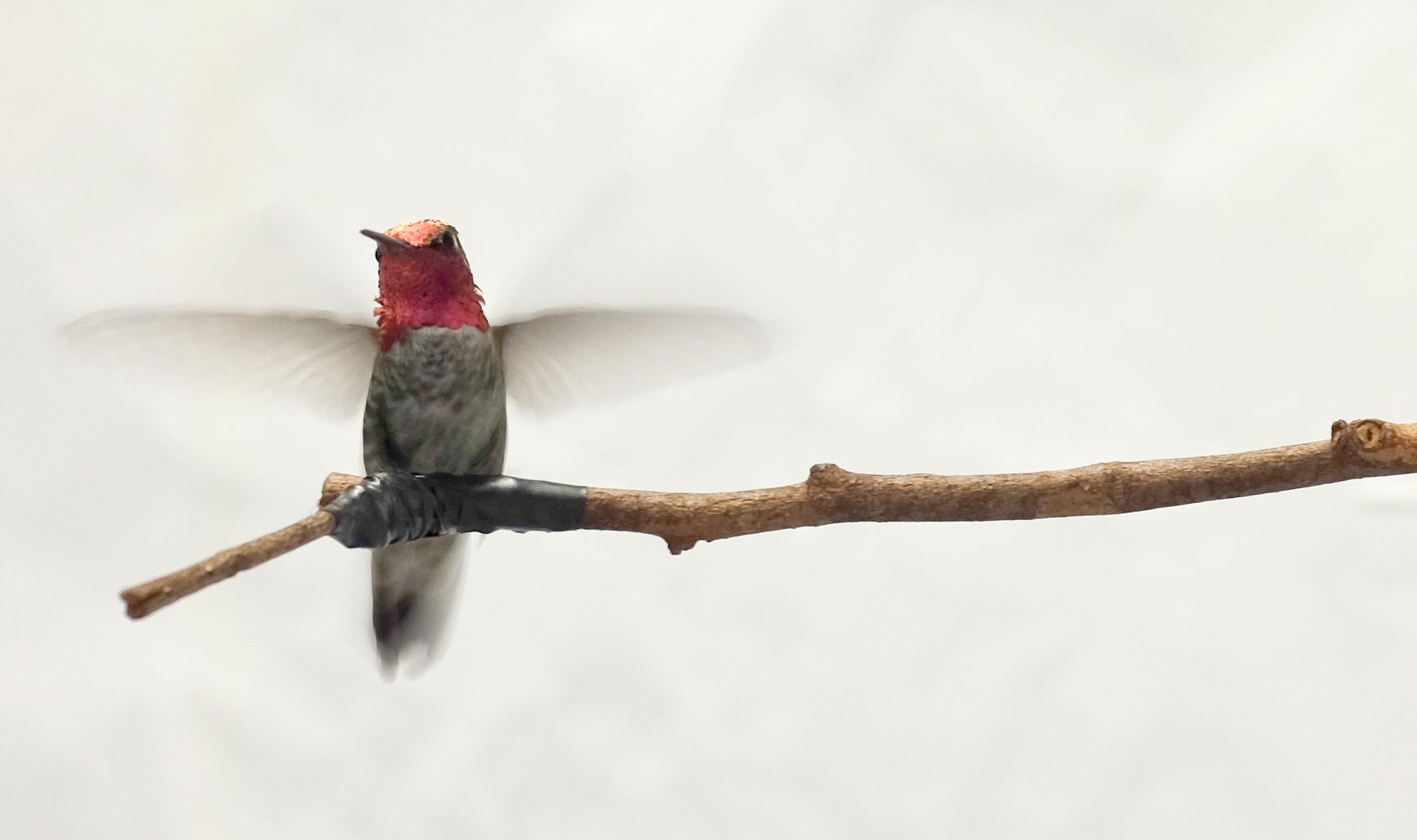 Hummingbirds are some of the most sophisticated fliers on Earth, weaving in and out of branches without so much as rustling a leaf. Now, biologists have discovered a new mechanism these feathered helicopters use to avoid collisions — and it could help us build better drones.
---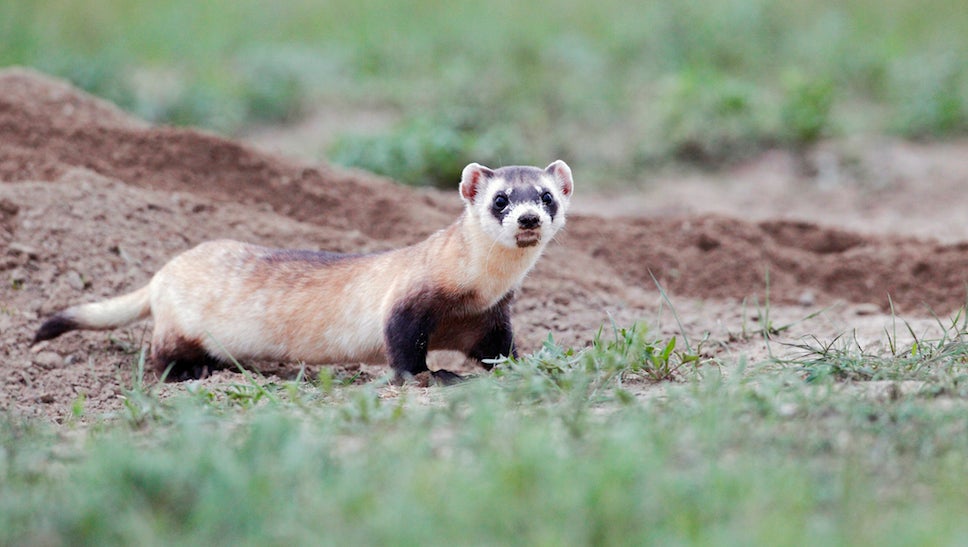 ---
As if we needed more evidence that cephalopods are on the verge of a global uprising that will end in humanity's destruction, our favourite tentacled invertebrates appear to have an insane visual system that allows them to perceive colour despite being technically colourblind. This, along with distributed brains and the ability to bust out of jars from the inside? We're screwed.
---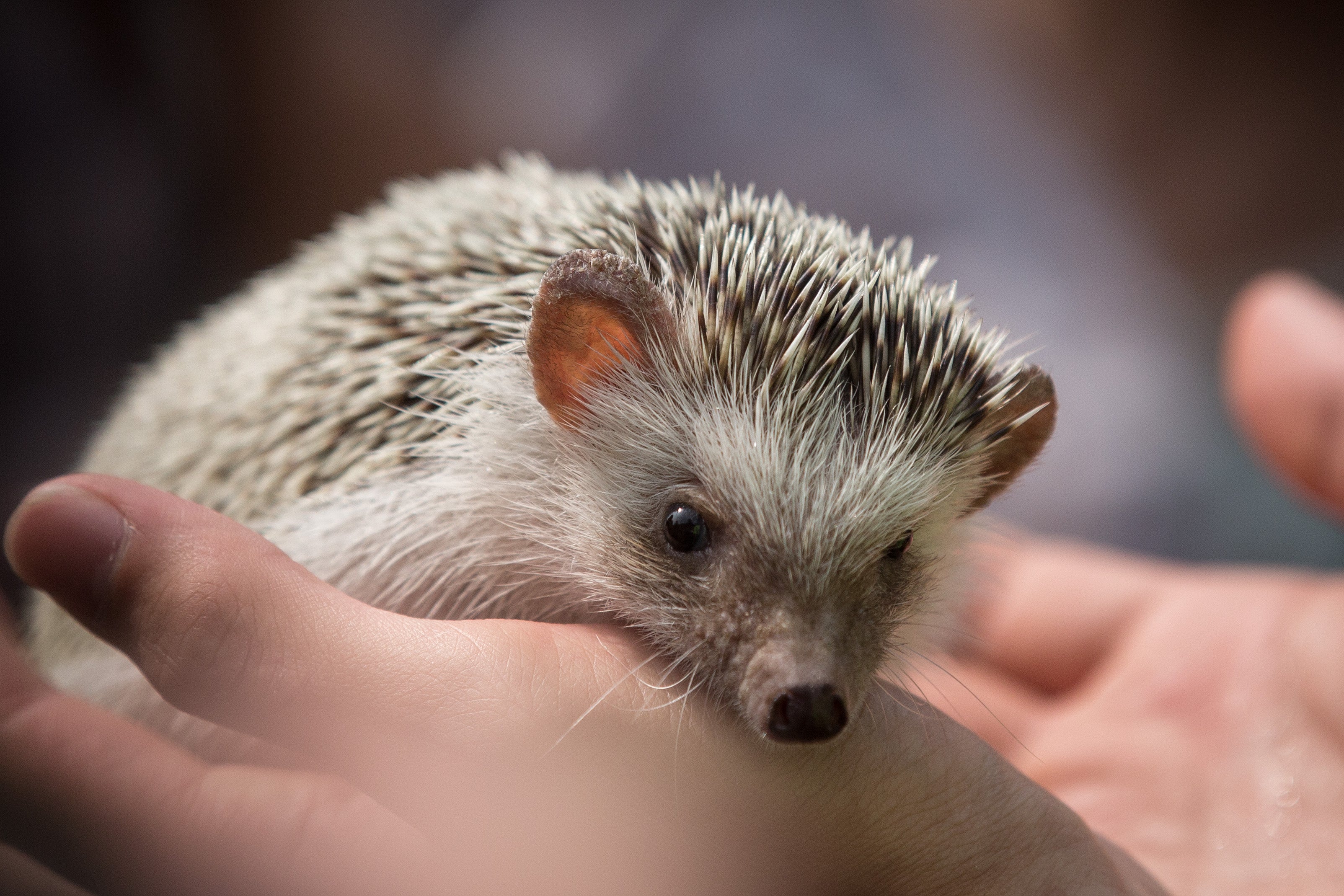 ---
Loading page