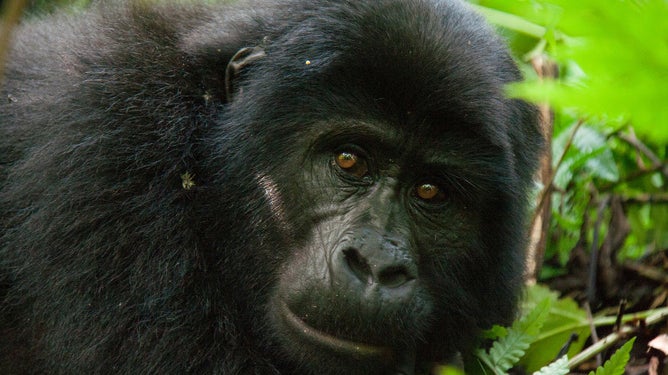 ---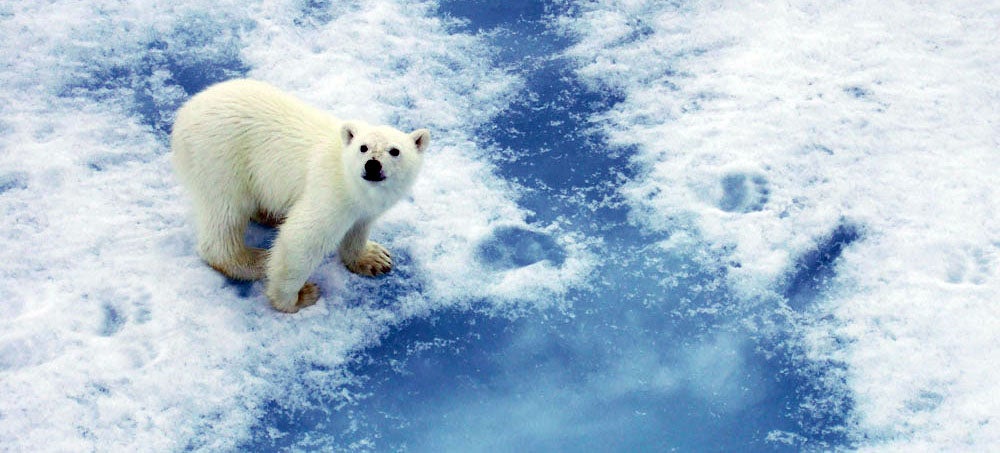 Polar bears are solitary creatures. They roam around their (increasingly less) snowy habitats, looking for food and love. Food is simple enough. But they have to sniff out love. No, literally, polar bears smell other polar bears' footprints to know if they can follow them to a suitable mate. How romantic!
---
"The Saga of the Skydiving Beavers" sounds like the title for a quirky children's book, but it's also a fitting epitaph for a strange, true story of an unconventional approach to habitat resettlement. In 1948, Idaho's Fish and Game service decided the best way to keep beavers away from growing urban centres was to strap them into old surplus World War II parachutes and airdrop them in the backcountry. The weirdest part of this story? It worked.
---
Holy crap. I'm pretty sure the fence separating the tigers from the humans does absolutely nothing because these tigers can easily out jump it. Look at them gracefully fly in the air and snatch the meat like a wide receiver catching a touchdown pass. These beasts are basically basically comic book superhero versions of regular cats.
---
Wow. For a few seconds here, the killer whales look like they have been animated with CGI. They move so effortlessly that they don't seem real. But Smithsonian shows how this footage was caught, with a camera invented by photographer David Riggs just to see killer whales and what they're hunting underwater.
---
Video: Meet Sophia. She's an adorable Rhodesian Ridgeback who is featured in this time lapse that shows her grow from a two-month-old puppy to a full grown tjree-year-old dog. The whole time lapse only lasts 23 seconds. Sophia's humans totally should have joined in on the picture-taking fun.
---