If you think Red Bull gives you wings, or that buying a GoPro makes your life awesome, I think these tiny little gosling chicks have something to tell you: Mother Nature doesn't need that for thrills. Look at them 'base jump' off a 120m cliff 'without a parachute' and hit the side of the mountain and still survive.
---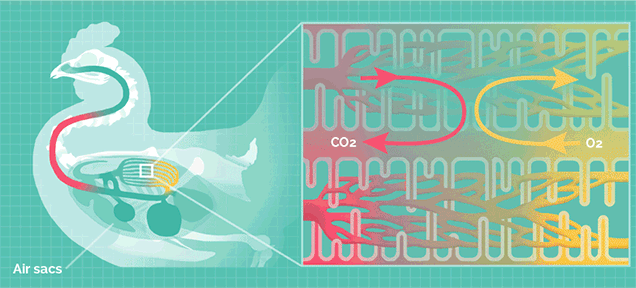 Science illustrator and animator Eleanor Lutz — the same who brought us this cool graphic of how animals fly — has created this cool animated illustration showing the differences between animal breathing: Human vs birds vs insects. Even if you paid attention at biology class, it's interesting to watch.
---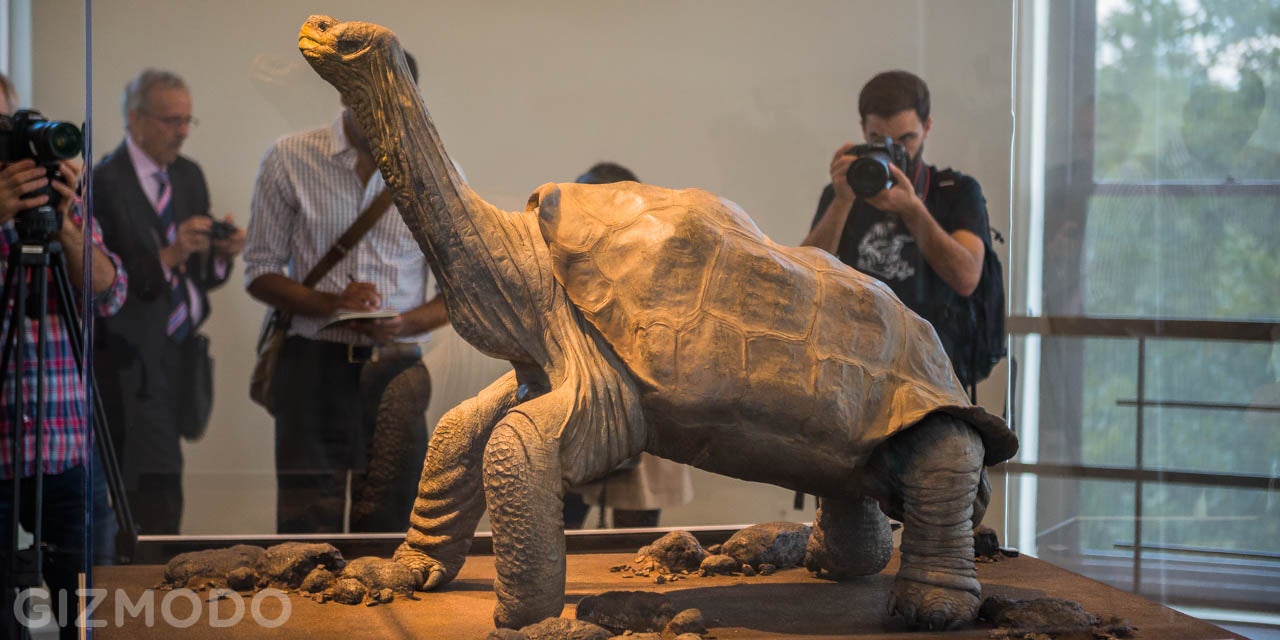 Yesterday the American Museum of Natural History took the wraps off its newest main attraction: Lonesome George. Lonesome George, the world-famous giant tortoise native to the Galapagos. He passed on in 2012 of natural causes. This set in motion the process to preserve George through the most complex and intricate taxidermy ever attempted — from a species of one.
---
Continuing his fantastic series of macro shots of the eyes of animals, here is Suren Manvelyan's Animal Eyes 3. The close up shots of the fish and reptiles and other animals in this series look positively alien when seen up close. I thought they were artist's rendering of deep space planets from a sci-fi movie.
---