No matter what you do, you can't keep this honey badger locked up. It's a master jail breaker. Lock the gate? It will find out how to slide it open. Put it in a deep pit with high walls, it will build a rock ramp. Take away the rocks? It will use mud or trees to climb out. What a fascinatingly clever little badger. I hope he never stops coming up with crazy plans to free himself.
---
Video: Seeing dogs get confused by a magic trick was so darn cute the first time that magician Jose Ahonen decided to pull the same disappearing treat trick again with more adorable dogs. You can laugh as they hilariously react to the sorcery of seeing something vanish right underneath their nose and cry aww as you see their trusting eyes in the video below.
---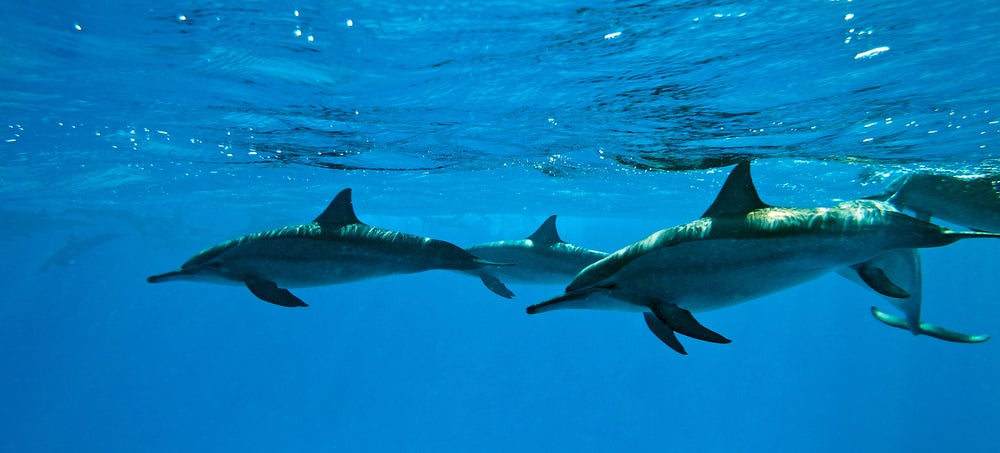 ---
Ever wondered how weird-eyed animals like flies and chameleons see the world? Now you can take a look for yourself.
---
Dogs can be incredibly smart but — when it comes to trusting humans — they are as naive as a little kid who doesn't know what a lie means yet. Watching these dogs getting completely confused when magician Jose Ahonen makes a treat disappear right in front of their eyes (and noses) makes me laugh and awwww at the same time.
---