A small group of elephants who had been displaced have been butting heads with local villagers in a village in Daloa in the Ivorty Coast. The elephants have damaged crops, ruined homes, injured people and so forth. The villagers wanted to kill the elephants. Luckily for everyone though, the International Fund for Animal Welfare figured out a way to move them instead.
---
Video: This is completely absurd but Nicolas Deveaux's 5 Mètres 80 is so fun that it doesn't really matter. A group of giraffes raid a pool and start jumping off the high dive while doing tricks. It's all CGI, but the giraffes look so realistic that I can't help but imagine the alternate reality that this is happening somewhere in some pool.
---
---
If you though penguins were cute and adorable, this amazing photo — featured in National Geographic's Your Shot — of an Adélie penguin angrily confronting the camera may make you think otherwise. It was captured by Gordon Tait near Casey Station, Antarctica, while shooting a series of timelapses.
---
From coyotes camping out in Queens bars to giant snails eating houses in Florida to llamas roaming the streets of Phoenix, there's no shortage of sensational news featuring wild animals infiltrating our cities. But these brilliant ever-adapting creatures are also finding new ways to live among us humans, and some cities are redesigning to accommodate them.
---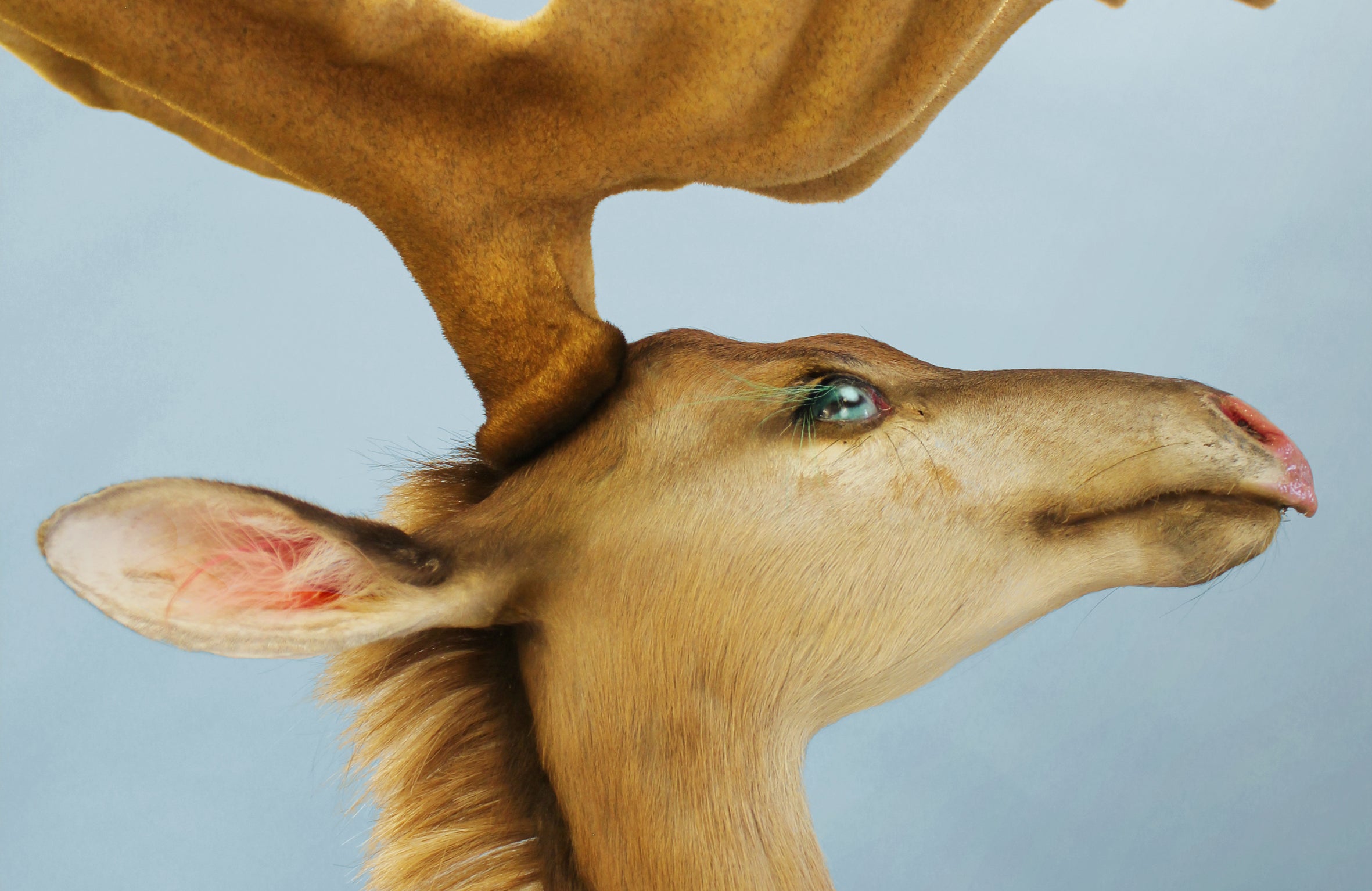 ---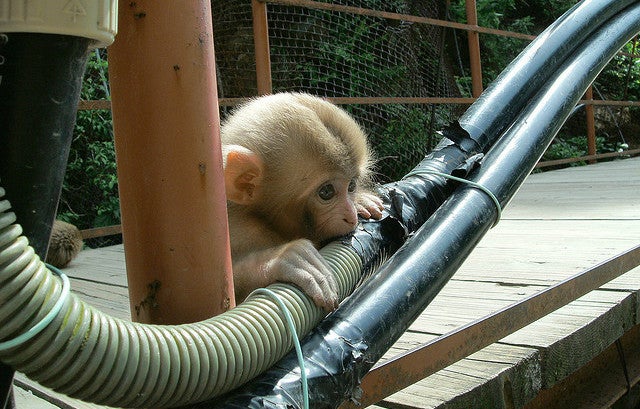 ---
What a fascinating view. I don't pretend to know what triggers a bird's decision to take flight or what makes an entire flock want to take off all at once, but man is it cool to see. This video shows three recordings of starlings taking off from a power line: in real time, at half speed and at 300 frames per second.
---