Loading page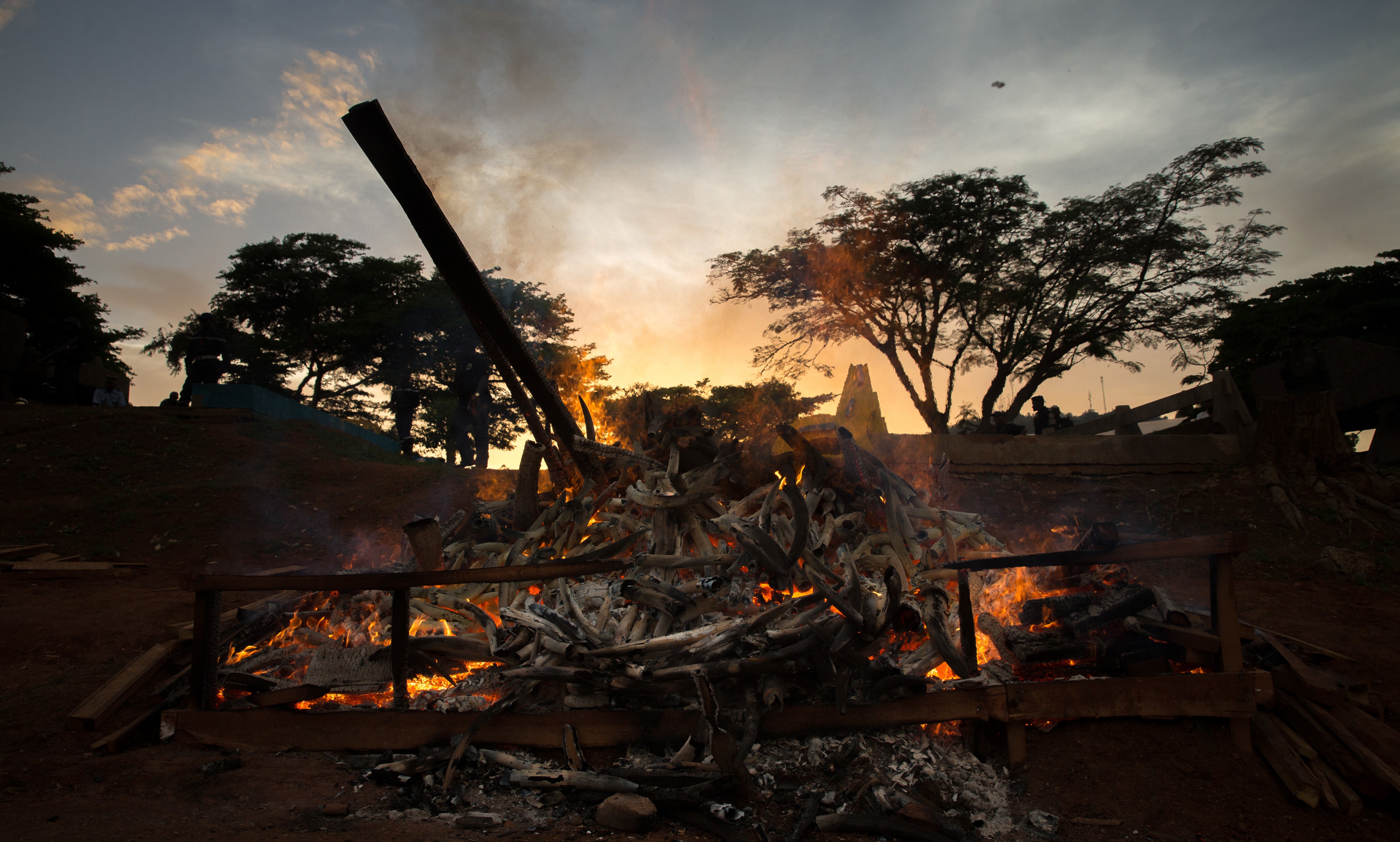 ---
Video: While humans are terrible, animals are universally good. Let the trailer for the new Planet Earth II uplift you, usher you into the restfulness of the weekend, captivate your mind and turn your thoughts far away from the darkness of the human world to the beauty of the animal kingdom.
---
Video: Yeah, he just did that. This fearless snake whisperer released 285 snakes back into the wild by dumping out a bag full of them and then rubbing the snakes on the ground to make them all slither away. It's so gross looking because they just start shooting off in every direction, and absolutely frightening because it's, like, the scariest nightmare happening in real life.
---
Man, this Costa's hummingbird legitimately looks like it has a shiny purple baby octopus attached to its face like the facehugger in Alien. I mean, look at how wacky it looks, it almost seems as if the octopus was digitally slapped onto the face. But it's not. It looks that way because male Costa's hummingbirds have a beautiful purple cap of feathers that stretch over their head and onto their throat that flares out when they try to court females.
---
Ocean-dwelling creatures like whales, seals and walruses don't freeze in the icy waters thanks to their thick layers of insulating blubber. But how do scrawny sea otters stay warm? Their furry coats trap air which also works as an insulator, and researchers at MIT think that approach could help keep humans warmer under water, too.
---
If you've ever been stung by a jellyfish while swimming in the ocean, you know firsthand the pain that a venomous creature can inflict, even if it doesn't outright kill you. But scientists studying the chemical properties of venom might one day be able to develop therapeutic drugs that could save lives.
---
Loading page