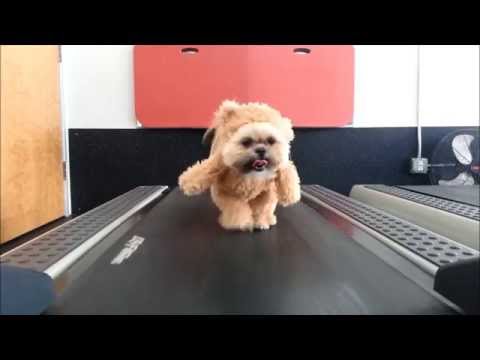 Video: Meet Munchkin the Shih Tzu Or as I like to call her when she's wearing her teddy bear costume, a real life Ewok from Star Wars. Or maybe she's just a real life teddy bear. Whatever she is, she's super cute and when I watch her walk, I can't help but smile.
---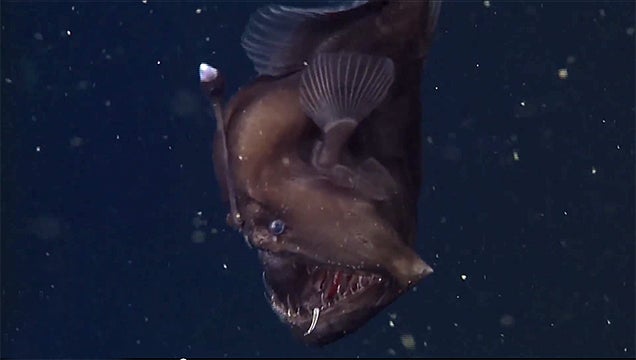 This sea creature may look like some scary 3D animation of an underwater monster, but it's not. It's completely real. What you're looking at is a deep sea anglerfish known as the Black Seadevil. This sea monster's existence shows that sometimes reality is crazier and more twisted than our scariest nightmares.
---
Because my only experiences with live lobsters are when they're on display in tanks at restaurants or used for poses in photographs, I never knew how insanely quick they can be. And because I didn't know they had cat-like reflexes, I never knew how hilarious it is to watch people fail at catching them. Now I know.
---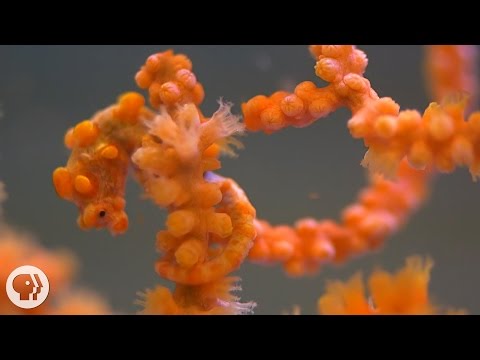 Video: Pygmy seahorses are super tiny creatures that have the awesome ability to camouflage. They attach themselves to colourful corals and blend in so seamlessly that I have a hard time picking them out. What's cool is that even if the pygmy seahorses are descendants of orange seahorses, they can adapt and become purple if that's the only coral nearby.
---
If you think Red Bull gives you wings, or that buying a GoPro makes your life awesome, I think these tiny little gosling chicks have something to tell you: Mother Nature doesn't need that for thrills. Look at them 'base jump' off a 120m cliff 'without a parachute' and hit the side of the mountain and still survive.
---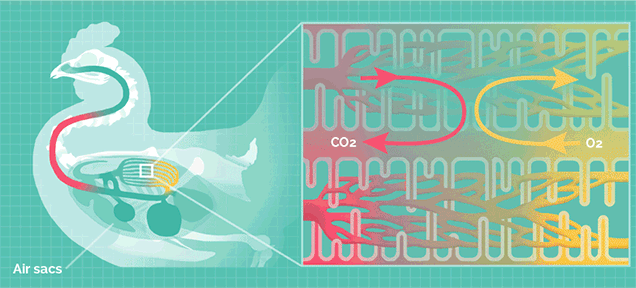 Science illustrator and animator Eleanor Lutz — the same who brought us this cool graphic of how animals fly — has created this cool animated illustration showing the differences between animal breathing: Human vs birds vs insects. Even if you paid attention at biology class, it's interesting to watch.
---