This is a clip from an episode of BBC's Life Story and it shows how orderly (and also completely chaotic) hermit crabs can be when it comes to trading homes. They all meet up in front of a shell, line themselves up from biggest to smallest and then trade shells with each other by jumping from one to the next.
---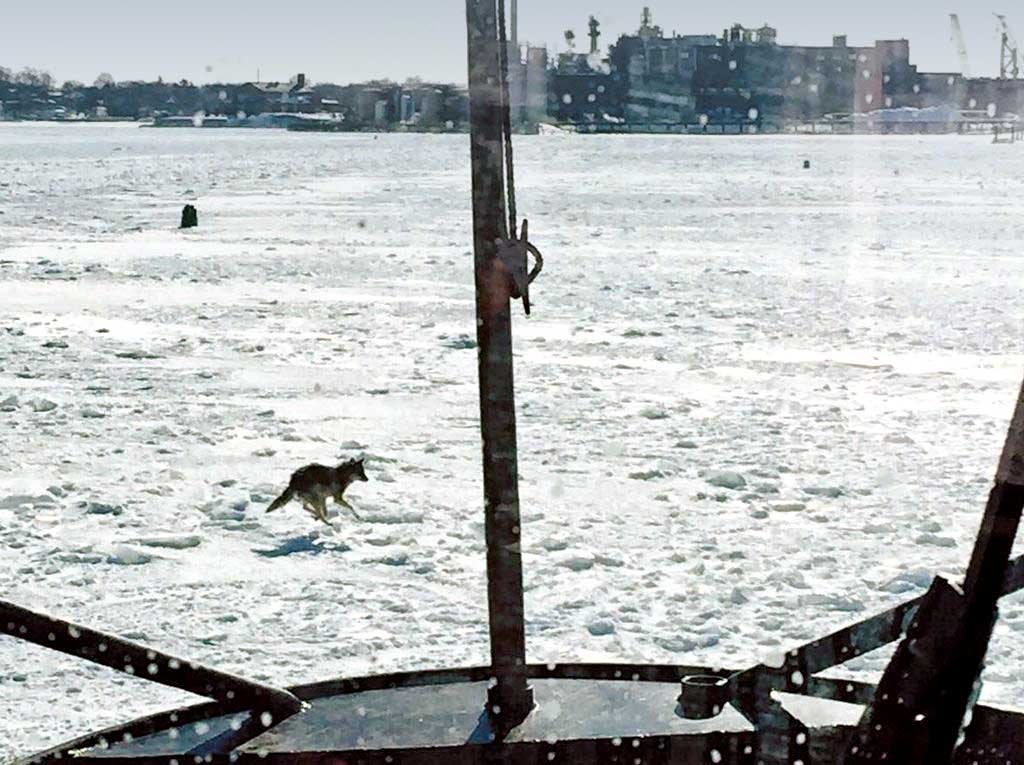 Dayshot: The US Coast Guard just tweeted this photo of a coyote running across ice, taken from one of its ships in the Boston Harbour, near Quincy. I imagine this is what would happen if humans were destroyed, civilisation disappeared forever, and everything was cold and miserable — which sounds like Boston to me.
---
Video: In this video, a combat robot goes up against a gang of ginger kittens. I couldn't deprive you of the opportunity to watch this, even though it was filmed two years ago and all the cute kittens are now hardened, robot-destroying thugs.
---
Octopuses have become my favourite animals because it's very clear that they possess super powers from an alien world and even clearer that they use those powers for evil (or exactly how I would use them). Here's an octopus showing off his truly incredible camouflage powers. It goes from a brown mound to a blue water alien real quick.
---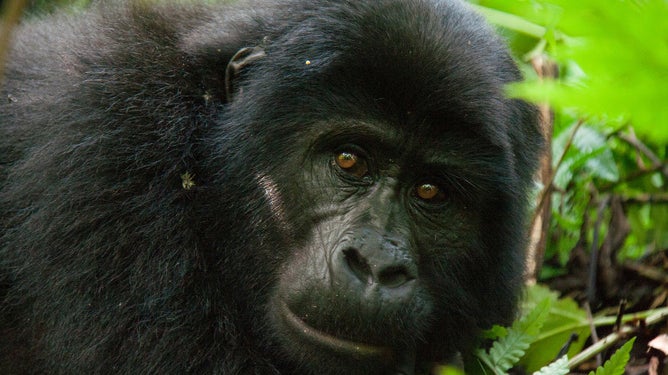 ---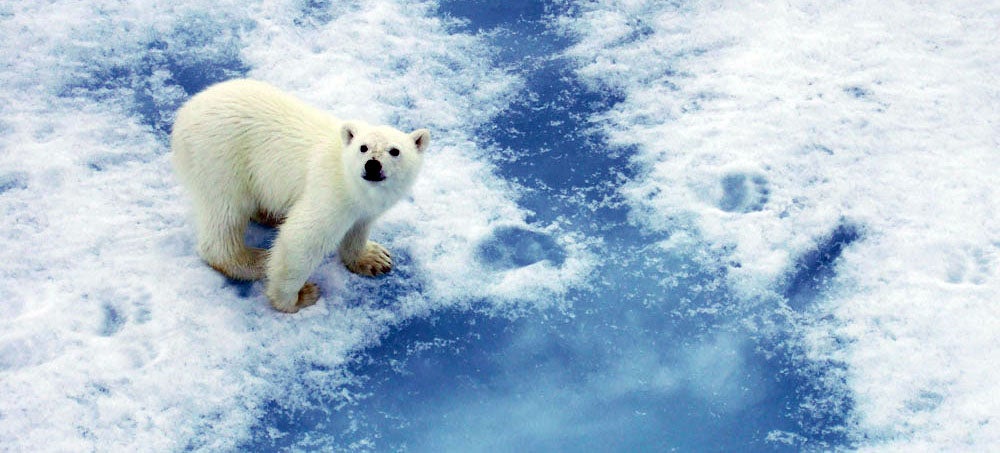 Polar bears are solitary creatures. They roam around their (increasingly less) snowy habitats, looking for food and love. Food is simple enough. But they have to sniff out love. No, literally, polar bears smell other polar bears' footprints to know if they can follow them to a suitable mate. How romantic!
---
"The Saga of the Skydiving Beavers" sounds like the title for a quirky children's book, but it's also a fitting epitaph for a strange, true story of an unconventional approach to habitat resettlement. In 1948, Idaho's Fish and Game service decided the best way to keep beavers away from growing urban centres was to strap them into old surplus World War II parachutes and airdrop them in the backcountry. The weirdest part of this story? It worked.
---