Loading page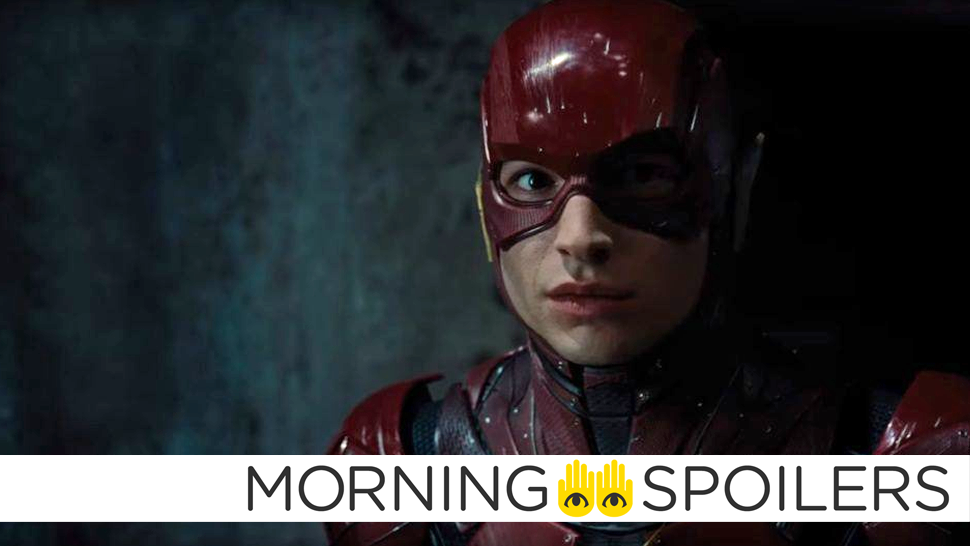 James Gunn talks about when Guardians of the Galaxy Vol 2. is set. Michael Dougherty offers an update on the Trick r' Treat sequel. Doctor Strange might include some intriguing comic book cameos. Andrew Kreisberg discusses why Supergirl is bringing in Miss Martian. Plus new looks at Scream Queens and Lucifer's return. Spoilers!
---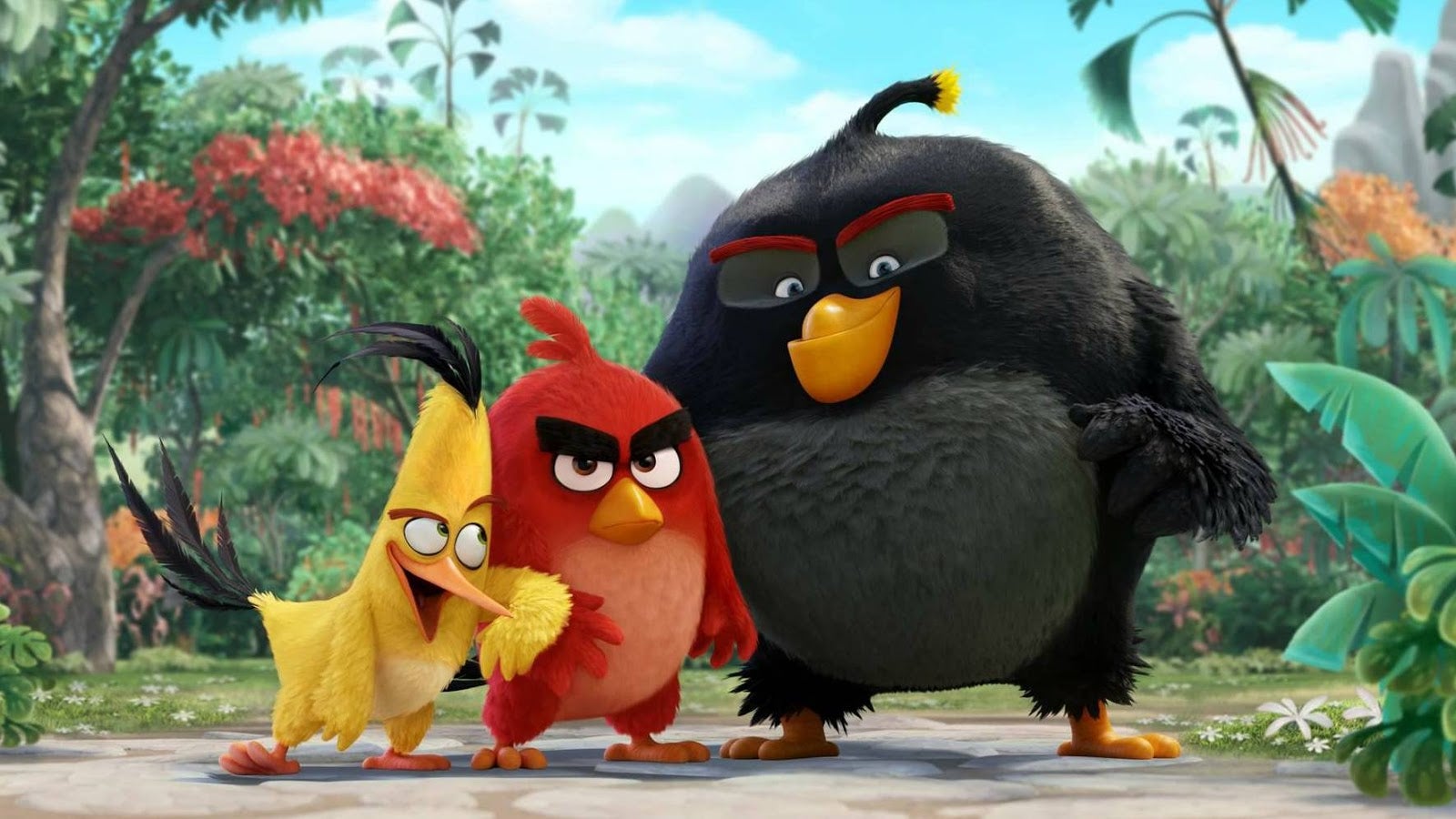 The biggest comedic moment in The Angry Birds Movie happens when two characters find out the giant lake they have been swimming in is a massive pool of Mighty Eagle's urine. They were spitting the water in each other's mouths before that. Surely, The Angry Birds Movie only exists because of deep-seated insecurity.
---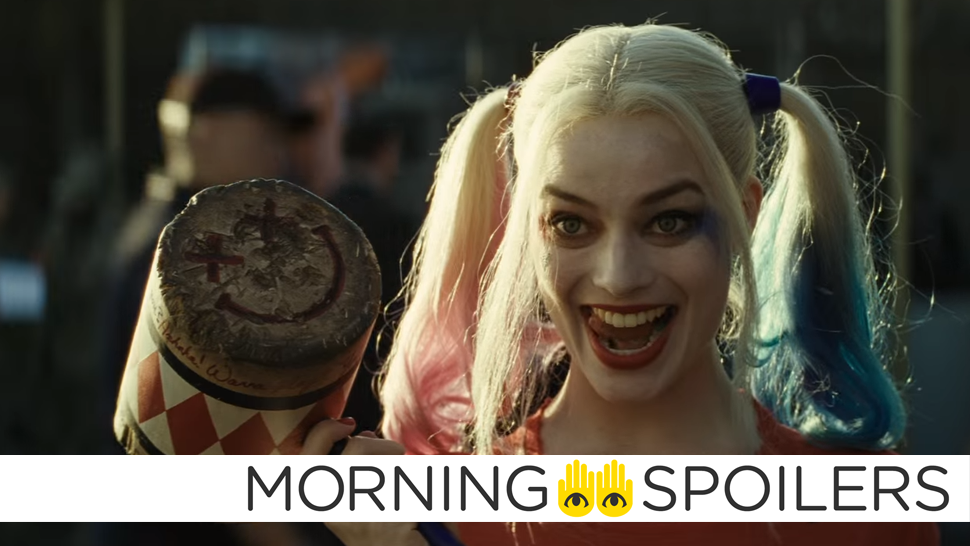 Anthony Russo teases a major sequence for Tony Stark in Civil War. The Kingsman sequel may have landed a crazy new cast member. Sophie Turner teases Sansa's vengeance in Game of Thrones. Plus, an update from Finn Jones on Iron Fist, details on Rogue One's big cameo role and more on The Vampire Diaries' future. Spoilers now!
---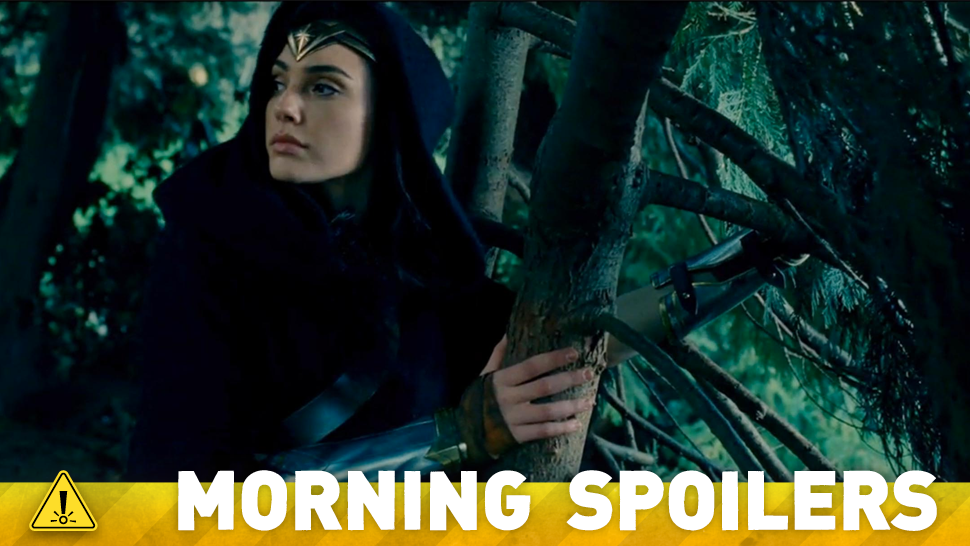 Could Red Sonja be getting her own TV show? That Charmed reboot is still happening. Ben Affleck says Batman is scared of all superheroes in Batman v Superman. Javier Grillo-Marxuach offers an update on Xena. Plus, new 10 Cloverfield Lane pictures, and Flash set pictures tease a new villain. Spoilers!
---
Does anyone actually play Angry Birds anymore? Whatever. Artist Evan Roth actually had a novel idea with Angry Birds that doesn't include plush pillows and crappy TV shows. He painted all the gestures required to beat 300 levels of Angry Birds. It's beautiful smudging.
---
Yep. Angry Birds + Star Wars. Just announced this morning by the Angry Birds folks at Rovio.
---
Hideaki Matsui and Andrew Spitz, students at the Copenhagen Institute of Interaction Design, built the Super Angry Birds desktop slingshot controller as project for their Haptic (tactile feedback) technology class.
---
It's no great secret or news that you can get a knockoff version of just about anything in China with just a little bit of haggling involved. But I couldn't pass up the opportunity to visit one of Shanghai's technology markets when I was there last week — and in doing so, come face to face with the "iPad 3".
---
Loading page