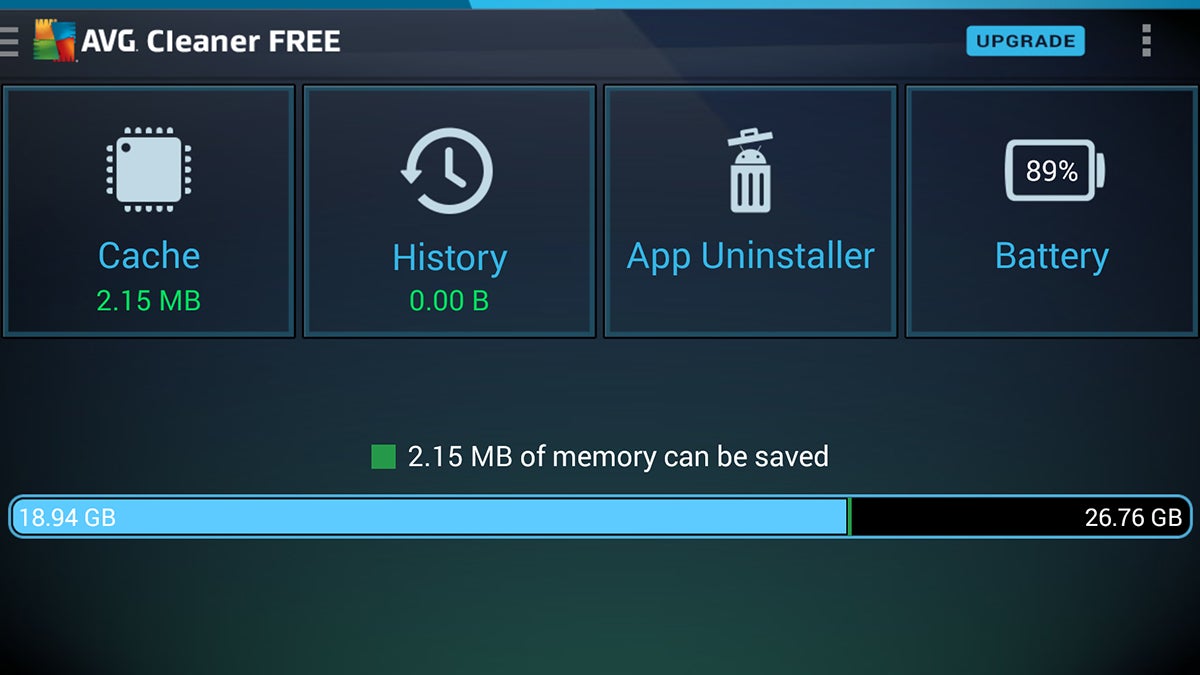 It doesn't take long for a new Android phone or tablet to get cluttered up with rolls of pictures, redundant apps, unused widgets, cached files and the troublingly vague miscellaneous data that seems to take up more and more internal storage with each passing week. Take a few minutes to blow the cobwebs out of your device's cupboards and get your streamlined, lean gadget back.
---
Google's Android Silver program was first rumoured by Android Police back in April as a "premium sale and support" experience for users. In human speak, this means Google wanted to make Nexus-like devices with more manufacturers rather than just its one yearly release. Now that plan may be on hold.
---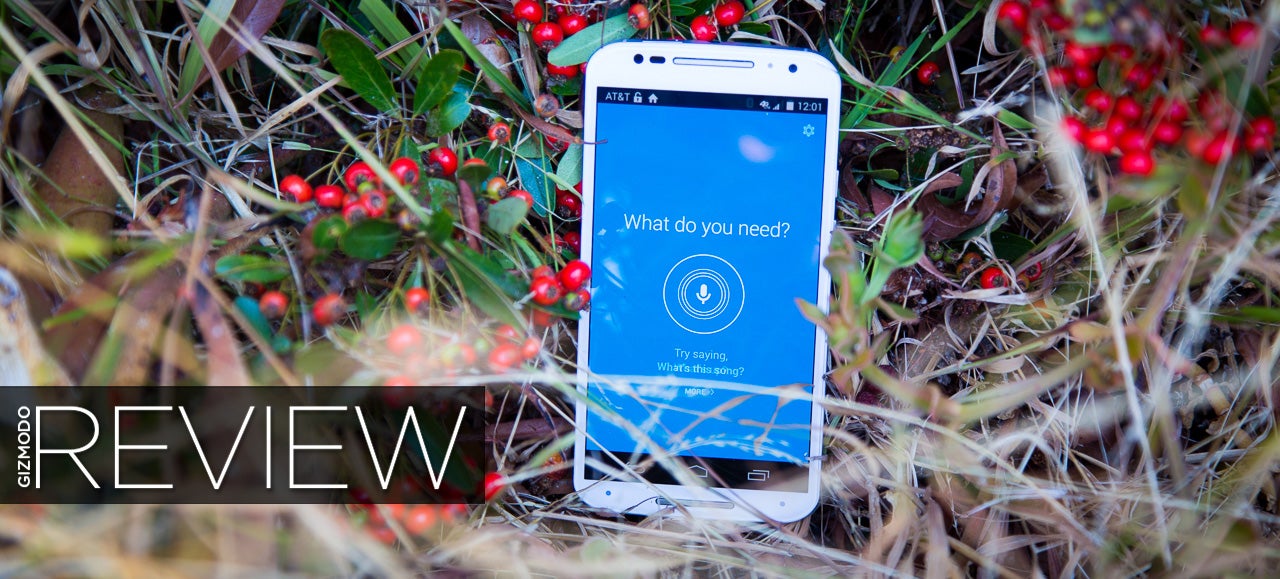 The original Moto X, which debuted last year, was a different breed of smartphone. Rather than trying to build a beast with the best screen and the most horsepower, Motorola focused on the user experience above all else. The result was a phone that was so intelligent and comfortable to use that it almost didn't matter that it was out-gunned in a lot of ways. Well, the 2014 model is here. Not only does it retain that same sublime user experience, it comes out guns blazing.
---
The announcement of the iPhone 6 Plus last week means that we've reached a tipping point in phones: every single platform now has its very own phablet. Yes, it's a dirty, stupid word to describe big phones, but it's the best one we've got right now. Join us as we take you through the cheapest way to get a phablet running either Android, Windows Phone and iOS.
---
SMS Backup + isn't the only option for getting your texts and call data off your Android smartphone, but it's one of the simplest and most effective. It archives all of your messages to Gmail (or Google Calendar), and it covers WhatsApp communications too. The app is free to download and install, though you can leave a donation for the developer if you wish.
---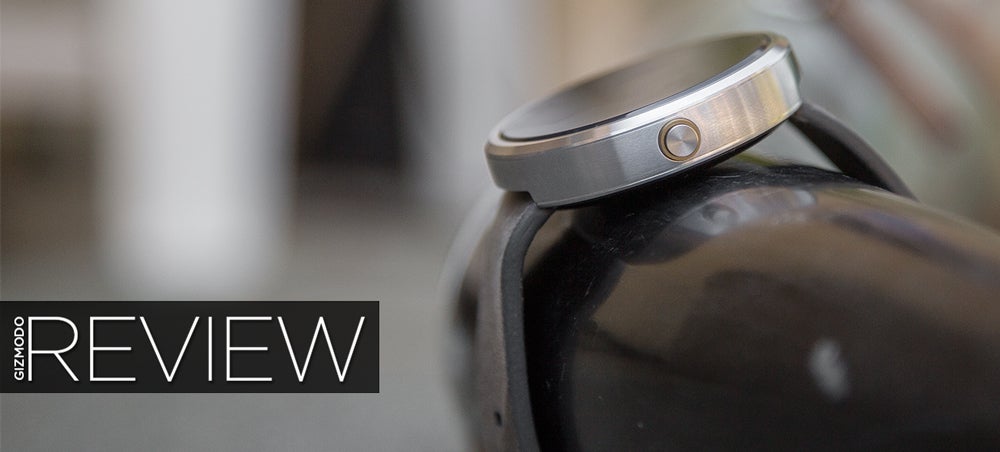 Early this year when Google first announced Android Wear, it teased us with the Moto 360. It was by far the best-looking smartwatch we'd ever seen. Many months later it's here at last. It's the best Android Wear device yet, but with the Apple Watch looming on the horizon, it's no longer clear if that's good enough.
---
Delivering on Sundar Pichai's promise at Google's I/O conference in June, Android apps are beginning to make appearances on Google's Chrome OS. The first set of apps incoming are Duolingo, Evernote, Sight Words, and Vine, and Google says they will be working with select Android devs to add more in the coming months.
---
At IFA 2014 in Berlin, Asus joined Motorola, Samsung and LG in launching an Android Wear smartwatch. Asus' first attempt is the ZenWatch, with a curved 1.6-inch OLED display, a beautiful leather strap and a few Asus bespoke apps for extra functionality over the bog-standard Android Wear on other devices.
---
Does a wristwatch have to be round? What advantage does it actually bestow over a square or rectangle or any other shape? LG's G Watch R improves in that sense from the original G Watch with a rounded OLED face, but it makes a number of compromises to get there. Despite those compromises, it's still probably the most well-rounded Android Wear smartwatch of the current lot.
---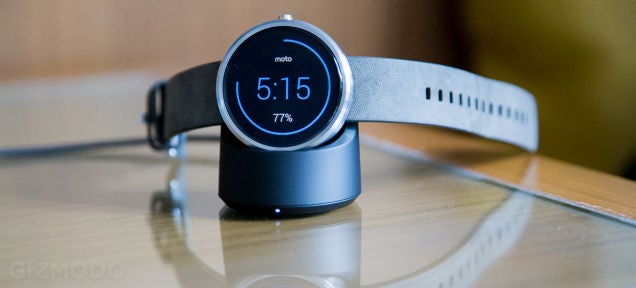 Battery life is generally the slowest thing to test on a gadget, and it's almost always the toughest to get right. There's just no way to rush it, and there are just so many variables regarding how people use a particular gadget that it's always one of those "your mileage may vary" type of situations. Last week, some very early reviews of the Moto 360 smartwatch lambasted its weak battery performance. It's possible they may have jumped the gun.
---