Having a PIN code or pattern to protect your device makes a lot of sense, but it's also annoying. Thankfully, the new version of Android lets you automatically turn off this security layer when you're at home or the office or anywhere else you regularly go. Here's how to set it up.
---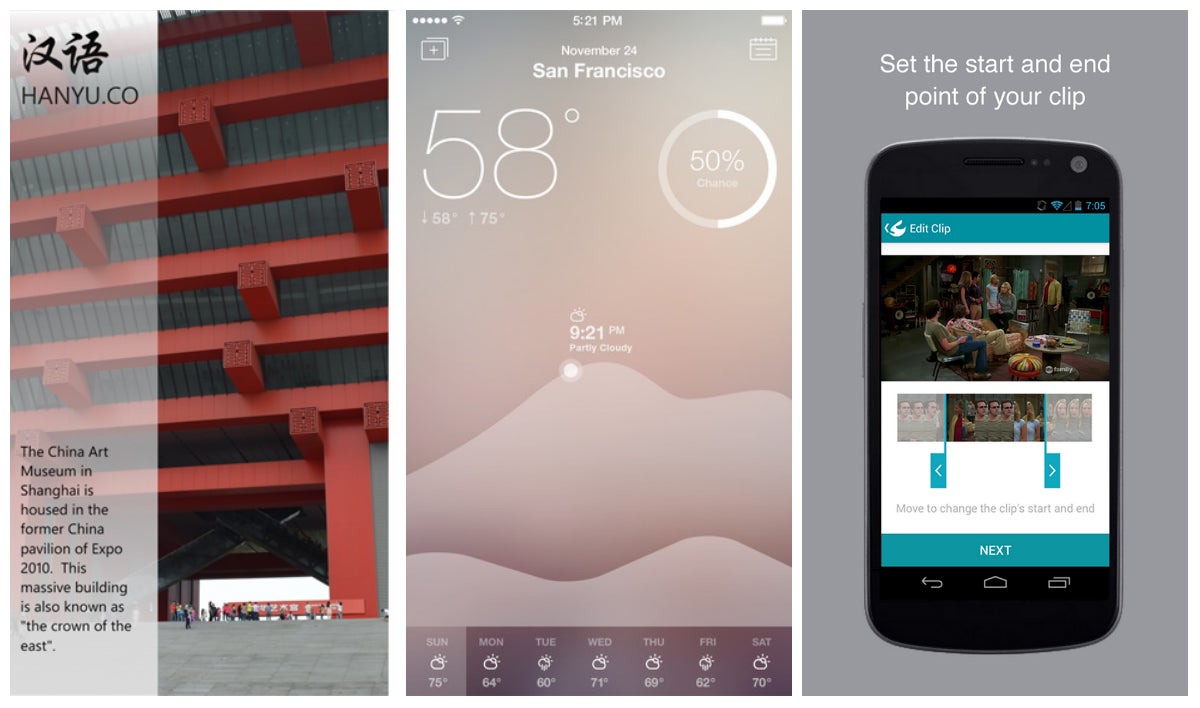 A smartphone is only as great as its apps, and developers were hard at work again this week to make your pocket computer just a little bit better. This week iOS saw a swell of platform-only apps whereas Android was a little light. I also came across an amazing language-learning app for Windows Phone that's giving me only mild OS jealousy. Take a look at this week's new smartphone superpowers.
---
In the last couple of weeks, you'd be forgiven for thinking that there was only one brand of smartphone on the market. The iPhone 6 has been a massive hit. But there are plenty of people who don't like the iPhone, don't like iOS, or don't like Apple.
If you're one of those people, have we got the phone for you. Prepare to be impressed. The Xperia Z3 Compact is Sony's, and Android's, answer to the iPhone 6.
---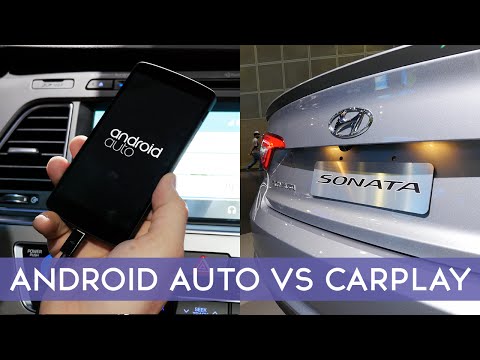 The team at 9to5Mac managed to get their hands on a 2015 Hyundai Sonata, a car that's particularly special in its ability to run both Android Auto and Apple CarPlay side-by-side. Thankfully, they did what every good gadgeteer should with the opportunity: an extensive comparison video.
---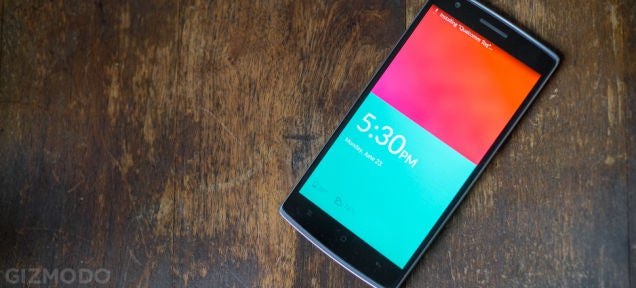 The OnePlus One is a fantastic smartphone in almost every way, apart from how you purchase it — normally, you need an invite to be able to buy, which means you would need to have actual friends. However, as a special treat for this weekend of unbridled consumerism, OnePlus is letting you buy sans invite for the next 72 hours.
---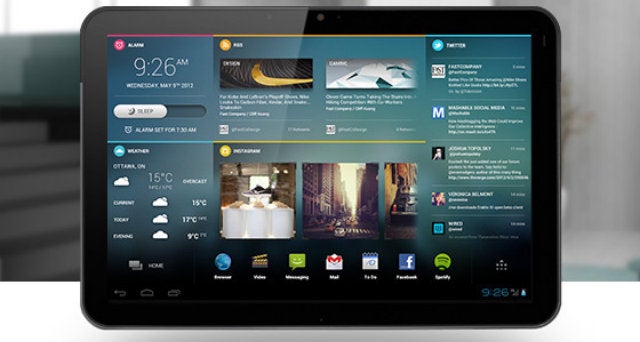 ---
It was weird night in Times Square last night. I had just spilled out of a music show trying to catch any semi-convenient train back to Brooklyn. Hours earlier, a grand jury had failed to indict Darren Wilson on murder charges against Michael Brown and crowds gathered in protest, all bathed in the white light of this massive Google screen.
---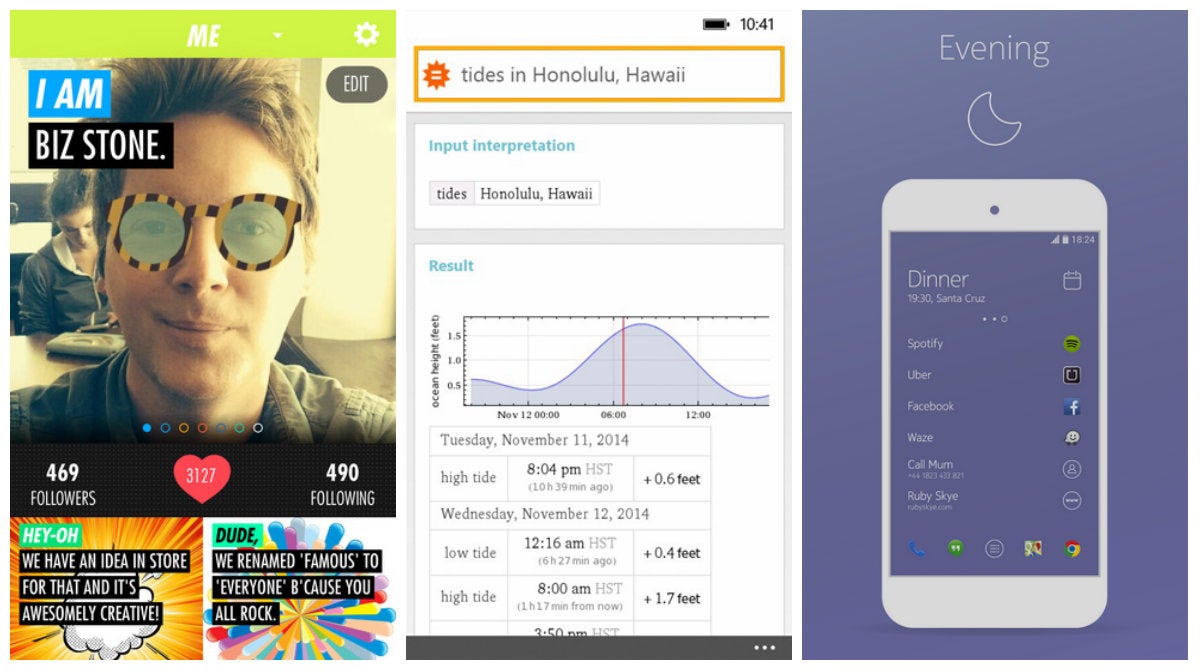 ---