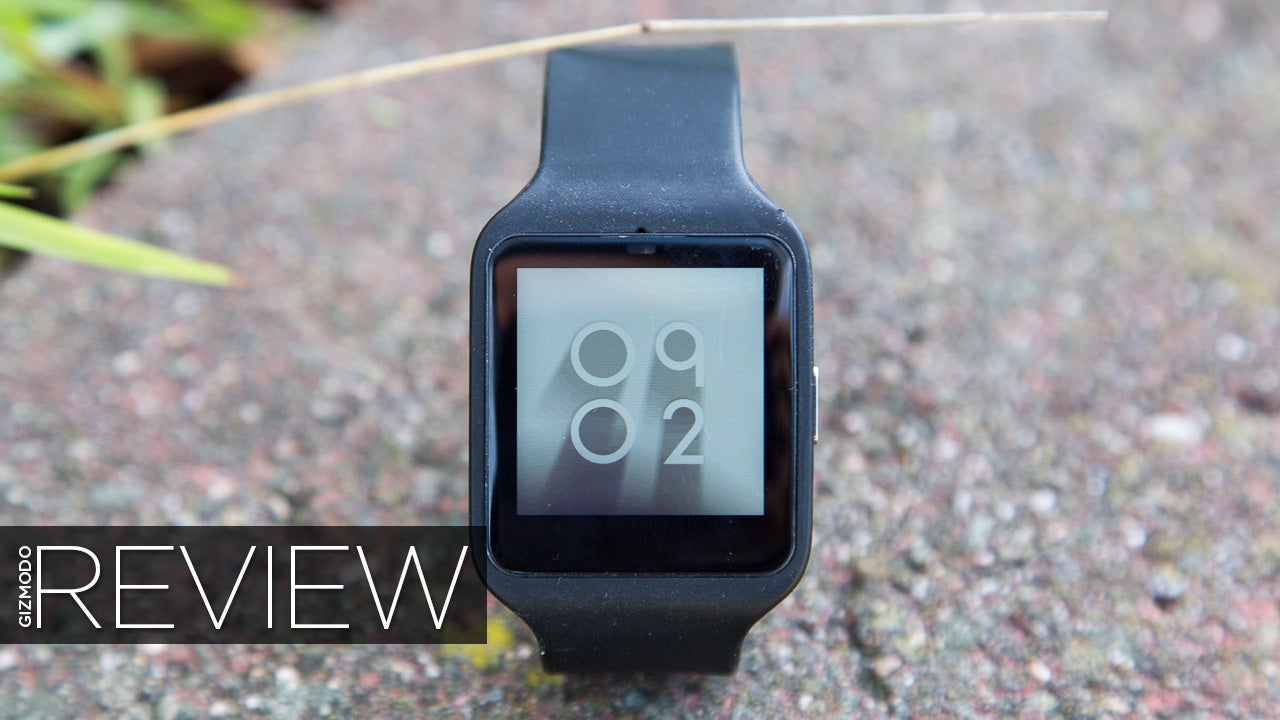 Sony's been trying the smartwatch thing for years, but the original SmartWatch and the SmartWatch 2 both…what's the word I'm looking for here? Sucked? Yeah. But the SmartWatch 3 has solid performance and two nifty features you won't find on any other Android Wear. It's the first with built-in GPS and a screen you can read without backlighting.
---
What would you do if you had 300 Android devices (and a whole maze of microUSB cables) at your disposal? If your answer was 'a digital beatbox rendition of Beethoven's 9th', chances are you work in Google Japan's PR division. Or you just have too much spare time.
---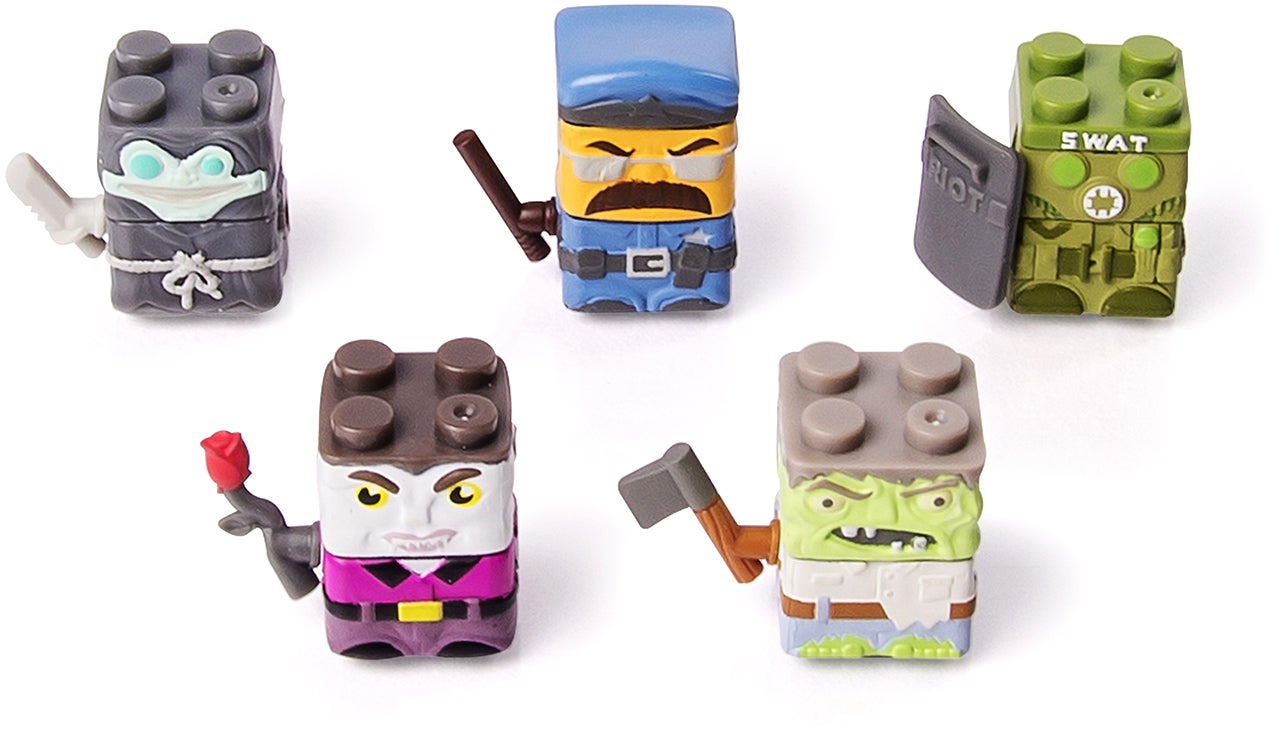 If the remarkable popularity of figurines like Disney's Infinity or Nintendo's amiibo have proved anything, it's that kids still love to collect things, and today's kids love being rewarded for those collections. So is there room for yet another collectible series of figures in kids' hearts? Of course there is. Especially when Spin Master has managed to blend building blocks, mobile gaming, and childish humour into its new toy line called Sick Bricks.
---
Auto-update is a hugely convenient feature when you want all of your apps to be right up to date, all of the time, without having to lift a finger. But there might be occasions when you want to stop some or all of your apps from upgrading themselves without your say-so. Here's how to partially or fully disable the feature on the latest version of Android.
---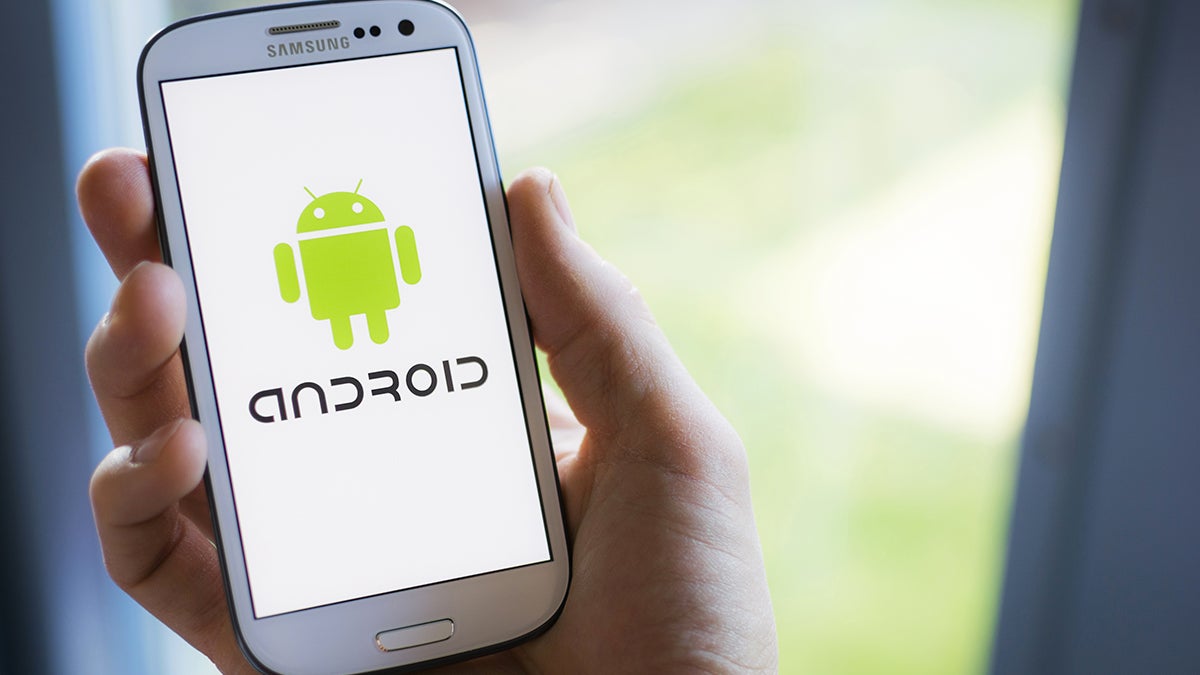 There are times when you don't want your smartphone's screen to automatically dim after a few seconds — working from a recipe, showing off photos, studying your social media strategy — but there's no way to do this natively on stock Android (the most you can extend the delay to is 30 minutes). If you need your display on permanently until you manually lock it, then there are apps and tweaks to help.
---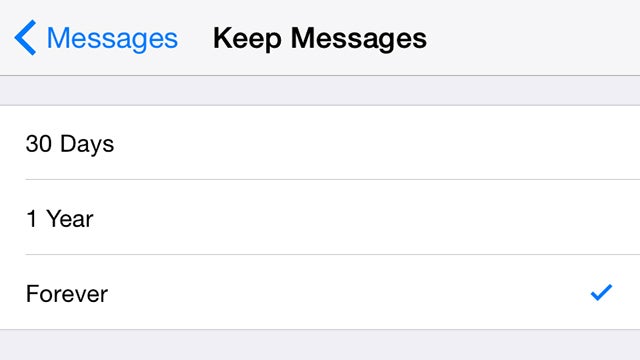 Those long-winded SMS/iMessage/Hangouts conversations filled with emoticons and pictures and GIFs aren't doing the storage space on your smartphone any favours. And the clutter in your messaging app isn't too much fun either. Fortunately, you can get your iOS or Android-powered mobile to erase older messages automatically. Here are the settings to use if you can live without your text history.
---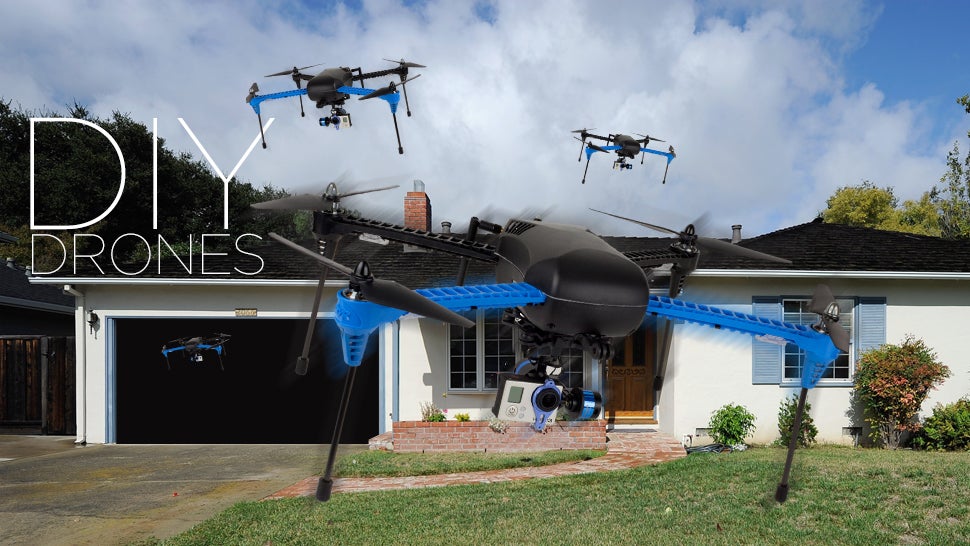 Back in the 1970s, hobbyists like Apple cofounder Steve Wozniak built homebrew computers that eventually fuelled the lucrative PC revolution. Now, a new movement of hobbyists is trying to imitate this DIY strategy to jumpstart the drone industry. But can today's calculated drone entrepreneurialism really be considered "DIY" at all?
---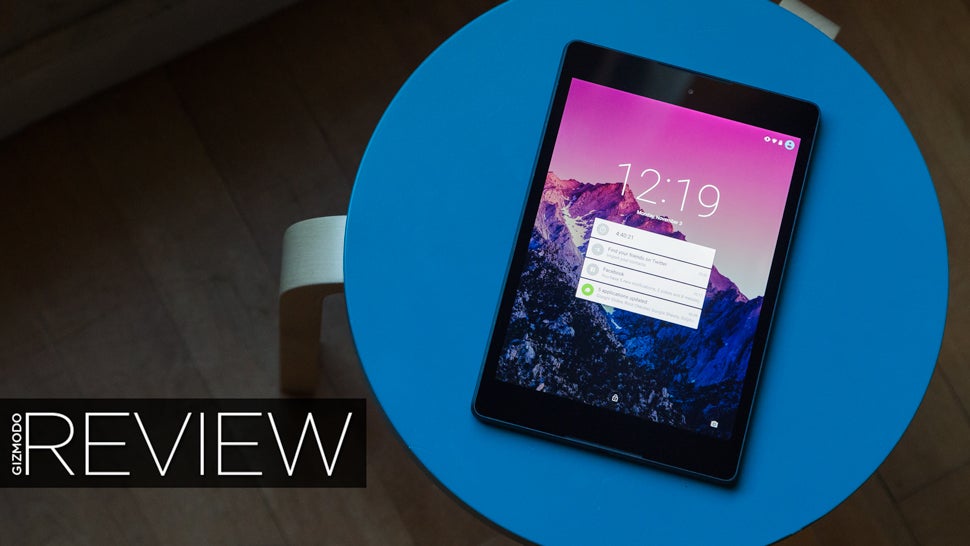 A fleet of new Nexii are here; a phone, a tablet, and a set-top-box. The first to touch down is the Nexus 9, Google's second attempt to make a big Nexus tablet that can hang with the iPad. It's not a total whiff, but it's no home run either.
---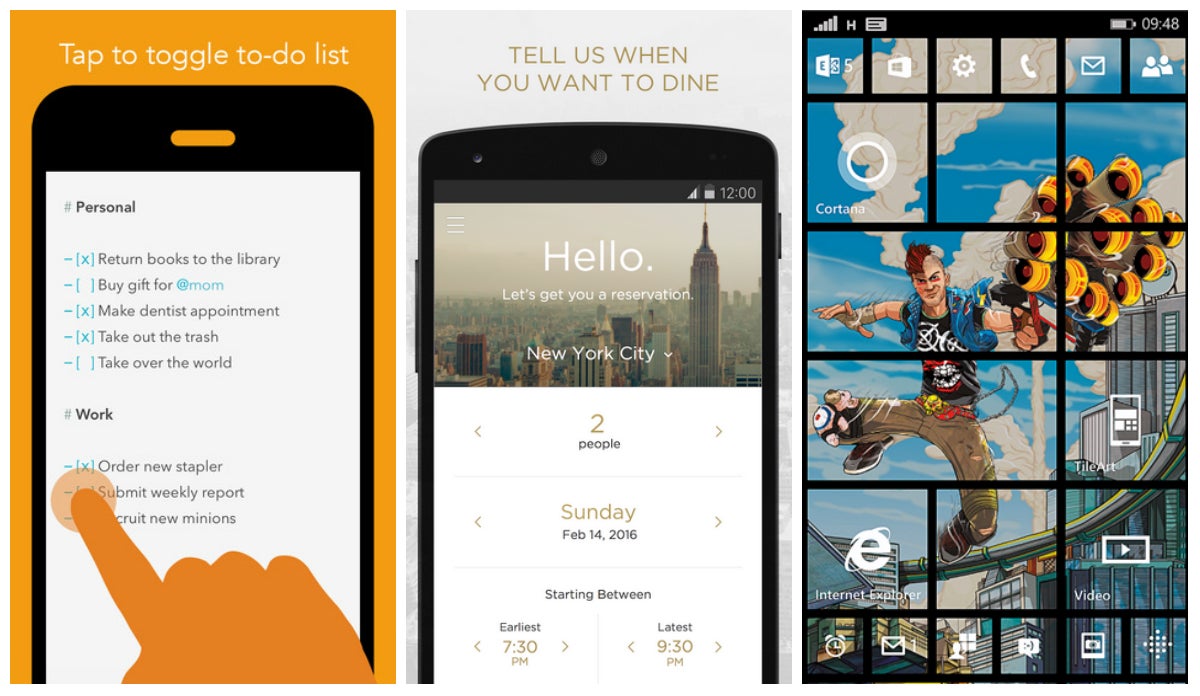 ---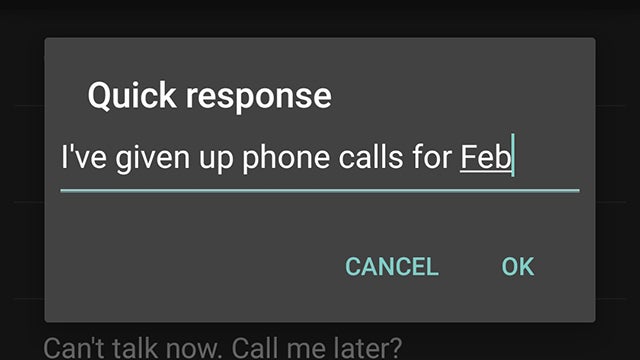 In a car, in a meeting, in the library, clambering up a mountain face — the list of places where it's not convenient to take a call is almost endless. The latest versions of Android include an SMS auto-response feature you can use to fire back a text if you can't pick up. Here's how to activate it and customise the messages to suit your needs.
---