The most important part about any new Android version is what new features it brings to our smartphones — and to be sure — Android L is bringing plenty. But one thing we didn't know for sure is what delicious dessert would become its moniker. It looks like lemon meringue pie may be the winner.
---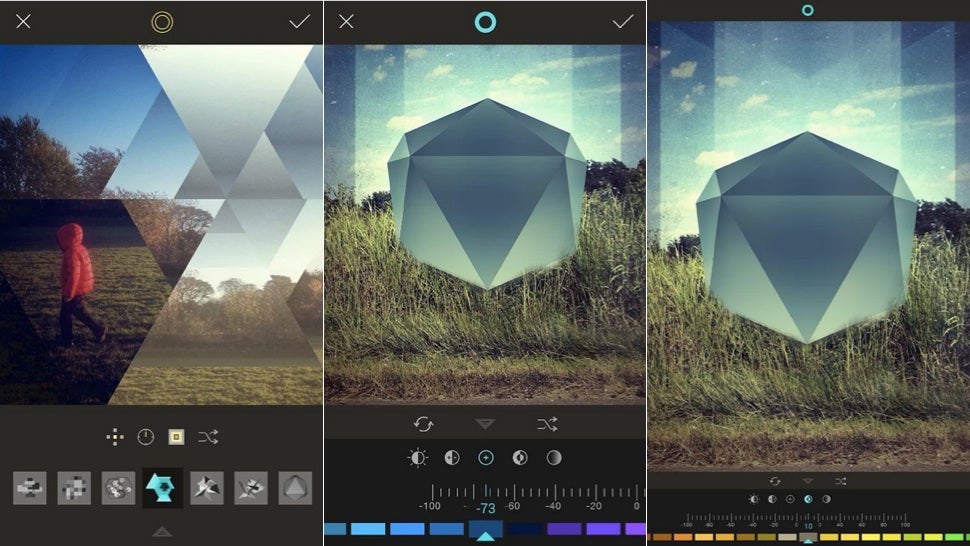 ---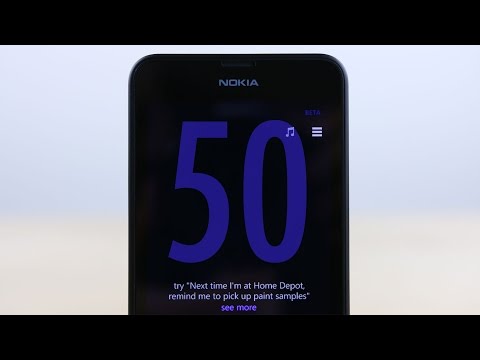 Cortana is Windows Phone's answer to Siri and Google Now: A voice-activated artificially intelligent personal assistant with an only slightly off-putting robot voice. Technically, she's still in beta on Windows 8.1, but PhoneBuff is here to show us 50 things Cortana can already do.
---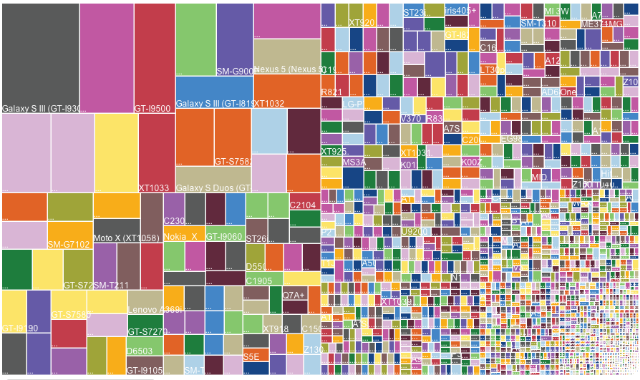 This seemingly random assortment of colourful rectangles, reminiscent of a terrible paint swatch accident, actually represents the state of Android fragmentation in 2014. OpenSignal, a website dedicated to mapping all things mobile, pulled together this data and saw 18,769 distinct devices downloading its app on Android. And we thought last year was bad.
---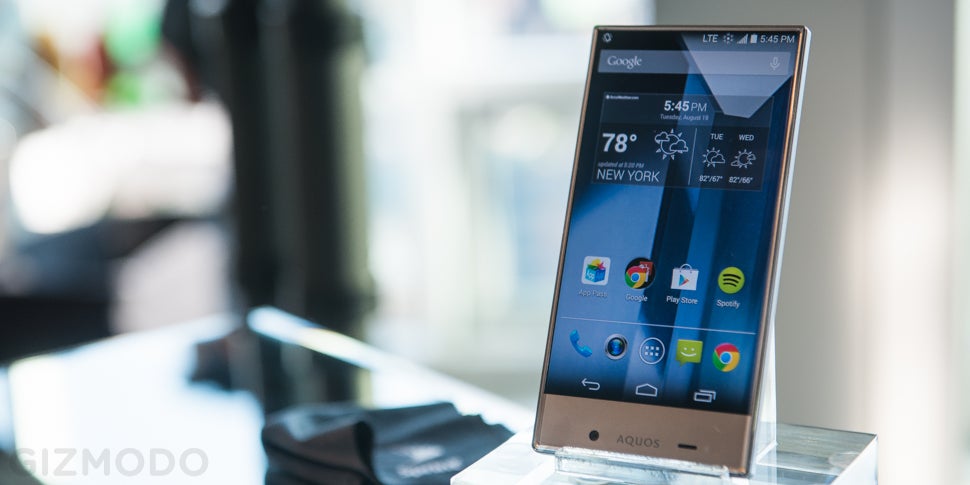 Japan builds phones differently to the Western world. We typically want better performance, more dazzling displays and faster processors. Japan just makes the thing look awesome. And not many have done it better than Sharp.
---
Skype just announced a great new feature that should be part of every single app, plugin or digital service you use: When you're actively Skyping, the app's notifications will only go to the device you're currently using. Why didn't this kind of setup become a universal standard, like, five years ago?
---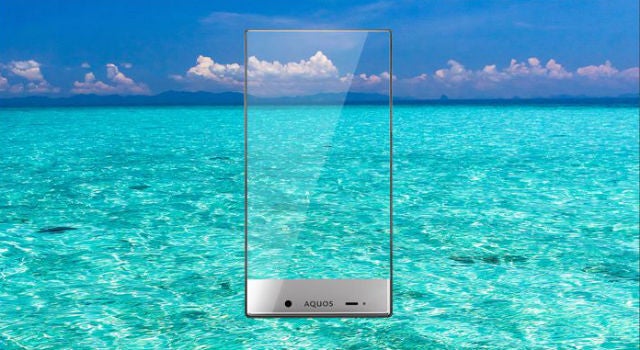 ---