Now that Chromecast screen mirroring is here, you can beam anything from your phone to your TV. It's great for playing games and casting content from apps that don't support Chromecast yet. But the best thing you can do with it is turn on your camera and point it at the screen.
---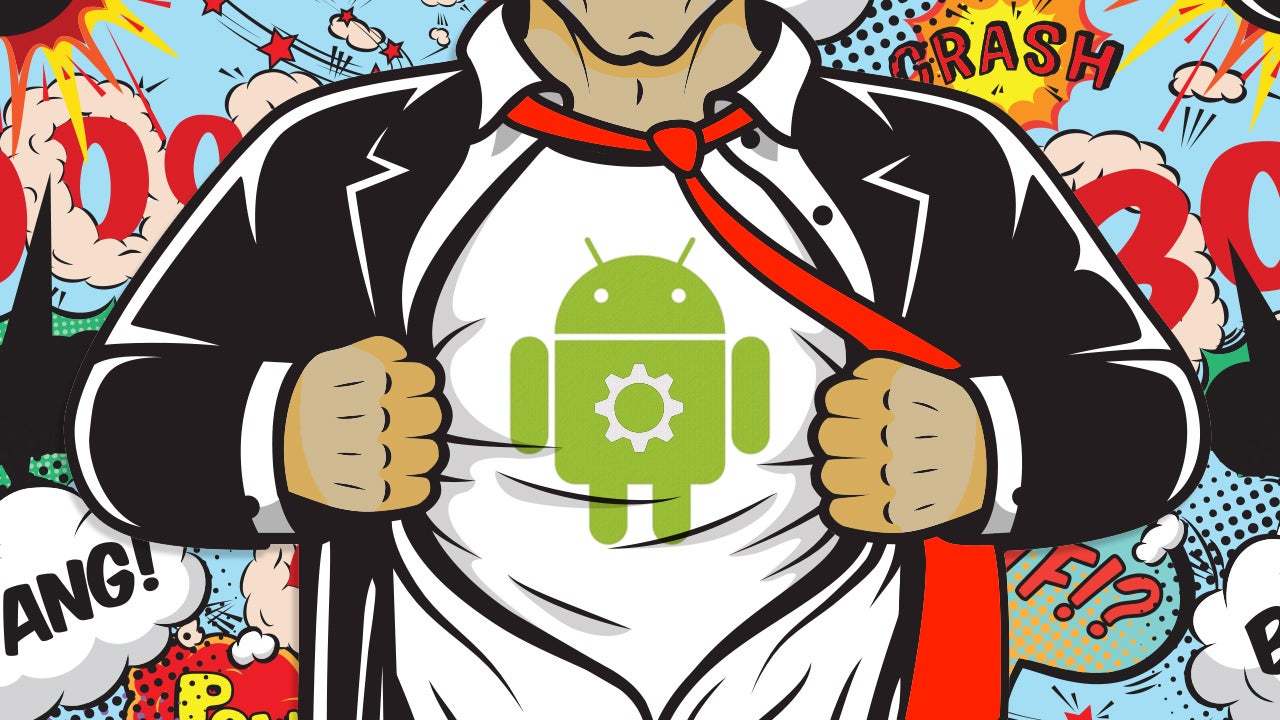 ---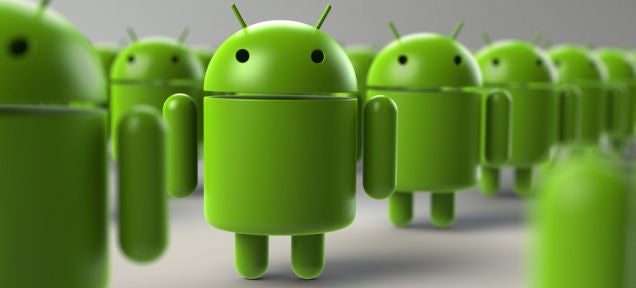 ---
Some Android users are starting to see a cool new Google Now capability pop up: If you have the update, you can use "OK Google" to fast forward to the next track or pause playback. Small update, but very handy.
---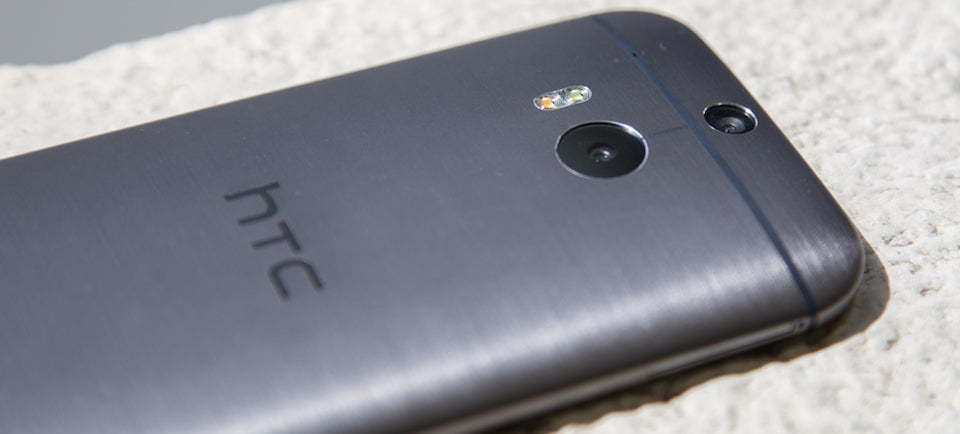 There's been loads of speculation about the HTC One M8′s strange new camera. With one large lens on the back and a slightly smaller one just above it, no one quite knew what to think. Is it just a 3D camera? Is one telephoto and one wide? Is it a light field camera like the Lytro? None of the above.
---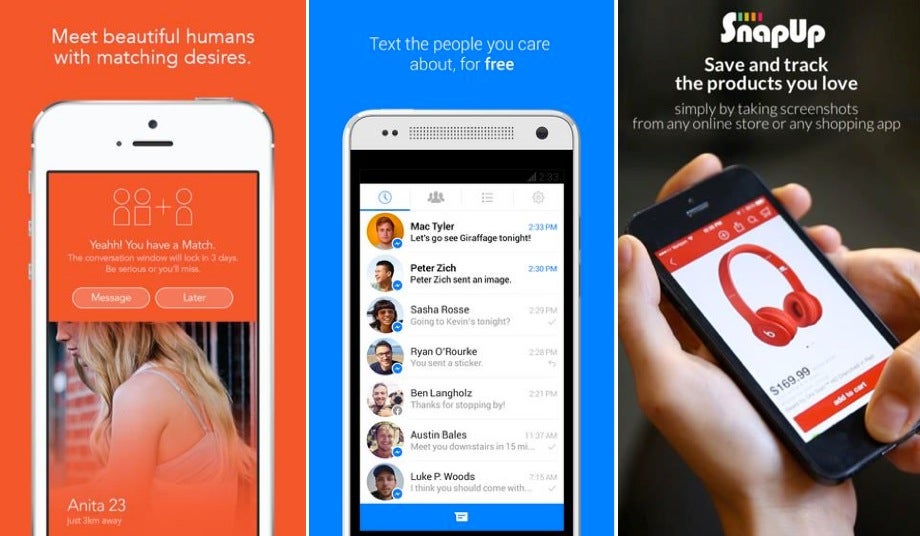 ---
If there's one thing your local TV weatherperson is good at, it's getting the forecast wrong — at least according to anyone over 50. So why rely on a TV personality to tell you tomorrow's forecast, when this compact weather station that attaches to your smartphone's headphone jack can provide all the data you need to make your own predictions?
---