Loading page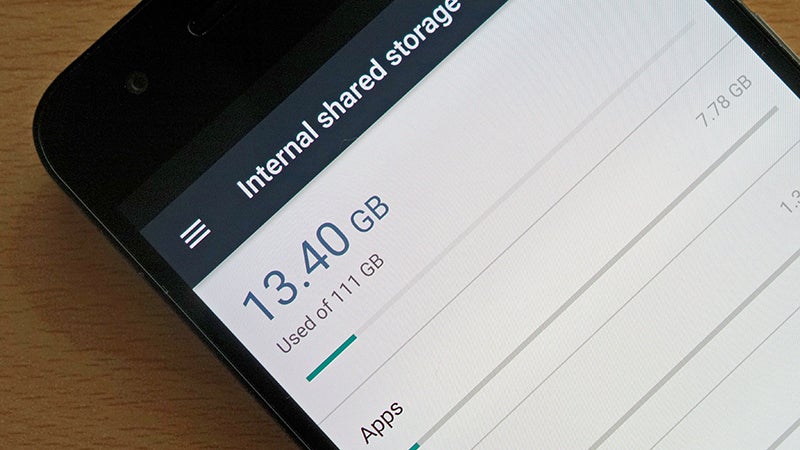 ---
Following one Aussie customer reporting their Galaxy Note7 catching fire on social media, Samsung has confirmed that it has received two reports from local users of their devices being damaged by defective battery cells.
Customers are being now advised of the recall through push notification to their Note7 smartphones as well as traditional methods through the phone's retailers and telco operators, with Samsung taking every step possible to make owners aware of the situation.
---
After just a few days of deliberating and organising, Samsung has issued an official local recall for the Galaxy Note7 in Australia, following the announcement of a worldwide halt on sales and a worldwide recall. Owners are being advised to switch off their phones and return them to where they were purchased — and to use a courtesy temporary replacement provided by Samsung.
---
There are a lot of instant messaging apps out there for Android and iOS, none of which differentiate themselves in any hugely significant way. The most interesting is Apple's revitalised iMessage, set to launch in iOS 10 alongside the new iPhone 7. A new cross-platform app from a Brisbane startup called Amity, though, promises the lion's share of iMessage's glossy new features along with real-time features that only activate when two (or more) participants are actively chatting.
---
Sony has another new flagship phone in its X Series line-up. Hot on the heels of the X Performance, the new Xperia XZ makes some iterative changes on Sony's mid-year models like a better camera, USB Type-C charging and an evolved design.
---
As part of Samsung's worldwide recall affecting over a million Galaxy Note7 smartphones, every owner of a Note7 in Australia — even if they bought the phone overseas or online — will be contacted proactively to arrange their choice of a replacement phone, a full refund, or an expert repair. No battery fire incidents have been reported in Australia, but the company is taking unprecedented steps to address any potential issue to keep customers happy.
---
At a press conference in Seoul, Samsung has confirmed that it will recall around a million Samsung Galaxy Note7 smartphones that have been sold to consumers and shipped to retailers around the world. 50,000 Galaxy Note7 owners in Australia — will join a massive recall conducted over potential battery fire risks.
---
If you own a new Galaxy Note7, back up your photos and make sure your contacts are in the cloud. After a couple of high profile battery fires reported around the internet, sources have told Gizmodo that smartphone giant Samsung may take the almost unprecedented step of recalling every single Note7 back from customers — both in Australia and around the world.
---
Google's latest version of Android, 7.0 Nougat, launches today around the world. It has some pretty significant upgrades behind the scenes, including a doze mode that should improve your phone's battery life measurably, but there's a lot going on with everything from the notifications menu to the way you separate your personal and work apps — so here's a full list of the changes.
---
---
Loading page