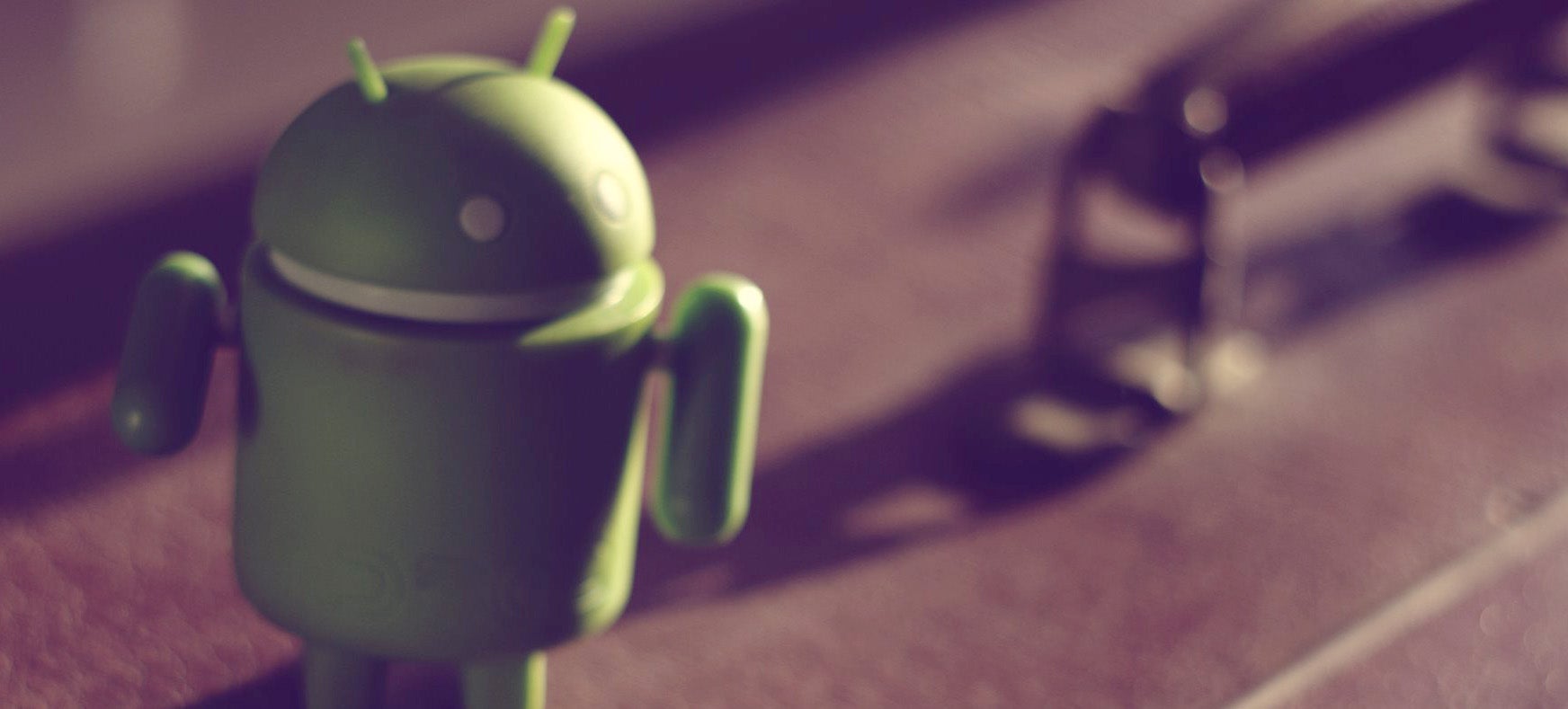 ---
It's virtually impossible to imagine now, but back when the iPhone was launched in 2007, Google wasn't planning to make Android for touchscreen devices. Revealed in court documents that form part of the current Apple-Samsung legal argument, a Google report explains that Android "was designed with the presence of discrete physical buttons as an assumption.
---
One thing that iOS has had over Android for a long time is the constant, ceaseless march of progress in its interface design. With iOS 7, then iOS 7.1, Apple's mobile operating system received a huge visual makeover. Google hasn't been so heavy-handed, and because of that, some of its app icons are starting to look a little staid. That seems set to change, though, with rumours of an upcoming overhaul of Android icons in the works.
---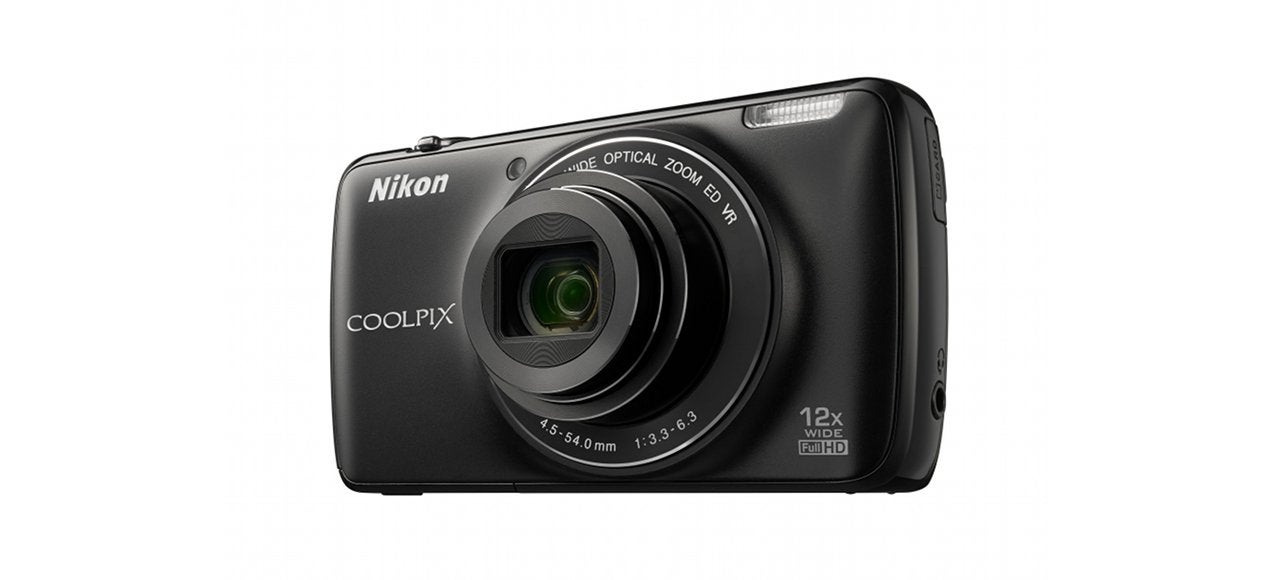 An Android-powered point-and-shoot camera sure sounds like the future even if it's yet to be proven, which is why nearly two years after Nikon pushed its first Android experiment into the world, the company is trying again. How does the Coolpix S810c measure up against Samsung's very successful Galaxy Camera?
---
Google TV has been dead in the water for a while now, but rumour has it that a flashy new successor, Android TV, is on the way. There are rumours, and also it was hiding in plain sight at CES three months ago.
---