Loading page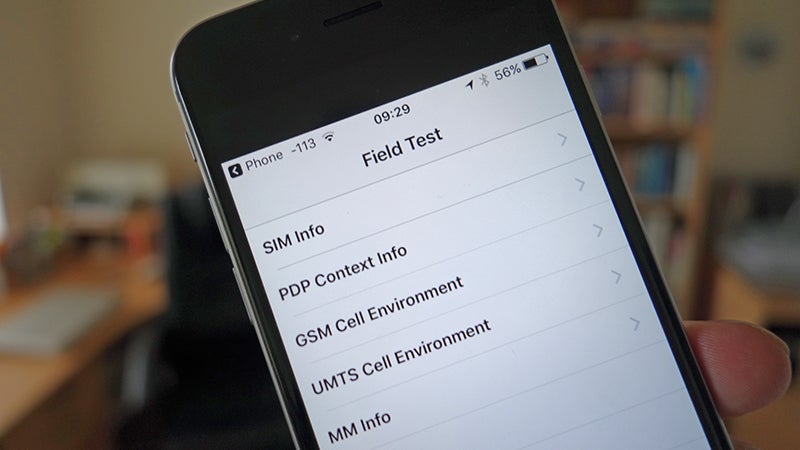 Since the earliest days of cellular technology, secret codes have been embedded into the software of our mobile devices, and they're still in place today. Included in these hidden codes for the iPhone is a special diagnostics mode you can use to troubleshoot problems, get a more accurate signal reception measurement, and more.
---
---
---
---
It's 2016, and we already all know all about Netflix and Stan and YouTube. In fact, you're probably more likely to watch these streaming video services on your phone than on your PC. With that in mind, we've gone above and beyond and picked out a few of the best apps for streaming video that you might not have already installed.
---
If you're listening to music from your phone while you're out in the car, or while you're commuting home on the train or bus, it makes sense that you should share it with everyone in your house once you get there. With that as our criteria, we've built a short list of five of our favourite Android apps that take streaming music, radio and audio out from your earphones and pipe it into the real world through your house's wireless speakers and your TV.
---
We all use our smartphones to take photos — probably more often than we make phone calls or maybe even send messages to our friends. But while we're all used to snapping away with the camera apps that our phones come pre-loaded with, there's a whole world of creativity waiting to be unlocked — if you just take a quick look into the app store. Here are five of our favourite apps for Android phone photography that will update the way you'll take, edit and share photos.
---
Smartphones are the multitools of the 21st century. They're always there, constantly connected. And if anything, Android takes it to the next level, allowing for extensive customisation and integration. This, really, is the key to being the most productive with your gadgets — not introducing yet more interfaces, but frictionlessly integrating it into your life and workflow.
---
The worst part of fitness is that it can sometimes be repetitive. Being stuck inside on a treadmill or an exercise bike can be more tiring than getting outside and enjoying the fresh air — so with that in mind, we've put together a short list of five of our favourite Android apps that mix the real world with your smartphone's GPS tracking and built-in fitness tracking features to give you an immersive, interesting workout that you can repeat day after day.
---
Loading page