If you want a great phone, you don't necessarily have to restrict yourself to Apple or Samsung, or any of the other marques that are popular in Australia at the moment. Chinese phone makers like Xiaomi, Oppo and OnePlus are making waves around the world for high-end devices without commensurate price tags. Oppo's Find 7 is a 5.5-inch smartphone with top-end specs, tied to a slightly more affordable price than the big brands.
---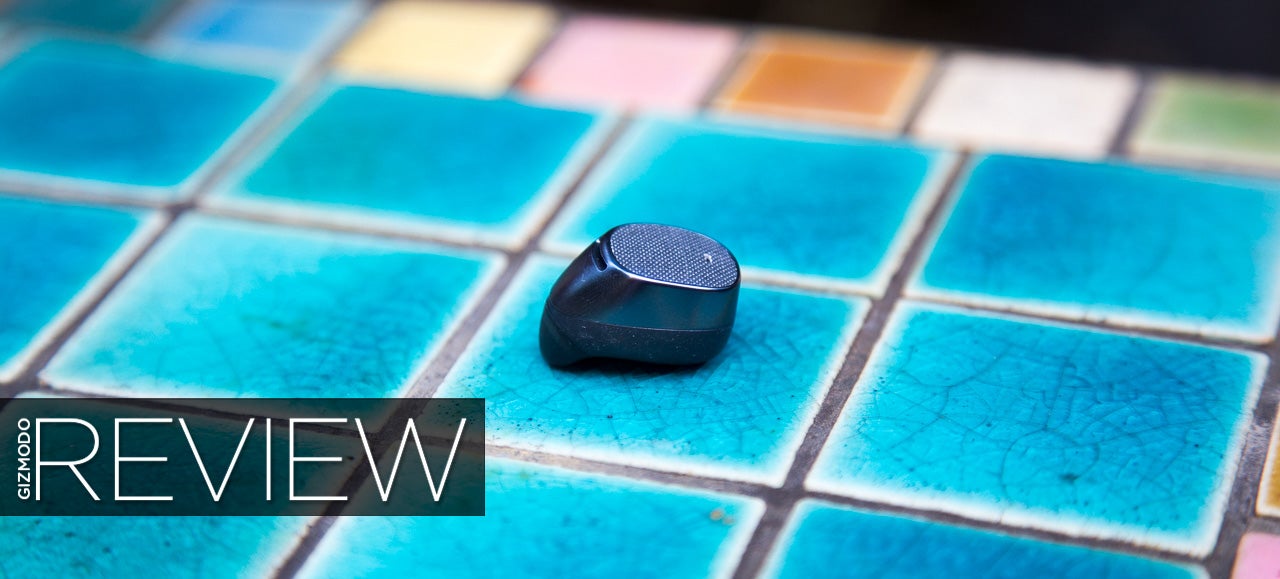 Bluetooth earpieces have always stuck out. I mean they have literally stuck out of your ear. Perhaps they're not as much of a fashion faux pas as Google Glass, but there's definitely a stigma about them. To combat the cyborg look, some wearable manufacturers are building smartwatches, but Motorola also has a backup plan: a tiny, handsome earbud that can act like a personal assistant.
---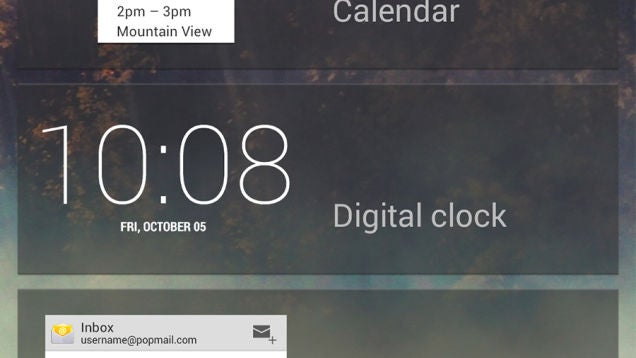 Brand new design, better battery life, seamless device switching! The newest version of Android brings a lot to the table, but its best feature is a little further under the surface: Smart lock screens that will let you be super secure without ever entering a PIN again.
---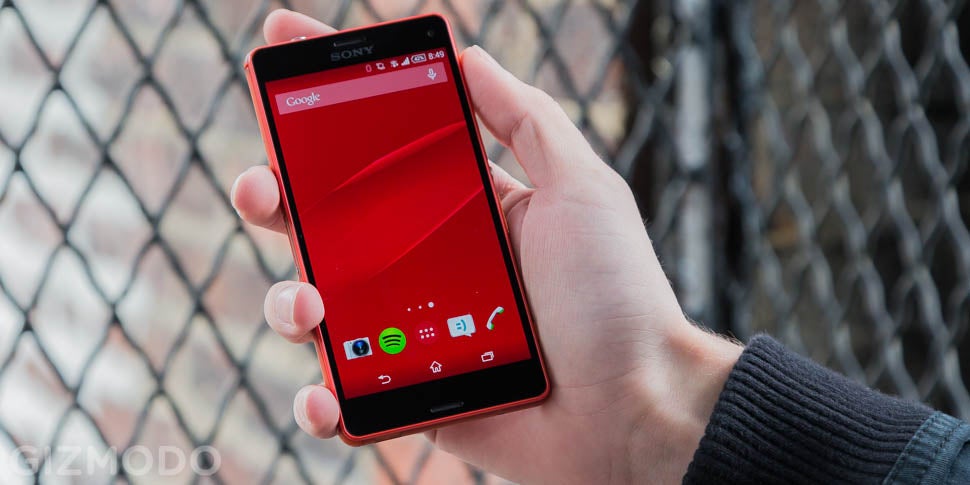 Small and powerful smartphones are an endangered species, like the California Condor of the mobile world. If you want a top-tier phone that fits in a normal hand, the iPhone 6 is practically your only stateside option. But you know what? An exotic handset designed for Japan and Europe could have everything you've ever craved.
---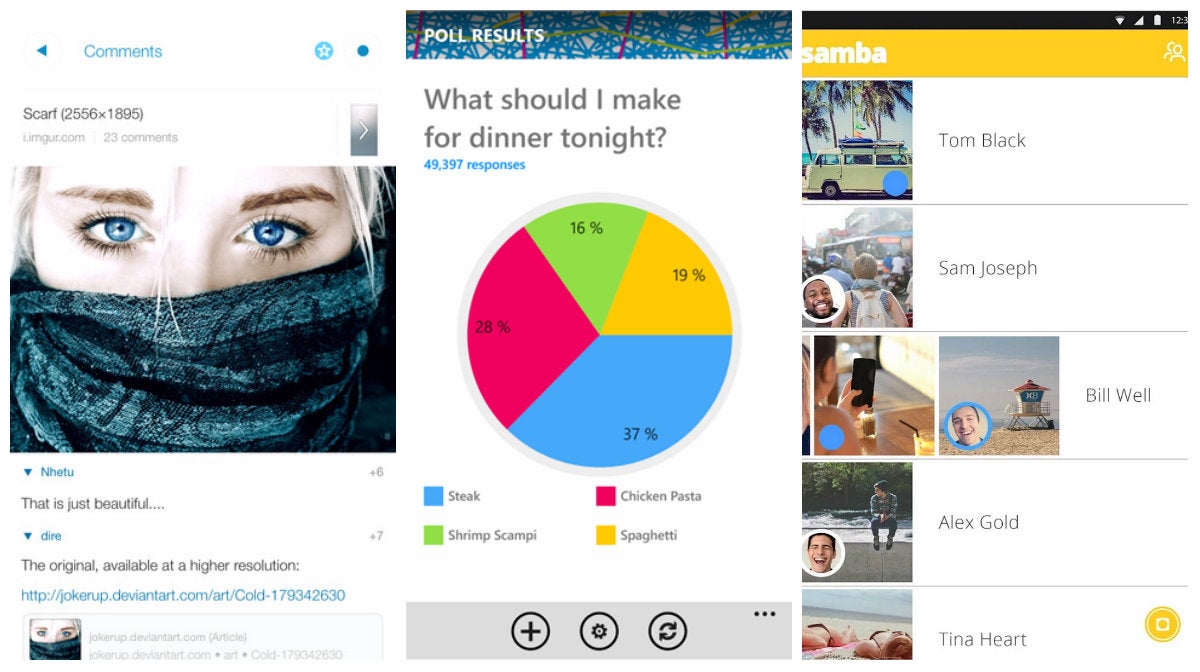 ---
When you're out for a night of dinner and drinks at your local bar, it's often simplest to open a tab at the start of the night. But leaving your credit card behind the bar, along with your ID, seems a little outdated (and frankly dangerous, for the identity-theft-paranoid of us out there). Clipp is a mobile bar tab app for Android and iOS that streamlines the process, and does so almost seamlessly.
---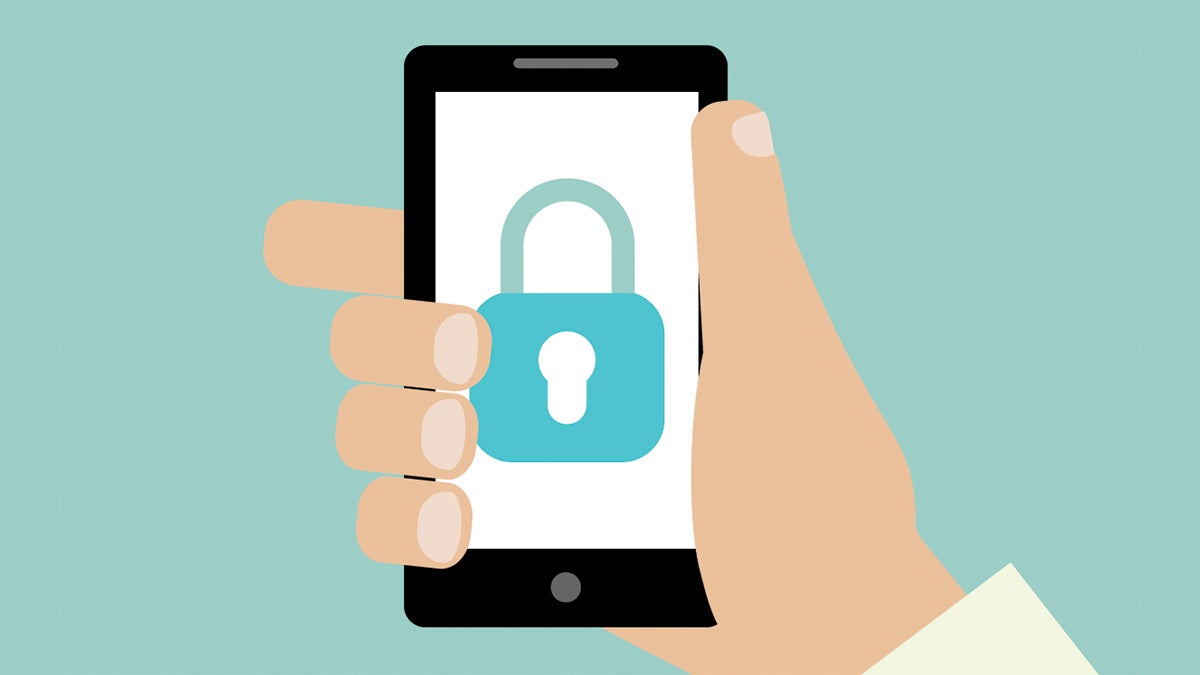 Having your precious smartphone swiped is one thing, but giving the thief free access to your apps and data can potentially be even worse. There's a lot you can do before you lose the phone in the first place, though, that will make it much harder for the criminals to do anything other than wipe it and sell it on.
---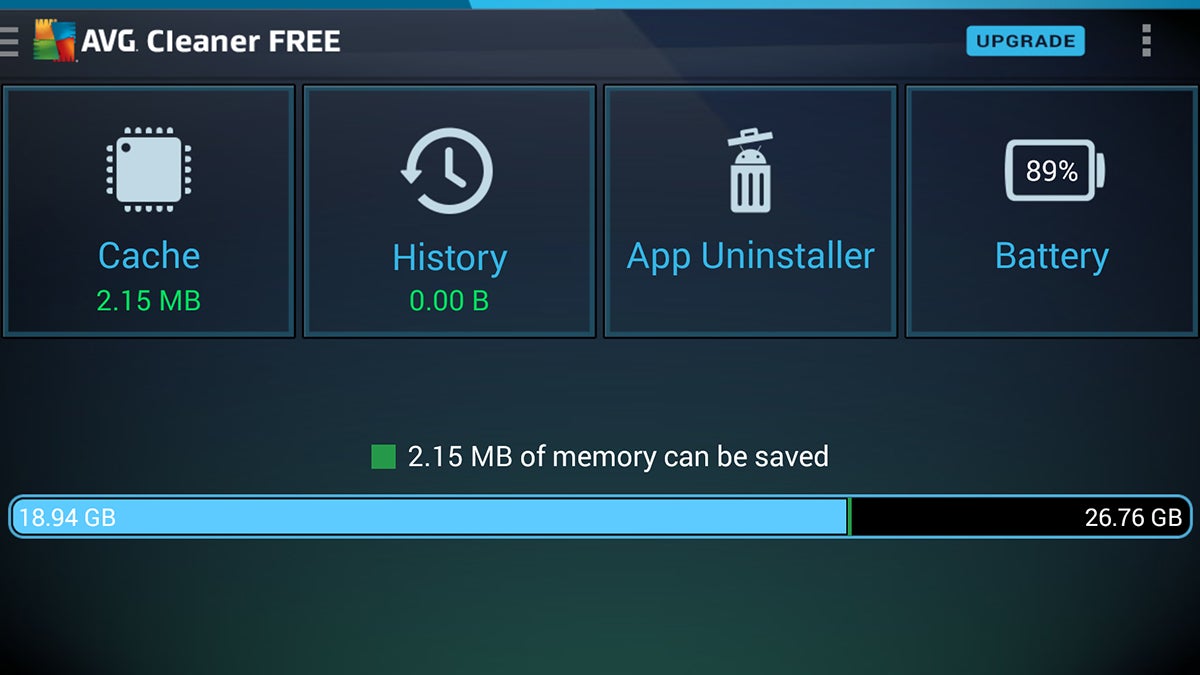 It doesn't take long for a new Android phone or tablet to get cluttered up with rolls of pictures, redundant apps, unused widgets, cached files and the troublingly vague miscellaneous data that seems to take up more and more internal storage with each passing week. Take a few minutes to blow the cobwebs out of your device's cupboards and get your streamlined, lean gadget back.
---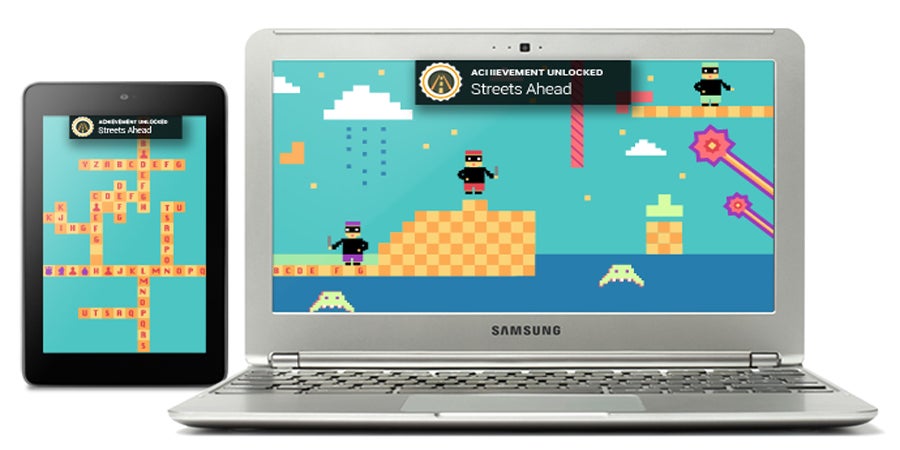 Asynchronous multiplayer gaming is all the rage these days. Whether it's taking on your pal's ghost-car times in Forza, or the more-interesting "ambient" multiplayer of the Nintendo 3DS's StreetPass system (letting you progress in games and trade items merely by being in proximity to someone who also has one of Nintendo's handhelds), the idea that multiplayer gaming requires two people sitting on a sofa playing simultaneously is slowly being eroded.
---