Loading page
With the imminent launch of the Samsung Galaxy Note7, my time daily-driving LG's G5 smartphone is (probably) coming to an end. When it was first announced at Mobile World Congress in February of this year, I called it "interesting" — maybe not the most refined device, but one of the most innovative. After a few months of using it, I've decided that despite some flaws, it's a good phone, with a few things that make it great for some uses. Here are five things that I've enjoyed about the G5.
---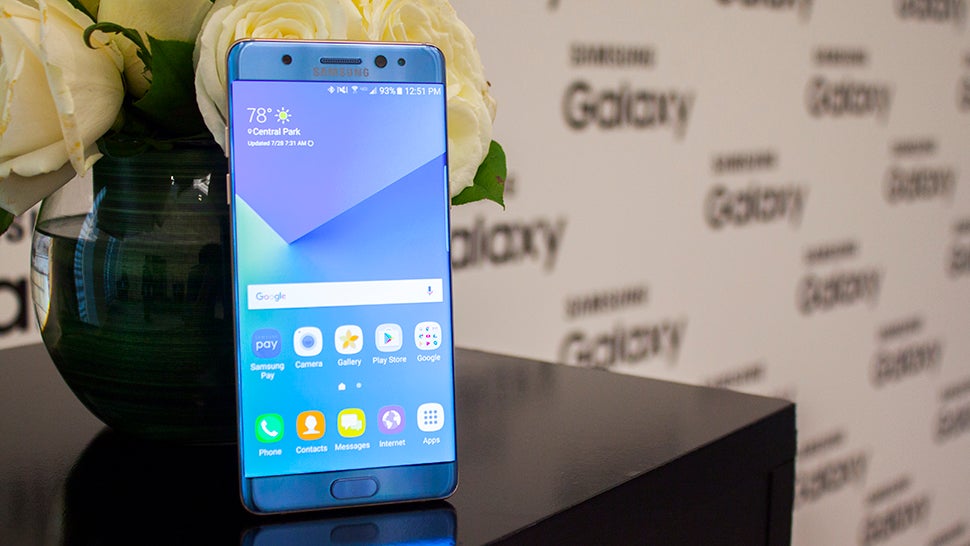 Announced in 2011, Samsung's Galaxy Note was the first mainstream phone to go big. At the time, we didn't really get it, but over the years, the Note line has proved it's worth the inconveniences that come with size. And from the looks of it, the new Note7 might just round the corner and prove that bigger can be better.
---
Samsung is using the Galaxy Note 7 to talk up the fact that it (along with many other recent phones) supports the next-generation Vulkan API, which will be supported by the next iteration of Android. As a result, it's giving away $US400 of Android games on the Google Play Store, unfortunately only when you buy the $1300-plus smartphone.
---
Samsung's newest, most powerful, most water-resistant-iest, most iris-scanning-iest, note-iest Galaxy Note is here. The new Samsung Galaxy Note7 doesn't leapfrog the existing Galaxy S7 in any hugely significant ways, but in everything from its construction and craftsmanship to the software that runs on it, it's Samsung's most refined and feature-complete flagship smartphone yet.
---
Know you want one of Samsung's new Galaxy Note7 smartphones? Don't really care about what sets it apart from the crowd? Only really want to know how much you'll pay in Australia and when you can get one — and what you'll get as a bonus for ordering early? Well, you've come to the right place.
---
As is tradition for the second half of each year in recent memory, Samsung has a new best phone ever. The brand new, much-rumoured Galaxy Note7 inherits everything that made the smaller Galaxy S7 great, but adds another biometric security feature with infrared iris scanning, and an even more refined curved glass design that bridges the gap between a flat screen and the previous Edge models. It's a beautiful piece of hardware, and Samsung is adding some widely requested software and hardware tweaks that make the Note7 — on paper, at least — just about the most powerful phone of 2016.
---
The LG V20 will be the first device to feature Android 7.0 Nougat out of the box, LG has confirmed. Due to hit shelves in a few month's time, the phone will be "tuned to take advantage of many of the best features of Nougat", LG says — including Vulkan-supported graphics for more immersive gaming and better battery performance with Doze.
---
Bendigo and Adelaide Bank, the Commonwealth Bank of Australia, National Australia Bank and Westpac have lodged an application with the Australian Competition and Consumer Commission (ACCC) for the green light to have joint negotiations with providers of third-party mobile wallets, such as Apple Pay, Samsung Pay and Android Pay.
---
Loading page