Loading page
---
Google has a new phone. Two new phones, actually — a 5-inch Pixel and a 5.5-inch Pixel XL — that are packed to the brim with brand new software from the tech giant, including a new Google Assistant that takes the fight to Apple's Siri, a camera that is apparently the best ever on a smartphone, and all of Google's massive trove of search engine and artificial intelligence machine learning know-how packed inside.
---
Google's latest, best and most carefully curated phone ever launches in Australia on October 20, and if you want to buy it on a contract there's only one place to go: Telstra. Australia's number one telco is the exclusive carrier partner for the latest phone by Google, and both the silver and black colours will be available.
---
---
Tomorrow morning at 3AM we're going to roll out of bed and stumble, bleary-eyed, to Google's Aussie HQ. What we're seeing there we don't know for sure, but we have a pretty good idea it'll include at least two new phones. If you're keen enough to be awake and watching the live-stream along with us, here is exactly the place to do that.
---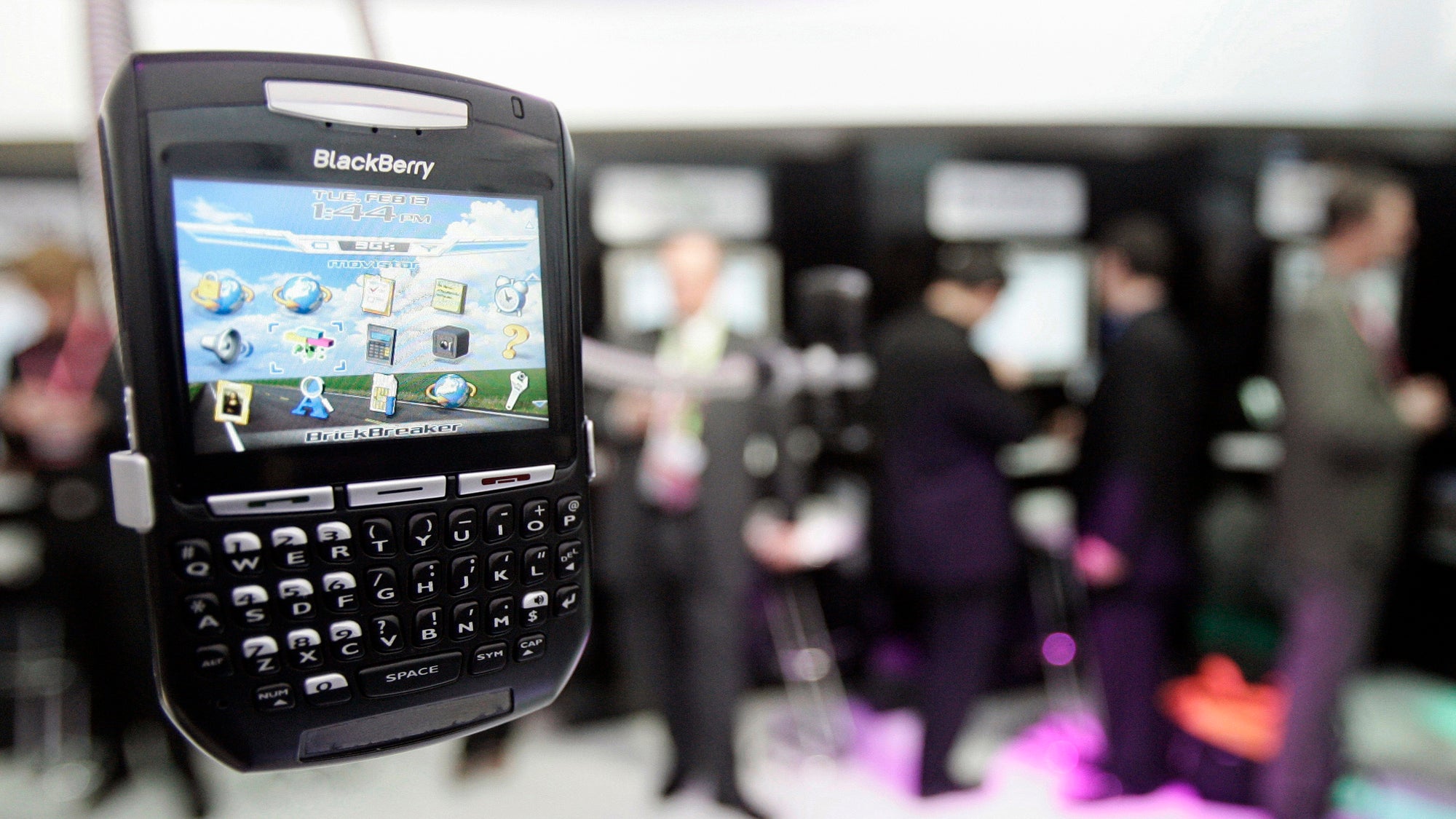 ---
A few days ago, we spotted a Google logo and the outline of a phone in Sydney's Circular Quay, with a photographer snapping away. Matching those same phone-shaped images we've been teased with, Google's Aussie Twitter account is now dialing up the hype.
---
You've landed somewhere brand new, and you're ready to explore the new city, but you have absolutely no idea where to start. This is where your trusty smartphone comes in. There are loads of cool travelling apps you can use to help you find awesome spots around town. Here are 9 of our favourite apps for discovering new places in unfamiliar surroundings, beyond what the more well-known travel guides have to offer.
---
Android apps have arrived on Chrome OS. Right now they can be run on three Chromebook models, a number that will increase during the rest of 2016 and into the start of 2017 (Google has a full list). To save you the wait, we got hold of an Asus Chromebook Flip to show you how the Android experience works on a Chromebook.
---
Loading page