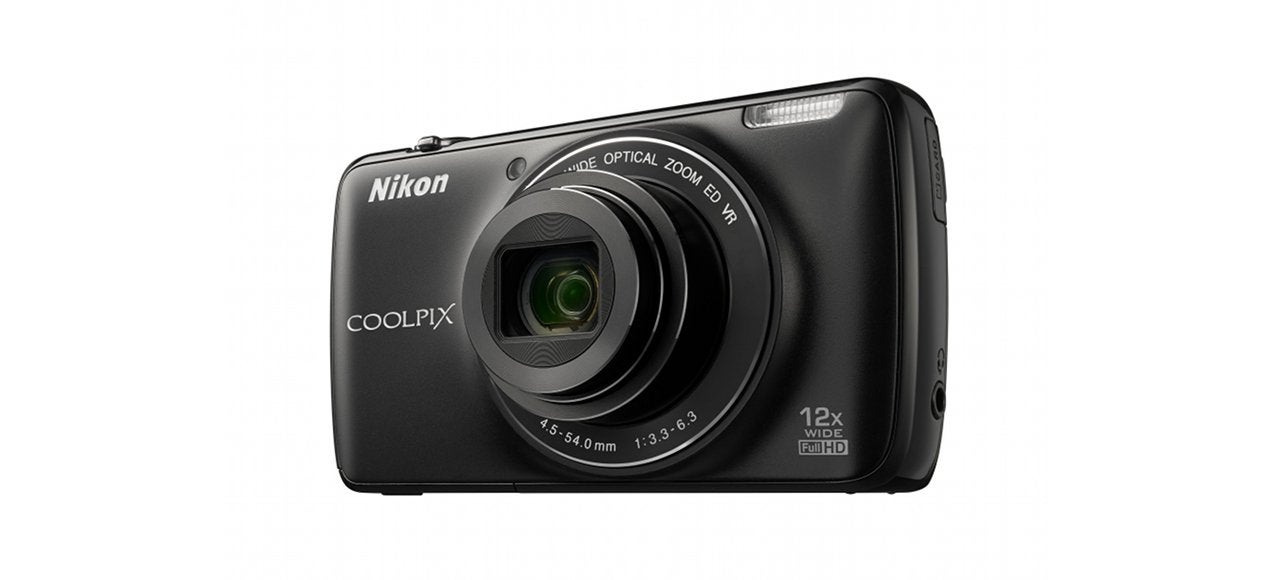 An Android-powered point-and-shoot camera sure sounds like the future even if it's yet to be proven, which is why nearly two years after Nikon pushed its first Android experiment into the world, the company is trying again. How does the Coolpix S810c measure up against Samsung's very successful Galaxy Camera?
---
Google TV has been dead in the water for a while now, but rumour has it that a flashy new successor, Android TV, is on the way. There are rumours, and also it was hiding in plain sight at CES three months ago.
---
Not content with millions of Chromecast dongle sales, a new report suggests that Google is preparing to take on the Apple TV, Roku range and newly released Amazon Fire TV with a smart TV streaming platform of its own. The Verge has unearthed details of a new television offering called Android TV, which looks like Google's most pointed charge towards the living room since its doomed Google TV platform.
---
As an operating system for mobile devices, Android has been around for a long time. Since the HTC Dream in 2008, there have been dozens of major and minor tweaks to its design, features and intent; it has morphed from a basic touchscreen OS for making calls and sending text messages to a tablet platform, a constantly-updated barebones kernel and a mobile productivity powerhouse. Google's plan for its next great Android update, though, has us a little puzzled.
---
Using Android for productivity — typing documents, videoconferencing, building spreadsheets — has traditionally not been a simple task. Good apps can go a long way toward solving that problem, but there's a fundamental input problem with typing on a touchscreen. The Asus Transformer Book TF701T, with its clip-on, battery-toting keyboard and touchpad, and Asus's custom-built Android skin, wants to make the platform a true competitor to Mac OS X, Windows 8, and ChromeOS.
---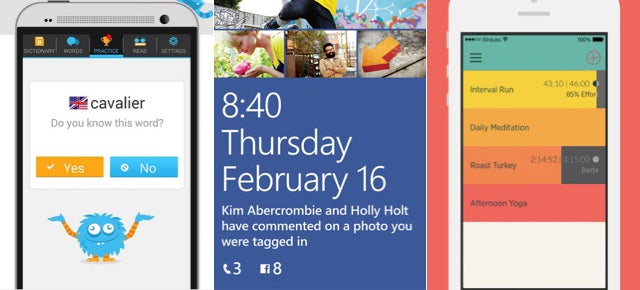 ---
The Verge just revealed that Google may venture into set-top TV devices with the as-yet-unannounced Android TV. Quoting internal documents, the report indicates Google is planning a device like Roku or the new Amazon Fire TV to put Android in your living room.
---
---
When it comes to group texts, nothing is more infuriating than being trapped in an endless barrage vibrations signaling nothing more than a "lol" or the occasional poop emoji. But until now, there was no convenient way to put an end to the madness without blocking your friends or insulting them to the point that they cut off contact. GroupXiT fixes that.
---