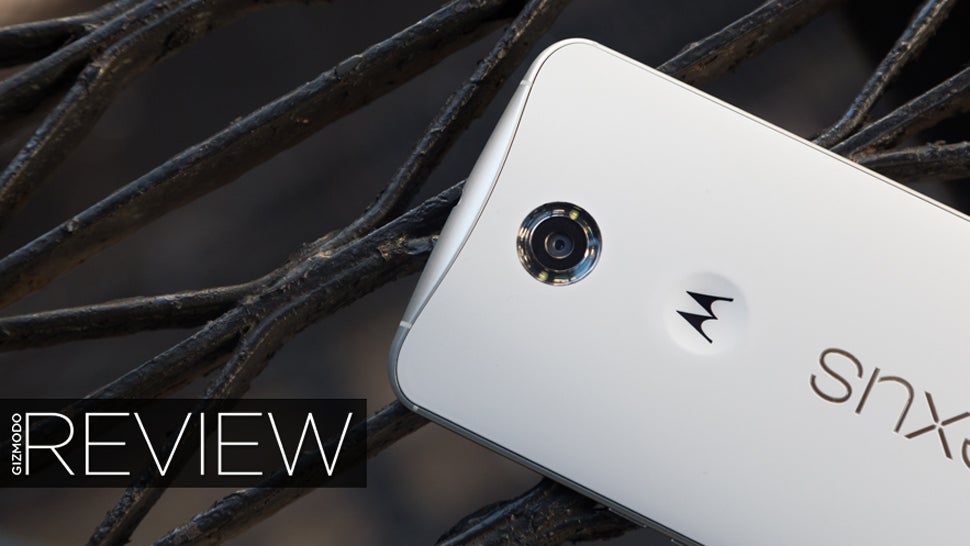 ---
Gizmodo Video Guide: There's a proverbial sea of choice when it comes to choosing a new tablet, and it can all be a bit overwhelming at times. In this beginner's video guide we introduce the three main tablet operating systems you'll find in stores and check out some of the key points of difference.
---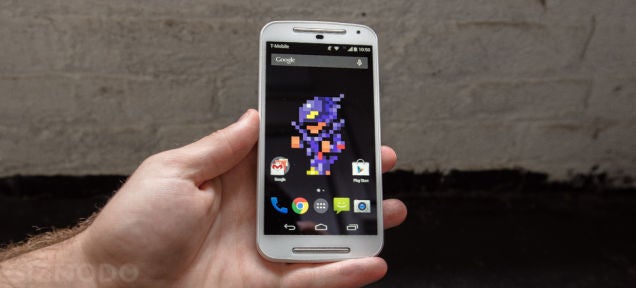 ---
China does smartphones well; we know that much is the case from our quick peeks into the world of Xiaomi and Oppo. There's another big player that has been around in Australia for longer, though, and it has a brand new flagship phablet. Huawei's Mate7 packs in a giant 6-inch display, but it does that in a body smaller than the iPhone 6 Plus. It's just as powerful and as up-to-date as the Samsung Galaxy Note 4, too.
---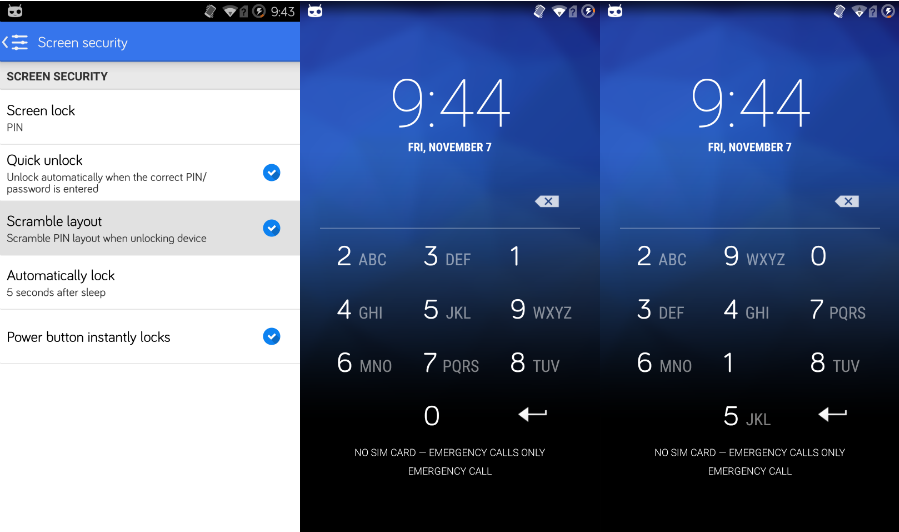 An upcoming build of the CyanogenMod operating system includes a simple but brilliant security feature called "Scramble PIN Layout." It's exactly what it sounds like: a way to scramble the keypad when you unlock your phone, so that people can't peek at your keystrokes and learn your PIN.
---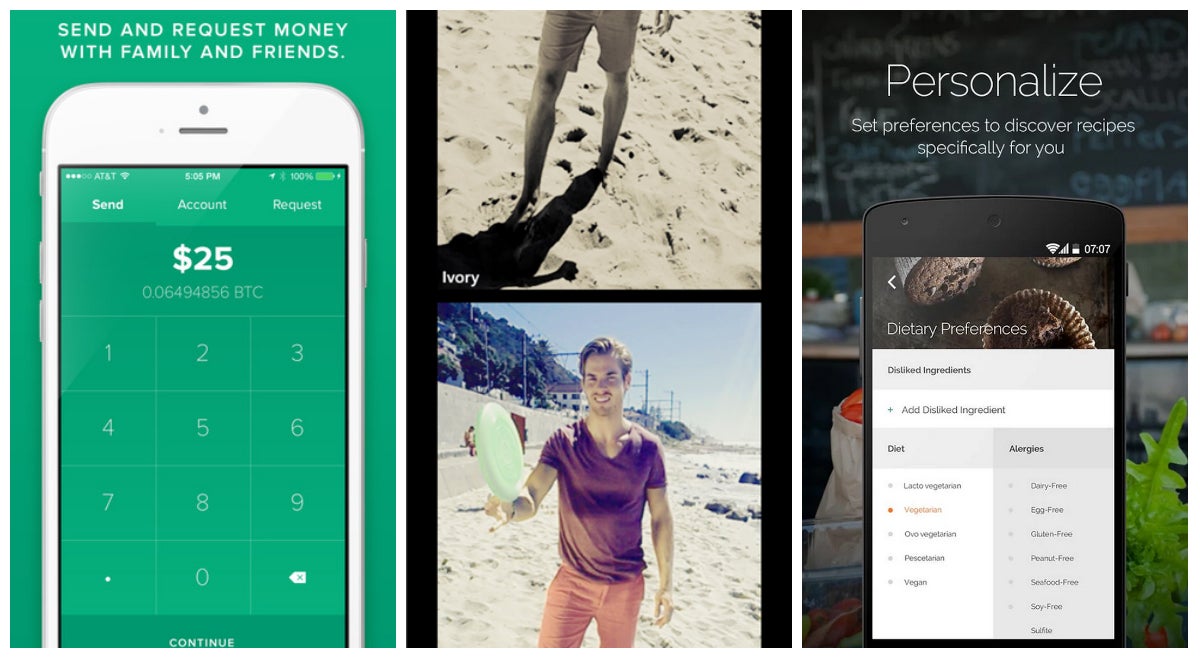 The massive app news of the week came from Microsoft after announcing that the excellent Office for iPad software was coming to iPhone and Android tablets, but there were lots of great apps that popped up in app stores. Here's a look at the best of them.
---
Android 5.0 Lollipop just started rolling out. Like all Android operating system releases, it'll probably take a week or two to filter down even to Nexus devices, and maybe a month or two before it starts showing up elsewhere.
But in the meantime, I've been using it on the Nexus 9 and Nexus 6, and the developer preview on my beat-up Nexus 5. Not long enough to really soak it all in, but enough to have some general thoughts — the foremost of which is that Android Lollipop is great.
---
Anyone blessed with a Nexus or Google Play edition device will soon be able to enjoy Android's latest software masterpiece, Lollipop, as now appears on the newly released Nexus 9. An official blogpost announces that Lollipop will begin its public rollout today though it's light on specifics and upcoming over-the-air availability.
---