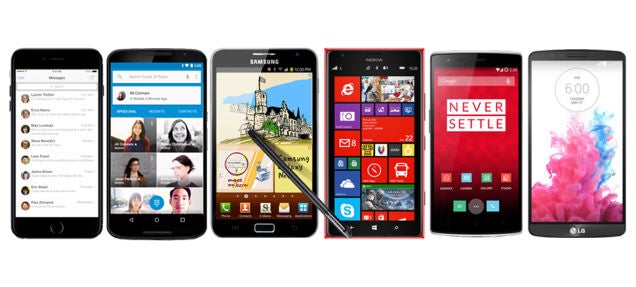 ---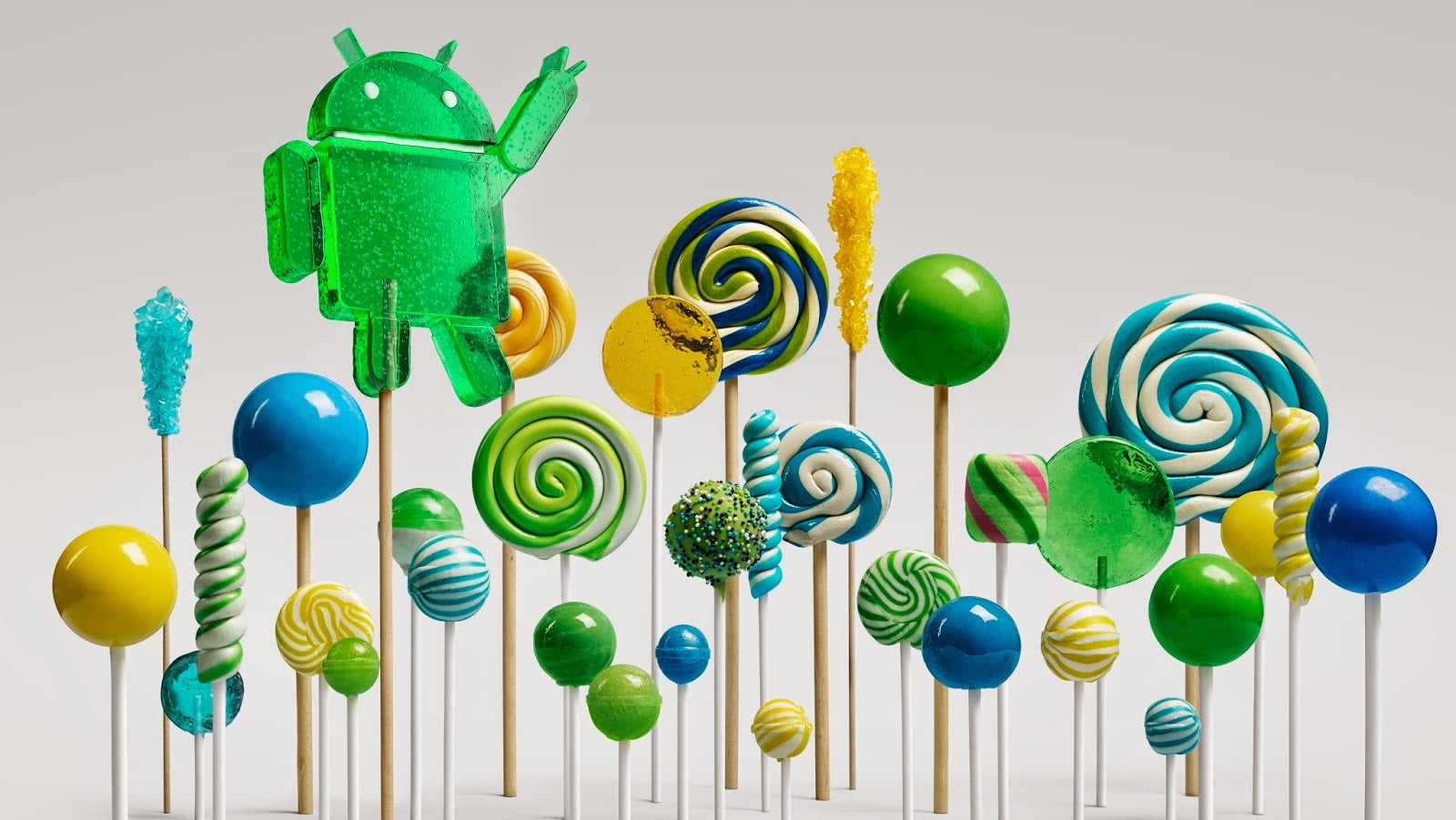 Google just announced the release of the latest version of Android. It's called Android Lollipop, and as we already knew, it is damn pretty. There's a lot more to the updated operating system than a flashy look-and-feel powered by the new Material design interface, though. Android Lollipop is also a powerhouse.
---
Now that Android .5 Lollipop is finally officially coming soon, we get to play the fun game of finding out which existing Android devices will bet getting the update. First up, and maybe this is obvious, are the current Motorola phones.
---
The long-awaited (and long-rumoured) Nexus 6, the 6-inch (technically 5.96-inch) monster phablet, is finally, officially here. The Nexus 6, like its predecessors before it, will be the first device in the world to ship with Android's new operating system, Lollipop. It's the purest vision of what an Android phone should be. Apparently Android phones should be huge.
---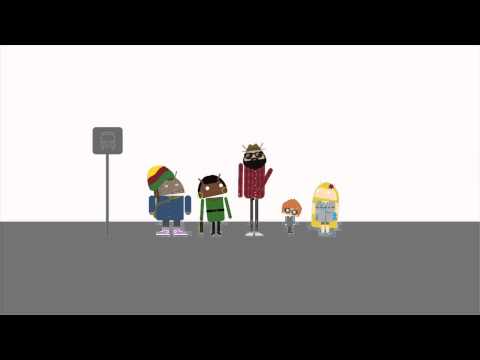 Just days before the rumour mills predict we can expect a new Nexus, a series of three advertisements have leaked which encourage someone or something to "Be together. Not the same." Maybe they're real, and maybe they hint at what we can expect.
---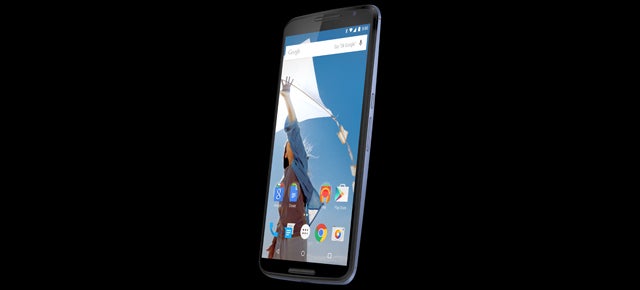 We could be seeing Google's new Nexus devices as soon as tomorrow (!), but this last minute image leak gives a convincing look at what's coming. Posted on Twitter by the famous-yet-retired leaker Evan Blass, aka evleaks, this modified Motorola smartphone, sporting Android L, could be the Nexus we've been waiting for.
---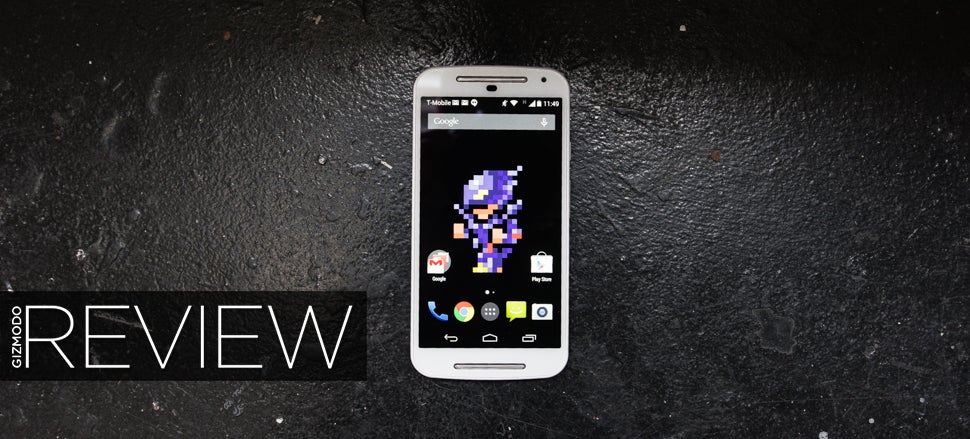 You are now entering the world of inexpensive smartphones. You're in the bargain bin, the bottom end, the cheapest of the cheap. Dispense with your expectations of blistering fast processors, pixel-heavy cameras, premium metal bodies, or 2K screens. Also, while you're at it, do away with the notion that "cheap" means "bad." I just tested the new Moto G, and it's surprisingly excellent.
---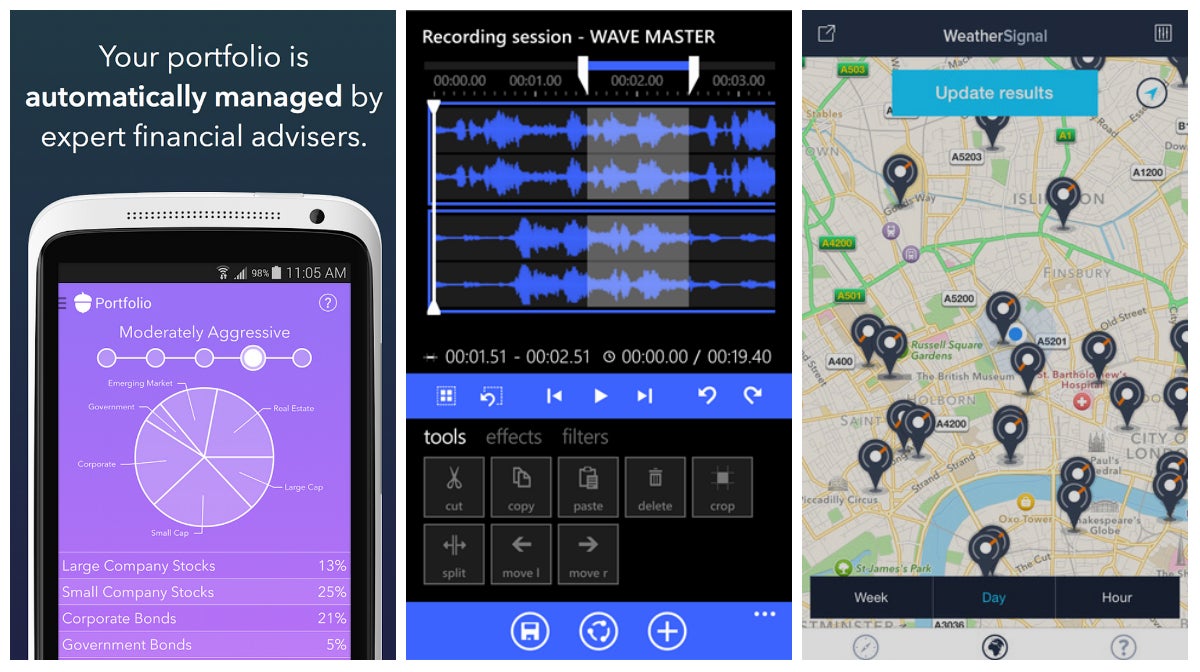 ---