---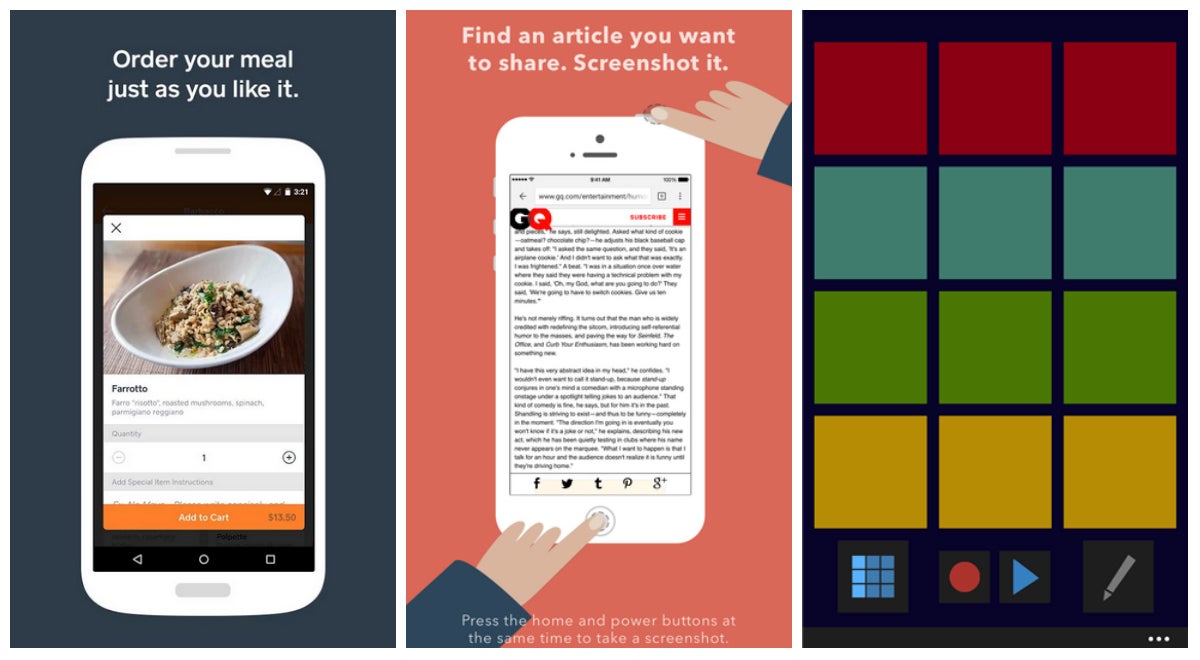 ---
I think about smartphones more than any normal person should. I could say it's part of my job as a gadget blogger to think of these things with irregular frequency, but that would really be a cover up, a convenient lie. The truth is I'm naturally obsessed, and I indulge that obsession to a creeptacular degree.
---
Well, if Google's small cardboard-based foray into virtual reality last year wasn't a big enough hint, a new report from the Wall Street Journal says that Google is about to get even more serious about VR — by trying to become the standard OS for headsets everywhere.
---
---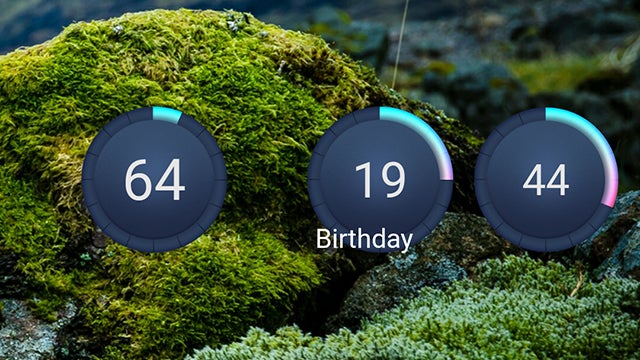 One of the most obvious ways in which Android differs from iOS is the way you can customise your home screens with panels and widgets. We've picked out some of our favourite ones for adding features and functionality to your device — use them as quick shortcuts for key tools without having to open up the full apps themselves.
---
Oculus VR founder Palmer Luckey told me not to buy an Oculus Rift. That was two years ago, and he's repeated the plea every time I've seen him since. Don't buy it. It's not ready. It's just a developer kit. He's right, but I'm tired of waiting. I want a VR headset and I want it now. So I built one. Sorta.
---
At this year's CES, we found out that one of the most attractive (and expensive) fitness trackers out there was going to come in an affordable form: the Withings Activité Pop. The catch? It was iOS only. But no more! Withings has announced both the $US400 and $US150 versions (there is no word on local availability just yet, but those prices translate to $515 and $193 in Aussie dollars) of its watch-based fitness tracker are coming to Android.
---