Android 5.1 isn't one of those massive life-changing releases that will have you tapping the 'look for updates' button frenetically for days on end; but nor is it one of those minor upgrades with only bug fixes and technical improvements. Here are the cool new features you're going to get with the new Android — once it eventually arrives on your phone.
---
Like with many technologies, drones and quadcopters are getting cheaper and cheaper as they get smarter and more capable. And as Dr Vijay Kumar and a group of researchers from the University of Pennsylvania recently demonstrated, the average consumer smartphone is now more than powerful enough to serve as an autonomous drone's brains.
---
At IFA 2014 in Berlin, Asus joined Motorola, Samsung and LG in launching an Android Wear smartwatch. Asus' first attempt is the ZenWatch, with a curved 1.6-inch OLED display, a beautiful leather strap and a few Asus bespoke apps for extra functionality over the bog-standard Android Wear on other devices.
---
---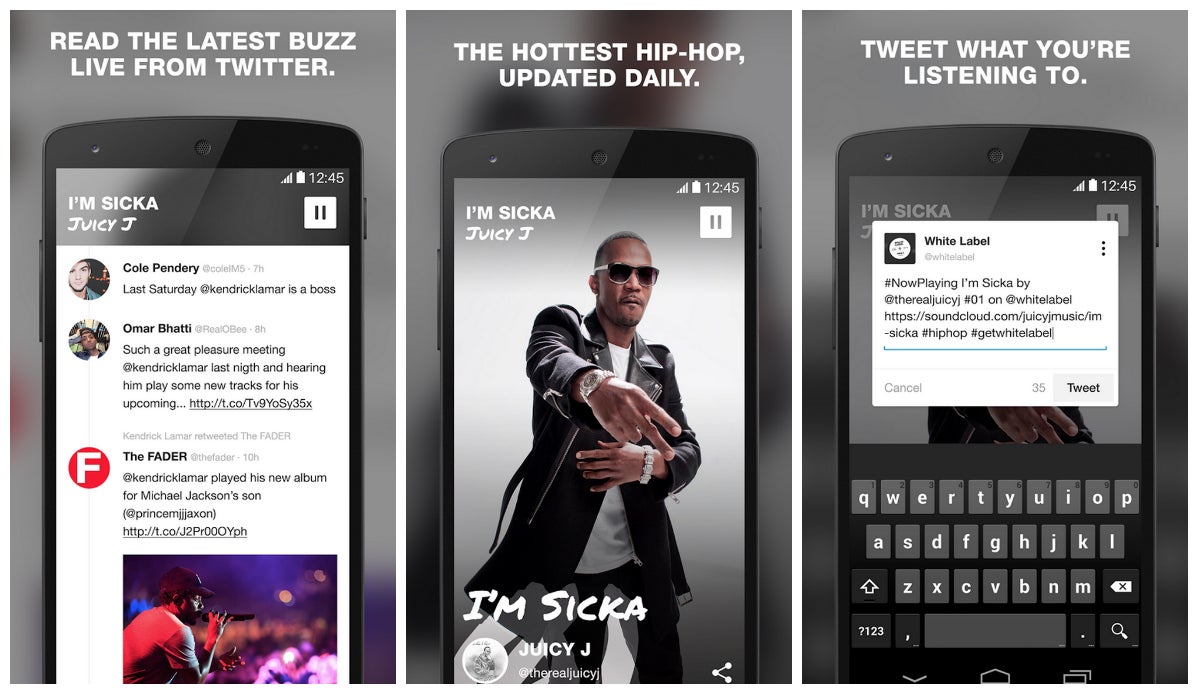 Part of me wants to call this roundup a special "music" edition because an odd amount of great music streaming and discovery apps came out this week — but let's not forget the huge app drops from Twitter and Instagram, too.
---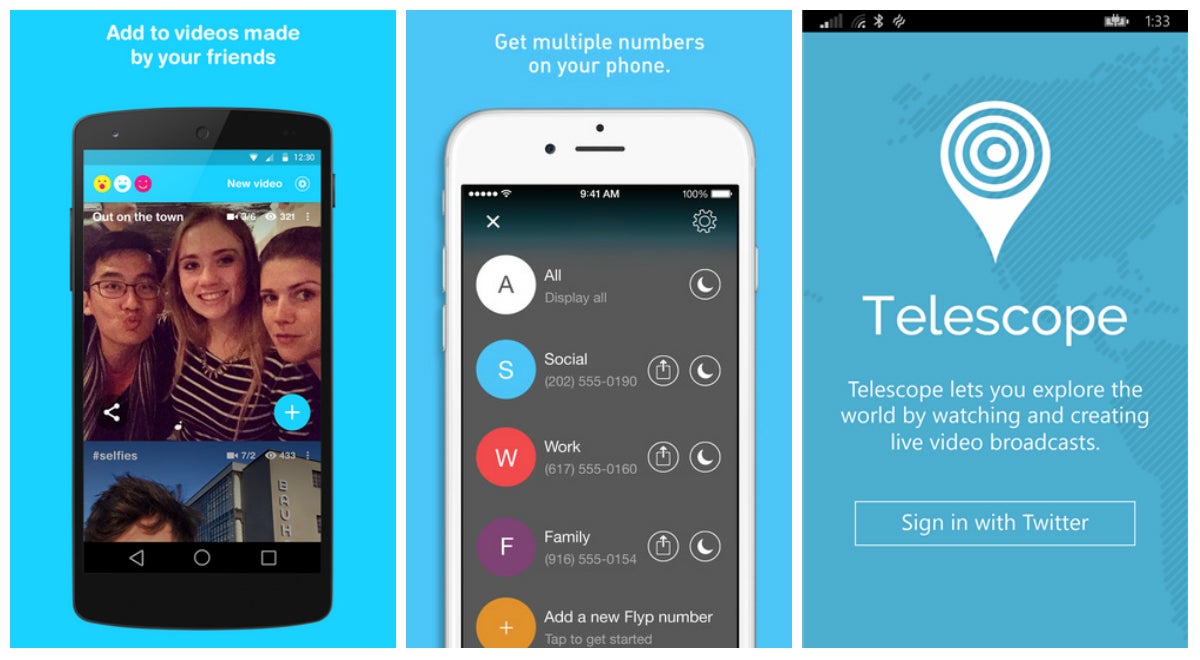 ---
Maybe you know that sinking feeling when you hand over your beloved Android smartphone, whether your niece wants to play The Sims or your friend wants to look something up on the web — you never quite know what state your device is going to come back in. The latest versions of Android have a feature that can help, and here's how to use it.
---
---