Loading page
Android tablets don't get much love these days. Team them with a good keyboard and they're useful for basic productivity tasks, as proven by our time with the Samsung Galaxy Tab S2 and Sony Xperia Z4 Tablet. And beyond that they're still great for playing games, reading books, watching TV shows and listening to music like any other Android device. But hey're just a little less cool than iPads. And a little less useful than laptops.
The Google Pixel C turns all that on its head. Or tries to, at least, and has a very good try indeed.
---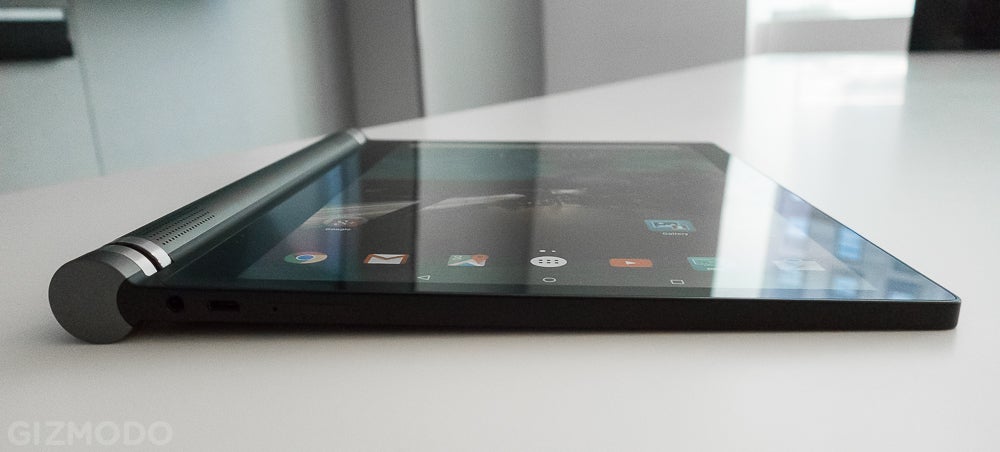 Last September, Dell quietly announced one of the most exciting and horribly named Android tablets ever made — the Venue 8 7000. Now, that awesome slate is getting a big brother.
---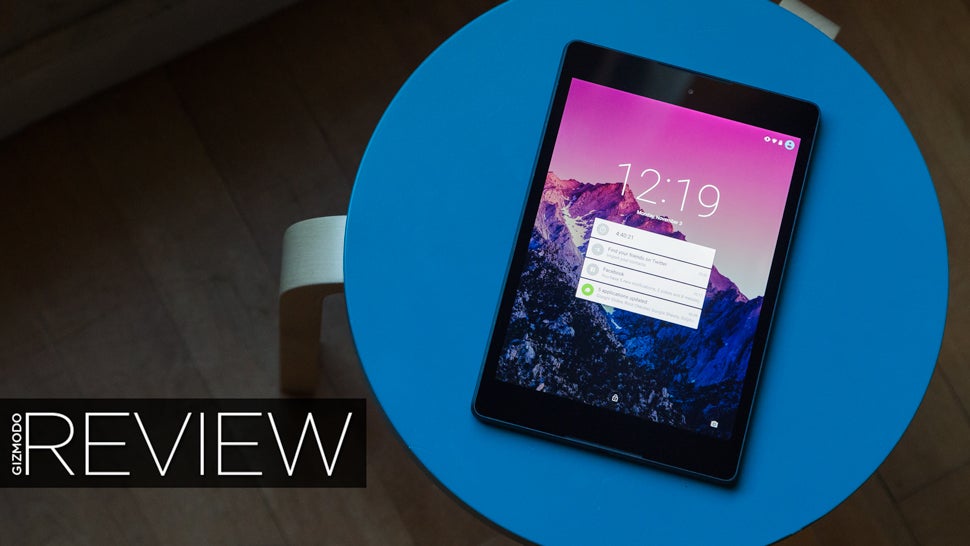 A fleet of new Nexii are here; a phone, a tablet, and a set-top-box. The first to touch down is the Nexus 9, Google's second attempt to make a big Nexus tablet that can hang with the iPad. It's not a total whiff, but it's no home run either.
---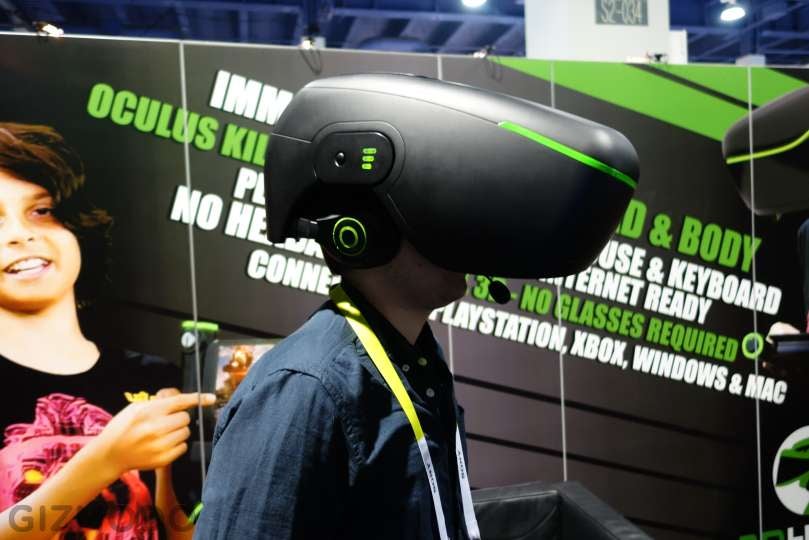 ---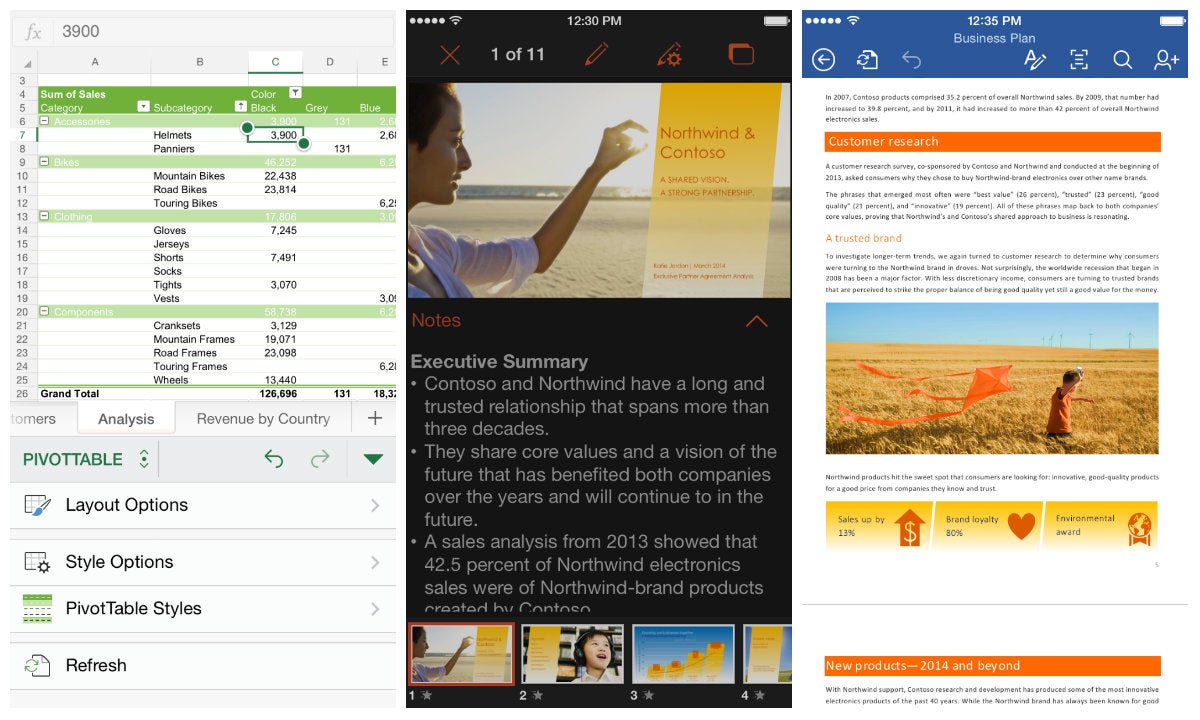 ---
---
Just a couple of months ago, Intel's new 4th generation processors helped laptops get a whole lot better. Now Intel's trying to work the same magic on mobile. Meet Bay Trail, a new flavour of chips designed specifically to make Windows 8 and Android tablets more awesome.
---
We've been hearing that Google will release a new version of the Nexus 7 in July for some time now and with Google hosting an event on July 24, that's probably when we'll officially see the new Nexus 7. But if you can't wait a week, here's what the upcoming Nexus 7 will probably look like.
---
---
If you've manage to get a Nook Tablet shipped to your fine self here in Australia, good news! We've seen the Nook Tablet rooted before, but this has to be the easiest process out there. All you need is a 2GB SD card, a computer that runs Windows, and a Nook Tablet with tablet software version 1.4.1 or earlier.
---
Loading page