Loading page
Video: I've been impressed with the films of director Denis Villeneuve and enjoyed a good amount of Sicario, so it's pretty fun to share this CineFix analysis of a ridiculously tense sequence in the movie. If you haven't seen the movie you can still probably enjoy the exhaustive breakdown of the scene, but if you have watched Sicario it highlights everything you enjoyed about the visit to Juarez, Mexico with such detail that you'd want to watch the entire movie all over again.
---
Video: I'm still not entirely sure we needed another Matt Damon Bourne movie after not having one for nearly a decade, but we've gotten one. It's probably not going to be as good as the original trilogy. That's why it's nice to look back on the three Bourne flicks that were actually good. Specifically, their fight scenes.
---
Video: It's a big sweeping question that can't possibly have an answer. Is it the story? Is it the characters? Is it the cinematography? This examination by Now You See It attempts to break down what makes a movie elevate from good to great, and focuses on a few things: the impact it has on filmmaking (also known as why Citizen Kane is so great), the impact it has on our culture (also known as why Jaws is so great) and the impact it has on the individual viewer (also known as why whatever movie you think is great is so great).
---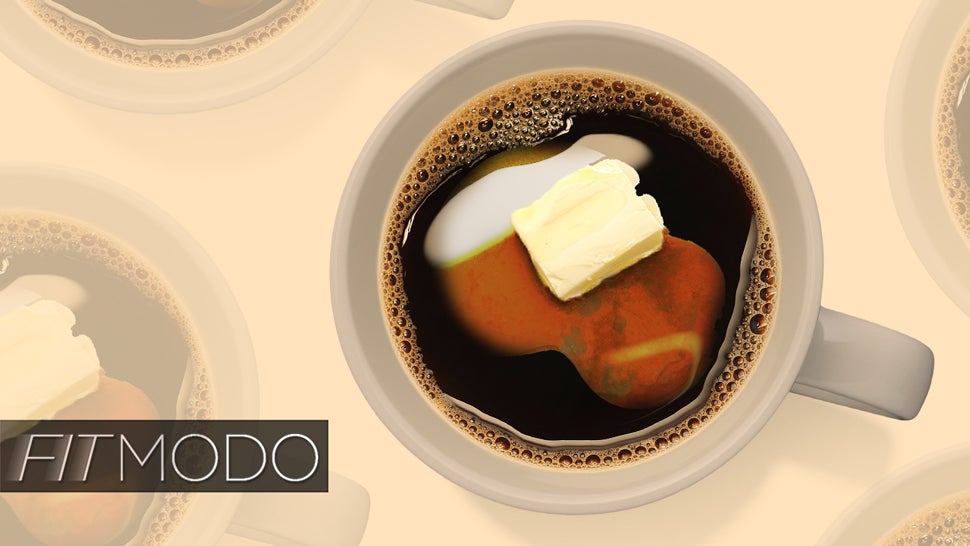 People are putting butter in their coffee. And, hey, if you're just craving a new flavour experience, more power to you. The problem is that Bulletproof Coffee, the company behind the trend, is claiming that drinking a mug of fatty joe every morning instead of eating breakfast is a secret shortcut to weight loss and mental superpowers, and now the butter coffee has developed a cult of highly caffeinated, shiny-lipped adherents. So now we have to talk about it.
---
Well this is interesting, isn't it? Yesterday, a Government-appointed panel on Competition Law just told everyone it was OK to use their VPNs to circumvent international geoblocks in order to dodge the Australia Tax. So what does this mean for a government desperate to get people to stop using VPNs to access overseas services like Netflix?
---
Facebook, with its 900 million users, is a social scientist's wet dream: a huge number of participants, all offering up rich streams of personal information. Obviously that hasn't escaped Facebook's attention, which is why it has its own team of social scientists analysing all of our data — and, on occasion, experimenting with us too.
---
Despite its mobile prowess, Apple sucks at the internet. But surprisingly it's Microsoft—not Google—that's best positioned for Our Future in the Cloud. Here's why.
---
---
Loading page