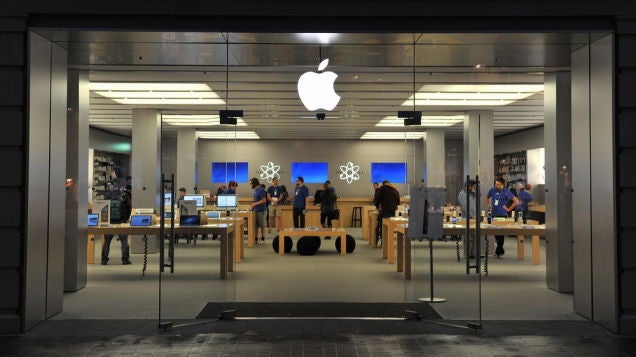 ---
Researchers at Germany's Institute for the Study of Labour have published a paper arguing that the rise in free porn on the internet offers a form of instant sexual gratification that lessens the urgency men feel to seek it out in the form of marriage. Using data about how 18 to 35-year-old men used the internet from 2000 to 2004, the researchers looked at the correlation between pornography viewing and marriage.
---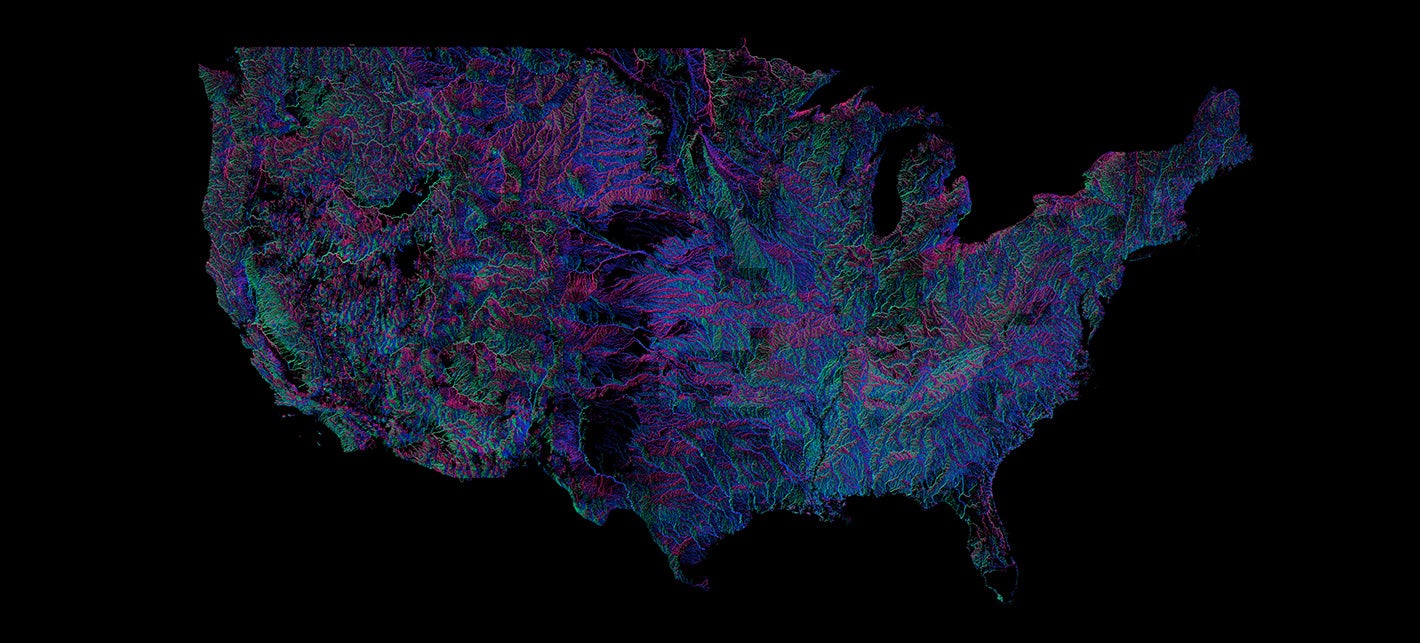 ---
All along America's open highways are the sight of rest stops — lonesome, and often odd, miniature roadside parks that dot the landscape. Photographer Ryann Ford is on a mission to document these architectural emblems.
---
Among the few apocalypses worse than nuclear annihilation, asteroid impact has got to be near the top of the list — at least if Hollywood's depictions are any indication. Luckily, the American public has at least one agency defending it against errant space rocks: the exact same agency that's supposed to be protecting us from thermonuclear war in the first place.
---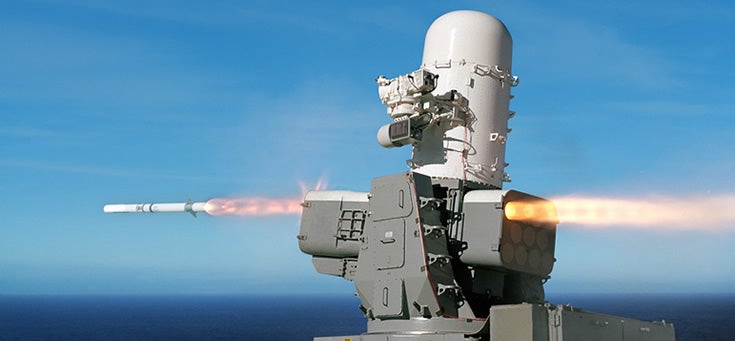 Shockingly, there are some instances where the US Navy's Phalanx Close-In Weapons System's (CIWS) red hot wall of 20mm tungsten isn't enough to neutralise incoming threats — like against fast moving anti-ship cruise missiles. For times like those, America's Navy relies on the Phalanx's bigger, badder, rocket-propelled brother: the SeaRAM.
---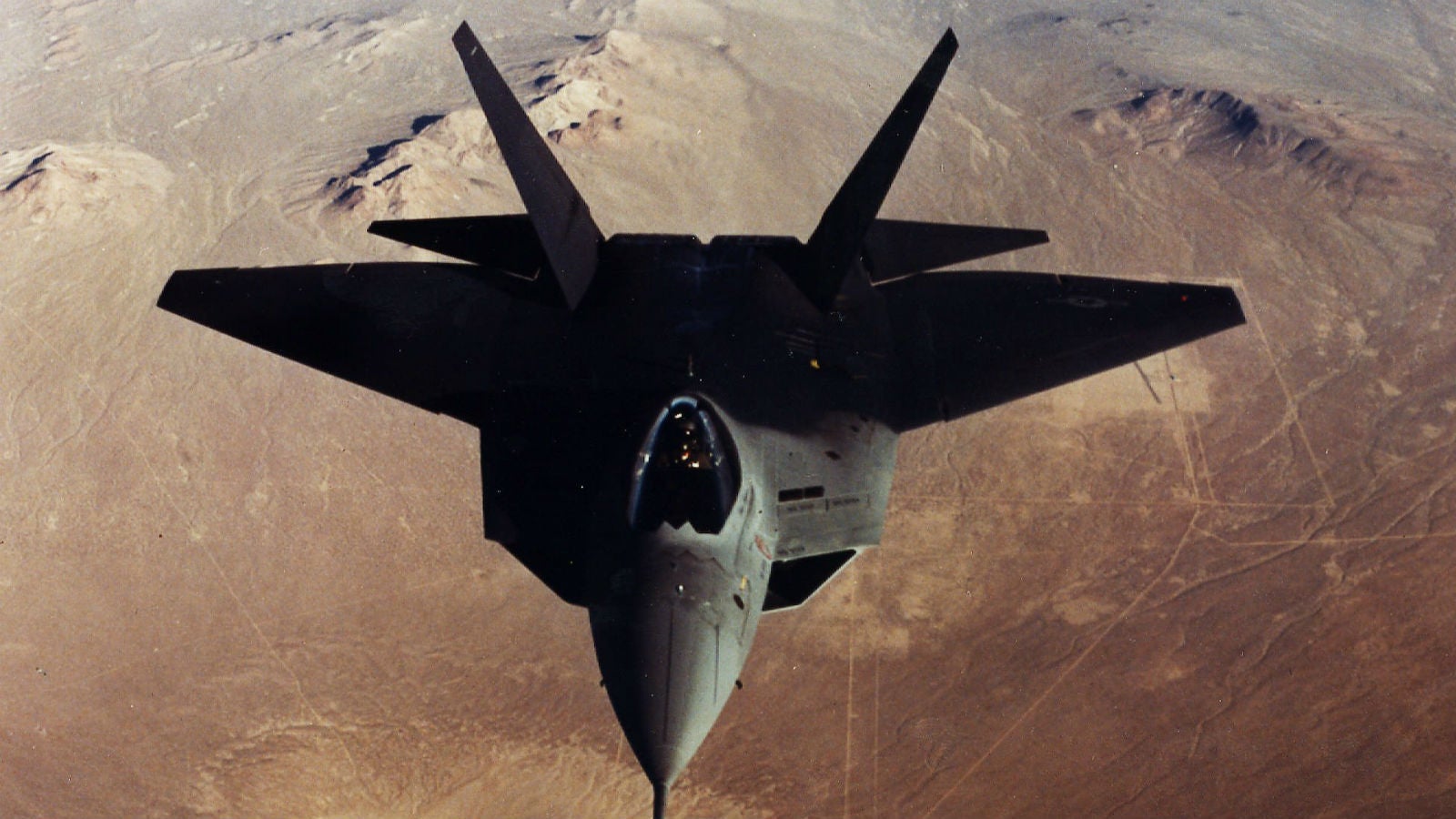 ---
As the physical embodiment of all things American, Uncle Sam has been used to represent the likes of freedom, Big Brother, consumerism, foetus-snatching and everything in between. But just over 200 years ago, this anthropomorphised flag of a man was an actual, living human being — and a too-weak-to-enlist one, at that.
---