Certain parts of the US have teetered into decline. Places designed to bring joy are now rotting quietly, wrapped in weeds. Seph Lawless, an artist and chronicler of all things ruin-related, recently visited several of these abandoned amusement parks. He returned with some pretty creepy pictures. We've got a gallery.
---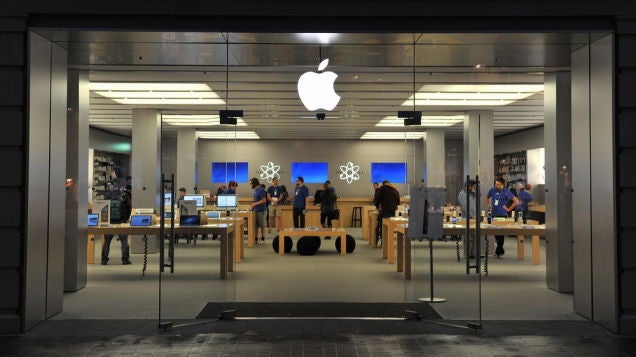 ---
Researchers at Germany's Institute for the Study of Labour have published a paper arguing that the rise in free porn on the internet offers a form of instant sexual gratification that lessens the urgency men feel to seek it out in the form of marriage. Using data about how 18 to 35-year-old men used the internet from 2000 to 2004, the researchers looked at the correlation between pornography viewing and marriage.
---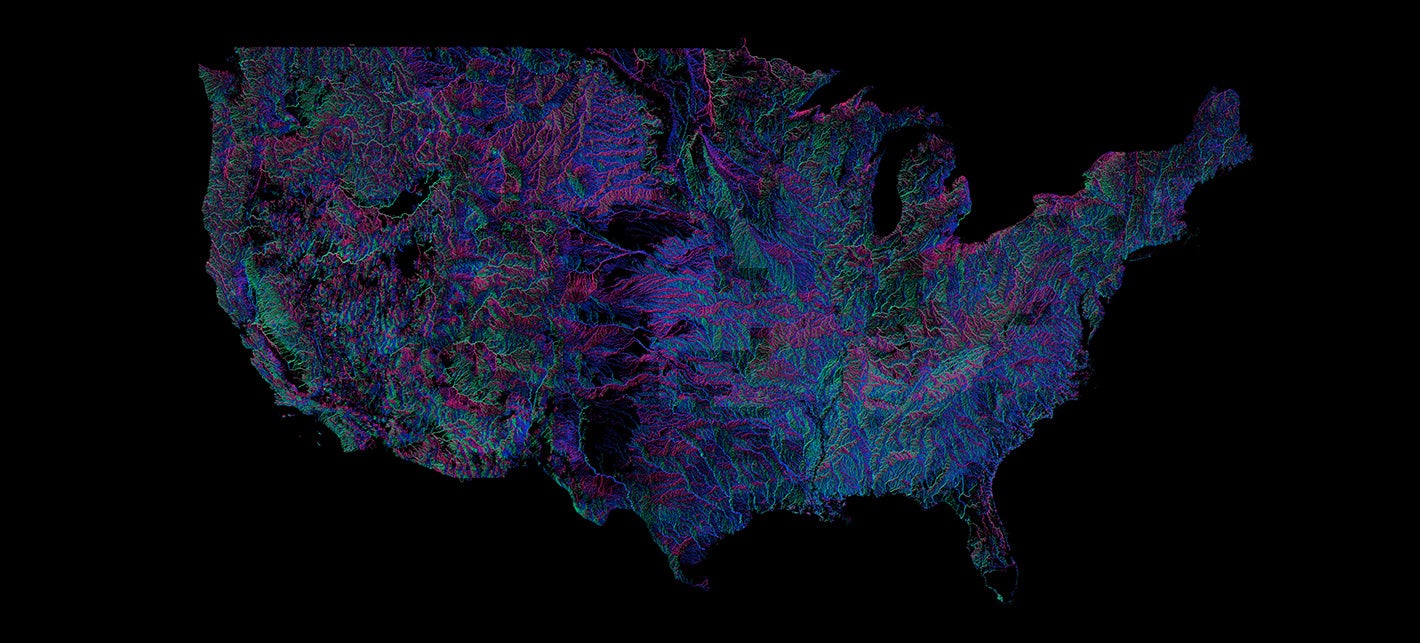 ---
All along America's open highways are the sight of rest stops — lonesome, and often odd, miniature roadside parks that dot the landscape. Photographer Ryann Ford is on a mission to document these architectural emblems.
---
Among the few apocalypses worse than nuclear annihilation, asteroid impact has got to be near the top of the list — at least if Hollywood's depictions are any indication. Luckily, the American public has at least one agency defending it against errant space rocks: the exact same agency that's supposed to be protecting us from thermonuclear war in the first place.
---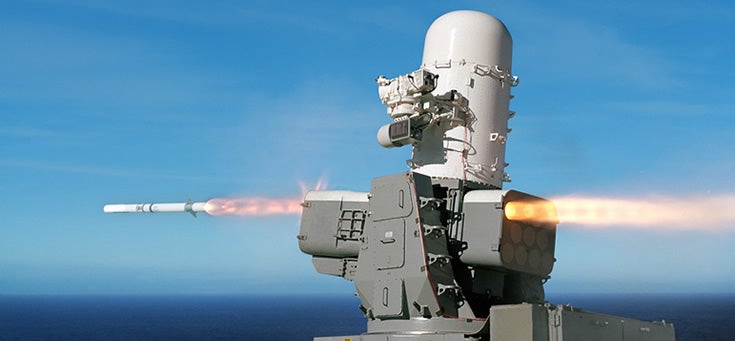 Shockingly, there are some instances where the US Navy's Phalanx Close-In Weapons System's (CIWS) red hot wall of 20mm tungsten isn't enough to neutralise incoming threats — like against fast moving anti-ship cruise missiles. For times like those, America's Navy relies on the Phalanx's bigger, badder, rocket-propelled brother: the SeaRAM.
---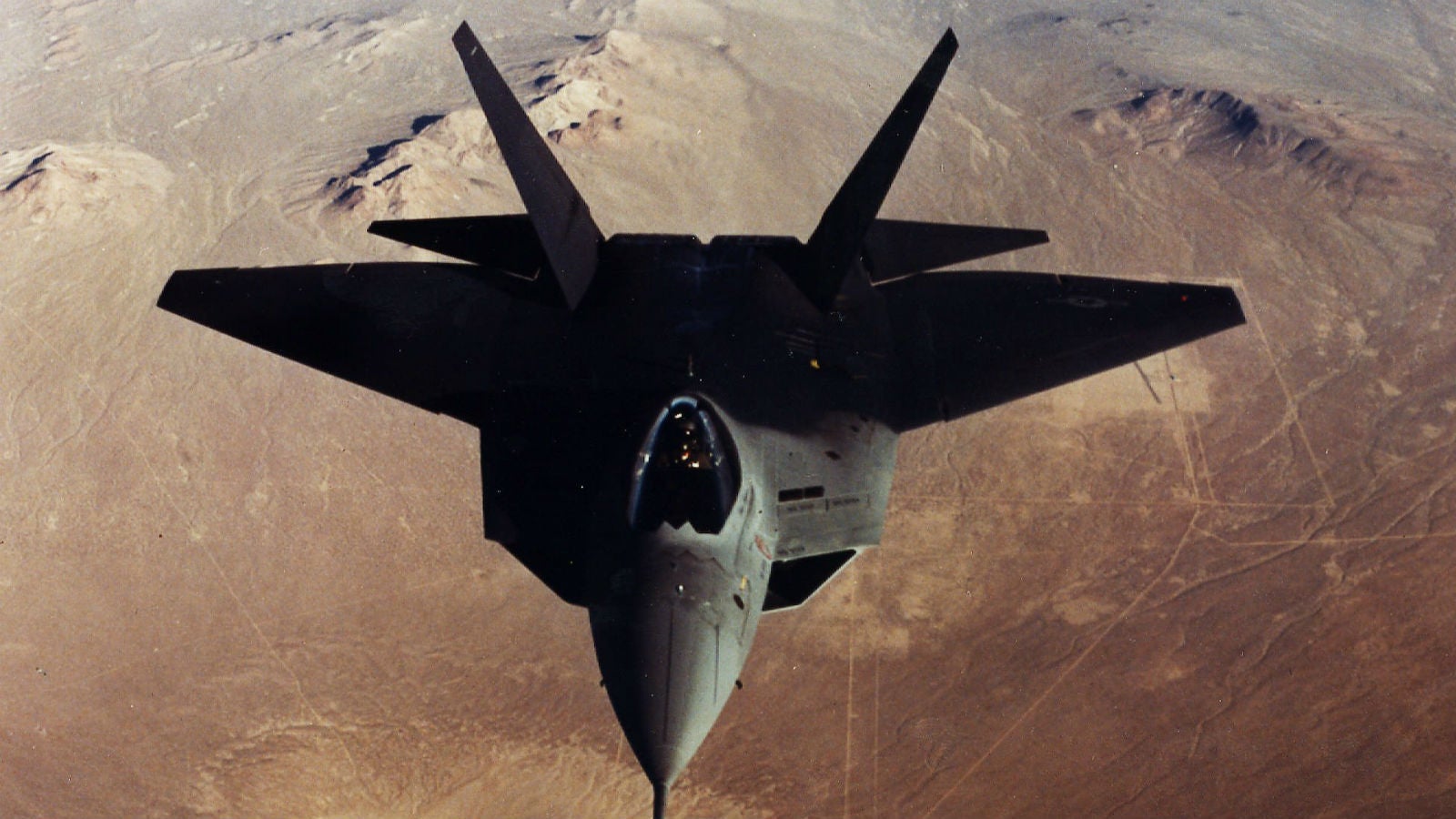 ---