All along America's open highways are the sight of rest stops — lonesome, and often odd, miniature roadside parks that dot the landscape. Photographer Ryann Ford is on a mission to document these architectural emblems.
---
Among the few apocalypses worse than nuclear annihilation, asteroid impact has got to be near the top of the list — at least if Hollywood's depictions are any indication. Luckily, the American public has at least one agency defending it against errant space rocks: the exact same agency that's supposed to be protecting us from thermonuclear war in the first place.
---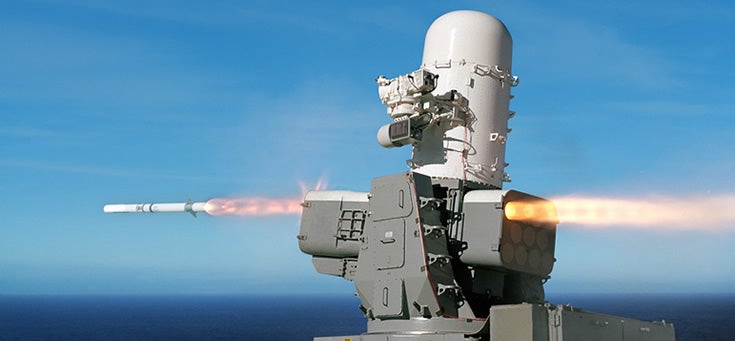 Shockingly, there are some instances where the US Navy's Phalanx Close-In Weapons System's (CIWS) red hot wall of 20mm tungsten isn't enough to neutralise incoming threats — like against fast moving anti-ship cruise missiles. For times like those, America's Navy relies on the Phalanx's bigger, badder, rocket-propelled brother: the SeaRAM.
---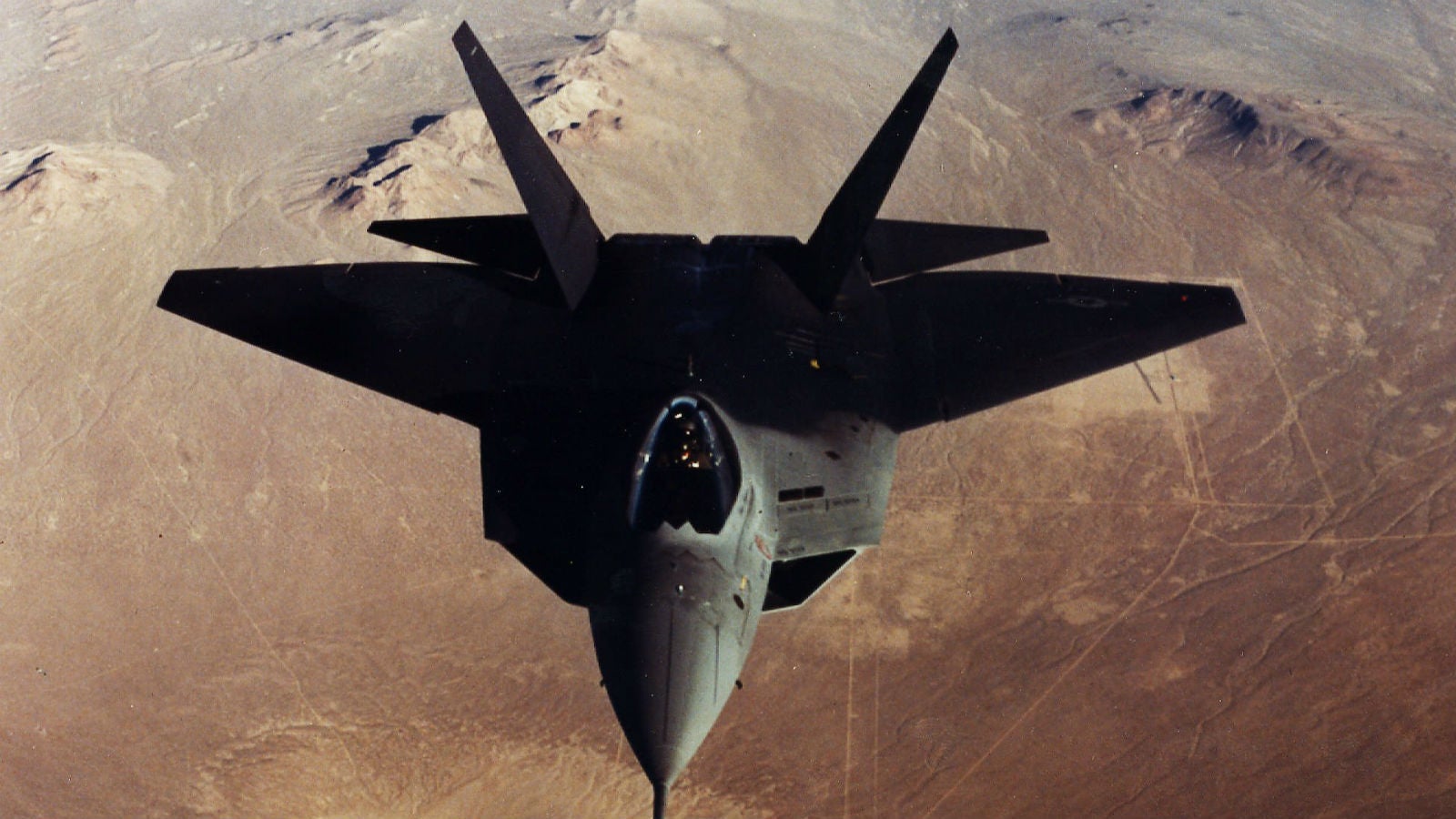 ---
As the physical embodiment of all things American, Uncle Sam has been used to represent the likes of freedom, Big Brother, consumerism, foetus-snatching and everything in between. But just over 200 years ago, this anthropomorphised flag of a man was an actual, living human being — and a too-weak-to-enlist one, at that.
---
Nothing jumpstarts technological development like a good war. WWII gave us UAVs, WWI introduced tanks, and the French-Indian War produced a unique gun battery — more cannon flotilla than warship — the radeau.
---
Ah, Old Glory. A symbol of hard-won freedom that we honour by printing on $US60 short shorts. It seems eternal, but it's actually gone through dozens of revisions over the years. Would your beer kozies and bikinis have looked better if we'd stuck with the Bedford Militia Men's flag of 1775? You be the judge.
---
How big does the July 4 celebration go across America? Across the 50 states, duh. The 48 contiguous, Alaska and Hawaii. But what about Washington DC? And the Indian territories? Puerto Rico? Guam? The Virgin Islands? And let's not get into places you've never heard of, like Johnston Atoll and Bajo Nuevo Bank. The truth is the United States of America is an empire with a different name.
---
The fact that the number of US states has remained relatively static is nothing short a miracle — there have been hundreds of attempts at state secession over the years. But what if they had all succeeded? This brilliant map depicts that alternative universe, where the US is broken up into 124 different states that stretch from sea-to-shining-sea.
---