Loading page
The US presidential debate season is upon us, and in our Age of Social Media™ that means the average American's voice will be heard. Well, sort of. Facebook is helping source questions from average people, for better and for worse. The second US presidential debate on October 9 is the "town hall" style debate, which has a long history as one of the most colourful of the three scheduled debates. But in previous generations the town hall was always limited to questions from people in the room. That's changing in 2016.
---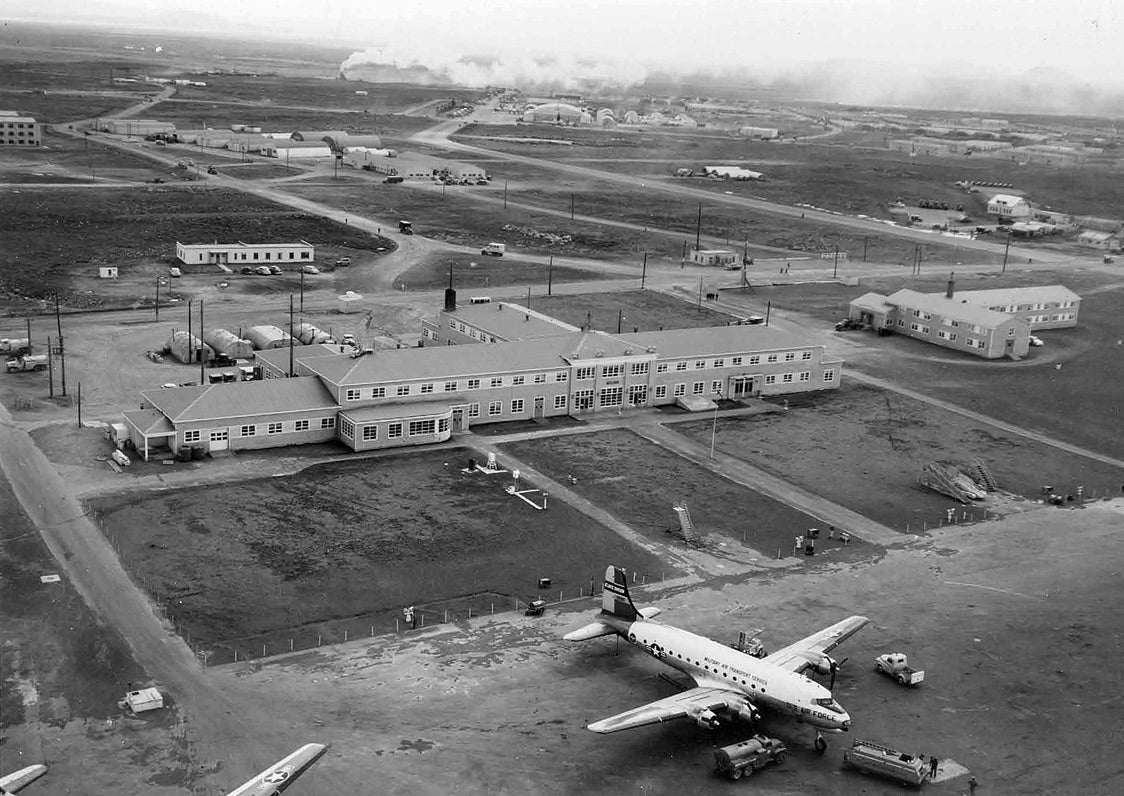 ---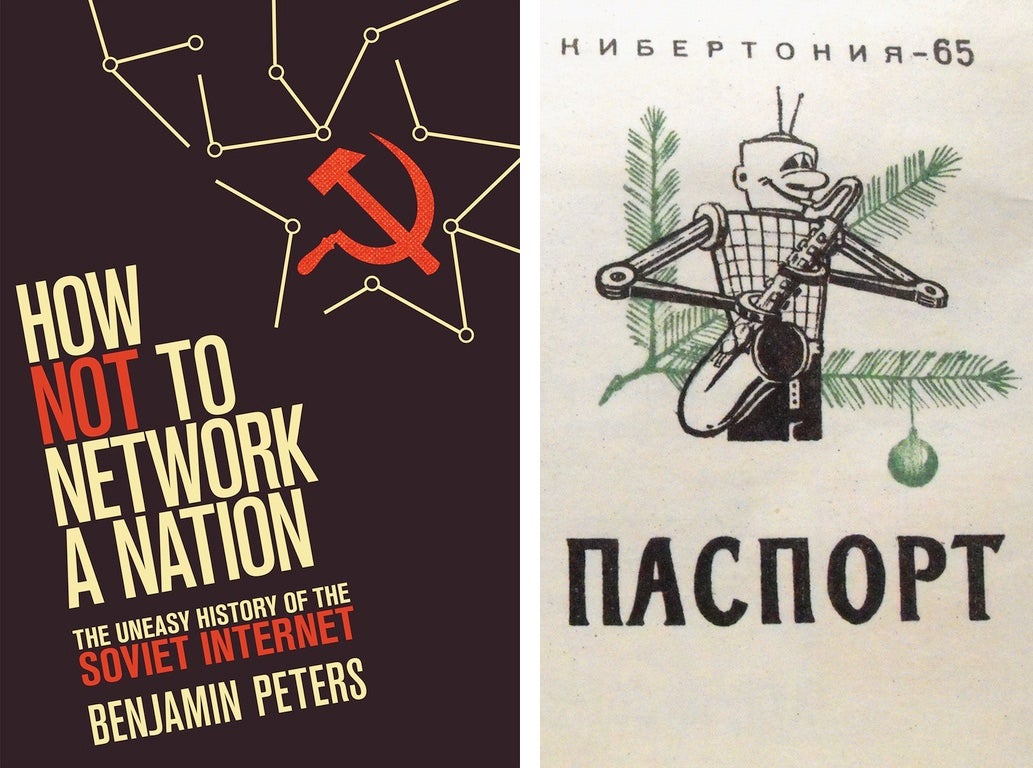 From the late 1950s until the late 1980s, scientists in both the United States and the Soviet Union were working on computer networking in one form or another. Why did the US succeed where the Russians failed? That's the subject of a new book titled How Not to Network a Nation: The Uneasy History of the Soviet Internet by Benjamin Peters.
---
Jeff Shell, an executive with NBCUniversal, was detained in Moscow last night when he tried to enter Russia. After hours of confusion, he was ultimately told that he couldn't enter the country. Was the Kremlin still angry about Evan Almighty? Probably not. The New York Times mentions that Mr Shell is also the chairman of the Broadcasting Board of Governors. The part they kind of gloss over? The BBG is the propaganda arm of the United States.
---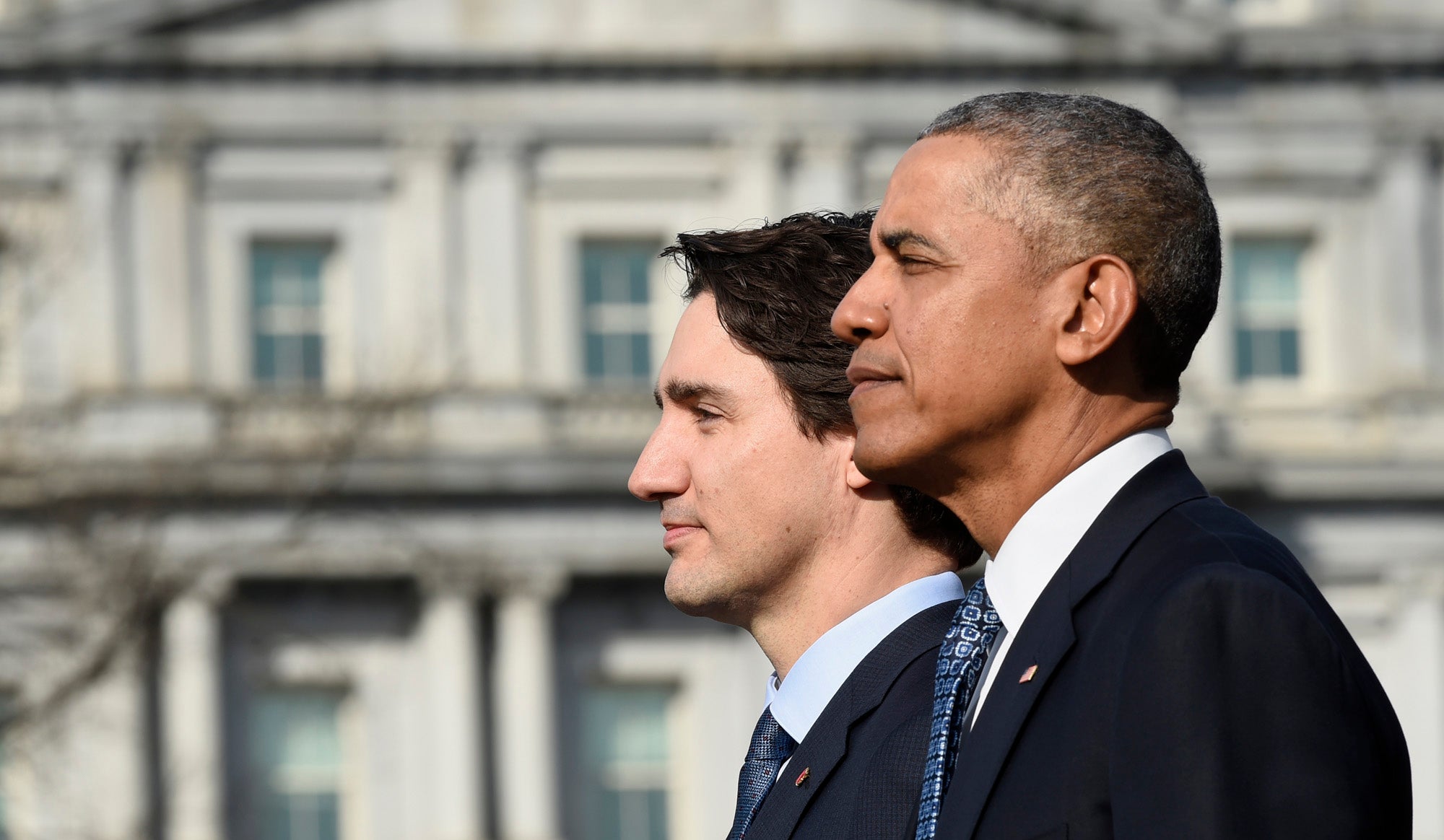 ---
Loading page