Loading page
Jeff Shell, an executive with NBCUniversal, was detained in Moscow last night when he tried to enter Russia. After hours of confusion, he was ultimately told that he couldn't enter the country. Was the Kremlin still angry about Evan Almighty? Probably not. The New York Times mentions that Mr Shell is also the chairman of the Broadcasting Board of Governors. The part they kind of gloss over? The BBG is the propaganda arm of the United States.
---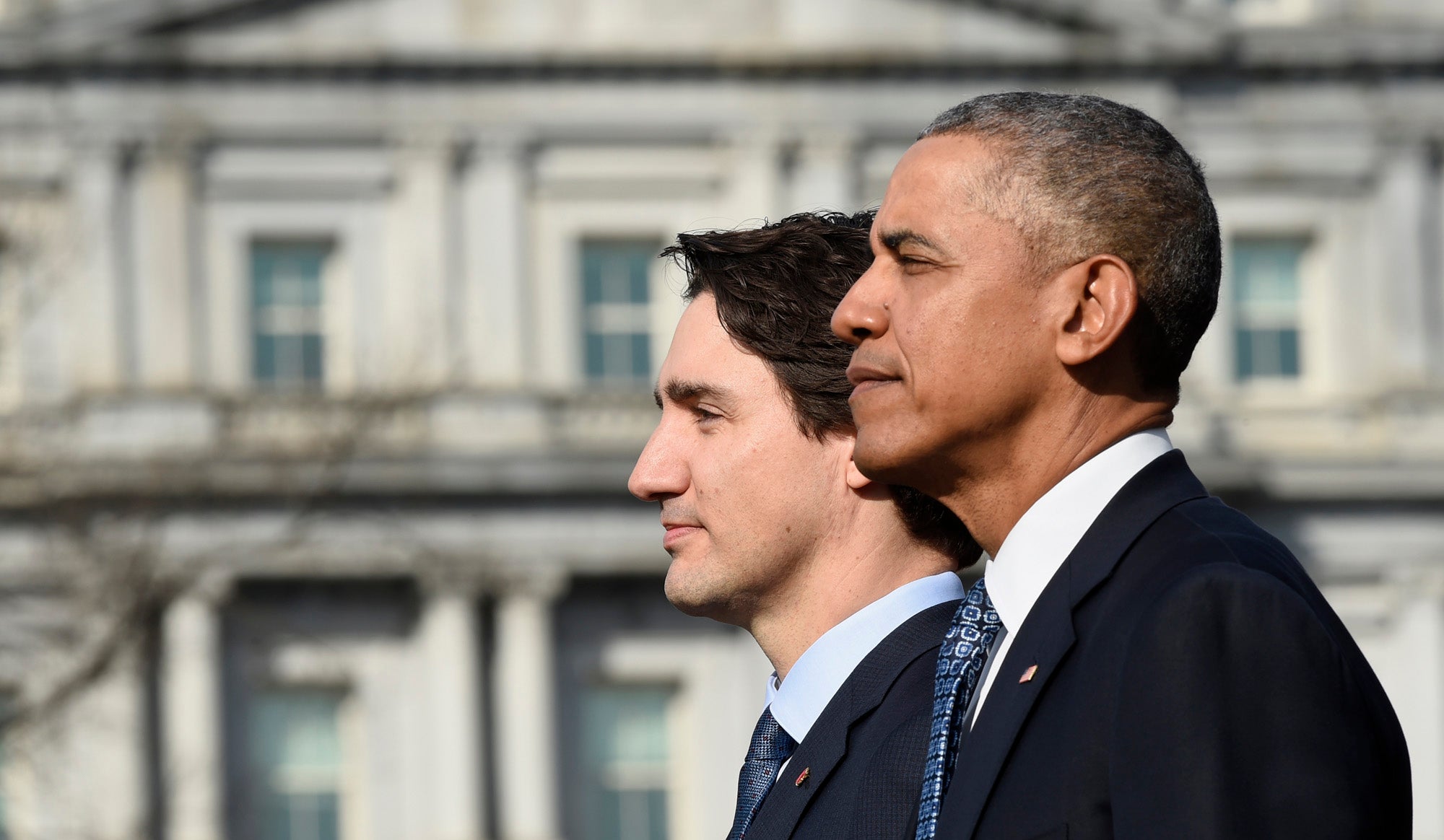 ---
---
Republican presidential hopeful Jeb Bush tweeted a photo of a gun engraved with his name. The text of the tweet simply read, "America." There are a number of ways to interpret this tweet, just as there are so many ways to interpret the concept of America. Helpfully, the good people of Twitter dot com gave their own interpretation of what America meant to them.
---
Uber has long insisted that it's simply a tech company, not a driving service — and new US legislation supports that narrow definition of its growing corporate empire. Guess which company helped draft the legislation. Guess. Guess. Guess. Guess. Guess.
---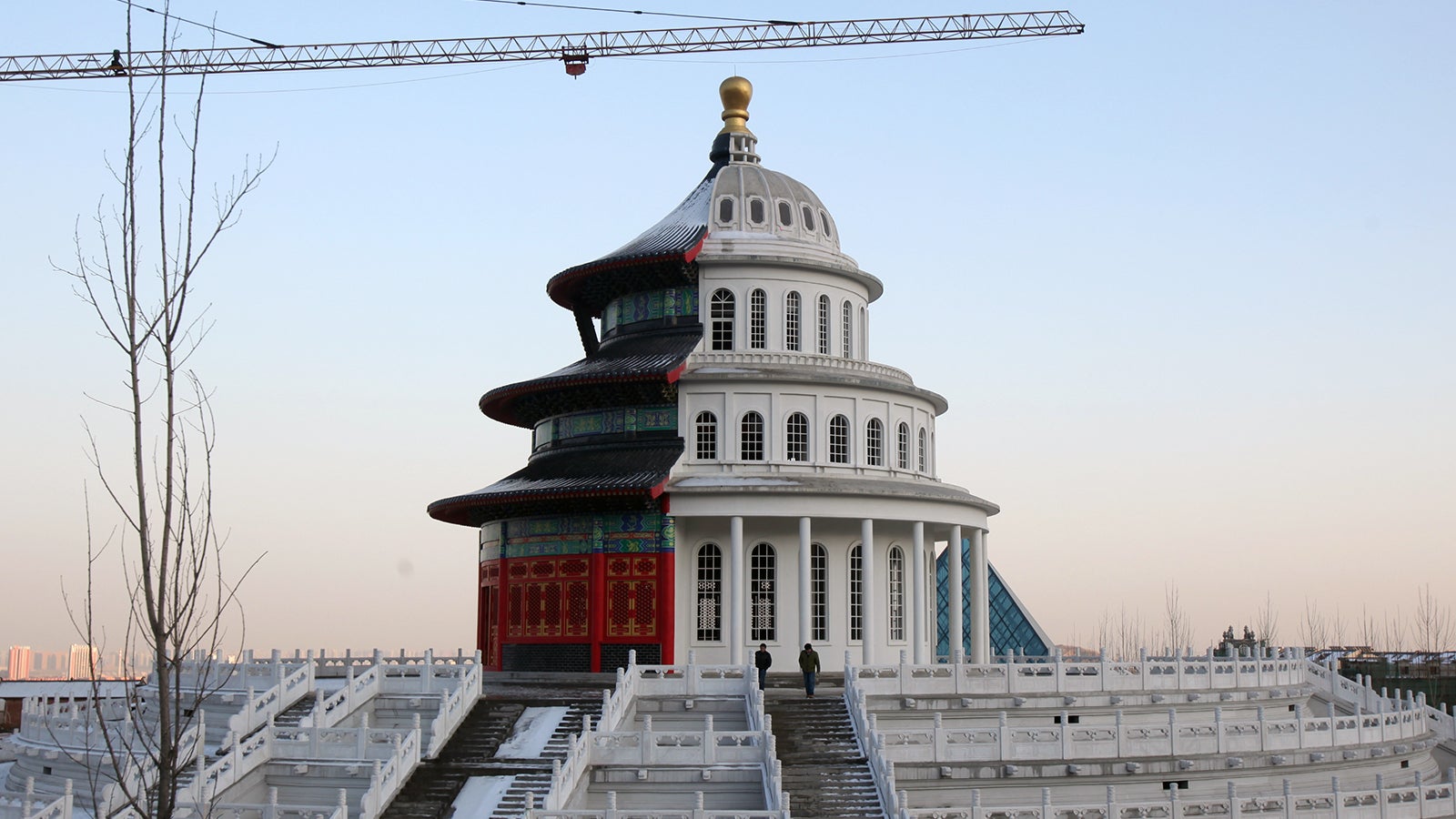 ---
When I thought Jeb's deflating balloon full of farts of a presidential run couldn't get any sadder, it did: If you click on JebBush.com, it redirects to Trump's website.
---
Loading page