If you're buying a new laptop any time soon, the usual wisdom just got a shake-up. AMD has just launched a bunch of new low-power CPUs and discrete graphics chips that will be appearing in plenty of mainstream laptops, and they're a genuine contender for Intel's Core i3 and Core i5 — especially if you're thinking about playing any games.
---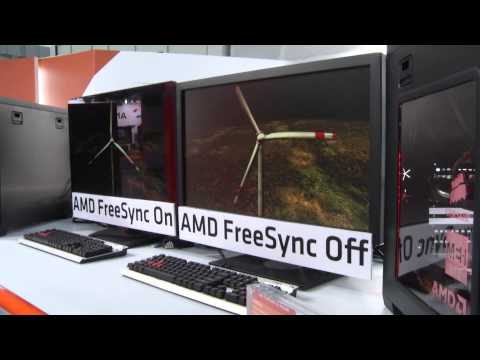 If you're a gamer, stuttering and weird frame rate issues are an unfortunate part of everyday life. Technologies like V-Sync go a long way towards fixing the problem, but don't completely solve what is a hardware issue that exists within the way that monitors refresh and display video frames. But gnash your teeth in anguish no more — AMD's FreeSync makes everything nice and smooth.
---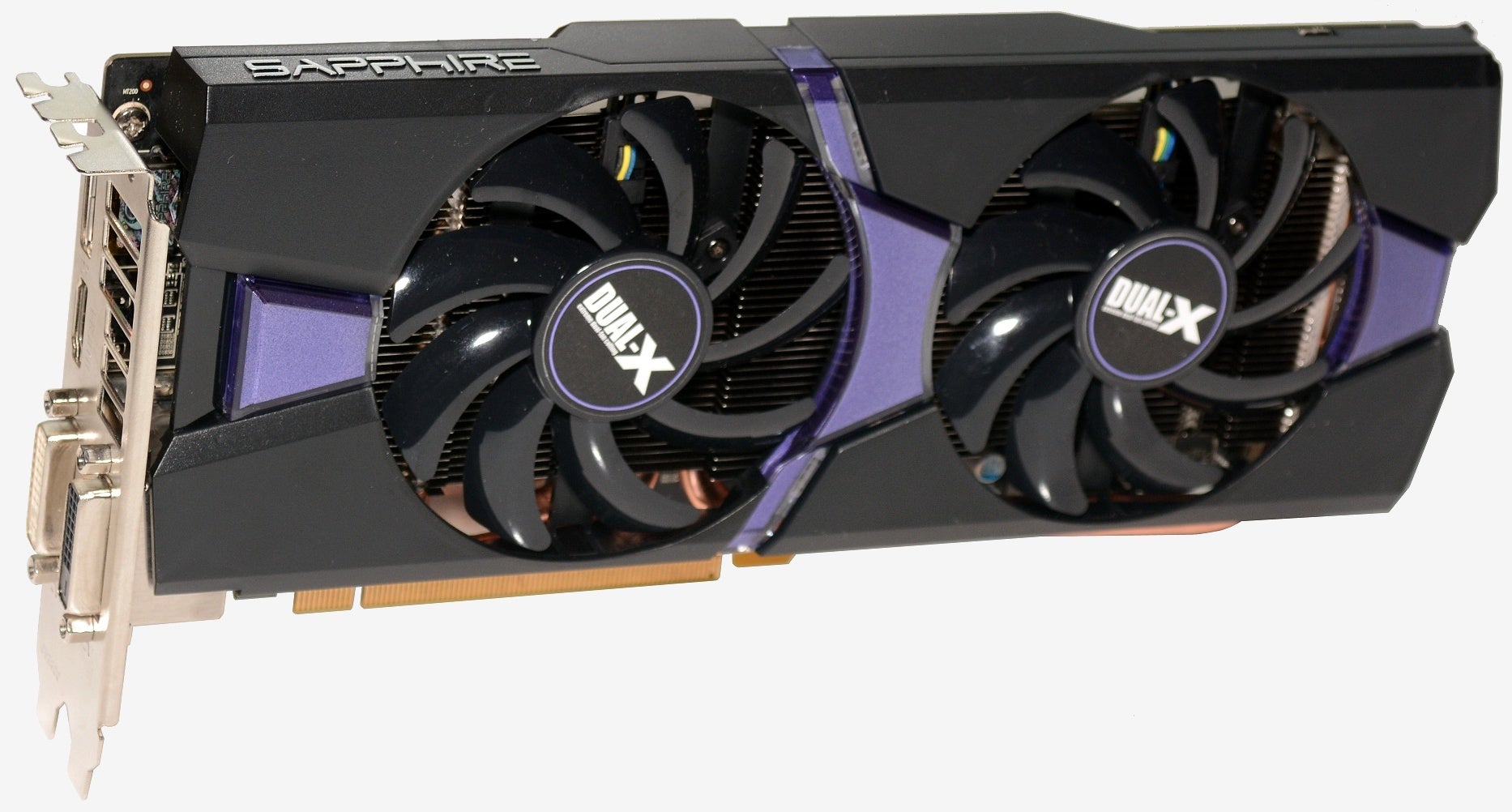 With the series having already exploded onto the market this year, a new Radeon 200 graphics card may not make for the most exciting headline, but this one is a little different than most other Radeon 200s considering it isn't a rebadged HD 7000. Codenamed "Tonga Pro", the new Radeon R9 285 takes the latest technology from the R9 290 range and makes it more affordable.
---
AMD is getting into the SSD game. Its Radeon SSDs join Radeon graphics cards, RAM and AMD's own performance and mainstream CPUs and APUs, making it possible to build an all-AMD scratch-built PC. The new mid-range Radeon R7 SSDs are aimed at the mainstream gamer — one without a huge amount of cash to throw away, but just enough to upgrade to new components on a semi-regular basis.
---
Mirroring the arguments over Xbox versus PlayStation, Mac versus PC, and Coke versus Pepsi, PC gamers have their own perpetual debate: AMD or Intel? (And, by extension, Radeon versus GeForce.) If you come down on the AMD side of things, you'll soon be able to kit your gaming PC out with a new branded component: AMD is getting into the SSD game.
---
AMD has a couple of new accelerated processing units (APUs, natch) for your consumption. They're interesting mainly because they have some of the most powerful integrated graphics chipsets you'll find in a CPU, and they can be tweaked for lower power consumption and heat output.
---
AMD announced a few new Accelerated Processing Units a few days ago, which isn't in and of itself particularly interesting. What is, though, is the fact that AMD is letting users configure the overall thermal output of one of the chips, catering to both enthusiasts and those that want low-power computing.
---
Interesting times ahead for fans of thin-yet-high-performance laptops. Last week at Computex, a day after Intel unveiled its Core M fanless processor for 2-in-1 devices, AMD announced the mobile version of its Kaveri A-Series APU chip. AMD calls this new third-gen mobile APU line-up its most advanced ever, ready to go "toe-to-toe" with Intel Core i5 and Core i7, and lead by the first FX-branded enthusiast mobile APUs.
---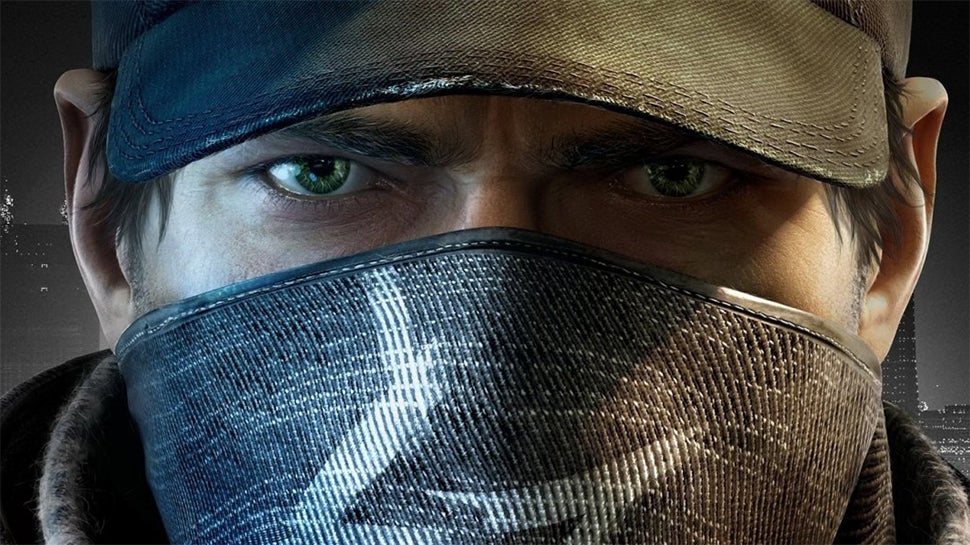 Set in an alternate reality techno-dystopian Chicago, Watch Dogs hit every gamer's Christmas wishlist after appearing at E3 2012. The open world hackfest wowed onlookers with its urban stealth action and its seemingly 'next-gen' graphics. Unfortunately, a month before its November 2013 release the game was delayed for another six months — the short-term blowout of which caused Ubisoft's stock to drop some 40 per cent.
---