Loading page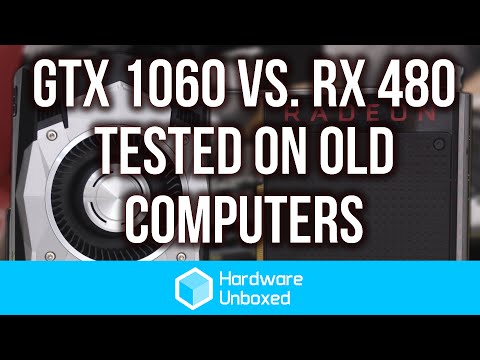 It's always easier to replace a video card than it is a CPU and motherboard, so it's not surprising to find people with a GTX 1060 or RX 480 surrounded by comparatively ancient components. These setups are sacrificing some performance by bottle-necking their GPU, sure, but exactly how much is going to waste?
---
It's a big year if you're a PC gaming enthusiast. Alongside Intel's new Extreme Edition CPUs, both Nvidia and AMD have released new graphics cards. All price points from $300 to $1200 have been overhauled with new GPUs offering much-increased performance, more efficient power consumption and new VR-friendly feature-sets — so here's how they all perform relative to each other.
---
Looking to upgrade your computer with a graphics card that can handle VR, or you're looking to build a PC on the cheap for gaming at 1080p with a bit of dabbling at 1440p resolutions? That's the crowd AMD is trying to hit with their new Radeon RX 480, and it manages to do so admirably.
But just like games, you'll want to make sure you get the best possible deal. So to help you out, here's a list of some of the cheapest RX 480's in the country.
---
---
As one last thing at its Computex 2016 press conference, after introducing the Radeon RX 480 graphics card, AMD wanted to remind the world that its next-generation Zen CPU core isn't that far away. And we've now seen a desktop Zen chip for the first time, held by AMD boss Lisa Su — the same chip that will be competing with Intel's top processors in the months to come.
---
At its Computex 2016 press conference, AMD has taken the wraps off its brand new Radeon RX 480 graphics card: a brand new 14-nanometre chip designed for 2016 and 2017's most demanding games and virtual reality graphics. It's a card designed to compete with Nvidia's mid-range GTX 1070 and previous-generation GTX 970/980, but at a fraction of the price. AMD says its new cards will be out by the end of June at a price of $US199.
---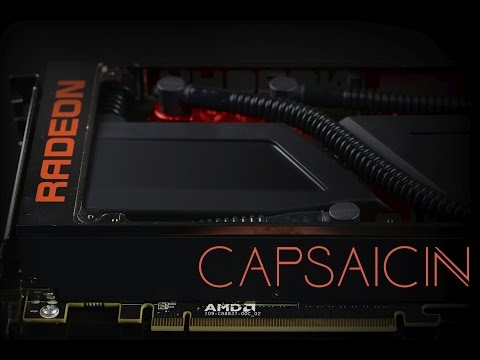 At 12PM today, AMD will share its response to Nvidia's new GeForce graphics cards, and its response to Intel's new CPUs. We'll see the official launch of AMD's new seventh-generation A-Series APUs, and the company's brand new Polaris graphics architecture.
---
Computex 2016 is all this week in Taipei, Taiwan — and it's where you want to be if you're interested in all the new components and gadgets that you'll be using inside and around your gaming PC over the next year. All the major tech brands will have stands and exhibitions on show, with new technologies alongside PC overclocking and case modding competitions, as well as new peripherals like keyboards, mice and headsets. Here's what we know is coming, and what we're hoping for.
---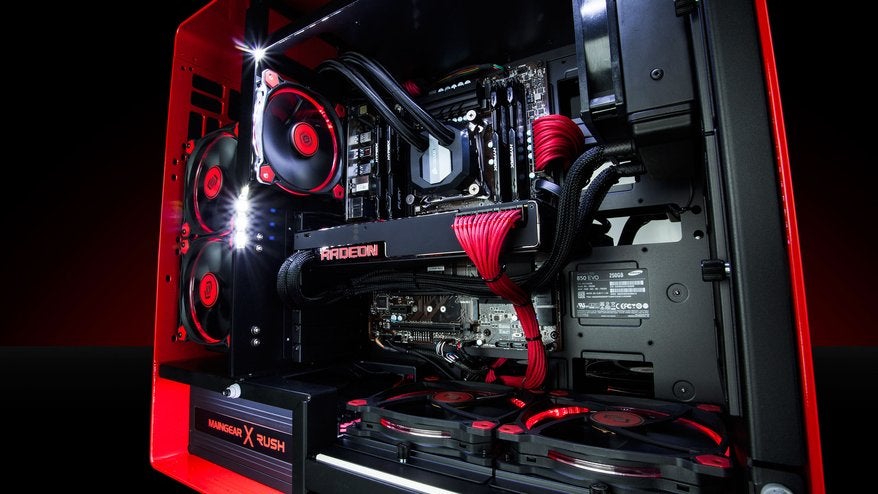 ---
Loading page