AMD announced a few new Accelerated Processing Units a few days ago, which isn't in and of itself particularly interesting. What is, though, is the fact that AMD is letting users configure the overall thermal output of one of the chips, catering to both enthusiasts and those that want low-power computing.
---
Interesting times ahead for fans of thin-yet-high-performance laptops. Last week at Computex, a day after Intel unveiled its Core M fanless processor for 2-in-1 devices, AMD announced the mobile version of its Kaveri A-Series APU chip. AMD calls this new third-gen mobile APU line-up its most advanced ever, ready to go "toe-to-toe" with Intel Core i5 and Core i7, and lead by the first FX-branded enthusiast mobile APUs.
---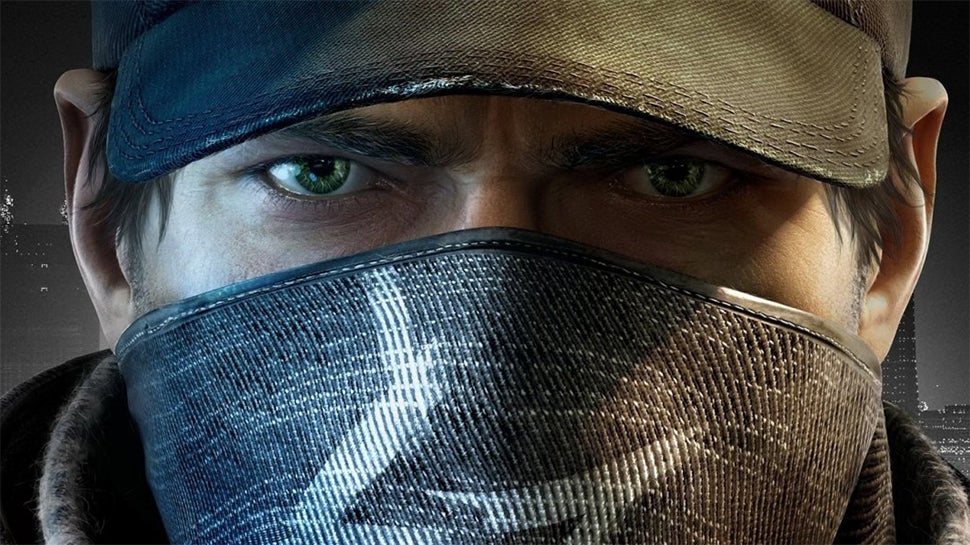 Set in an alternate reality techno-dystopian Chicago, Watch Dogs hit every gamer's Christmas wishlist after appearing at E3 2012. The open world hackfest wowed onlookers with its urban stealth action and its seemingly 'next-gen' graphics. Unfortunately, a month before its November 2013 release the game was delayed for another six months — the short-term blowout of which caused Ubisoft's stock to drop some 40 per cent.
---
Gamers want power. Whether it's a faster CPU, better timings on RAM or the instantaneous flash memory of a SSD, the quicker the better — and damn the price tag. That win-by-any-means ethos applies squarely to graphics technology, too — and there's a new GPU on the block that wants your hard-earned dollars. According to AMD, the $1899 Radeon R9 295X2 is the fastest single-slot graphics card on the market today.
---
If you buy video cards, chances are you have a lust for power. No respectable PC builder doesn't at least covet insane high-end cards, even without ever really considering them. Well, here's a new sucker to salivate at, the 11.5 teraflop, water-cooled AMD Radeon R9 295X2. The new coolest card you have no reason to own.
---
By some estimates, as many as 7 million Australians currently use a tablet. And tablets could make up half of first-time computer purchases by 2017, according to recent Gartner research. But the real question is: what shiny new tablet will you be streaming 2014's World Cup on? Let's preview upcoming tablets — known and rumoured — along with the processor, display and operating system technologies that will drive them. UPDATED
---
---
A few days ago, images of an AMD-branded tablet — complete with red trimmings — found their way onto the internet. The most prominent feature of the device was a gamepad-like peripheral, hinting at the possibility the semiconductor company might want to light a fire under the gaming tablet market. Which is kind-of accurate, but not the entire story.
---
Since Intel ramped up its mobile chipsets a few years ago, AMD has been losing a lot of ground on laptops and tablets — in the public mind at least. The company just announced the rest of its product roadmap for next year. They feature a significant power-to-performance efficiency improvement. Will it be enough?
---