Loading page
The situation revolving around The Walking Dead's latest cliffhanger — a recreation of an infamous murder scene from the comics that AMC has managed to stretch out so far for two months and counting — is pretty ridiculous. Turns out, however, that its absurdity cannot match the lengths AMC is going to keep the outcome secret.
---
Saddle up and set the DVR, because AMC's drama on the genesis of the personal computer, Halt and Catch Fire, will be back next year for a second season.
---
The Walking Dead may be airing in Australia within half an hour of the US thanks to Foxtel's wheeling and dealing, but for some reason the new trailer for the fifth season released at Comic-Con isn't officially available in Australia just yet. Here's where you can watch it.
---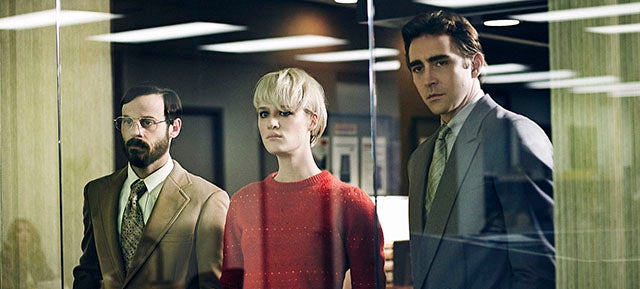 ---
Loading page