Independent author and blogger Imy Santiago bought an ebook, read it, and posted a review on Amazon. Then things started to go wrong, according to her recent blog post, which has put Amazon in the crosshairs of another round of criticism from authors and reviewers.
---
So, remember that new Amazon payment scheme that's going to revolutionise self-publishing by dolling out royalties based on pages read rather than copies sold? Remember how that was going to reward authors who can keep readers hooked rather than folks who can crank out 500 page-tomes that nobody has the gusto to finish?
---
The Confederate flag is a garbage flag that represents garbage ideas. But in an effort to purge the world of those garbage ideas, some companies are too quick to pull out the banhammer. Here's one recent example: Apple has begun banning some games that feature the Confederate flag — even if that game is about the Civil War.
---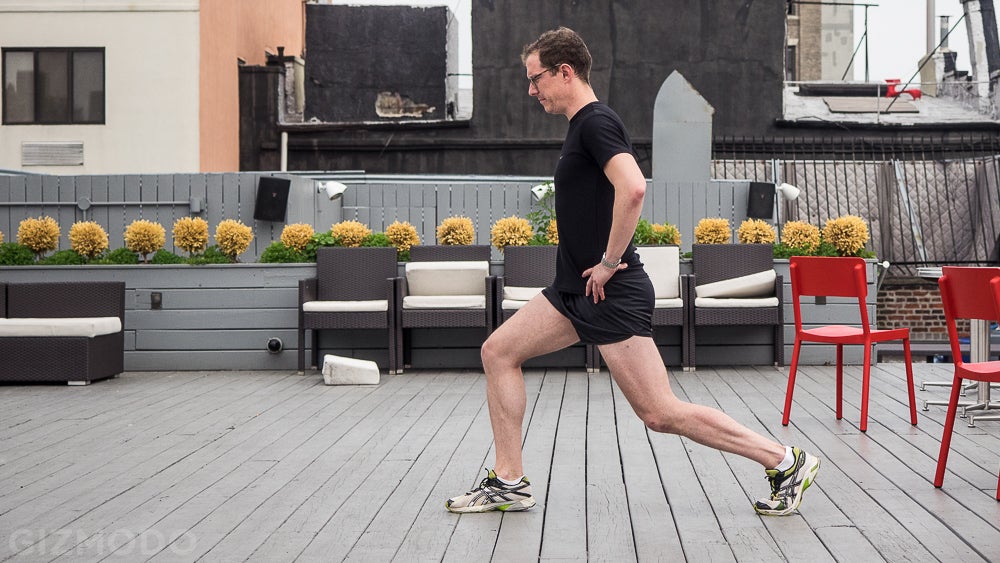 People love Soffe Men's Running Shorts, a.k.a. Ranger Panties. That is evidenced in their 1250 Amazon reviews, the vast majority of which are five stars. People even like to include images of themselves wearing the comically tiny shorts, bragging about how close to exposed your penis is while flopping around on a jog.
---
Thanks to an old-fashioned law that treats ebooks like movies, online booksellers in Germany are eligible for a $US56,000 fine if they sell erotic ebooks before 10pm. That means any young fraus desperate to buy sensual Clippy stories may have to wait until after dark if booksellers come up with a plan to comply.
---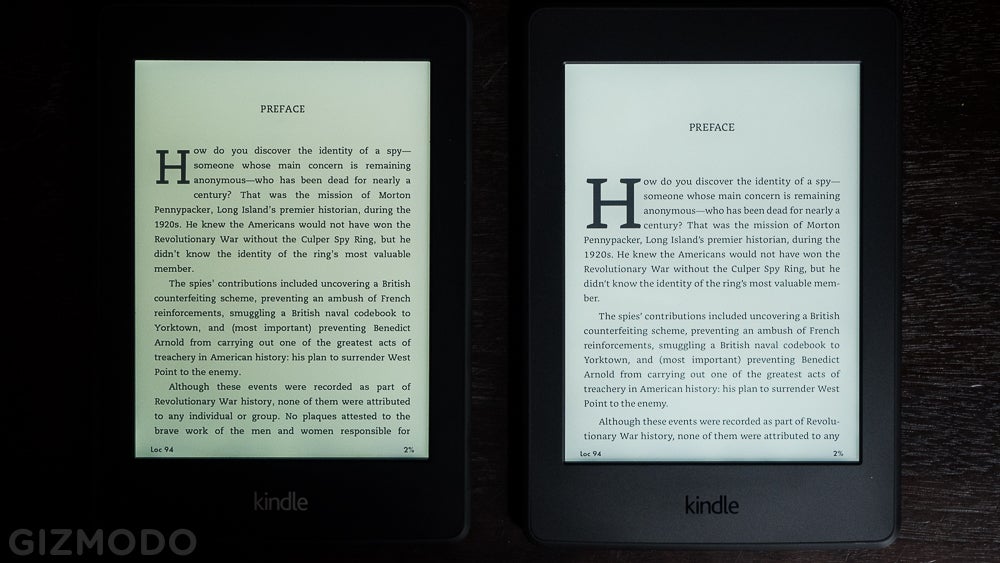 ---