Amazon has built its brand around consistency — it rarely follows popular user interface trends, and its design mission has always been ruthless pragmatism. But now, for the first time in many, many years, it's given its login page an overhaul. It's the end of an era, and it could signal broader, site-wide changes.
---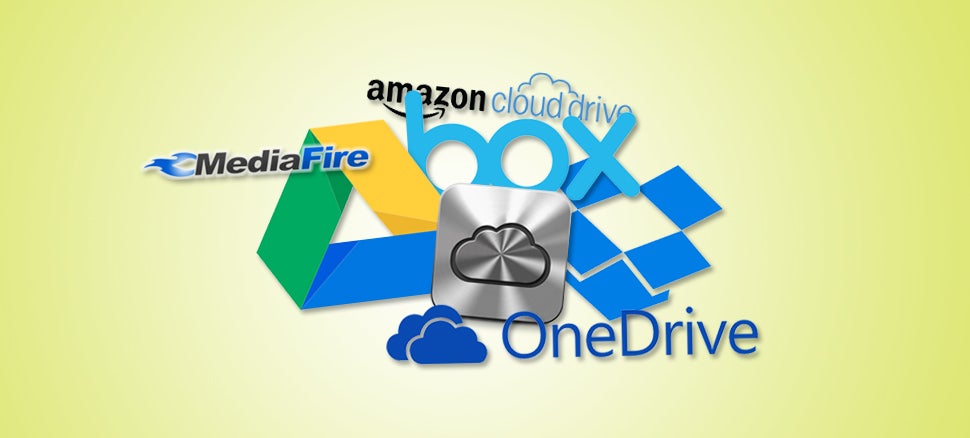 ---
Even if you're not "a gamer", you've heard of Twitch. It's a live-streaming juggernaut, the fourth-highest source of peak-time internet traffic in the United States, the place that did that Pokemon thing. It only makes sense that Google wanted to buy them, and that Amazon just did. In fact, the surprising thing is that more companies weren't throwing billions at its door.
---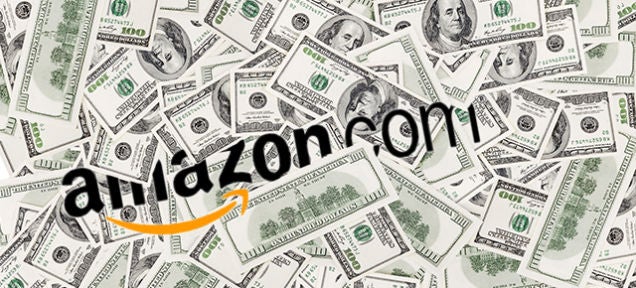 ---
According to The Information (paywall), Amazon is in "late-stage talks" with Twitch over a possible acquisition. This is particularly shocking since it's been previously reported that a YouTube and Twitch team-up for $US1 billion was pretty much a done deal.
---
Look who crashed Square's payments-on-the-go party. Amazon just announced its own credit card reader and app combination called Amazon Local Register, which will enable just about anyone to use a smartphone or a tablet to instantly accept credit card payments.
---
The Amazon Fire Phone is kind of whack, but being ugly is not one of its problems. Amazon's hardware design has improved over the years, and the GadgetLove team created this GIF to illustrate how its products have evolved since that first clunky, oddly designed Kindle.
---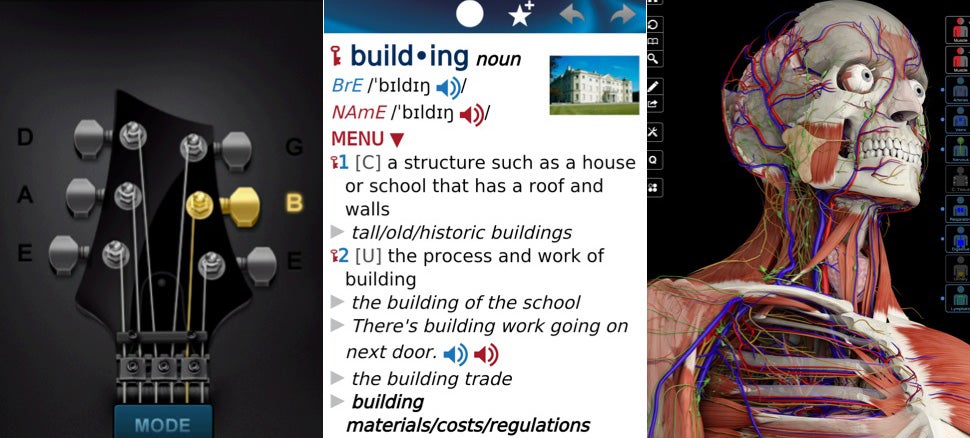 ---
In the ongoing spat between Amazon and Hachette over pricing, Amazon has now called for Hachette to simply cut its ebook prices — a move which, it claims, will lower consumer prices on digital titles and provide writers with a larger paycheck at the same time.
---
We wanted Amazon's recently released Fire Phone to be many things, but most importantly we wanted it to be (relatively) cheap like all Amazon hardware. So when Jeff Bezos announced the Fire Phone's $US650 price tag ($US200 on contract), there was some definite sticker shock.
---