Loading page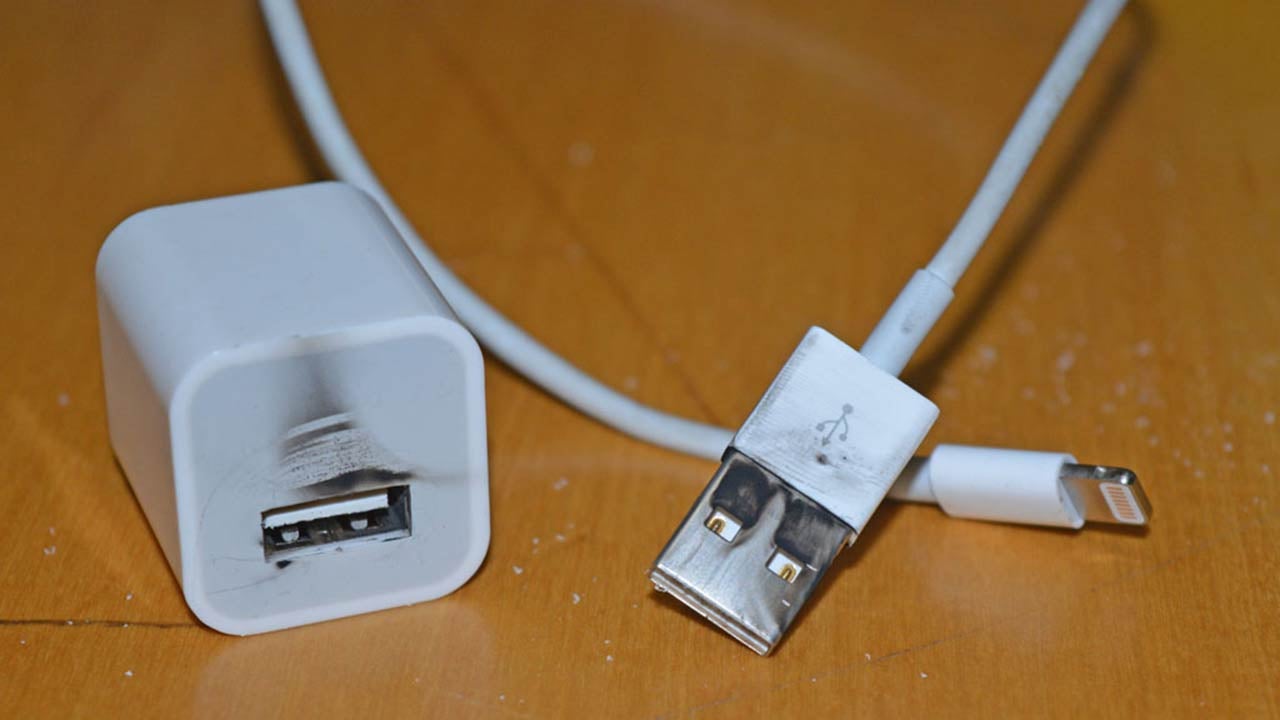 We all love cheap stuff, but it's an incredibly bad idea to buy a cheap charger for your phone, digital camera, or other gadget. And unfortunately, it's incredibly easy to buy these online, even from sites like Amazon, who often mistakenly sell the products as genuine.
---
Amazon will add 120,000 seasonal employees for the holidays this year, up 20 per cent from last year's holiday season surge. It's not unusual for companies like Amazon to add thousands of workers in the final quarter of the year. Big retailers are particularly in need of extra helpers during the holiday season because of the surge in online sales. Amazon's increase in workers, however, is gigantic compared to its biggest competitors.
---
Hey. Amazon? It's me, Australia. We haven't been properly introduced, but we have a closer relationship than you realise. I'm really good mates with your best friend America, and we've actually run into each other a couple of times in the past — at that Kindle party, and once in the supermarket. Everyone says you're the guy that knows all the cool stuff about robots and Nerf guns.
Hey, so, anyway. There was that time where you told one of my Aussie pals about this great new TV show you'd been working on. How's that going, by the way?
---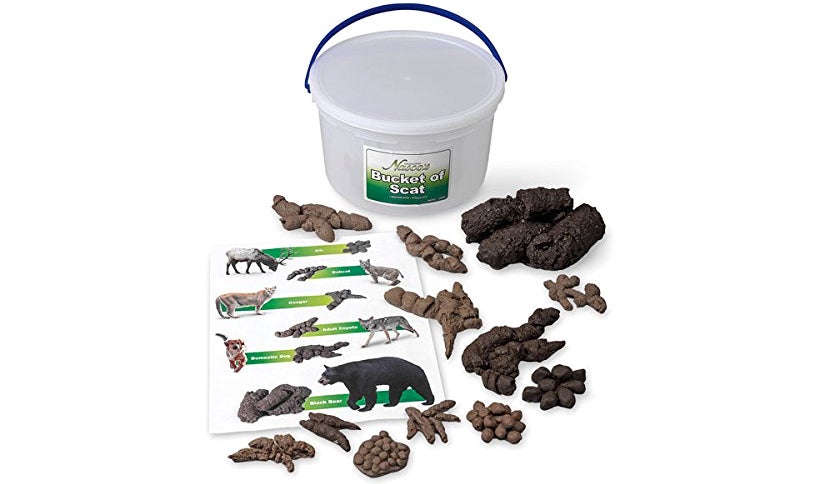 At this moment Australians will be lamenting their inability to subscribe to Amazon Prime. Why? Because you could have got free shipping on this $US50 ($66) bucket filled with 13 different kinds of plastic animal poop. Bear, elk, dog, your kids will undoubtedly be overjoyed when they unwrap all the surprises hidden inside this bucket on Christmas morning.
---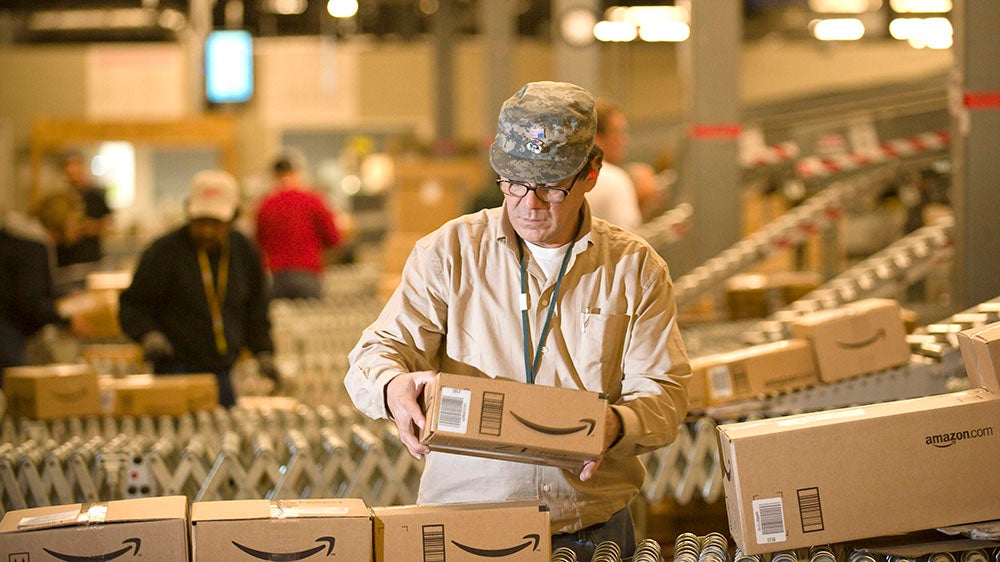 In what should come as a surprise to absolutely no one, Amazon reviews are often deeply biased because the product in question was given to a reviewer for free or at a discount. These handouts have a tendency to artificially inflate product ratings. But as of today, the company won't be tolerating it any longer.
---
Video: Well, sort of. He's actually the Stig, but not any more. And especially not on The Grand Tour.
---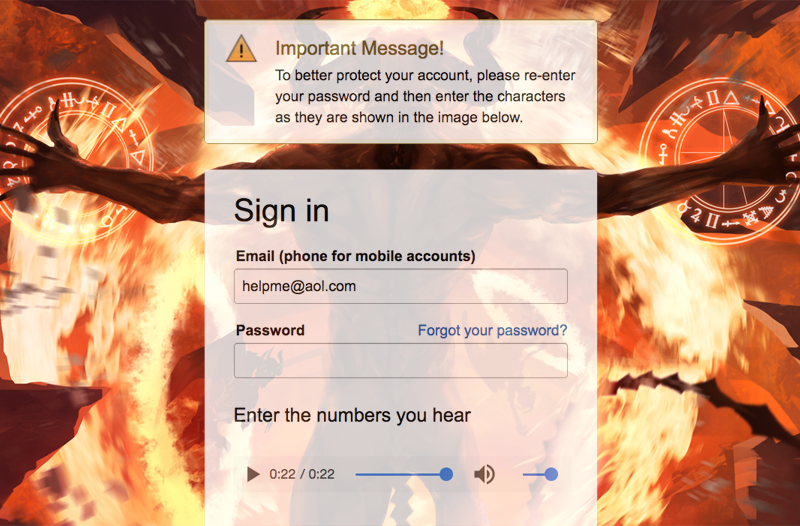 ---
Loading page