Last year, Amazon's Kindle tablets really grew up. They got fantastic and stylish new design, and a software update to back it up. This year, Amazon's trotting out a new 8.9 Kindle Fire HDX with faster guts. You won't find a 7-inch version if that's what you're looking for, but Amazon does have some staggeringly cheap new Kindle Fire HDs to take its place for just $US100 a pop.
---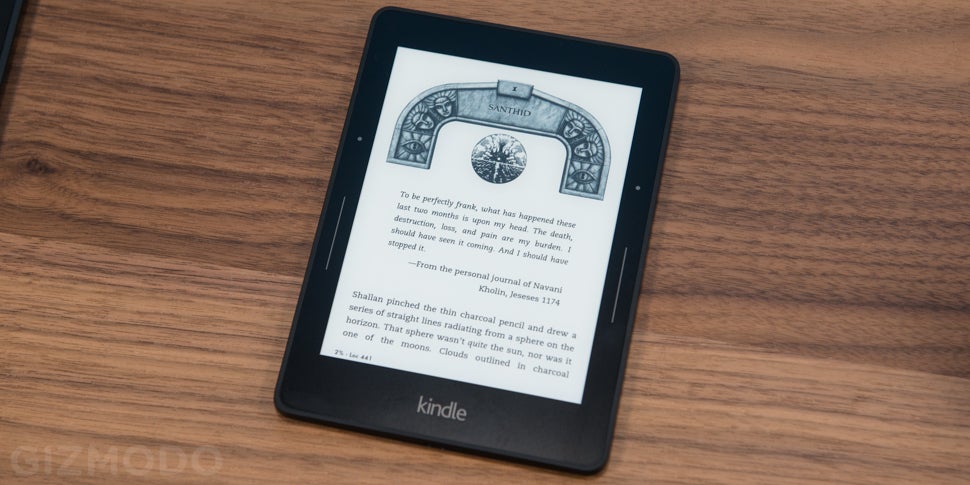 It's been a few years since e-ink Kindles took a big step forward. 2012′s Kindle Paperwhite was the last big splash. But now Amazon's got a new, beautiful, premium e-reader for you to read words off of. This is the Kindle Voyage.
---
Details about two new upcoming Kindle readers have leaked online. A German website first pointed out that information about the next generation of Amazon's ereaders had appeared on the German version of Amazon's website. It's gone now, but not before revealing that there will be two new types: an upgraded "basic" version, and a new high-end product called the Kindle Voyage.
---
Downtown Seattle is being slowly consumed by Amazon-funded infrastructure, thanks to the expansion of its corporate headquarters — glass domes, bike lanes, streetcar improvements. Now the company has figured out an innovative way to heat their new buildings by using the energy generated by their data centres across the street.
---
A loophole in Audible's security is making it easy to get unlimited free audiobooks, as long as you have no moral qualms about using a fake name and credit card.
---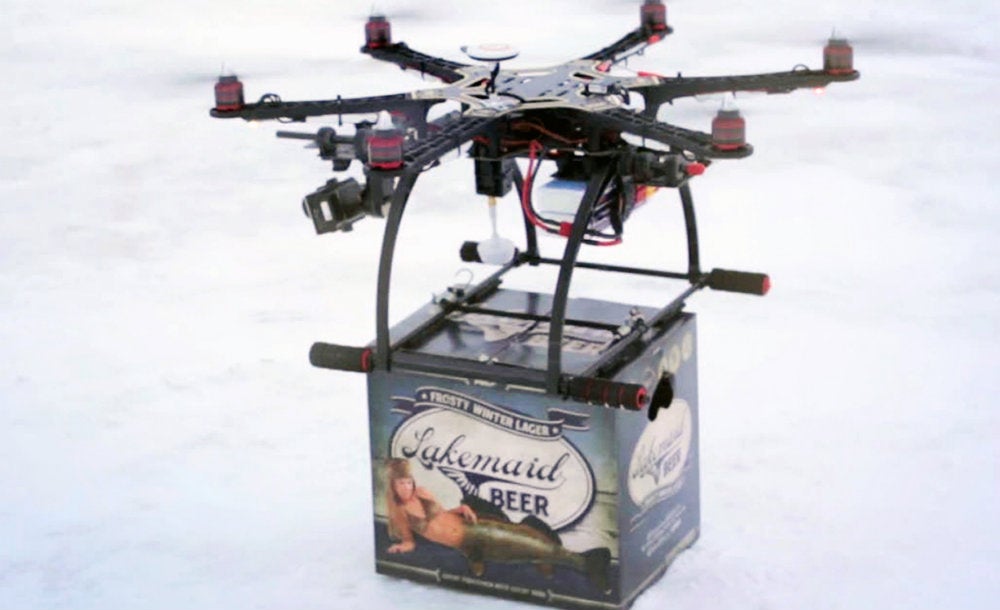 The commercial drone industry has a new best friend, and that friend is powerful and loaded. It's Google, which recently unveiled to The Atlantic its secret drone delivery program, Project Wing, meaning another tech titan now has skin in the commercial UAV game. One that might just have enough clout to make delivery drones happen.
---
Amazon has built its brand around consistency — it rarely follows popular user interface trends, and its design mission has always been ruthless pragmatism. But now, for the first time in many, many years, it's given its login page an overhaul. It's the end of an era, and it could signal broader, site-wide changes.
---