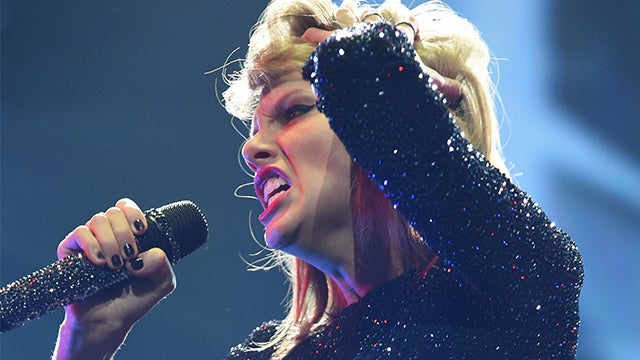 ---
Amazon's Echo speaker promises to make your life better by being a Siri for your kitchen, an always-listening assistant you can ask for help when your hands are covered in batter. The folks at iFixit got one, and naturally started ripping it apart. Once you dive in, it looks like spare parts for the Death Star.
---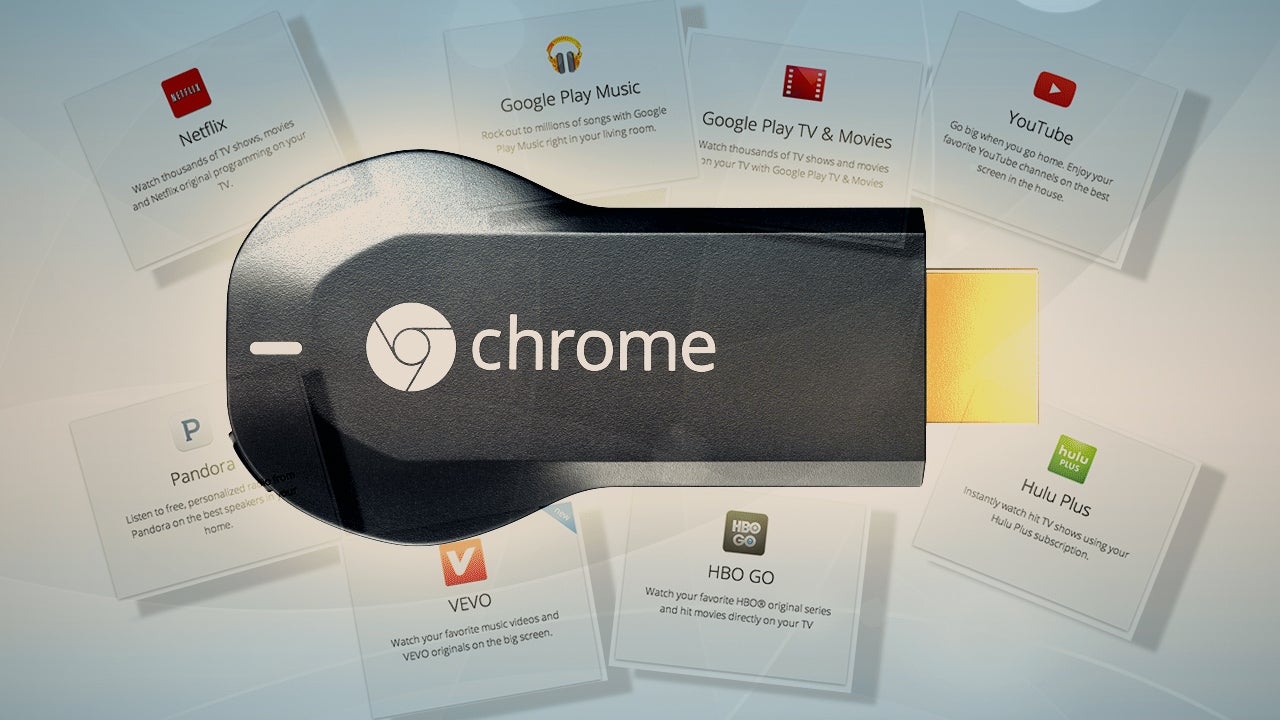 ---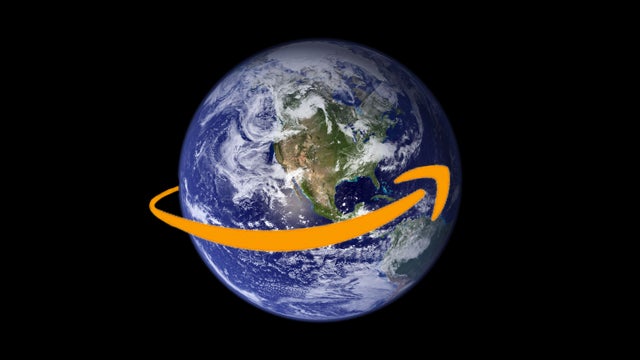 ---
Today in things Amazon might be working on: first, a travel site, and now, according to the New York Post, an ad-supported streaming video network. This has been previously rumoured, but the Post is saying it's a done deal.
---
Ever since Jeff Bezos bought the Washington Post, there's been speculation about how he would tie it in with Amazon. Now we know: Owners of Kindle Fire tablets are getting a full 6-month digital subscription to the newspaper for free.
---