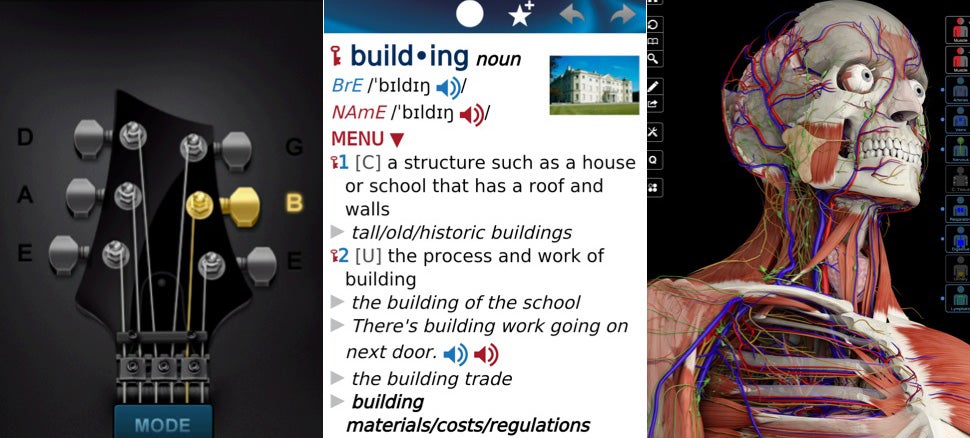 ---
In the ongoing spat between Amazon and Hachette over pricing, Amazon has now called for Hachette to simply cut its ebook prices — a move which, it claims, will lower consumer prices on digital titles and provide writers with a larger paycheck at the same time.
---
We wanted Amazon's recently released Fire Phone to be many things, but most importantly we wanted it to be (relatively) cheap like all Amazon hardware. So when Jeff Bezos announced the Fire Phone's $US650 price tag ($US200 on contract), there was some definite sticker shock.
---
Amazon has just opened a new 3D Printing Store, which allows customers to customise and then purchase "more than 200 unique print-on-demand products". Customer can take their pick from a wide variety of products to tweak: from cufflinks to credit card holders, iPhone cases to… err, custom bobbleheads.
---
Have you ever met a pair of pack-in headphones you liked? Me neither. That is until I got the ones that came with the Fire Phone. They look a lot like Apple's (bad) EarPods, but are better in almost every way you would want. All cheap headphones should be at least this great.
---
The Amazon Fire Phone's tricks are pretty sophisticated, even if they're never really put to good use. And its innards are complicated to match, according to a teardown by iFixit. But damned if they aren't pretty to look at.
---
"Amazon Amanda", who stands 190cm tall, discusses her life and work in a subculture where men will pay to be squished, crushed, wrestled or just be seen in public with a super-sized women. It is an unusual world, but it's definitely one where underground comic artist Robert Crumb would feel completely happy.
Amanda says that nothing sexual ever happens with her clients, but she does get some unusual requests — including once being asked to crush a terminally ill client to death so that he would die happy.
---
Amazon is testing an ebook rental service called "Kindle Unlimited", as GigaOm pointed out today. The e-commerce company put up test pages for the service, which will offer "unlimited access to 600,000 titles". Users would pay $US10 a month for access to the online lending library. The question is: Will they?
---