A couple of weeks back, we reported on the curious disappearance of a Gold Moto 360 on one of Motorola's promotional material. Now, that disappearing act has reached it's natural conclusion: With the blinged-out wearable briefly reappearing on Amazon.
---
Last week, we asked you to hunt down some of the most absurd, least helpful, and (consequently) absolutely wonderful product reviews that Amazon has to offer. And we are proud to say that you, dear readers, delivered in droves.
---
Amazon and publishing house Simon & Schuster have reached a multi-year deal, sources told Business Insider. This means the tides could be turning in favour of Amazon in its battle against publishers. And that means you'll likely see cheaper Simon & Schuster books on Amazon soon, although whether or not that will be good for the publishing industry is still up for debate.
---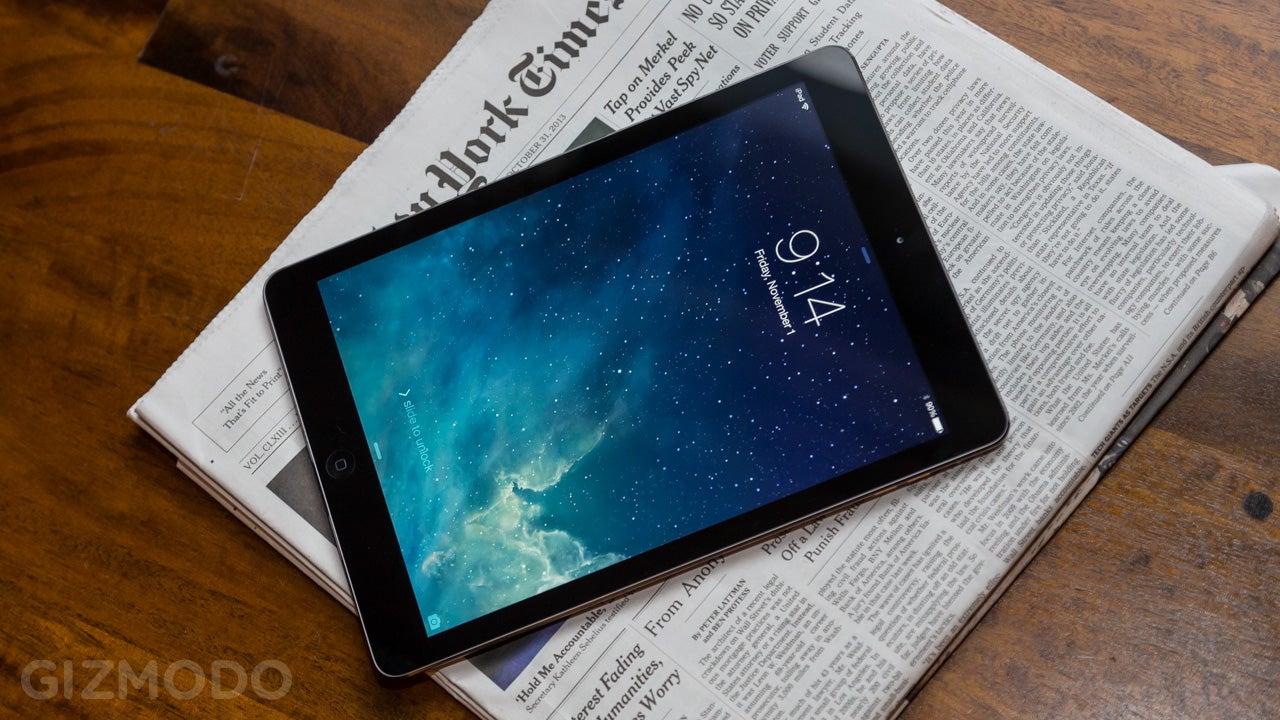 ---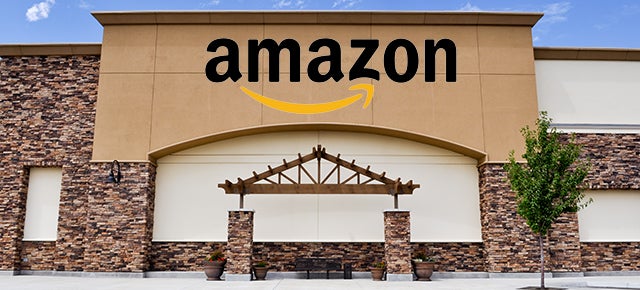 Amazon, the cyber store that sells everything, plans to open its first physical store at 7 W 34th Street in Midtown Manhattan just in time for the holiday season. The experimental store will work as a mini-warehouse for some same day deliveries in New York. It will surely serve as a nice little billboard, too.
---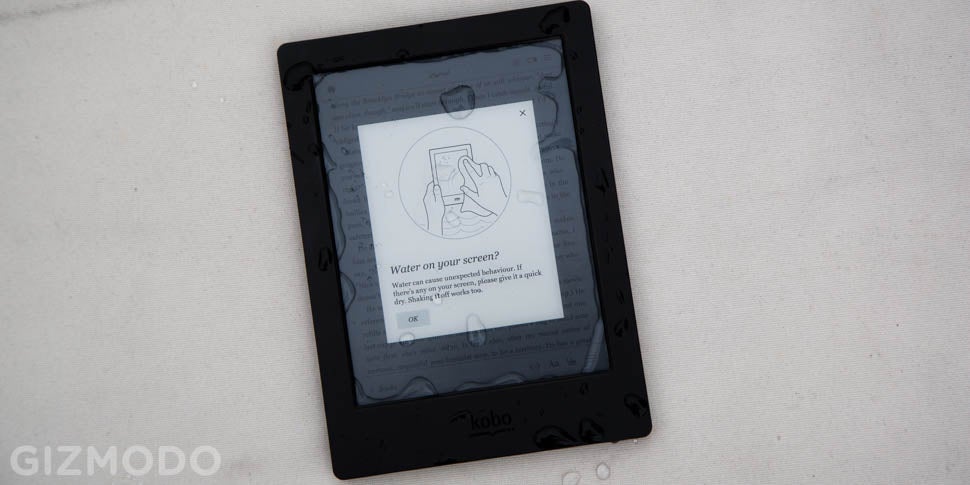 The aftermarket-treated Waterproof Kindle is just about perfect: an already fantastic e-reader with the added bonus of being built like a rock. But all that comes with one hell of a price tag — $US240, specifically. The new, waterproof $US190 Kobo Aura H2O, though, promises to deliver on all those points for a fraction of the cost.
---
Urban Outfitters is a poser. In recent weeks, the claim that the trendy chain sells the most vinyl of any other retailer has been repeated over and over and over again. It is a lie, according to Billboard, because it's actually Amazon that sells the most vinyl.
---