Here's an awesome 3D visualisation from NASA that shows how the Sahara Desert helps fertilise the Amazon rainforest even though they're on two different continents that are separated by an entire ocean. The Saharan dust is carried over by wind and the phosphorous in the dust is essential to the Amazon.
---
Online shopping is great and all, but an unfortunate side-effect of buying stuff sight unseen on the 'net is that sometimes you end up with stuff you didn't really mean to buy. I'm not saying that's the reason I have three power strips for European plugs under my bed, but… yeah. I should probably read the description more carefully next time.
---
Infowars, radio host Alex Jones' online mecca for conspiracy theorists, preppers and otherwise non-sheeple alike, is full of bulls**t. But the most spectacular of this particular brand of insanity lies in the online store. Where you can buy a chance to save yourself from the New World Order — and in bulk, no less.
---
Amazon has a lot of information about you, which it uses to suggest other stuff you might like (to buy). If you notice that your recommendations are frequently unhelpful, then there are some tweaks you can make inside your user account to try and improve them. Here are the screens and the settings you need to head for.
---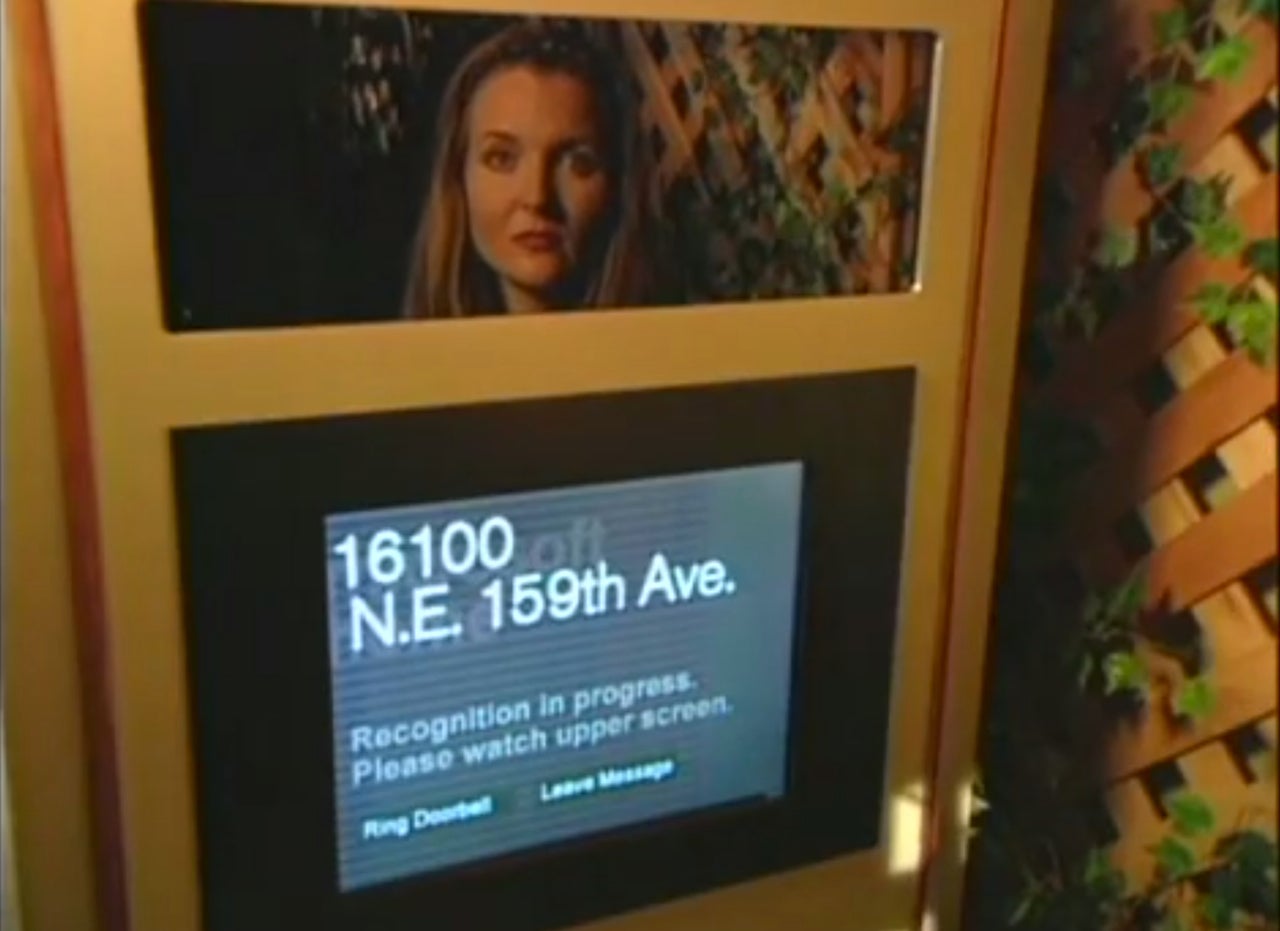 Early rumours may have hinted that Apple had a fully integrated smart home up its sleeve. But after a few WWDCs, we know that's not the case. And it's unclear what developers are going to do with Apple's HomeKit, a piecemeal tease that implies you'll soon be able to control your smart toaster with your iPhone. But in the meantime, we have this Microsoft concept video from circa 1999, showing the amazing interconnected smart home of tomorrow.
---
Amazon is no stranger to independent publishing drama. But when it pulled books in the past, it at least purported to have some sort of legitimate reason. In the case of High Moor 2: Moonstruck (the story of one werewolf gang's quest to keep its existence hidden and the extreme lengths to which it goes to protect its deadly secret) that reason appears to be… hyphens.
---