Amazon has a lot of information about you, which it uses to suggest other stuff you might like (to buy). If you notice that your recommendations are frequently unhelpful, then there are some tweaks you can make inside your user account to try and improve them. Here are the screens and the settings you need to head for.
---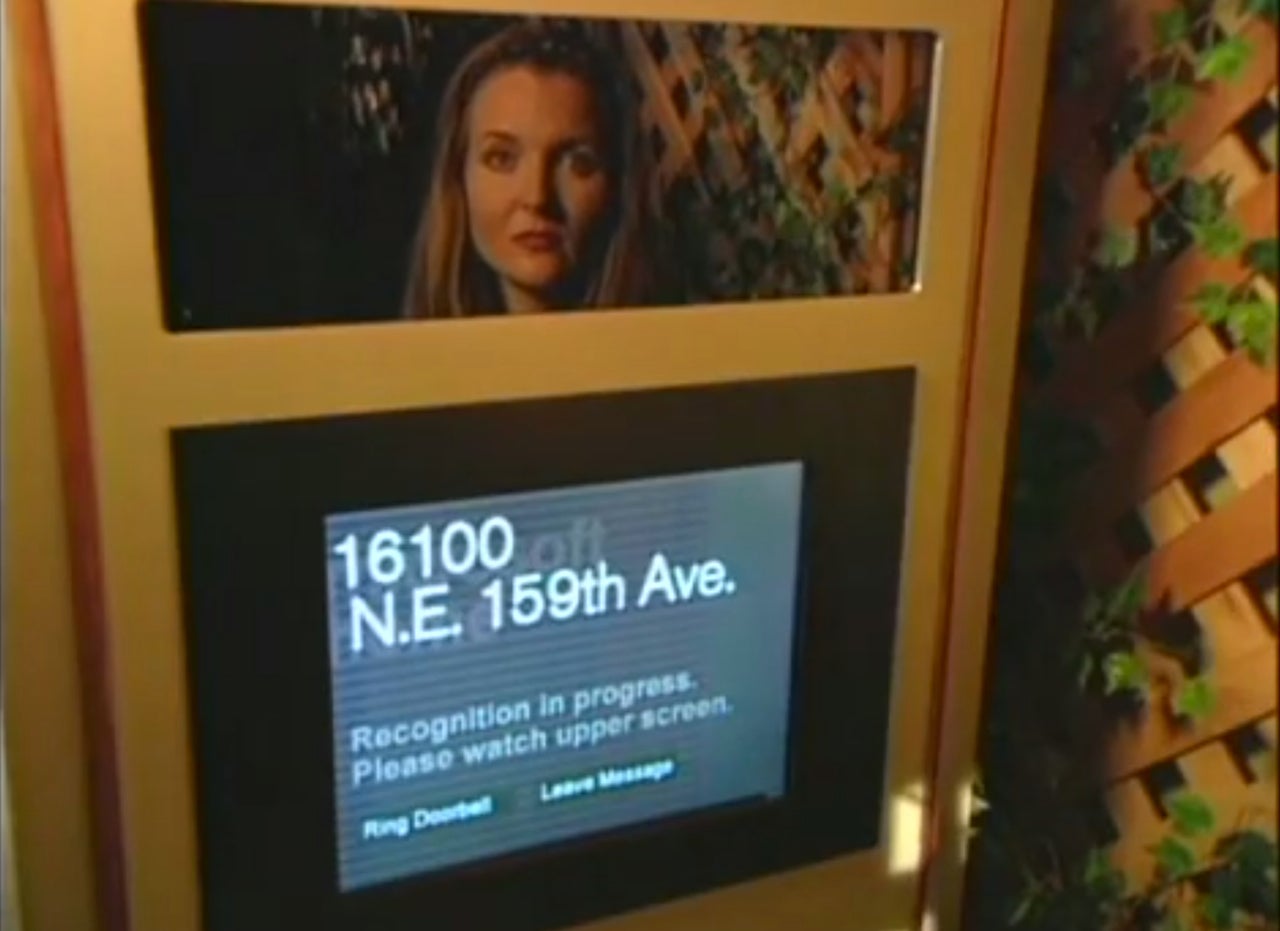 Early rumours may have hinted that Apple had a fully integrated smart home up its sleeve. But after a few WWDCs, we know that's not the case. And it's unclear what developers are going to do with Apple's HomeKit, a piecemeal tease that implies you'll soon be able to control your smart toaster with your iPhone. But in the meantime, we have this Microsoft concept video from circa 1999, showing the amazing interconnected smart home of tomorrow.
---
Amazon is no stranger to independent publishing drama. But when it pulled books in the past, it at least purported to have some sort of legitimate reason. In the case of High Moor 2: Moonstruck (the story of one werewolf gang's quest to keep its existence hidden and the extreme lengths to which it goes to protect its deadly secret) that reason appears to be… hyphens.
---
Ali Julia may or may not be her real name. But to the complex and influential world of Amazon reviews, Ali Julia is a name to be reckoned with. The mysterious Boston woman with an affection for computers and battery chargers is the number one ranked reviewer on Amazon. She sounds a little quirky, too.
---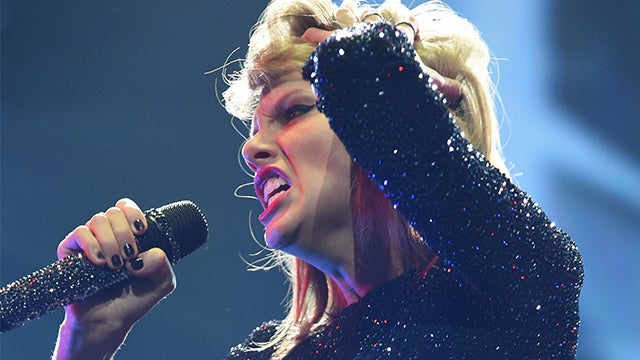 ---
Amazon's Echo speaker promises to make your life better by being a Siri for your kitchen, an always-listening assistant you can ask for help when your hands are covered in batter. The folks at iFixit got one, and naturally started ripping it apart. Once you dive in, it looks like spare parts for the Death Star.
---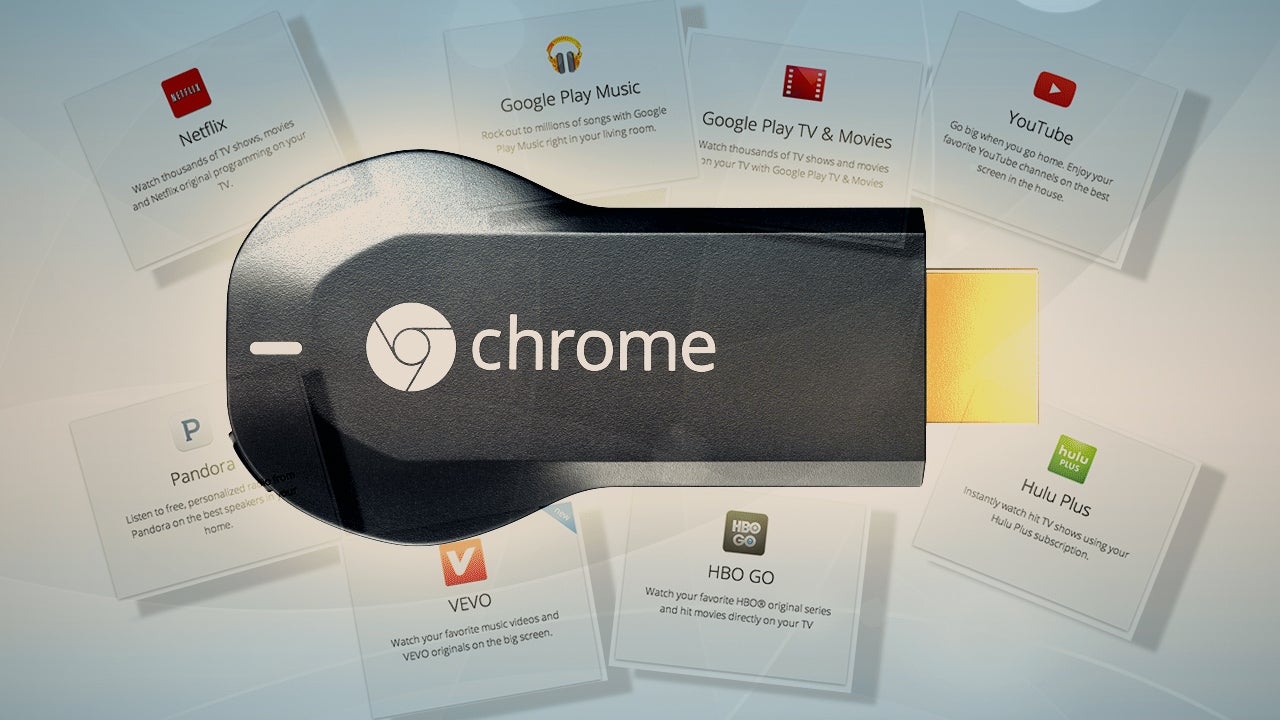 ---