Loading page
The Kindle e-reader has been with us in one form or another since 2007, and it's still going strong. It's a super simple device, and for most people, that's a huge part of its appeal. But don't let its simplicity fool you into thinking there aren't any interesting tweaks you can make to your beloved e-reader. Here are 10 of our favourite Kindle tweaks that make reading anywhere even easier.
---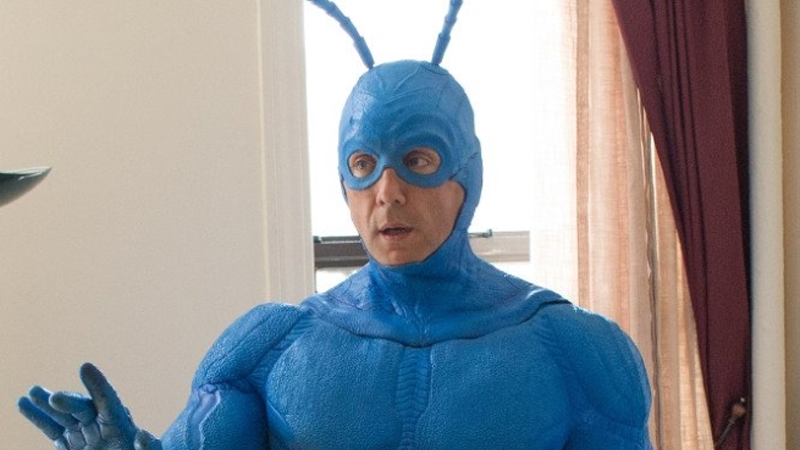 Yeah, that's Peter Serafinowicz encased in a giant, bright blue Tick costume. The new Tick show is gonna be weird.
---
For $100 a year Amazon Drive now has an unlimited online storage plan — you can upload "an infinite amount" amounts of photos, videos, movies, music and other files to be securely stored and available for download at its original size and resolution.
There's a free three-month trial on offer for Aussies, too.
---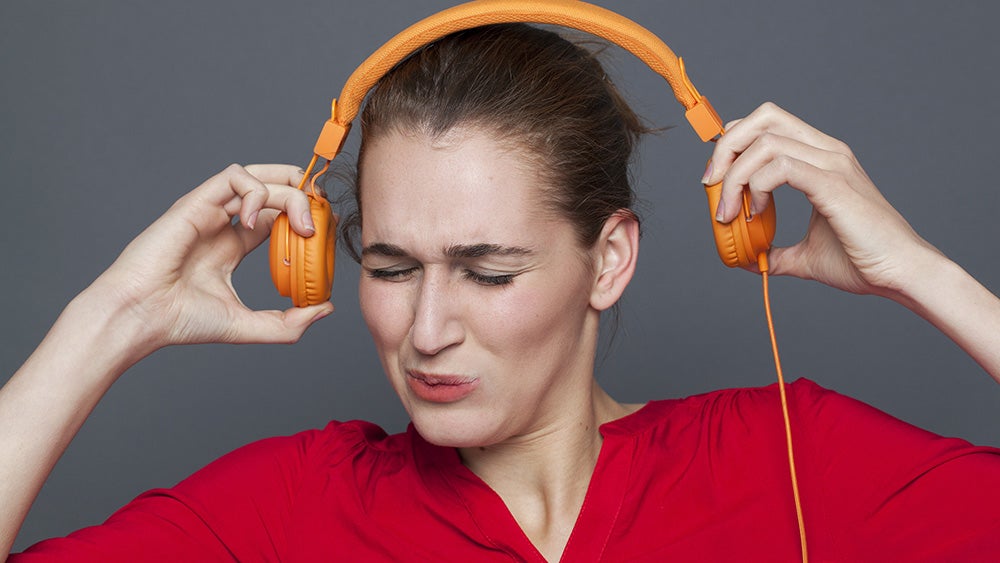 Some combinations of notes inherently sound better than others, right? It's why the bread and butter of pop music, which is engineered to be upbeat and danceable, is highly consonant major chords. It's why unpredictable 12-tone compositions create unease in the listener, and why Stravinsky's dissonant Rite of Spring sparked a riot when it debuted.
---
---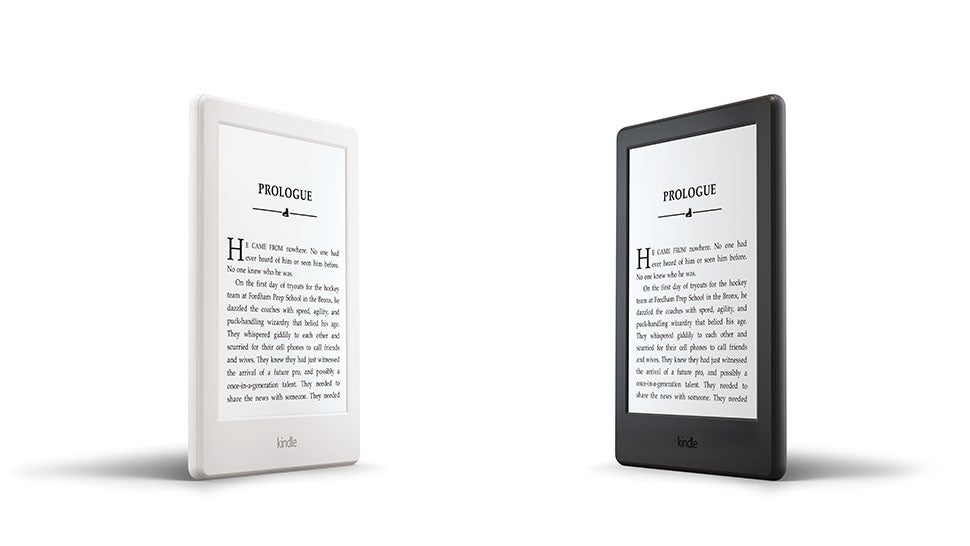 Amazon has just announced some nice improvements to the cheapest Kindle. The price is still crazy good at $US80 ($107), and the battery still lasts for weeks. (It also still has a middling 167 ppi display.) But it's also thinner, lighter and now comes in black and white.
---
Loading page