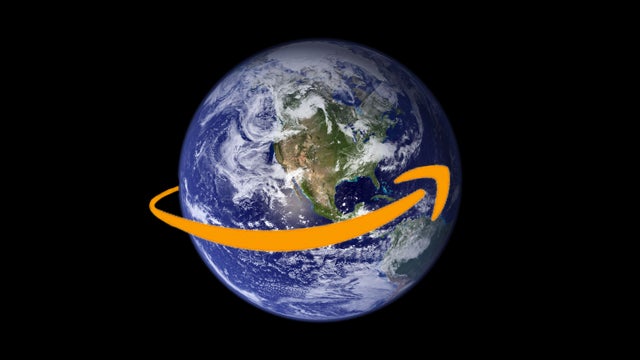 ---
Today in things Amazon might be working on: first, a travel site, and now, according to the New York Post, an ad-supported streaming video network. This has been previously rumoured, but the Post is saying it's a done deal.
---
Ever since Jeff Bezos bought the Washington Post, there's been speculation about how he would tie it in with Amazon. Now we know: Owners of Kindle Fire tablets are getting a full 6-month digital subscription to the newspaper for free.
---
Amazon Studios just announced its next slate of television pilots, which will debut sometime in early 2015. Once they're released, feedback will help decide whether Amazon will order them to series, the same as previous pilot rounds.
---
Amazon's Echo looks promising. It's Amazon's most interesting — and important — product in years, if it lives up to its promise. But what if it works, and also hates you?
---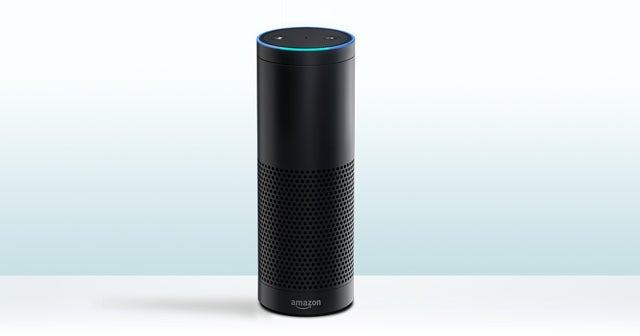 Amazon Echo is a speaker that has a voice assistant built in. If you ask it a question its got an answer. If you tell it to do stuff, it complies. Well, this is different.
---