---
---
If you don't know who Greens' Senator Scott Ludlam is, then listen up. He's a top bloke and also a guy who has been at the forefront of issues like the data retention proposals and the National Broadband Network roll-out as the Communications spokesperson for the Greens. Why are we re-introducing you to him? You're about to get a decent opportunity to ask him stuff because he's doing his first Reddit Ask Me Anything (AMA) right now!
---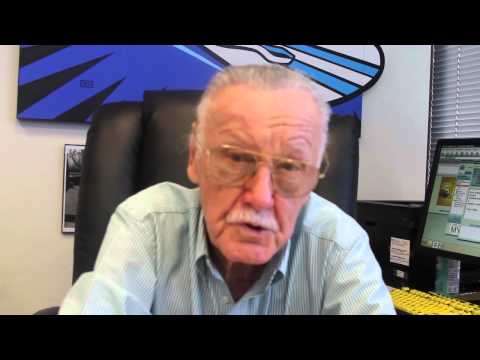 Over the last 80 years, comic books have gone from being a literary joke, to ammunition to beat up nerds like me, right through to being the biggest box office success in the history of film. The journey of the comic book is at its peak right now and surfing that wave of success is cult hero Stan Lee, who penned some of the world's favourite stories. So what makes comic books so popular?
---
Digg had a pretty spectacular life on the internet. It was one of the first massive community-driven news sites on the web, and its life was only overshadowed by its very violent death. Founder Kevin Rose now knows what he did wrong, and he's laid his sins bare for the web to see.
---