Loading page
"I am 3X Grammy award-winning singer/songwriter/producer Wyclef Jean, and today marks the 20th anniversary of the Fugees' The Score – Ask me Anything!" — the AMA began like any other, really. The first question then set the tone for what was to follow.
"Yeah I've got a question for you:
How dare you?"
---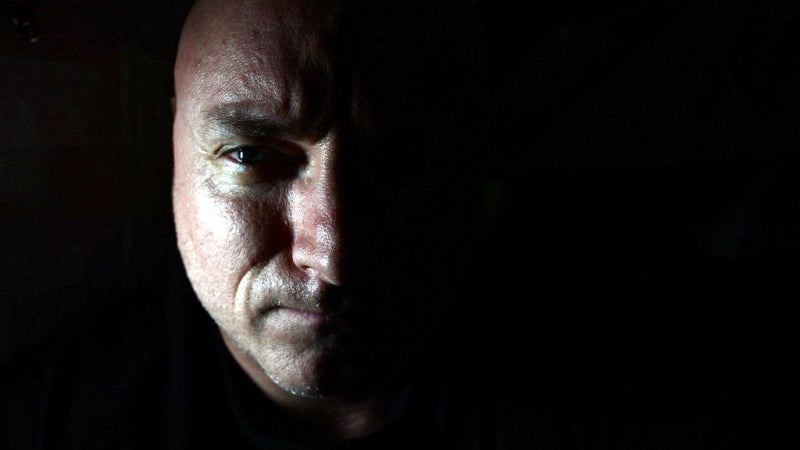 ---
A new, post-Ellen Reddit is here, and it's a different kind of beast, with high-quality video AMAs with big-name celebrities. Neil DeGrasse Tyson is the first, and although it's a very good video, it also feels a little bit weird.
---
---
---
If you don't know who Greens' Senator Scott Ludlam is, then listen up. He's a top bloke and also a guy who has been at the forefront of issues like the data retention proposals and the National Broadband Network roll-out as the Communications spokesperson for the Greens. Why are we re-introducing you to him? You're about to get a decent opportunity to ask him stuff because he's doing his first Reddit Ask Me Anything (AMA) right now!
---
Loading page