Loading page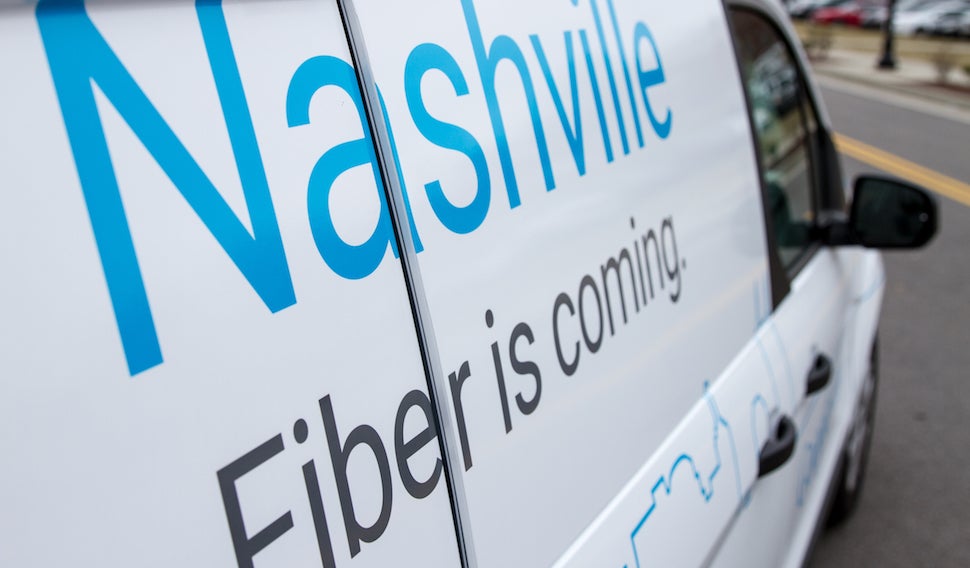 ---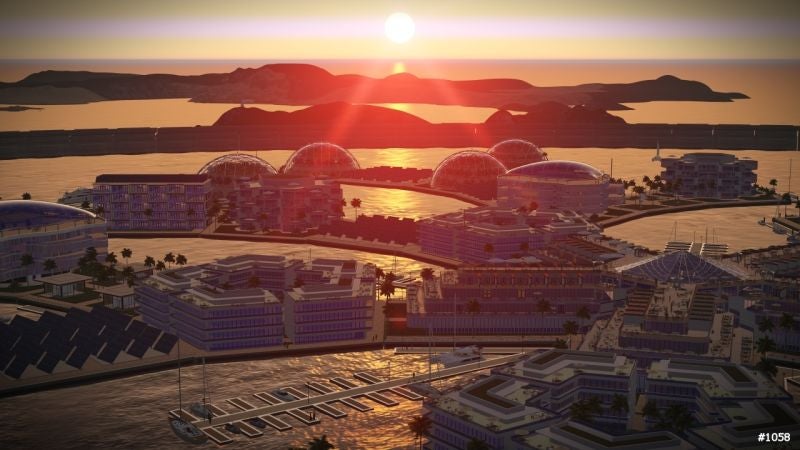 Cities are so trendy right now that every big tech company wants to build its own. Zappos did it in Downtown Vegas. Amazon is kind of doing it in a Seattle. Alphabet is probably doing it somewhere soon. And now Y Combinator wants in on the fun, too, with a plan to build some kind of alt-Silicon Valley… somewhere.
---
Hearing the alphabet through movie scenes is totally dumb and silly but also loads of stupid fun. Burger Fiction took scenes from 85 different movies and stitched them together to spit out all 26 letters, and it's almost captivating, in a "damn, they're really going to be able to get every letter" sort of way.
---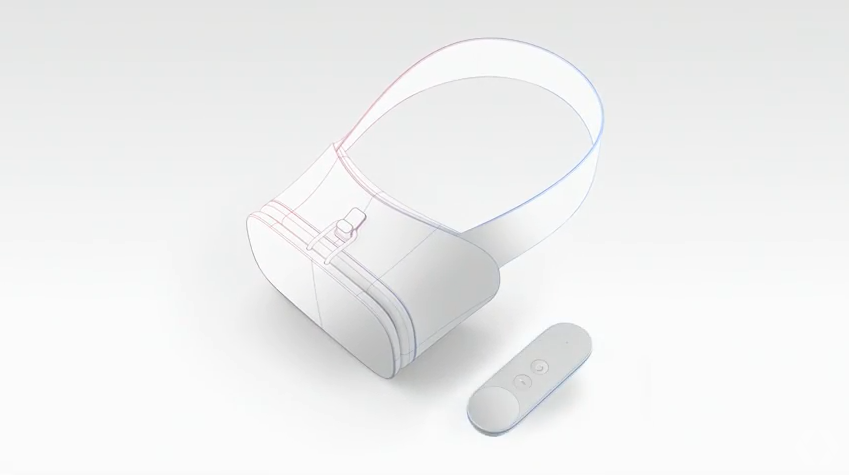 ---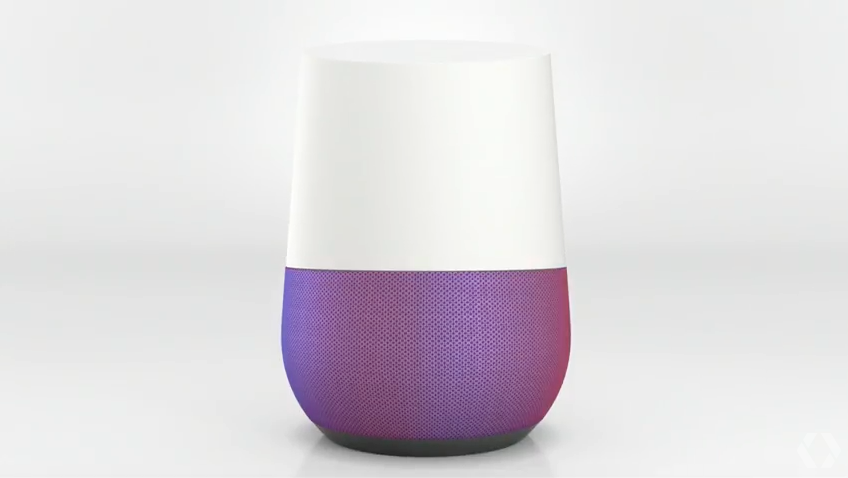 Google Assistant sounds like it could be just what smart home fans have been looking for in a digital assistant, but it's pretty near worthless if it doesn't have some good hardware to go along with it. That's where the Google Home (previously codenamed Chirp) comes in.
---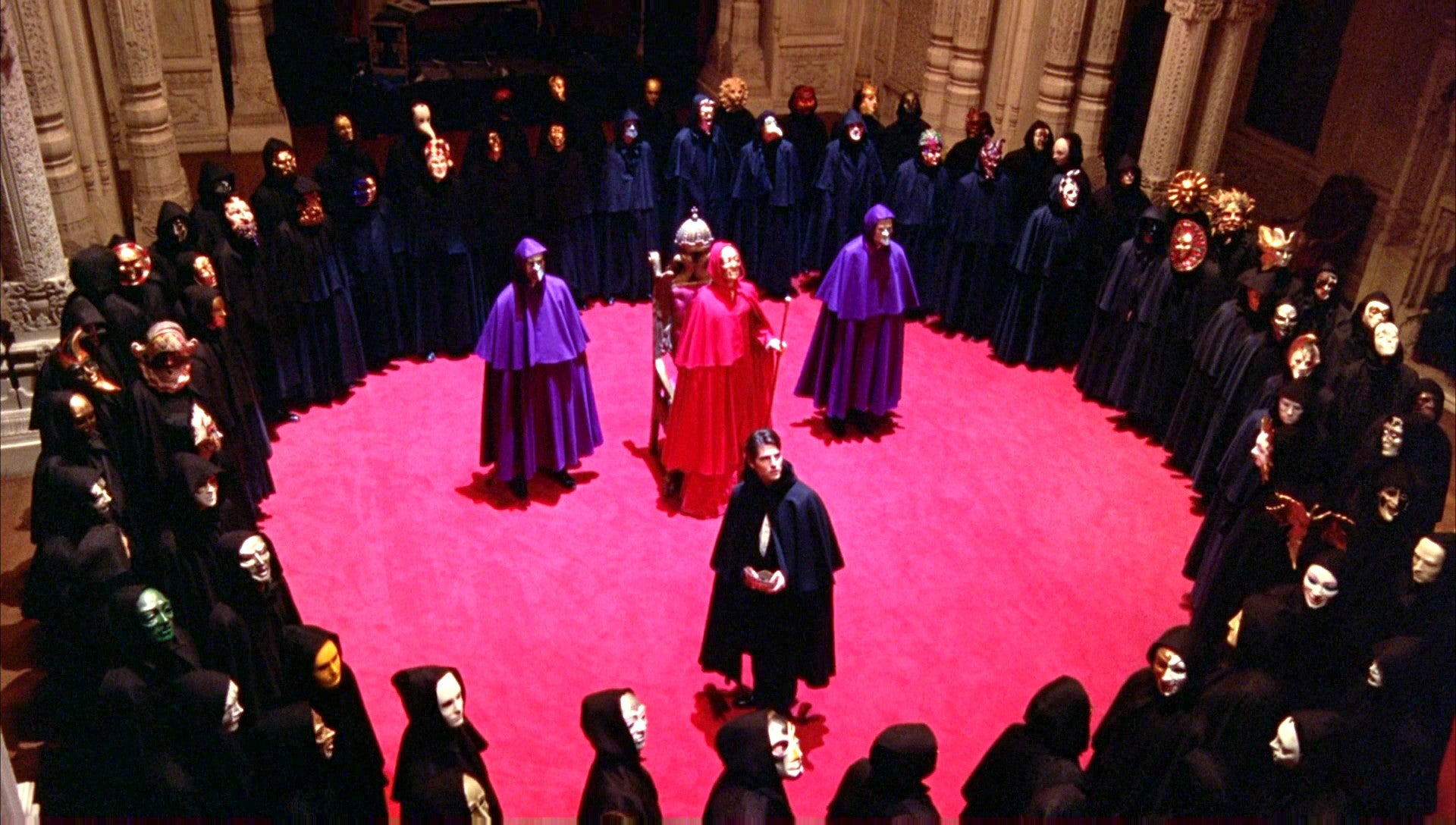 Much like the city in which it was originally founded, the annual Burning Man festival has gentrified, and its wealthier attendees have been criticised for building walled-off compounds and bringing private chefs in the name of comfort. That's why a group of longtime Burners who also happen to be tech company millionaires decided to break off and start their own festival.
---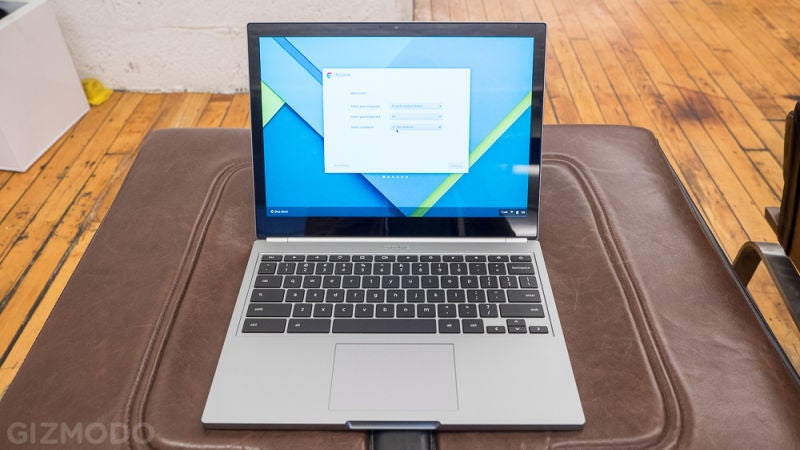 ---
Loading page