Loading page
The launch of the $US100 million Breakthrough Initiative project to Search for Extraterrestrial Intelligence (SETI) has been supported by many leading scientists including Stephen Hawking and astronomer royal Martin Rees. But there is no evidence — and few convincing theories — to suggest that intelligent, communicative aliens actually exist. So are listening projects really the best way to search for extraterrestrial life?
---
The Breakthrough Listen project is our latest attempt to see if any other civilisations have made it through the Great Filter without destroying themselves in radioactive fires, investing $US100 million in the never-ending hunt for aliens clever enough to have invented telly and satellites.
---
Here's a really fun map that plots out where UFO sightings are seen the most across the US of A. Made by John Nelson of IDV Solutions, it shows where sightings are seen the most in relation to the area's population, compares the popularity of different types of shapes of UFO across the years (1970's had disk shaped, 2013 is all about the fireballs) and when UFOs are seen the most (summer nights!).
---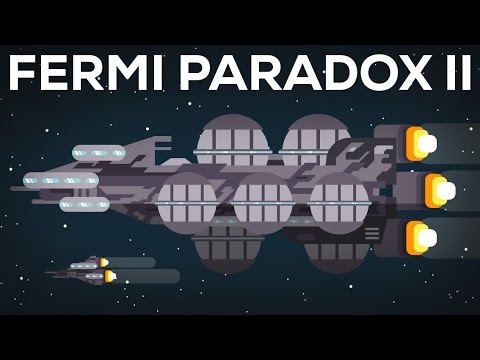 Previously, Kurzgesagt attempted to explain where all the aliens are by touching on The Fermi Paradox. This time around, the video explainer comes up with some possible reasons for why we haven't found any aliens yet. We might be communicating with them wrong. They might be extinct. Maybe our technology isn't there yet. And so on.
---
The universe is very big and some parts are very old and if we somehow exist on a planet that's relatively young, aliens must also exist somewhere. But where the hell are they? Kurz Gesagt tries to figure that out in this lovely animation explainer that touches on The Fermi Paradox and different types of potential civilisations.
---
Video: I didn't expect it to be, but staring straight into the eyes of these fascinating bugs is chilling. The clear, close up shots of their heads and the incredible, foreign detail of their eyes and bodies makes them seem like they're not a part of this world. I mean, you could totally convince me that these are aliens.
---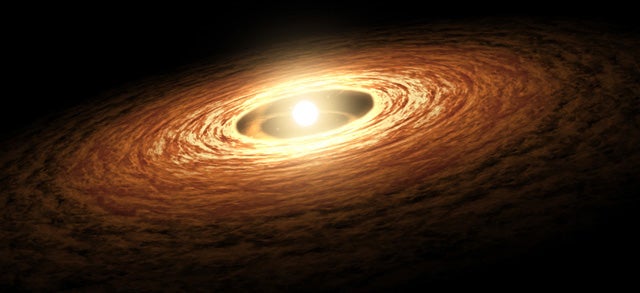 ---
For nearly a decade, astronomers have puzzled over powerful bursts of radio energy that seem to be hailing from billions of light years away. Recently, we received reports of a new wrinkle to this mystery: The bursts appear to follow a mathematical pattern, one that doesn't line up with anything we know about cosmic physics.
---
Move over Europa, there's another moon out to claim the title of first place we'll discover extraterrestrial life. New research from Cornell University finds that alien microbes could, just maybe, eek it out on Saturn's largest moon, Titan. But these critters wouldn't be like anything we've ever seen before — not even close.
---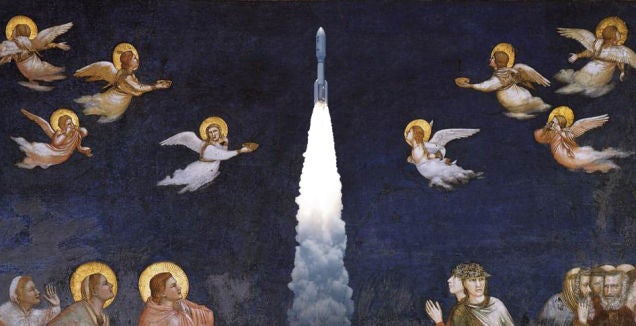 Assuming we don't blow ourselves up before then, colonising other planets may be the last hope for the survival of humanity. Most of the preparation for this cosmic expansion has centred around solving the more immediate, physical problems of transporting our bodies into deep space, but what about our culture? Therein lies an issue that's often overlooked: Can the major monotheistic religions of the world reconcile what space means for our immortal souls?
---
Loading page