Loading page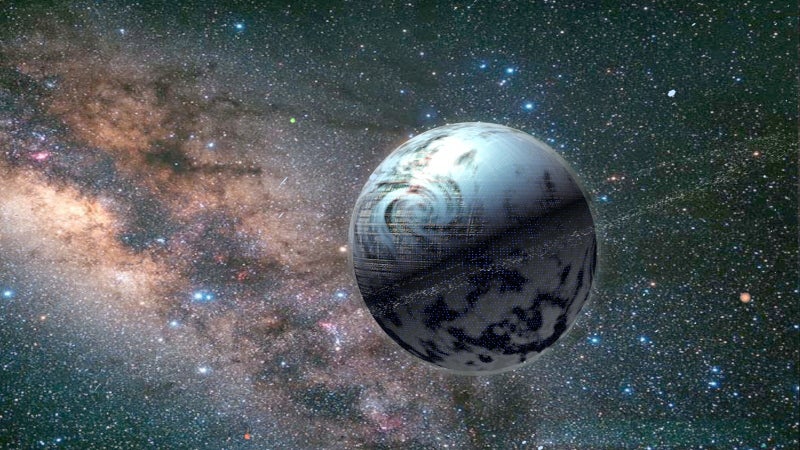 A strange star located 1500 light-years from Earth is exhibiting strange flickering behaviour that's leading some scientists to speculate that an alien megastructure is blocking the light. But what would such a structure be exactly and how likely is it that the Kepler space telescope has actually spotted one?
---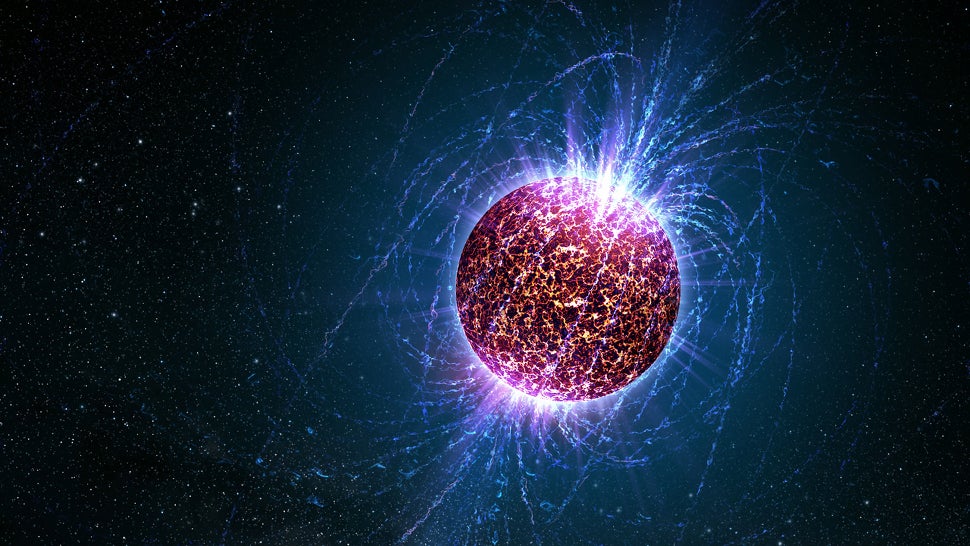 The science world is all in a tizzy this week about the supposed discovery of an alien megastructure. It's an intriguing theory, no doubt, but one deserving hefty amounts of scepticism. As we've learned before, inexplicable observations are all too often confused for aliens. Here are some classic examples.
---
On Friday, Neil deGrasse Tyson welcomed Edward Snowden to his StarTalk podcast. Along with the usual conversations about privacy and government, Snowden had another important warning to provide: encryption may hurt our abilities to see, or be seen by, extraterrestrials.
---
The sixth man to walk on the Moon says that pacifist alien visitors tried to create world peace by disabling missiles during Cold War weapons tests. Edgar Mitchell, who walked on the Moon during the Apollo 14 mission in 1971, told Mirror Online in a recent interview that he believes the UFOs reported around military bases during the Cold War were on a mission to prevent a nuclear war between the U.S. and the Soviet Union.
---
Loading page