Loading page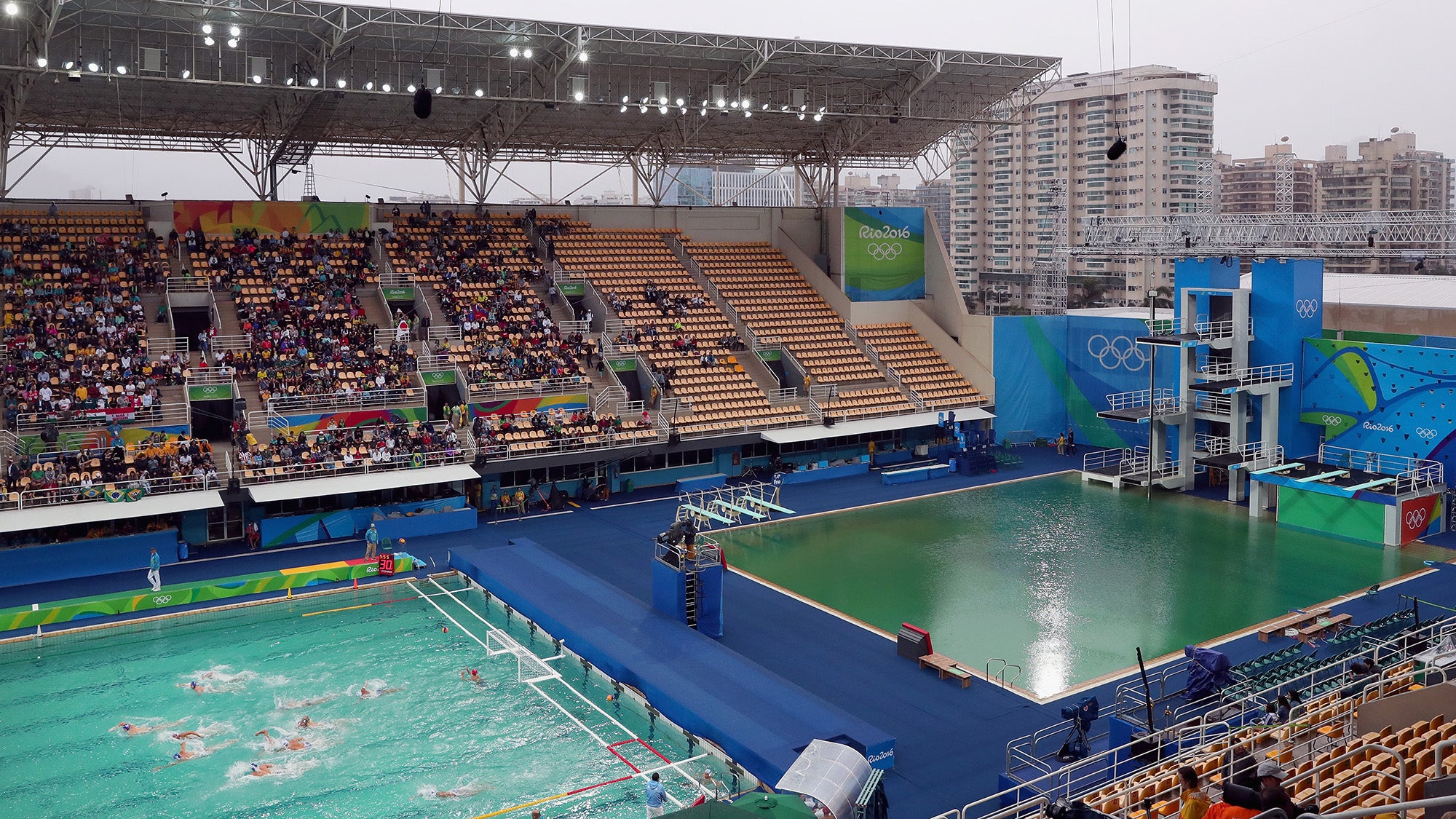 ---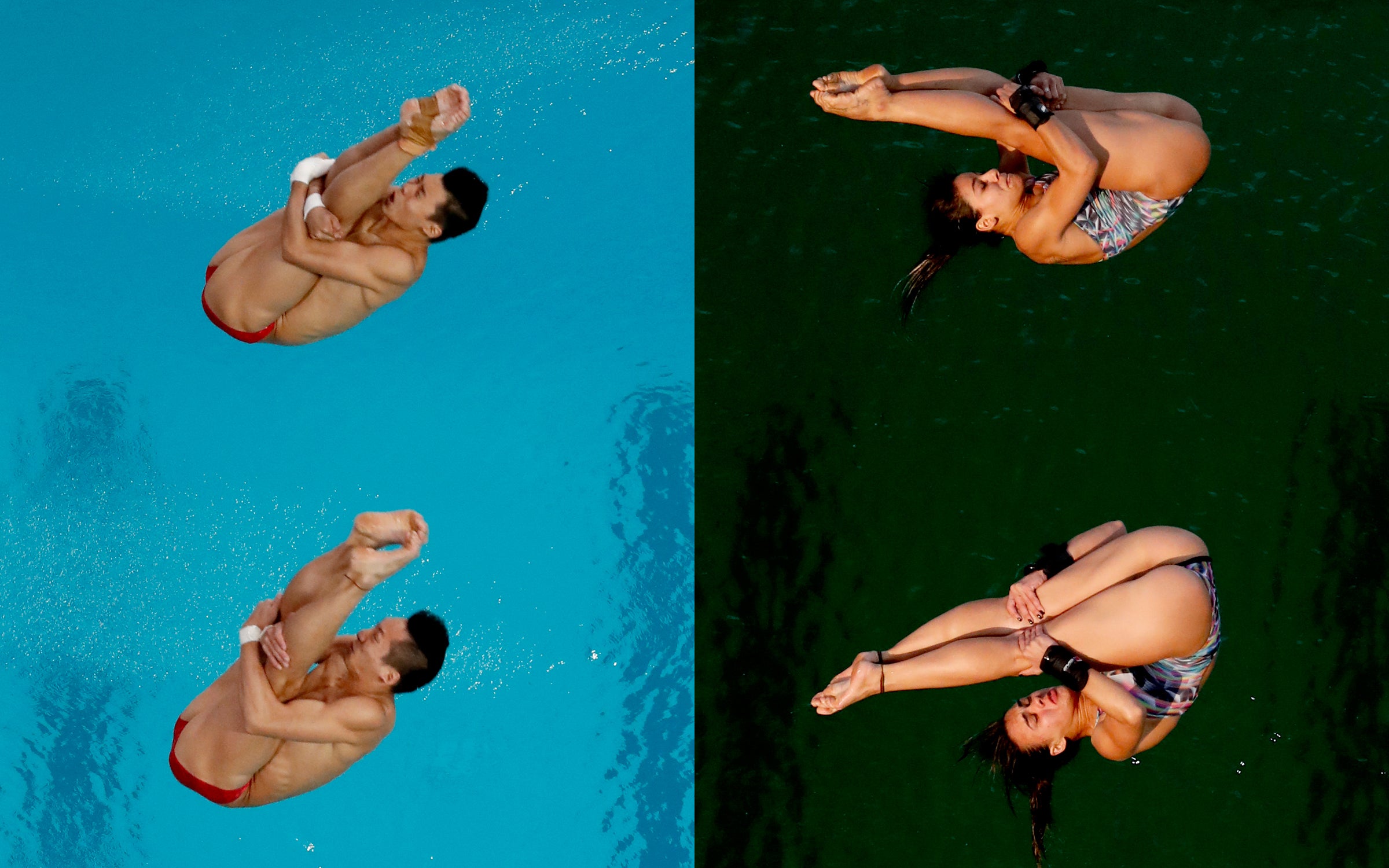 As the women's synchronised diving teams took to the pool in Rio de Janeiro today, they were greeted by a strange sight. The diving pool had turned green overnight, while the neighbouring water polo pool remained a crystal clear blue. This confused the Olympic organisers, media, and the internet profusely. Long story short: It's most likely an algae bloom.
---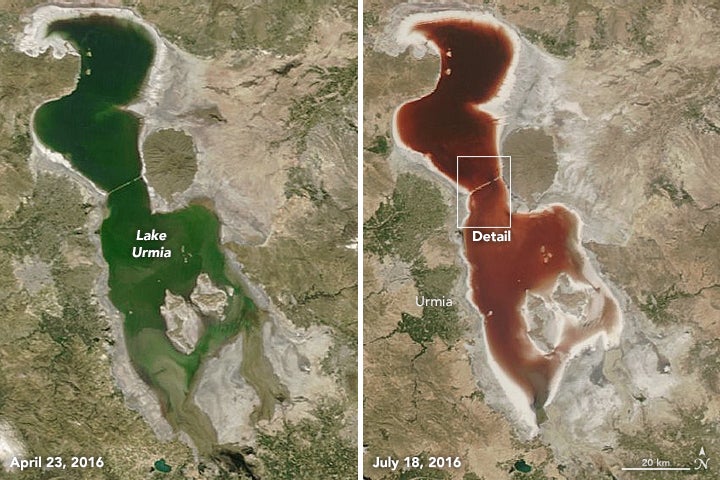 ---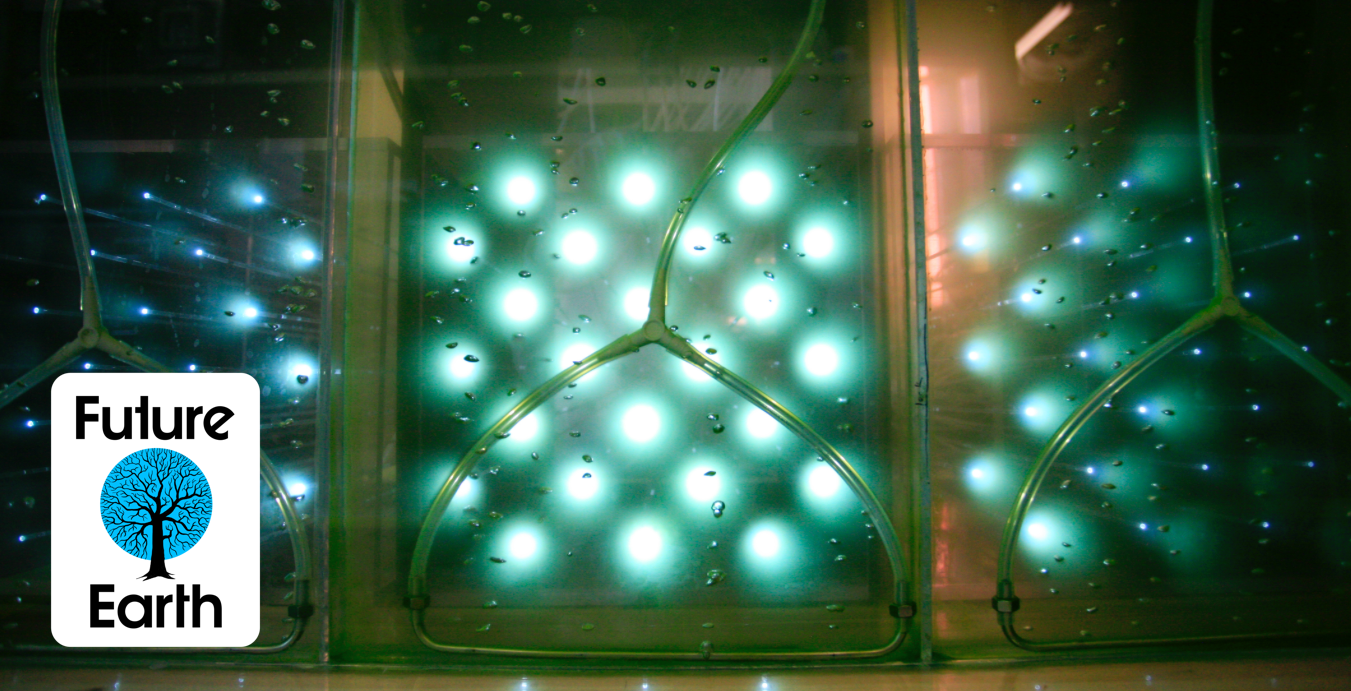 From powering aeroplanes to replacing nuclear energy, algae has been touted as a green energy miracle. So if our waterways are already filled with the stuff, why isn't it filling the world's skies with biofueled planes? Algae is a tricky creature that presents a lot of challenges and misconceptions. Here's why it's difficult to harness — and why it could big a big payoff.
---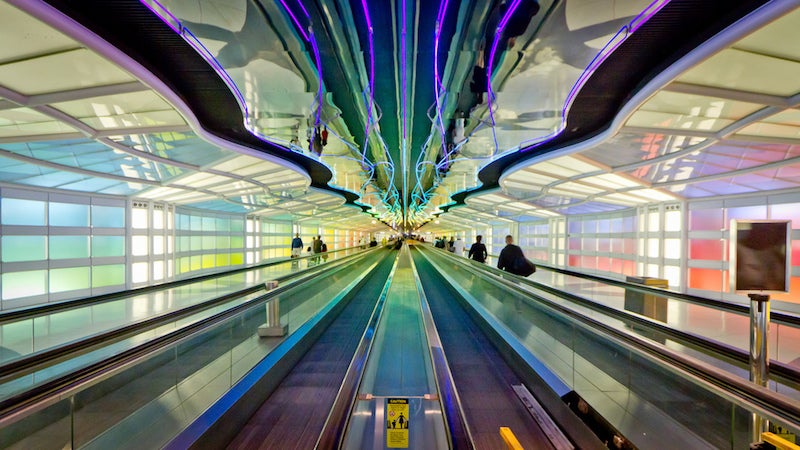 ---
Long ago, a clan of hardy microbes called cyanobacteria helped terraform the lifeless Earth into a vibrant biosphere. Today, the very same critters could be the key to colonizing Mars.
---
The image above, "Eye of an Algal Storm" was captured by the European Space Agency's Sentinel-2A satellite over the middle of the Baltic Sea on 7 August. With a spatial resolution of just 10 metres, ripples and waves are captured in stunning detail. In the top centre of the image, you can even make out the wake of a ship as it slices through cyanobacteria-laden waters.
---
Loading page